Cathay Pacific reveals new livery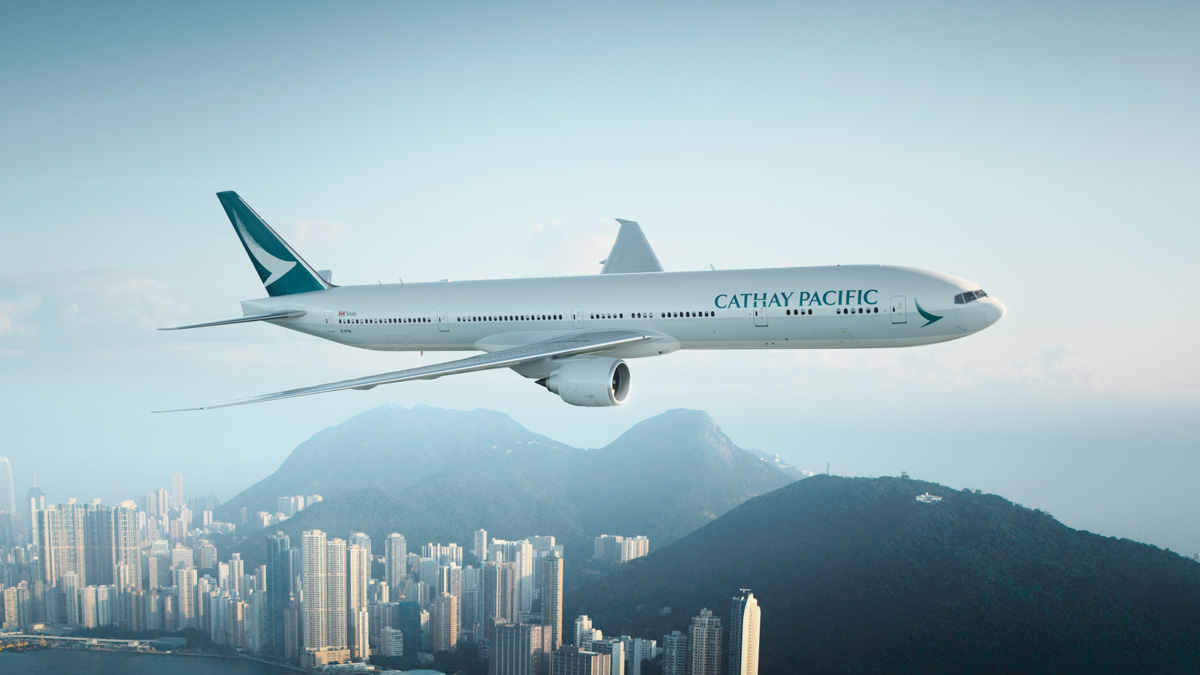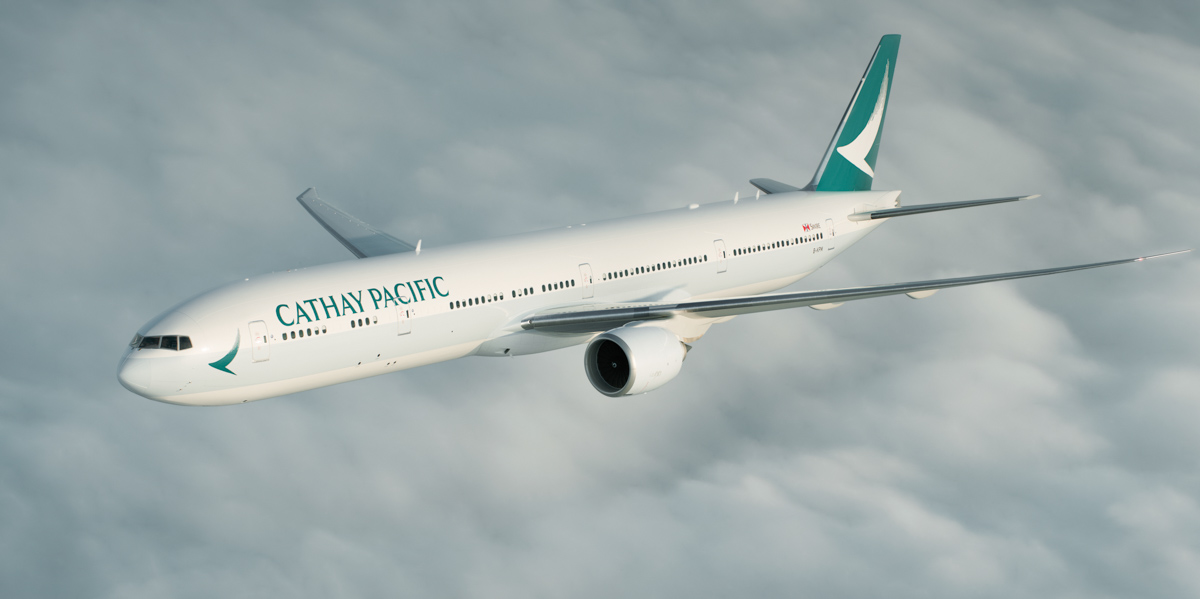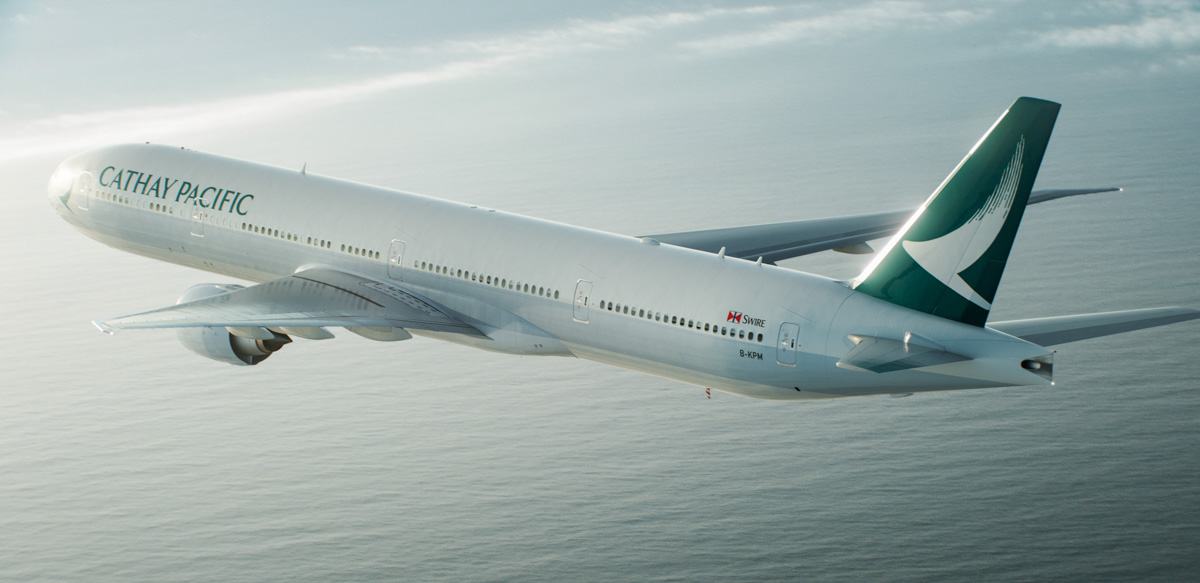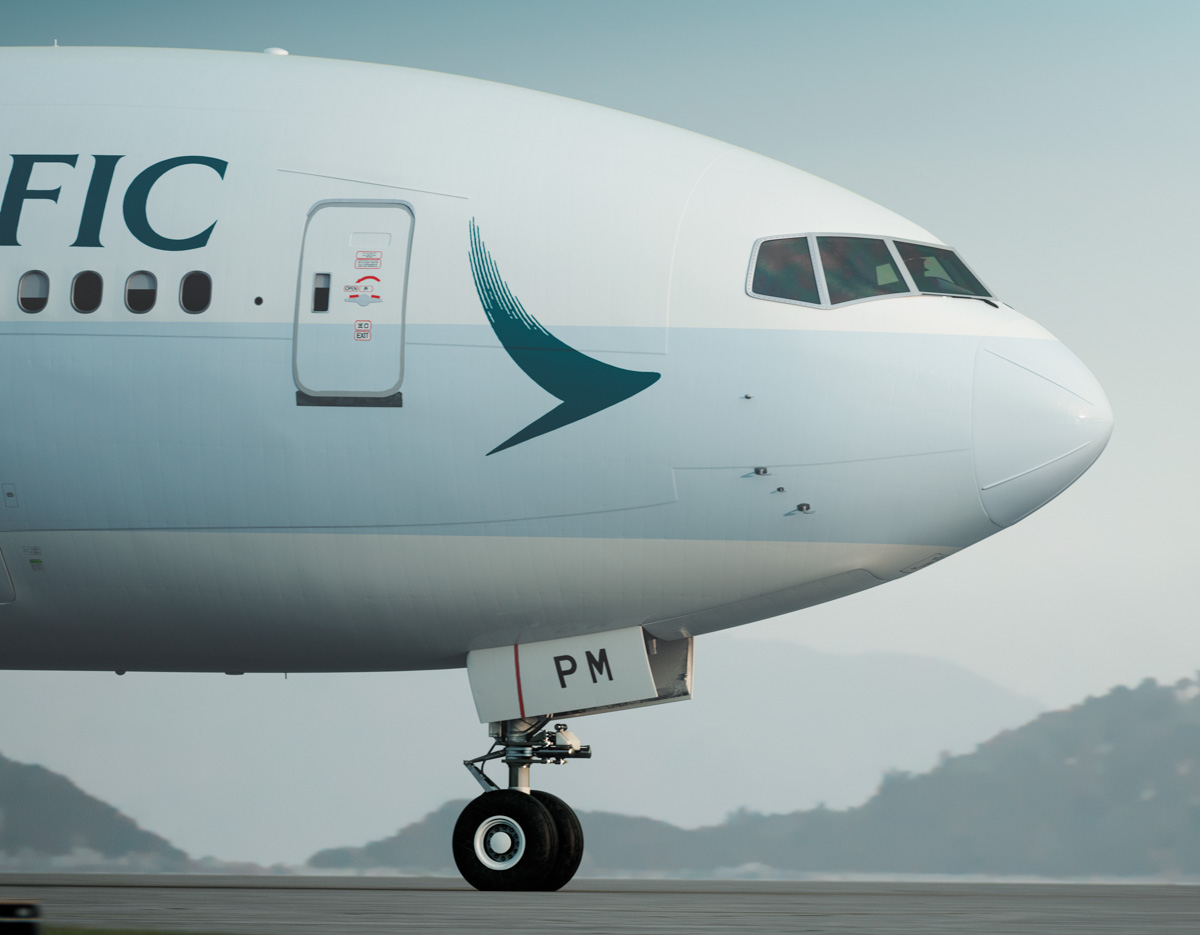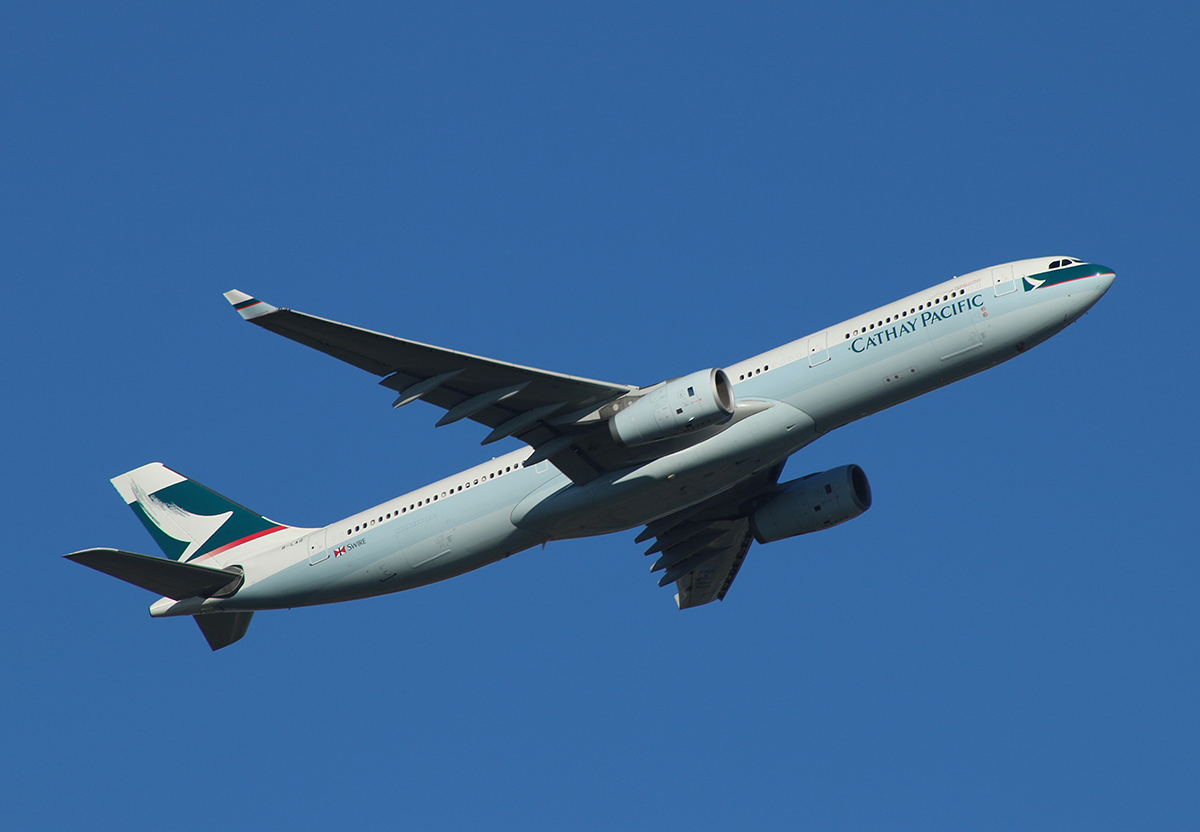 1 November 2015 © David Eyre
Cathay Pacific Airways today unveiled their new (or revised) livery at a ceremony in Hong Kong.
The first aircraft to be painted in the new branding was B-KPM, a Boeing 777-367ER.
The new branding was launched on 9 November 2014, replacing the Landor-designed livery, which dates back to 1994.
The new livery seems more conservative than before, consisting of green, grey and white only.  The grey band now extends along the whole fuselage and the Cathay Pacific brushwing logo is now more prominent on the tail.
Cathay estimates it will take five years for all aircraft in its 120-aircraft fleet to receive the new livery.
Cathay Pacific's first Airbus A350-900 will be the first new type to be painted in the livery, when it is rolled out later this week in Toulouse, France.