AirAsia X reduce Perth-Kuala Lumpur services from 2 February 2018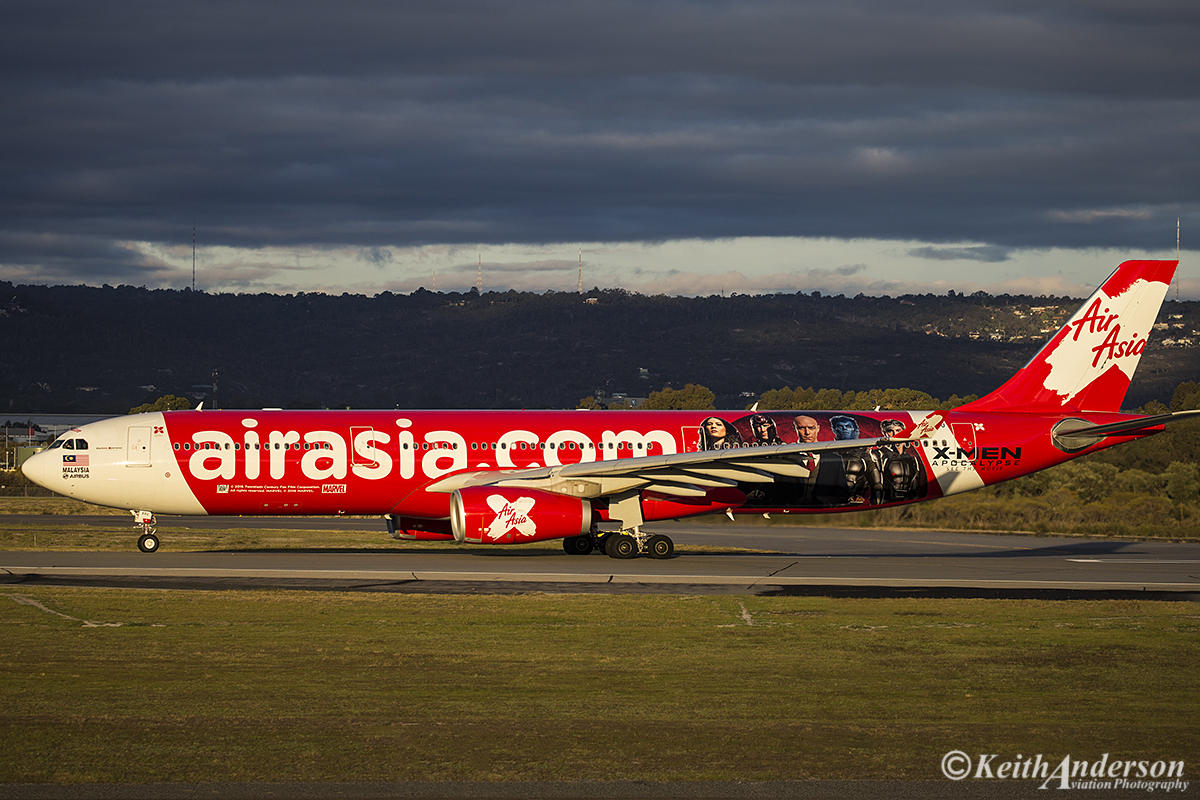 6 December 2017 © David Eyre
AirAsia X is decreasing Perth – Kuala Lumpur services from two daily A330-300 flights to one daily, effective from 2 February 2018.
This part of a broader strategy by the airline to increase the profitability of its Australian services, as frequency is also being cut to Sydney and Gold Coast.
Flight D7 232 / D7 233, which arrives and departs Perth in the afternoon is reportedly the service which will end.
The remaining D7 236 / D7 237 service which arrives and departs in the early morning will continue.