Qantas and Perth Airport in dispute over planned Perth-Europe direct flights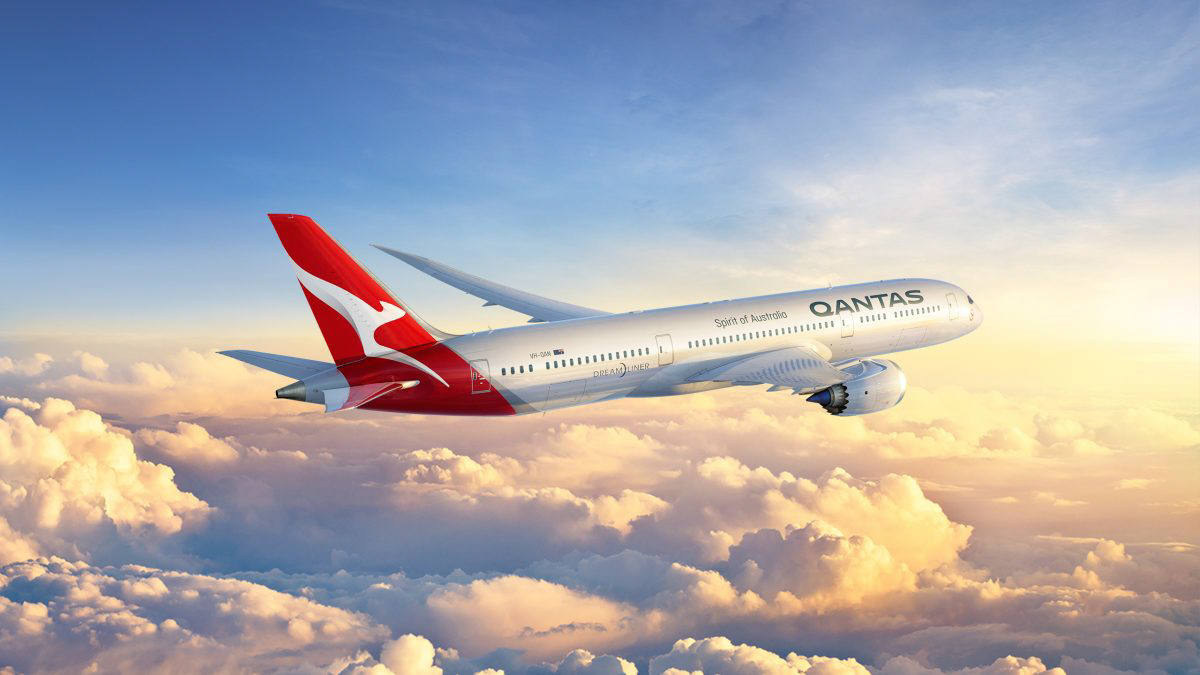 22 November 2016 © David Eyre
Qantas aims to start direct flights between Perth and Europe, but only if Perth Airport permits international operations from Terminals 3 and 4 (T3 and T4), instead of Terminal 1 (T1).
Currently, all international services from Perth (including Qantas' international services to Singapore), operate from T1 on the east side of the airport, which has the necessary customs and international arrival/departure facilities. Qantas' domestic services still operate from T3 and T4, on the west side of the airport. Qantas is aware of the decades-old plans to consolidate all services around Terminal 1.
Years ago, Qantas operated to a number of international destinations from Perth, but gradually withdrew from all markets, citing low patronage and yields. This attracted criticism from Western Australians and also allowed overseas airlines to fill the void. For a year, no Qantas international services operated from Perth (2014-2015). Singapore services were then reintroduced, using smaller Boeing 737-800s.
Qantas' new Boeing 787-9 Dreamliners will be delivered from 2017 and the airline believes that direct services between Perth and London Heathrow are possible with the new jets. Qantas also states that it might later add direct to Paris, Frankfurt and Rome – all destinations from which it earlier withdrew. It wants to reconfigure T3 and T4 to allow international operations.
Perth Airport estimates the cost of reconfiguring T3 and T4 at $45 million, versus Qantas' estimate of $25 million. Perth Airport disputes the need to spend this money, given that there would only be one daily Qantas international flight with 236 passengers. The Airport has offered Qantas a generous multi-million dollar incentive package' to use T1, which already has the ability to accommodate the proposed services at any time. The airport plans to build a new international satellite terminal, T5 on the north side of  T1 International, around 2023/24.
Western Australian Premier and Tourism Minister Colin Barnett said it was "a commercial matter" between Qantas and Perth Airport and negotiations were ongoing. He said that whilst Qantas may wish to operate from T3 and T4 for the next five years, this would only be an interim solution before consolidating operations at T1 International. This is part of the reason the State Government is building an underground rail line to T1.