Malaysia Airlines orders 25 737 Max 8 aircraft plus 25 options for 737 Max 8/9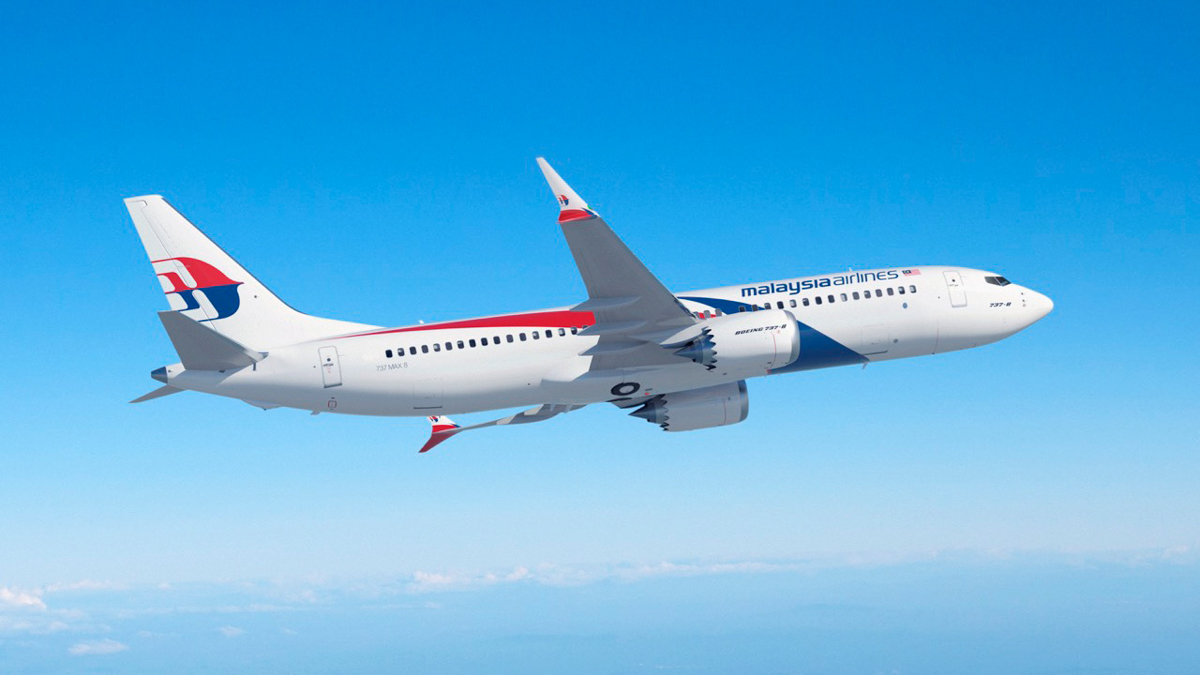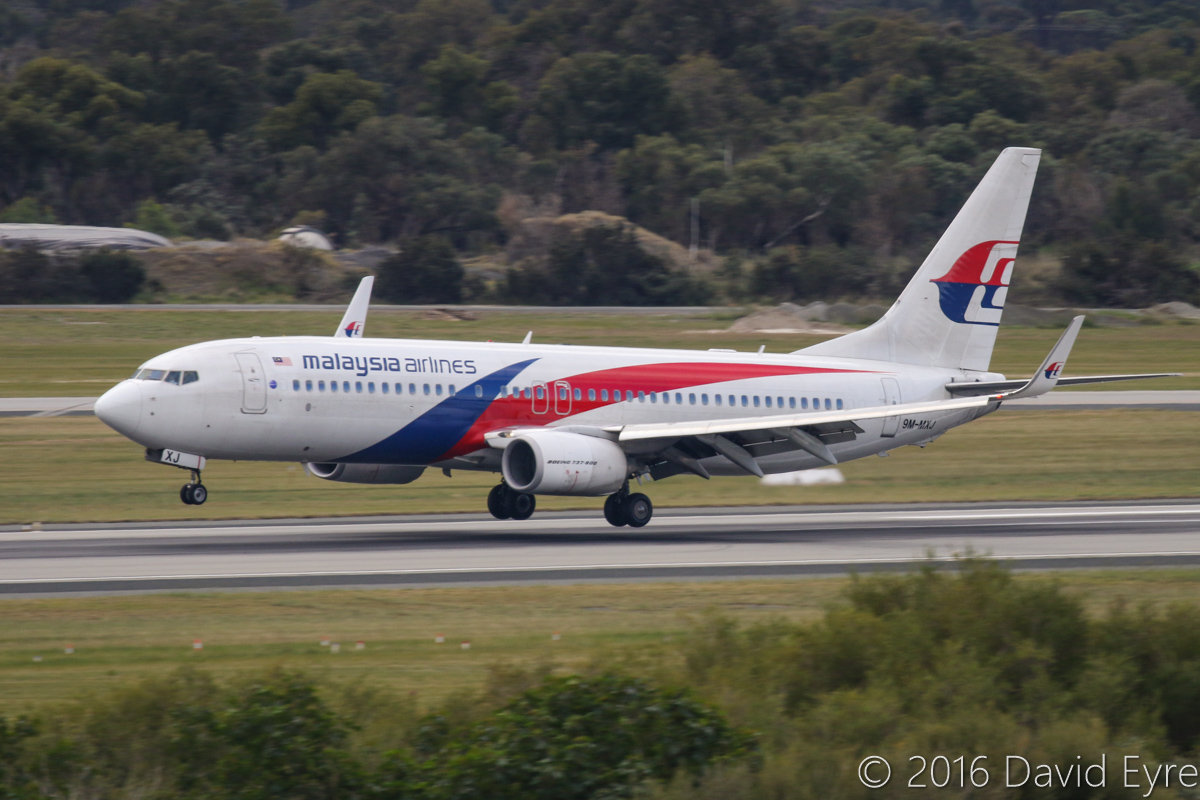 27 July 2016 © David Eyre
Malaysia Airlines has ordered 25 Boeing 737 Max 8 aircraft, and taken options on a further 25 737 Max 8 or Max 9, with deliveries to start in 2019.
The new 737 Max aircraft will replace the airline's current fleet of 56 Boeing 737-800s, which operate to Perth from Kota Kinabalu on Sundays.
The 737 Max is expected to cut operating expenditure by 15 per cent and its longer range will open up more destinations. The jets will be fitted with slimline seats as well as wi-fi connectivity.
Malaysia Airlines has been operating 737s of different versions for the past 40 years.
The order was the first major decision since Peter Bellew took over as CEO on 1 July 2016, replacing former CEO Christoph Mueller, who has joined Emirates.
Malaysia Airlines suffered huge losses, compounded when flight MH370 disappeared and flight MH17 was shot down over Ukraine in 2014. Following a significant restructure, the company expects to be profitable from 2018.
As part of the restructure, Mueller was appointed to restructure the airline, retiring its Boeing 777-200ER fleet and arranging to lease six Airbus A350-900s from 2018, to replace their Airbus A380s.
Malaysia Airlines also ceased all non-stop flights to Europe, other than London, and stopped some Asia Pacific flights.
The airline is reportedly considering acquiring three or four used Airbus A330-300 aircraft, and is also considering whether to order more 737-Max 9 aircraft or the Long Range version of the Airbus A321neo.