Fedor Konyukhov lands in WA after fastest circumnavigation of the Earth in a hot air balloon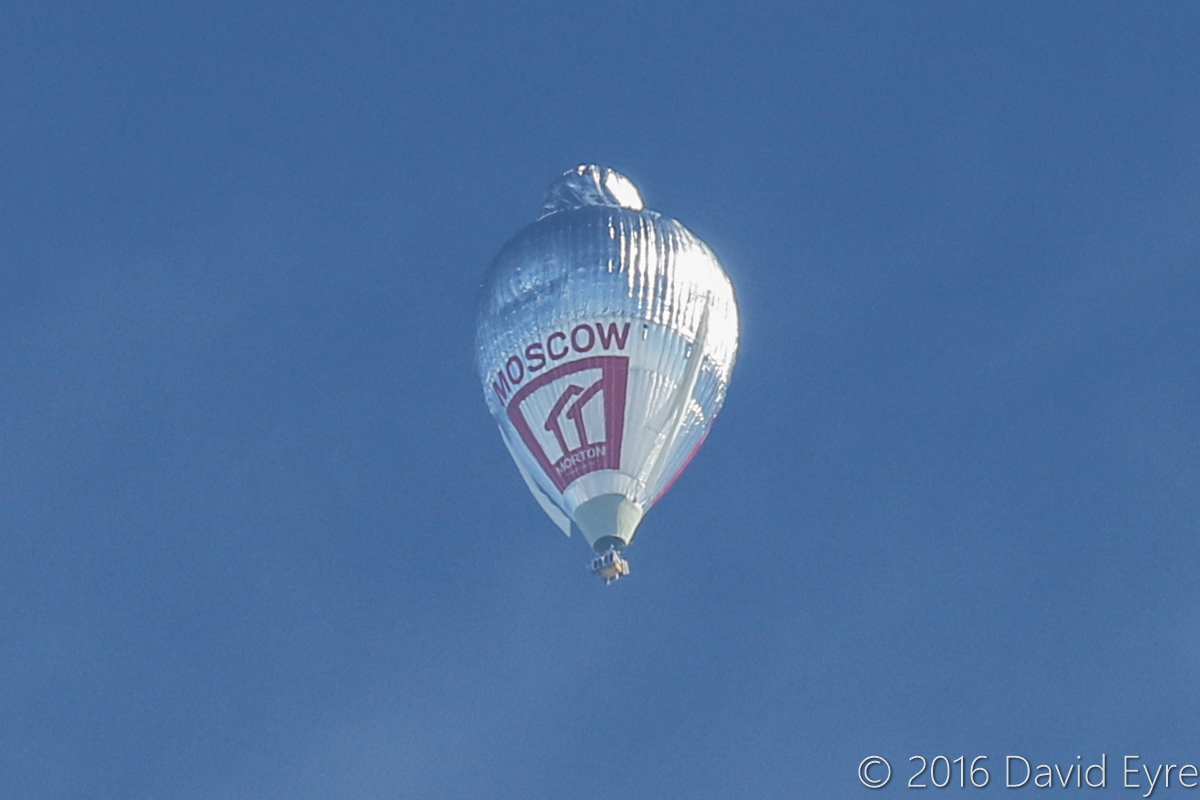 23 July 2016 © David Eyre
Russian adventurer Fedor Konyukhov has today set a new world record for the fastest circumnavigation of the Earth in a hot air balloon, completing the flight in 11 days and 9 hours, beating American Steve Fossett's 2002 record of 13 days 8 hours.
After passing in an north-easterly direction over the WA coast near Fremantle, Konyukhov's balloon passed over Perth city just before midday. On descent around 1pm, he passed over within 250 metres of the launch site at Northam – an amazing achievement for a circumnavigation balloon flight.
The balloon landed with some rough bounces at 4:30pm today, near the small town of Bonnie Rock, 116km north of Merredin, in WA's Wheatbelt.
The support crew wanted to wait for the winds to drop to enable a safe landing in a suitable landing zone. A large crowd of spectators, including aviator Dick Smith, gathered to chase the balloon. They helped to slow it down and deflate it so that they could help Konyukhov get out of the gondola.
Unfortunately,some spectators took 'souvenirs', including the solar panels and the valve mechanism from the top of the balloon. Konyukhov had to ask people to return the items as the balloon is to be preserved in a specially-built museum in Moscow.
Like Fossett, Konyukhov had launched his record flight from the Western Australian town of Northam, east of Perth.
The UK-designed and built Cameron O-550 is a Roziere-type hot air balloon and had 35 propane gas cylinders fitted around the basket. It took off from Northam at 7:30am on 12 July 2016.
Steve Fossett travelled 33,000km on his flight, but Konyukhov covered more than 34,000km, after jetstream winds took his balloon close to Antarctica, where he endured  temperatures down to -56C while flying at heights of up to 10,000 metres.
Konyukhov had problems with a heater and could not cook properly, so he lost around 10 kilograms of body weight. He also suffered from lack of sleep.