Regional Express (REX) to operate in WA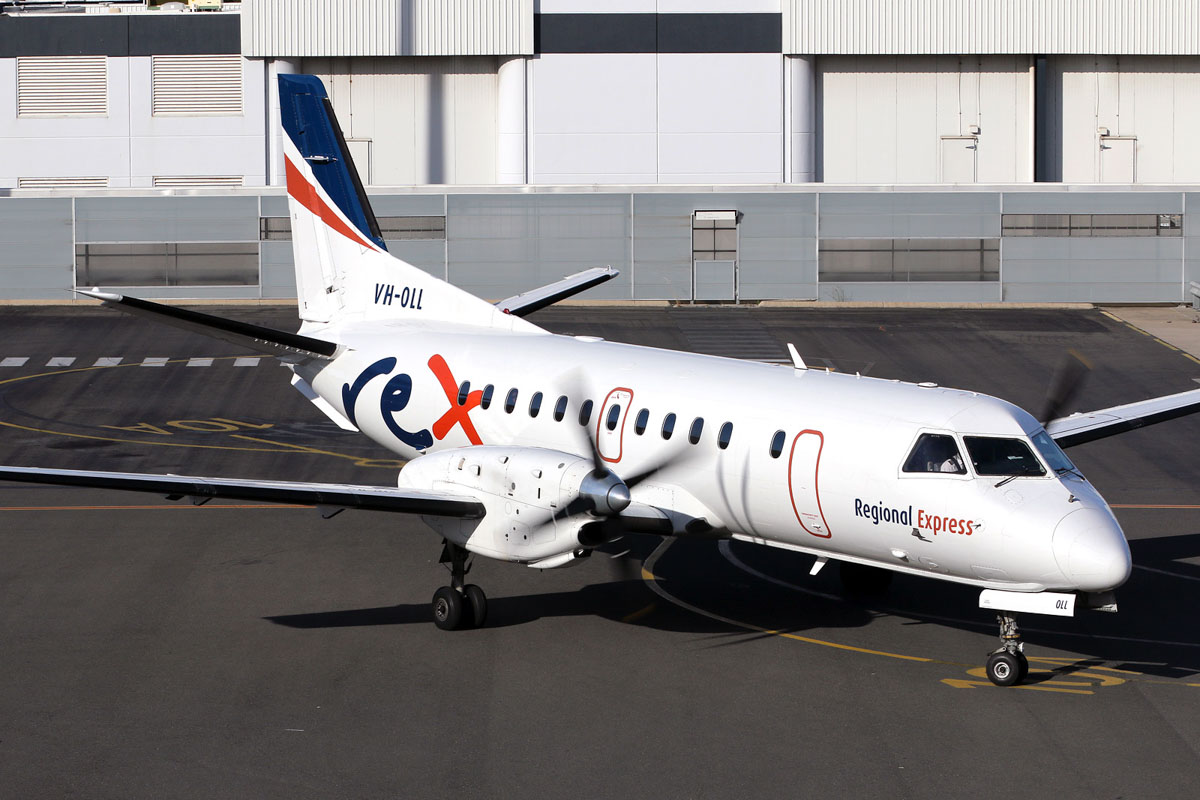 13 November 2015 © David Eyre
Regional Express (Rex) has been selected by the WA Government as the preferred tendered for the Perth-Albany and Perth-Esperance routes, using Saab 340B aircraft.
The Government made the announcement today after a concluding the review and competitive tender process for the routes, which are some of the few remaining regulated intrastate routes.
Rex will commence the five-year contract from 28 February 2016.
The routes are currently operated by Virgin Australia Regional Airlines using Fokker 50 aircraft, but Virgin reduced services in December 2014 . The State Government's regulated routes were recently put up for tender, as the current contracts expire next year. In September 2015, Virgin announced that it would not be bidding for the routes, as they are not economically viable for Fokker 50 aircraft. Virgin will cease flights to Albany, Esperance and Ravensthorpe on February 27 2016, when its current contract with the WA government ends. The airline is selling all eight of its Fokker 50 aircraft and will cease operating the route on 27 February 2016.
Regional Express (Rex) is Australia's largest independent regional airline operating a fleet of more than 40 Saab 340 aircraft on some 1,400 weekly flights to 54 destinations throughout New South Wales, Victoria, Tasmania, South Australia and Queensland.