Recreational Aviation: affordable, fun flying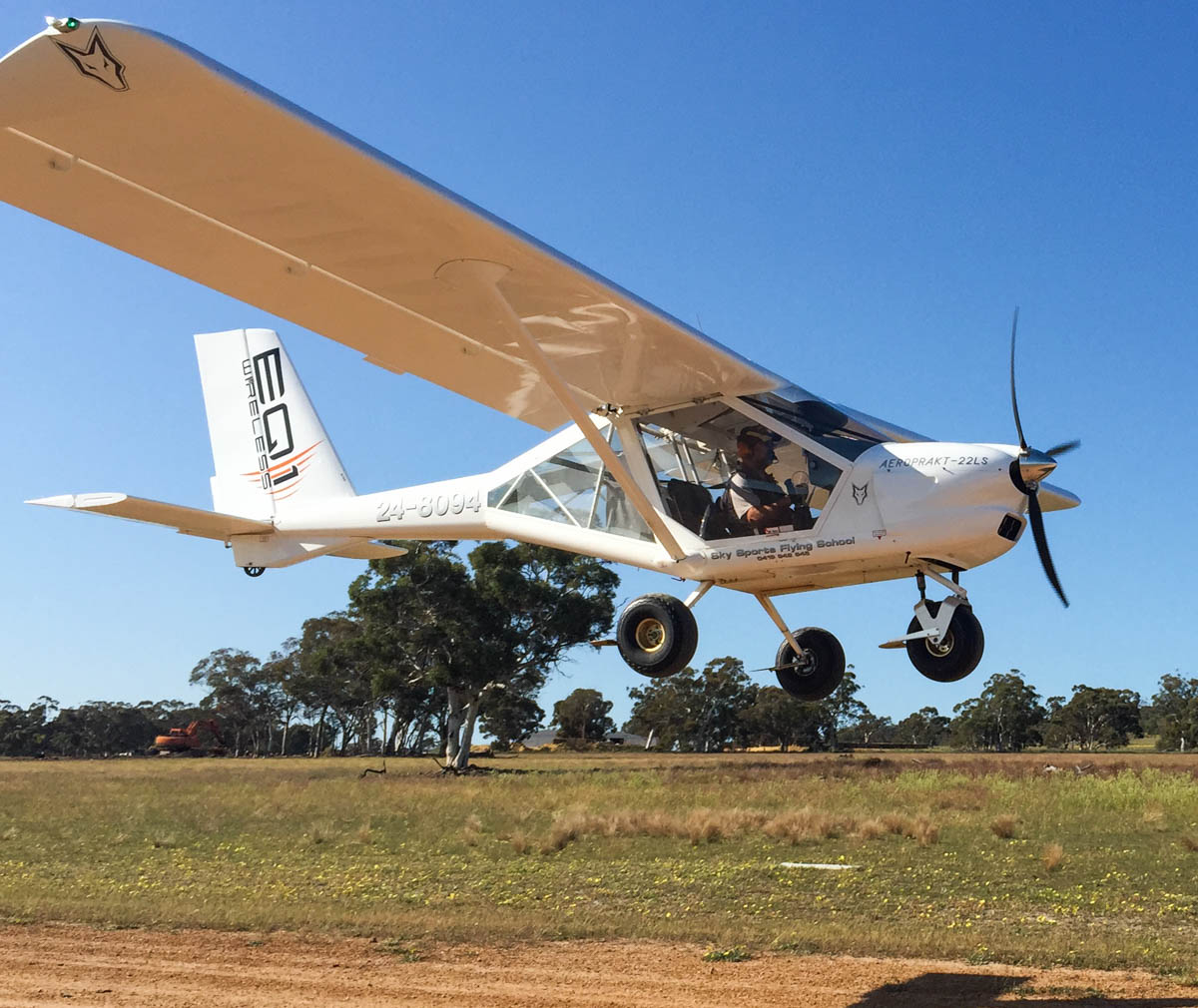 5 November 2015 – copyright © David Eyre
If you want fun, affordable flying, or want to start a flying career, then Recreational Aviation may be for you.
Recreational aviation is perhaps a less understood and under appreciated sector of the aviation community.
Want to know more about how much it costs, the benefits and where you can fly?
Check out our article on Recreational Aviation, produced with kind assistance from Andrew Cotterell.