Perth Airport Terminal 1 Domestic Pier to open 22 November 2015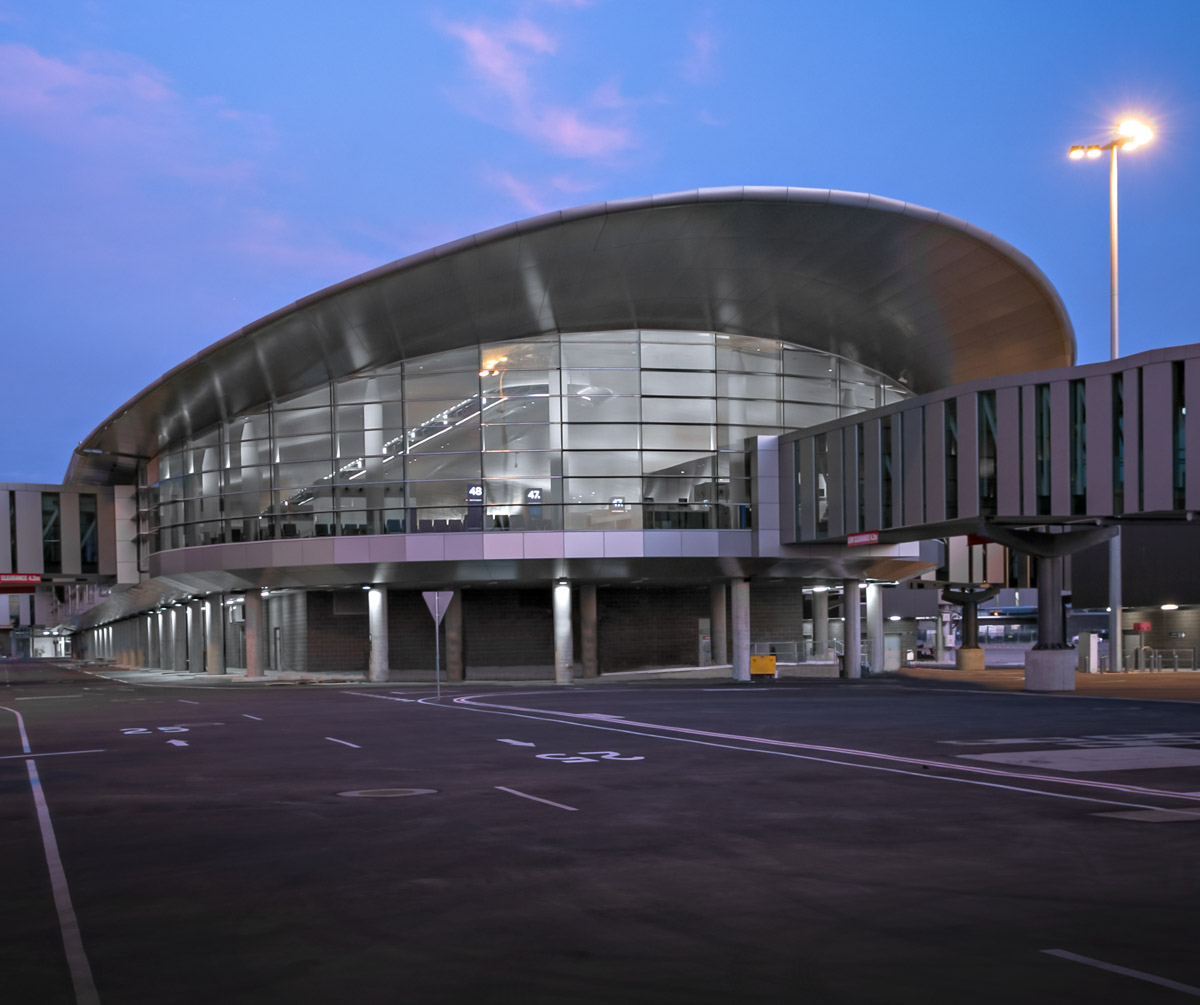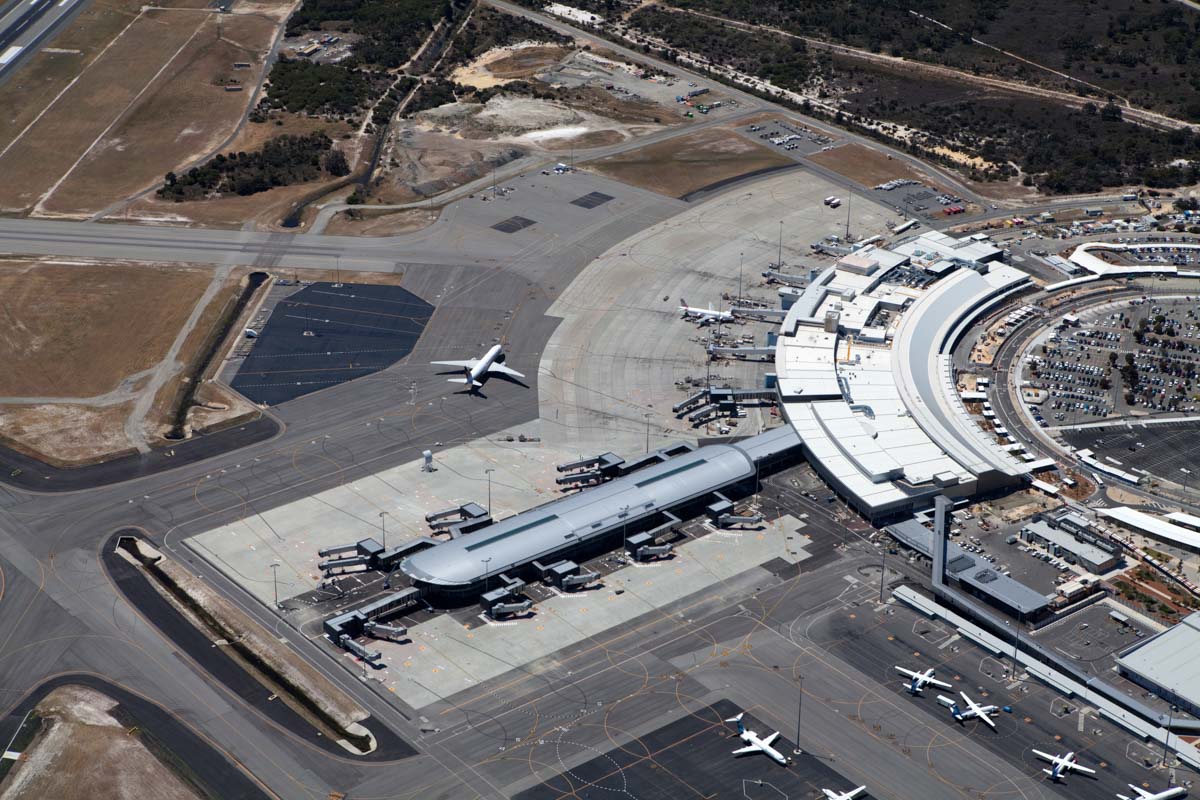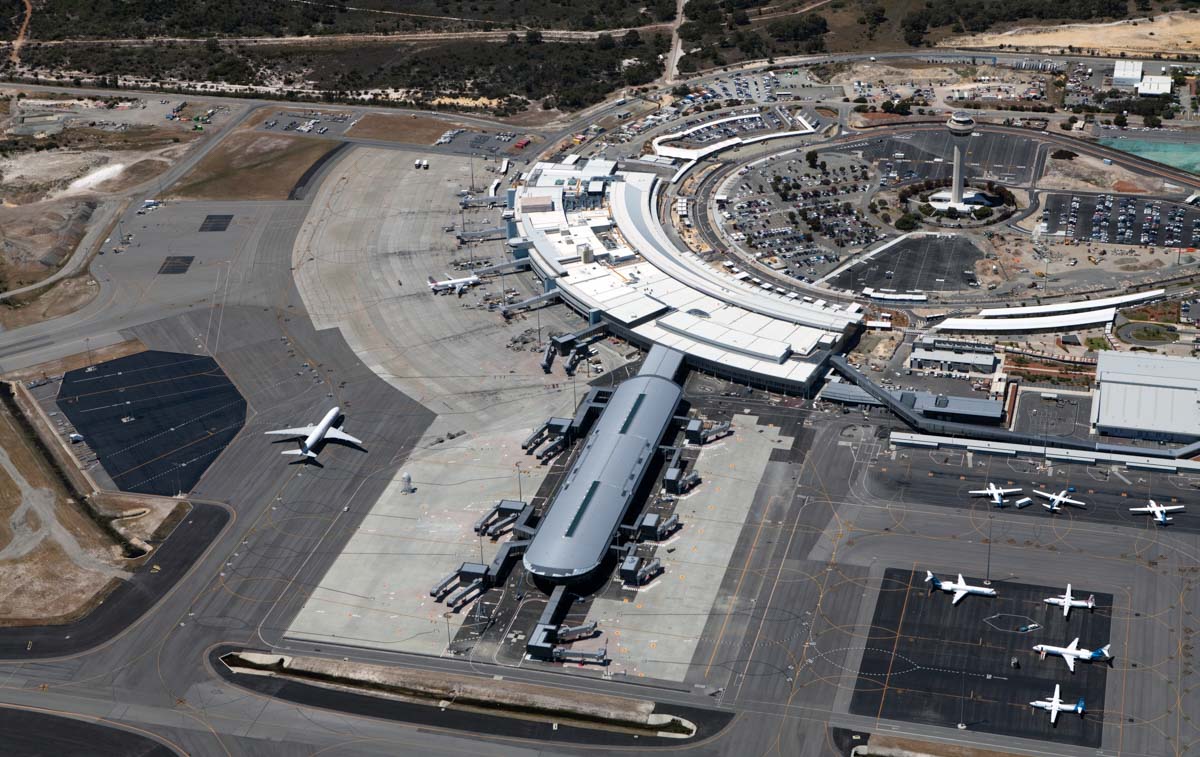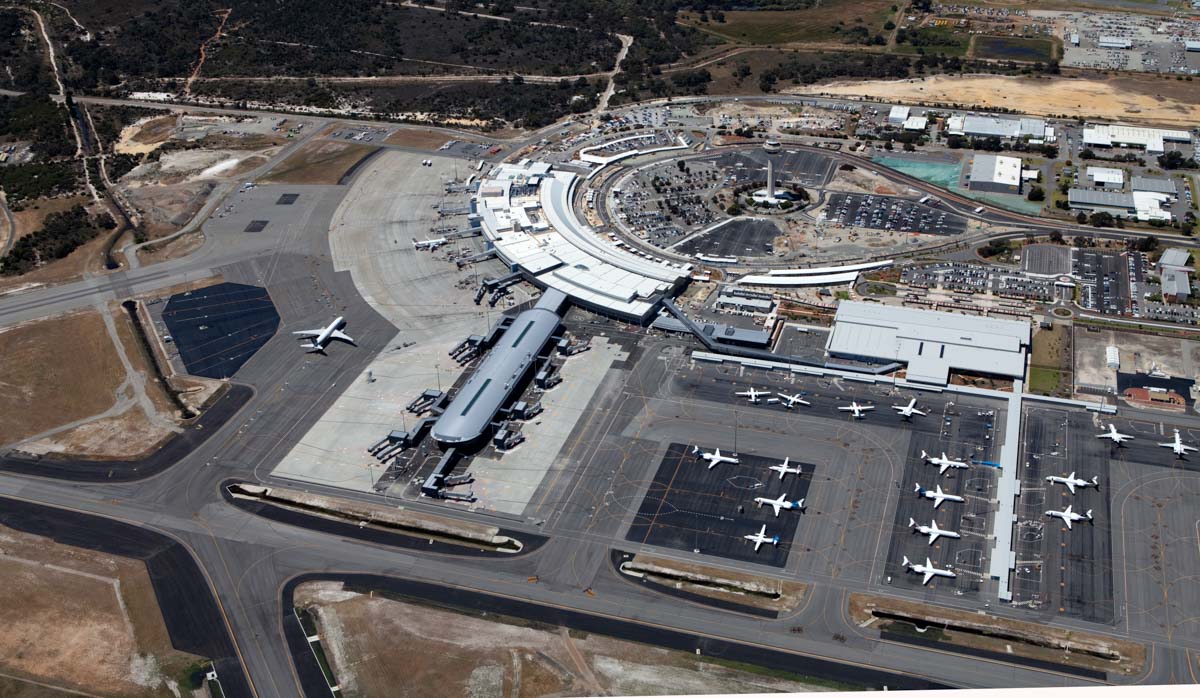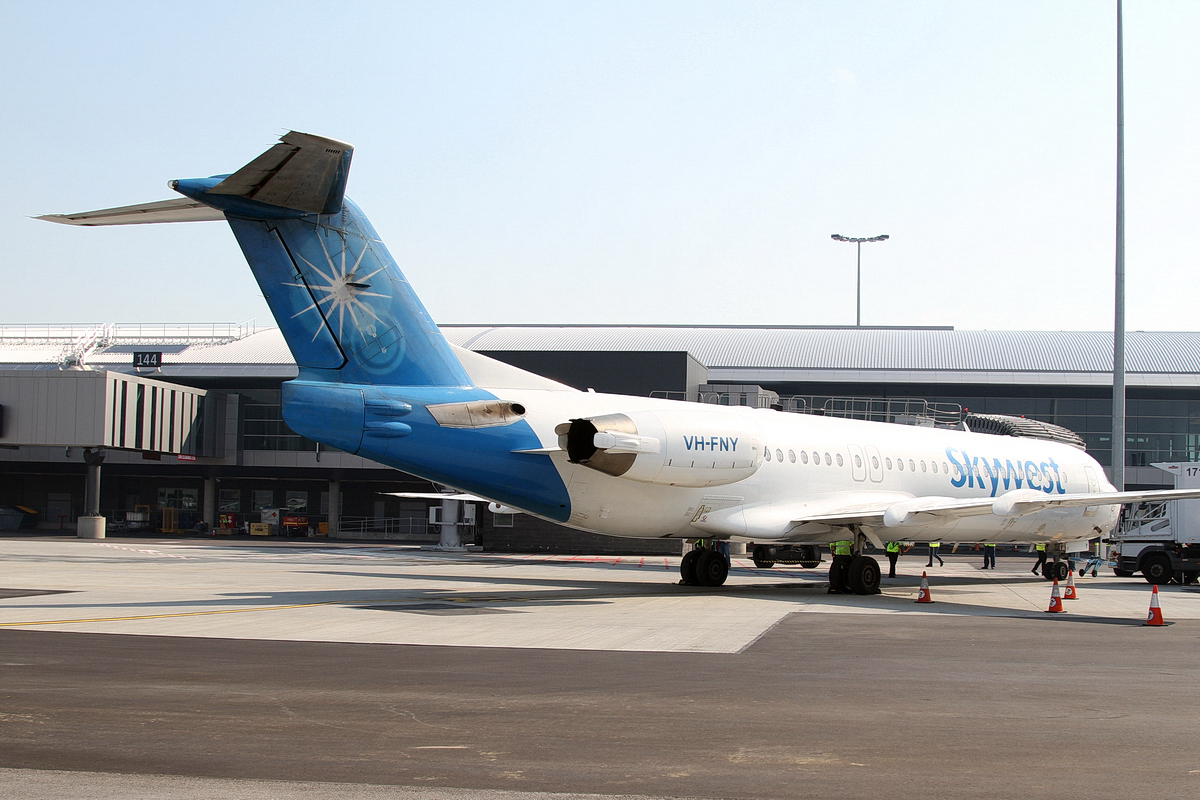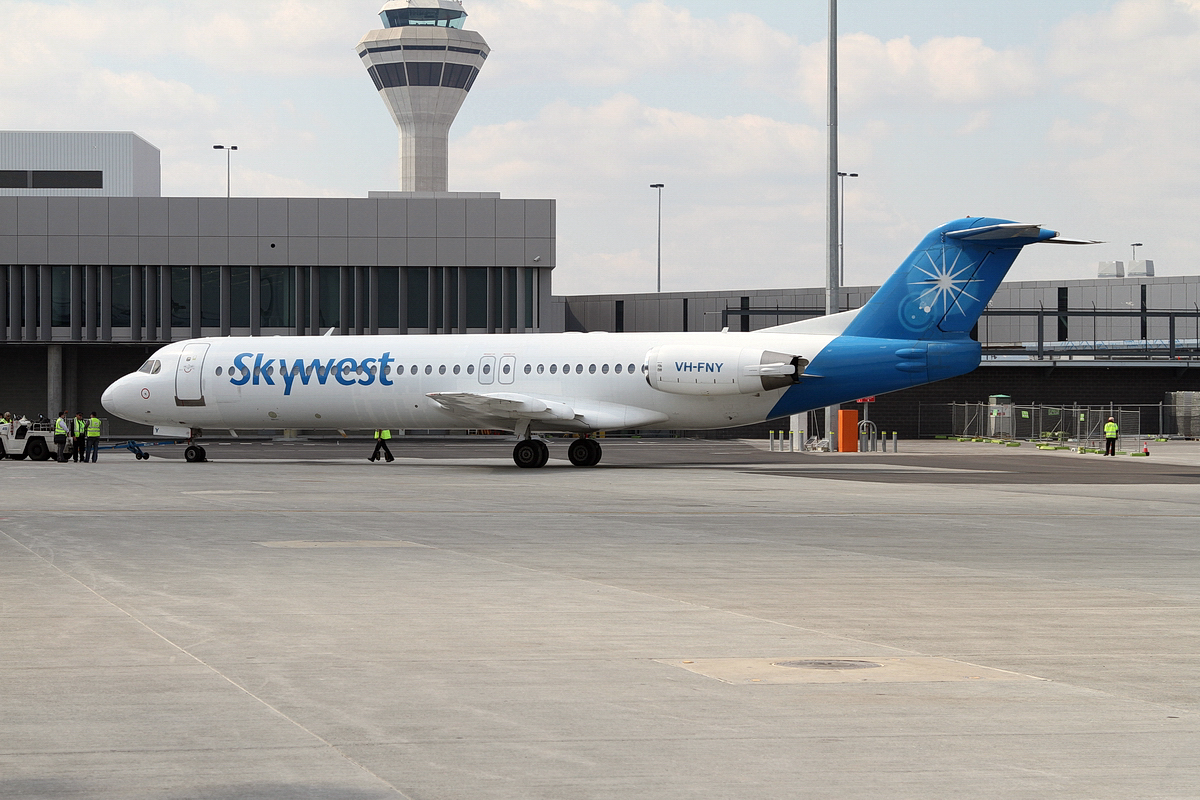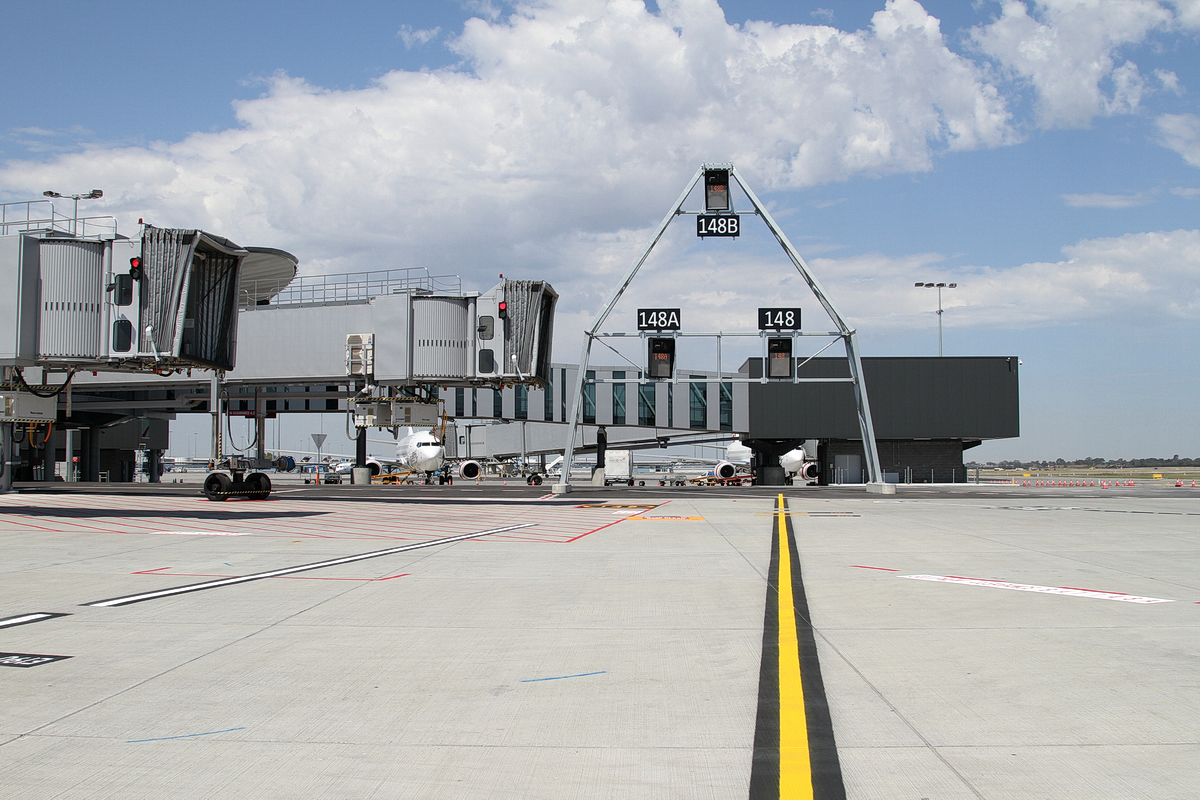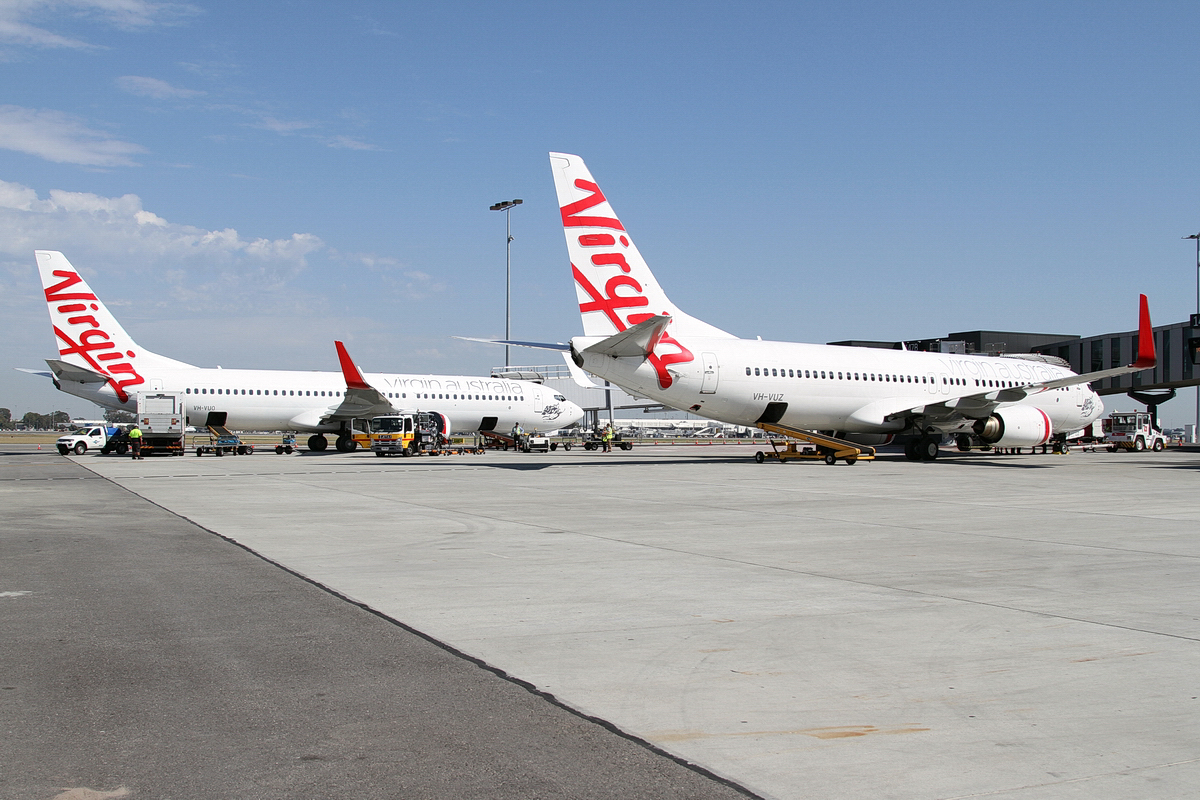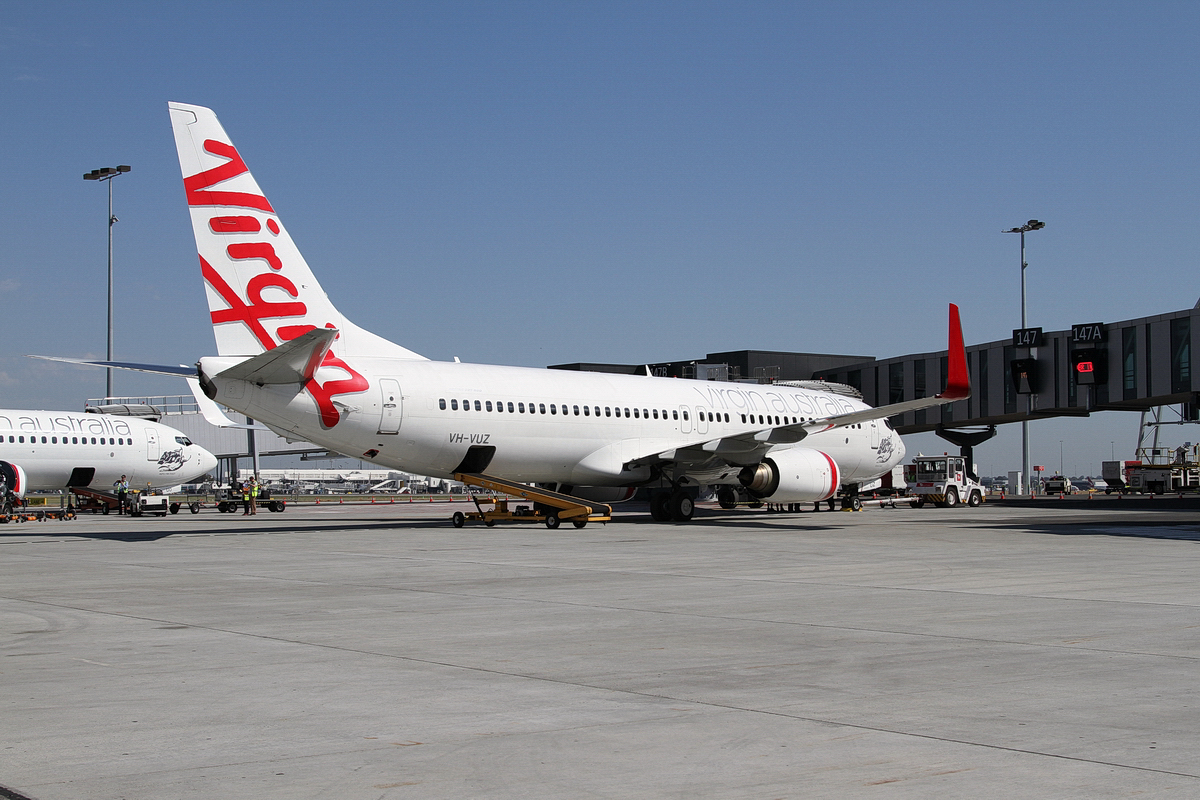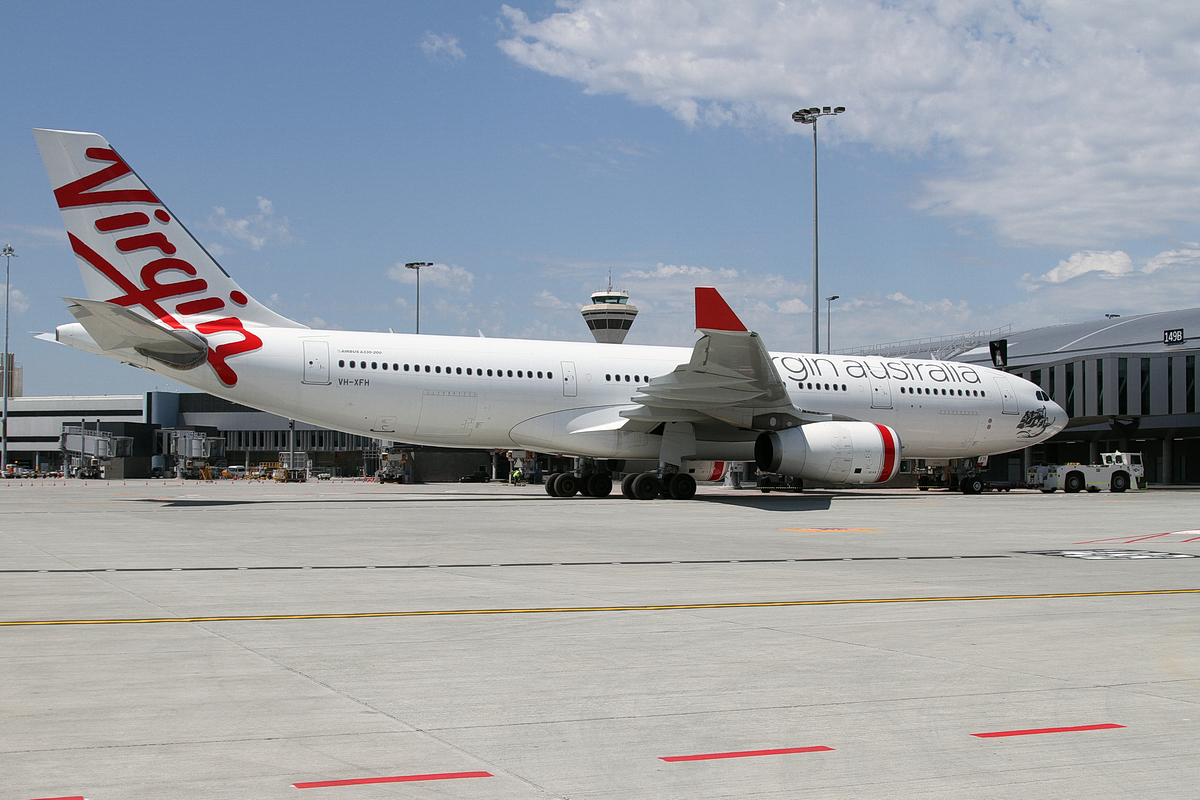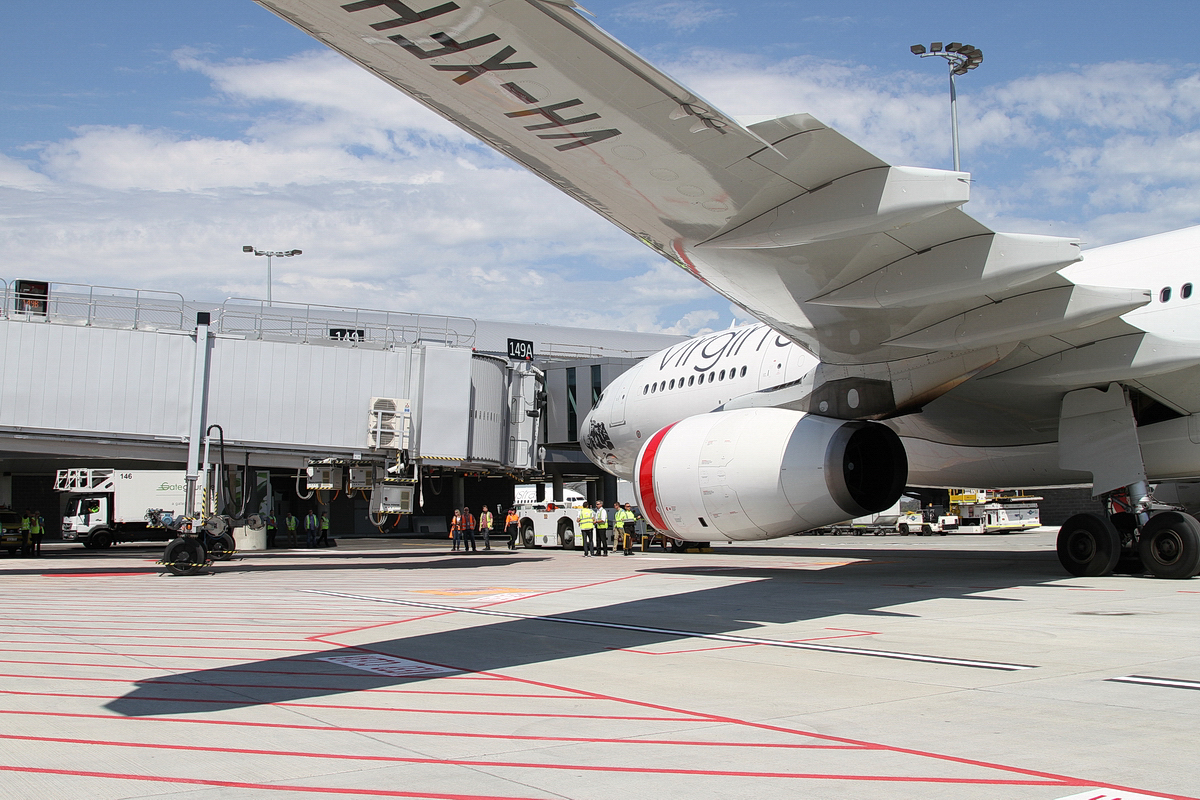 27 Oct 2015 article copyright © David Eyre
Perth Airport and Virgin Australia have announced that the new $200 million Terminal 1 (T1) Domestic Pier will commence operations from Sunday 22 November 2015.
The Pier is located at the western end of T1, between T1 and T2 and will be the new home for Virgin Australia's international and mainline domestic operations. Virgin's WA regional and FIFO flights will continue to operate from T2 next door.
The first flight at the new terminal will be Virgin Australia flight VA713 from Adelaide at 7.35am and the first departing flight will be VA714 to Adelaide at 8.10am.
The Domestic Pier is the most significant project in Perth Airport's $1 billion redevelopment, and a key milestone in the transition to collocating all airline operations around T1 and T2. Over 4200 contractors and suppliers worked an estimated 1.8 million man hours to build the 250-metre long Pier. Construction used over 15,000 cubic metres of concrete, 2,000 tonnes of steel, and 35,000 square metres of glazing and cladding to the exterior of the building.
When T1 Domestic Terminal opens, Virgin Australia flights will stop operating from T3 on the west side of the airport and Qantas will take over this vacated area. The new Pier will eliminate the current inconvenience and time-wasting cross-airport trip for passengers transferring between Virgin's regional, interstate and international flights. Currently, Virgin Australia flights in Perth operate from:
Terminal 1 for Virgin Australia international flights to Phuket, Bali and Christmas Island.
Terminal 2 for Virgin Australia Regional Airlines (formerly Skywest) on intrastate regional flights within WA
Terminal 3 for Virgin Australia mainline for both intrastate and interstate domestic flights.
The Domestic Pier was plagued by delays – it was originally meant to open in June 2014, but this was delayed to October 2014, then January 2015, and finally "late 2015". A new building contractor had to be engaged during the project, adding to the delays. Virgin Australia complained that the delays had costed the airline millions of dollars and were inconvenient for their customers.
Operational trials of the new Pier have been held during September and October, using volunteers or "mock passengers" to test that the systems and processes work as expected before operations commence.
The first trial was held on 26 September 2015, with the first aircraft to dock at the new pier being Virgin Australia Regional Airlines (formerly Skywest) Fokker 100 VH-FNY, which was also the first jet aircraft delivered to Skywest – it still wears the Skywest livery.
A gates trial was held on 10 October 2015, using two Virgin Australia Boeing 737-800s, VH-VUO and VH-VUZ and one Airbus A330-200, VH-XFH.
Another 'passenger' trial was held on 13 October 2015.
More aerobridge trials during late October 2015.
The main trial is scheduled for 7 November 2015.
Virgin Australia's new T1 Domestic Terminal features:
28 domestic check-in kiosks and bag-drop technology;
12 aerobridge-serviced departure gates, including three A330-capable aircraft gates;
a central retail and dining area offering passengers and extensive range of options; and
a state-of-the-art Virgin Australia lounge featuring the airline's signature Espresso and Wine Bar.
innovative sustainable design features to reduce energy consumption, including the use of natural light and a façade providing shade during summer.
As part of the preparations, Perth Airport is to re-number all existing aircraft Bays with a 1 in front of the existing Bay number (e.g. Bay 54 becomes Bay 154). The new Bays on the Domestic Pier are Bays 143 to 150 and Bay 151A, with Bays 143-149 for domestic flights only and Bay 150 for domestic or international flights:
Bays 143-146 designed for aircraft up to A320/A321/B737 size
Bays 143A, 144A, 145A and 146A are for Fokker 50s.
Bays 147, 148, 149 are designed for aircraft up to A330 size and have dual aerobridges.
Bays 147A and 148B and 149A can take aircraft up to A320/A321/B737 size.
Bays 148A and 149B can take Embraer E190 and Fokker 100 only
Bay 150 can take international or domestic flights, with aircraft up to A380 size. It has a dual aerobridge capable of accessing the upper deck of the A380.
Bays 150A and B can take aircraft up to A320/A321/B737 size.
Third Runway plans move ahead
Perth Airport announced on 11 September 2015 that it had received Board approval of a $45 million investment in pre-construction activities for the third runway, including regulatory approvals, airspace design and public consultation.
A joint venture between Aurecon and AECOM has been awarded a contract to design the new runway (03R/21L) and the expanded international apron. The new runway will be 2,700 metres long and 45 metres wide, running parallel to the existing main runway and located between Terminal 1 and Abernethy Road.  It also includes approximately nine kilometres of taxiways, lighting, navigation aids and an additional airport firefighting and rescue station.
International Departures lounge opened
On 12 October, Perth Airport announced the opening of the new International Departures lounge area in International Terminal 1 (T1) today, part of the $145 million expansion and refurbishment of the T1 International Departures area
The new lounge has the capacity to accommodate passengers departing on two A380 aircraft at the same time, with 538 seats that allow passengers to charge their electrical appliances prior to their flight, and 184 comfortable lounge chairs.  Passengers will be able to board aircraft without having to walk down stairs
In addition to the new lounge, the International Departures expansion also includes:
16 extra check-in counters,
a second A380 compatible gate with direct boarding to the aircraft,
an expanded outbound Immigration area with more counters and a designated area for future technology, such as outbound SmartGates, and
a security screening area more than twice the size of the previous space with a special lane for families and people requiring assistance.
new retail and dining amenities