The Steadfast Outback Air Race 2015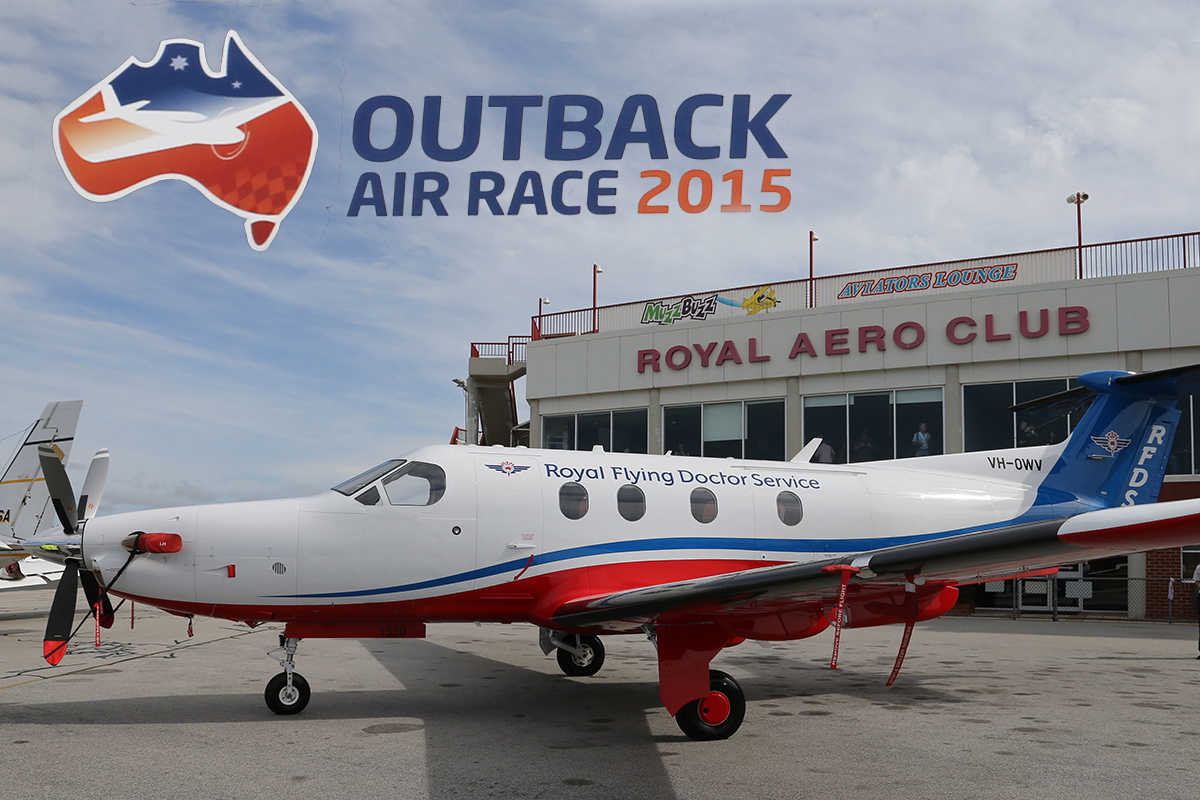 18 August 2015 copyright © Keith Anderson.
The Outback Air Race is a GPS-based time trial through the remote Australian Outback, with up to 30 aircraft participating.
The race provides a unique flying holiday for pilots and their friends, while also raising funds for the Royal Flying Doctor Service.
Since its inception in 1996, the competitors and spectators have raised over $1.5 million, with all funds raised going towards outfitting RFDS aircraft with essential equipment.
The race proper starts in Esperance, on the south coast of Western Australia, on Sunday 23rd August 2015, and follows a route through the centre of Australia via Forrest, Yulara, Alice Springs, Birdsville, Winton, Karumba, Cooktown and finally Hamilton Island, off the coast of Queensland, where the race will end on 4th September 2015.
An aviators farewell was held on Sunday 16th August 2015 at the Royal Aero Club at Jandakot Airport, to bid farewell to the crews before they head off on the 5,000 km race. Aircraft in attendance were Mooney 201 VH-SJT and Cessna 180C, VH-FDH, which has been fully restored and painted in the original livery that it wore during service with the Royal Flying Doctor Service in the 1960s.
Also on display was De Havilland DH-83 Fox Moth VH-USJ , originally imported into Australia in 1935 by MMA, which also served as a reserve aircraft at WA's first Flying Doctor Service base in Port Hedland.
Rounding out the RFDS theme was VH-OWV, a newly-arrived Pilatus PC-12/47E, in the process of being fitted out ready for RFDS service.