Vietnam Airlines may start Perth services by 2020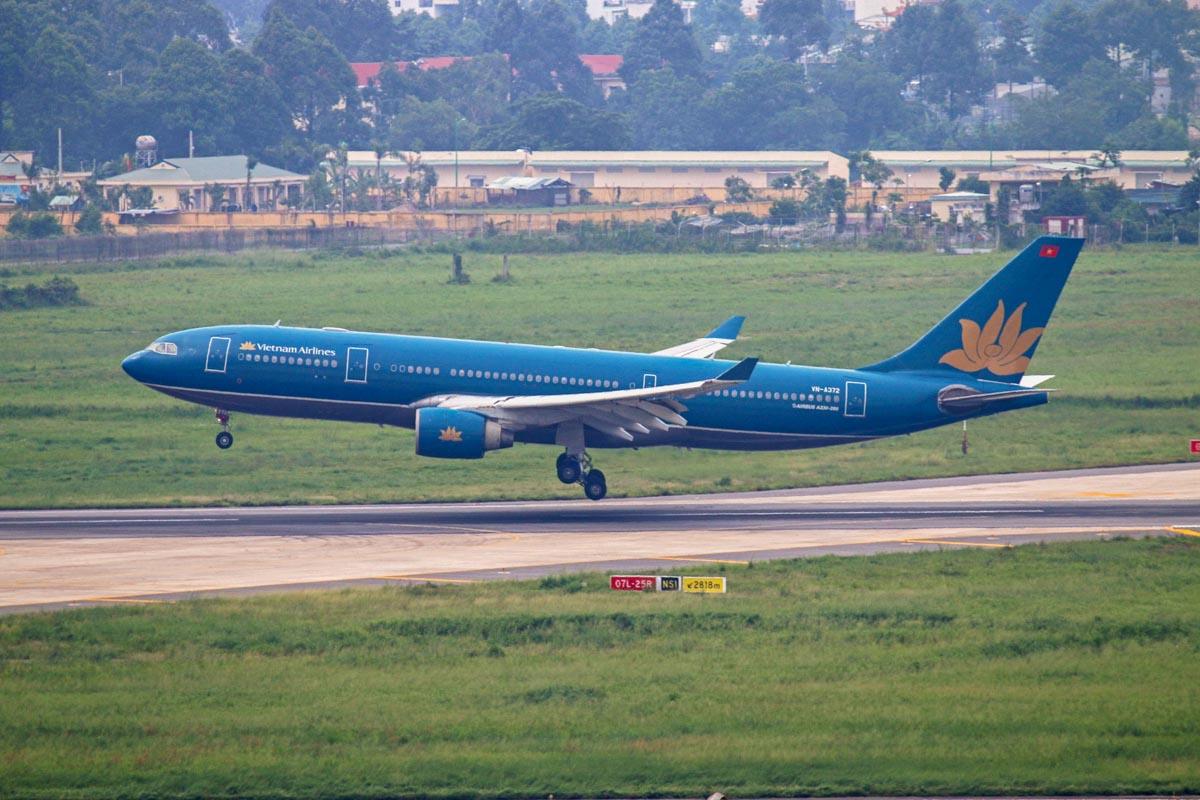 30 March 2015
Vietnam's Ministry of Transport is restructuring the country's aviation sector to make the country one of the top aviation centres in Southeast Asia.
If the plan is approved, Vietnam Airlines may become as large as Thai Airways International, and it will commence services to Perth from Vietnam by 2020.
Vietnamese people currently have a number of restrictions on travel out of Vietnam, so they do not visit WA in significant numbers. However, there is a relatively large population of Vietnamese migrants living in Perth, ranking 11th in terms of migrant population size.
Vietnam is also an increasingly popular destination for Australian tourists.