Awesome Global Stars aerobatic team display at Avalon Air Show 2015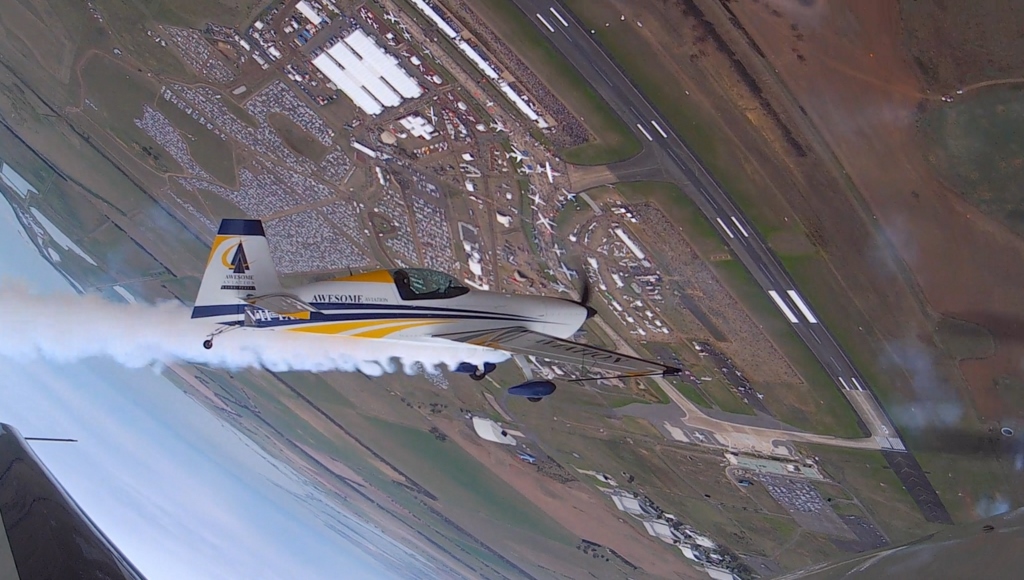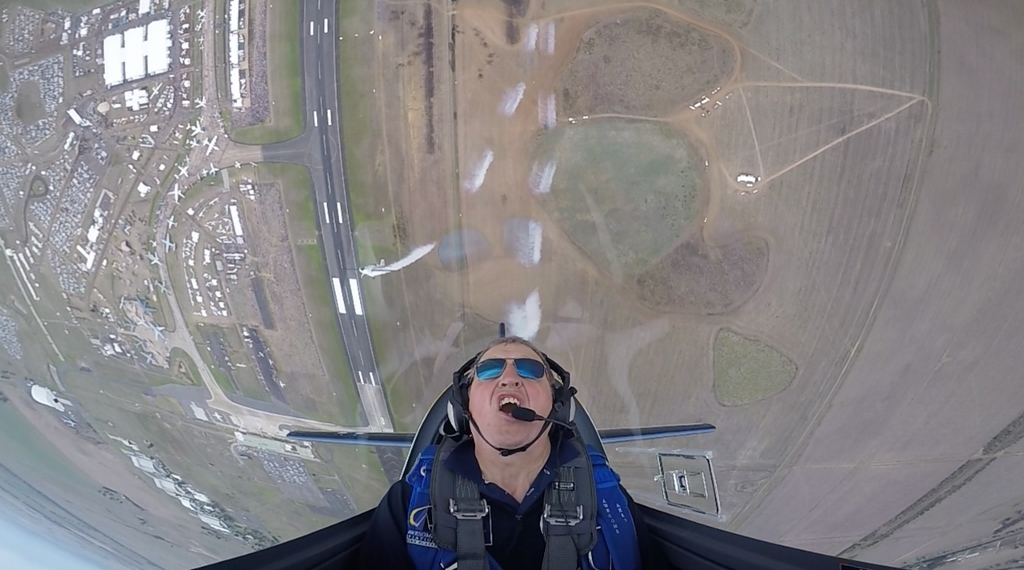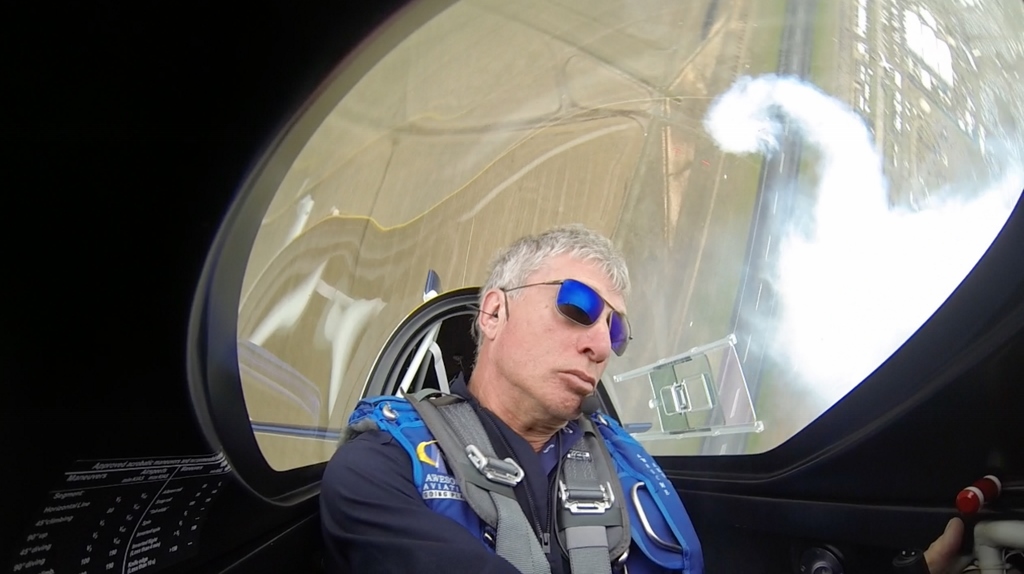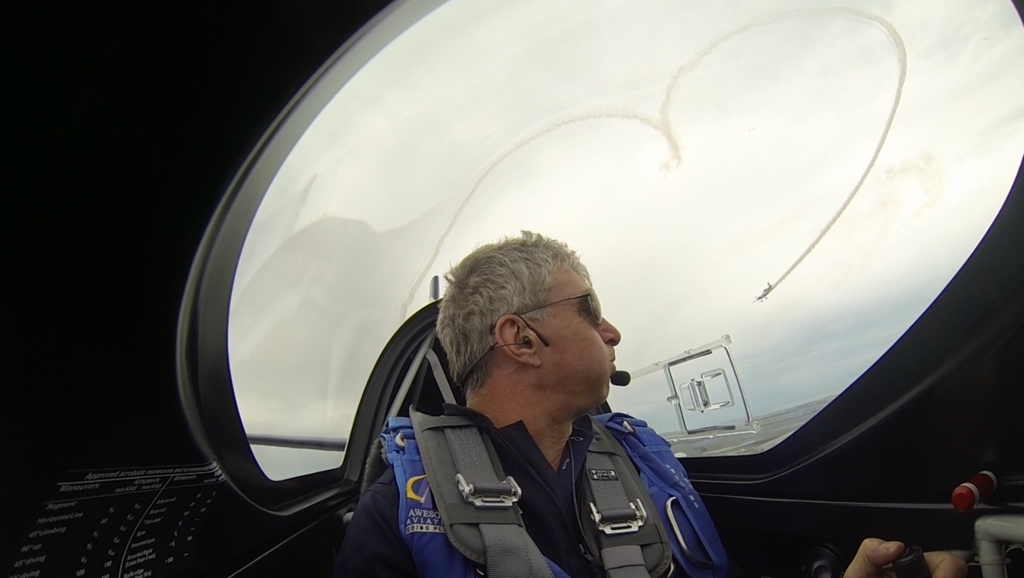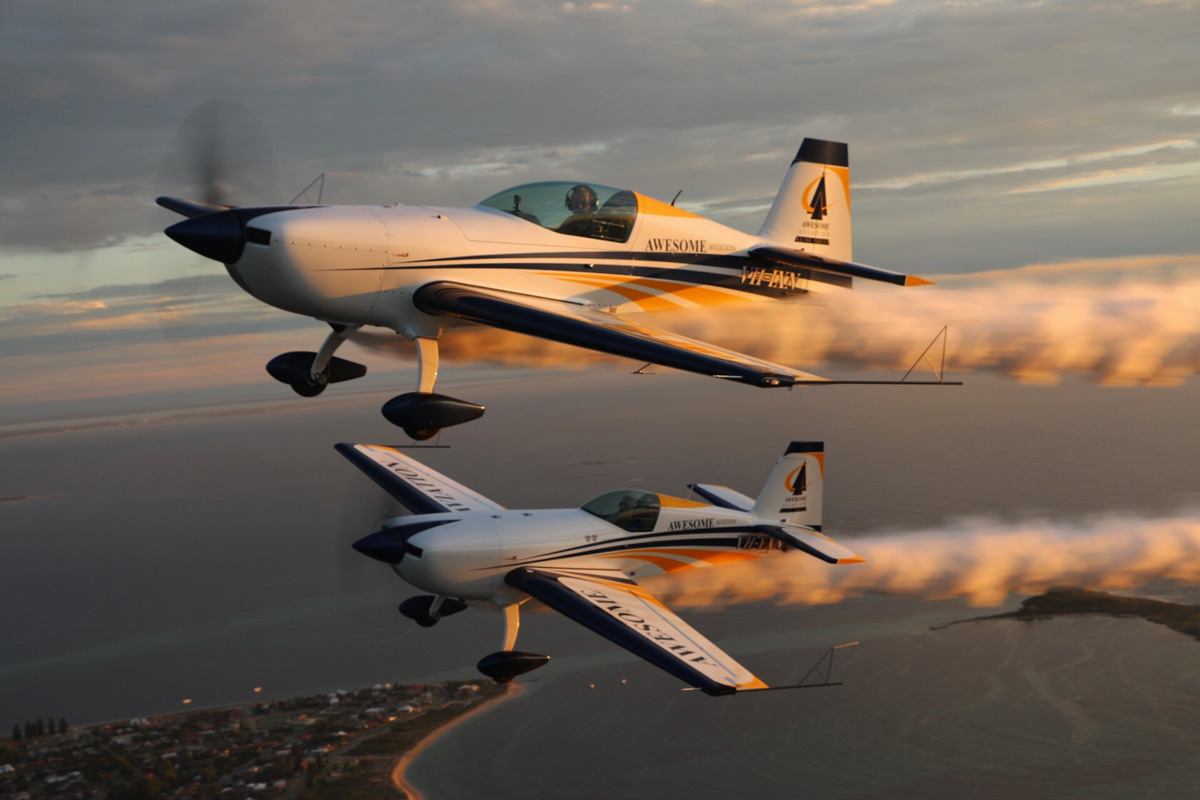 21 February 2015 (UPDATED with new video clip 9 March 2015)
Copyright © David Eyre
The WA-based aerobatic team, Awesome Global Stars, performed at the 2015 Avalon Air Show, which ran from 24 February to 1 March 2015 in Avalon, Victoria.
Pilots Mark Jefferies and Tom Cassells flew the Awesome Global Stars' pair of Extra 330 aerobatic aircraft – both pilots are British national aerobatic champions in the UK in a number of categories and perform displays at airshows around the world. They both performed displays at the 2014 Farnborough Air Show, and Mark Jefferies displayed at the 2013 Avalon Air Show.
The Global Stars' display sequence includes extreme aerobatic manoeuvres, designed to show the capabilities of the Extra 330 aircraft.
The team is sponsored by Perth-based aircraft leasing company Awesome Aviation. Awesome Aviation's CEO Dieter Ebeling is himself an accomplished aerobatic pilot, winning two medals at the 2014 FAI Intermediate World Aerobatic Championships.
The Awesome Global Stars aerobatic team departed
More photos are available in the February 2015 page of our Aircraft Photos section of the website.