US Navy P-8A Poseidon, four RAAF AP-3C Orions & an RNZAF P-3K2 Orion to deploy to Pearce in search for Malaysia Airlines flight MH370 Boeing 777-200ER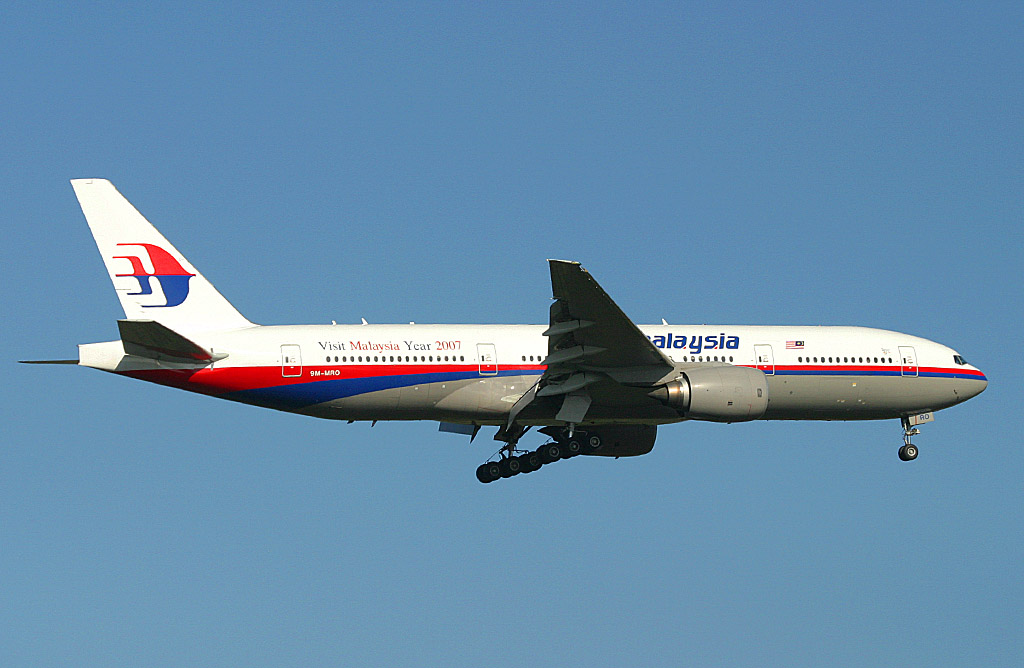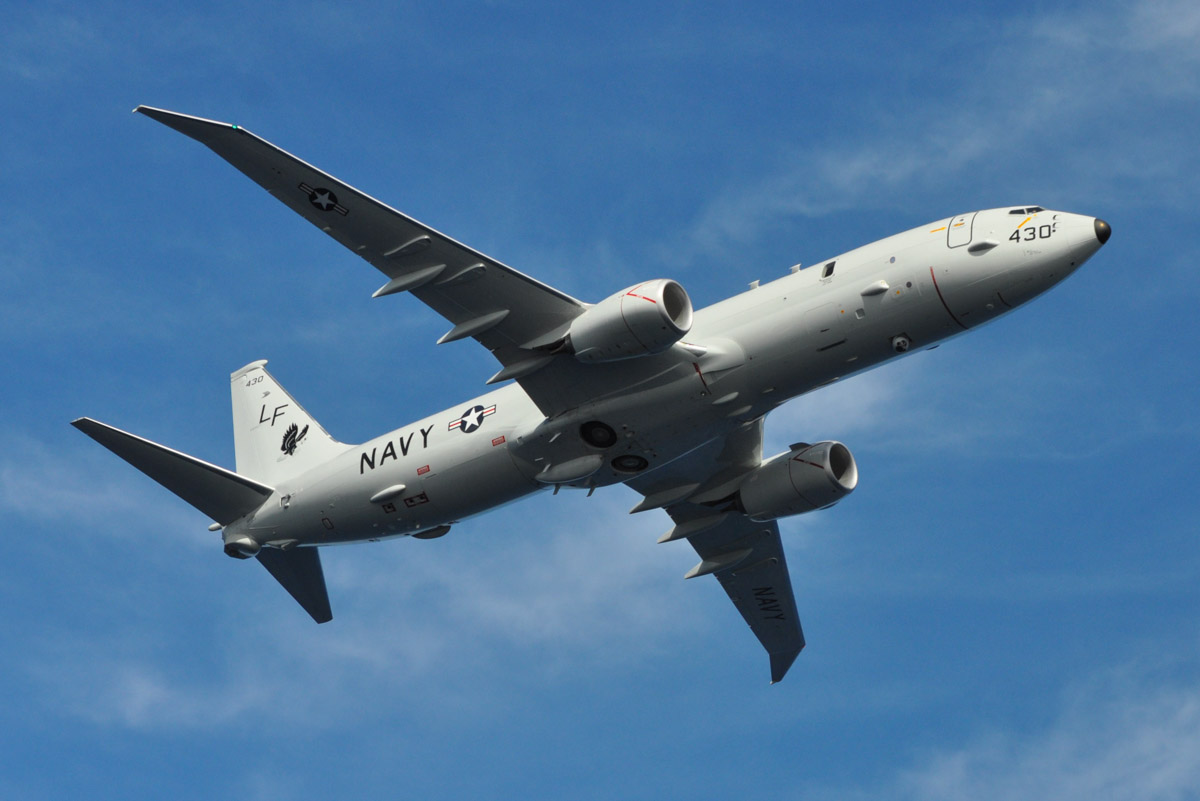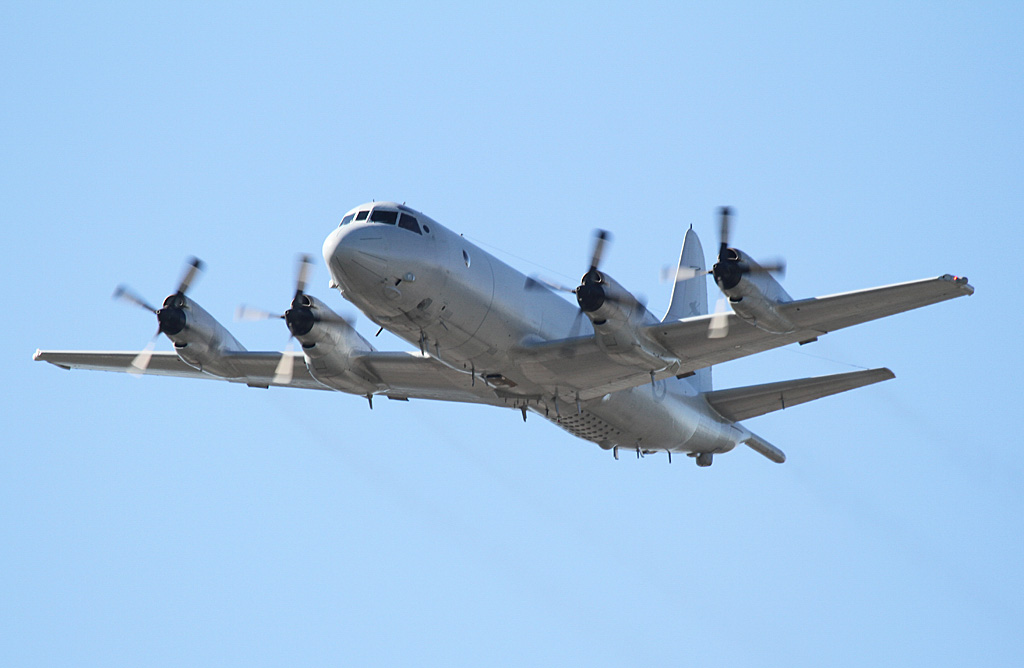 AviationWA, Mon 17 March 2014 (UPDATED 18 March 2014) – Copyright © David Eyre
Australia has assumed responsibility for coordinating the search effort for missing Malaysia Airlines flight MH370 in the southern Indian Ocean.
Flight MH370, operated by Boeing 777-2H6ER registered 9M-MRO, was en route from Kuala Lumpur, Malaysia to Beijing, China when reported missing on Saturday 8 March 2014, with 227 passengers and 12 crew members on board. The aircraft turned off course after someone on board deliberately switched off the ACARS system and transponder and, according to the Inmarsat satellite, it had flown for several hours after that.
A massive multi-national search operation has so far been unsuccessful, having initially been tasked with searching the South China Sea, and later adding the Bay of Bengal and Straits of Malacca, before being extended even further to cover two "corridors" over southern Asia and the southern Indian Ocean.
A media statement from the Prime Minister's Office stated that:
"The Australian Maritime Safety Authority (AMSA) will take the lead in coordinating the search effort in the southern Indian Ocean through its Rescue Coordination Centre – Australia, supported by the Australian Defence Force and other contributing agencies.
The two RAAF AP-3C Orion maritime patrol aircraft which since last week have been assisting the search effort off the coast of Malaysia are being re-tasked to search in the southern Indian Ocean. One Orion commenced searching the Indian Ocean to the north and west of the Cocos Islands yesterday. The next sweep will take place this evening as an AP-3C Orion transits from the Cocos Islands to RAAF Base Pearce in Western Australia.
Australia would make additional maritime surveillance aircraft available to extend the effort to locate MH370. Defence has commenced planning to provide two additional AP‑3C Orions within the next 24 hours.
In assuming overall responsibility for coordinating the search effort in the southern Indian Ocean, Australia is preparing to work with assets from a number of other countries, including surveillance aircraft from New Zealand and the United States.
Since Sunday 9 March, the two AP-3C Orions assisting the Malaysian search effort have flown more than 60 hours on mission."
One of the two RAAF AP-3C Orions later moved to Cocos Island before redeploying to RAAF Base Pearce, near Perth on the night of 17/18 March 2014. The first RAAF AP-3C search sortie from Pearce was flown on 18 March 2014, taking off at 11am Perth time and would reach the search area about 3 hours 40 minutes later. It would be able to search for only about two hours before having to return to base. Three additional RAAF AP-3C Orions are relocating to RAAF Base Pearce near Perth to bring the total number of AP-3C aircraft to four.
The RNZAF deployed a P-3K2 Orion to assist in the search, which was initially based from 11 March 2014 at Butterworth Air Base near Penang (Malaysia) alongside the two RAAF's Orions, but this later redeployed to RAAF Pearce.
The US Navy contributed a Boeing P-8A Poseidon of Patrol Squadron VP-16, serial number 168429/LF-429, which arrived at Perth Airport from Subang (Malaysia) on the afternoon of 18 March 2014.
AMSA said China was in discussions with the other partners about what aircraft it could usefully contribute.
Up to five sorties are expected to be flown on Wednesday 19 March 2014, using AP-3C, P-3K2 and P-8A aircraft.
AMSA has used satellite ACARS information on the possible position of the aircraft and taken into account the ocean currents in designating the initial search area, which is located over 3,200 kilometres south west of Perth. The area to be search is massive – some 600,000 square kilometres – and AMSA expects the search to take a number of weeks.
.