Scoot and Tigerair Mandala reportedly applying to commence Perth services in 2013/14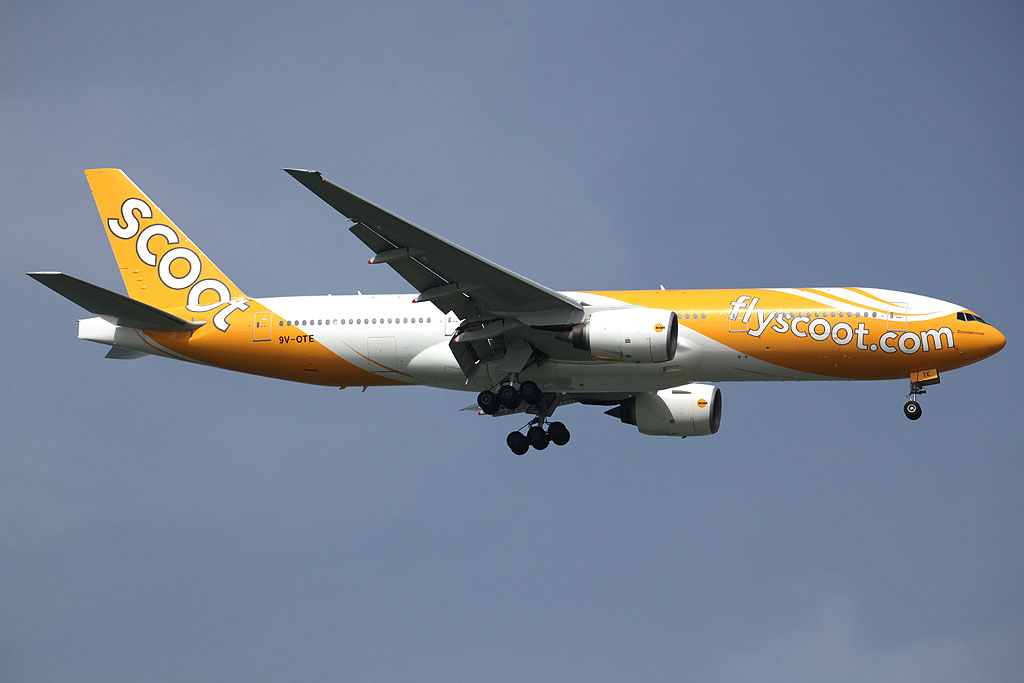 In an article in The West Australian, Geoffrey Thomas reported that according to airline sources, Scoot Airlines (Singapore) and Tigerair Mandala (Indonesia) have applied for flight slots into Perth from 1 October 2013. However, neither airline has yet confirmed this.
Scoot Airlines, the low-cost subsidiary of Singapore Airlines, has reportely requested five services per week between Sinagpore and Perth, with an early evening departure from Perth.
The airline will use its five Boeing 777-200ER aircraft which were transferred from Singapore Airlines' fleet.
Scoot is awaiting the delivery of 20 Boeing 787-9 Dreamliners, originally ordered by Singapore Airlines, starting from late-2014.
In an article in The Sydney Morning Herald earlier this month, Scoot CEO Campbell Wilson said that the airline was interested in commencing flights to Melbourne and possibly Perth, but said that Scoot had paused its expansion plans until it receives its new Boeing 787s, as it had launched ten new routes since it commenced airline operations in June 2012.
Tigerair Mandala, the Indonesian partner airline of Singapore-based Tigerair,  is reported to be applying for up to three flights per day on the Perth – Bali route, starting in 2014.
The airline will use its Airbus A320 aircraft, and it is in the process of building its A320 fleet to 25 aircraft.
On the highly-competitive Perth/Bali route, Tigerair Mandala would be competing against services from Garuda Indonesia (twice daily with Boeing 737-800s), Indonesia AirAsia (four times daily with Airbus A320s), Jetstar Airways (twice daily with Airbus A320s) and Virgin Australia (once daily with Boeing 737-800s).