Air New Zealand to use Boeing 787-9 Dreamliner on Perth services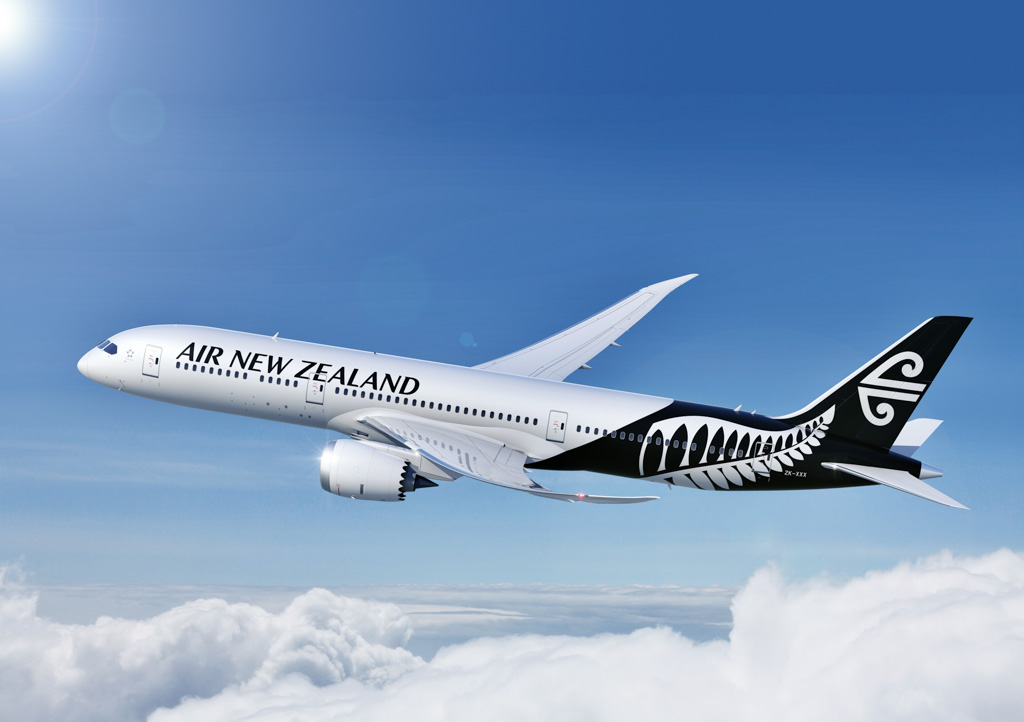 Air New Zealand revealed in June 2013 that its new fleet of Boeing 787-9 aircraft will fly to the destinations of Shanghai, Tokyo, Perth, Honolulu and Papeete.
Air New Zealand was the launch customer for the 787-9, and has ten on order, with deliveries commencing in 2014. The Boeing 787-9s are to replace the current fleet of Boeing 767-300ERs.
The first Boeing 787-9 aircraft to be built was recently rolled out at Seattle in Boeing livery, which it will wear during certification. It will then be refurbished and repainted in Air New Zealand livery before delivery to the airline.