Former Skywest flight numbers and callsigns changed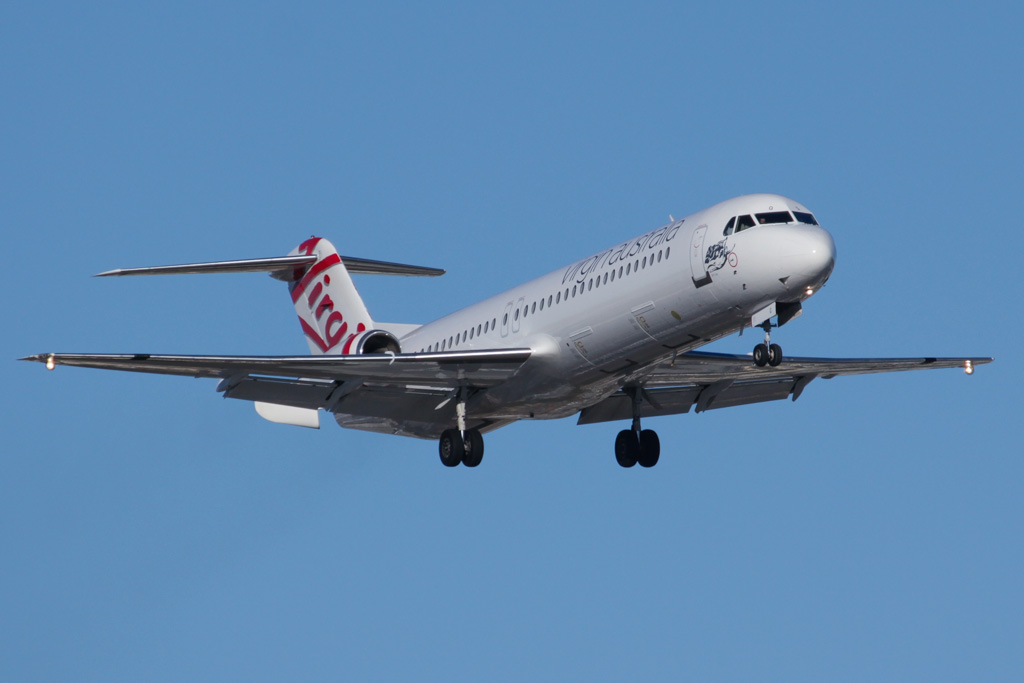 Greg Meechan has reported that following the takeover of Skywest Airlines by Virgin Australia and its renaming as Virgin Australia Regional Airlines, on Wednesday 31 July 2013, the last flights to use the old Skywest 'XR' flight number arrived in Perth.
The final XR flights were XR16 from Broome to Perth, operated by Fokker 100 VH-FSW; and XR148 from Esperance to Perth, operated by Fokker F50 VH-FSL, which both arrived at 21:20.

From 1 August 2013, Virgin Australia Regional Airlines will use flight numbers under the 'VA' code, with Fokker 100 and A320 aircraft using 'Velocity' call signs, whilst Fokker 50s will continue to use their registration as the call sign.
The first Virgin Australia Regional Airlines flight to use the VA code from Perth was VA9990 from Perth to Geraldton, operated by Fokker 50 VH-FNI.