Air New Zealand to introduce new liveries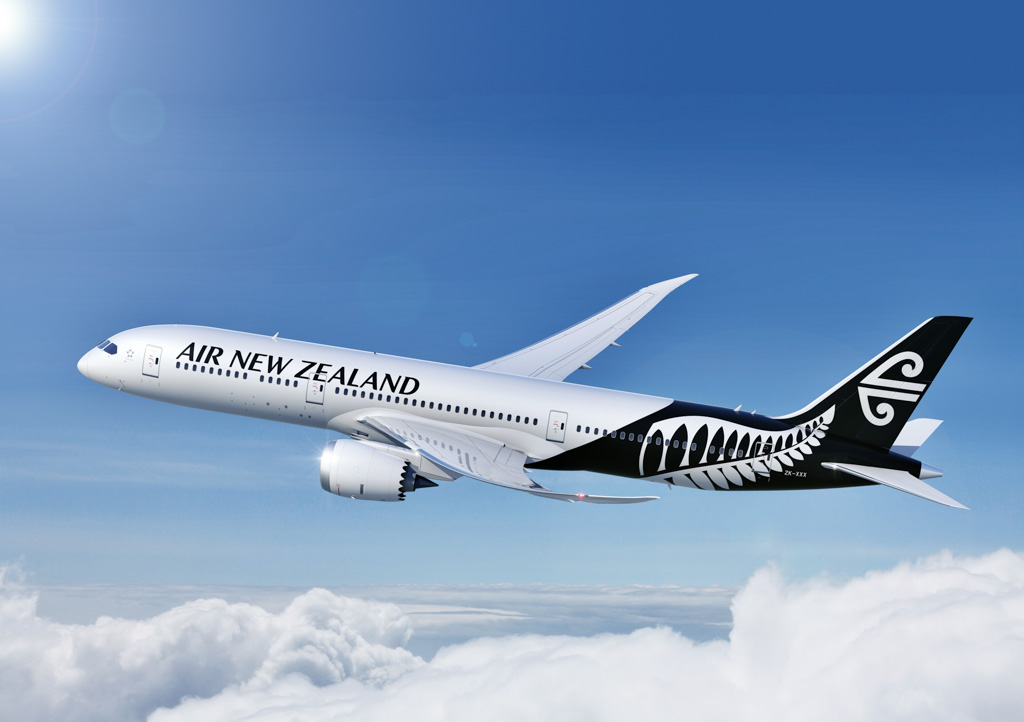 Air New Zealand has announced a new livery for its fleet.
The new livery uses the New Zealand 'fernmark' logo, and will be used from late-2013 as part of a NZ$20m (A$16.7m) international joint marketing campaign between Air New Zealand and Tourism New Zealand.
Most of the fleet will wear the predominately white livery with black tail and white fernmark, but a few aircraft will wear the 'all-black' version of the livery.
The new livery was designed with extensive consumer consultation, with 78% of those surveyed considering that the New Zealand 'fernmark' should be part of the new branding.