Virgin Australia CEO pushes for third runway at Perth Airport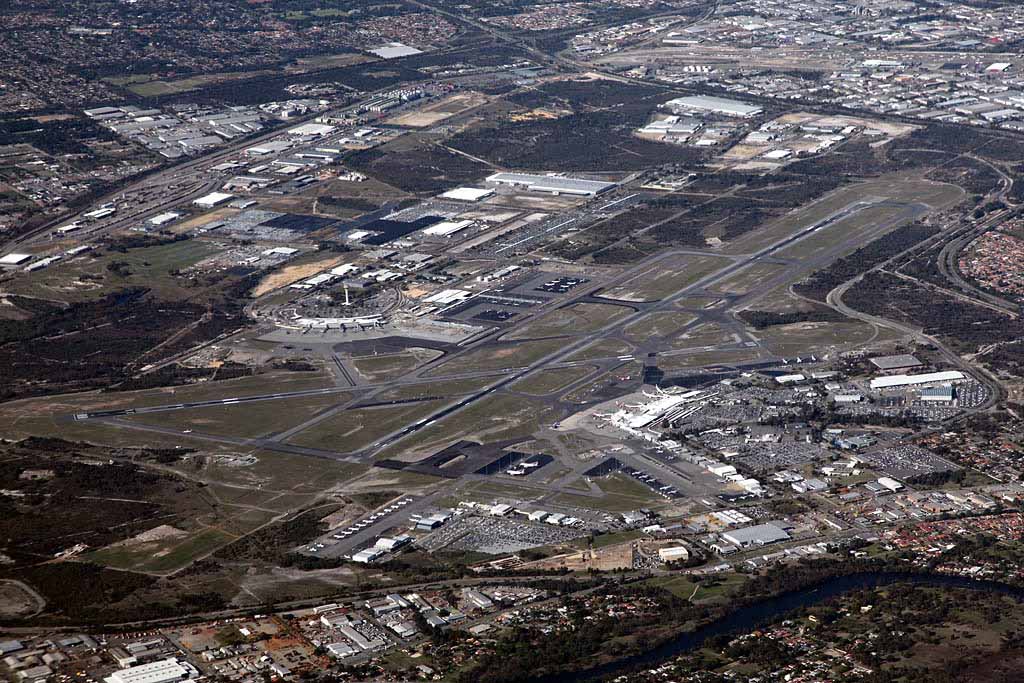 In an article in The West Australian, Geoffrey Thomas reports that John Borghetti, the Chief Executive of Virgin Australia, is pushing Perth Airport to build a third runway.
Borghetti said that the airport needs the third runway to prepare for the future and avoid air traffic congestion, which has associated impacts upon the national economy.
Perth Airport reported that consultation with airlines on the third runway is proceeding well. The Airport has appointed British air traffic provider UKNAT to prepare a report with recommendations on airspace design and operations for a three-runway system. The report is expected in mid-July 2013, and is needed before the airlines can make a decision, and so that Perth Airport can seek approval from their board of directors. It will take approximately two years to complete the consultation, design and approvals.
Although it had earlier been proposed to build the third runway as a short runway for regional aircraft, its location to the east side of Horrie Miller Drive would create problems for regional airlines based at terminals on the west side of the airport, as they would need to taxy across active runways and for longer distances to reach the new runway.
Perth Airport experiences significant traffic peaks on Tuesdays, Wednesdays and Thursdays, from 5am to 7.15am, 9.15am to 1.15pm and 4pm to 8pm – mainly as a result of FIFO flights for the resources industry. The airport is operating at or near capacity 55% of the time during the peak periods.
Perth Airport is currently building a new Domestic Pier at Terminal 1 for Virgin Australia to use. Virgin currently use Terminal 2 for regional services by Virgin Australia Regional Airlines (formerly Skywest Airlines); Terminal 3 for domestic services; and Terminal 1 for international flights. In mid-2014, Virgin will move from Terminal 3 to the new Domestic Pier, to have all mainline services (domestic and international) operating from Terminal 1 and regional services at nearby Terminal 2.