Singapore Airlines increases Virgin Australia stake to 19.9%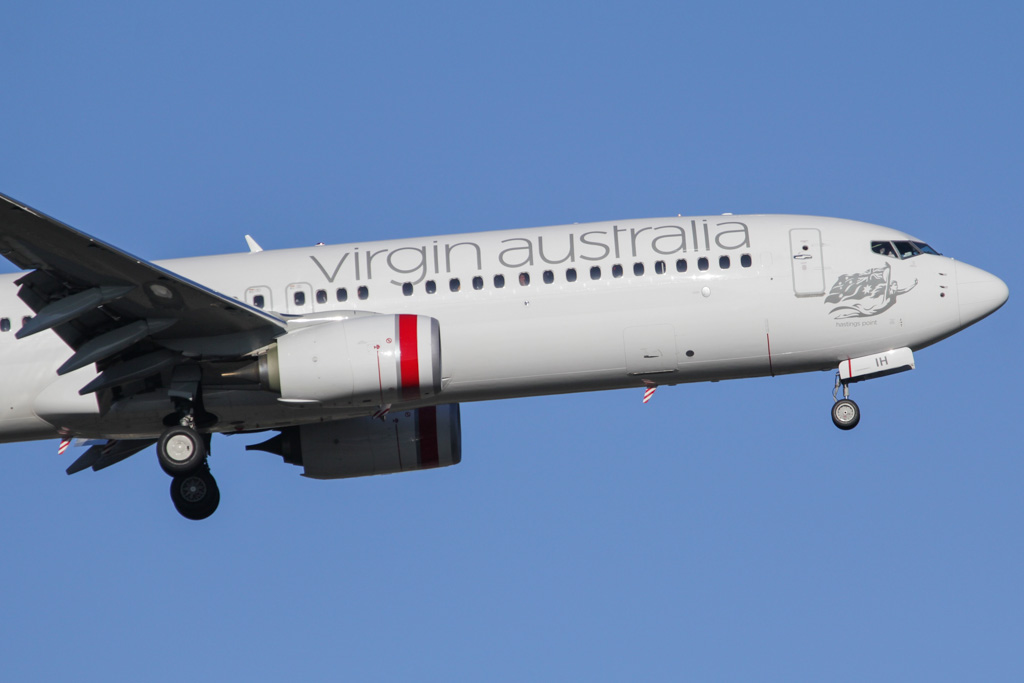 24 April 2013 © David Eyre
Singapore Airlines is acquiring an additional 9.9% stake in Virgin Australia for A$123 million (US$126 million), taking its total stake to 19.9%, subject to regulatory approvals.
In August 2010, Etihad Airways and Virgin Blue started a partnership arrangement and Etihad acquired around 5% of Virgin Blue, increasing this to 10% in September 2012.
In December 2010, Air New Zealand entered a partnership arrangement with Virgin Australia and on 20 January 2011, Air New Zealand announced it would take a shareholding stake of between 10% and 14.99% in Virgin Blue. In May 2012, it  increased its stake to 19.99% of Virgin Australia.
In 2011, Singapore Airlines and Virgin Australia entered a partnership arrangement, which included codesharing, coordinated schedules and marketing, as well as frequent-flyer arrangements and lounge access. In November 2012, Singapore Airlines purchased an initial 10% stake in Virgin Australia for A$105 million.
Singapore Airlines approached Sir Richard Branson's Virgin Group about acquiring some of his 22.4% of Virgin Australia just a few days ago and the acquisition has proceeded. Virgin Group's share in Virgin Australia Airlines has now decreased to around 12.4%.