Bristow Group orders 26 S-76D, 12 EC175 and six more AW139 helicopters
9 March 2013 © David Eyre
Bristow  Group has placed major helicopter orders at the 2013 Heli-Expo in Las Vegas, USA.
The orders include 26 Sikorsky S-76D, 12 Eurocopter EC175 and six more AgustaWestland AW139 helicopters, plus options.
The largest order was for 26 Sikorsky S-76D helicopters, which will be used in the Gulf of Mexico and other international Bristow operations, perhaps including Australia. Bristow currently operates four S-76A and four S-76C helicopters in Australia, most of which are based in the northern parts of Western Australia. Deliveries will commence during 2013. The S-76D features Pratt & Whitney Canada PW210S turboshaft engines and can seat 12-13 passengers.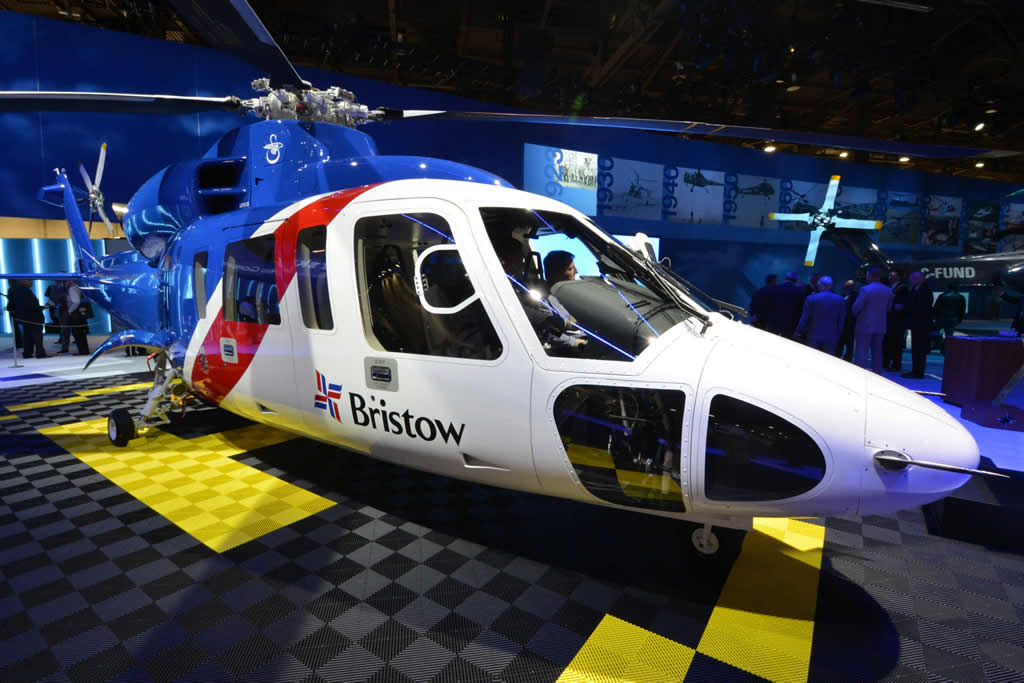 Having been involved in the design of the Eurocopter EC175, and having signed a Memorandum of Understanding in 2008, Bristow decided to order 12 of the new Eurocopter EC175 helicopters. The first production EC175 was flown on a US demonstration tour in Bristow colours. The EC175s will be delivered to Bristow from 2015, and seat 16 people.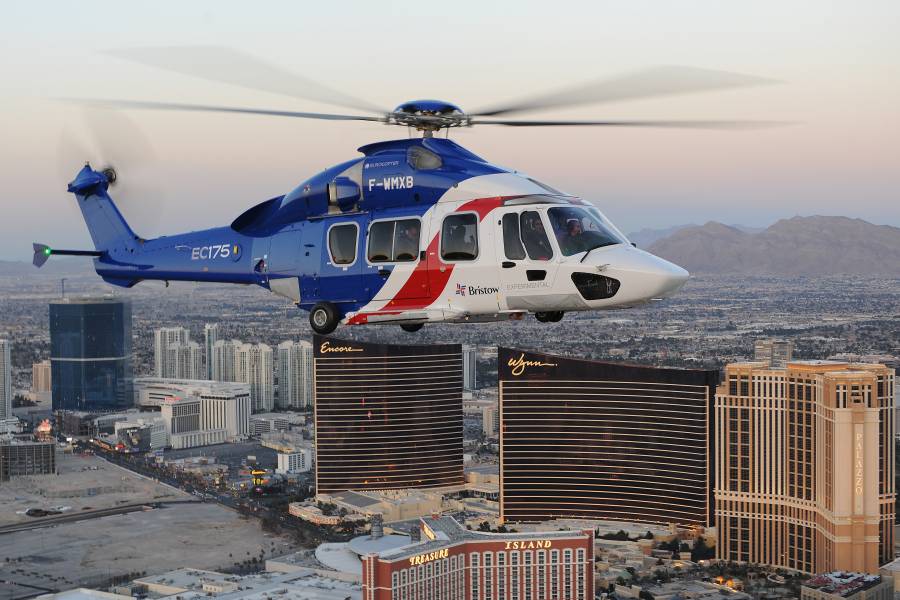 Bristow also ordered an additional six AgustaWestland AW139 helicopters, plus options, to take Bristow's total of ordered and delivered AW139s to 15 aircraft. The AW139 carries 15 passengers. Two of Bristow's AW139s are currently registered in Australia, based the north-west of  Western Australia.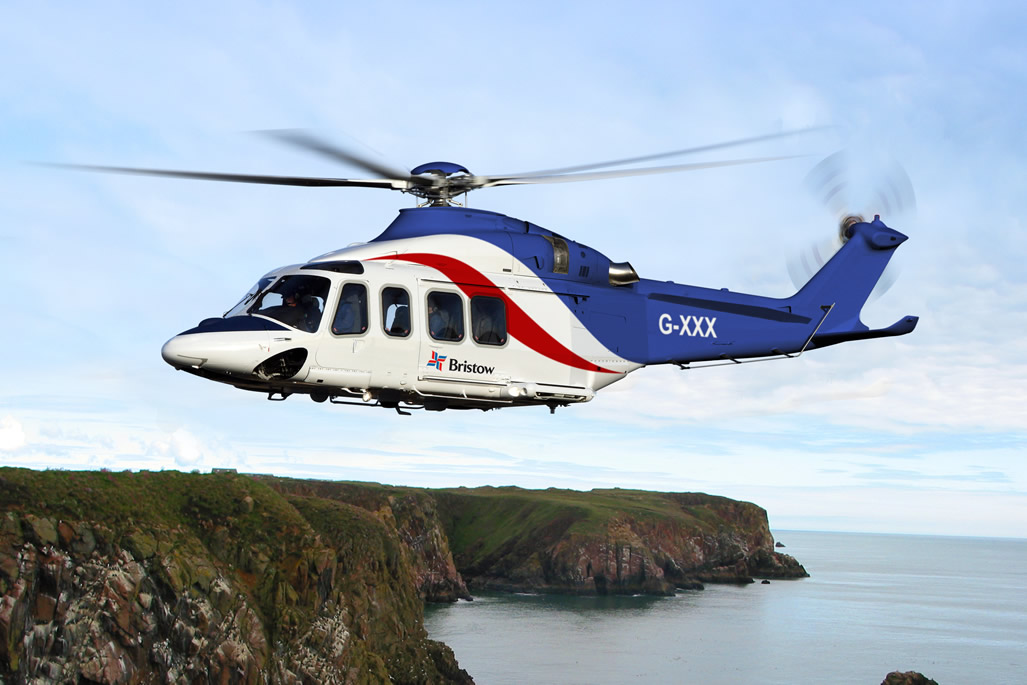 Following two EC225s being forced to ditch in the sea off the UK due to gearbox failures during 2012, the type was   grounded for an extensive period and subsequently restricted to overland operations only. The cause of the gearbox failures is not yet determined, and the Bristow Group earlier announced that it was to replace the EC225s with more AW139 and S-76 aircraft.