Virgin Australia gets ACCC approval to buy Skywest Airlines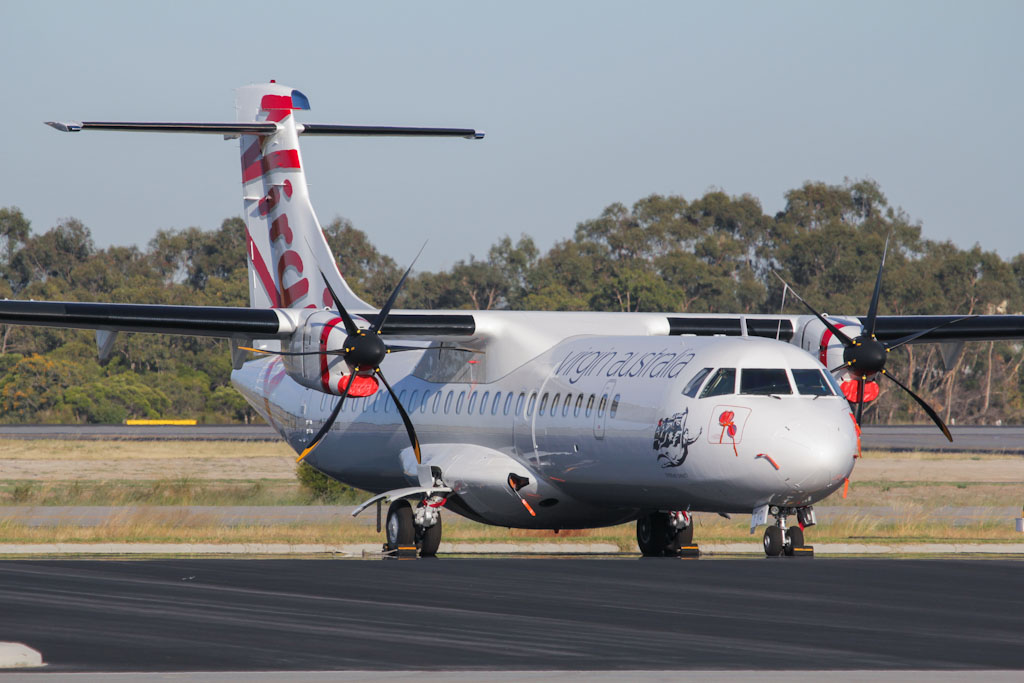 31 January 2013 © David Eyre
As reported on AviationWA on 30 October 2012, Virgin Australia had made a $98.7 million takeover offer for WA-based  regional and FIFO airline Skywest Airlines.
The Skywest takeover was subject to approval from the  Australian Competition and Consumer Commission (ACCC), which on 31 January 2013  announced that it has given the go ahead.
The ACCC Chairman said that the takeover was unlikely to lead to a substantial lessening of competition, as the services that Virgin and Skywest supply are  complementary, rather than competitive with each other. Only one route (Perth-Broome) overlaps.
Other regulatory approvals are yet to be obtained, from the Australian Foreign  Investment Review Board, Singapore's High Court, and the Securities Industry  Council of Singapore. Skywest shareholders will also need to vote on the takeover  offer. Subject to these approvals, it is expected that the acquisition will  be completed by mid-2013.
This move will enable Virgin to  directly compete with Qantas-owned subsidiaries QantasLink and Network Aviation  in the FIFO and regional WA markets, in addition to services it already  operates in its own right within regional WA.
Skywest will be re-branded  Virgin Australia but will continue to operate under its air operator's  certificate with its own CEO and management team, based in Western Australia.  Virgin Australia CEO said that Virgin will invest to support the growth of  Skywest.
Skywest is currently owned by Singapore-based investment  company CaptiveVision Capital Ltd and Virgin Australia Holdings (10% purchased  on 10 April 2012).
Virgin and Skywest already had close links through code  sharing and frequent flyer arrangements, and in 2011 Virgin Australia commenced  a 10-year alliance with Skywest Airlines to operate ATR72 turboprops in Virgin  Australia colours.