Qantas takes over Australian Air Express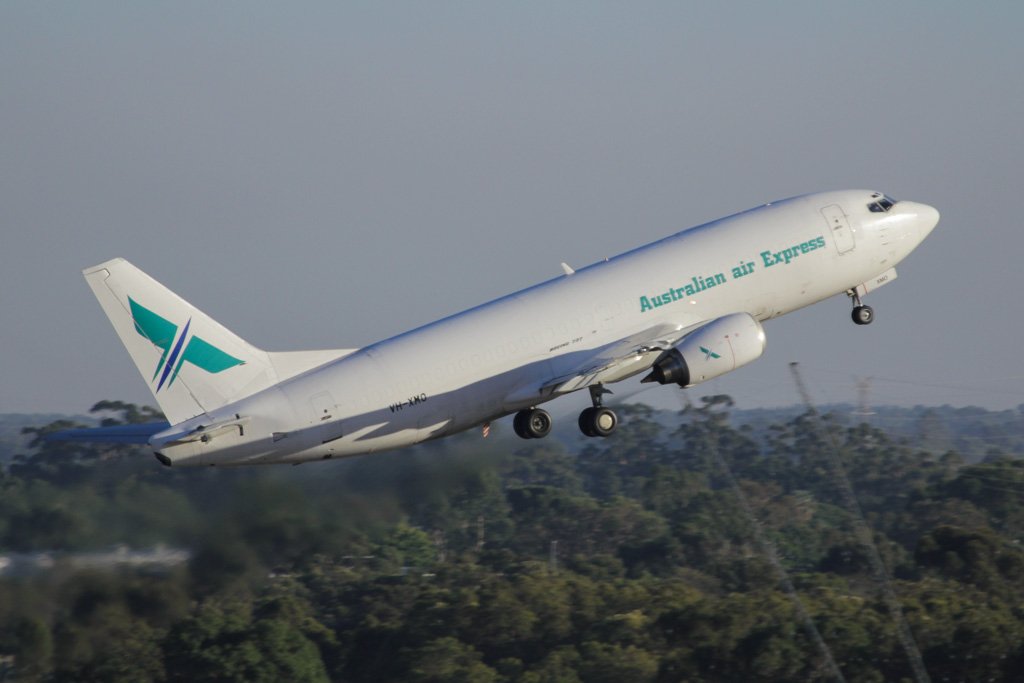 2 October 2012
Qantas today announced that it would take over Australian air Express, by acquiring the remaining 50% of the business from Australia Post.
The joint venture between Qantas and Australia Post was established in 2003, under which each party owned 50% of Australian air Express (air freight business) and 50% of StarTrack (freight forwarding business).
The takeover is subject to approval from the ACCC and Australia Post's shareholder and is expected by the end of 2012. Qantas expects a net profit from the deal of approximately $30 million.
Qantas Freight currently has a fleet of 13 freighter aircraft including three Boeing 747-400F aircraft (owned and operated by Atlas Air of the USA), one Boeing 767-300F, four Boeing 737-300SF (operated for Australian Air Express), four BAe 146s (operated for Australian Air Express and leased from Cobham) and one Saab 340.
Qantas Group CEO Alan Joyce said "Through this acquisition we will be able to offer an integrated air freight product across domestic and international networks."
"We will continue to have a close commercial relationship with Australia Post and StarTrack remaining major customers of Australian air Express and Qantas Freight," added Mr Joyce.