Helicopters Australia to acquire three new AW109SP Grand New helicopters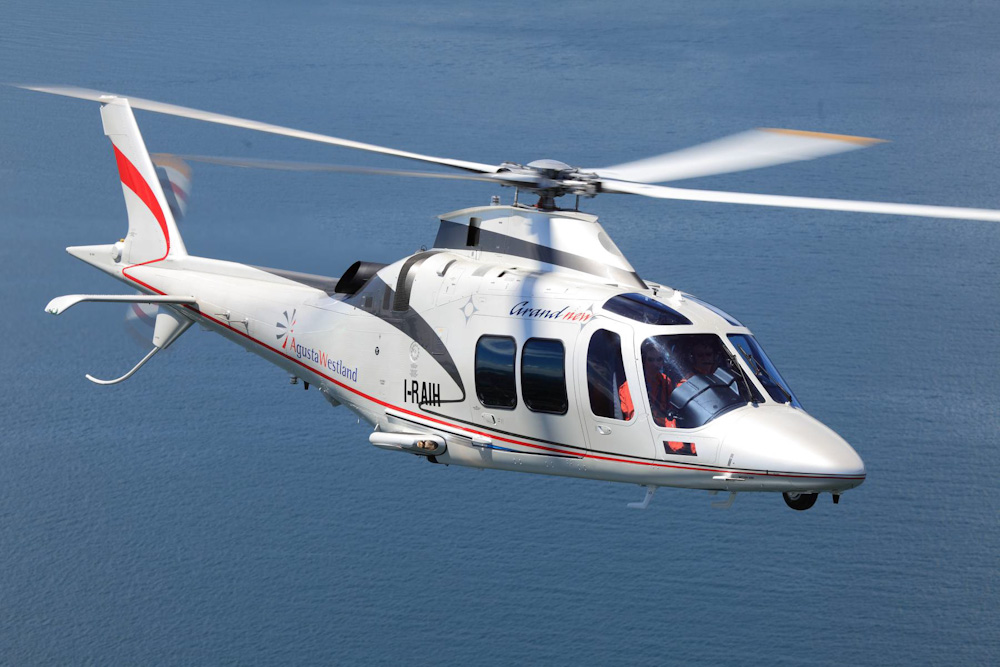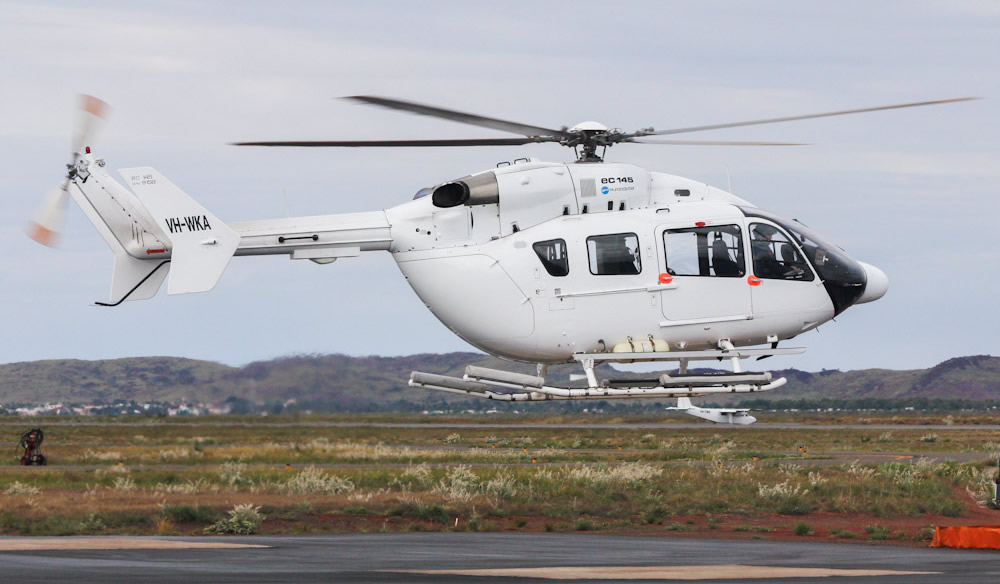 14 September 2012 © David Eyre
Helicopters Australia has renewed its 10-year contract with Rio Tinto Iron Ore to operate Marine Pilot transfer flights from Karratha, starting from 1 May 2013.
Helicopters Australia  will operate  three new AgustaWestland AW109SP Grand New helicopters, replacing  two  Eurocopter EC145 helicopters, which will be redeployed or offered for sale. The first AW109SP will be delivered in March 2013, and all three AW109SPs will be in service by September 2013.
The contract involves flying Marine Pilots out to iron ore carriers approaching Rio Tinto's iron ore ports at  Dampier and Cape Lambert  in Western Australia. Once aboard the ships, the Marine Pilots assist the ship's crews in safely navigating into the port.
The third helicopter is intended to add capacity for Rio Tinto's expansion plans at Cape Lambert.
Helicopters Australia has held the  Rio Tinto contract since 1992, operating from its base at Karratha Airport.   The renewed contract is worth at least $125 million during the 10-year term