Qantas suffers $244 million loss; cancels orders for 35 Boeing 787-9 Dreamliners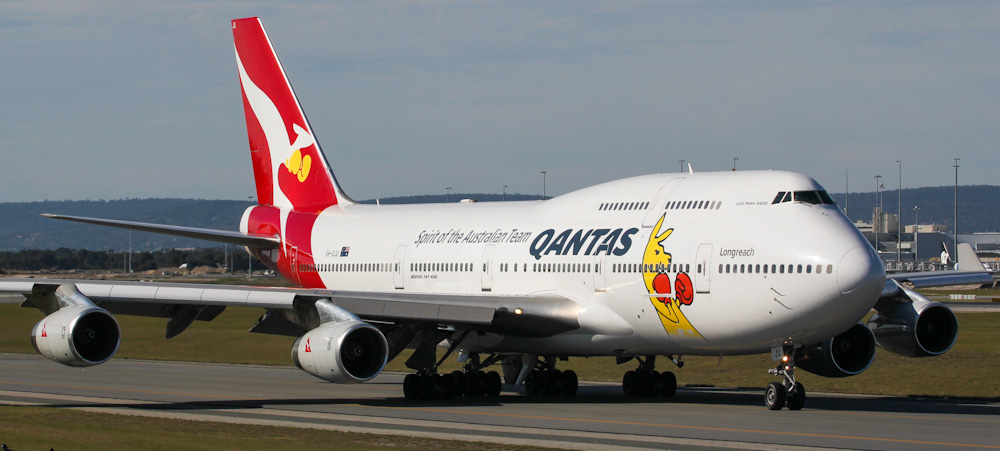 23 August 2012 © David Eyre
Qantas Group today  announced a $244 million loss after tax for the financial year ended 30 June  2012.
The Group has  cancelled orders for 35 Boeing 787-9 Dreamliners, but under the flexible terms  of its original contract with Boeing, Qantas can still take 50 Boeing 787-9s on  option from 2016 at the same price and delivery dates.
Qantas Group will still  take delivery of 15 787-8s, but all of these will go to Jetstar. Jetstar will  return its A330-200s to Qantas Domestic as the 787s are delivered, allowing  Qantas to eventually retire its fleet of 767-300ER aircraft.
The  Qantas  International fleet will be left with:
12 Airbus A380s (plus two more for  delivery in 2016/17, and six more from 2018/19),
9 Boeing 747-400  (three older 747-400 aircraft with Rolls-Royce engines and six newer 747-400ER  with GE engines)
10 Airbus A330-300s