SABC Annual Fly-in 2014, Serpentine (YSEN) – 28 September 2014
Copyright 2014 – David Eyre
On the last Sunday in September each year, the Sport Aircraft Builders Club of WA Inc (SABC) hosts its Annual Fly-In at the SABC's airfield at Serpentine Airfield, about an hour's drive south of Perth, WA.
The fly-in includes aircraft ranging from a World War One Sopwith Pup, to modern, state-of-the-art sportsplanes like the Evo Rocket, ultralights, vintage biplanes and warbirds.
Many of the aircraft on display were built or restored at Serpentine, and the event is an opportunity for SABC members to show the results of their many hours of effort in building or restoring aircraft.
To promote aviation to a wider range of visitors, SABC invites car and motorcycle clubs to attend. This year, a miniature steam traction engine club attended, and one of these engines towed a Yak-18T to the main apron.
The flying program is fairly informal. This year, there were some light showers around in the morning, so most of the flying occurred in the afternoon, consisting of formation flypasts, and air displays by individual aircraft.
Wandering around the hangars, you can meet the SABC members and discuss their latest aircraft projects. SABC member Bert Filippi has an interesting vintage aircraft collection, including a Sopwith Pup from World War One, which uses over 90% original parts (this could not fly on the day due to gusting crosswinds). Other aircraft in his collection include a 1939 Focke-Wulf (CKD-built) Fw-44J Stieglitz in Swedish Air Force markings, a 1932 Pietenpol Aircamper, an ex-French Air Force Nord 3202, a Tiger Moth, and a pair of CASA 1-131E Jungmanns. There are many other interesting aircraft based at Serpentine.
The SABC was established in 1973 by a small group of members of the Sport Aircraft Association of Australia (SAAA). They leased some land in Serpentine and formed the SABC to own and operate an airfield. Club members and their families cleared the scrub, and over the years built two runways (a 910 metre bitumen runway with lights and a 600 metre grass runway), taxiways, hangars, a Clubhouse, and other facilities. The club has 300 members, with over 130 aircraft based at Serpentine in more than 100 hangars.
COPYRIGHT NOTICE: All photographs and videos displayed on this website are copyright protected and may not be used, sold, copied or reproduced without express written permission of the individual photographers. If you wish to obtain or use a photo, please email AviationWA@gmail.com.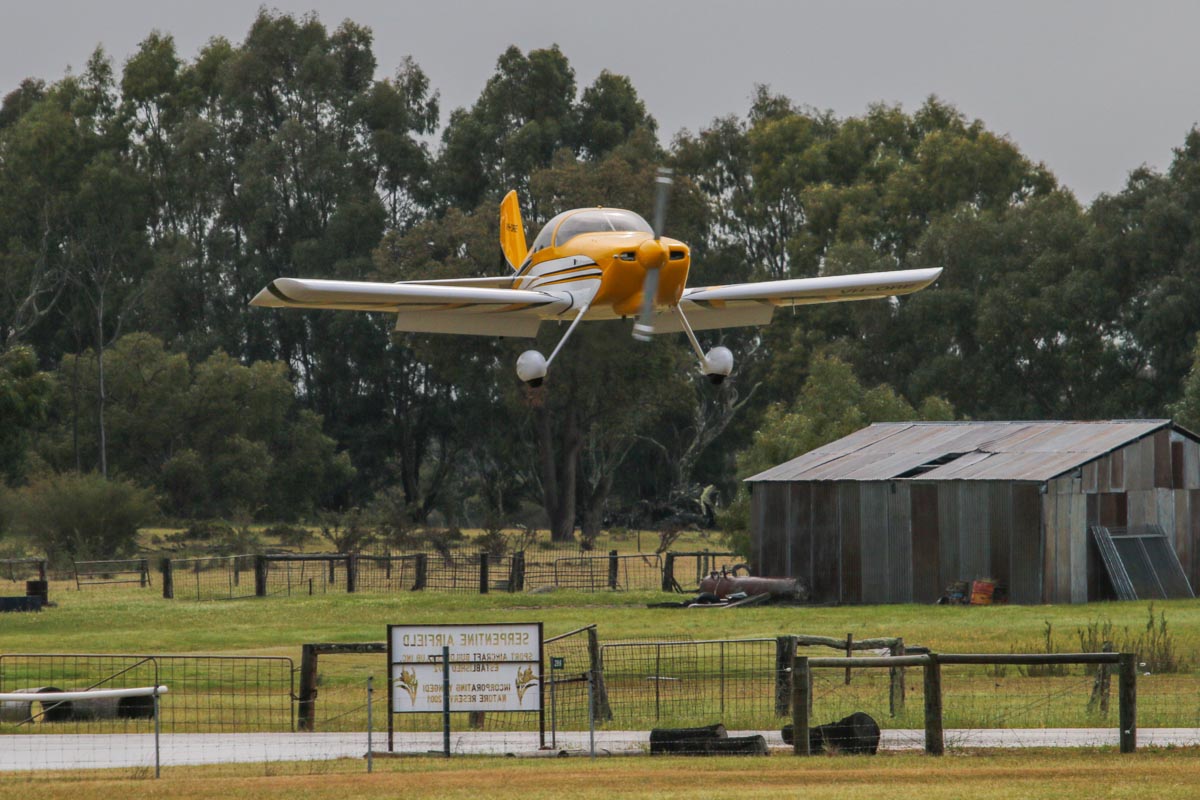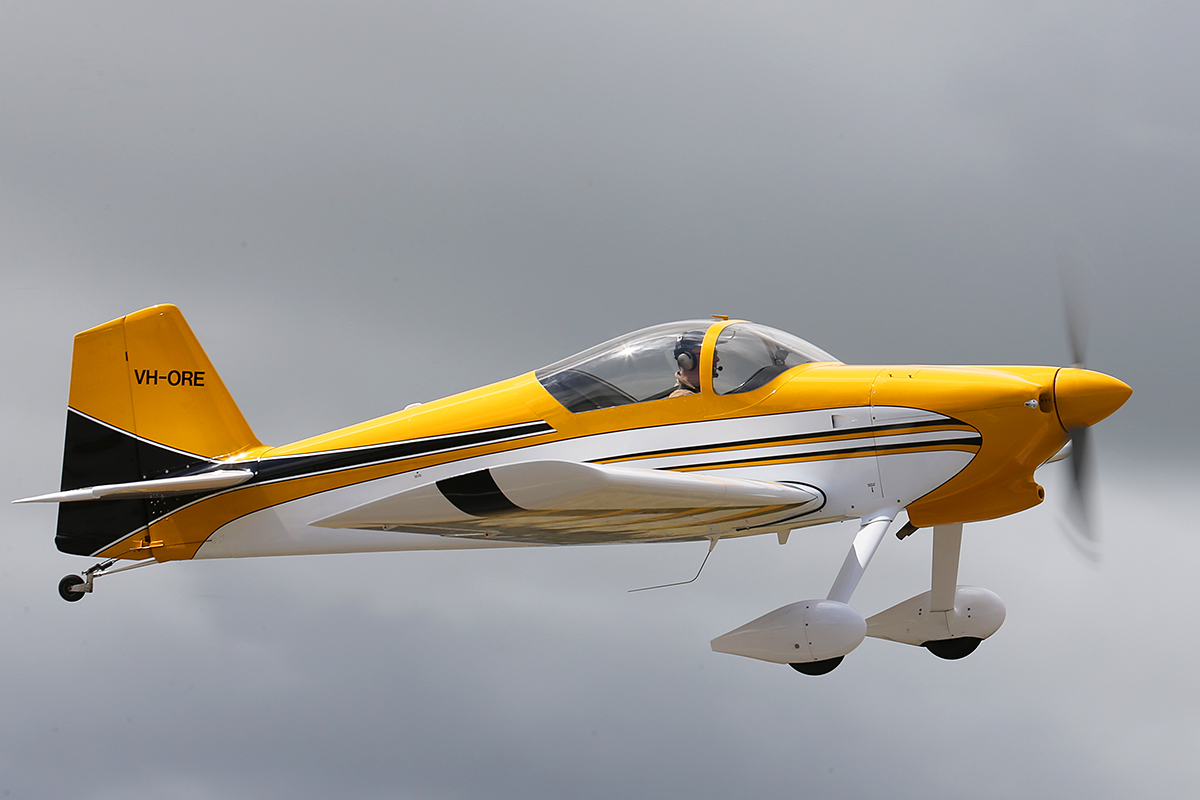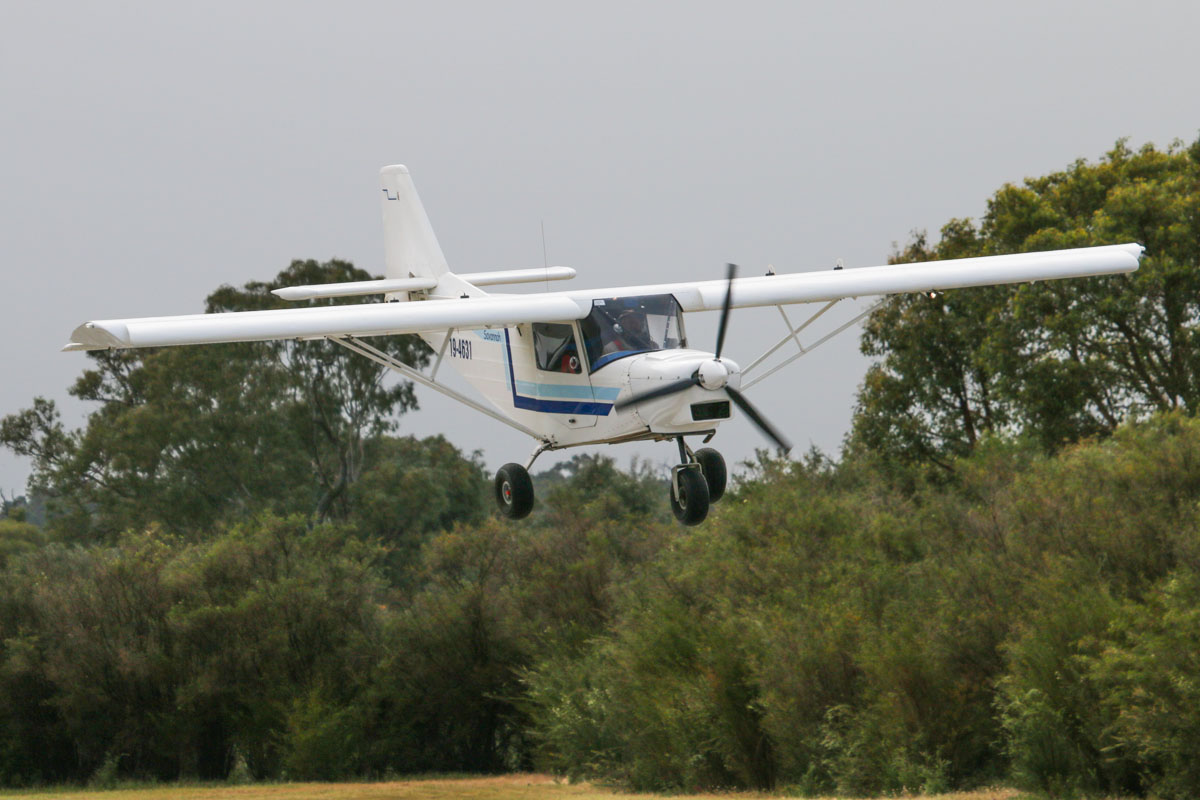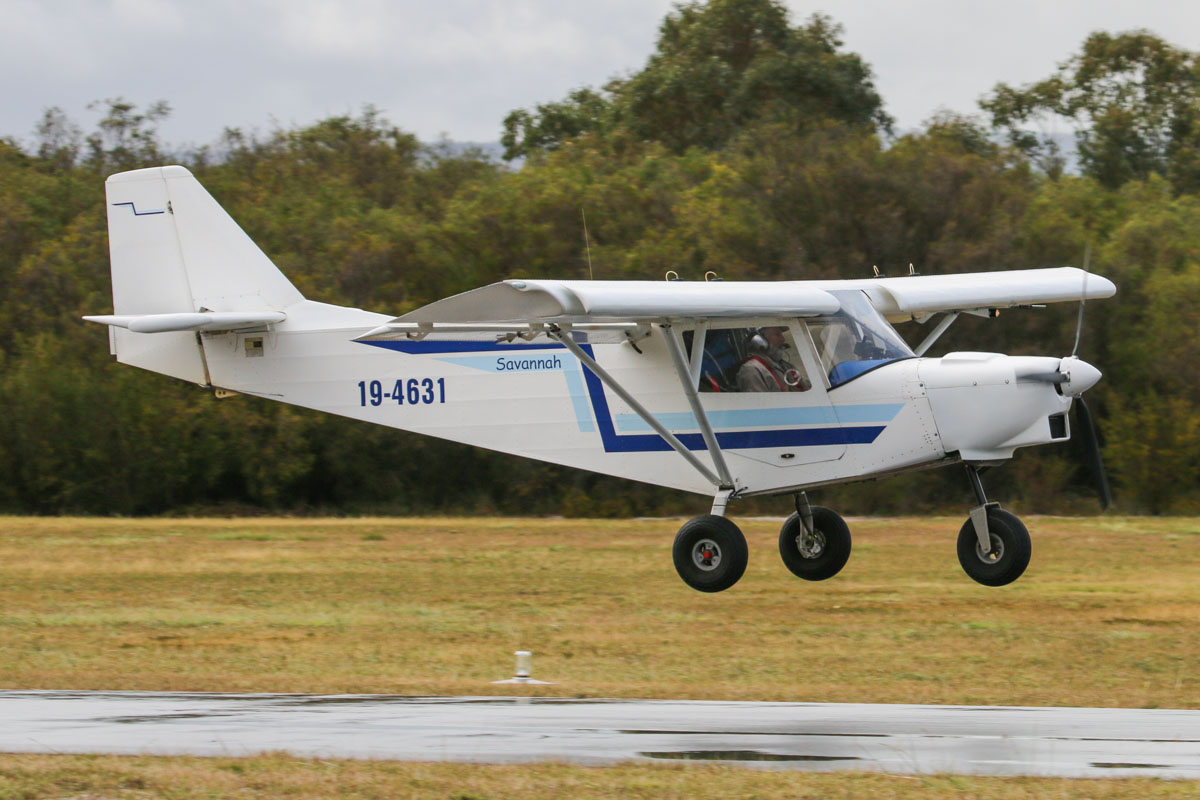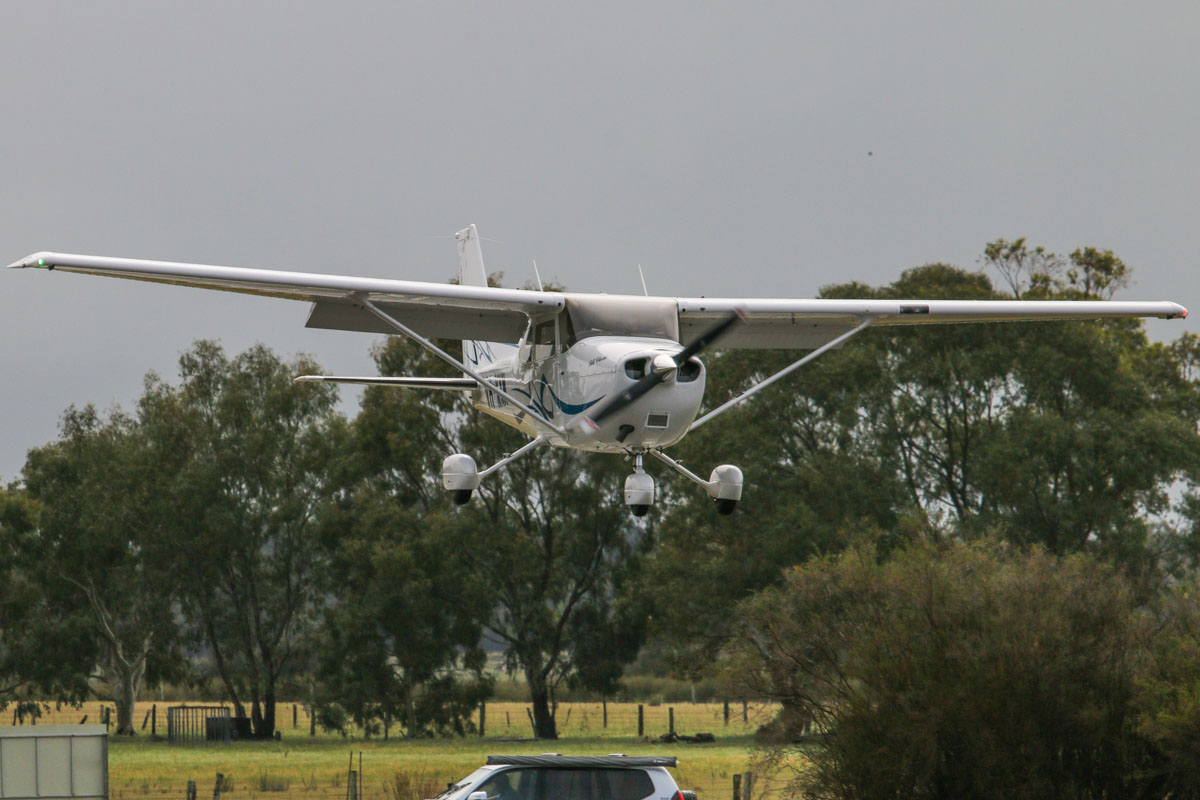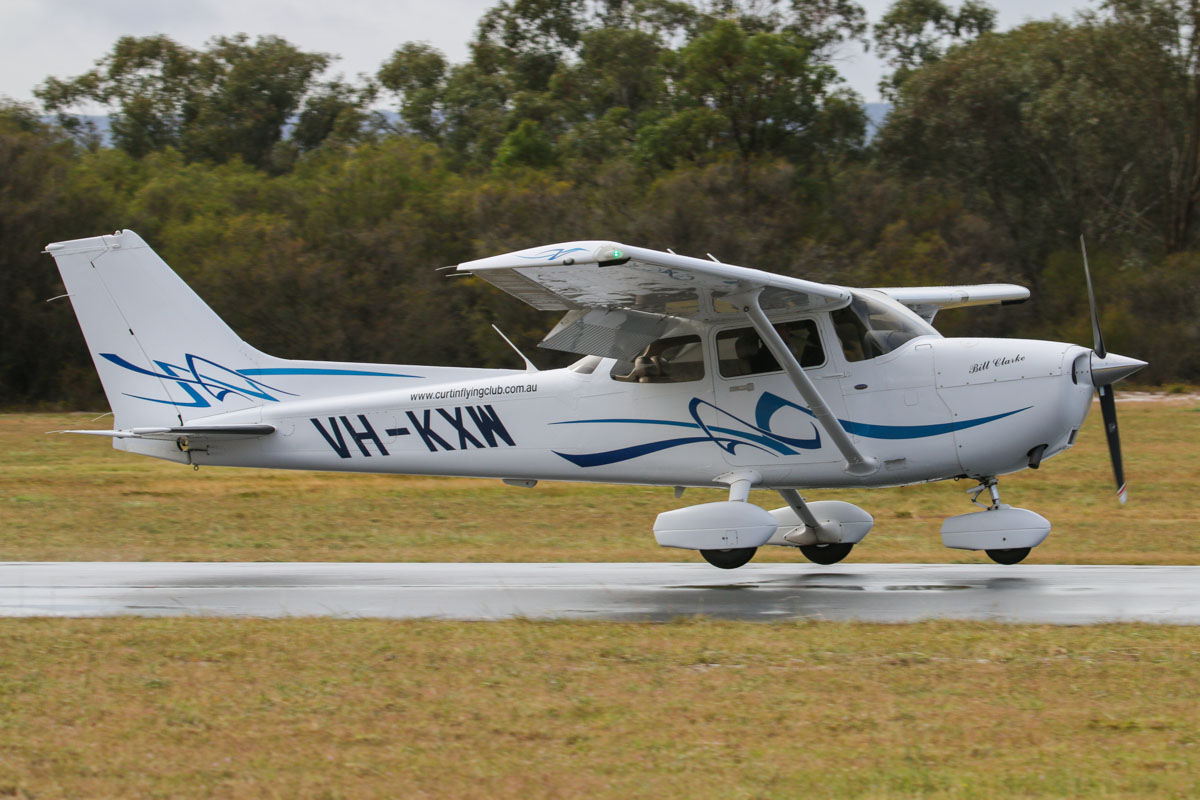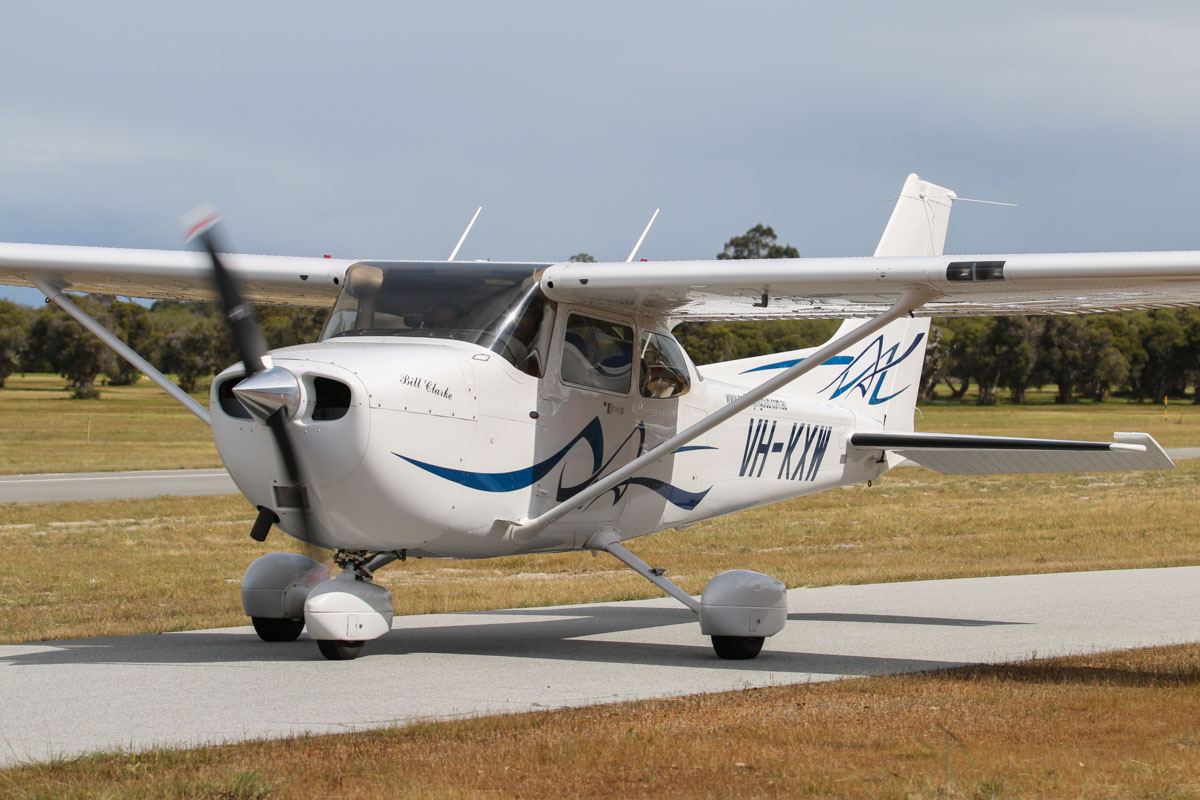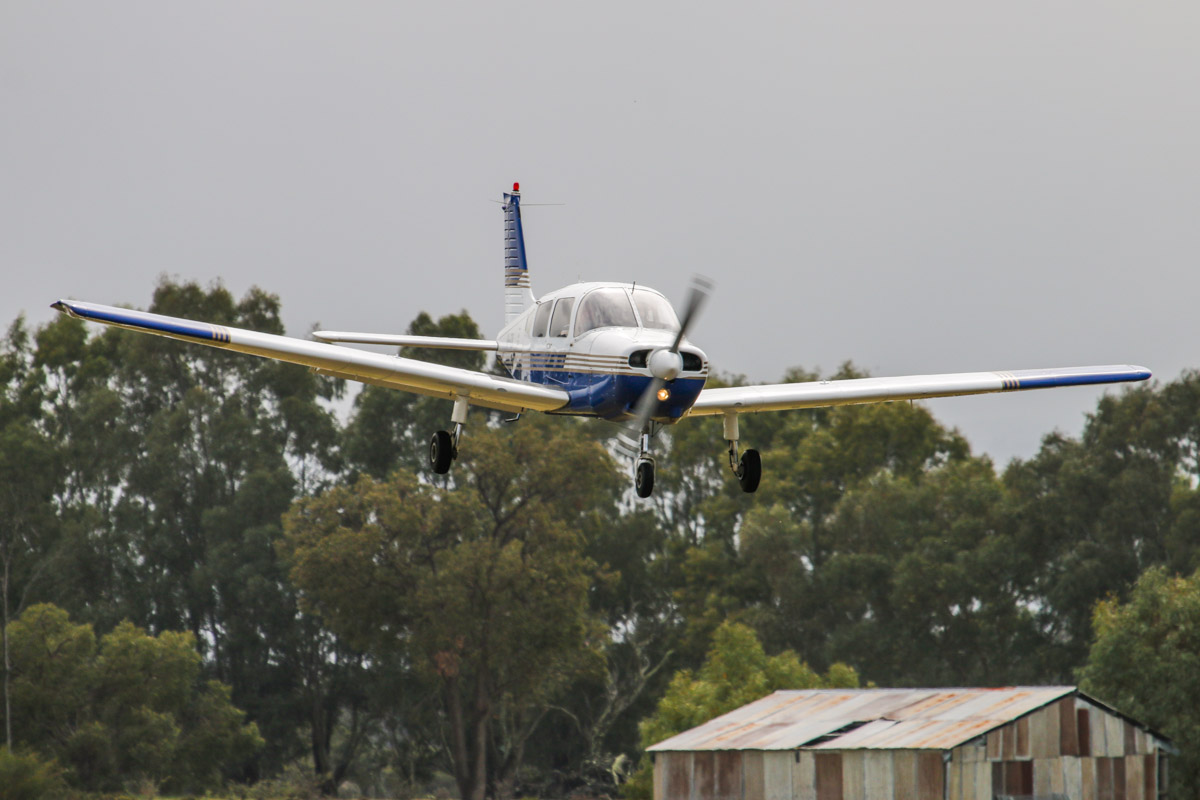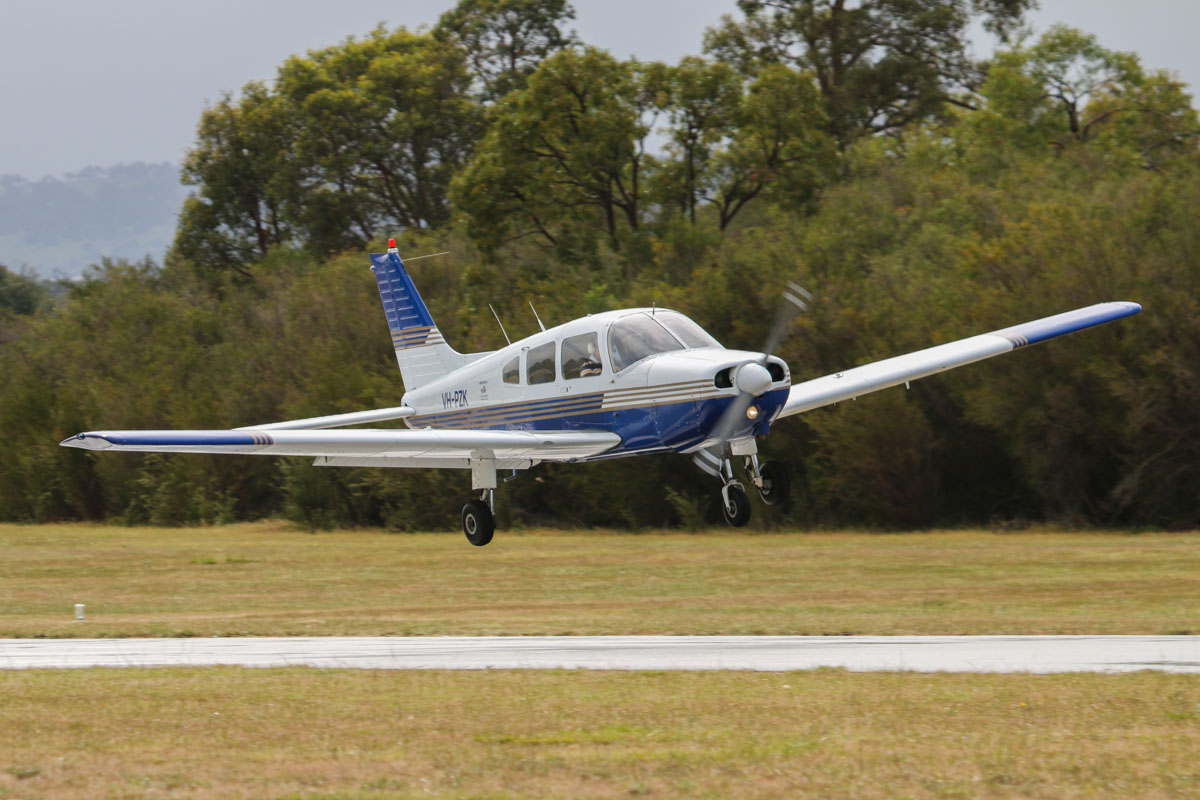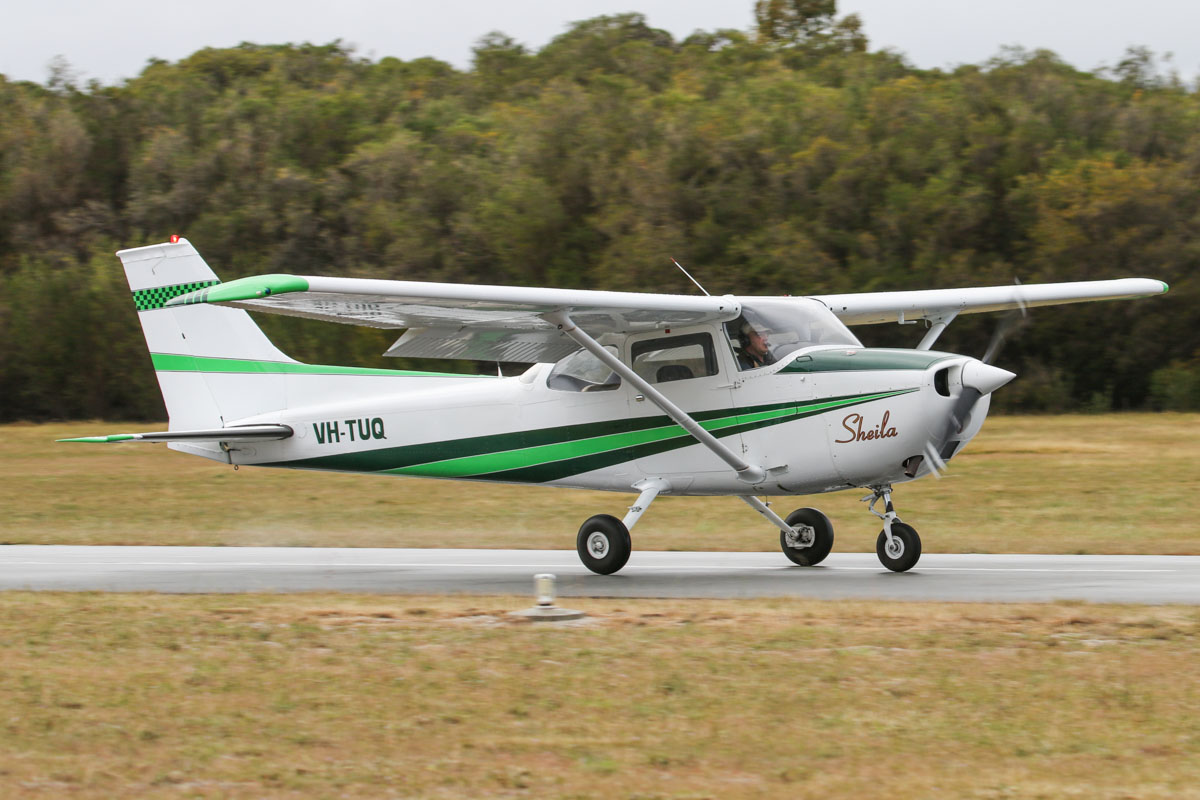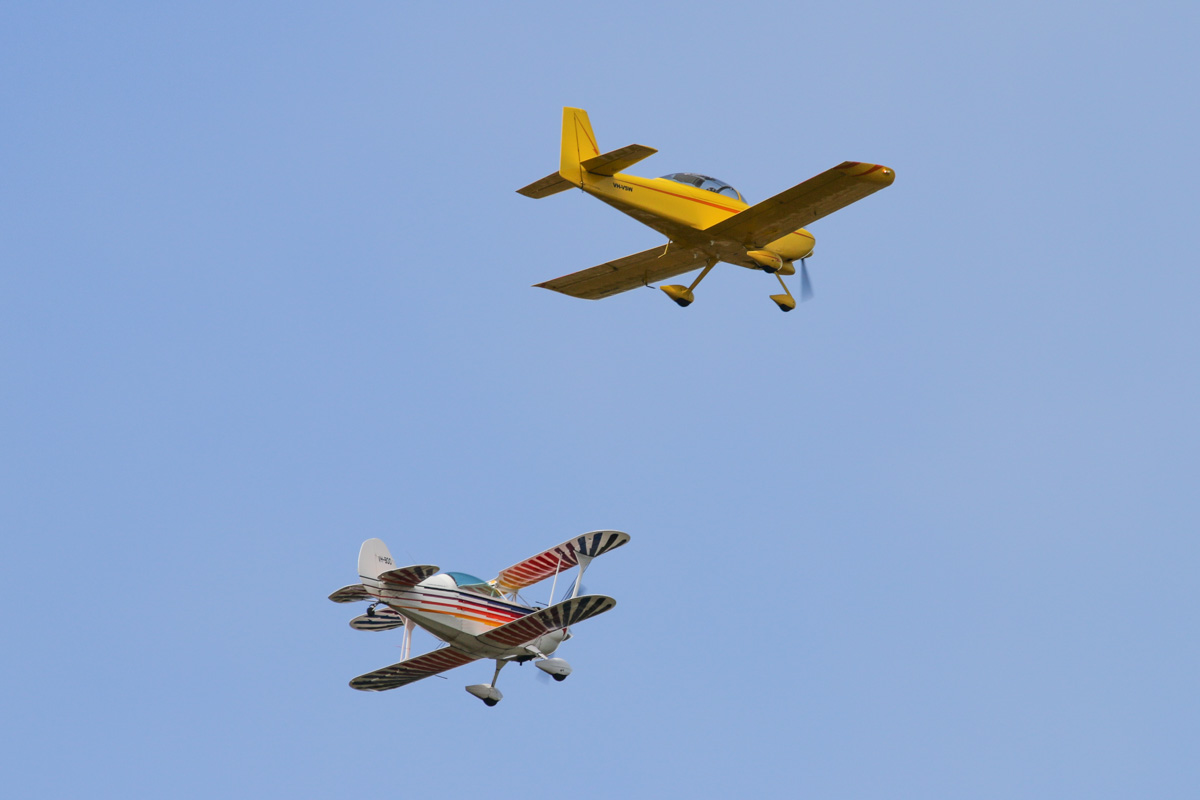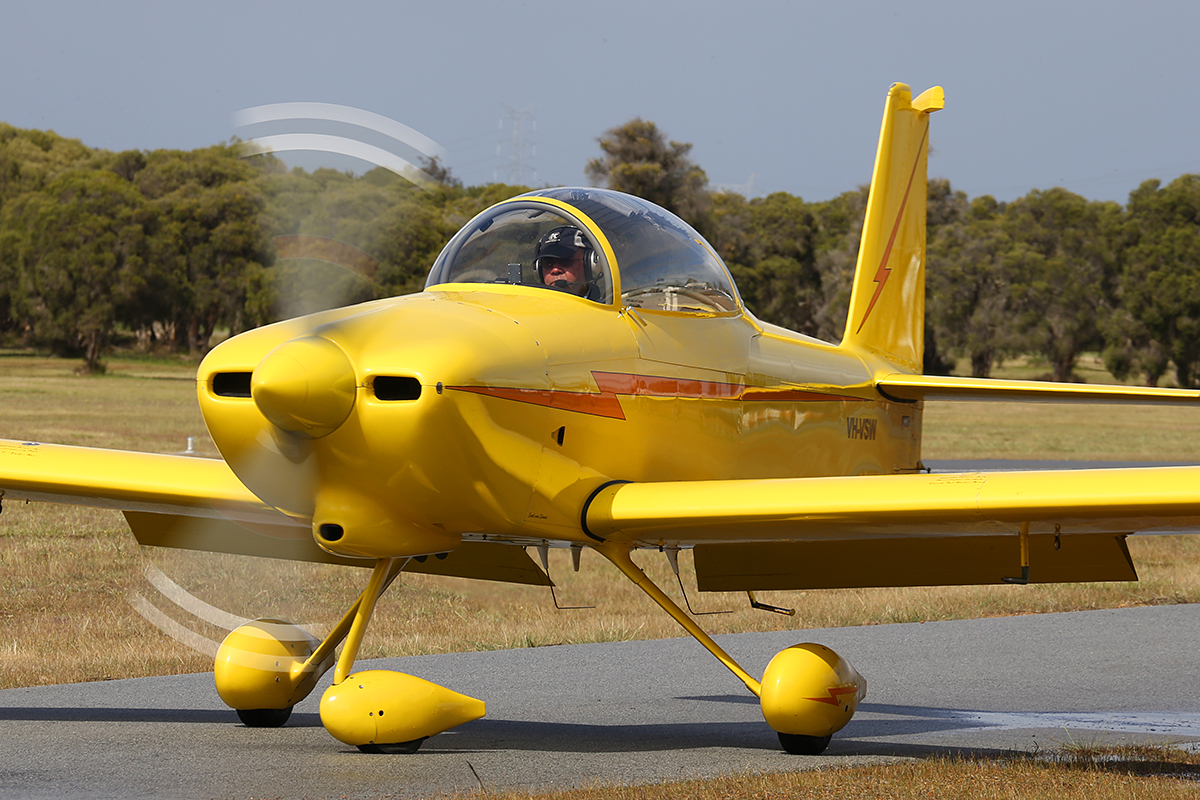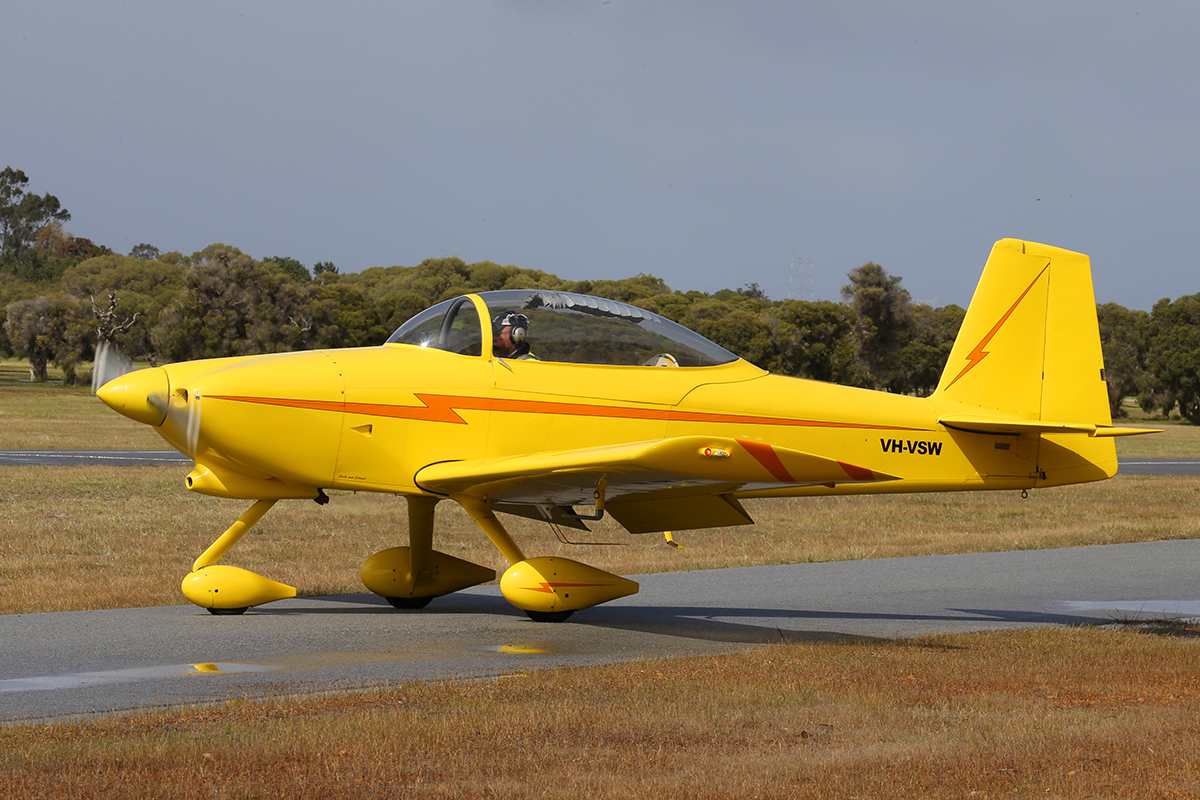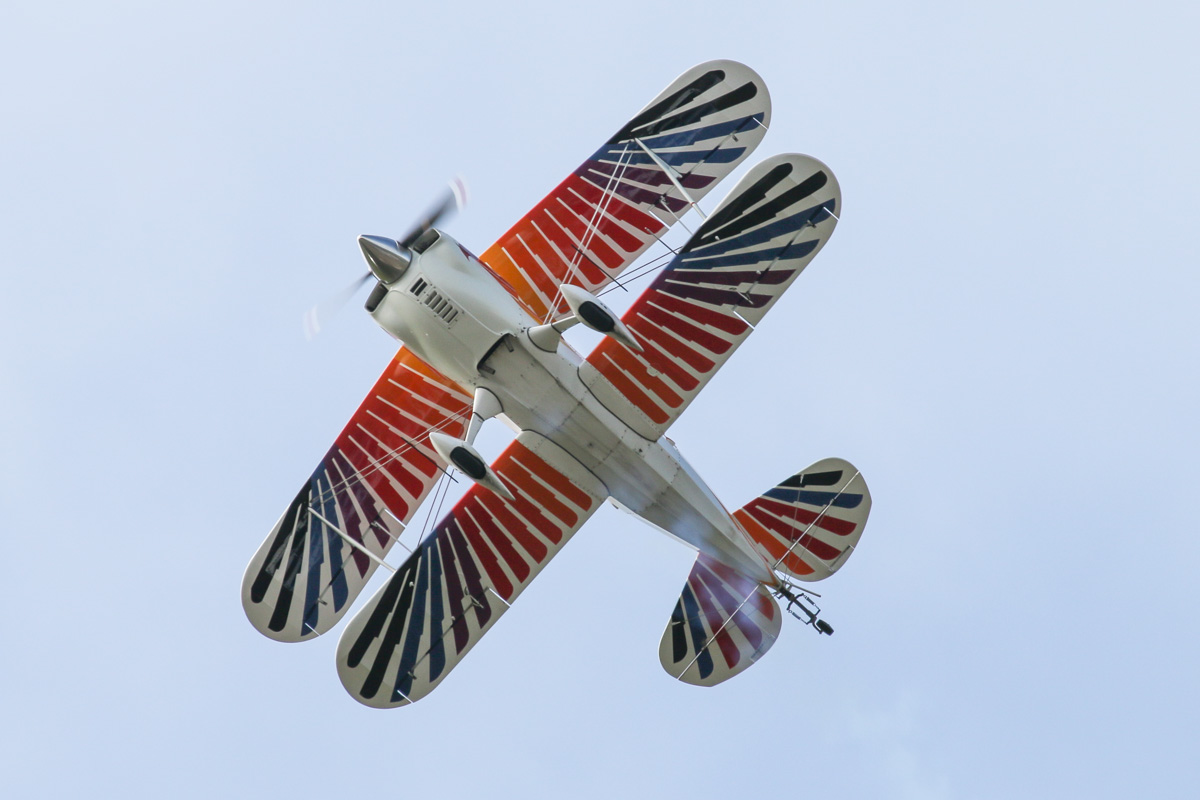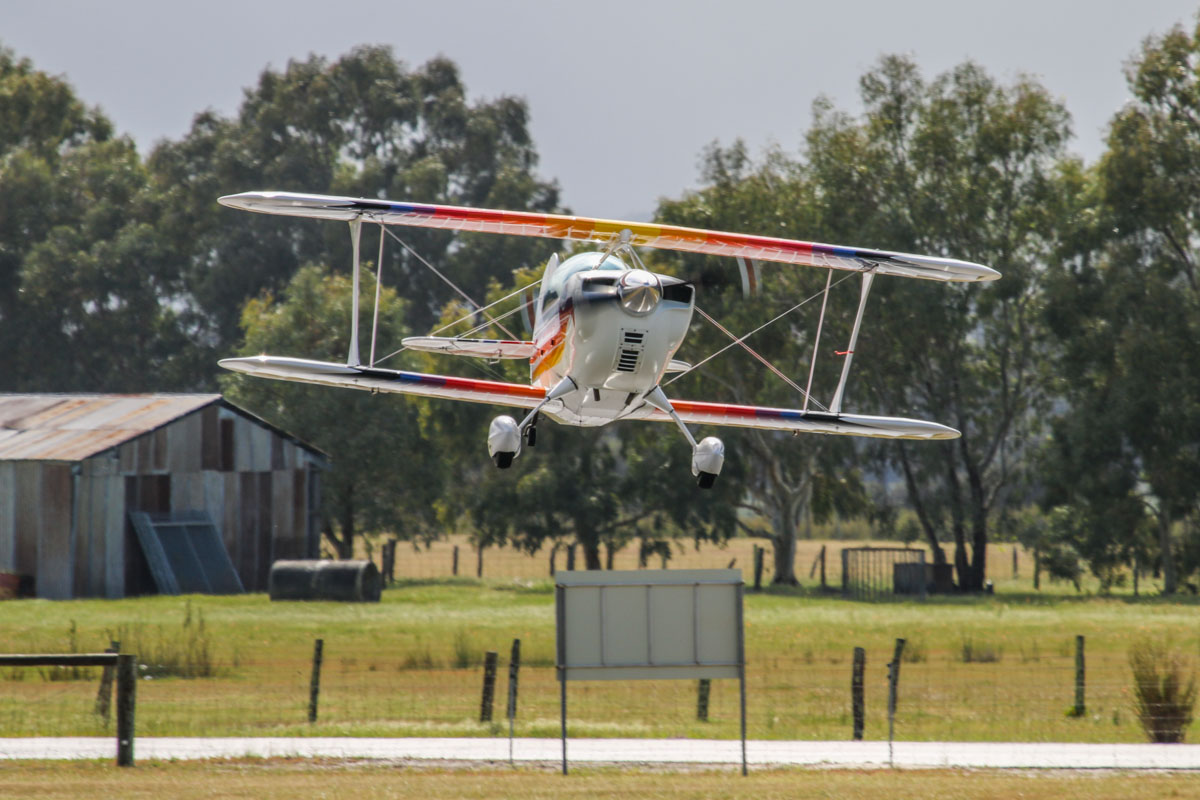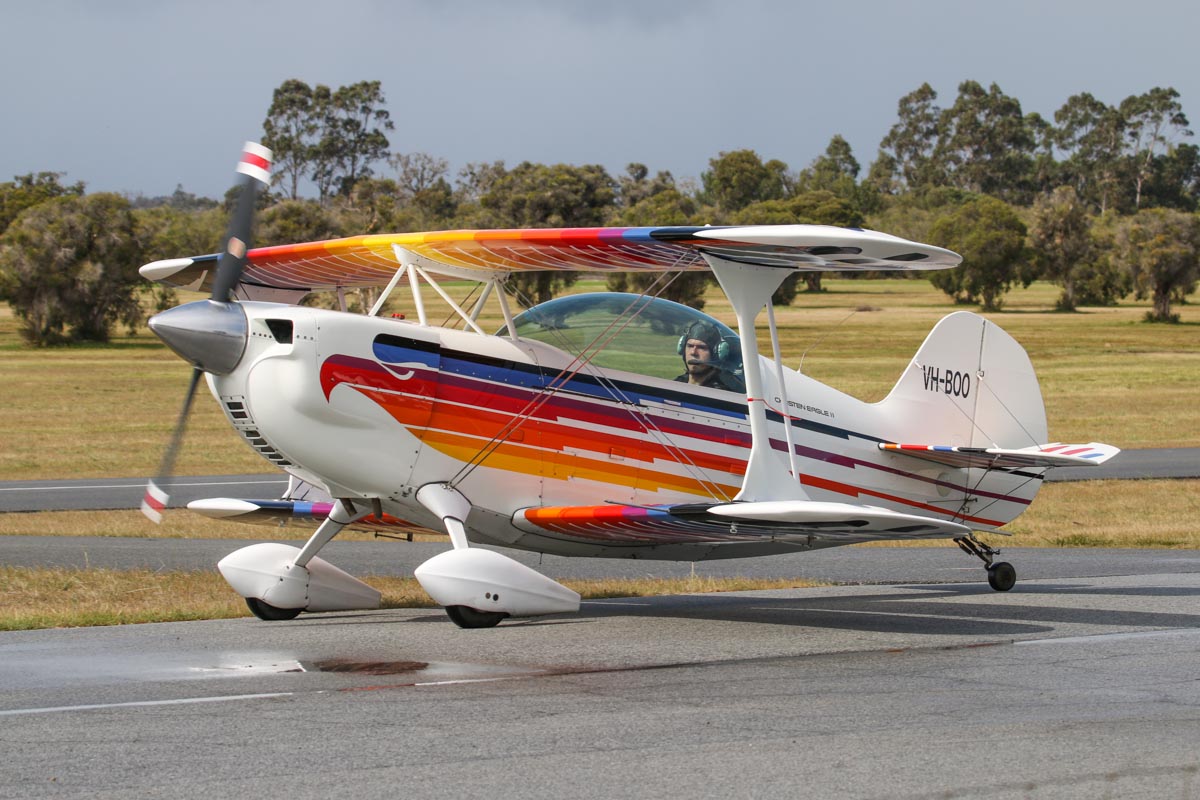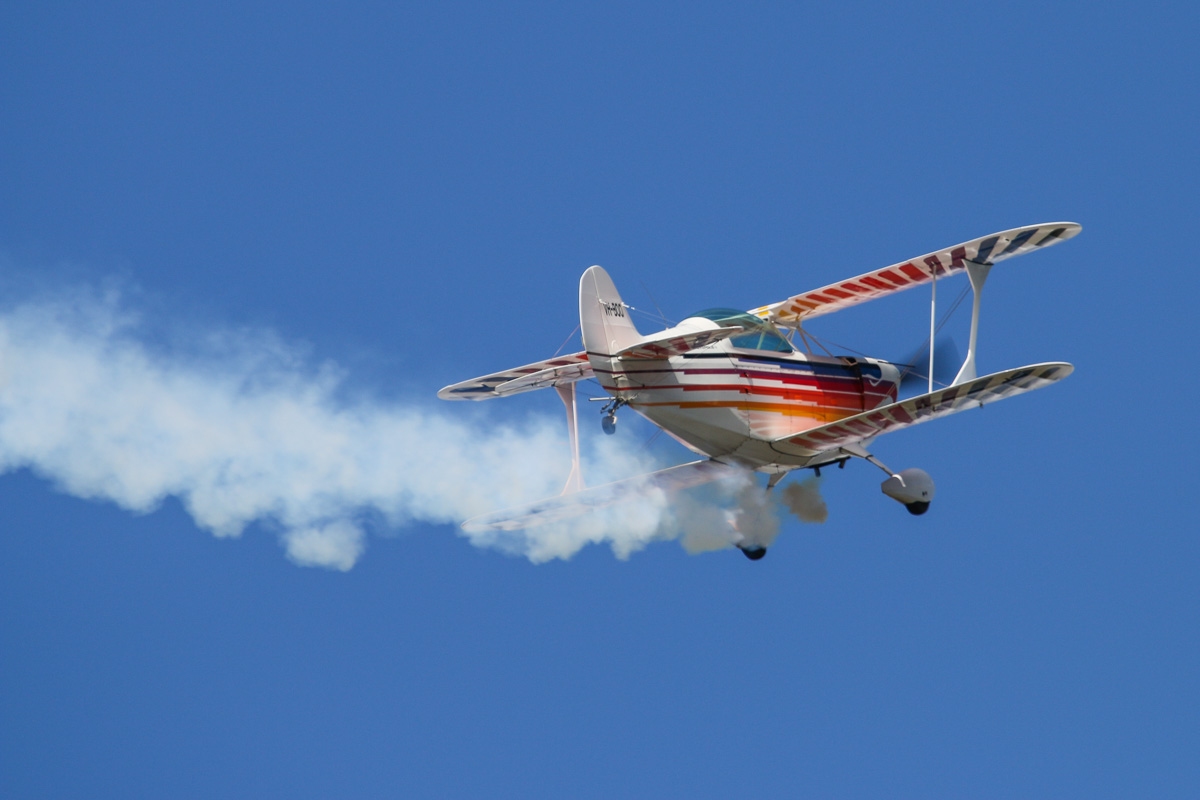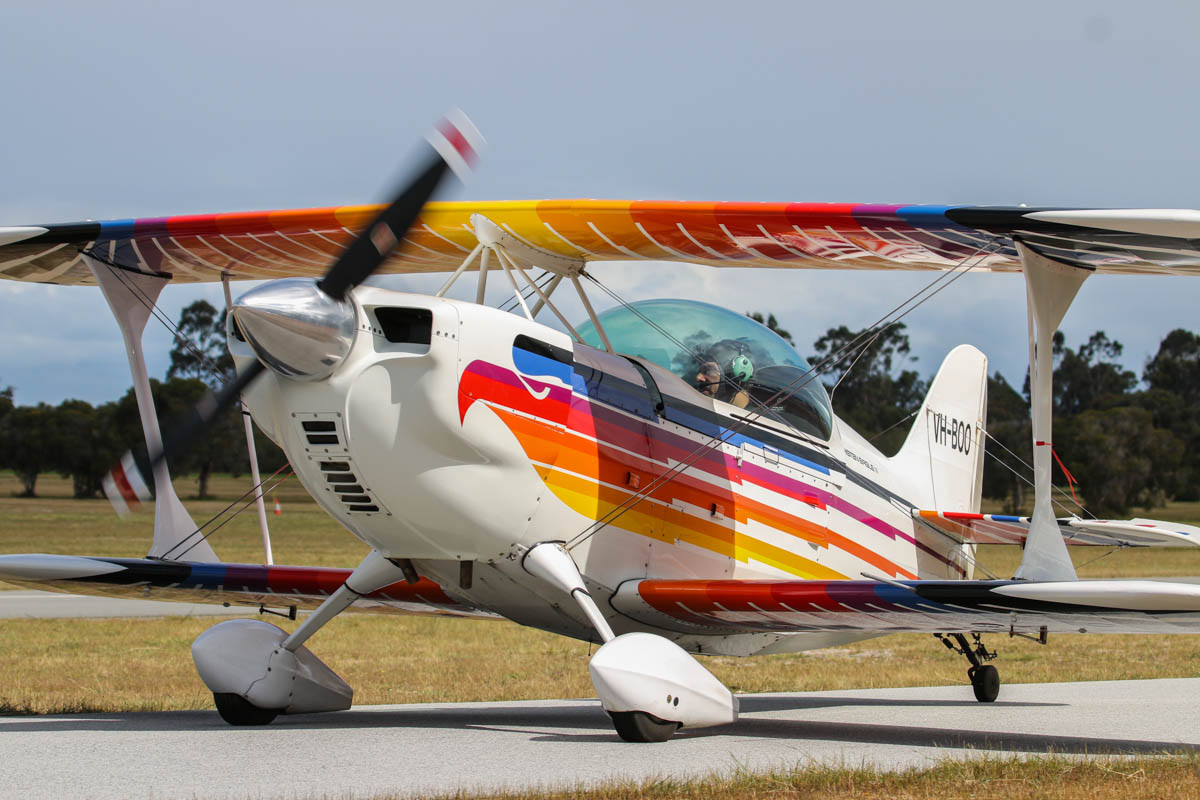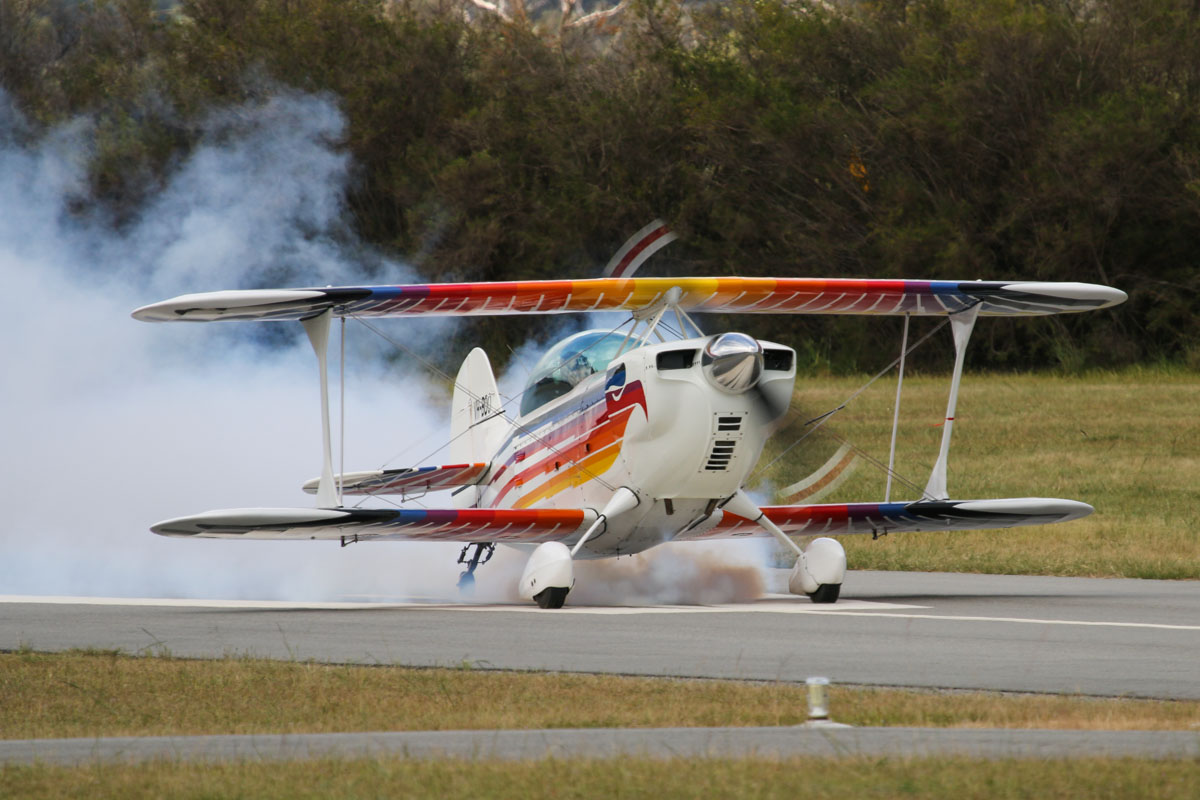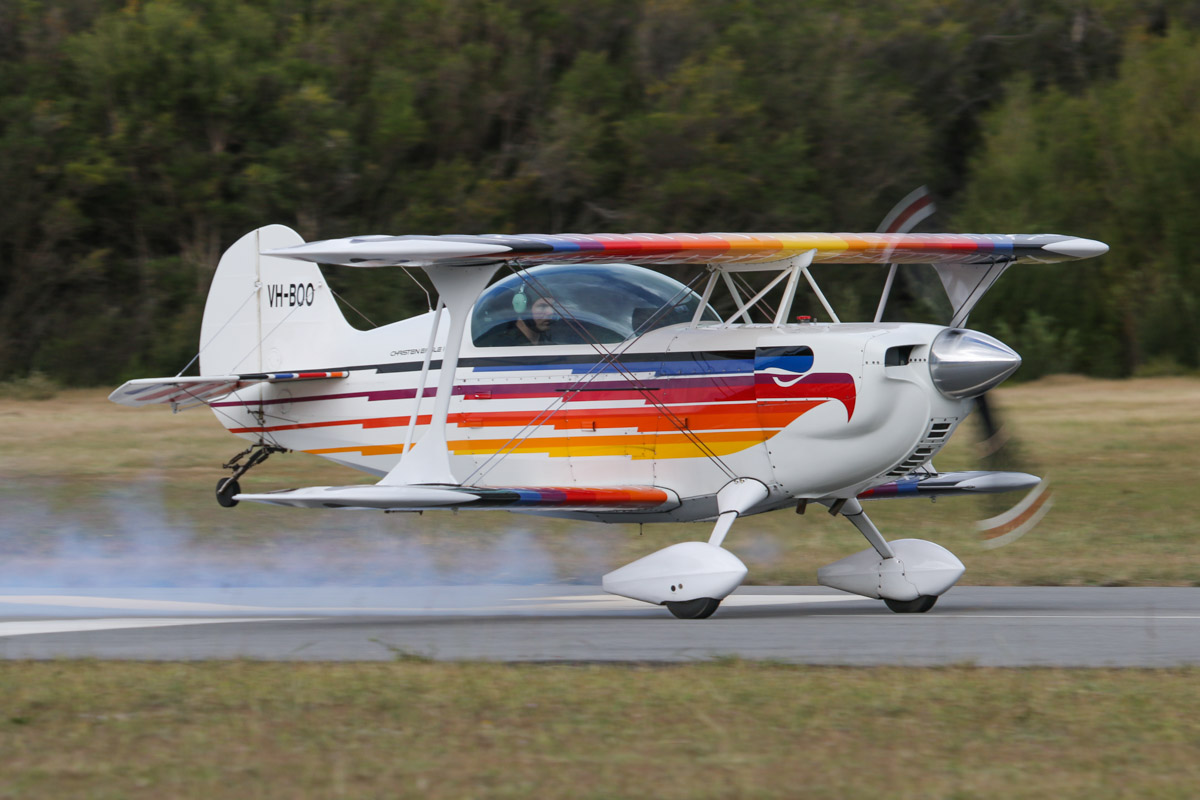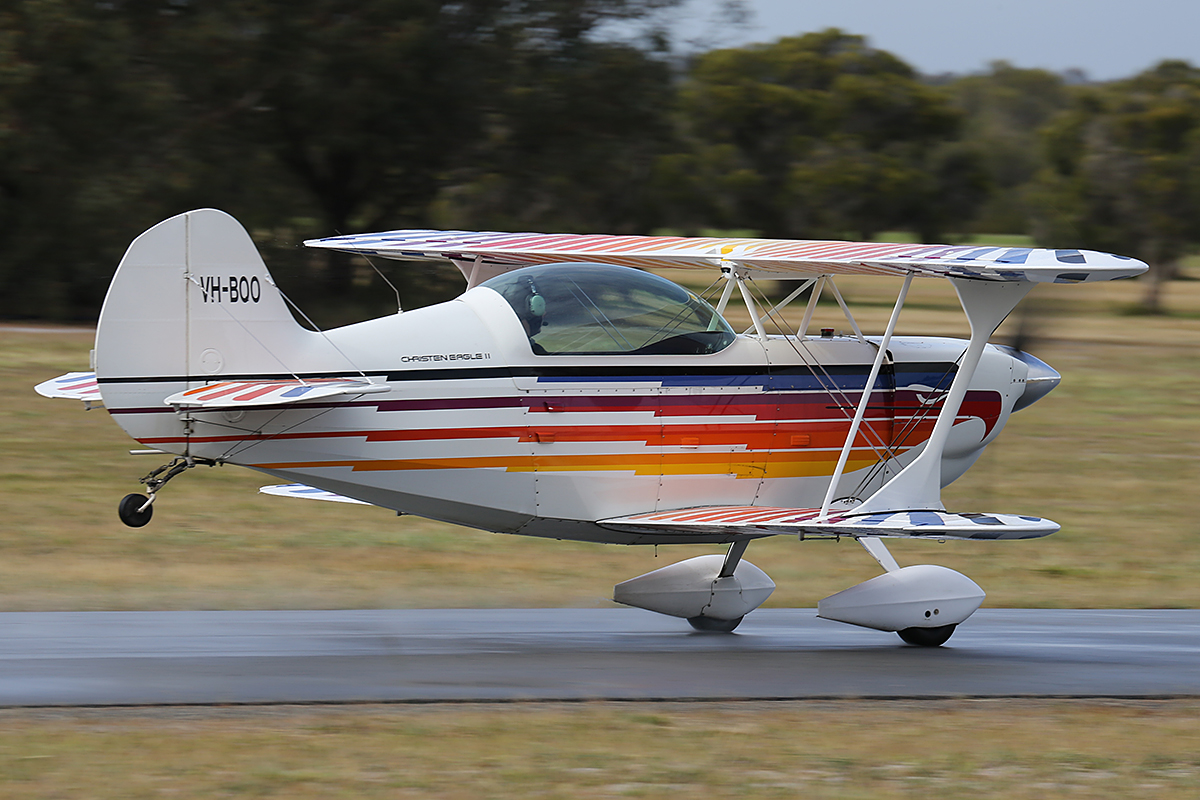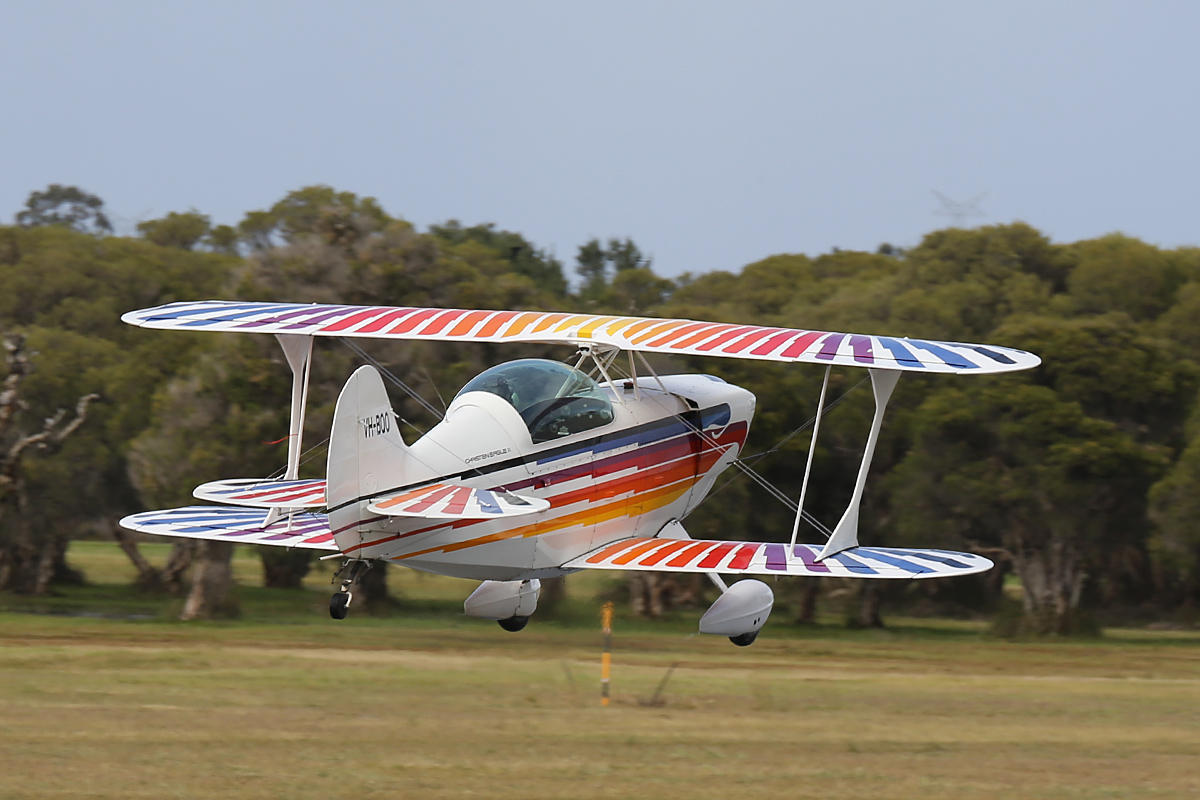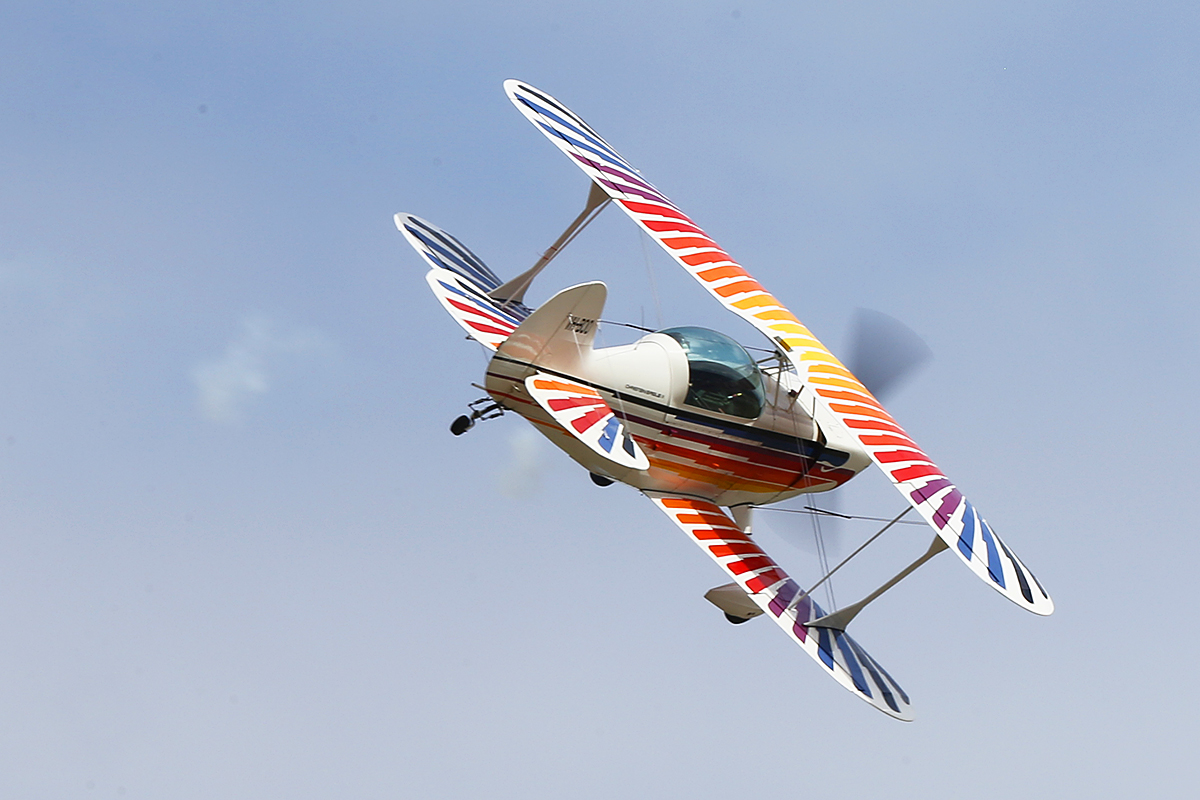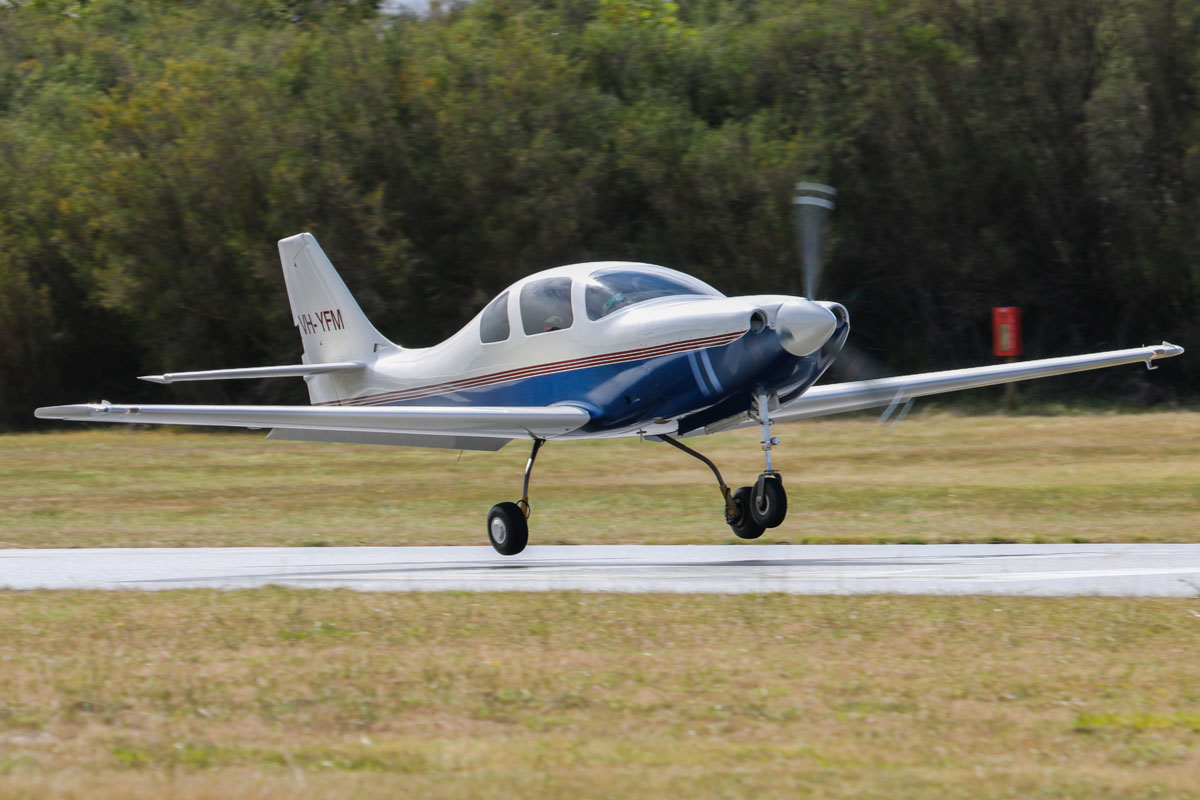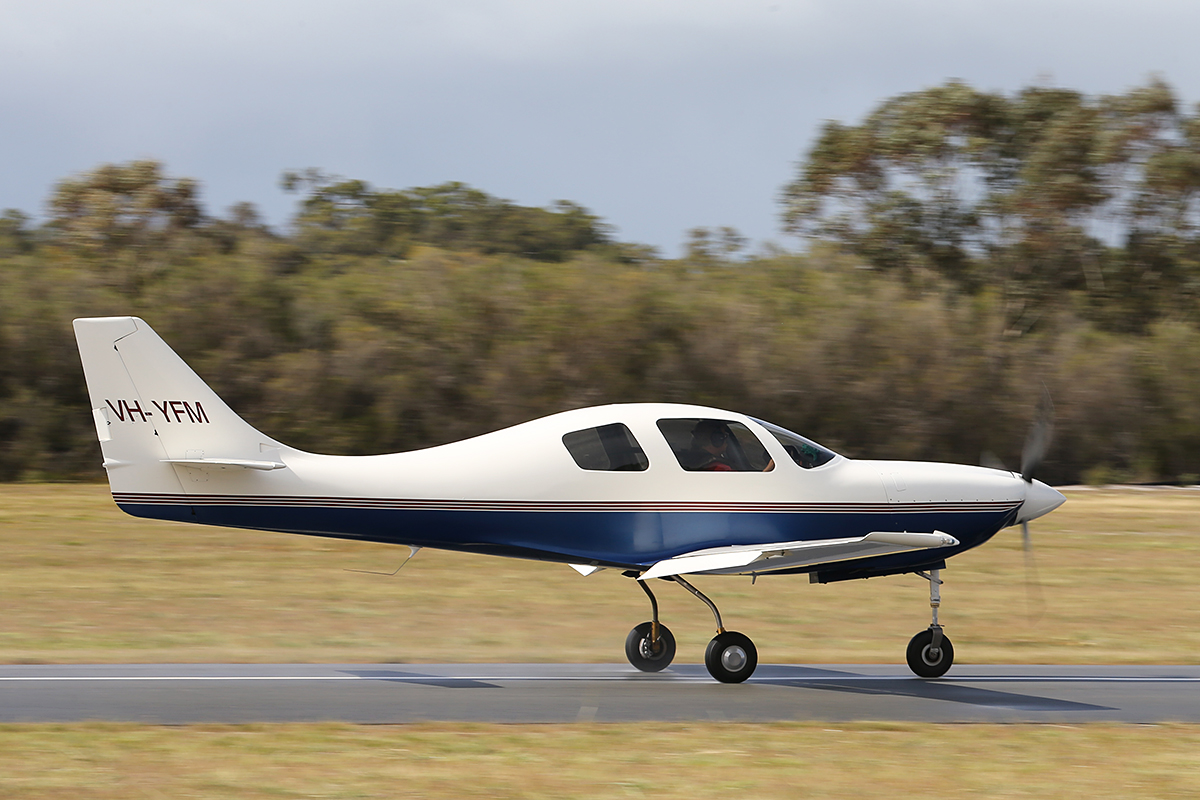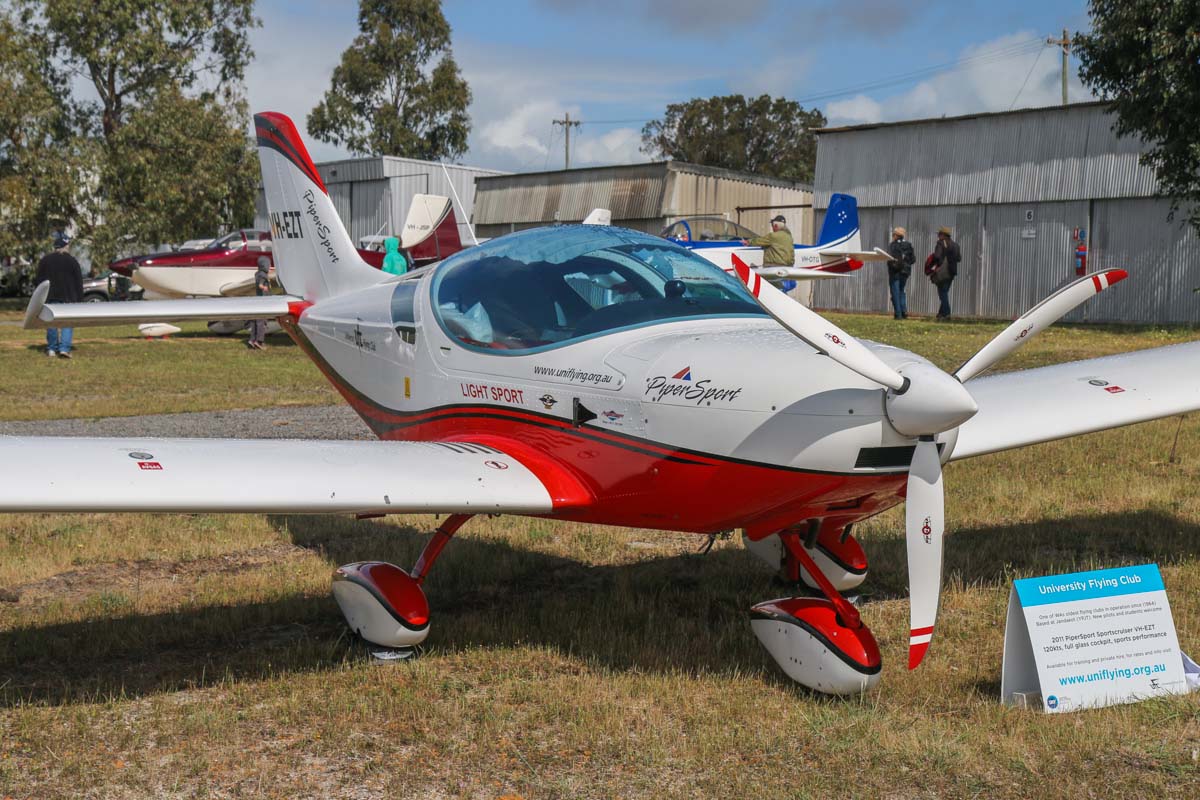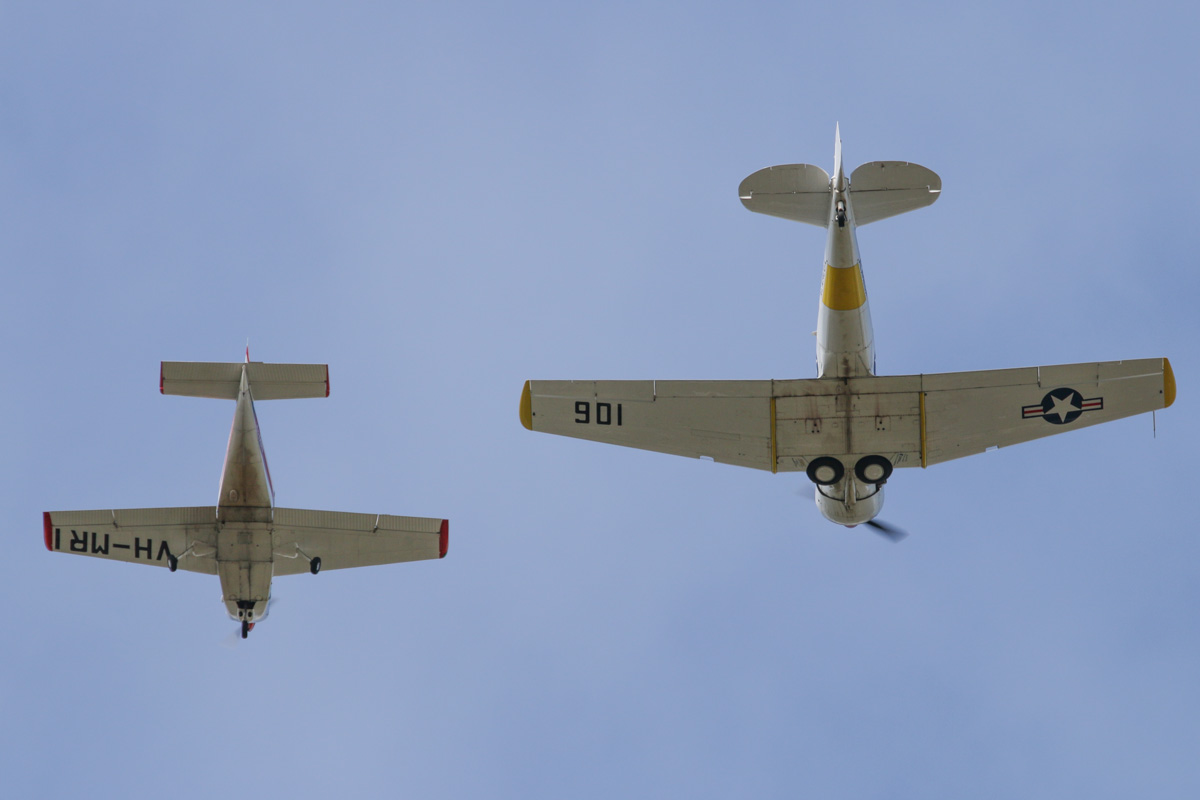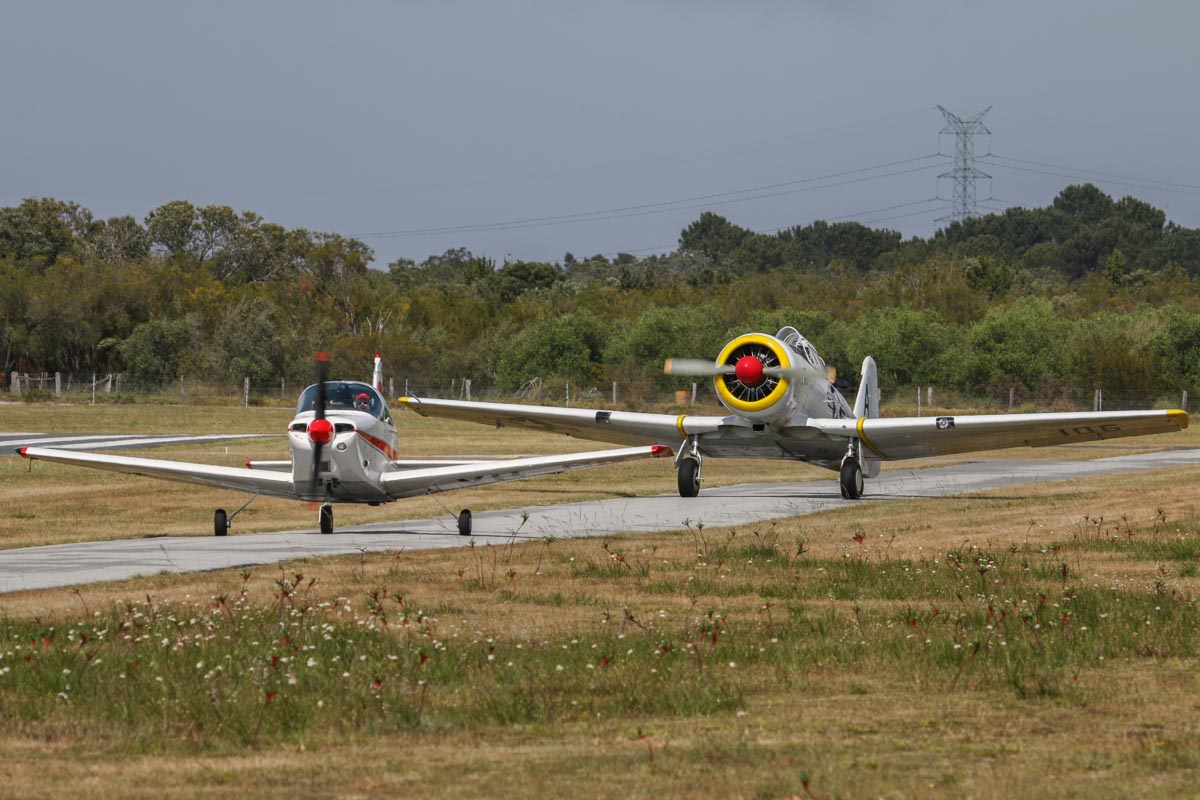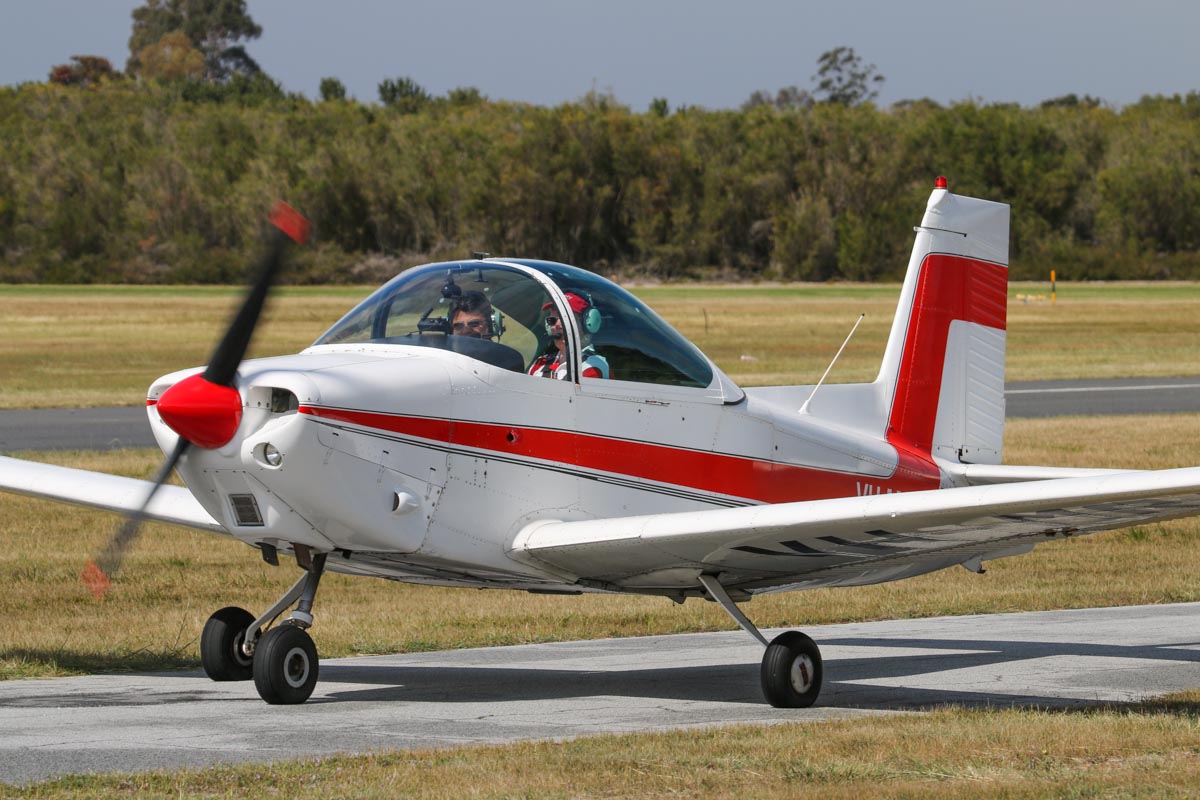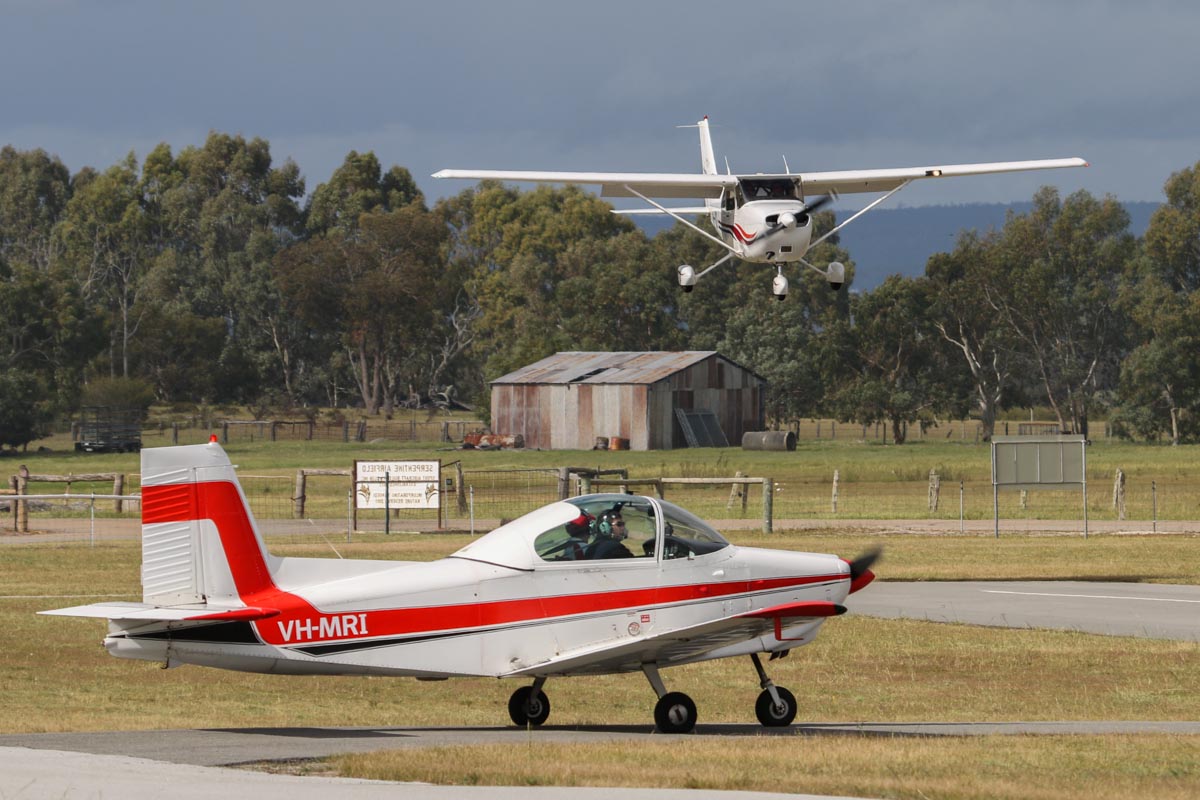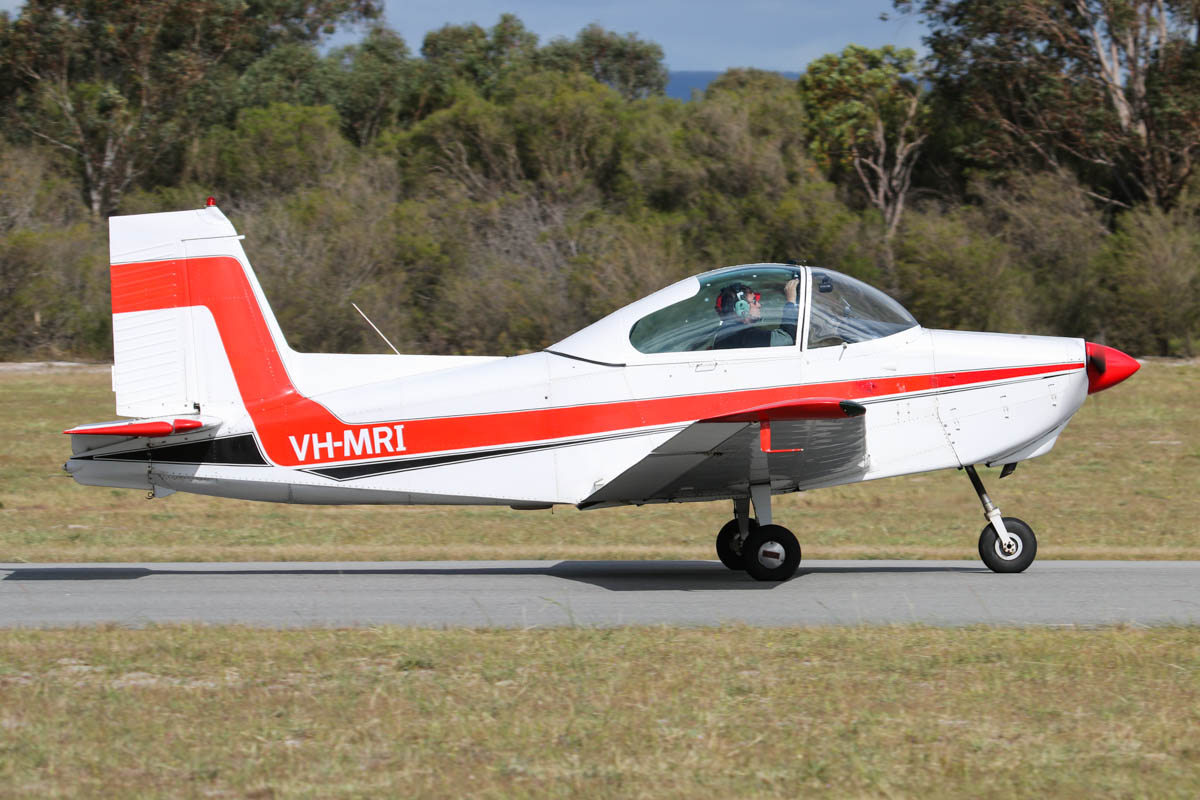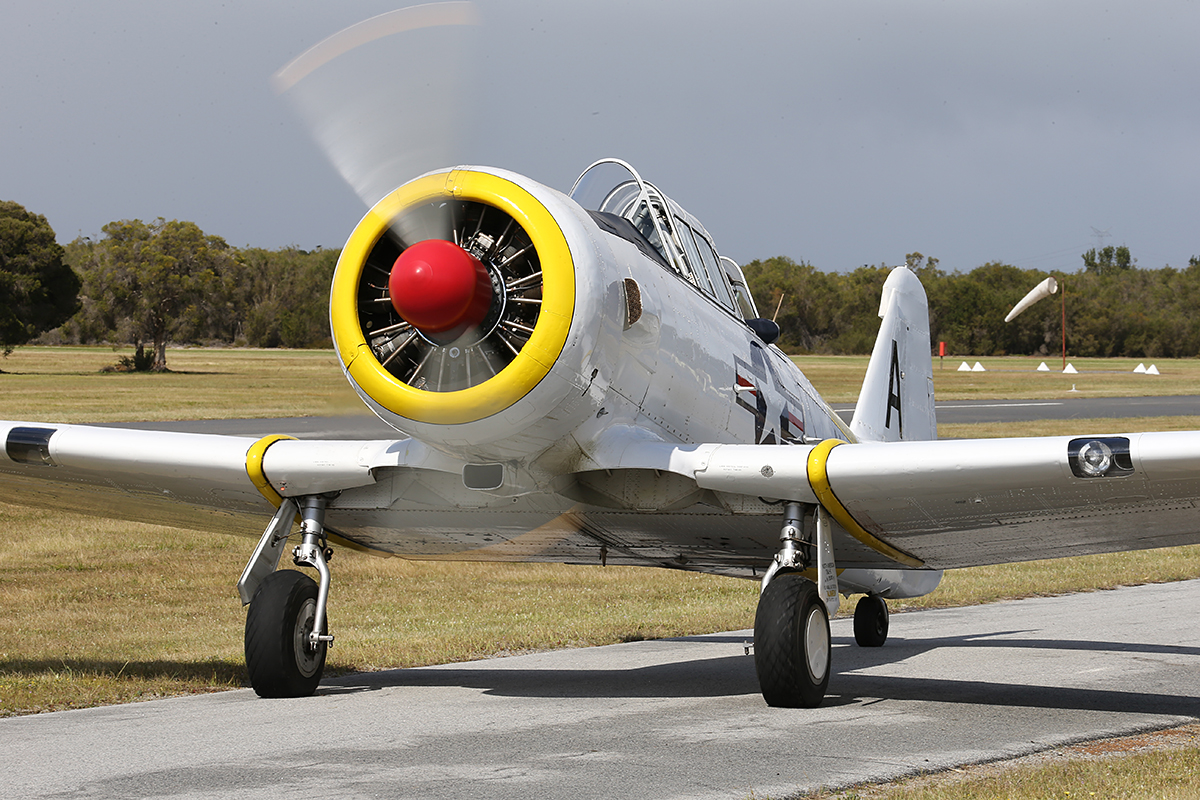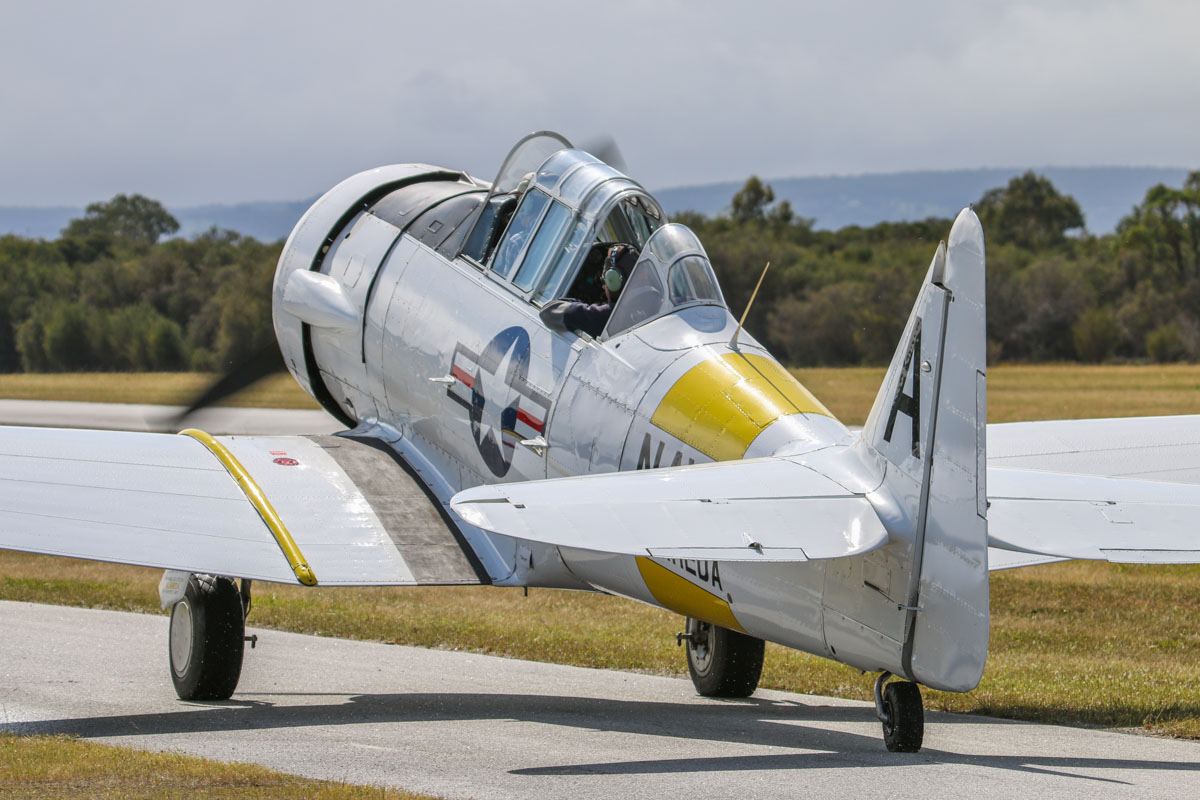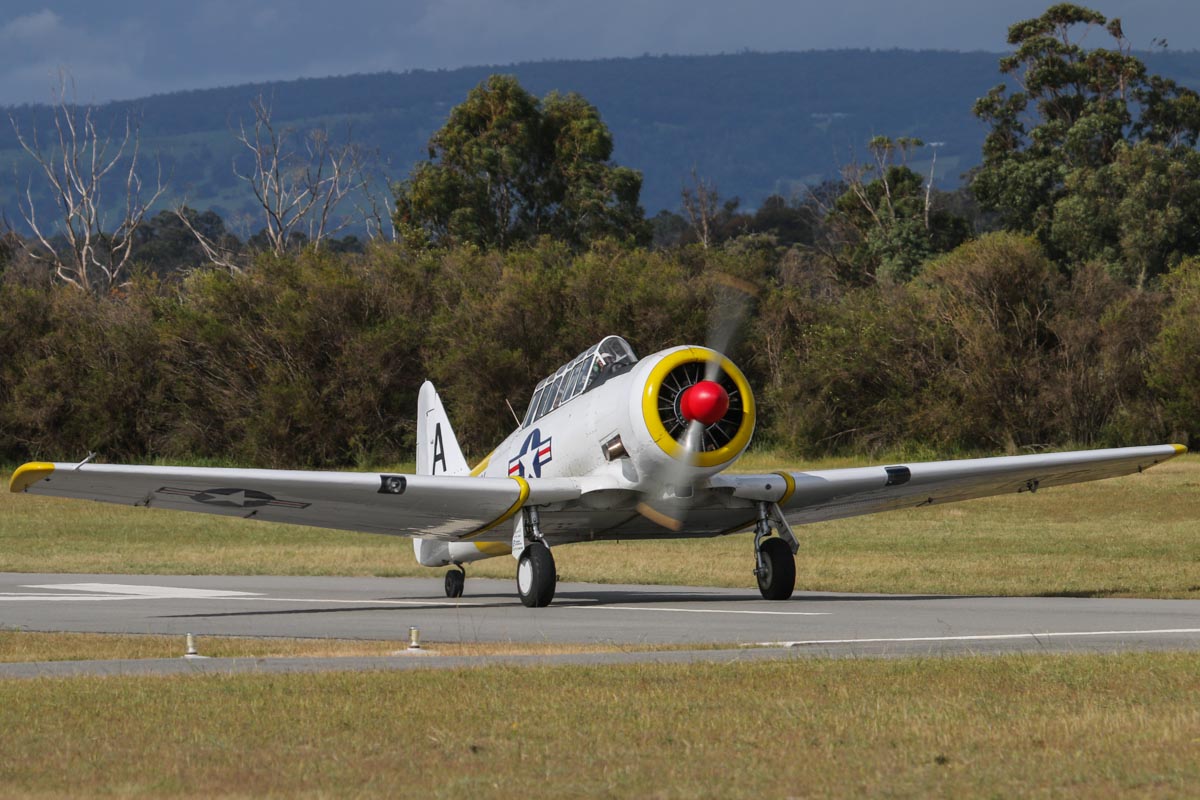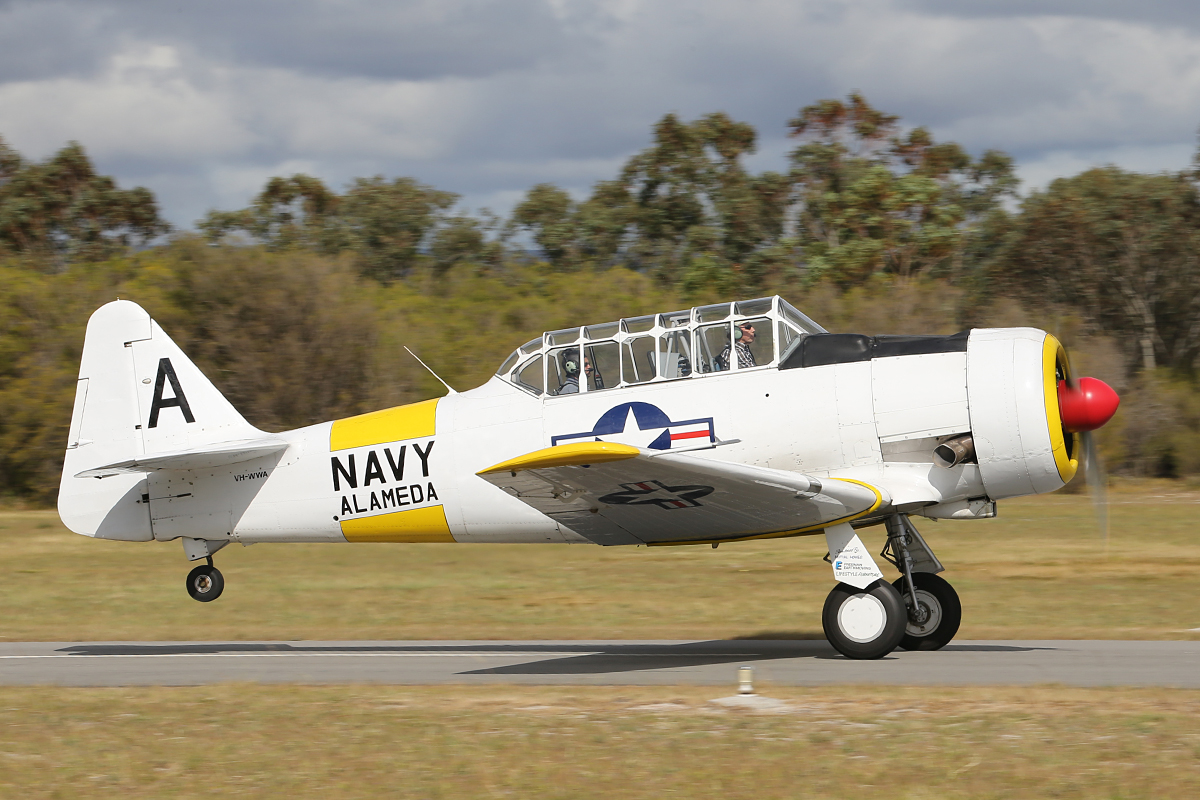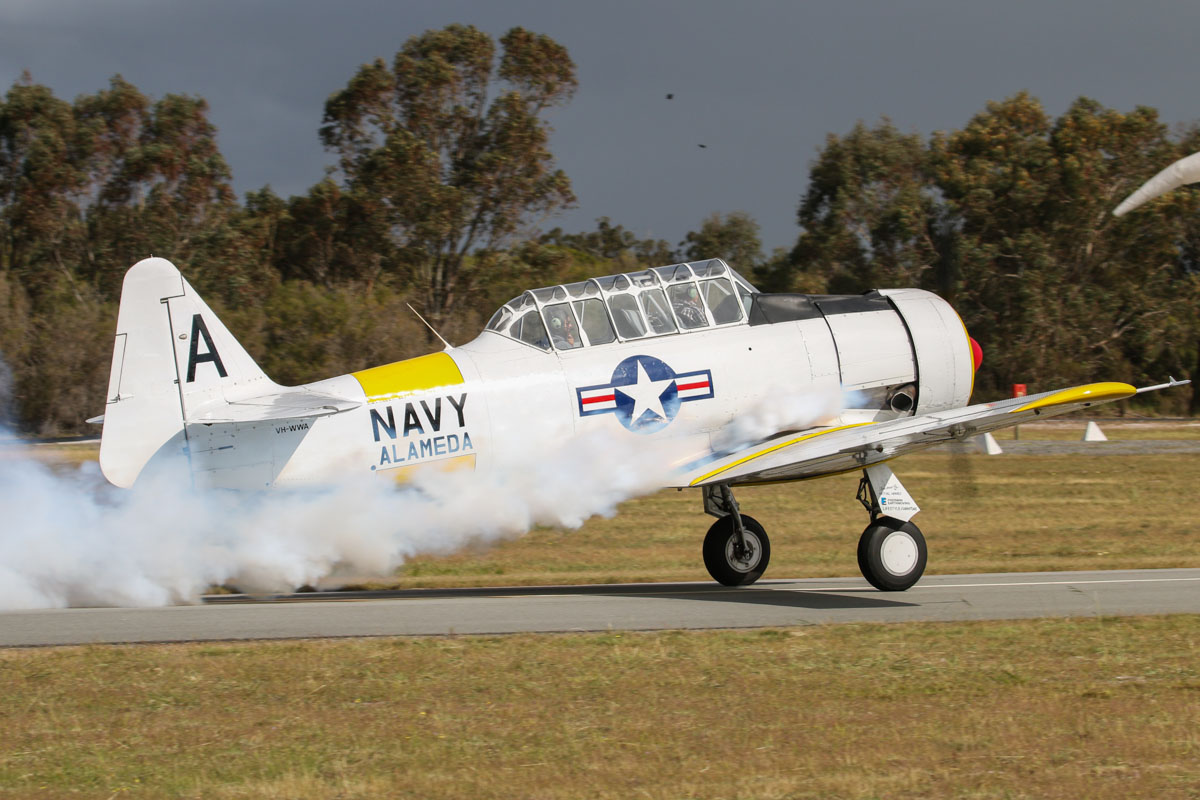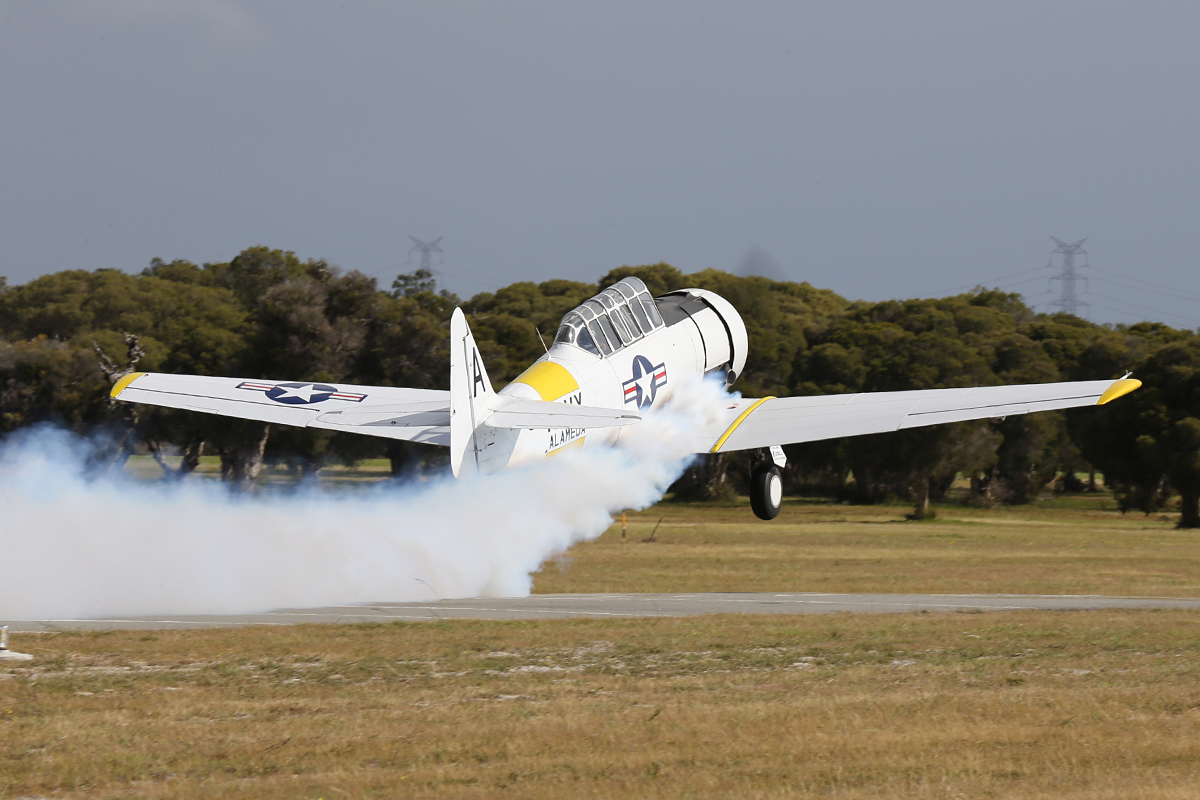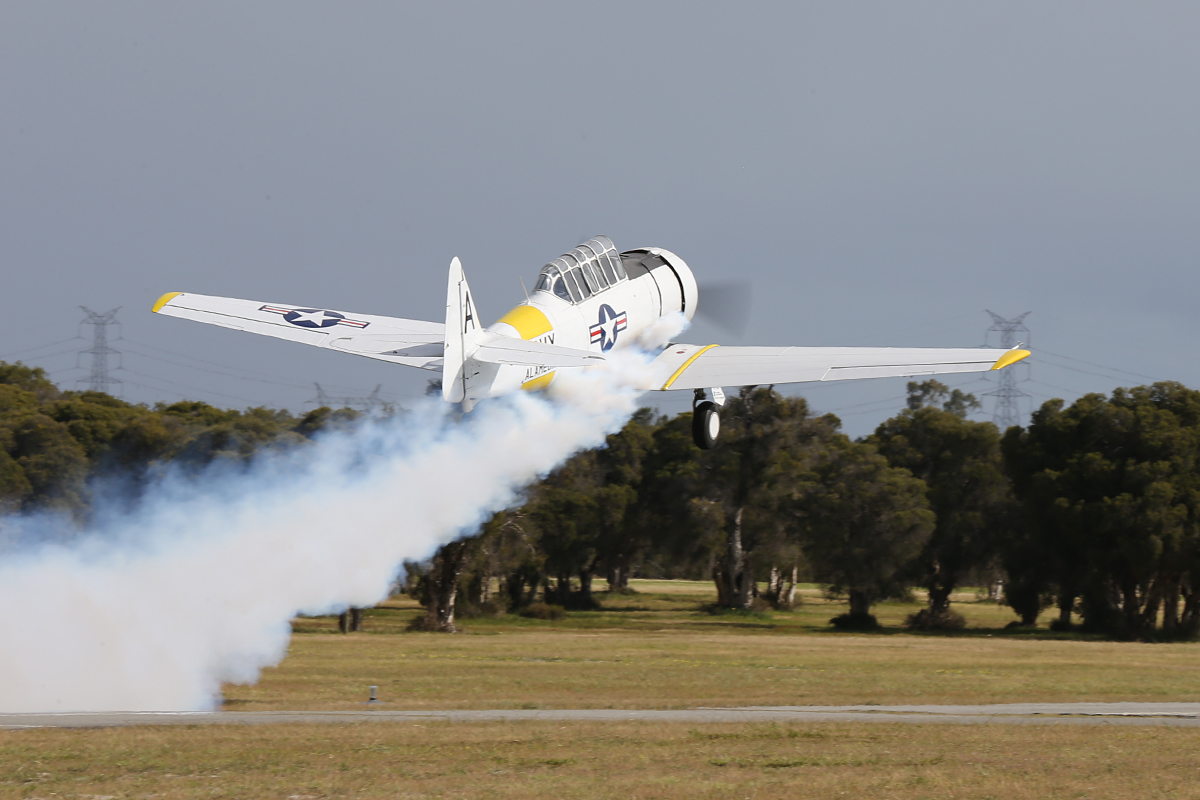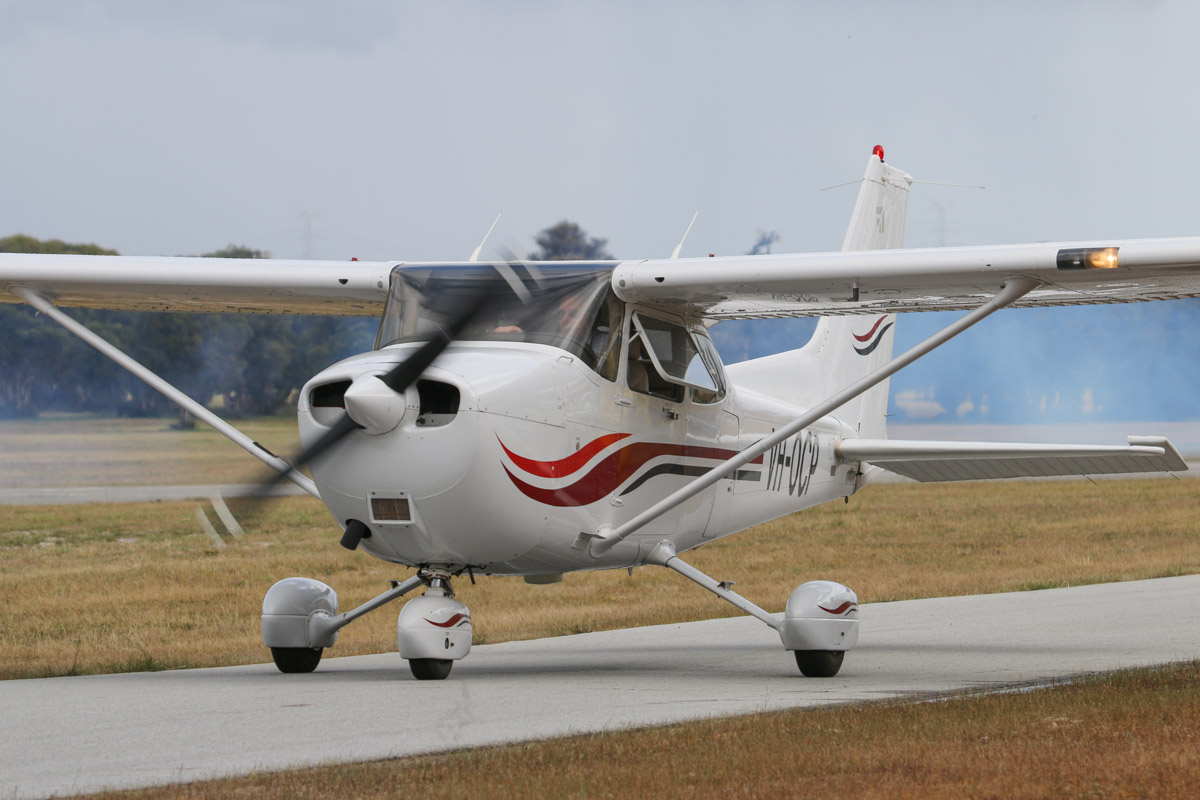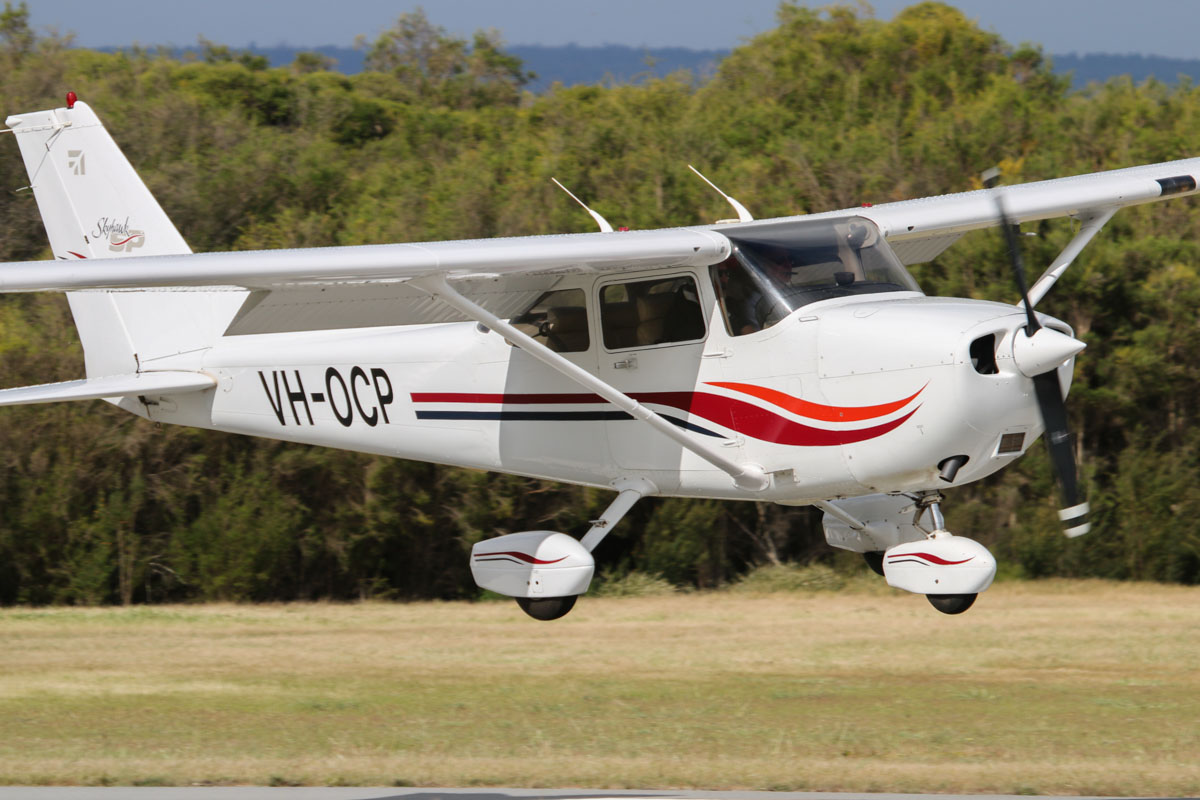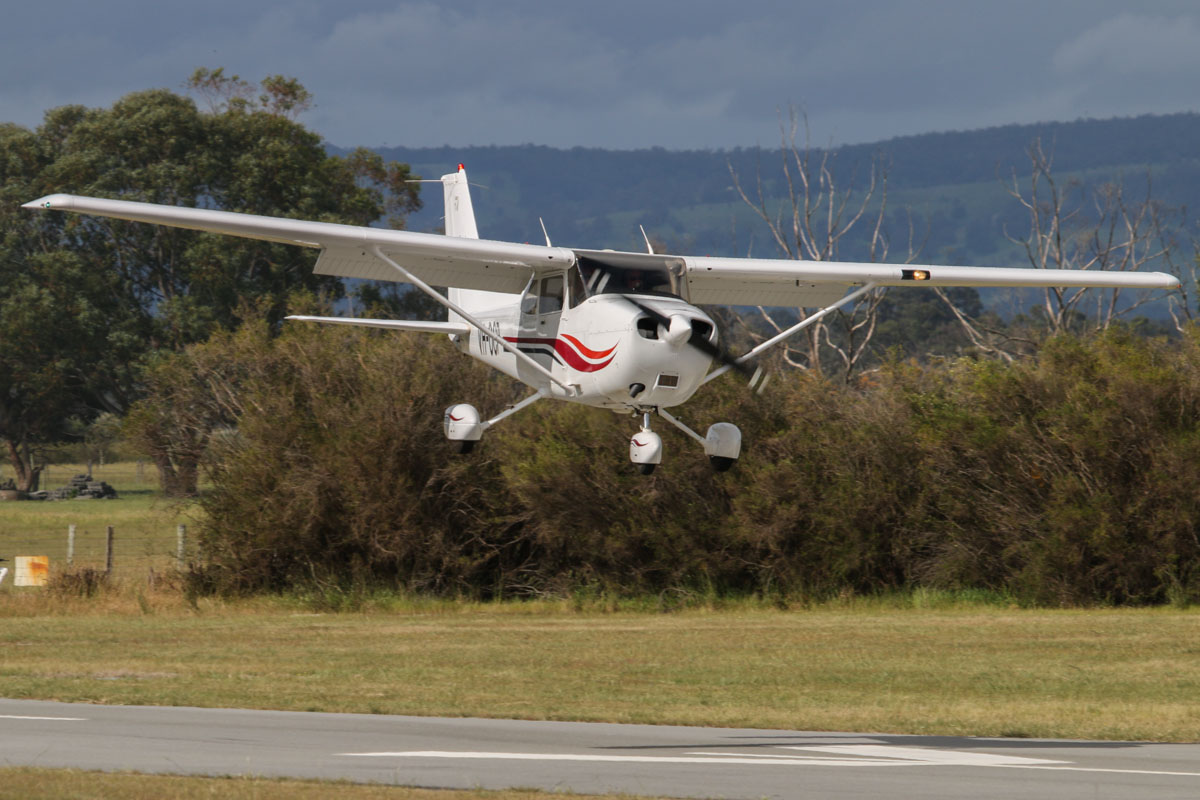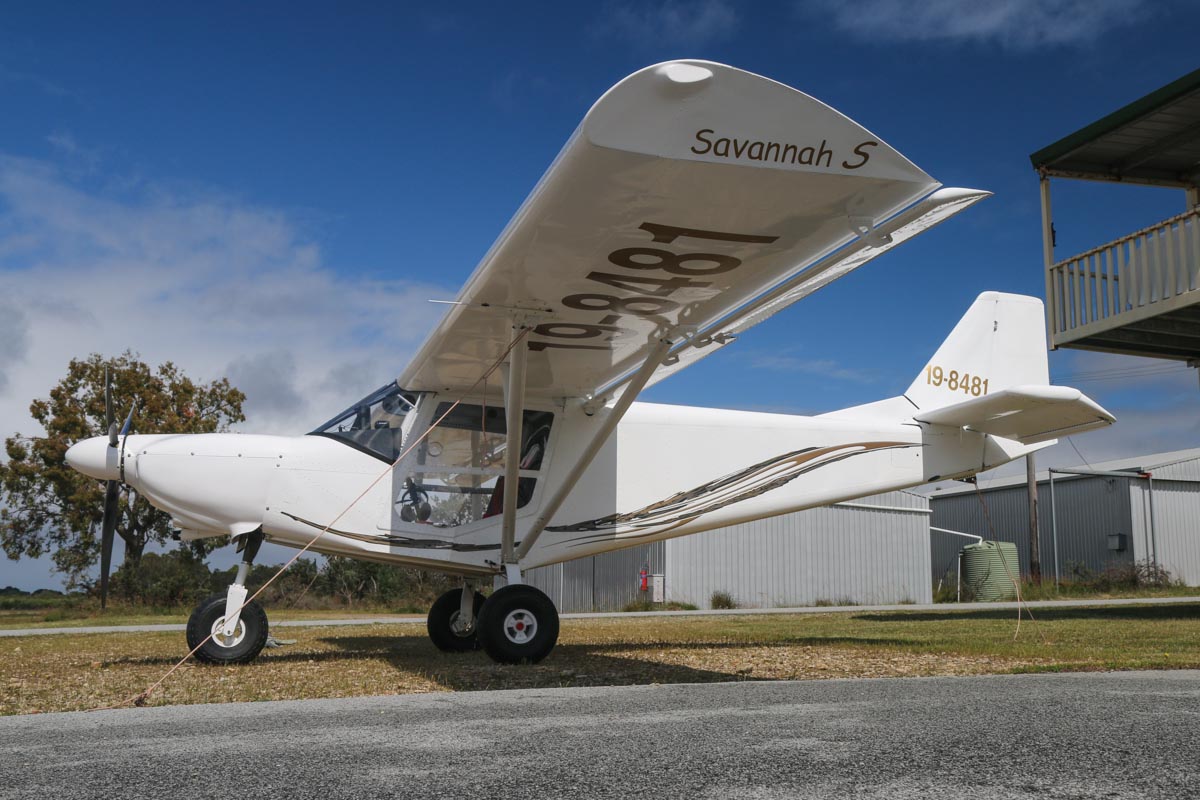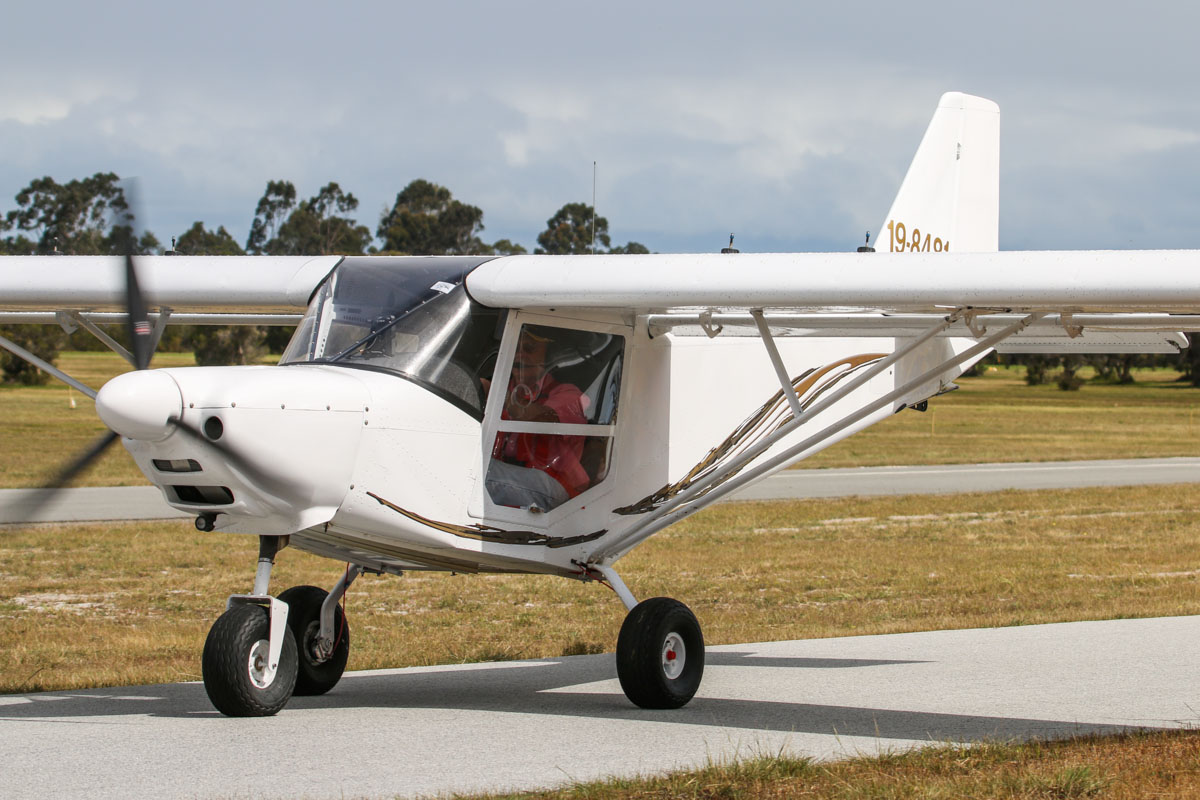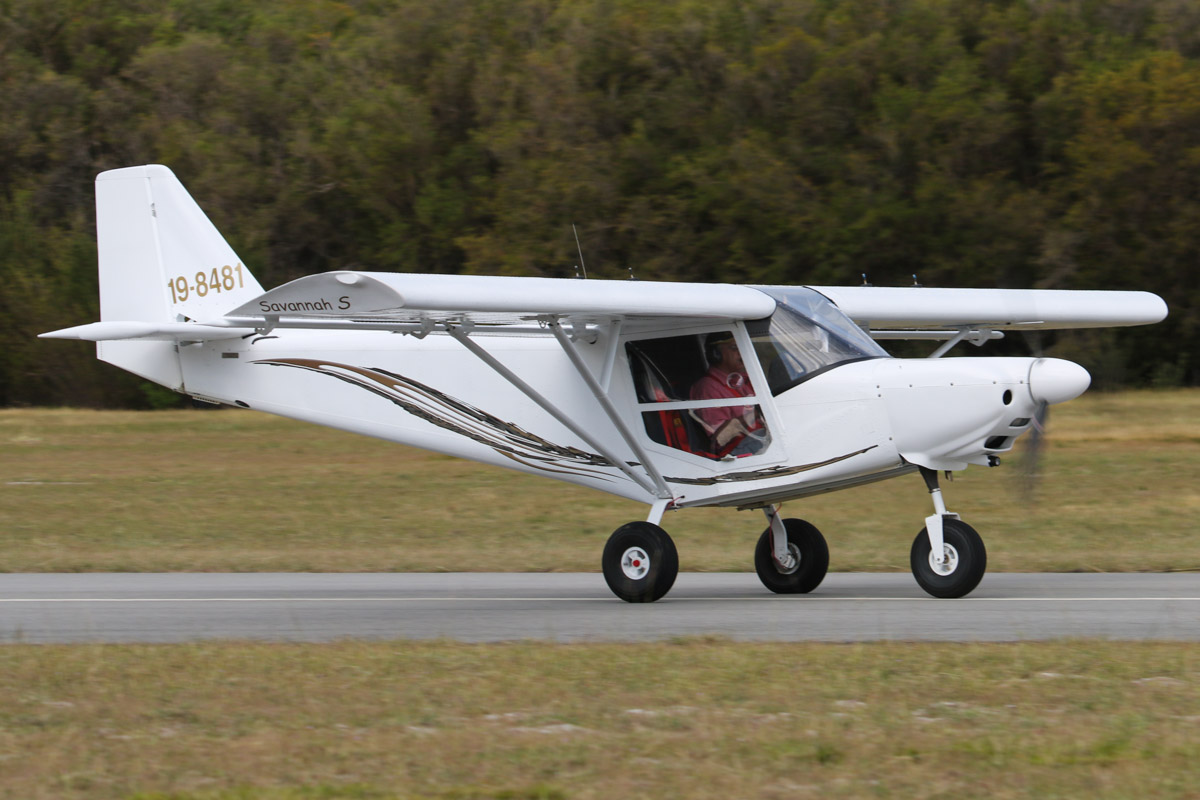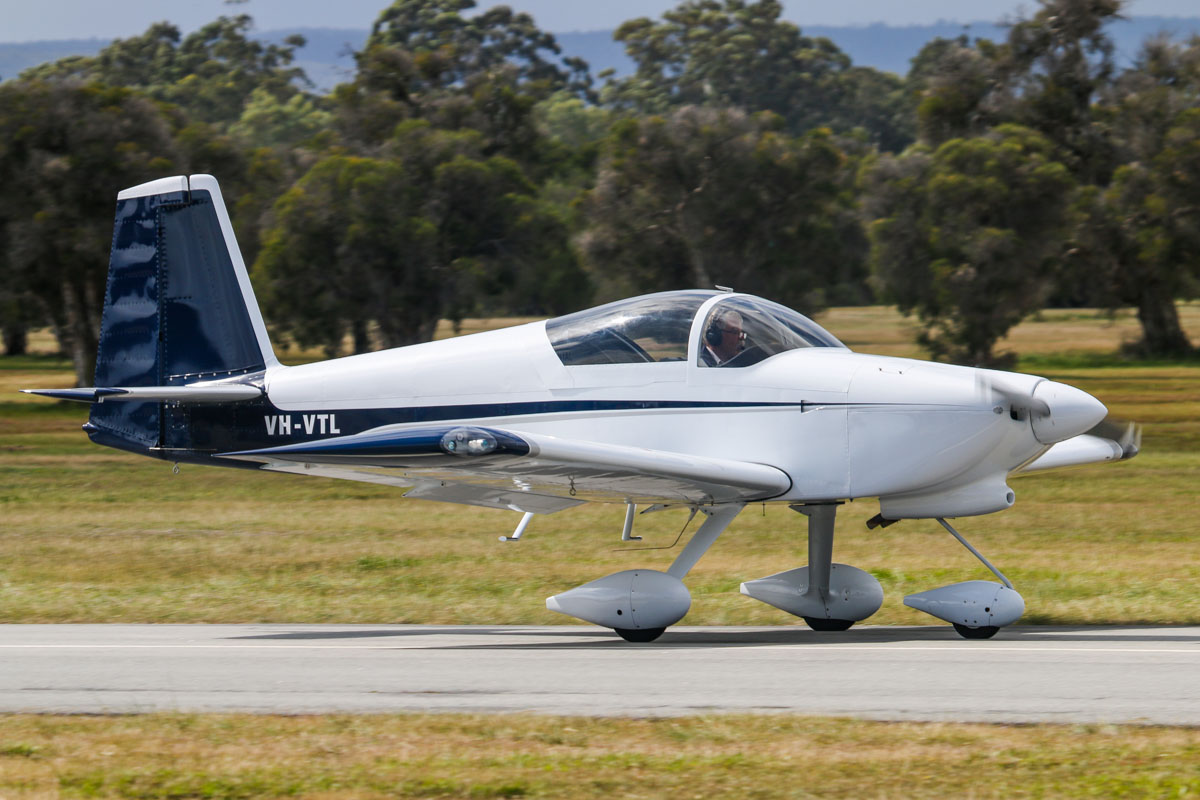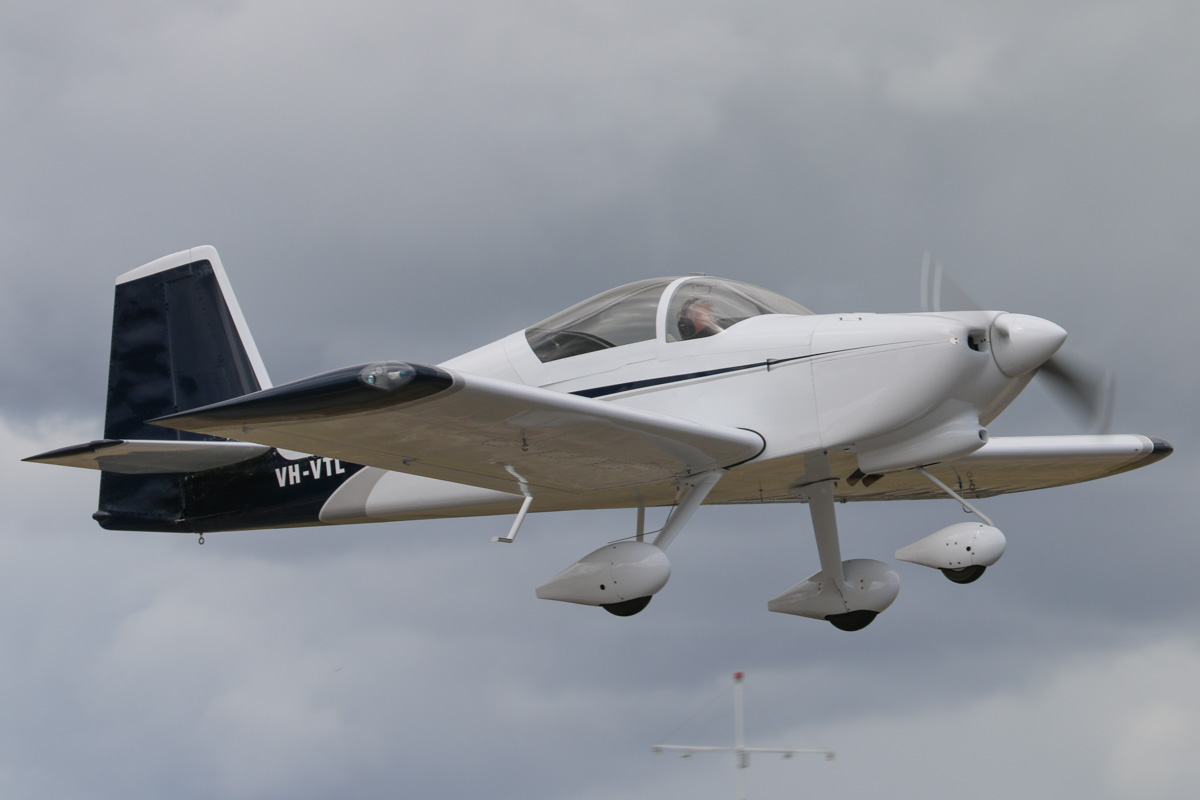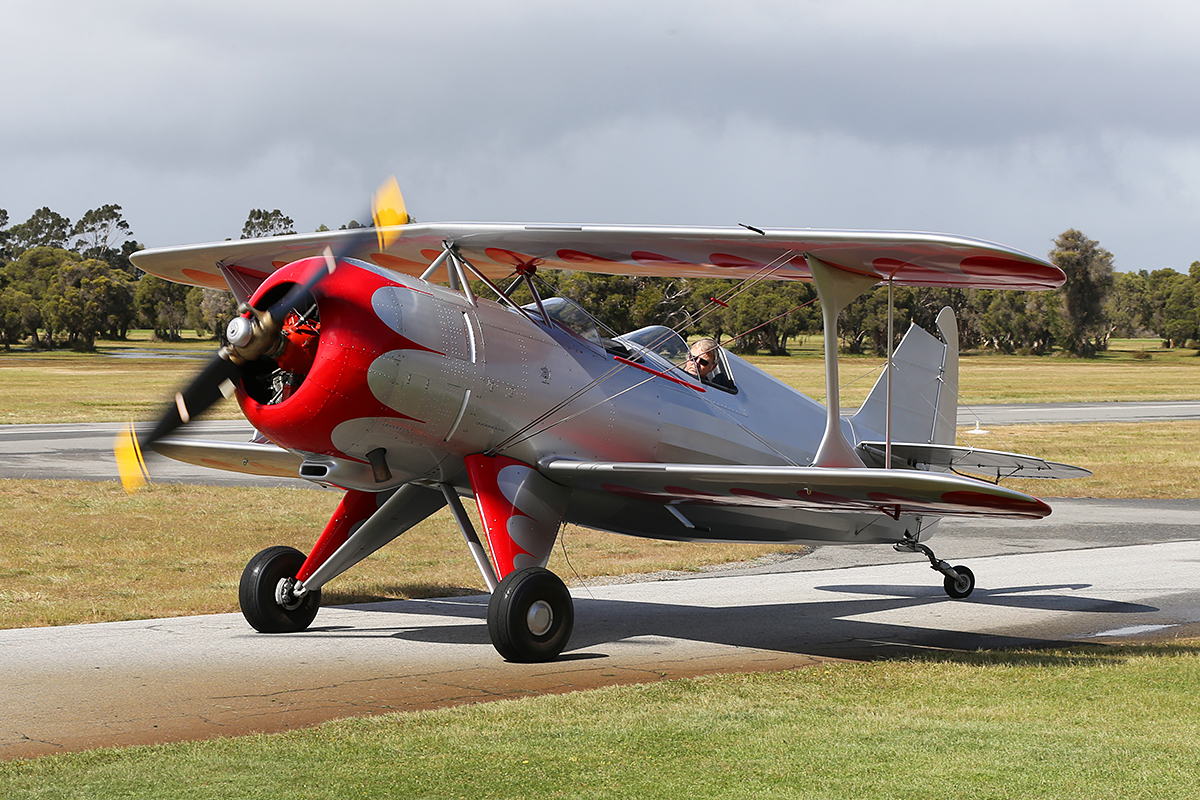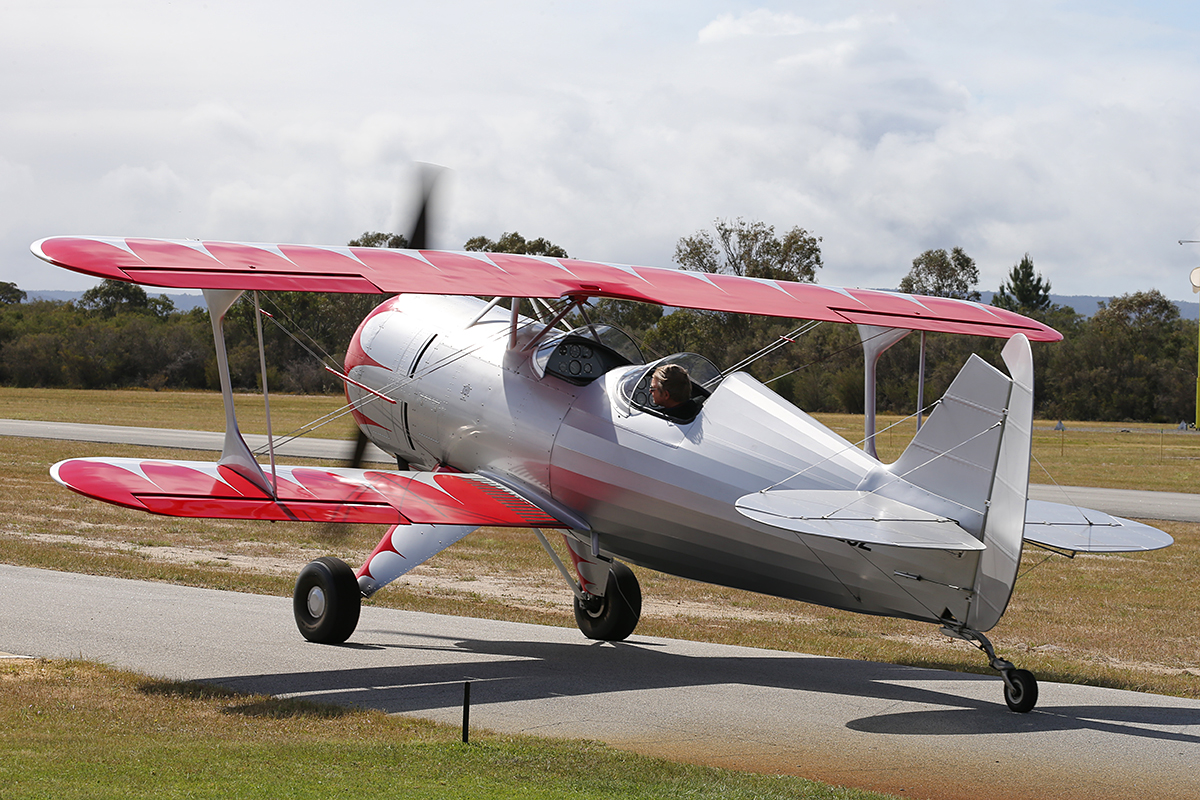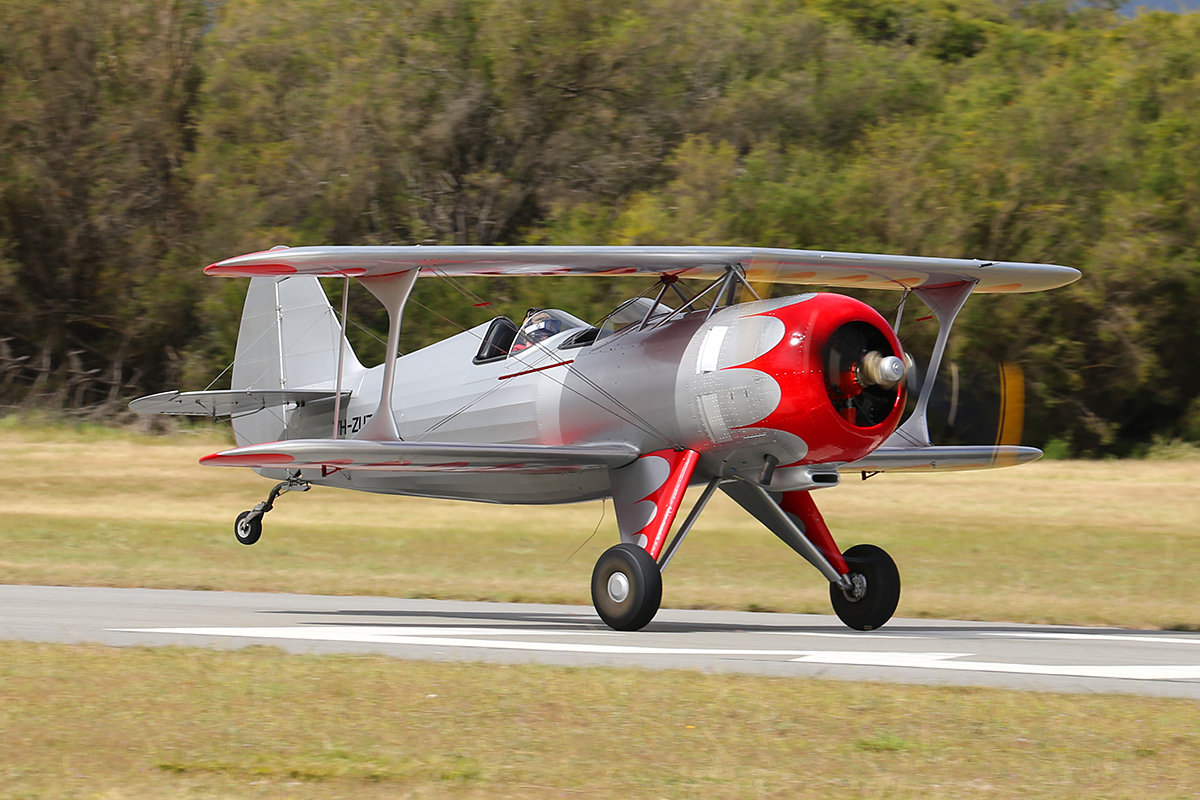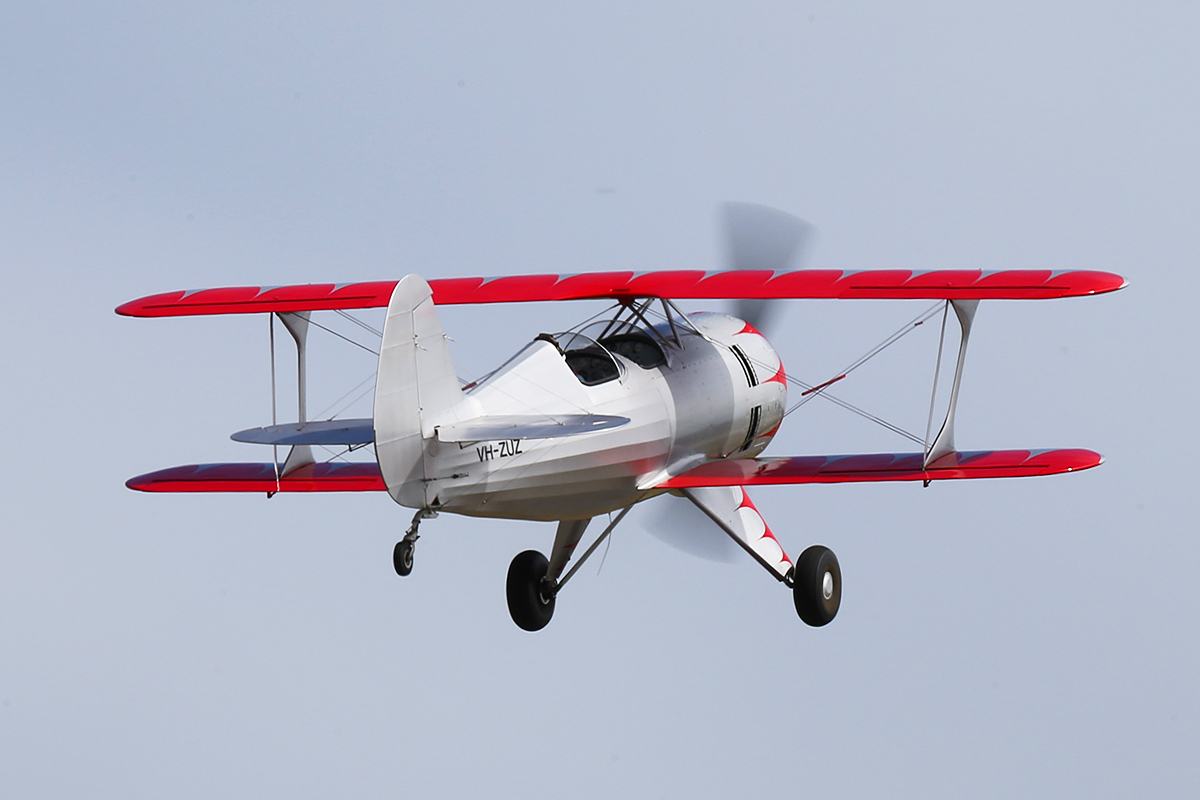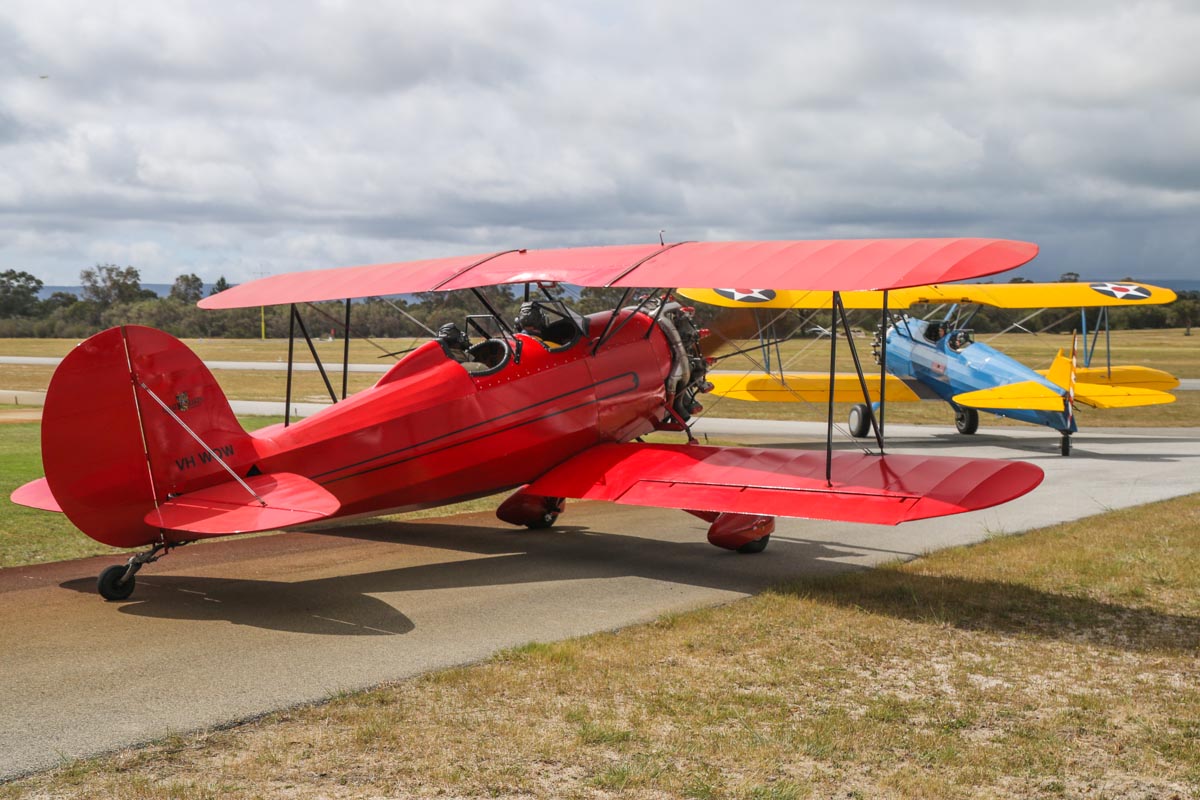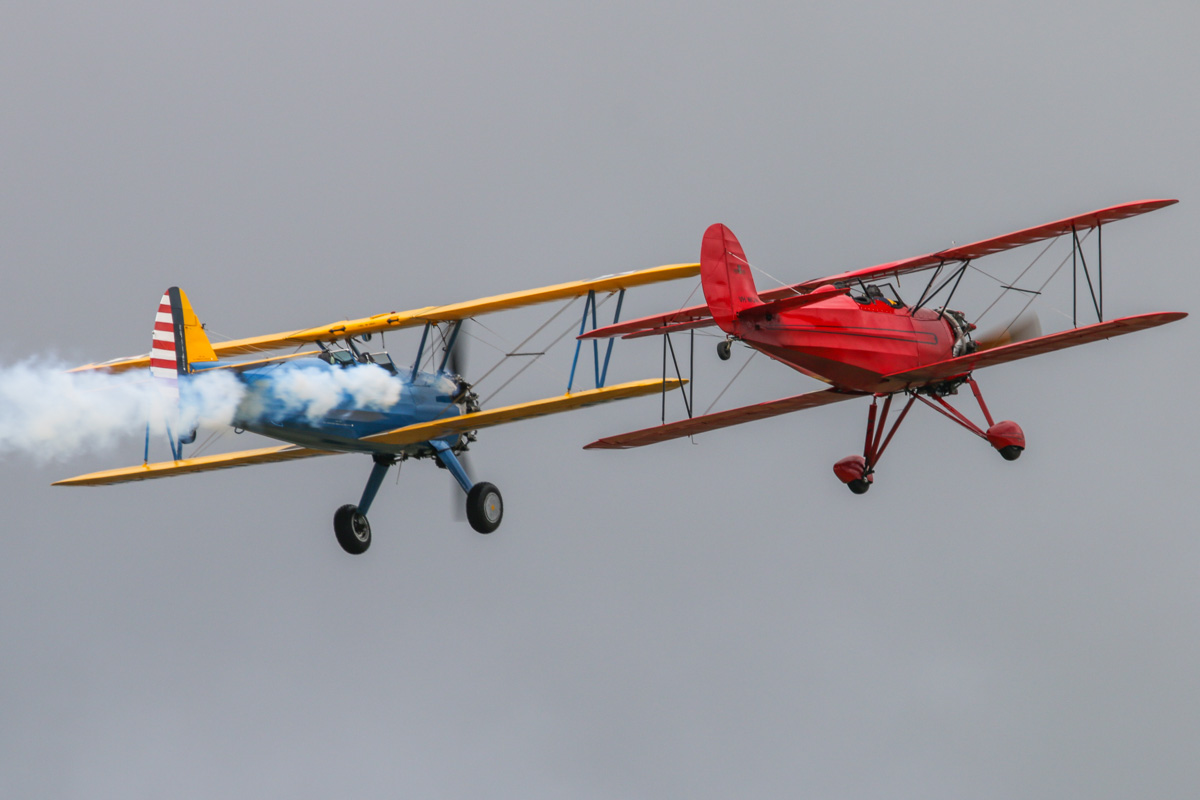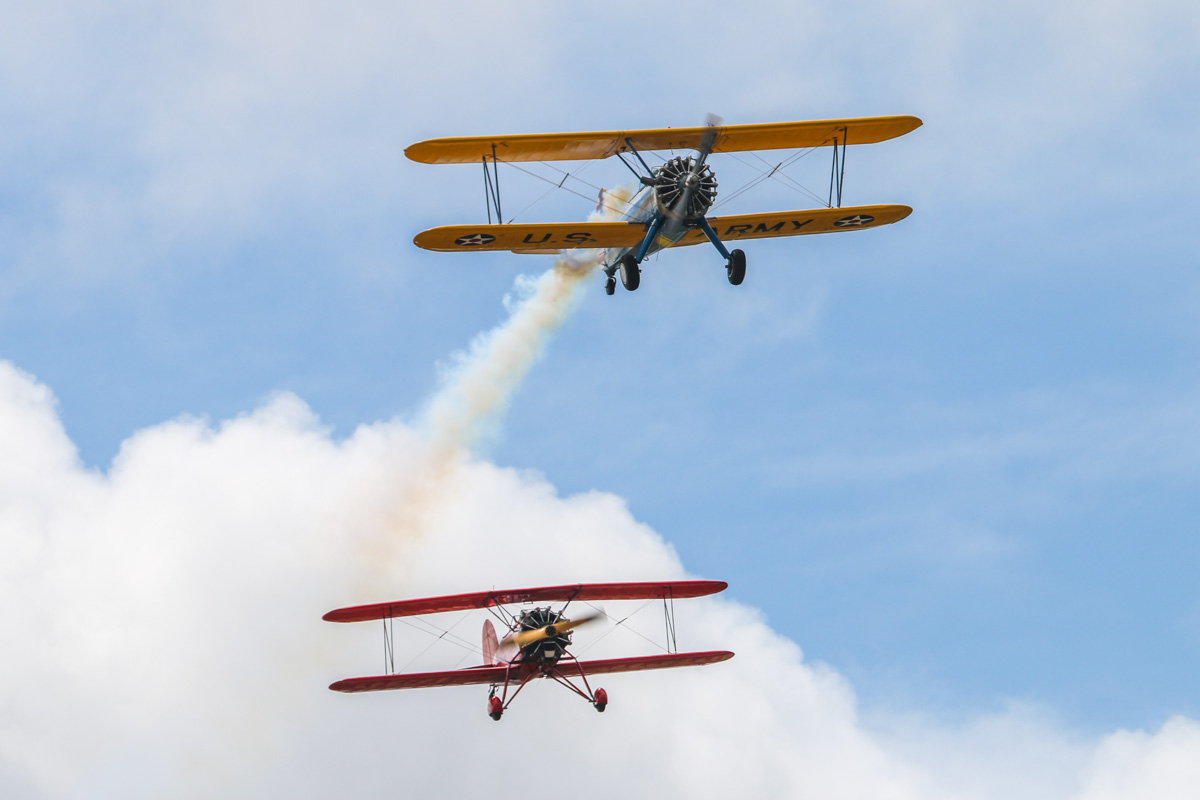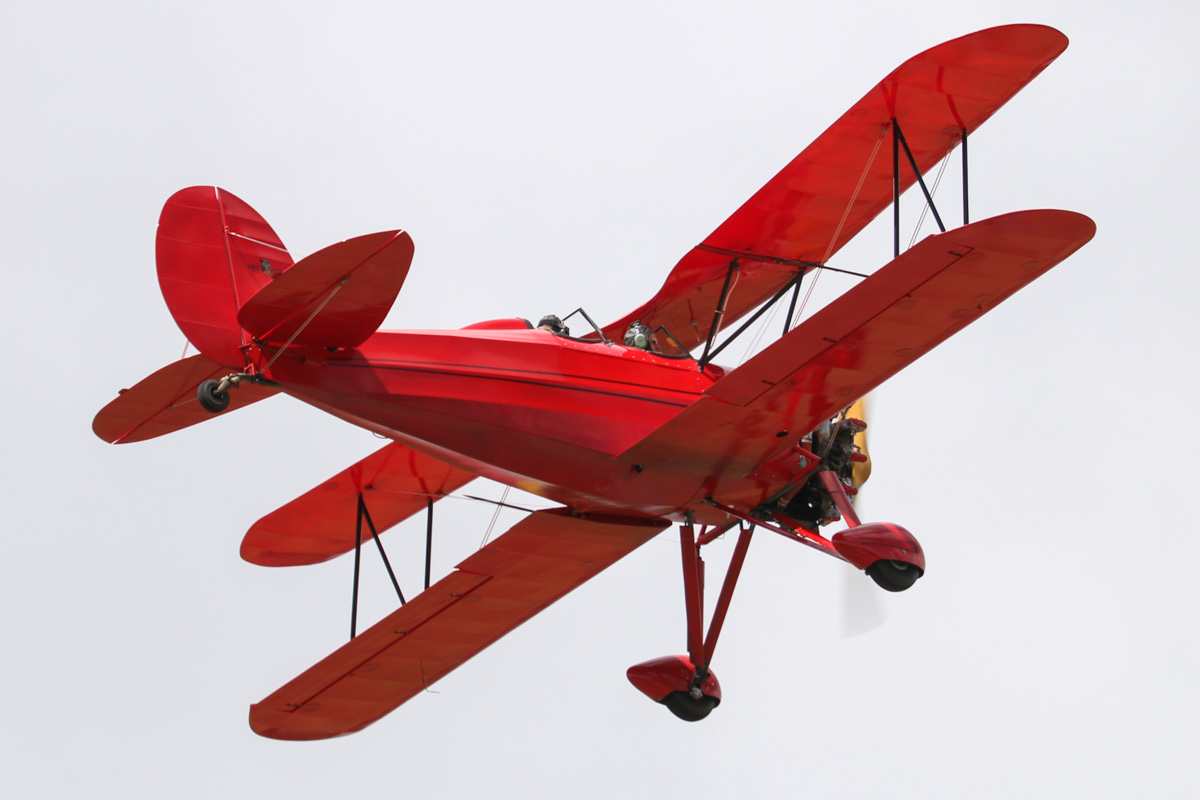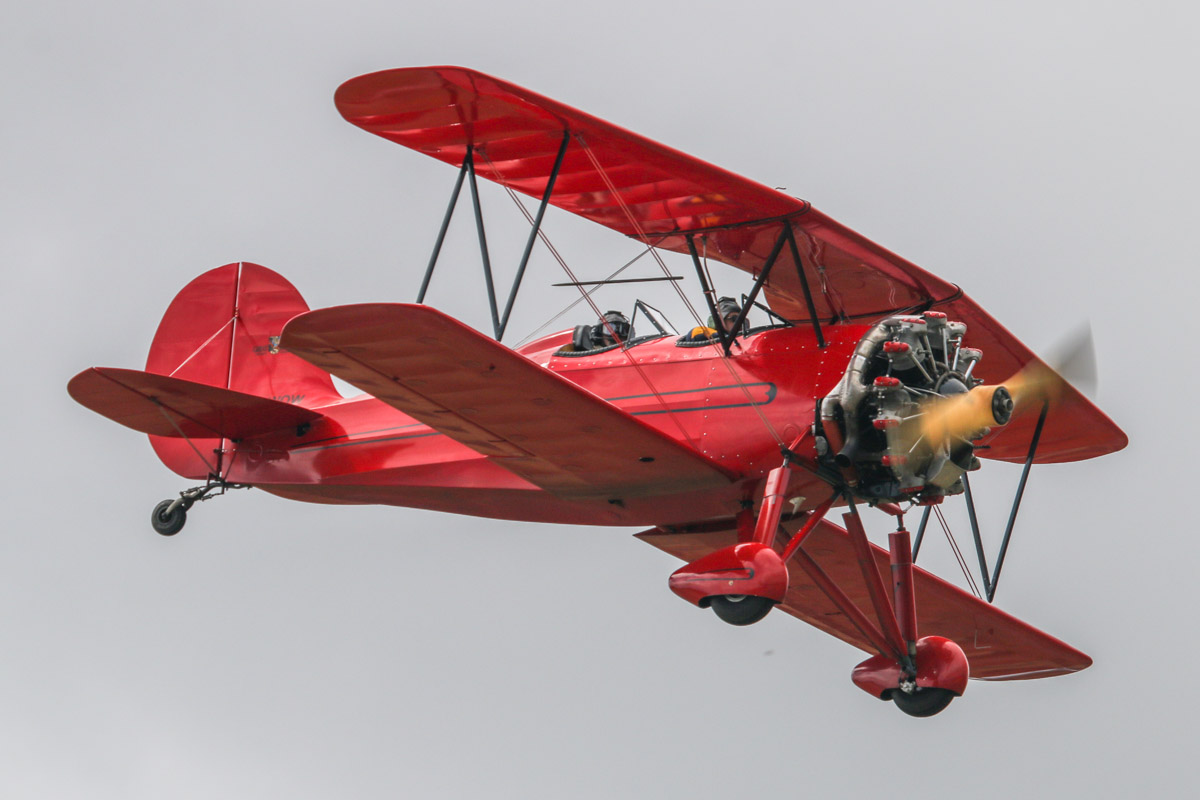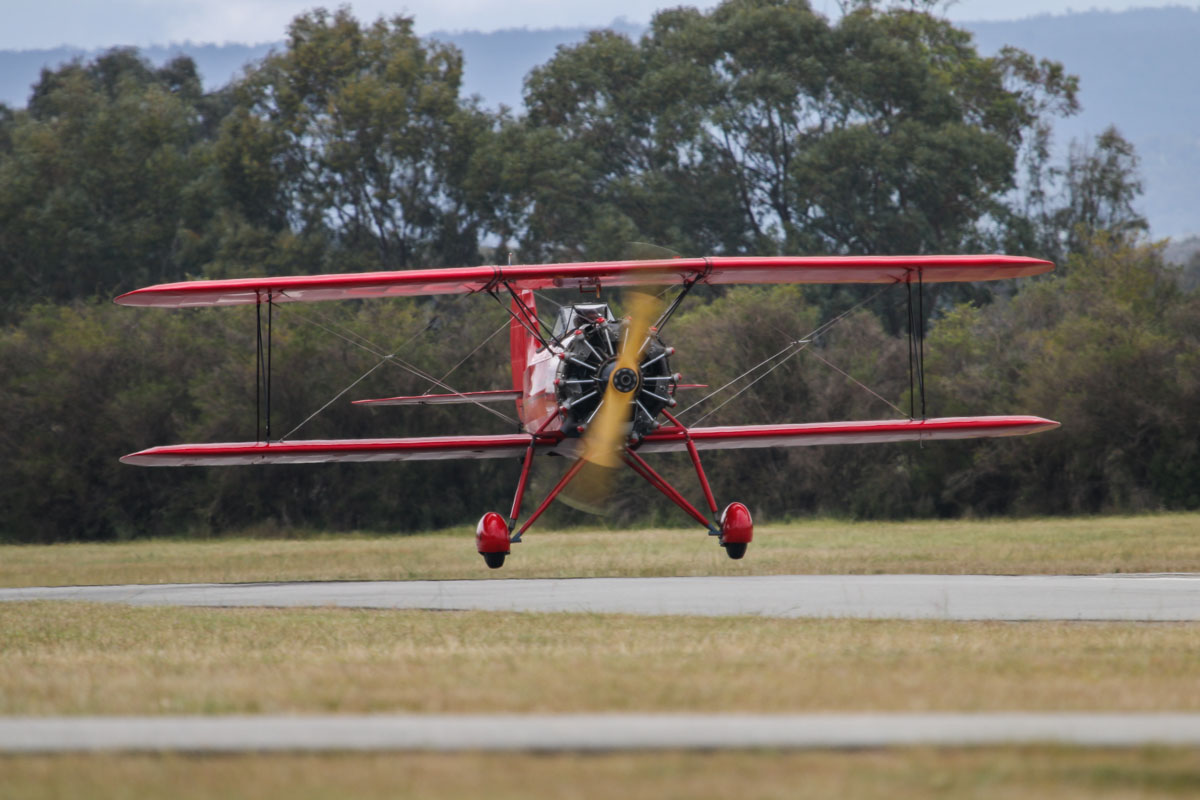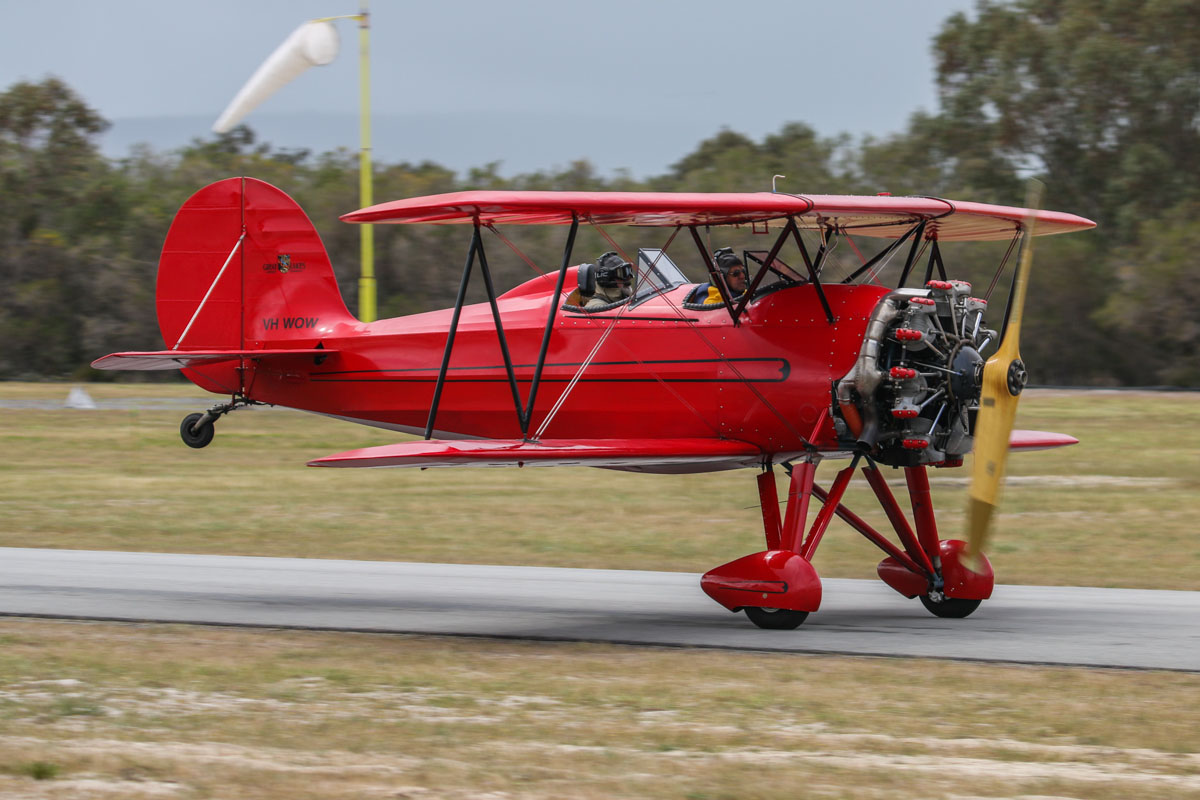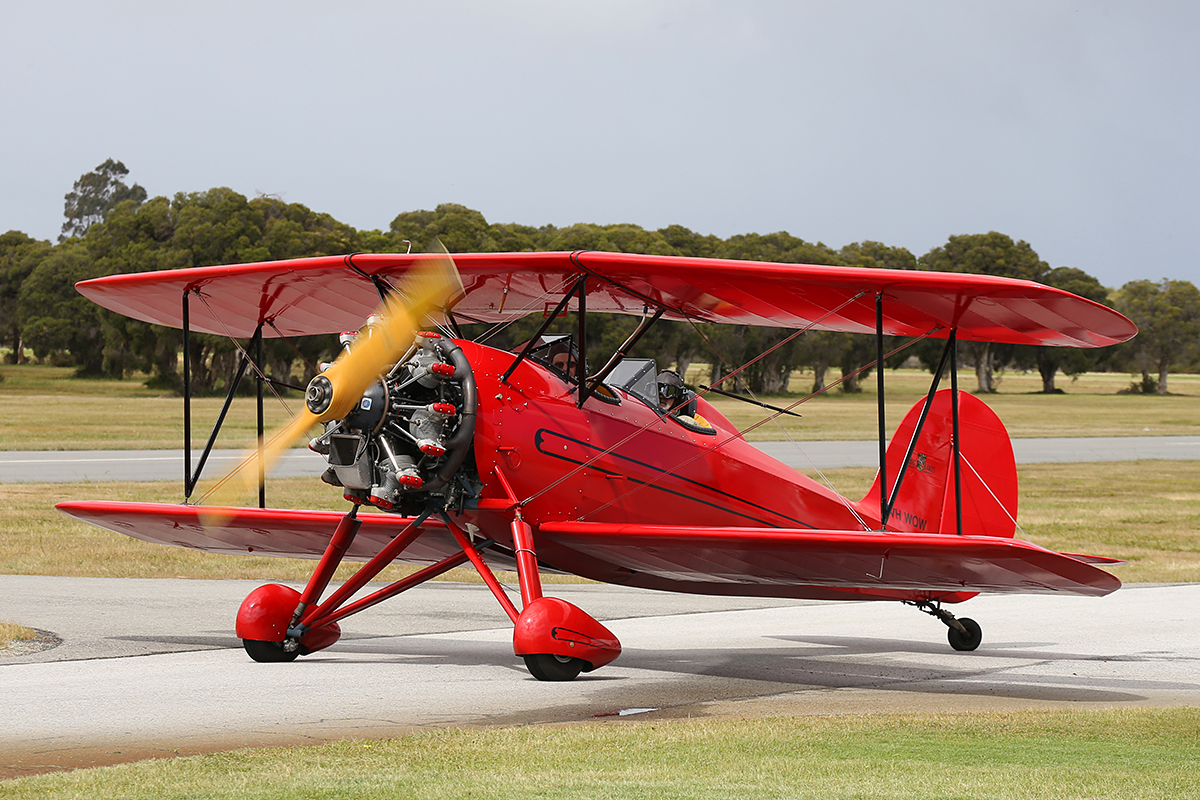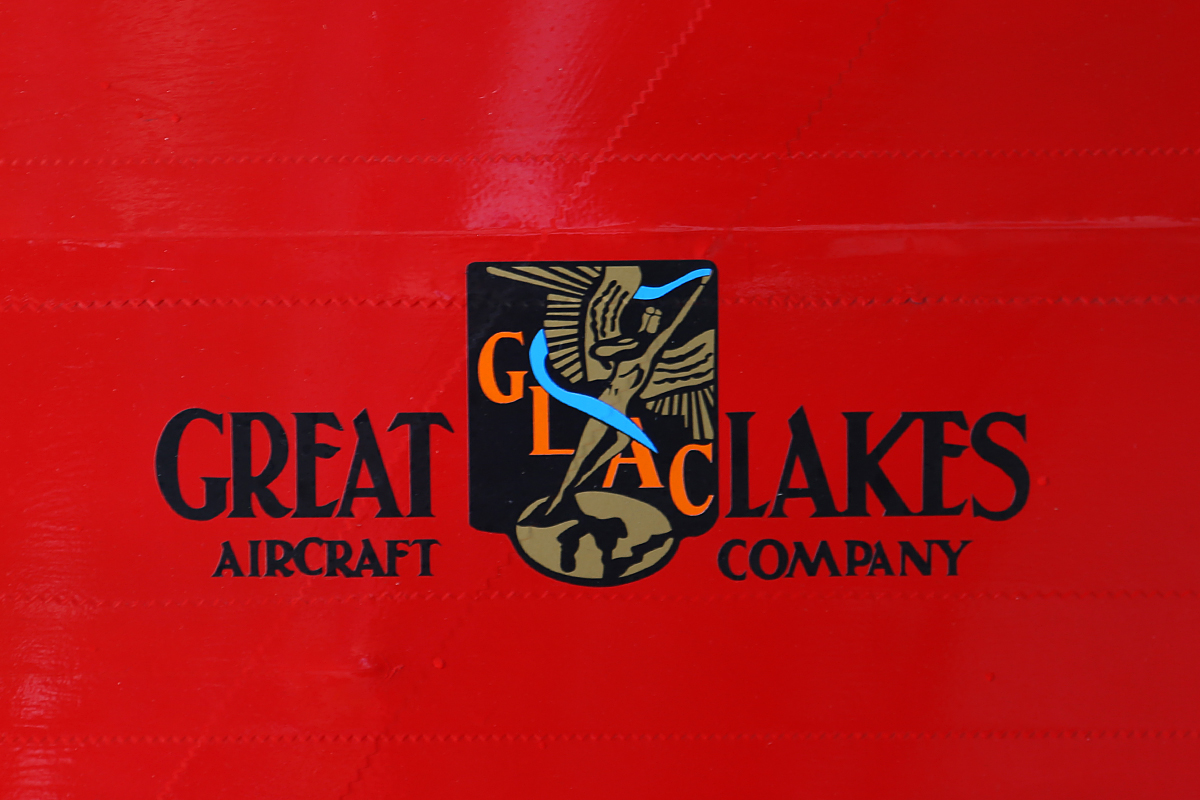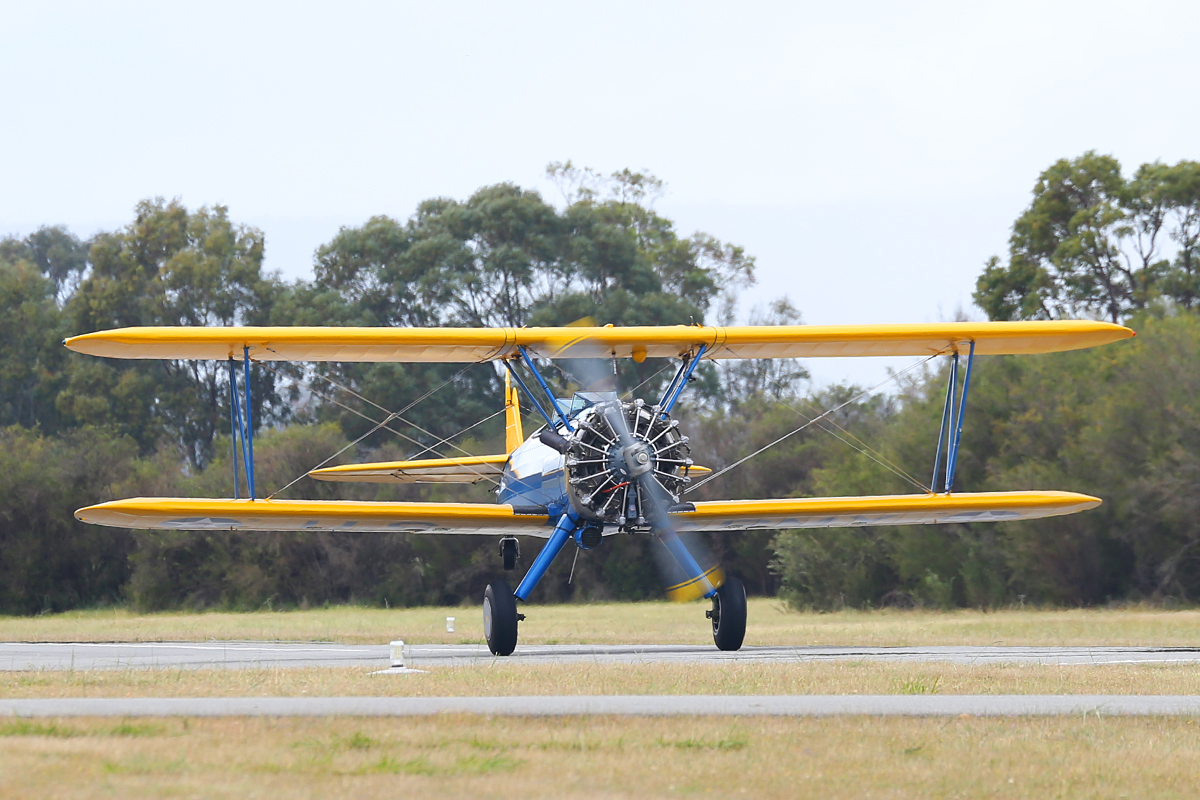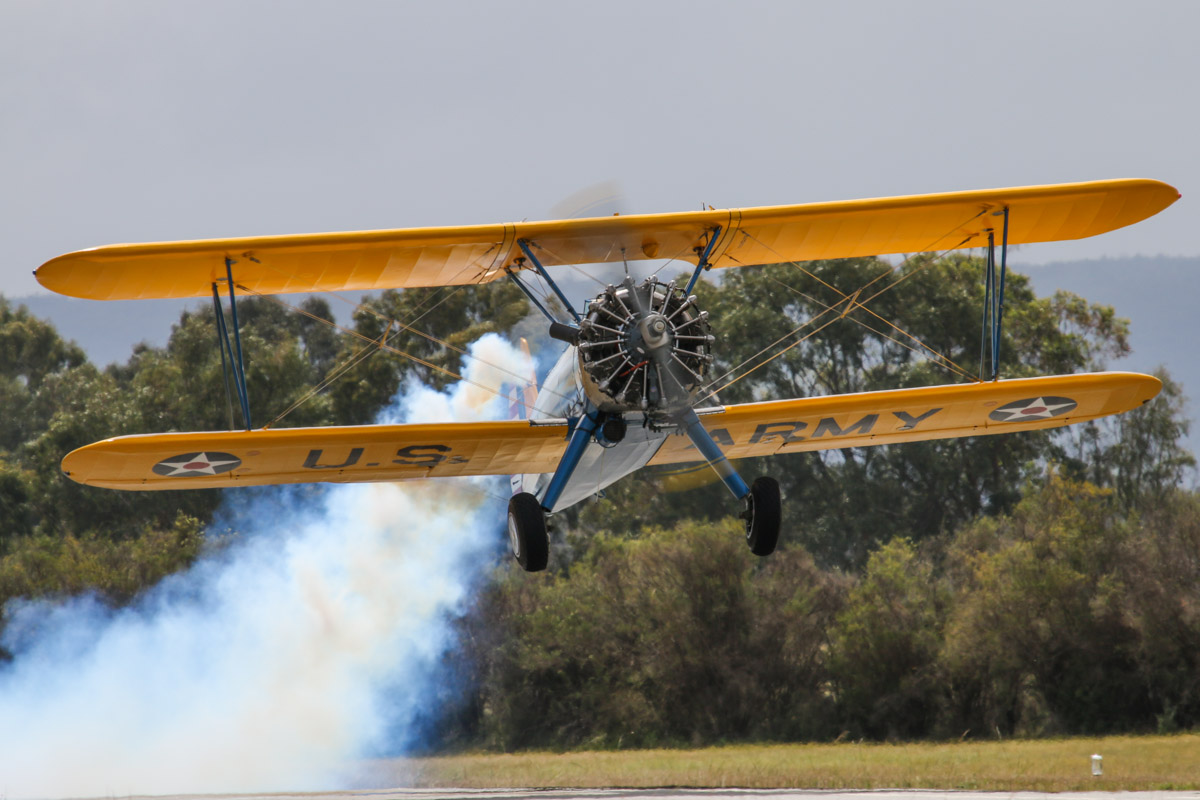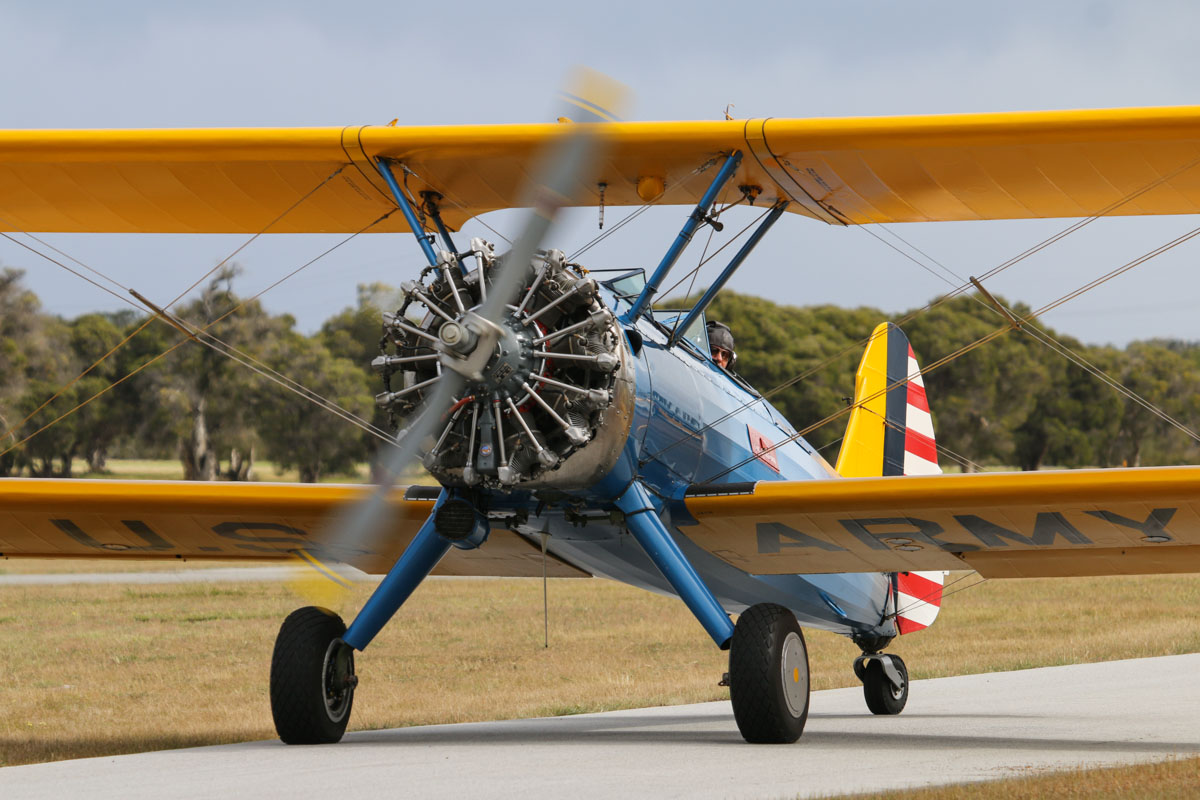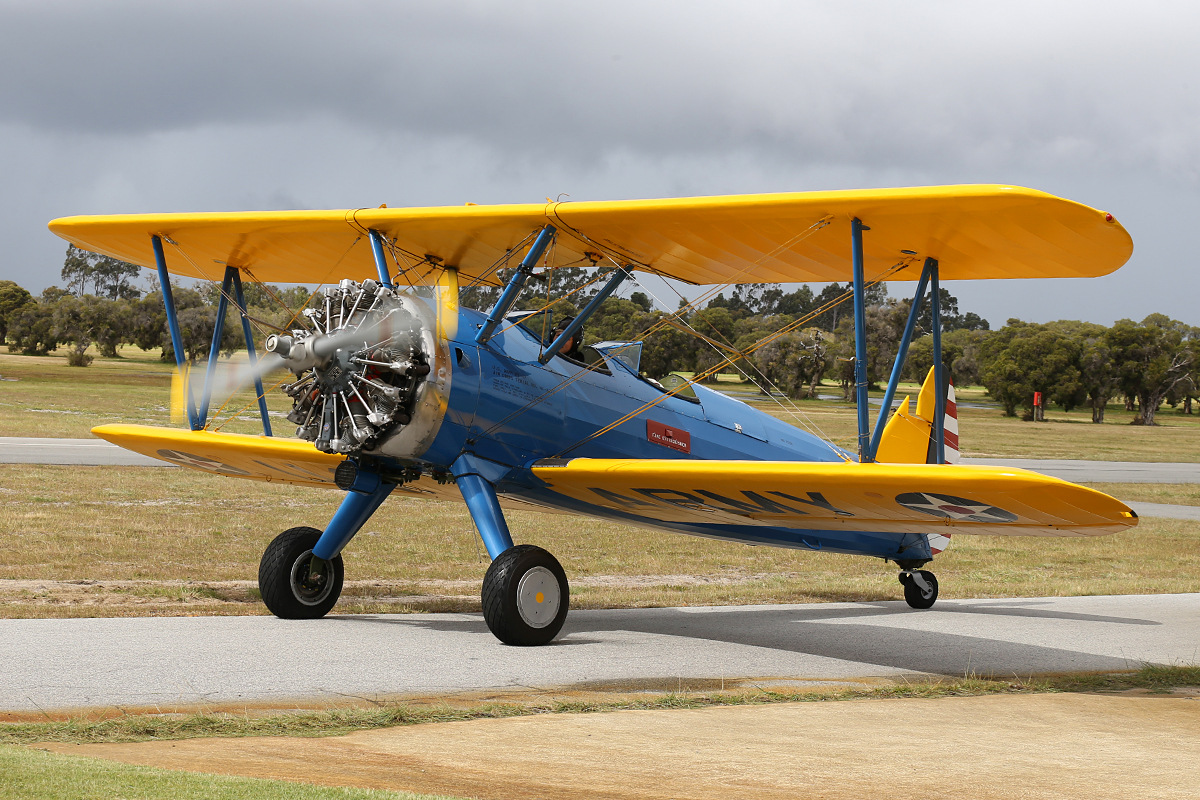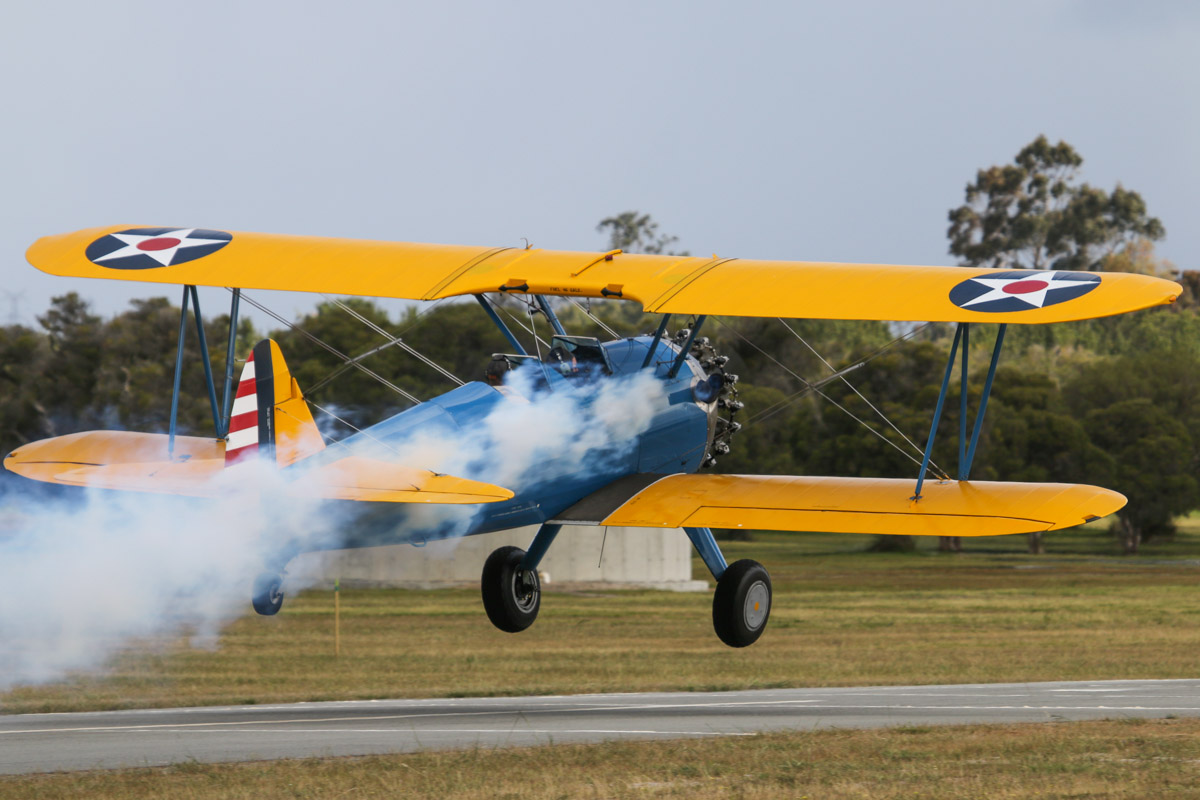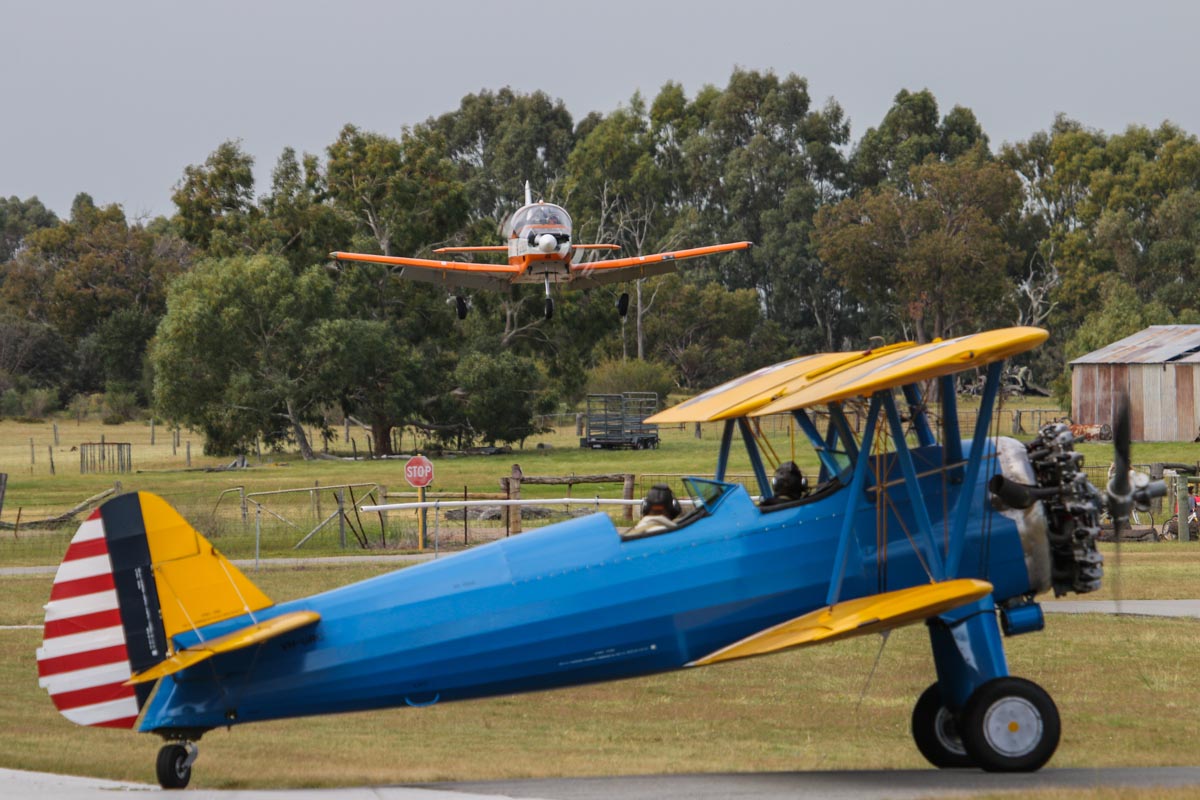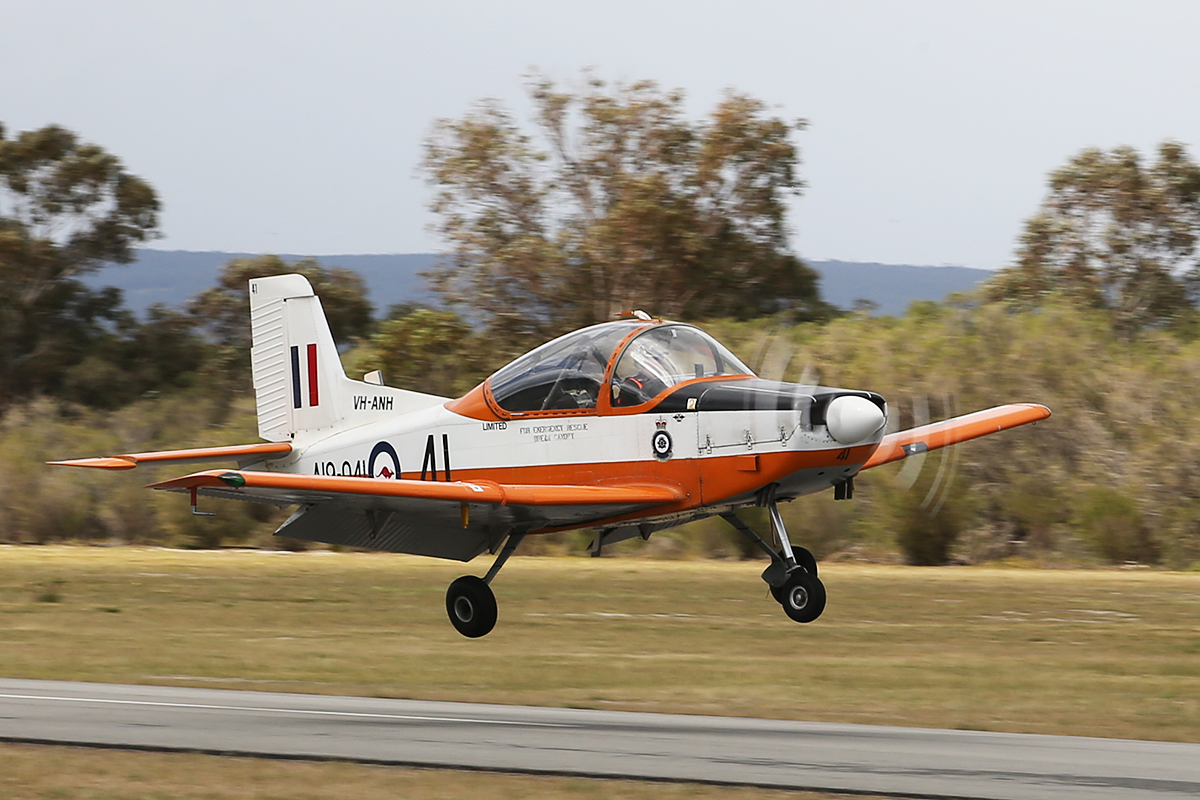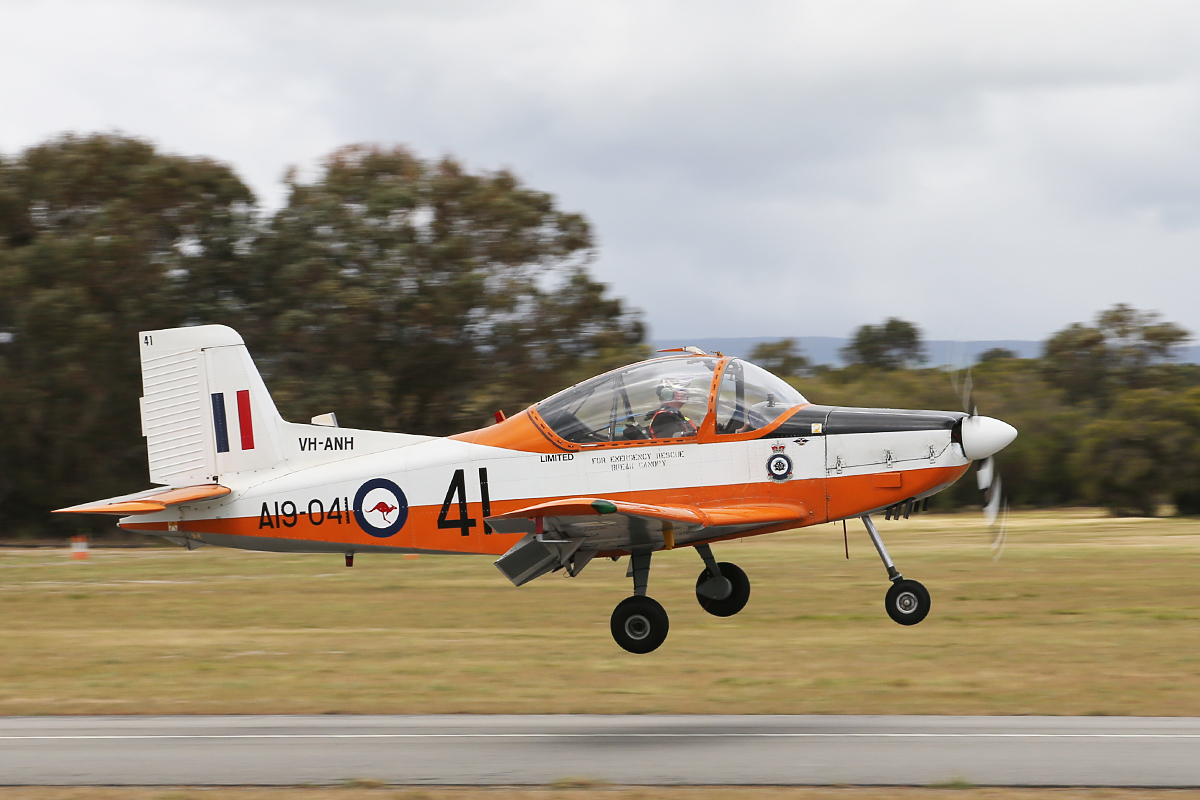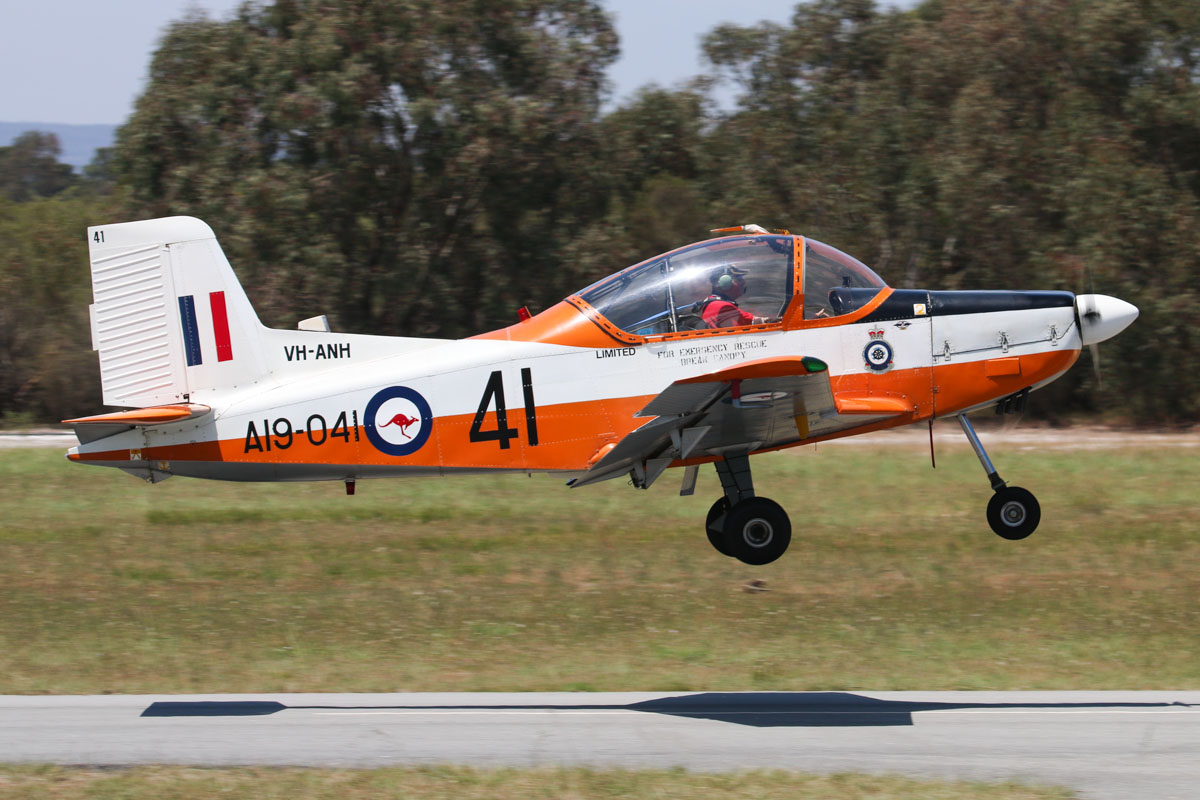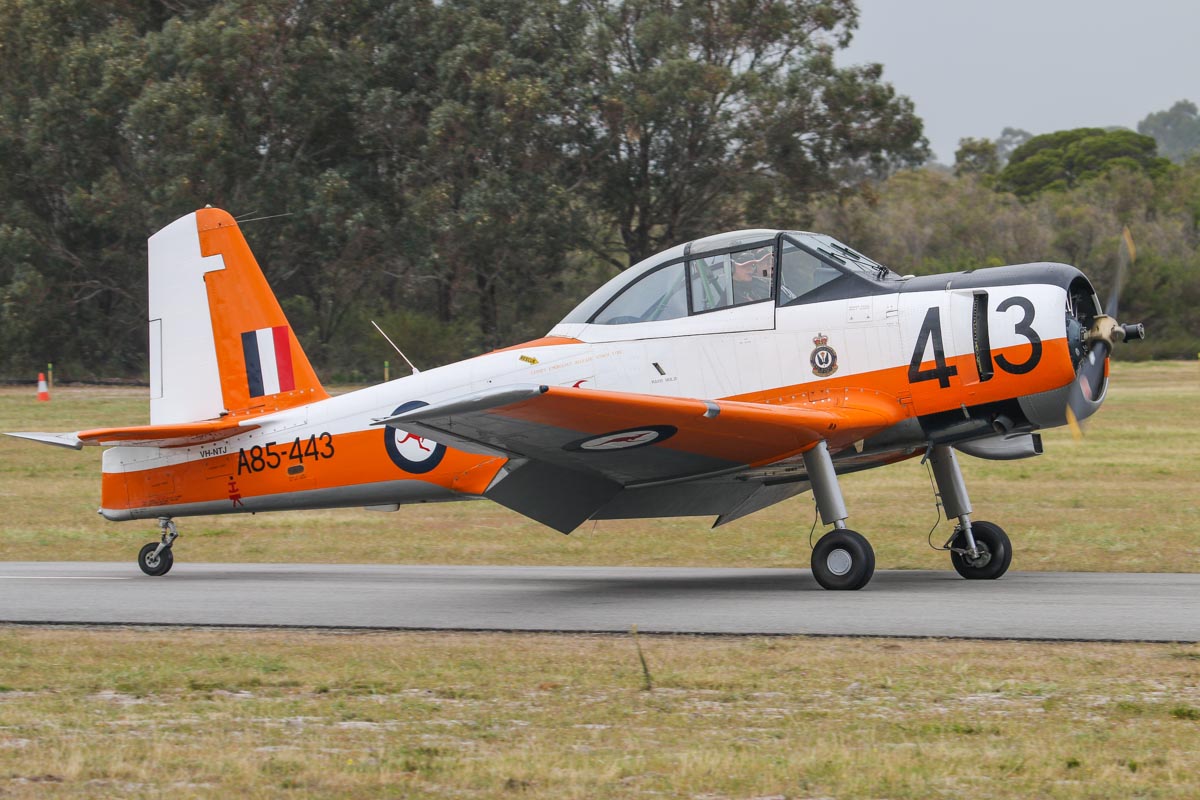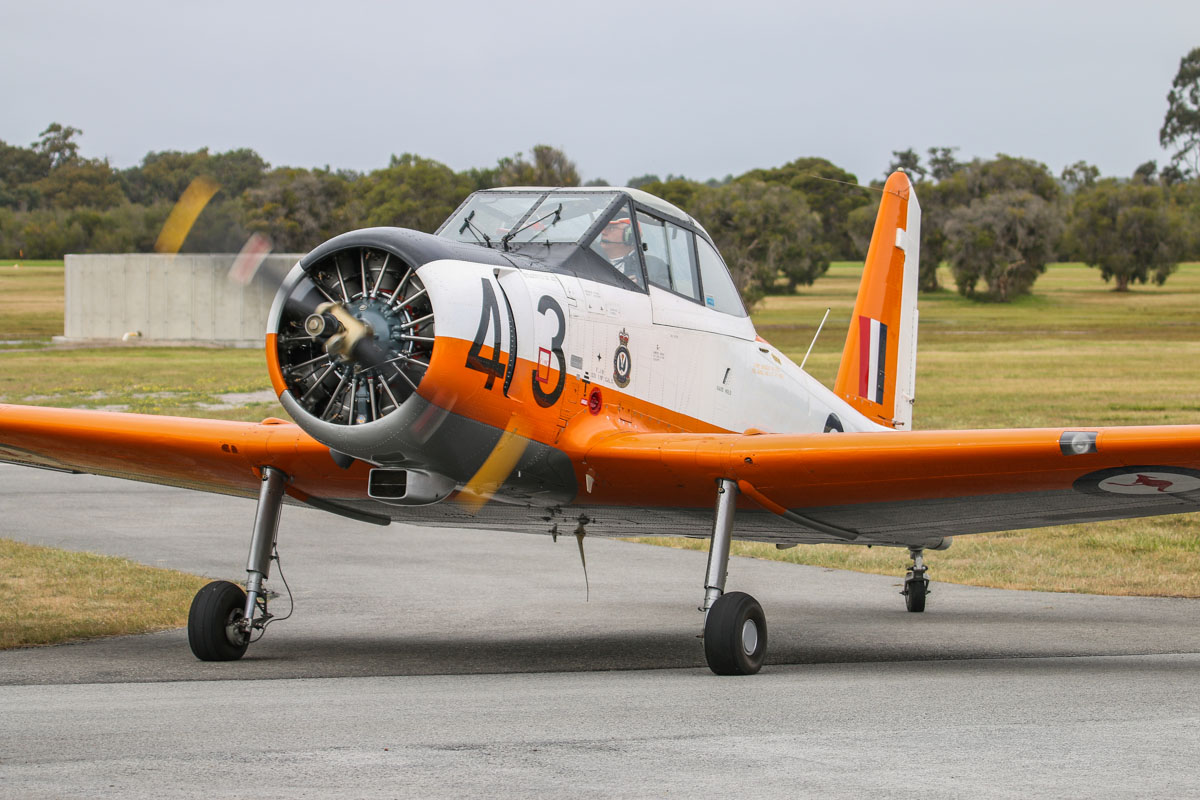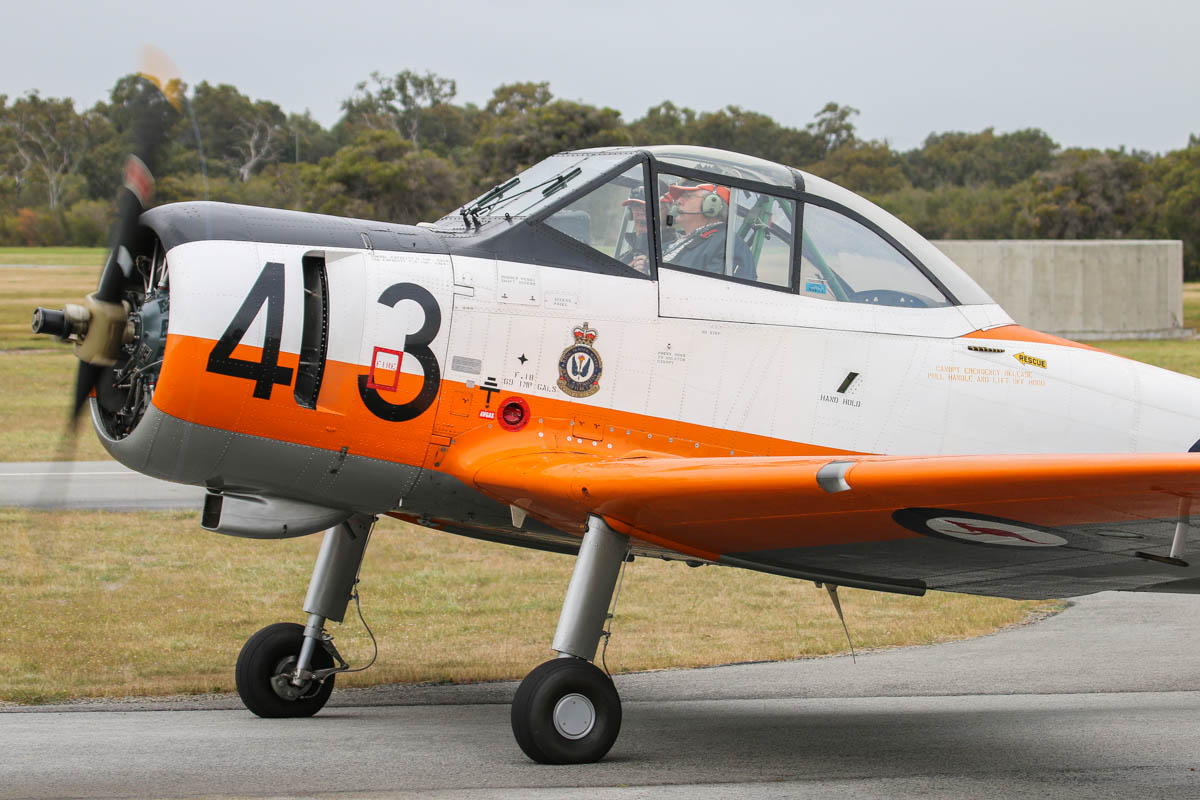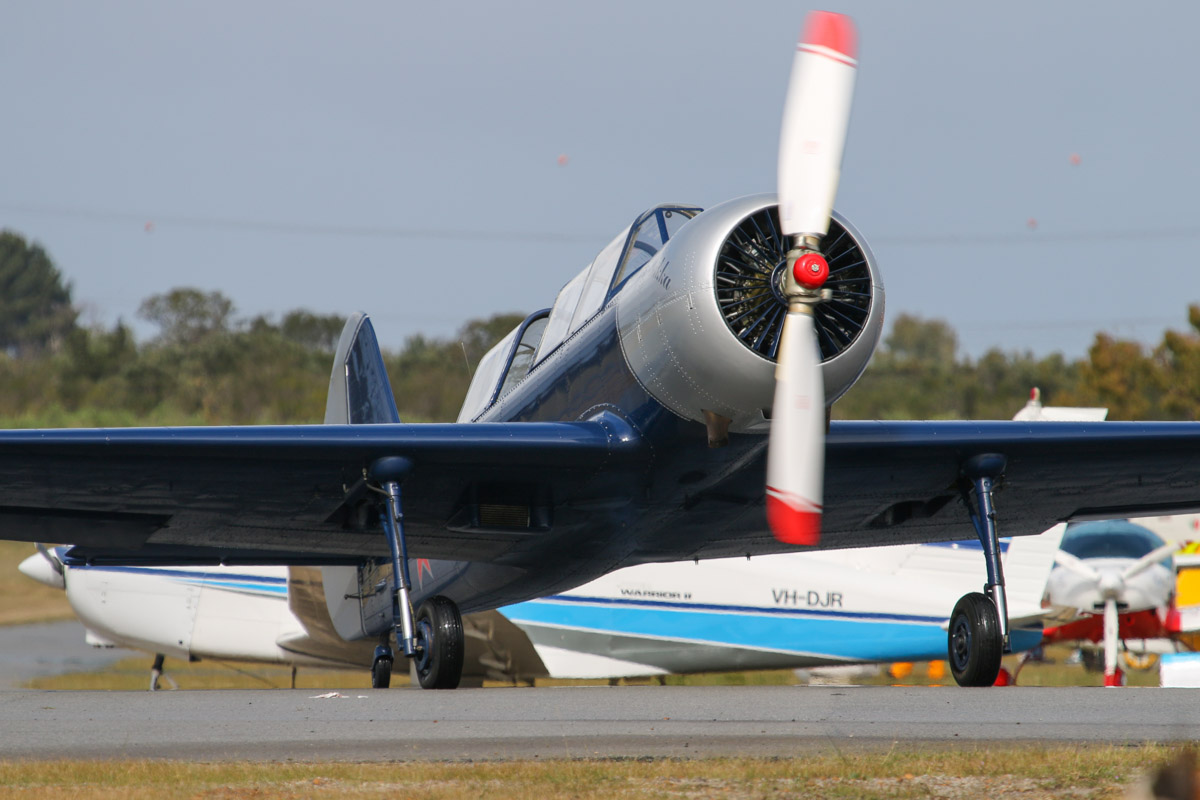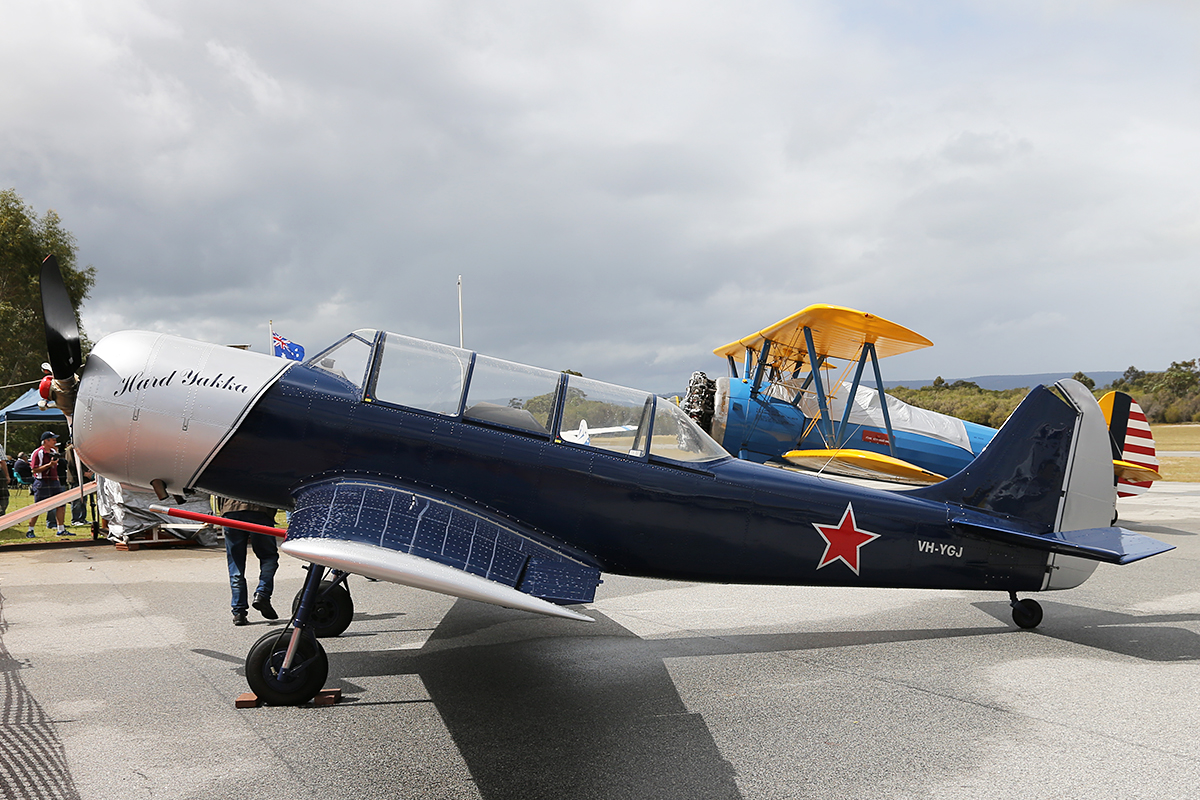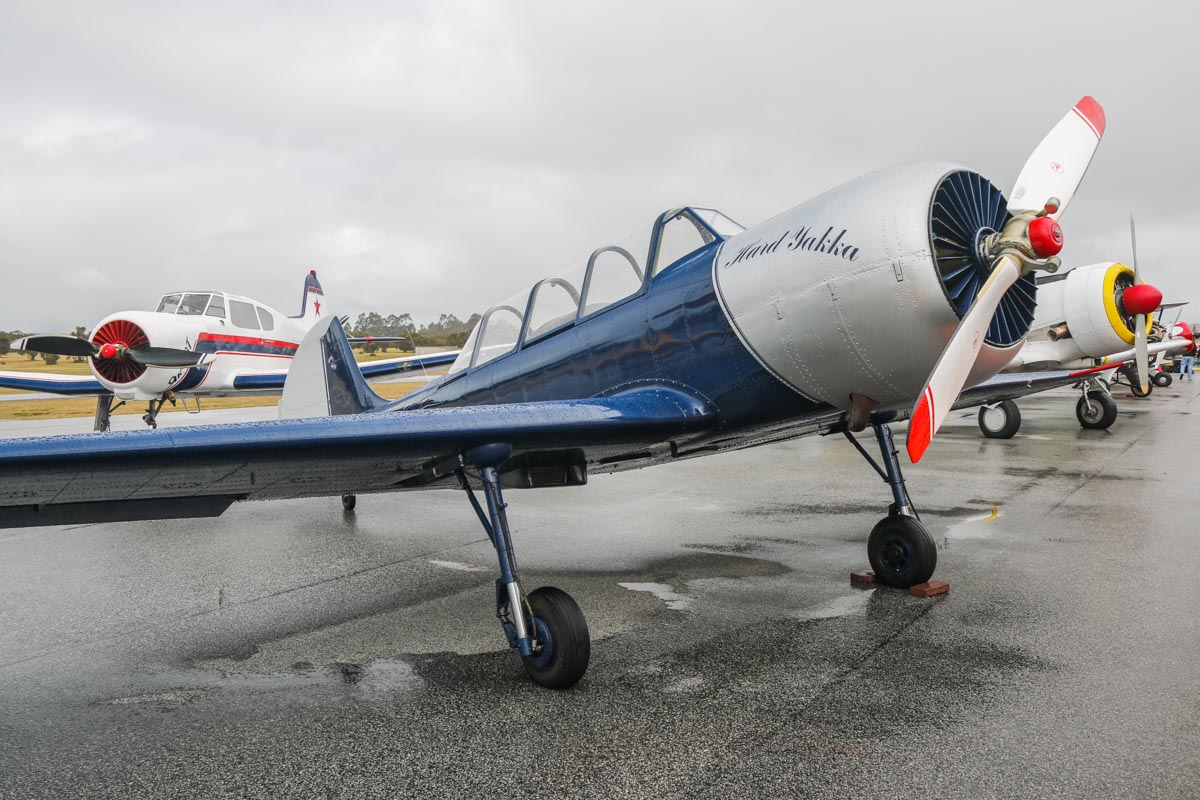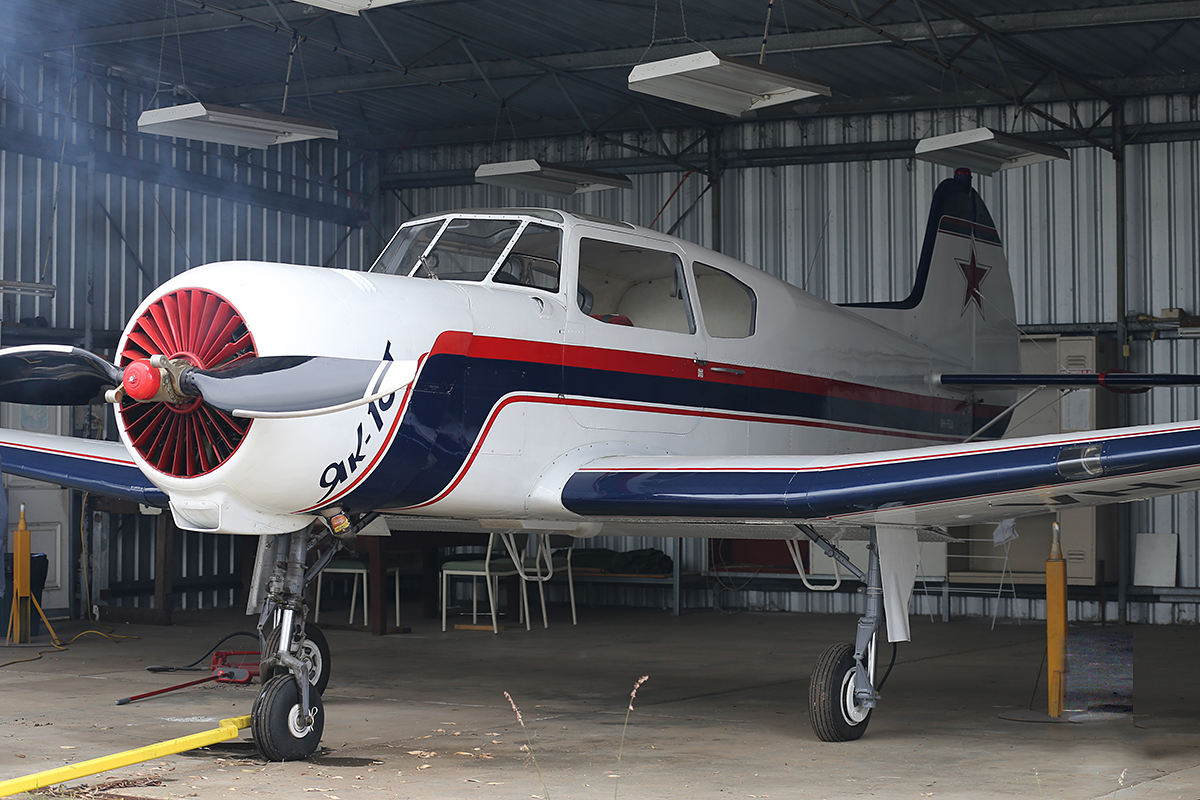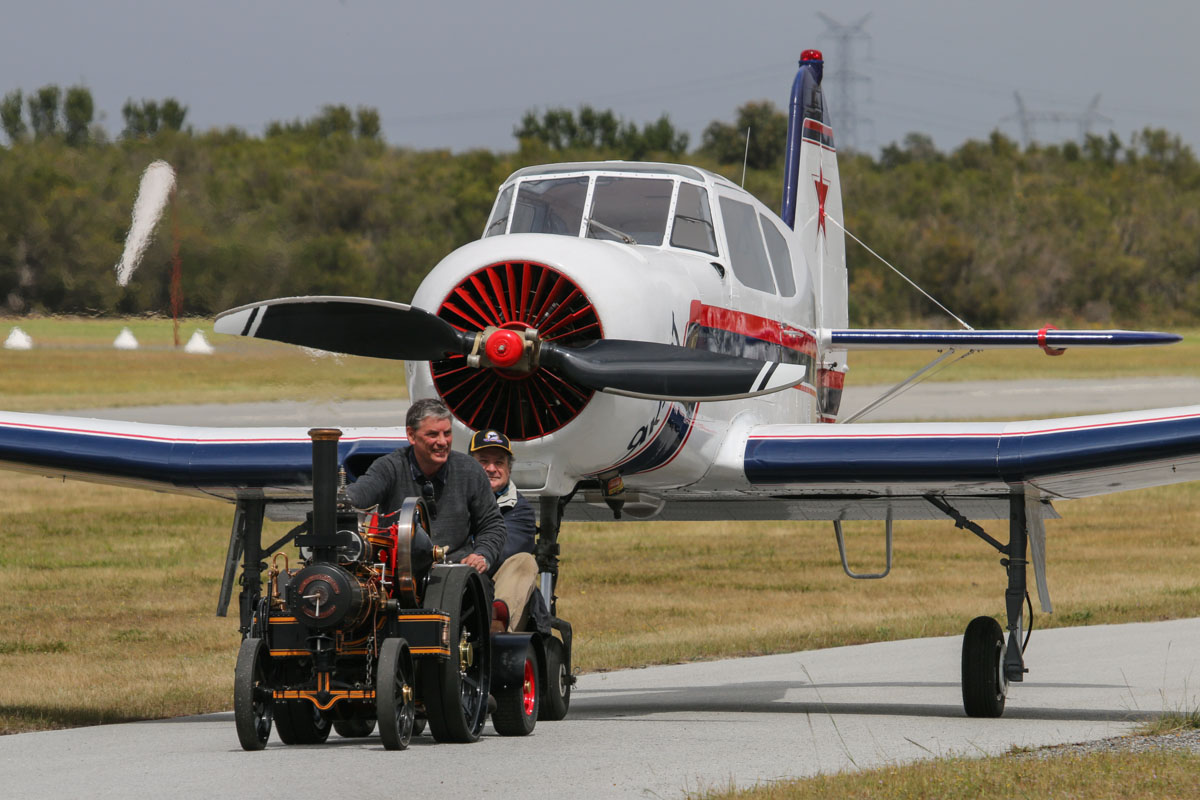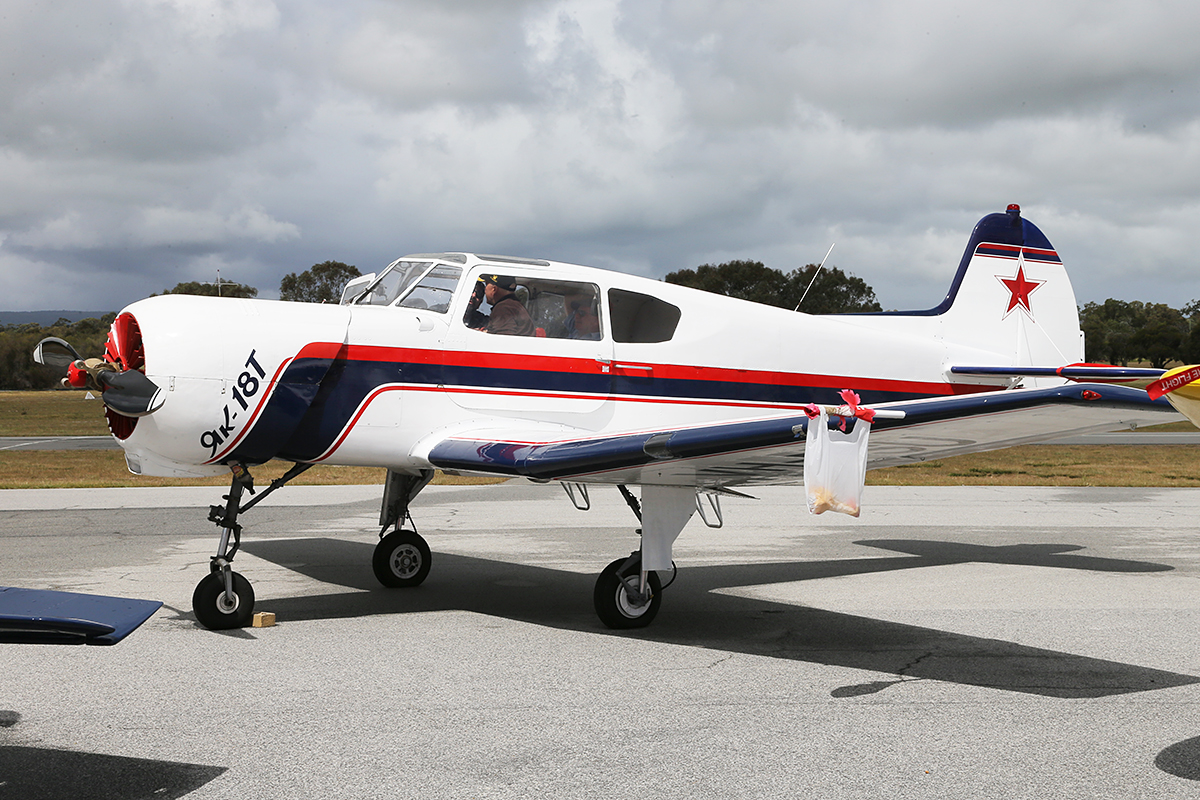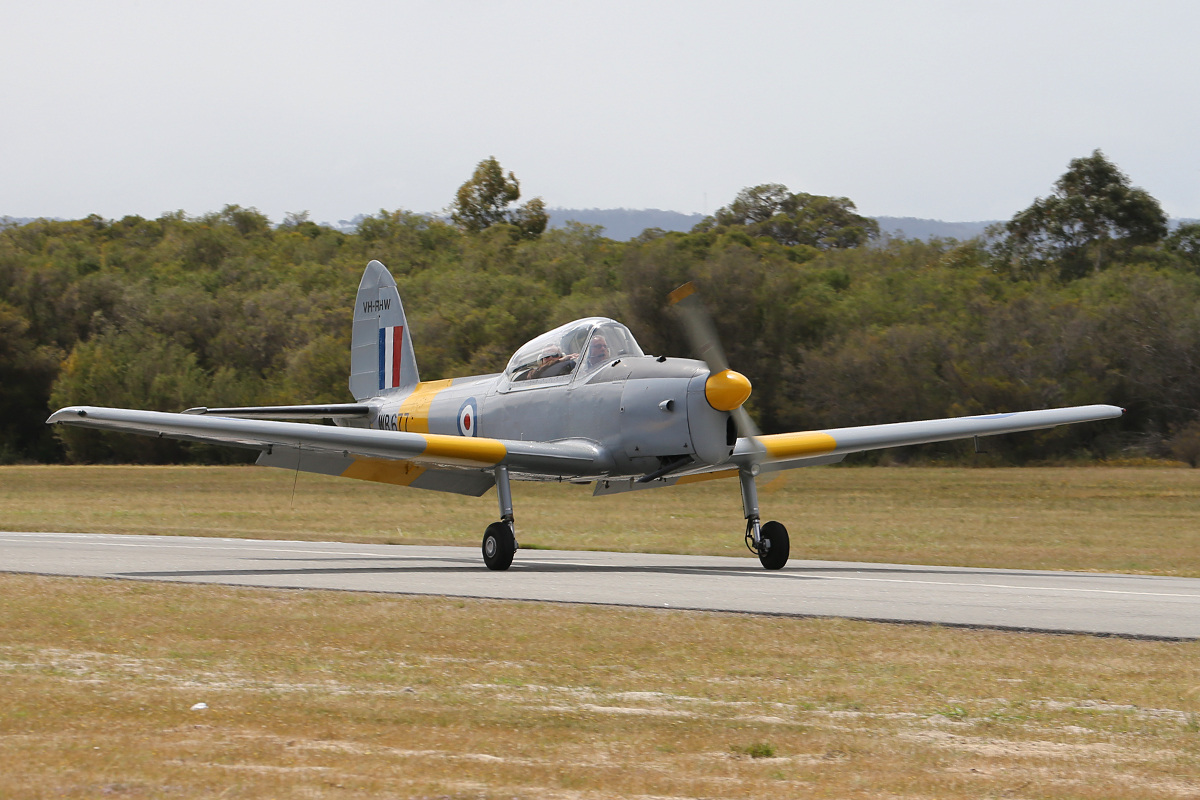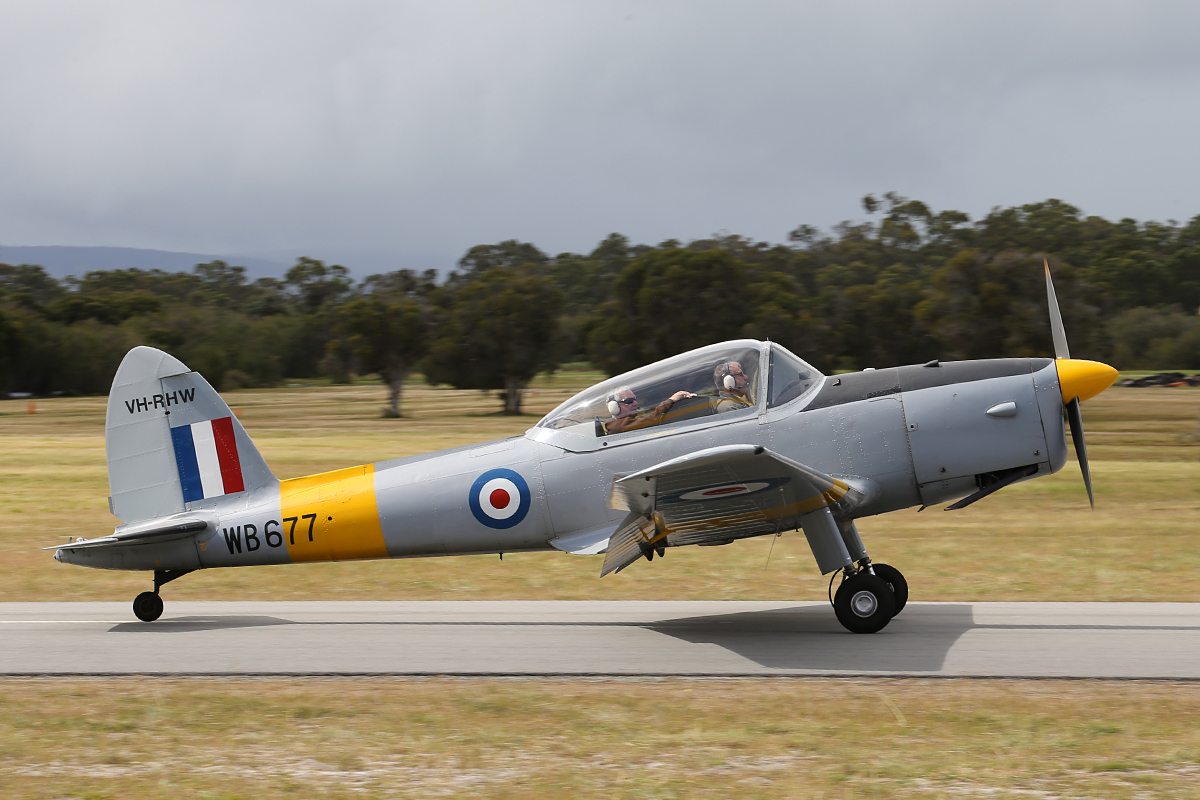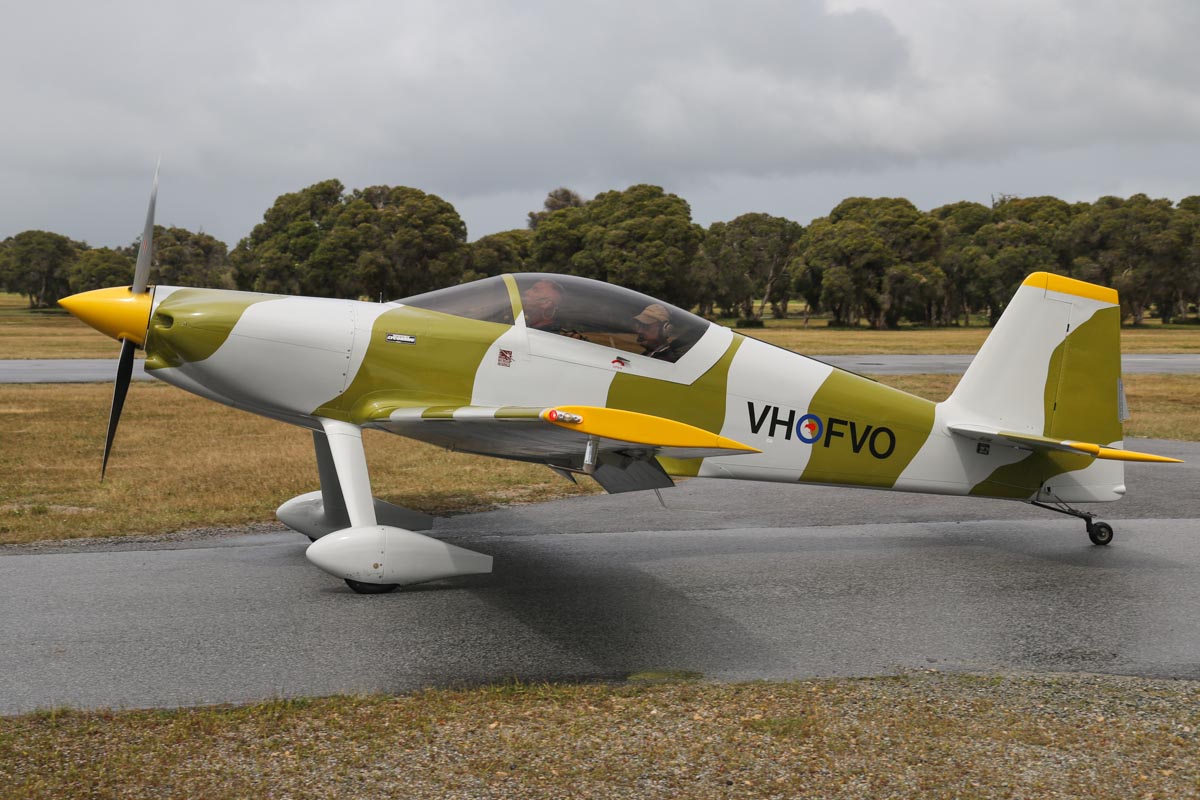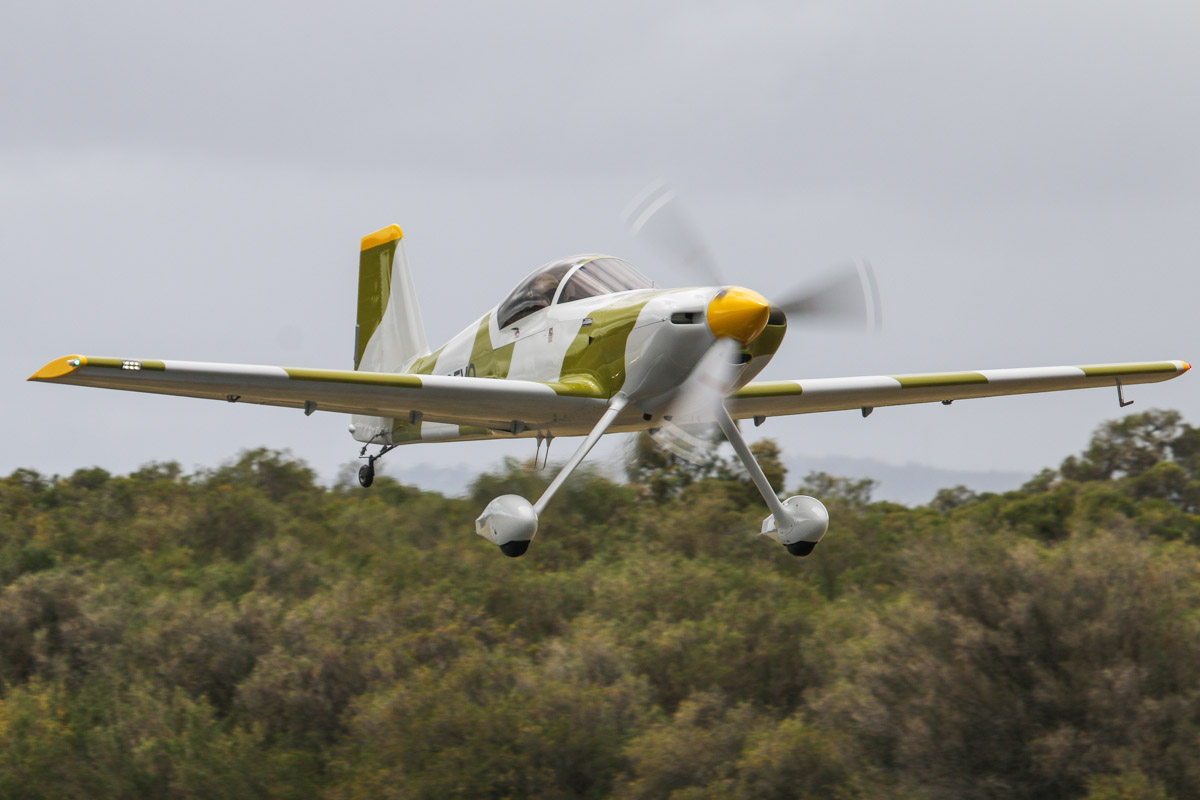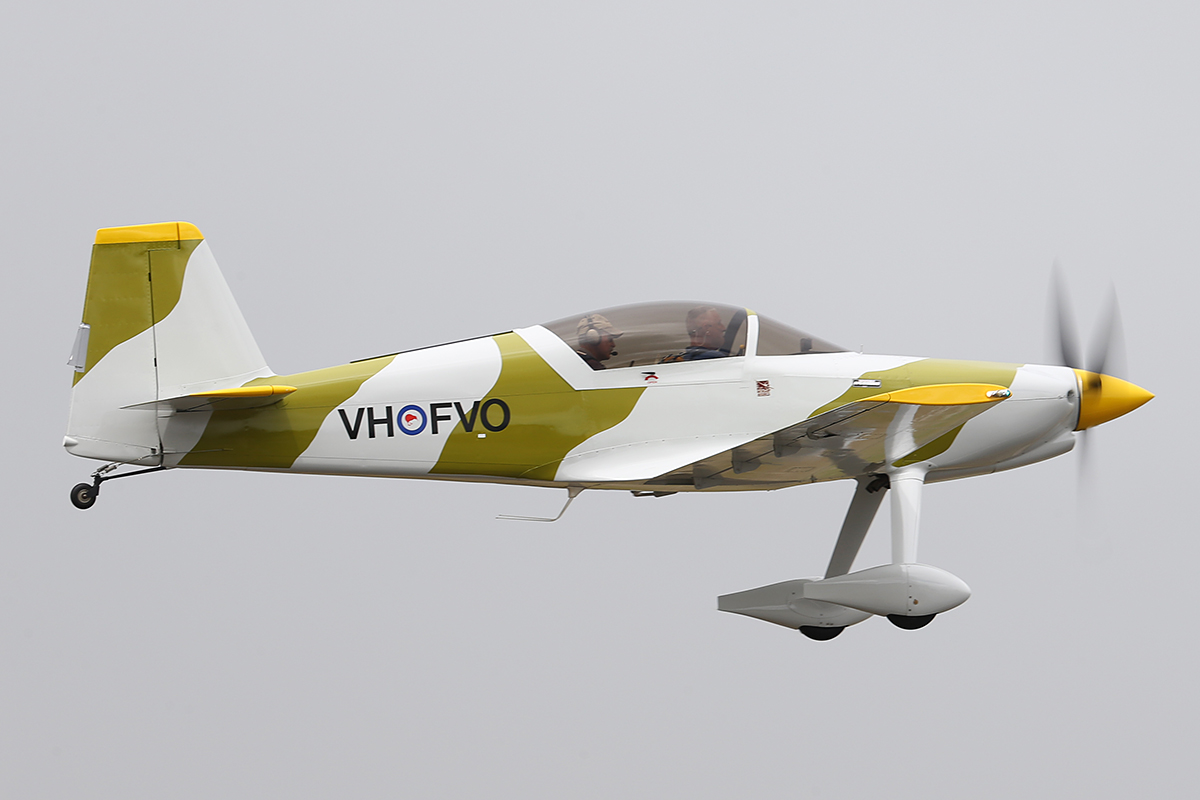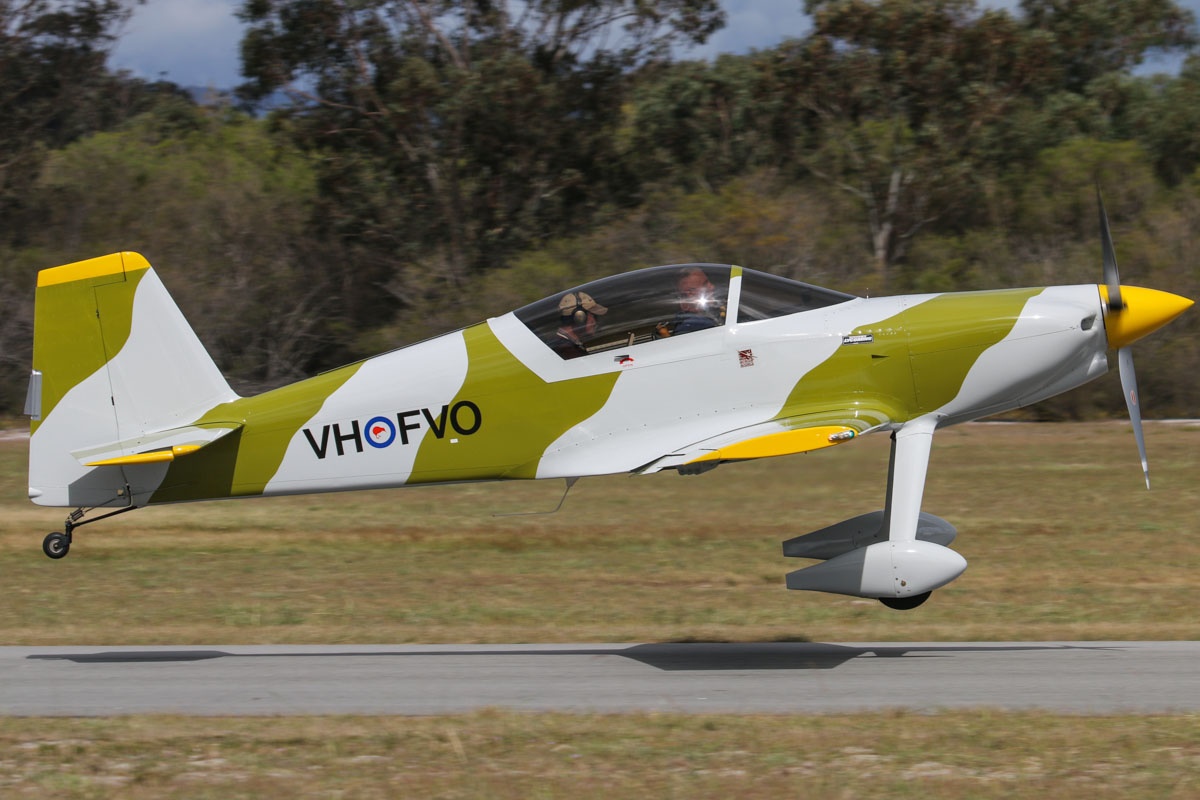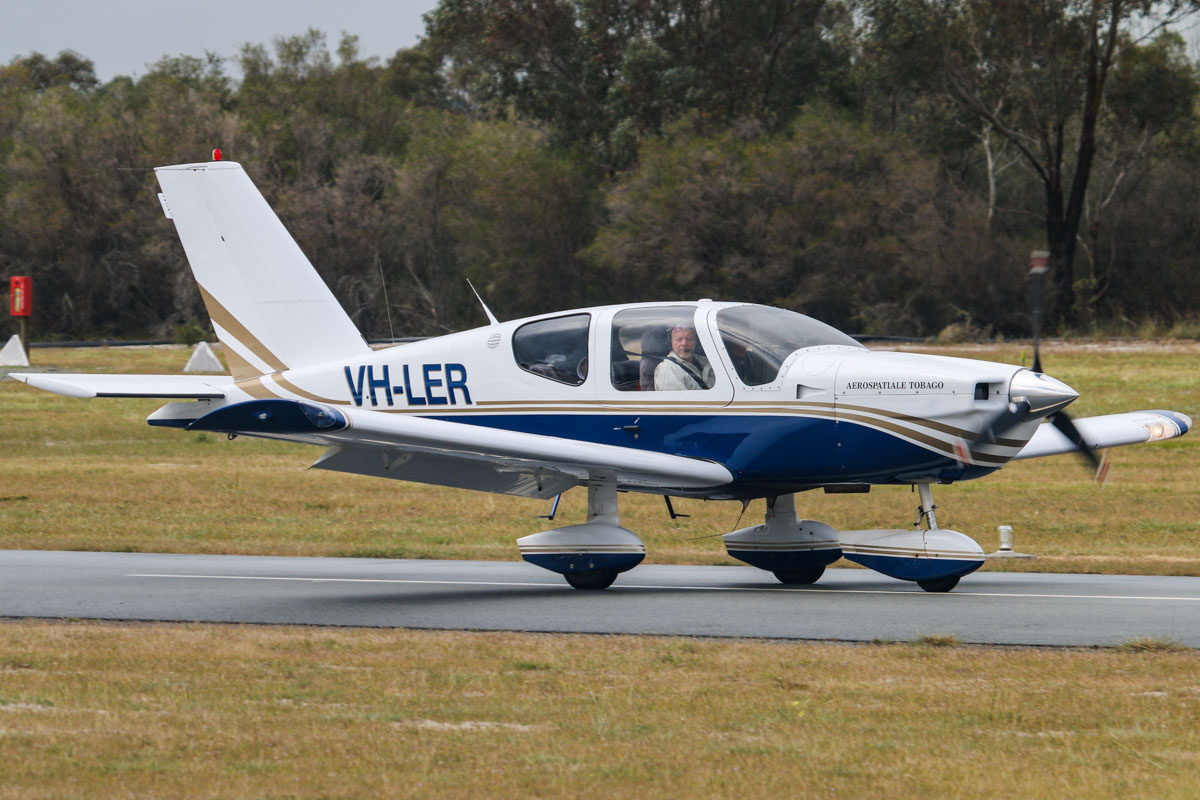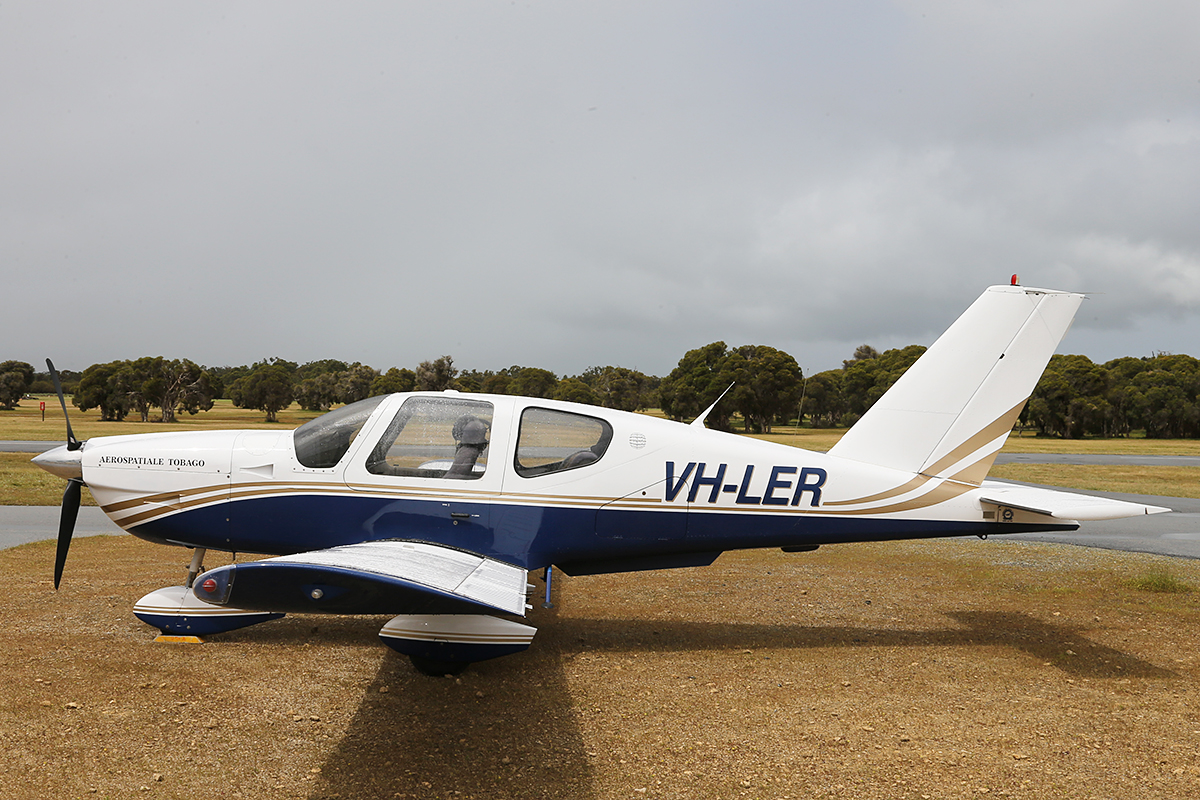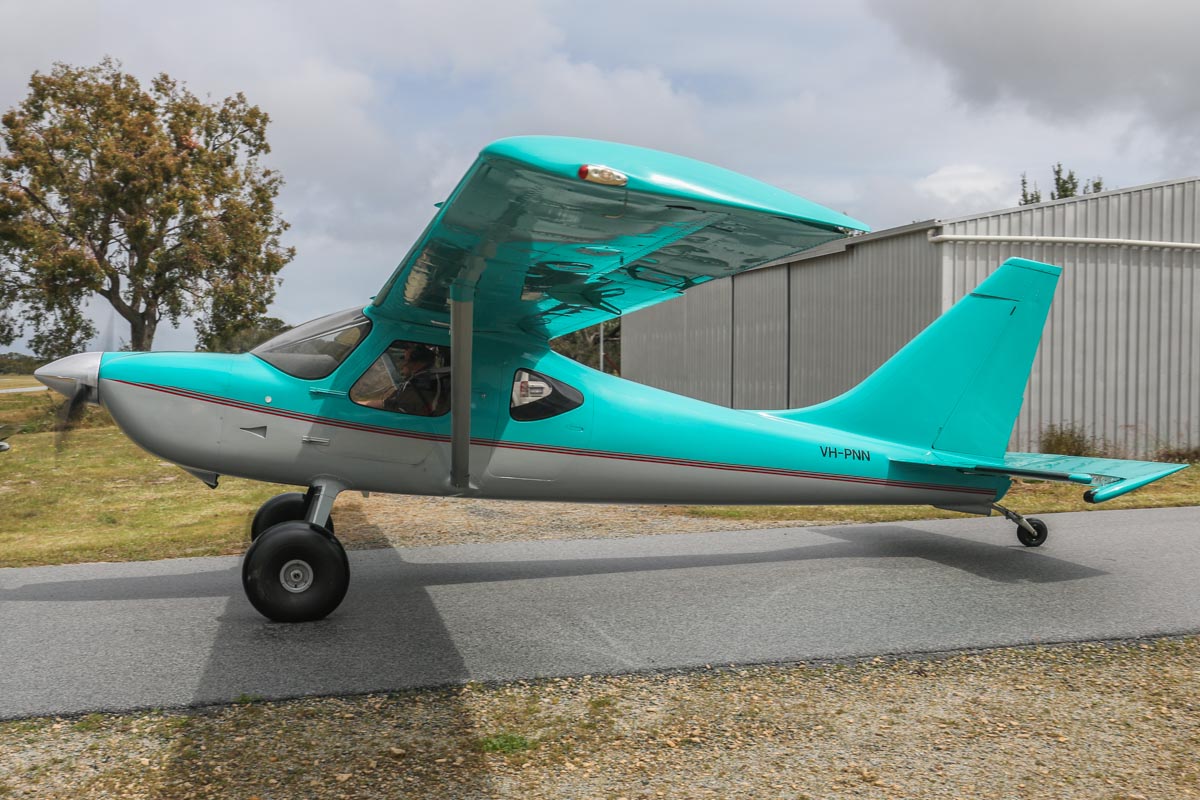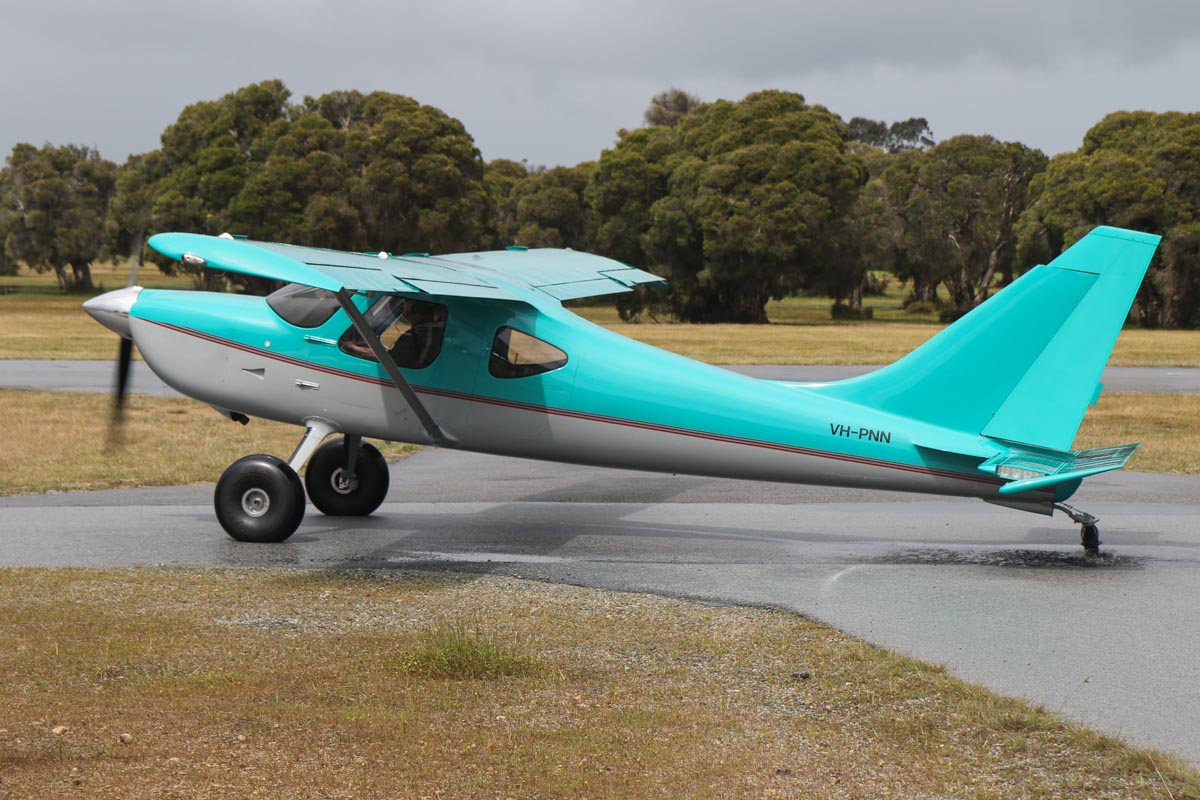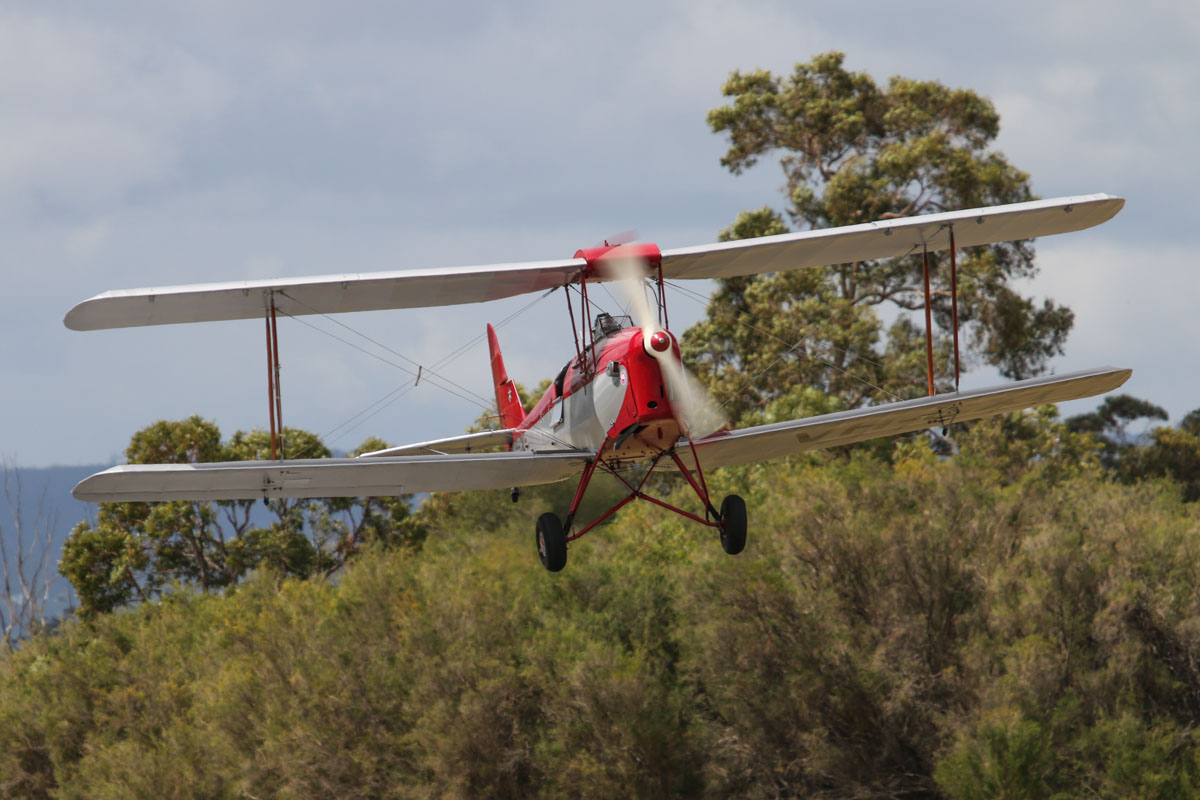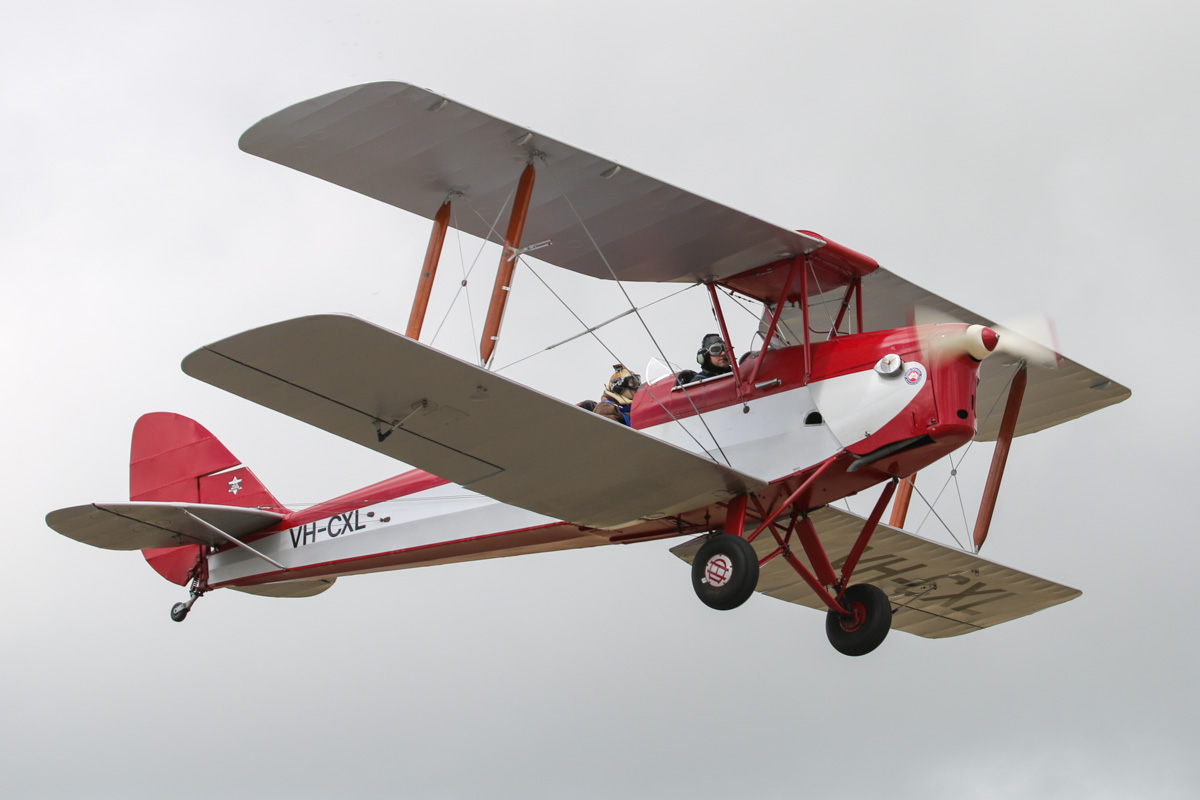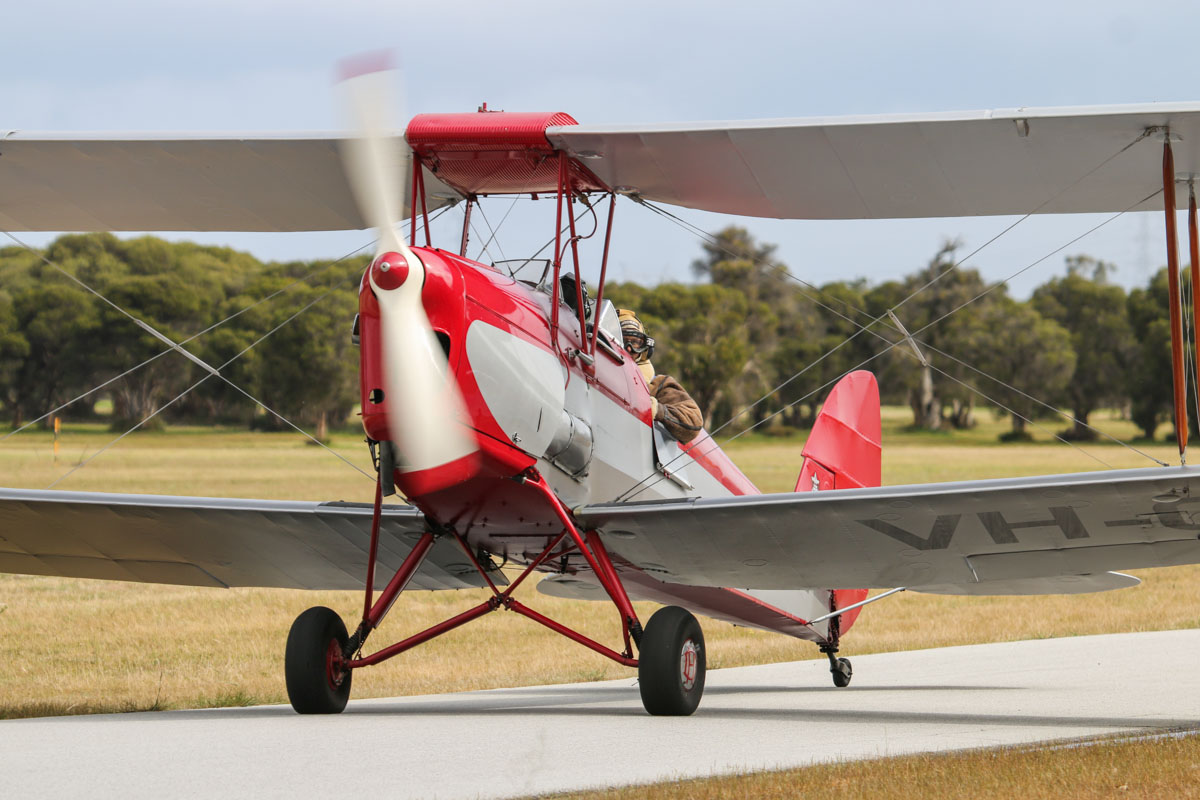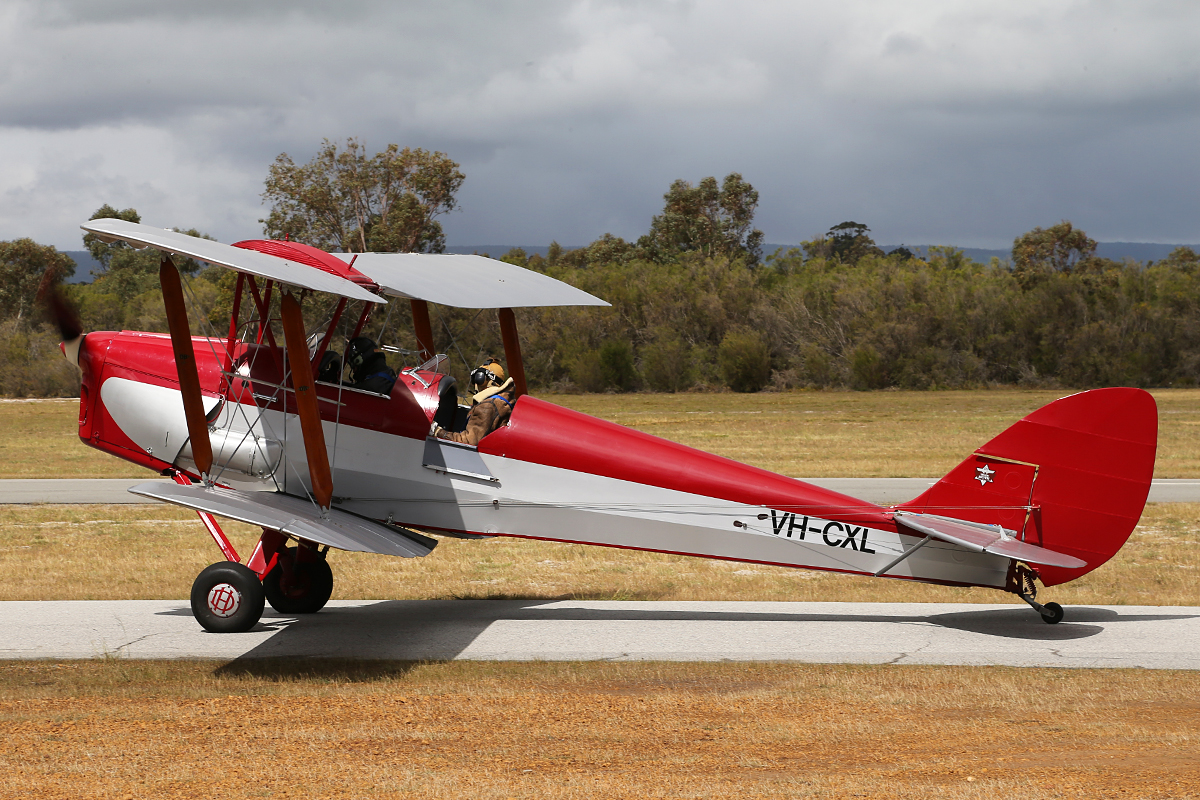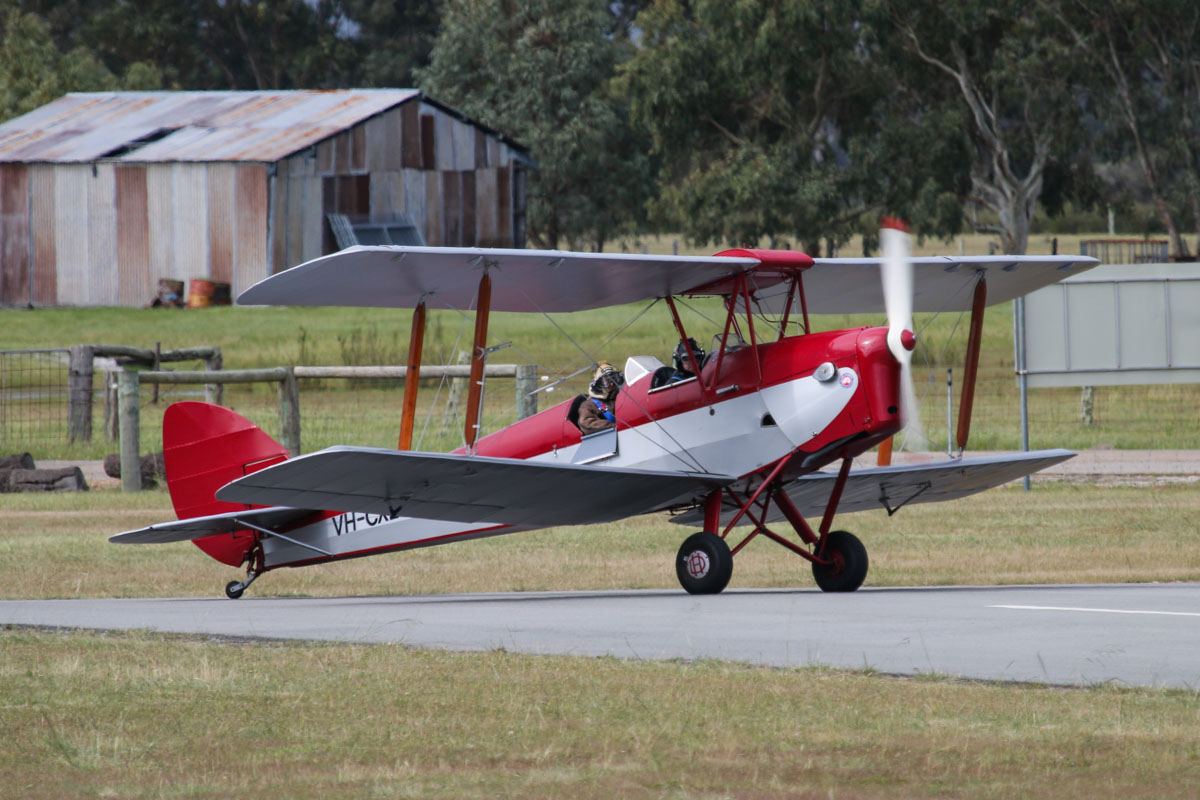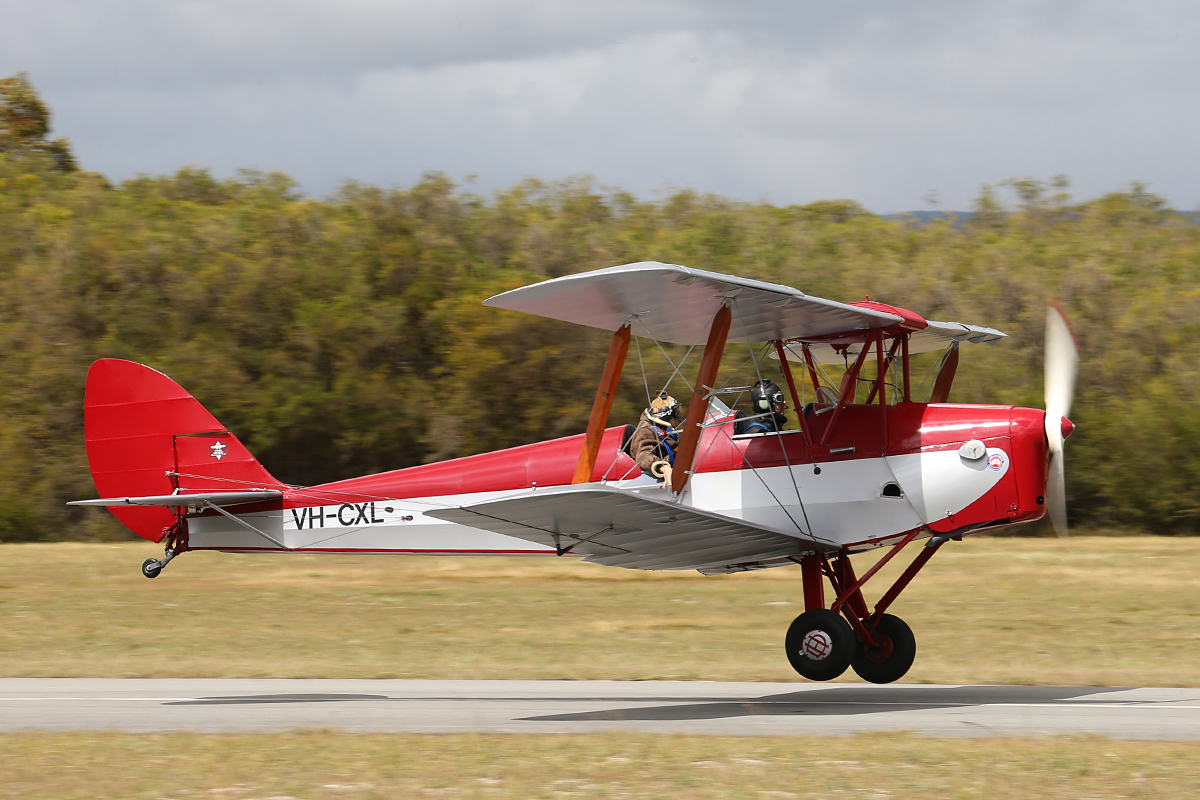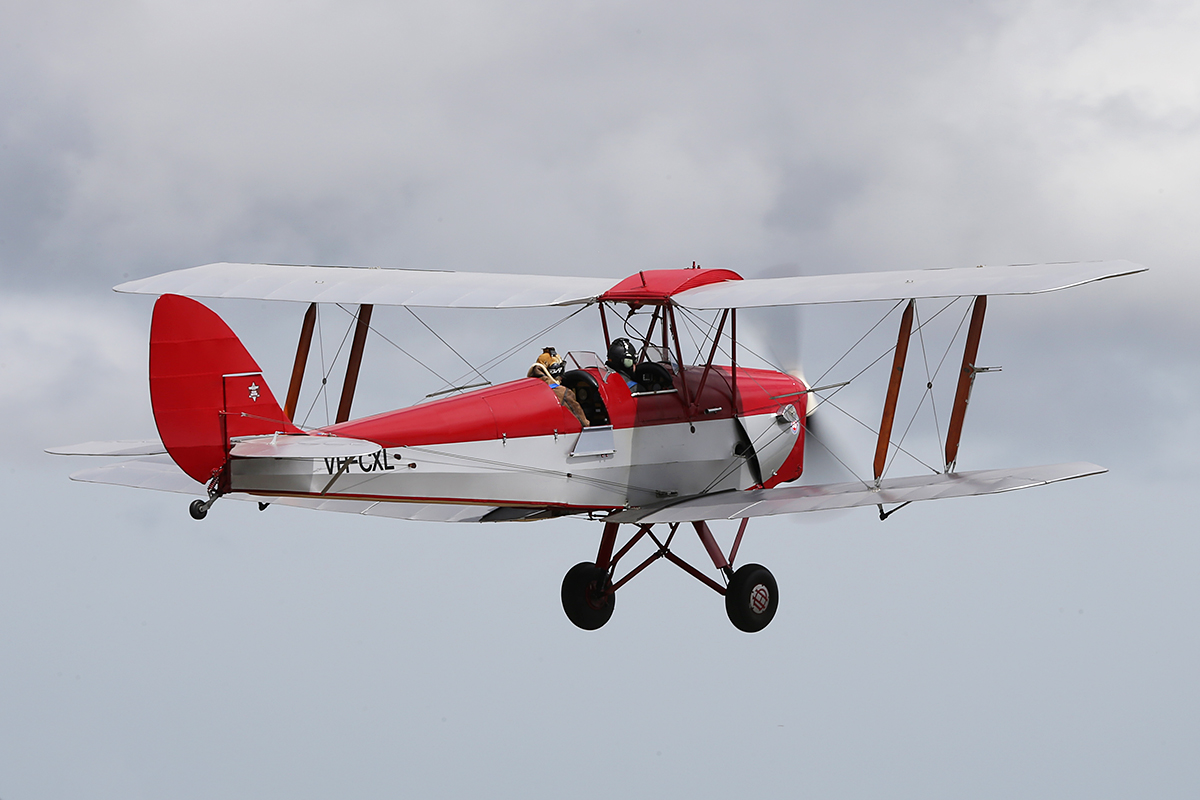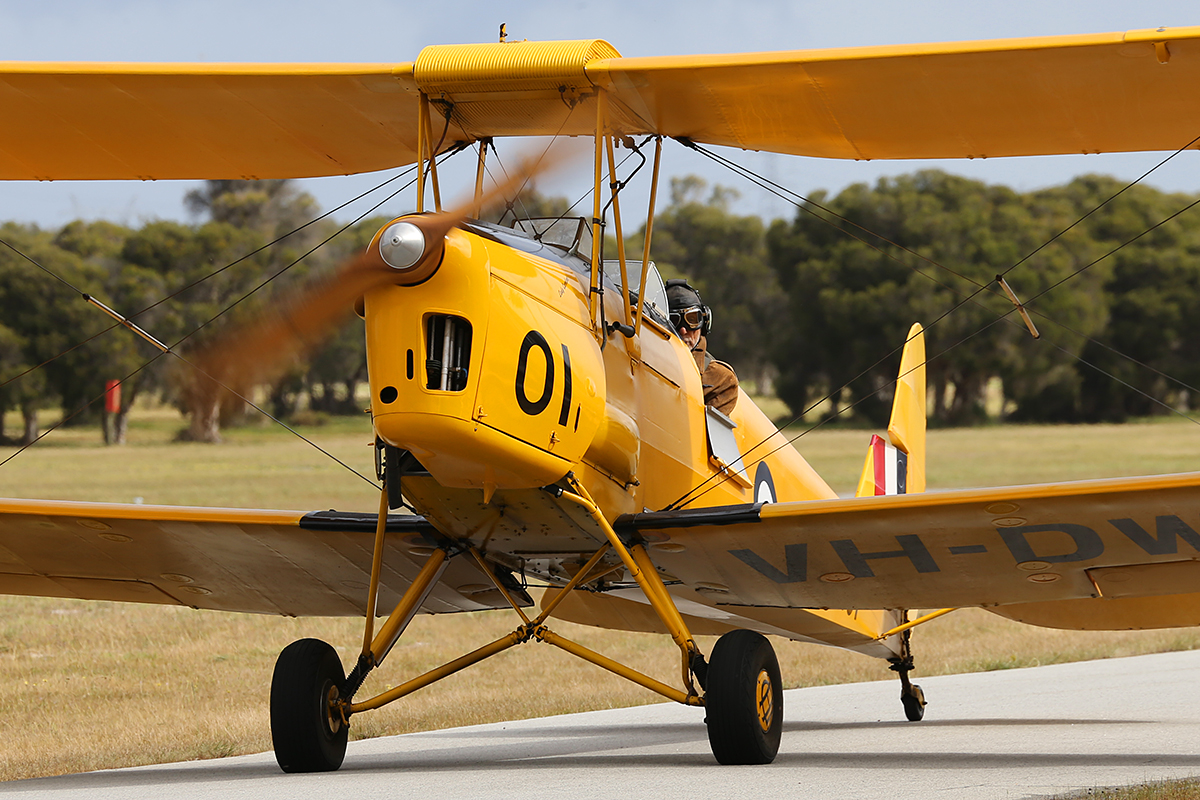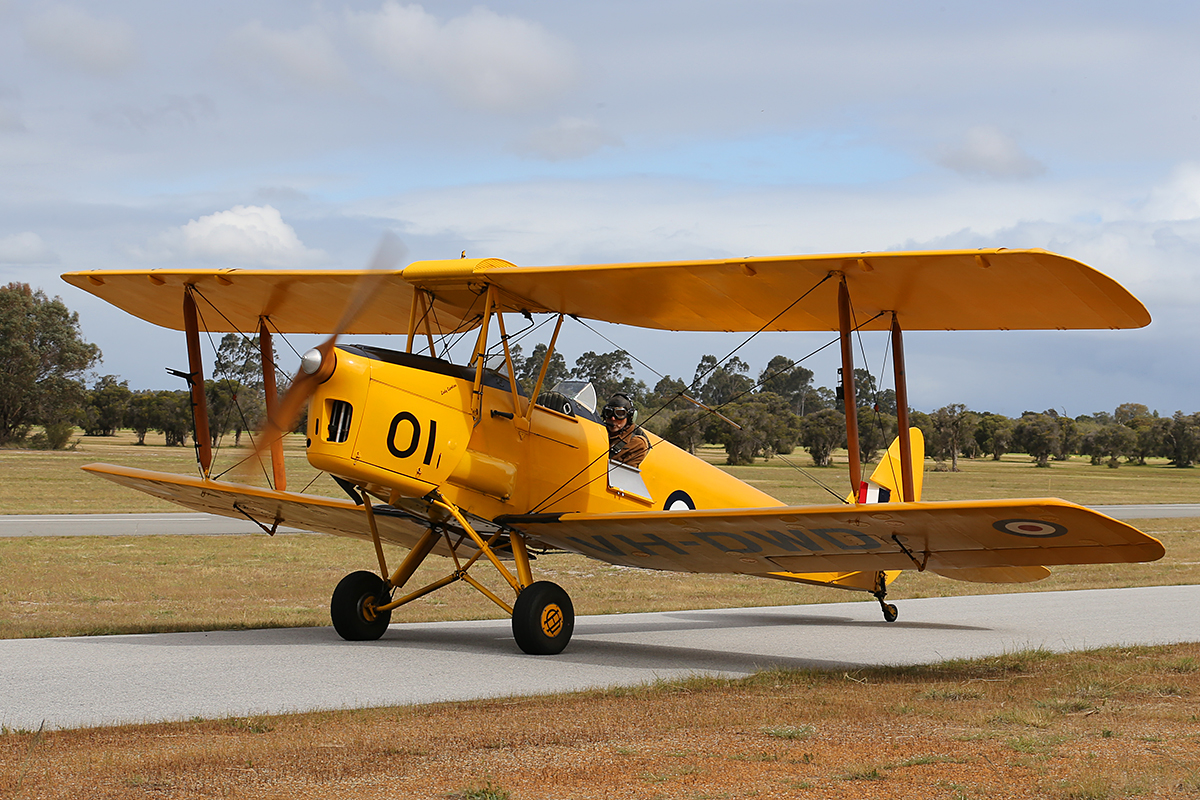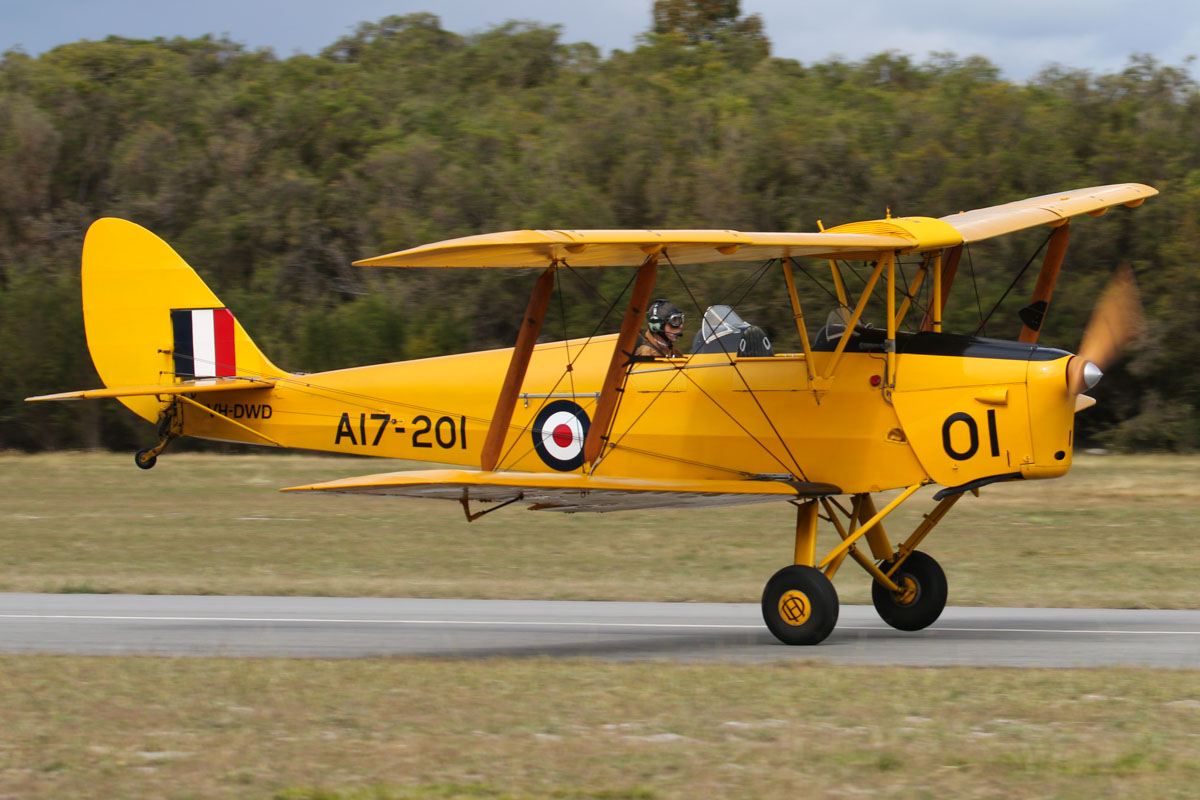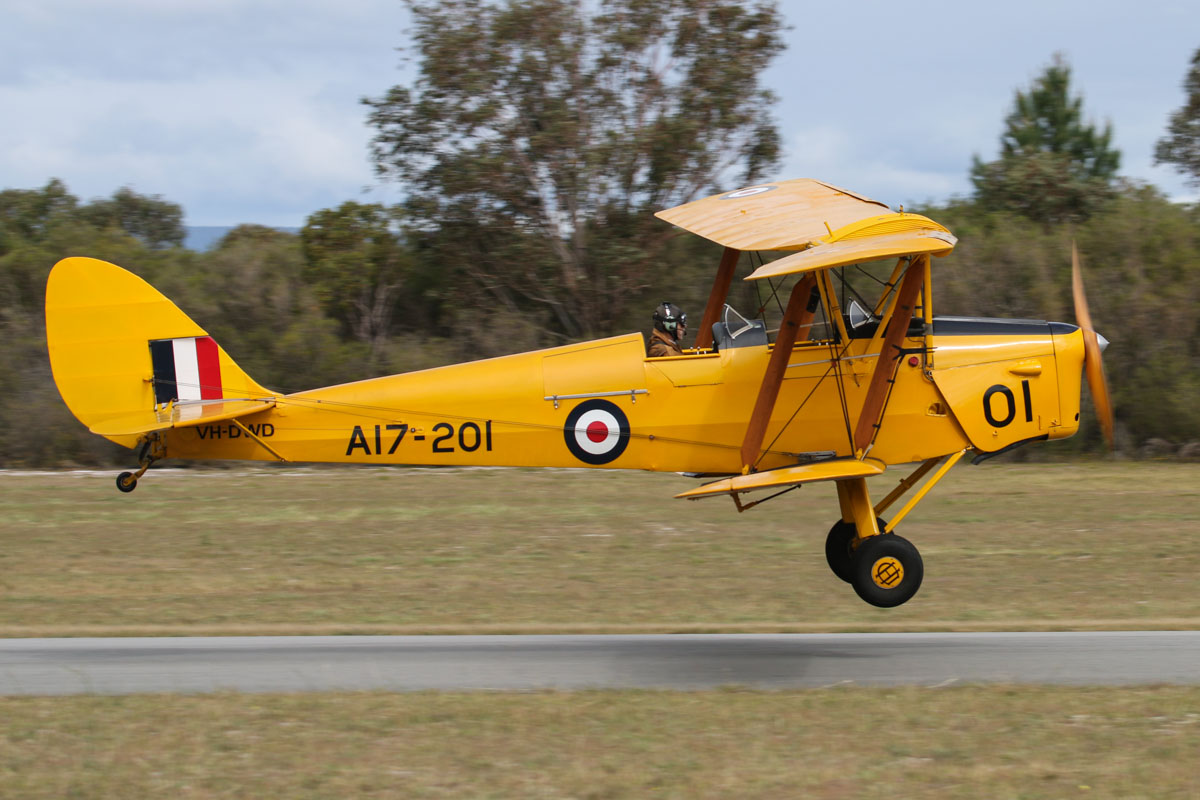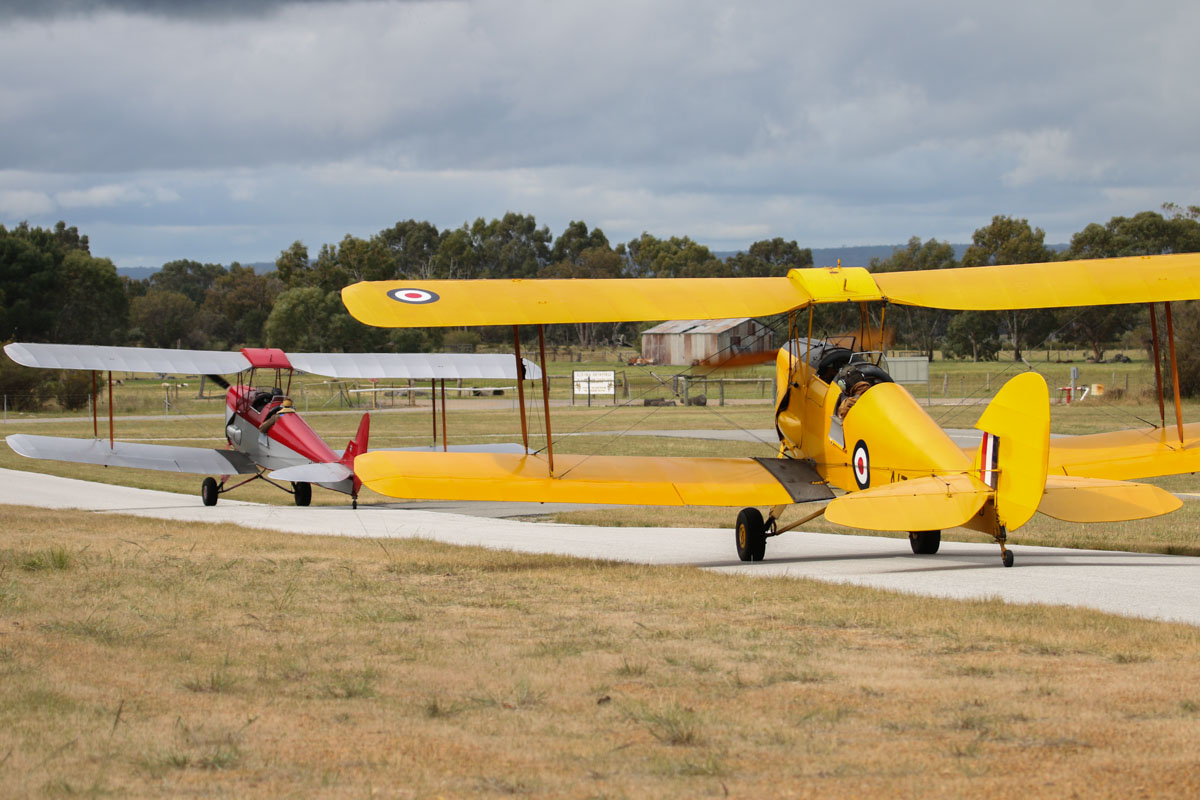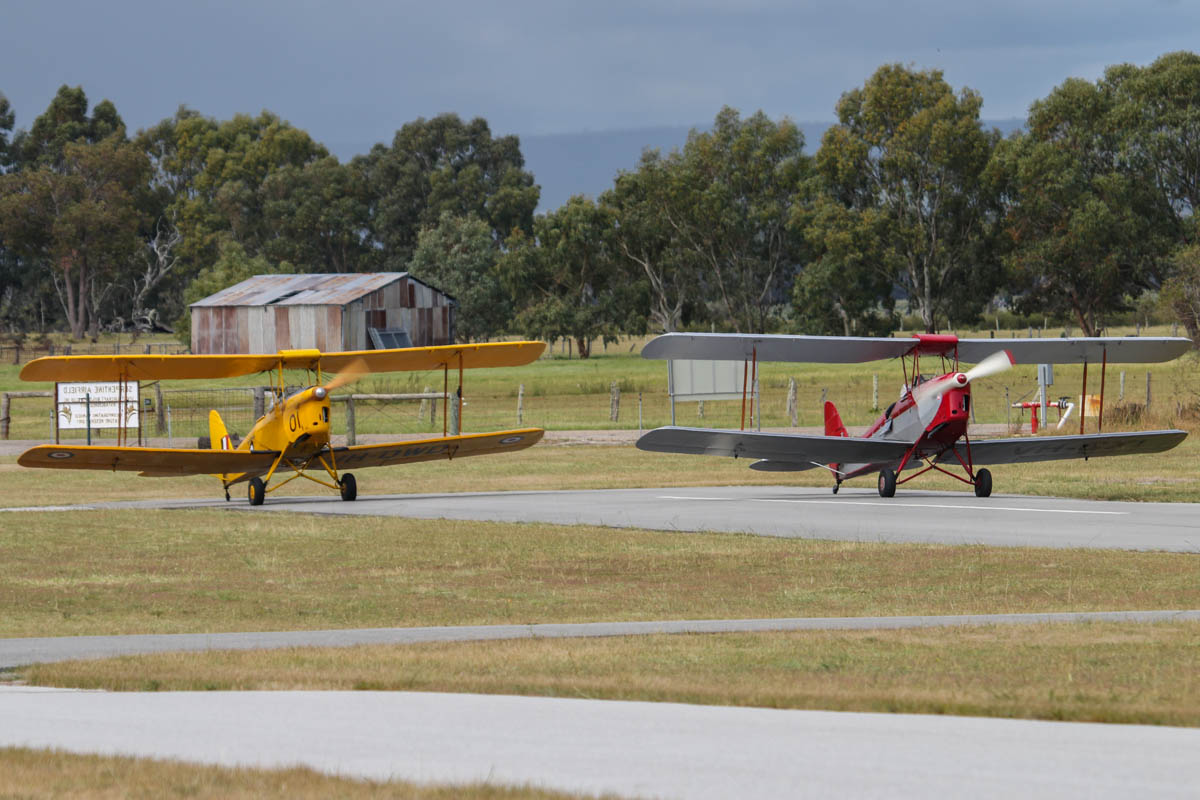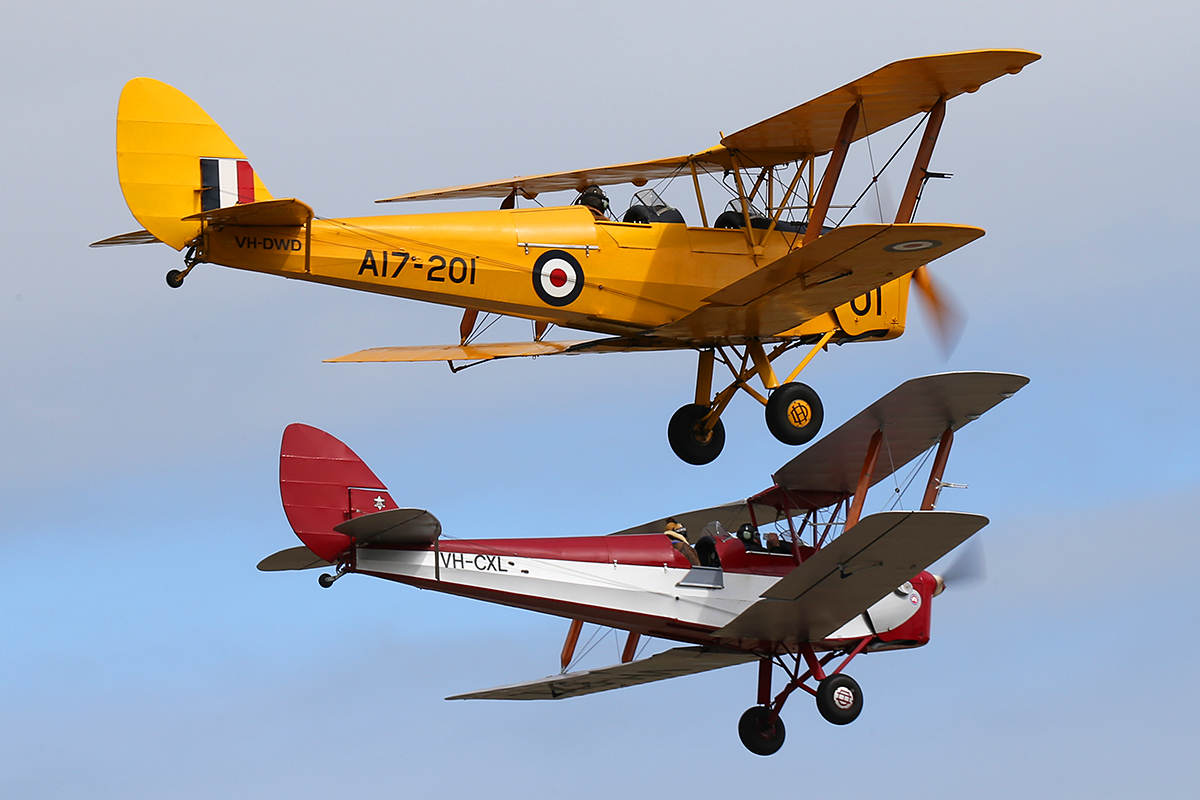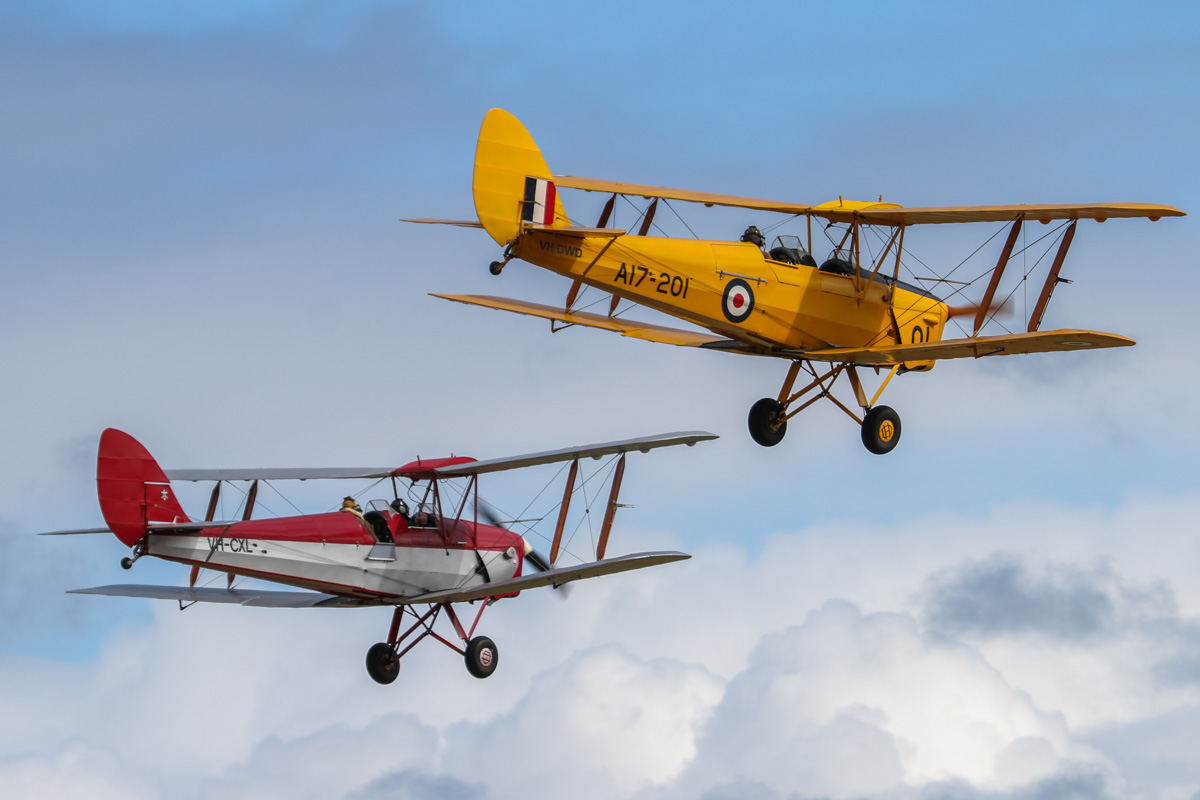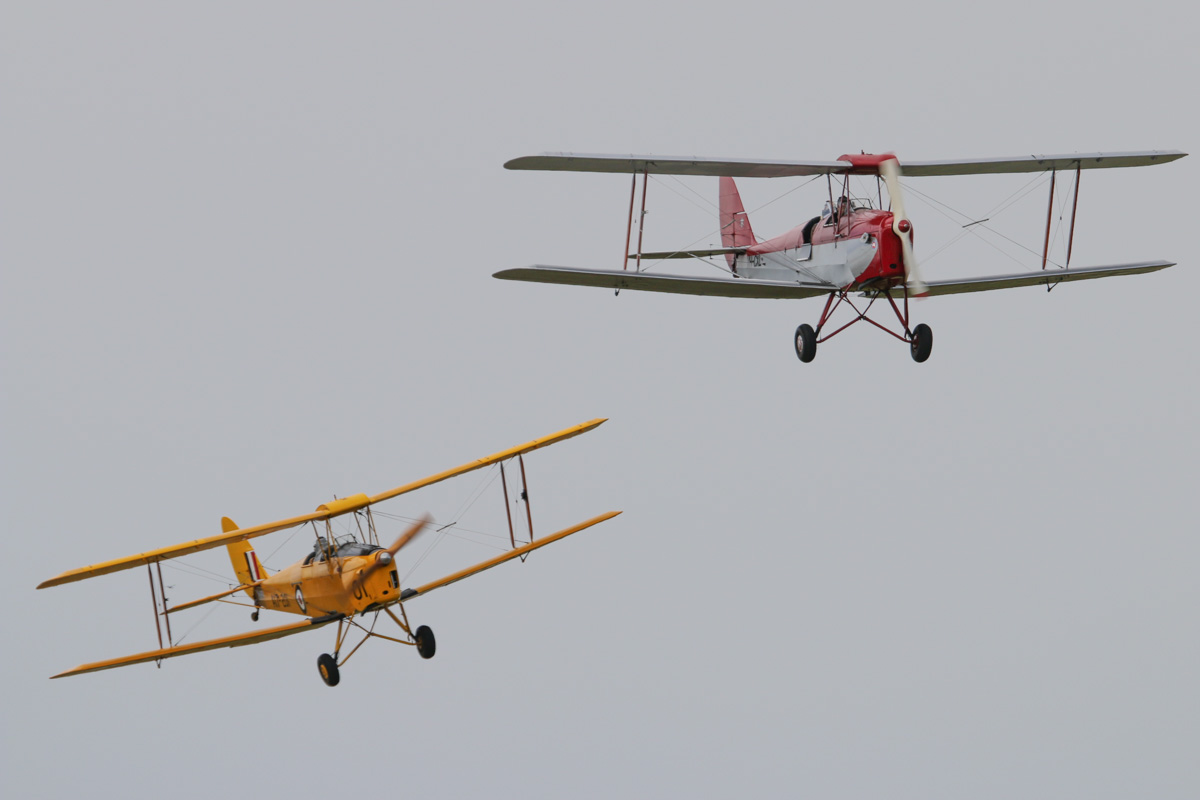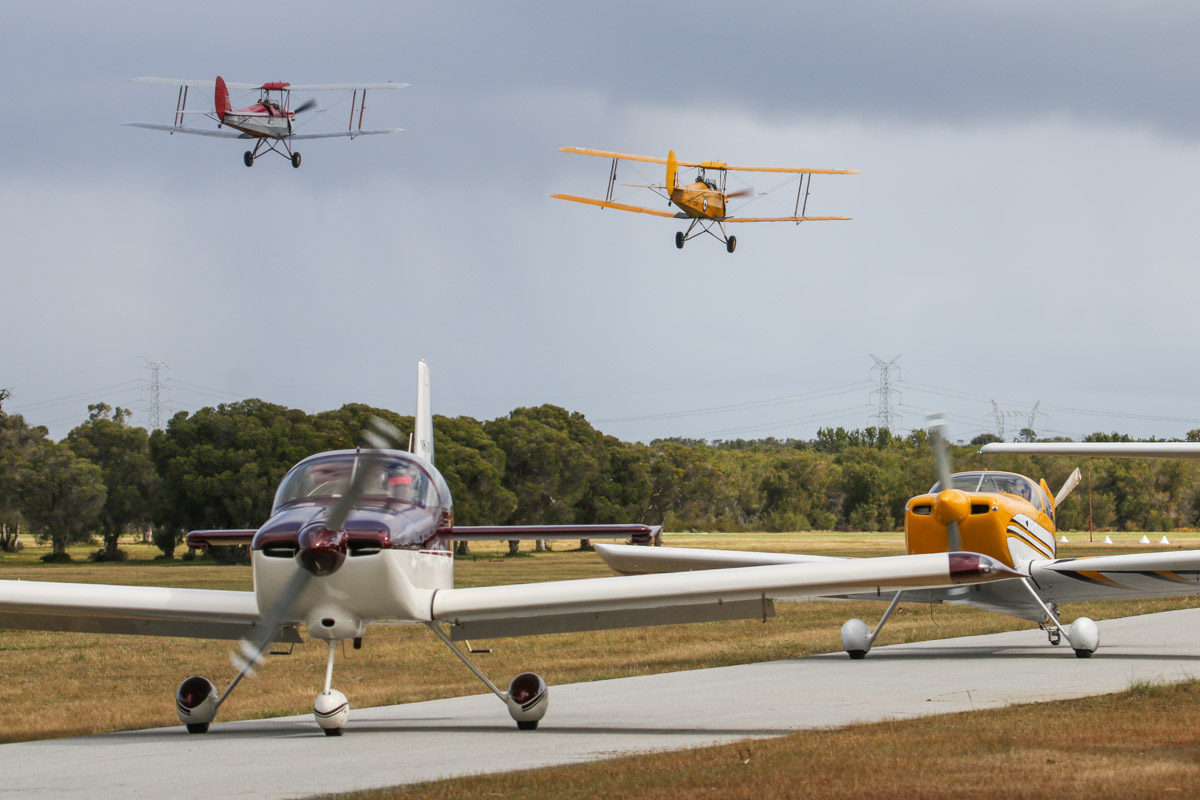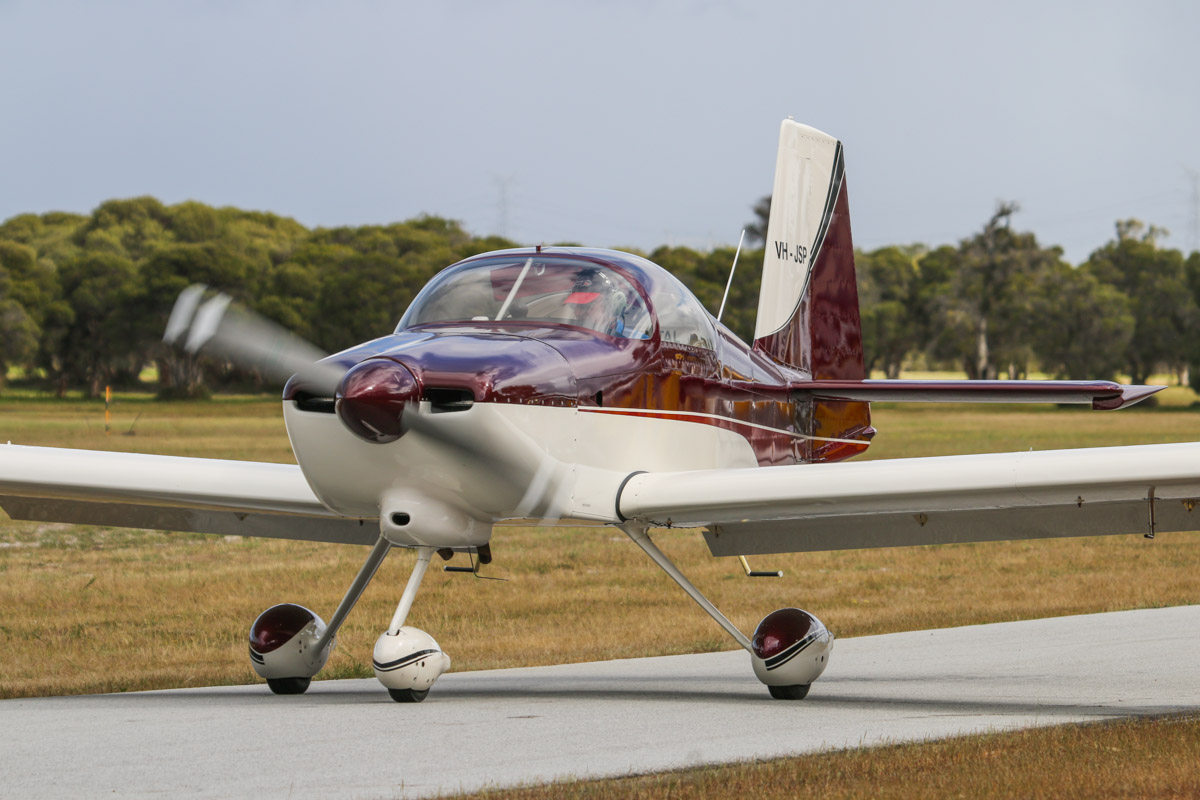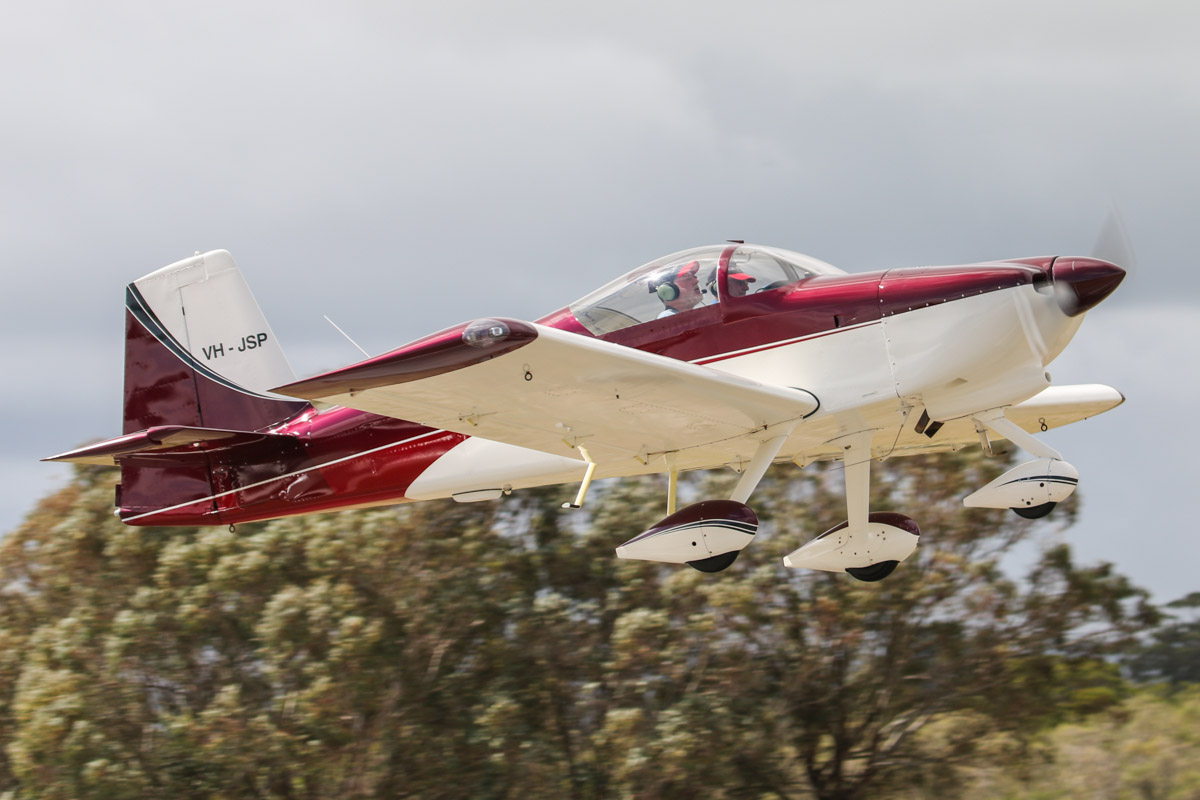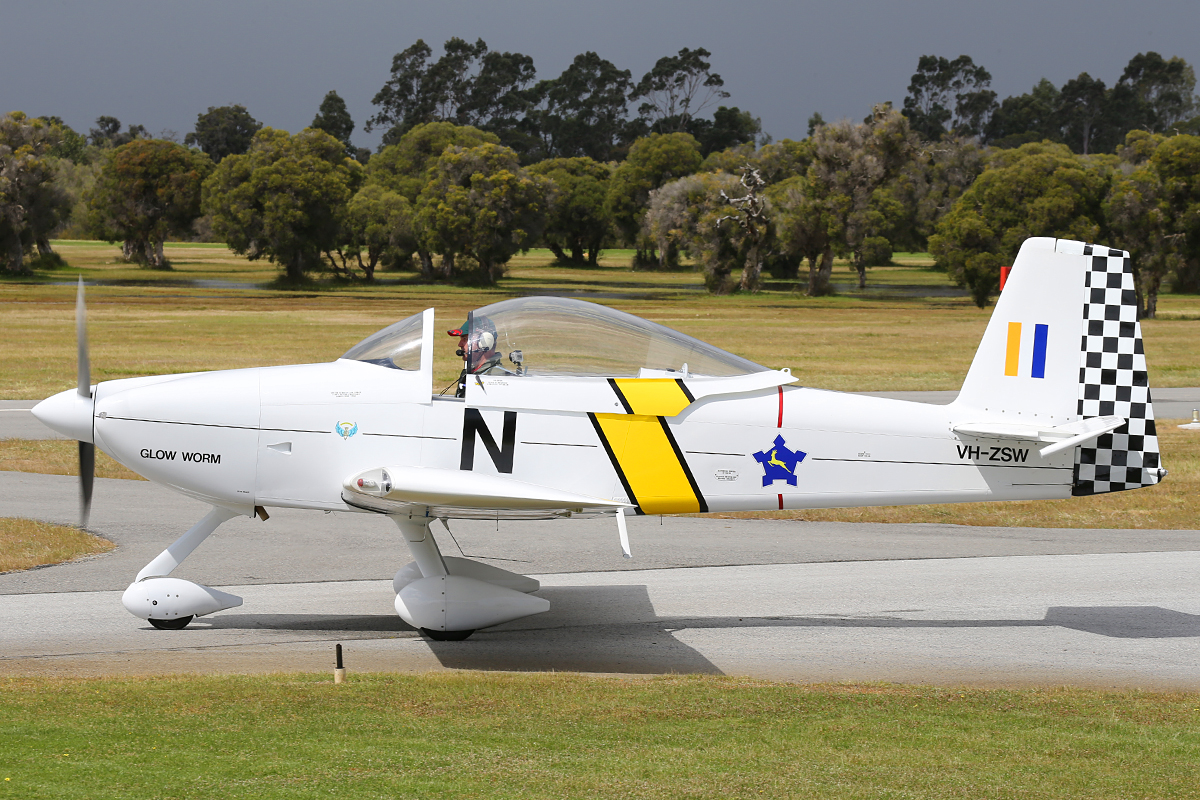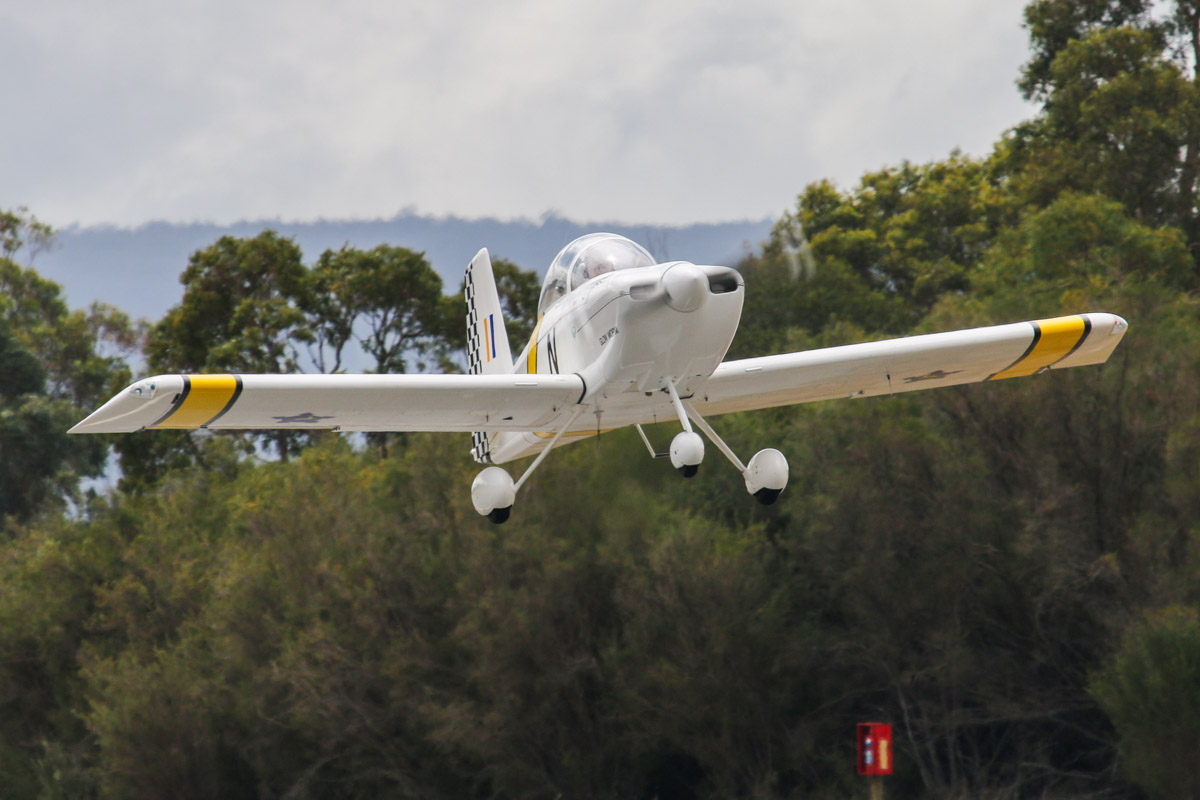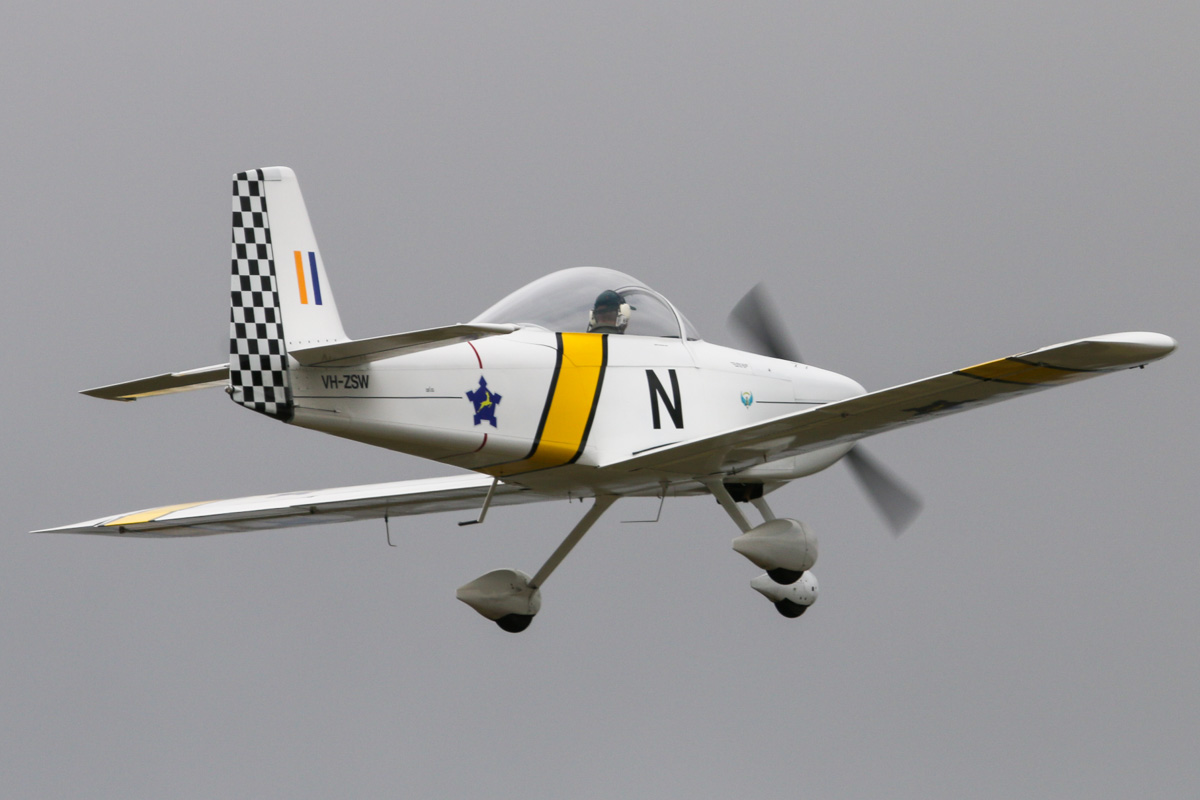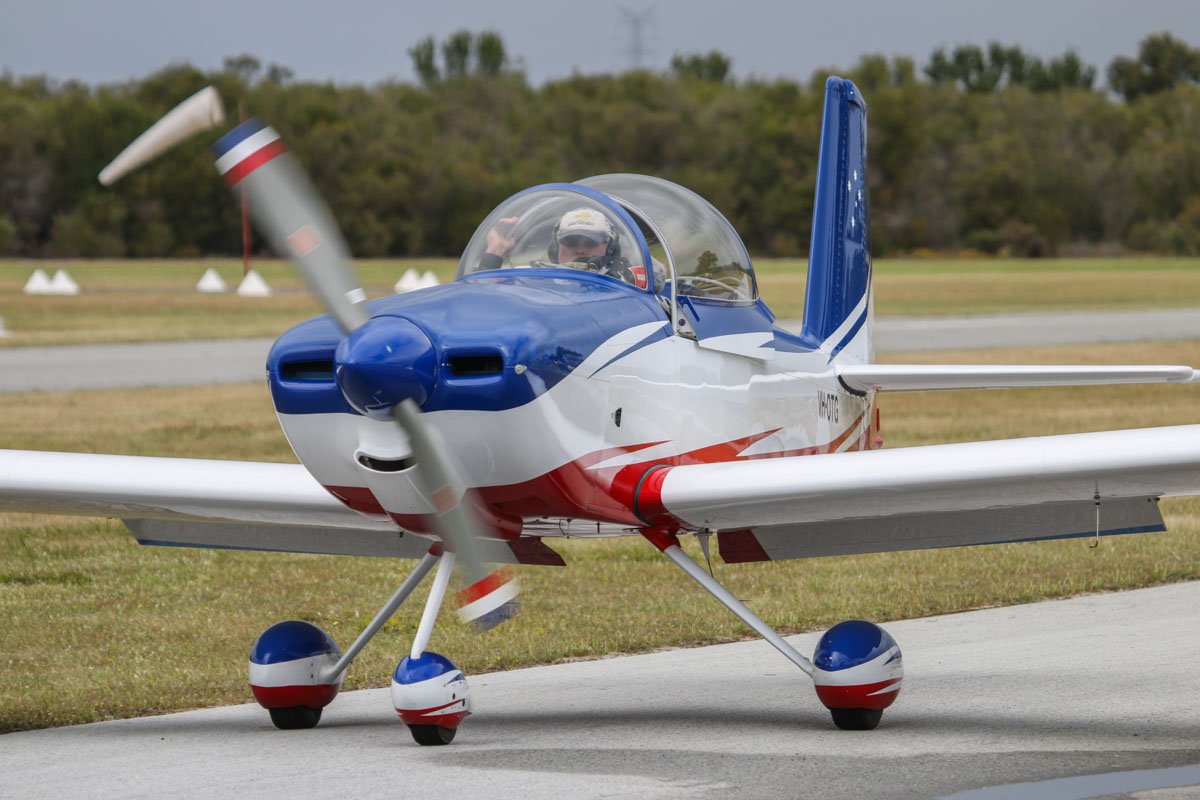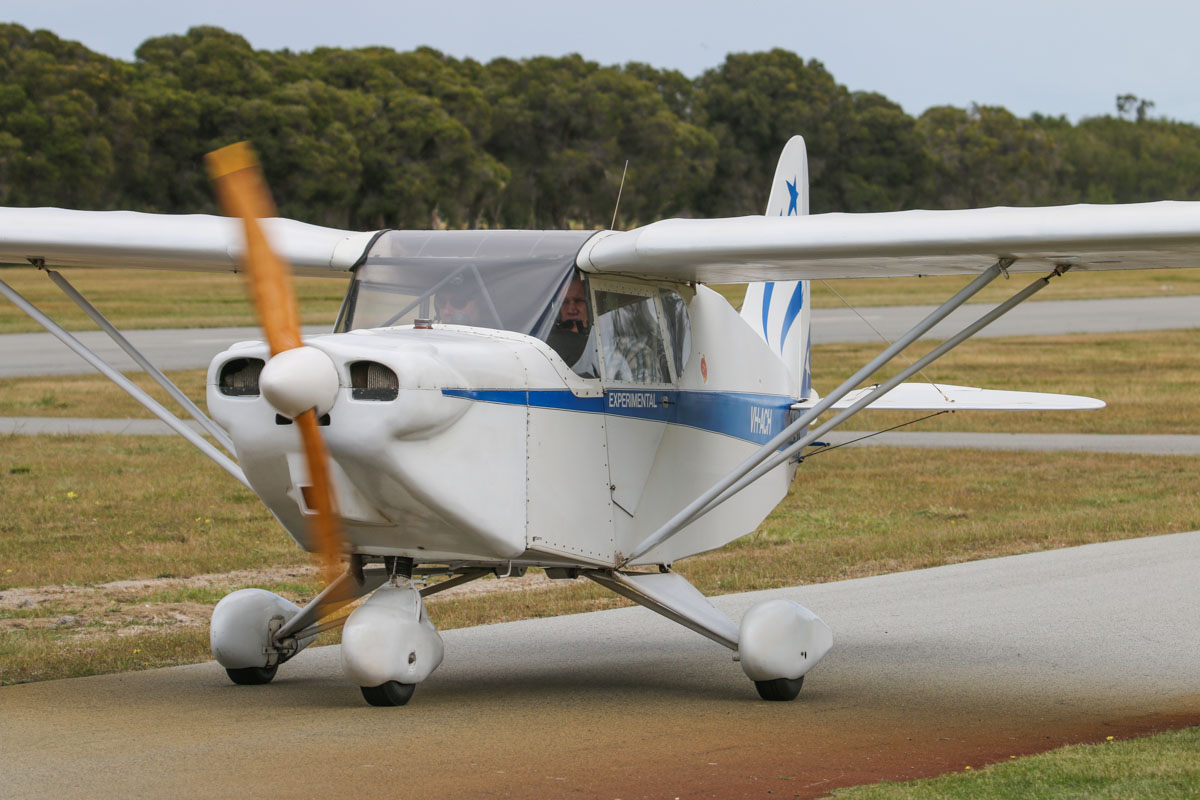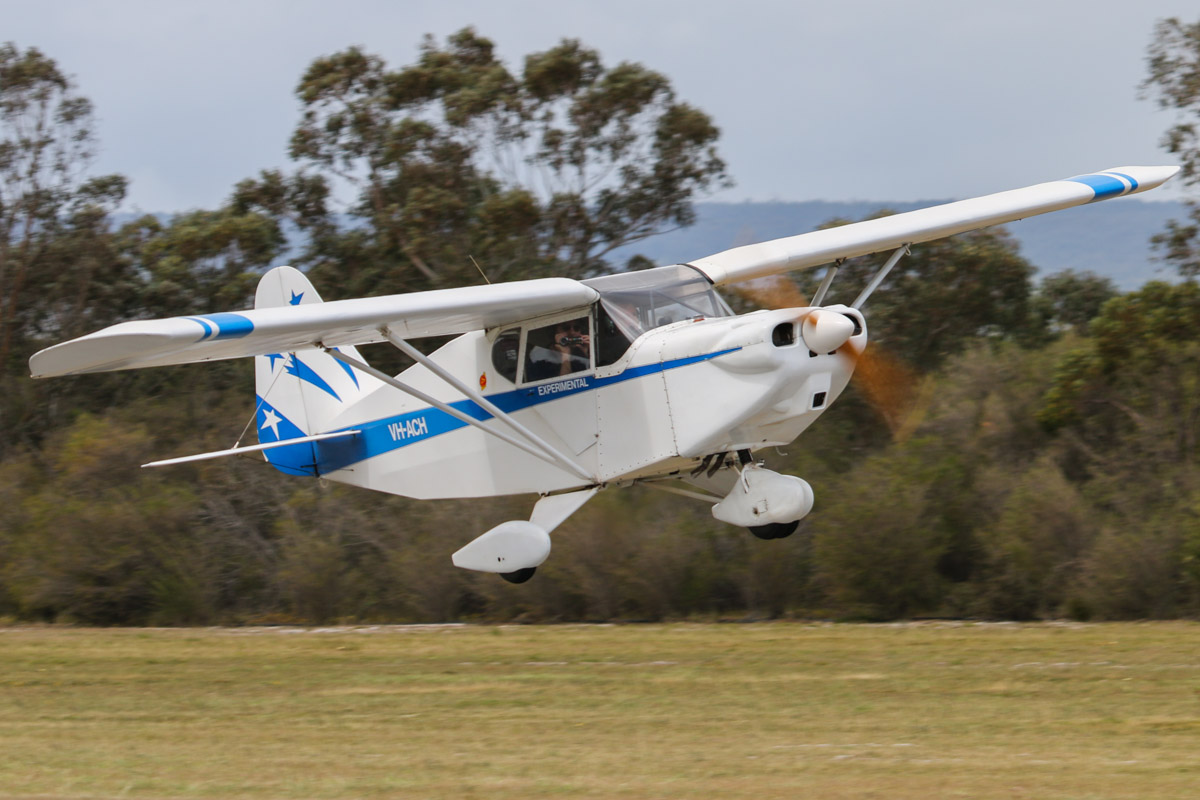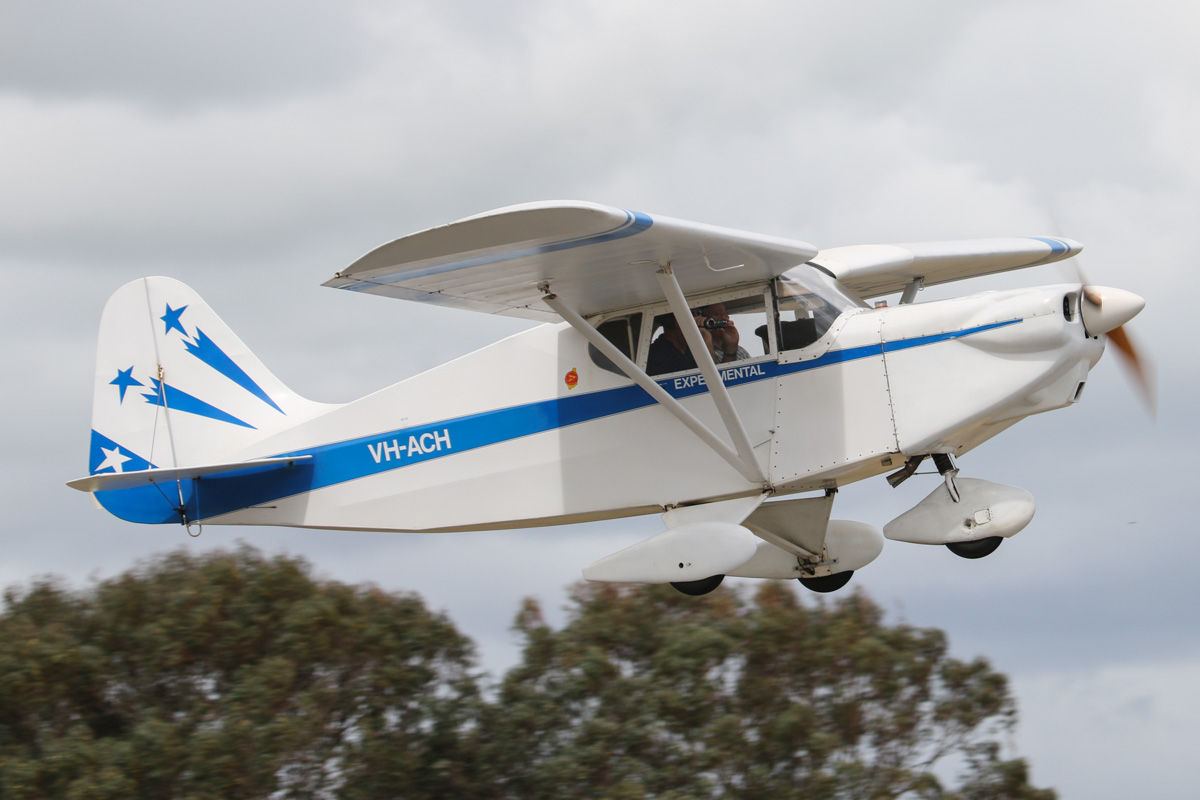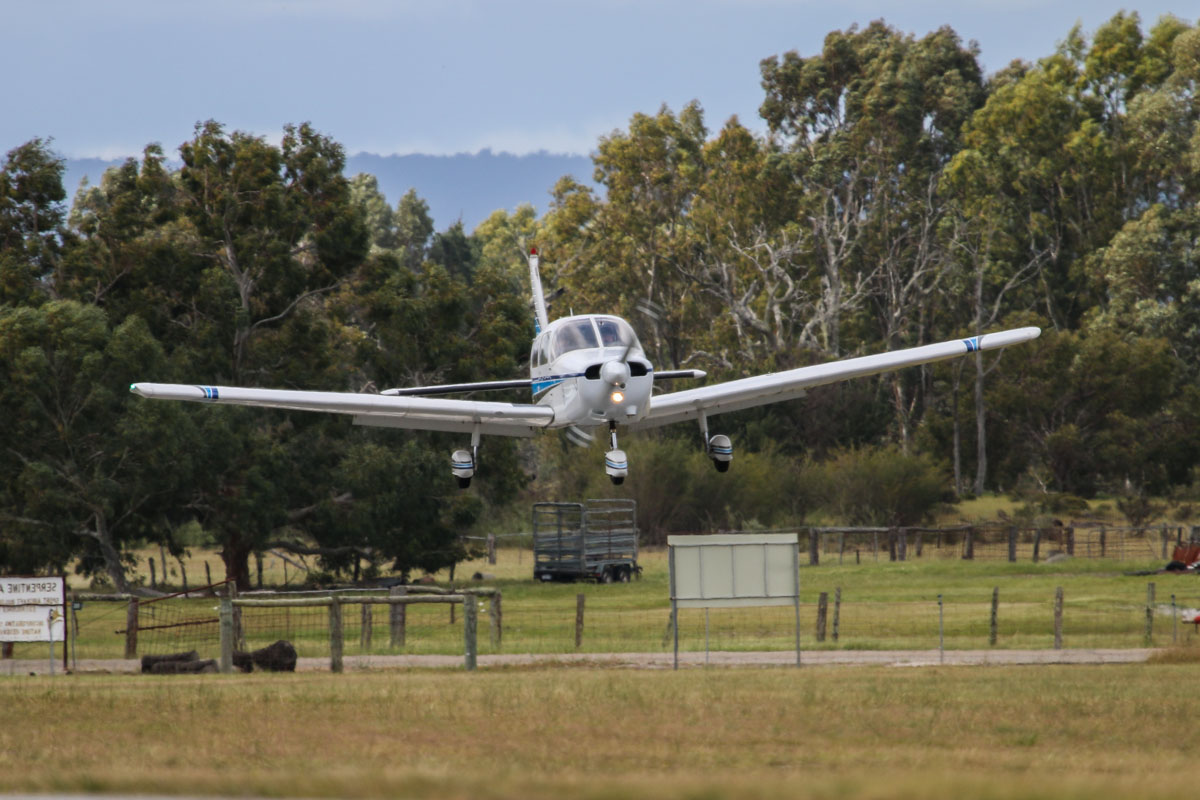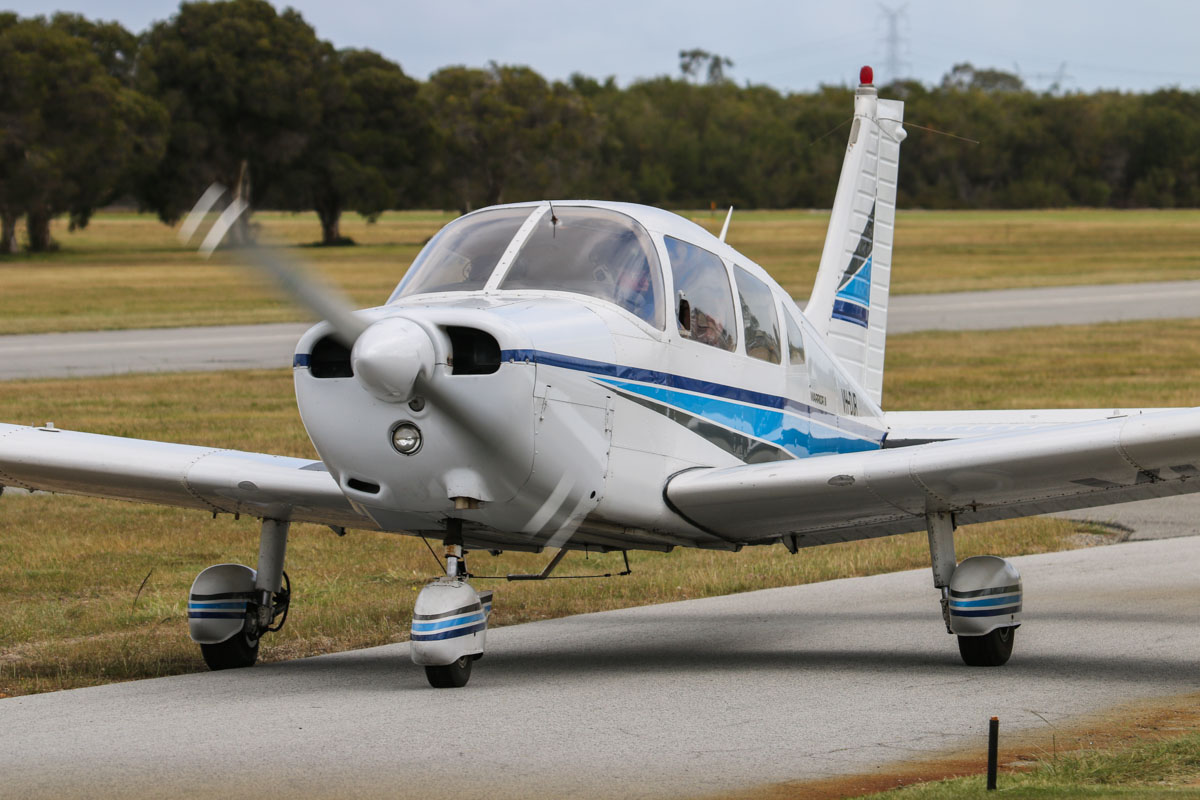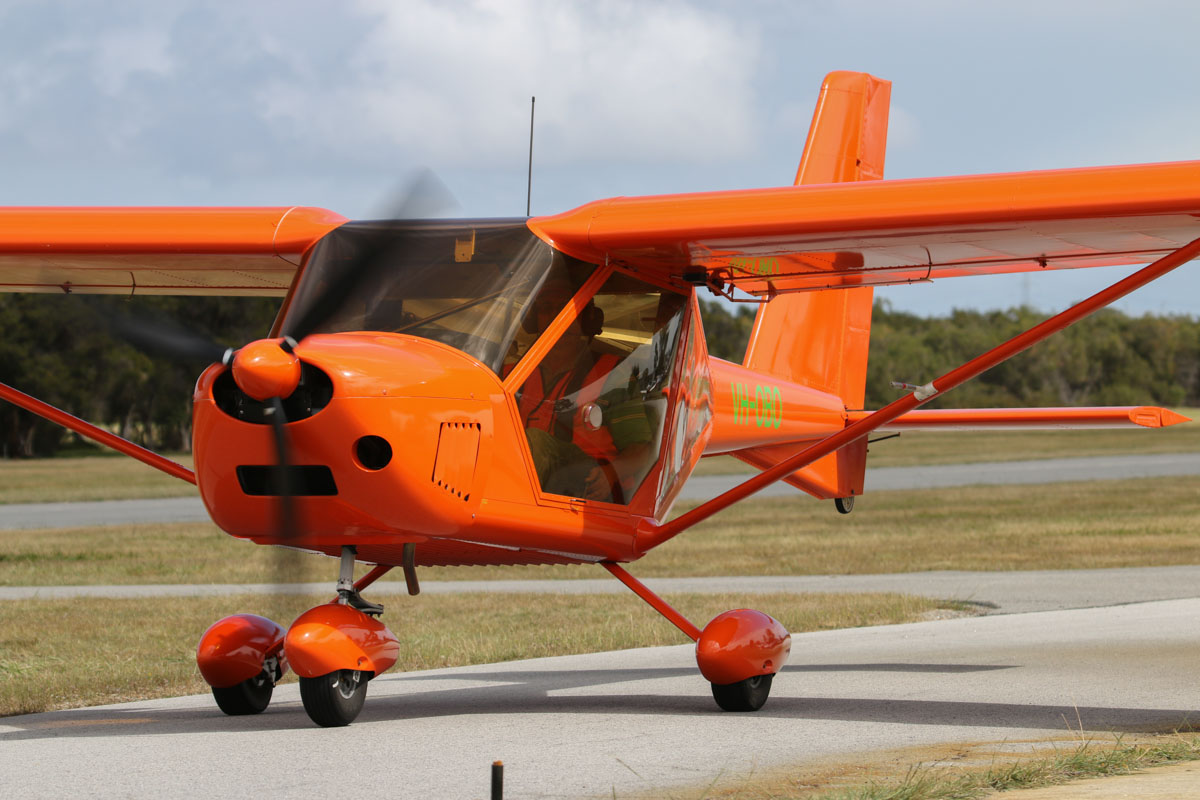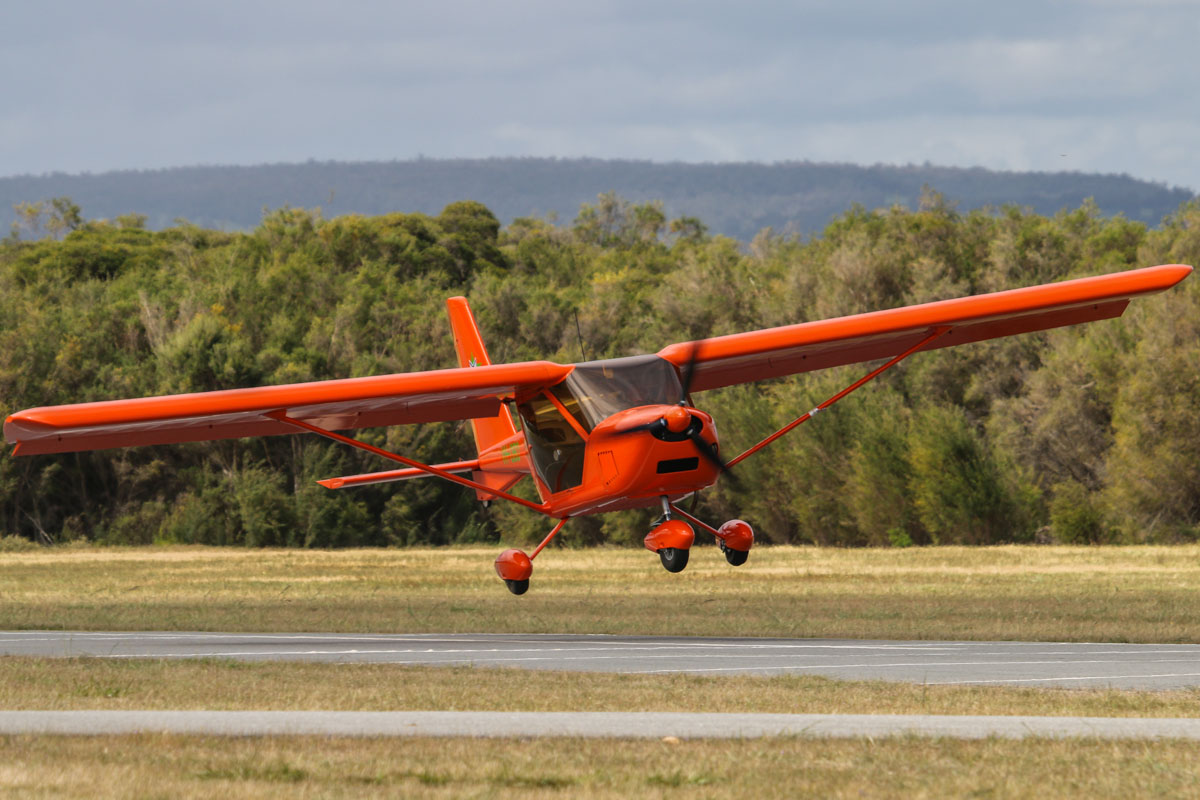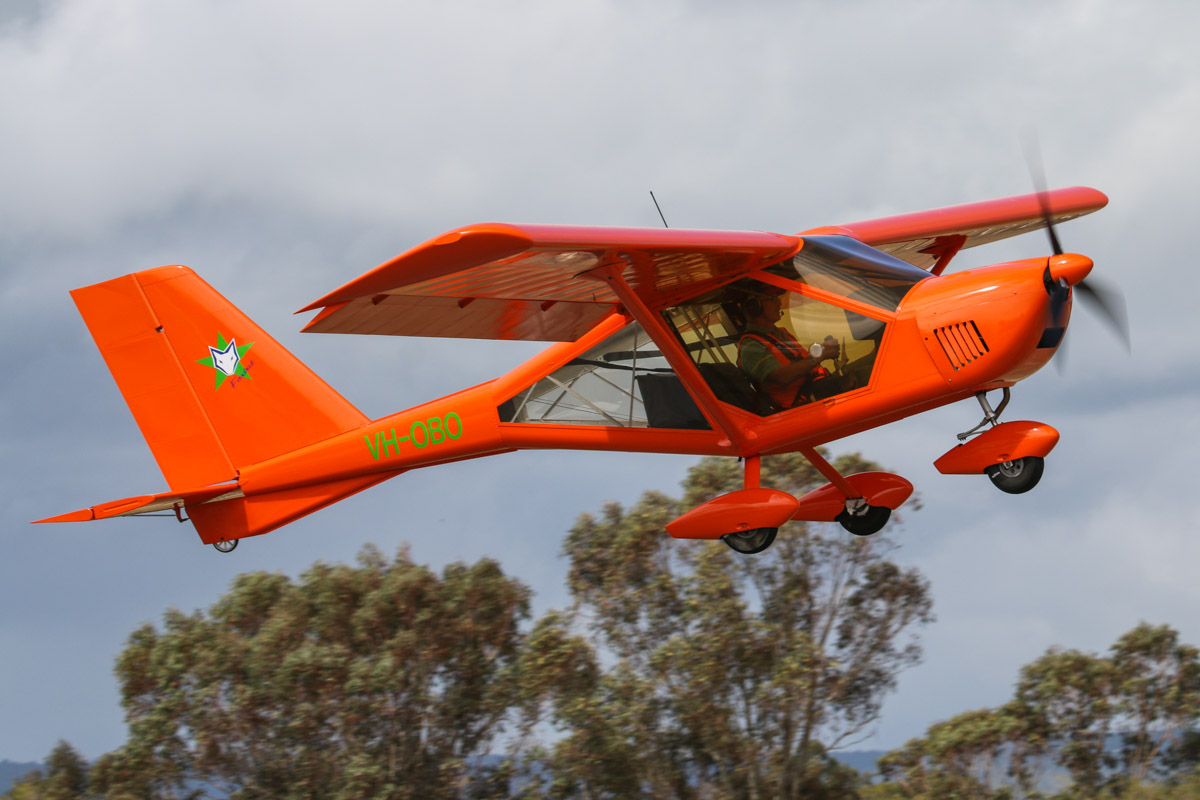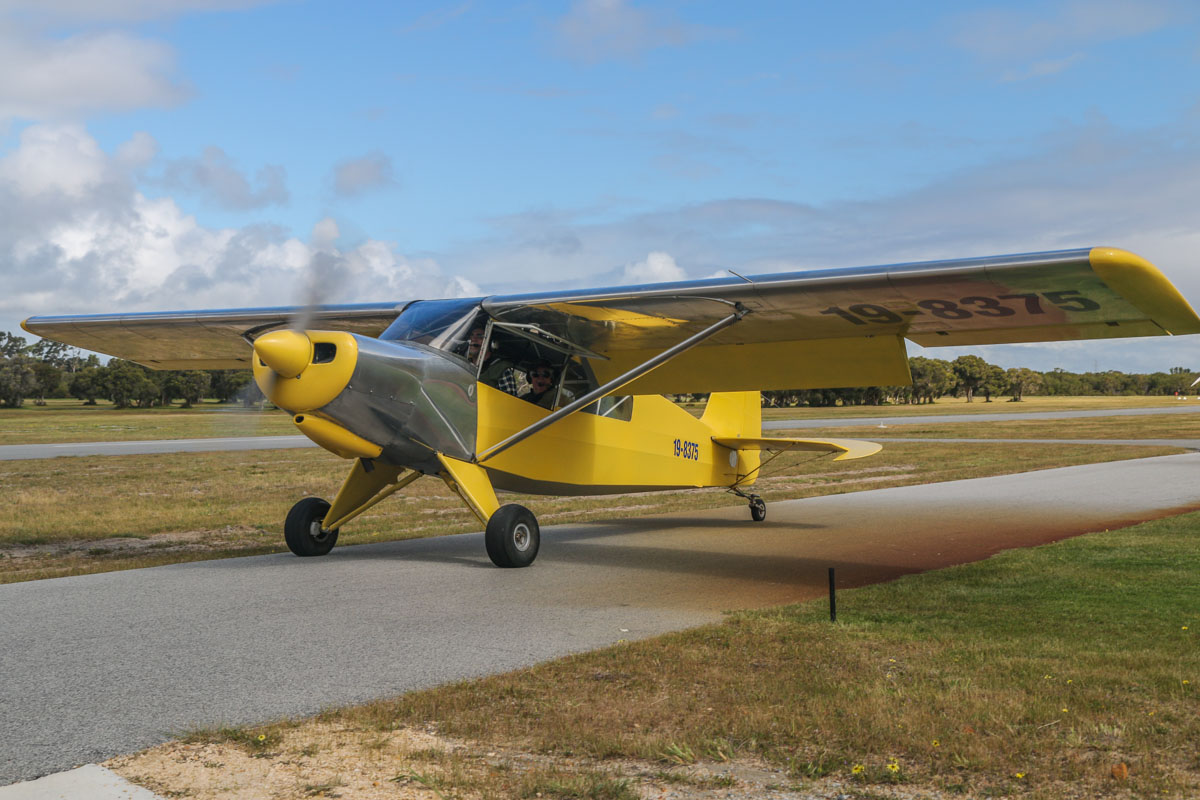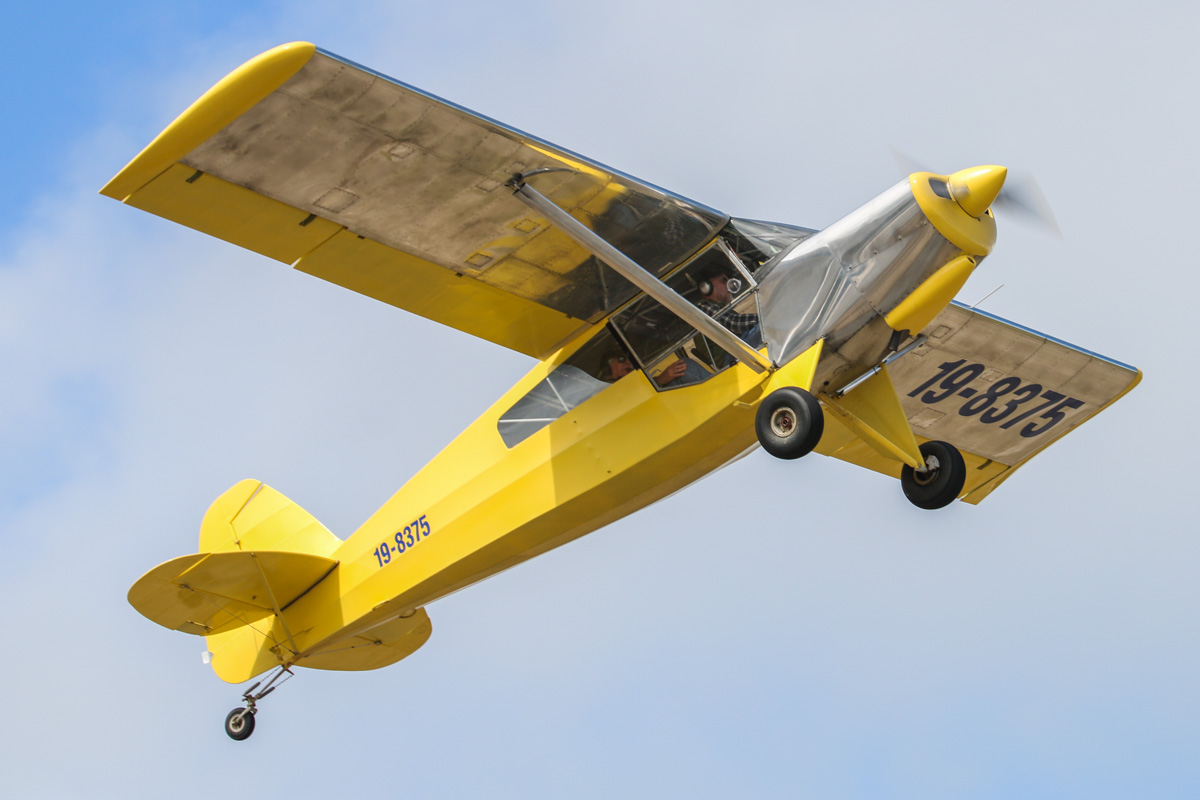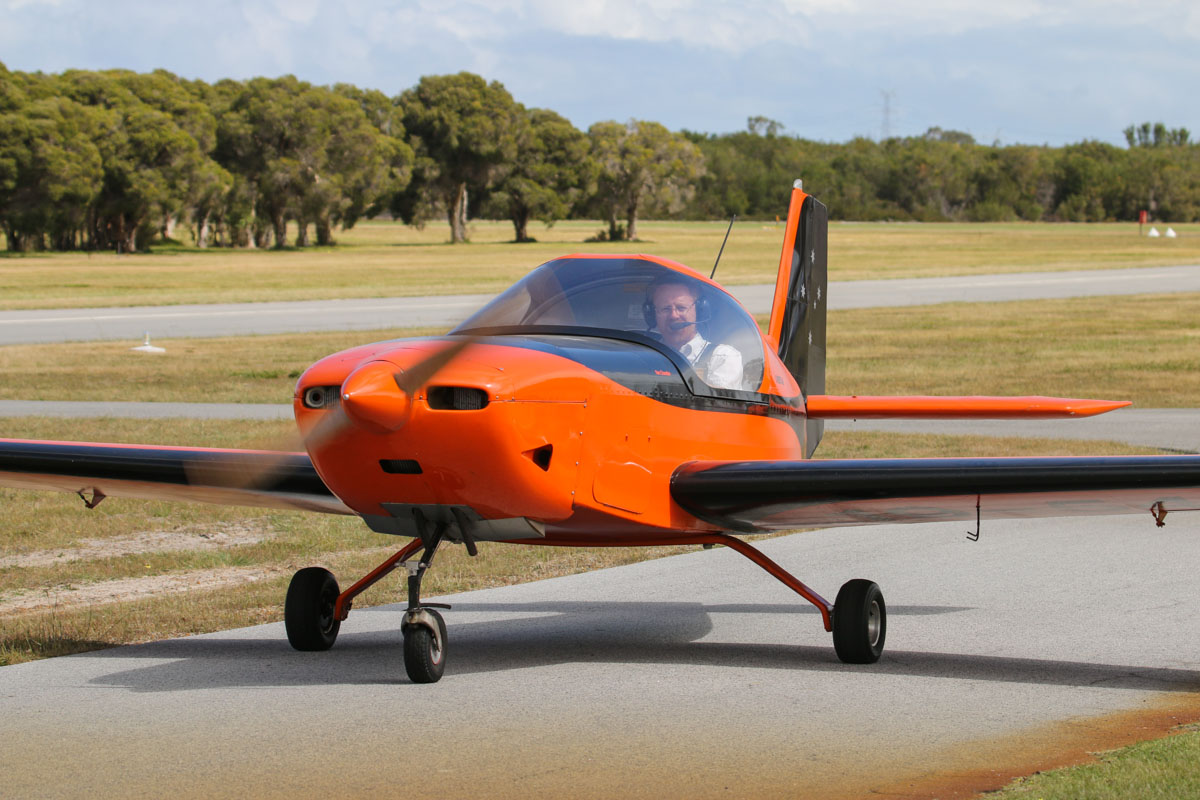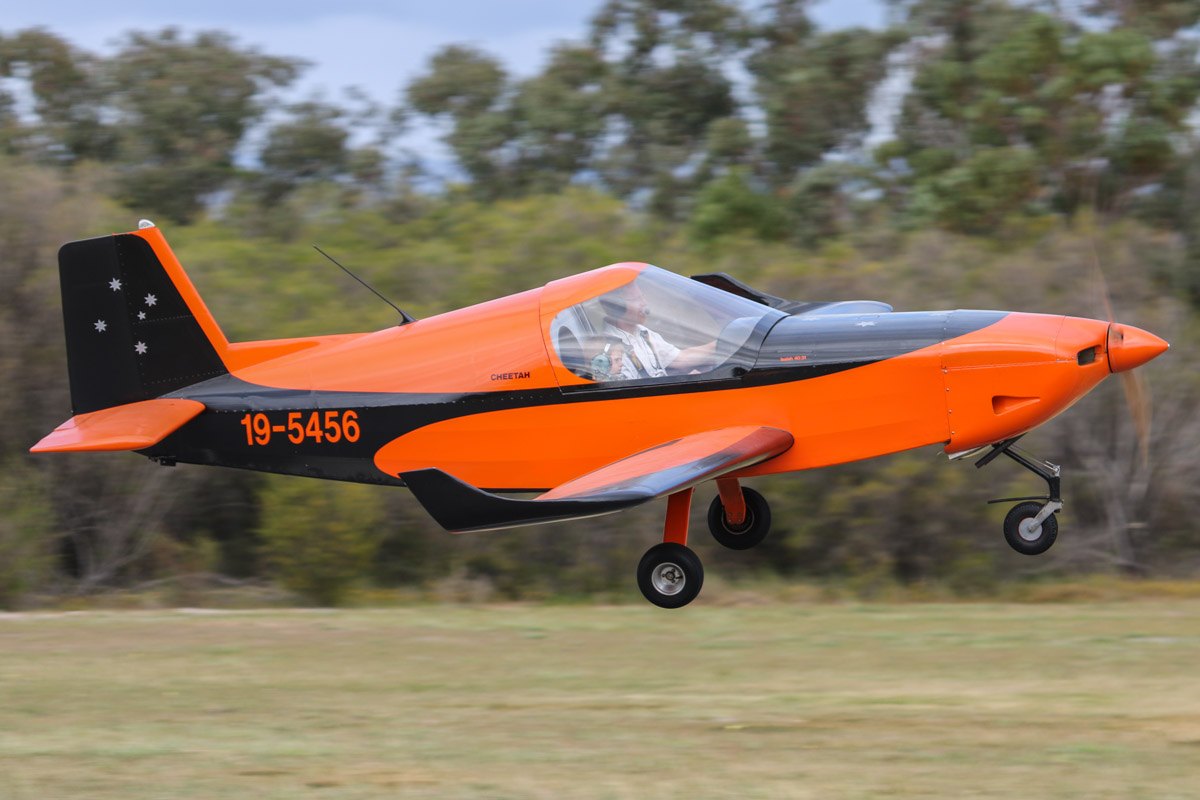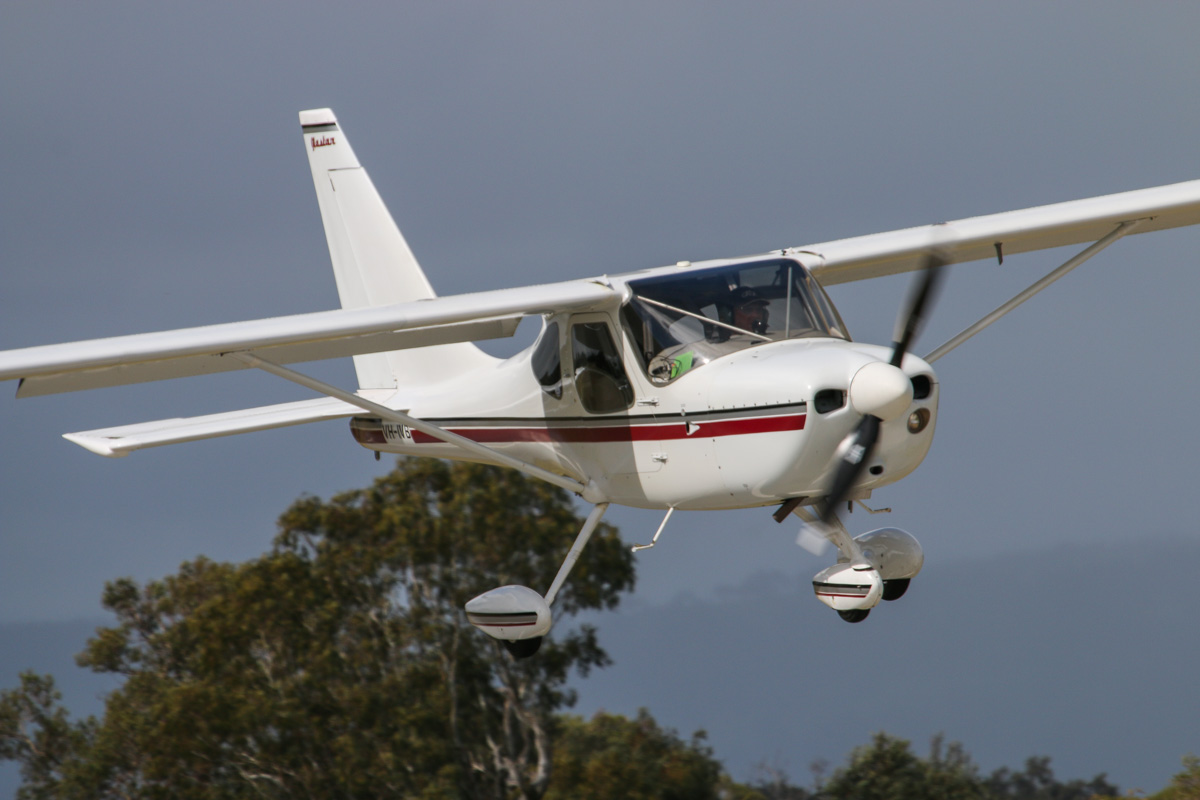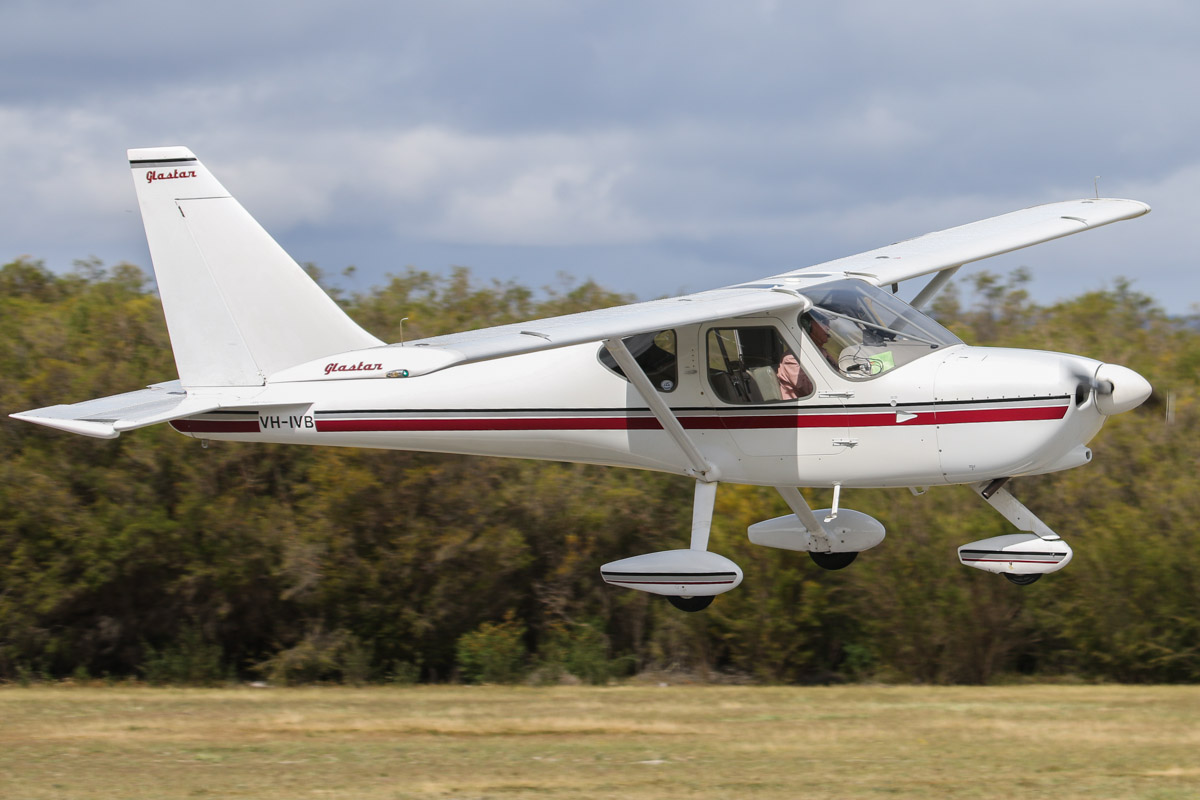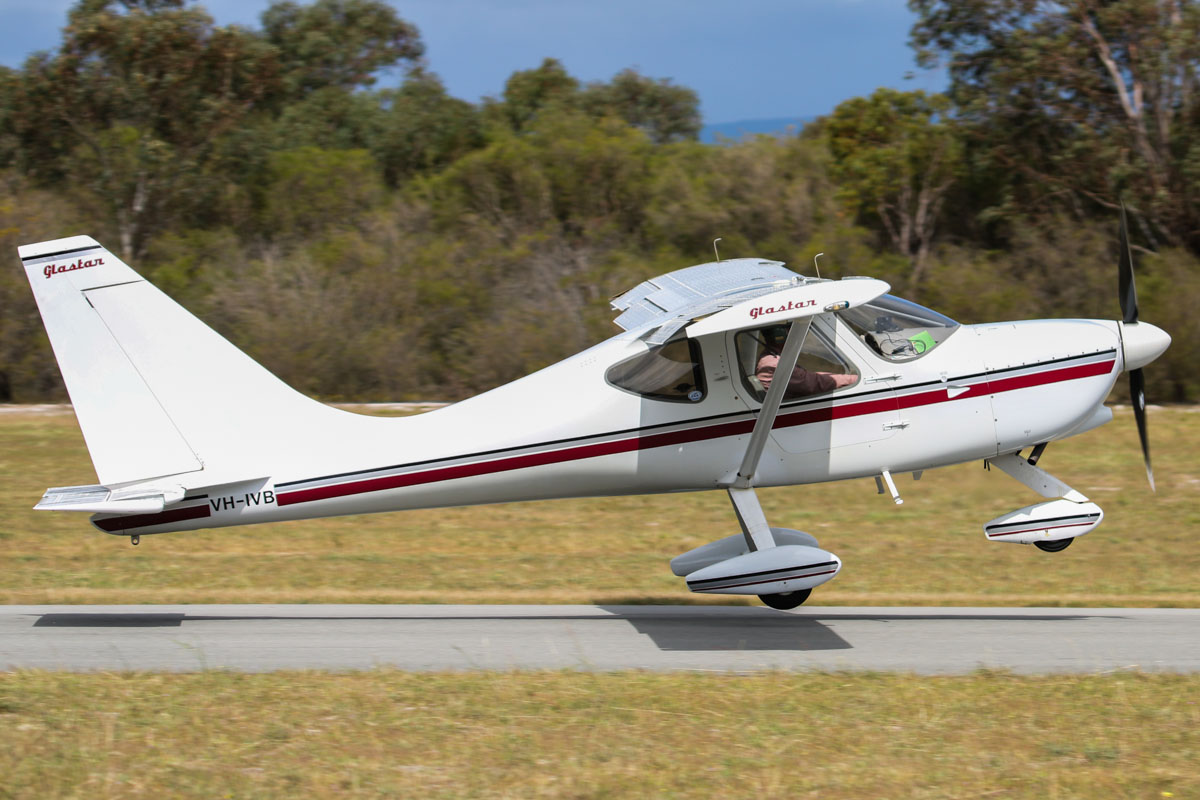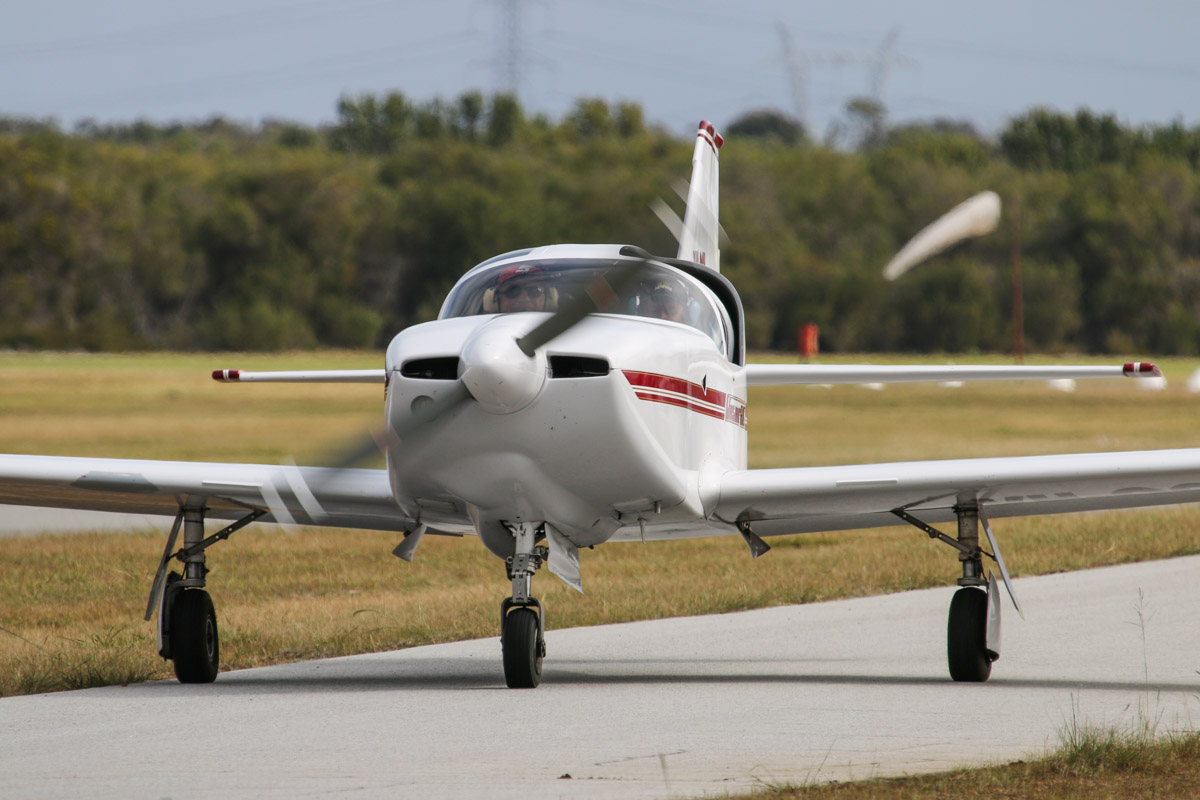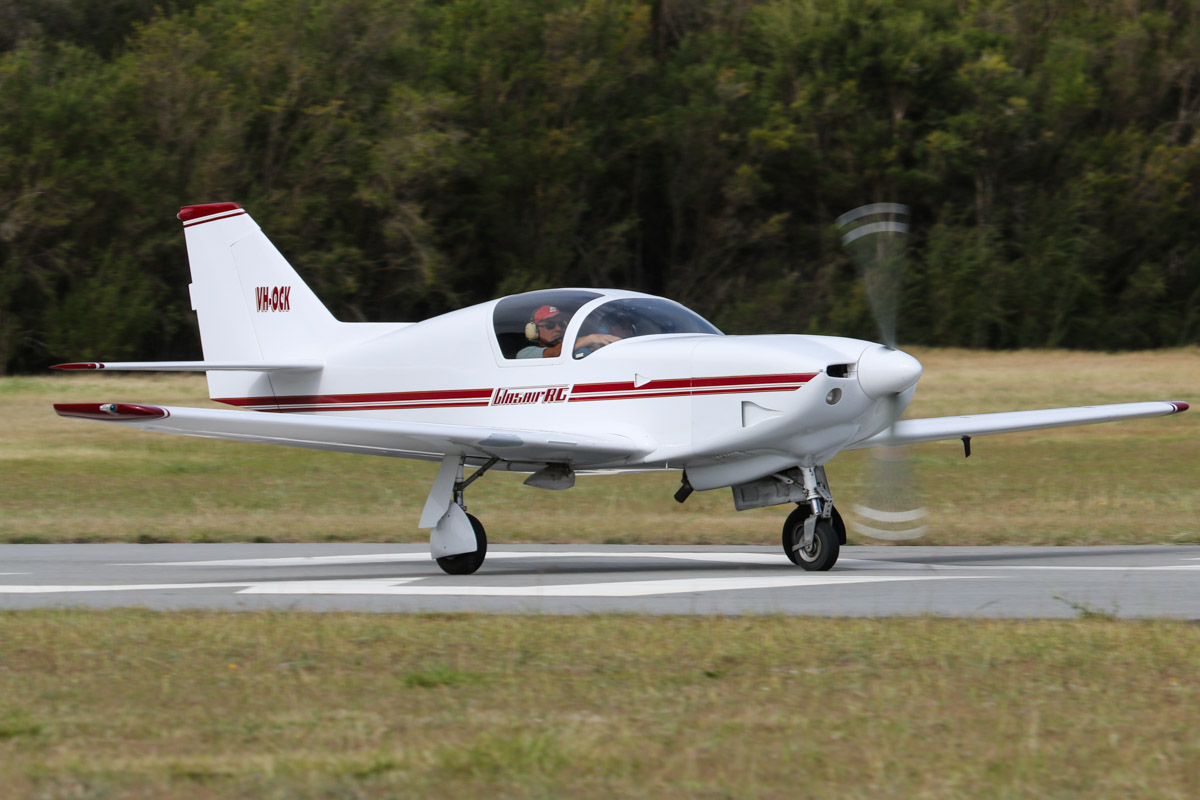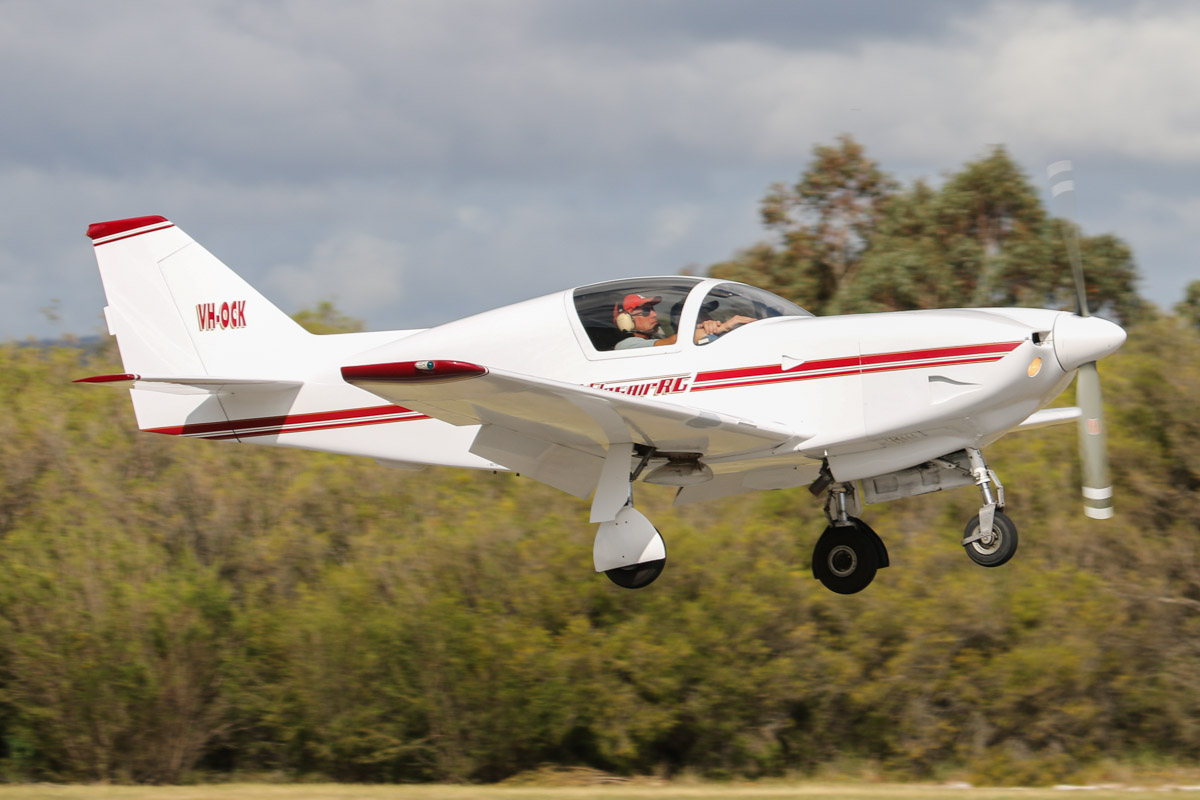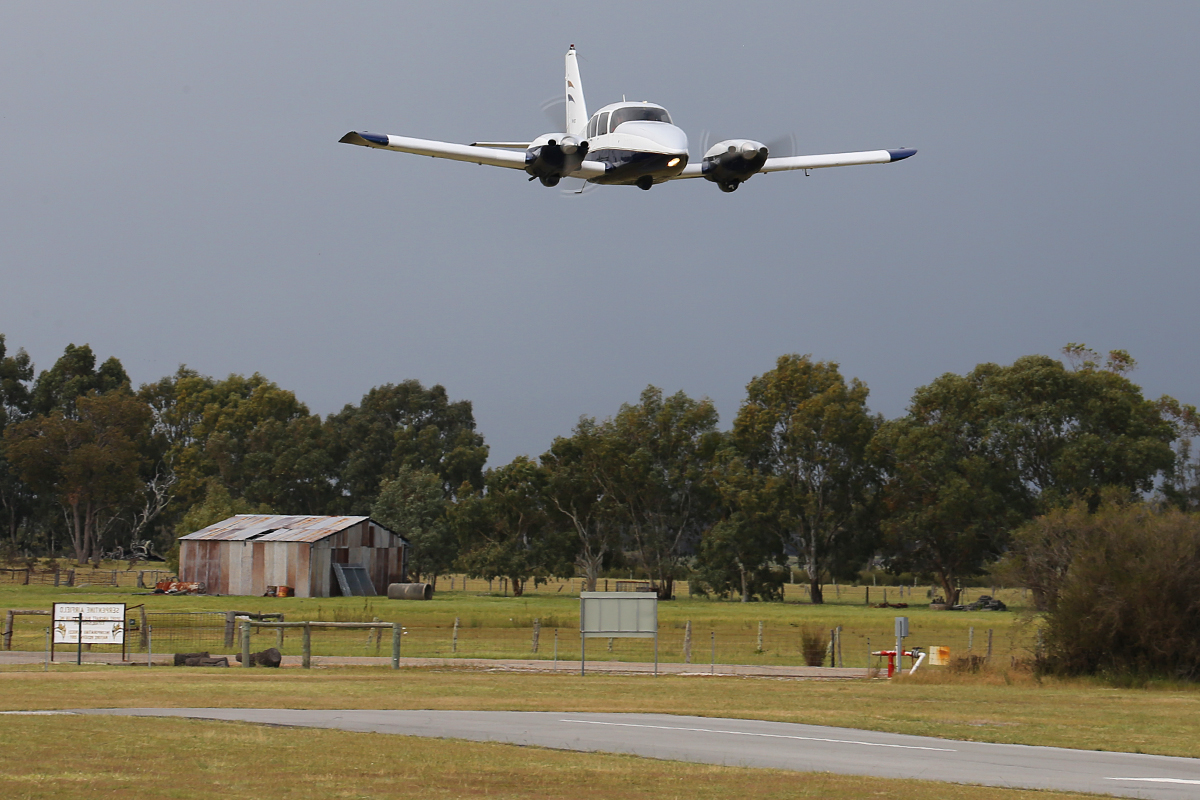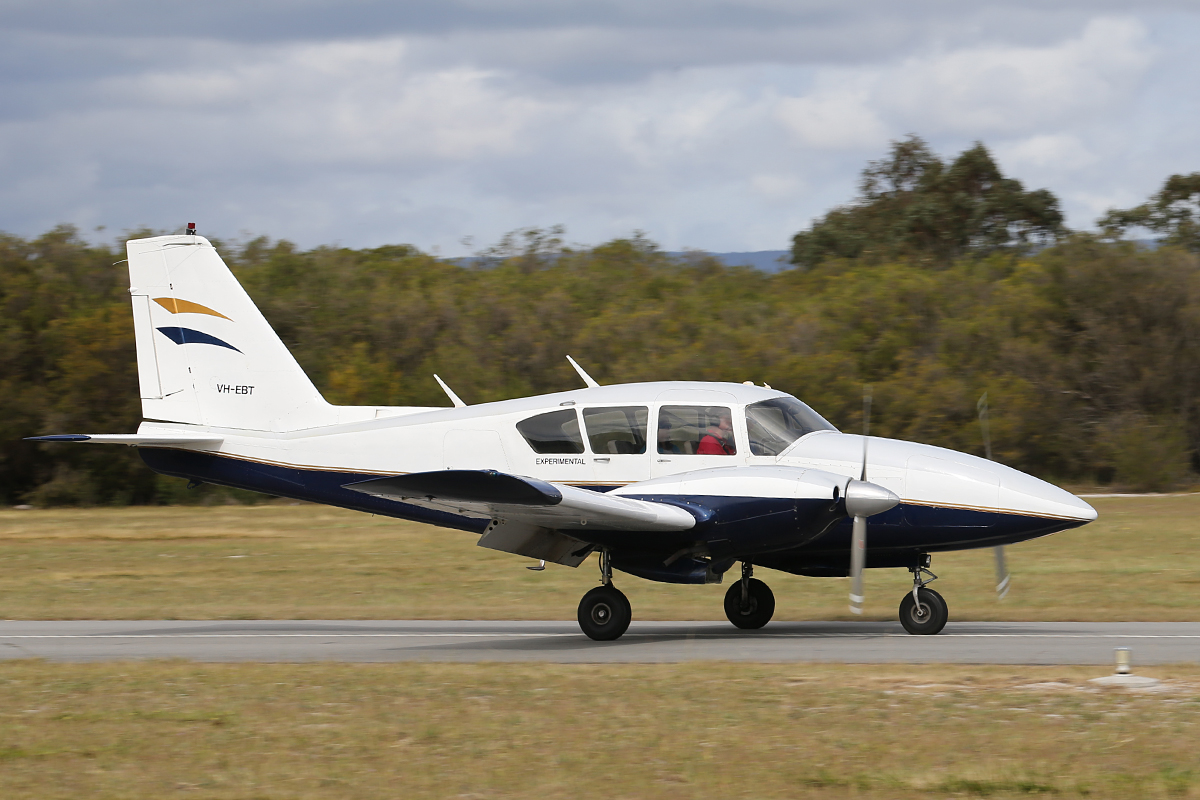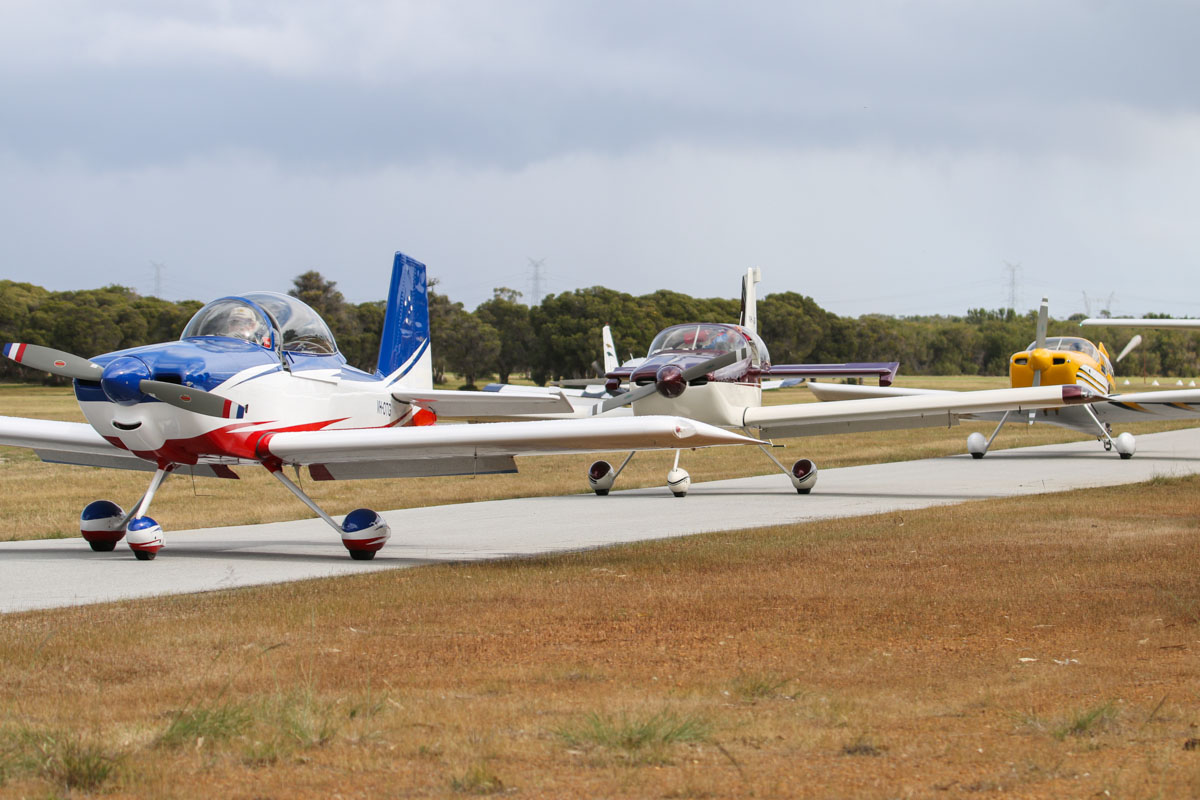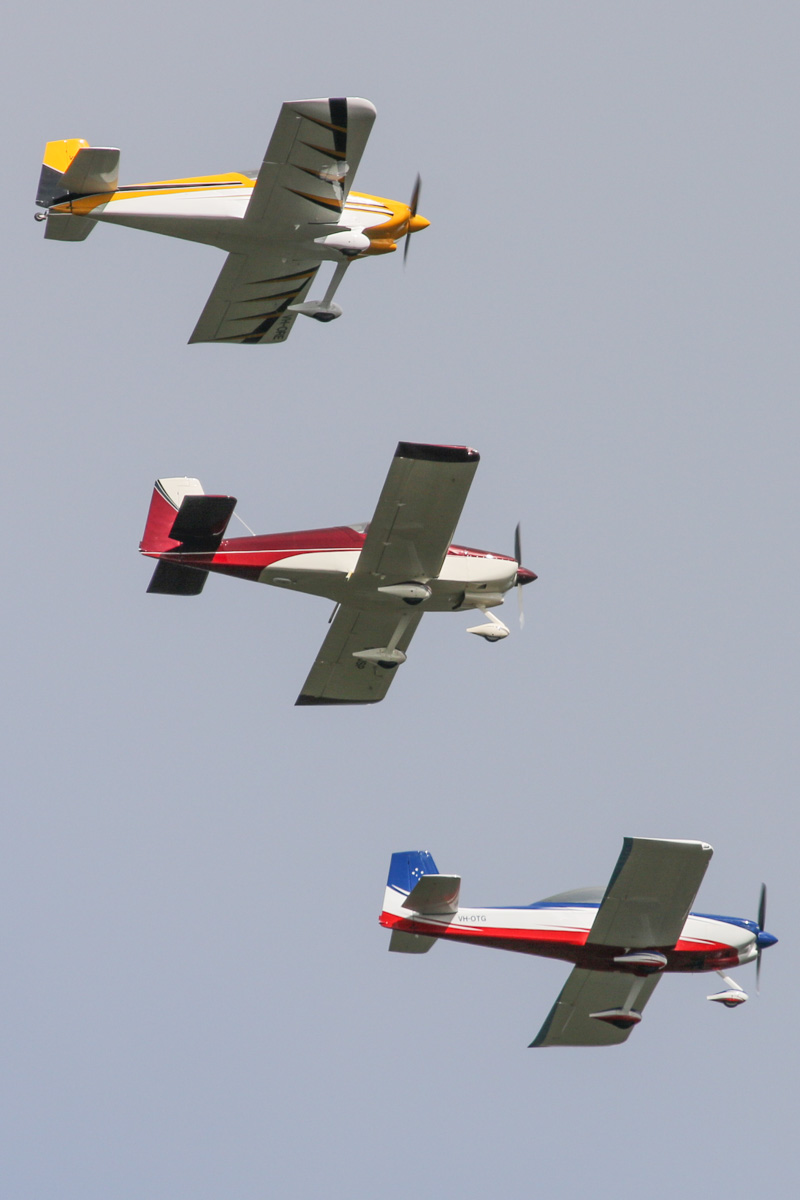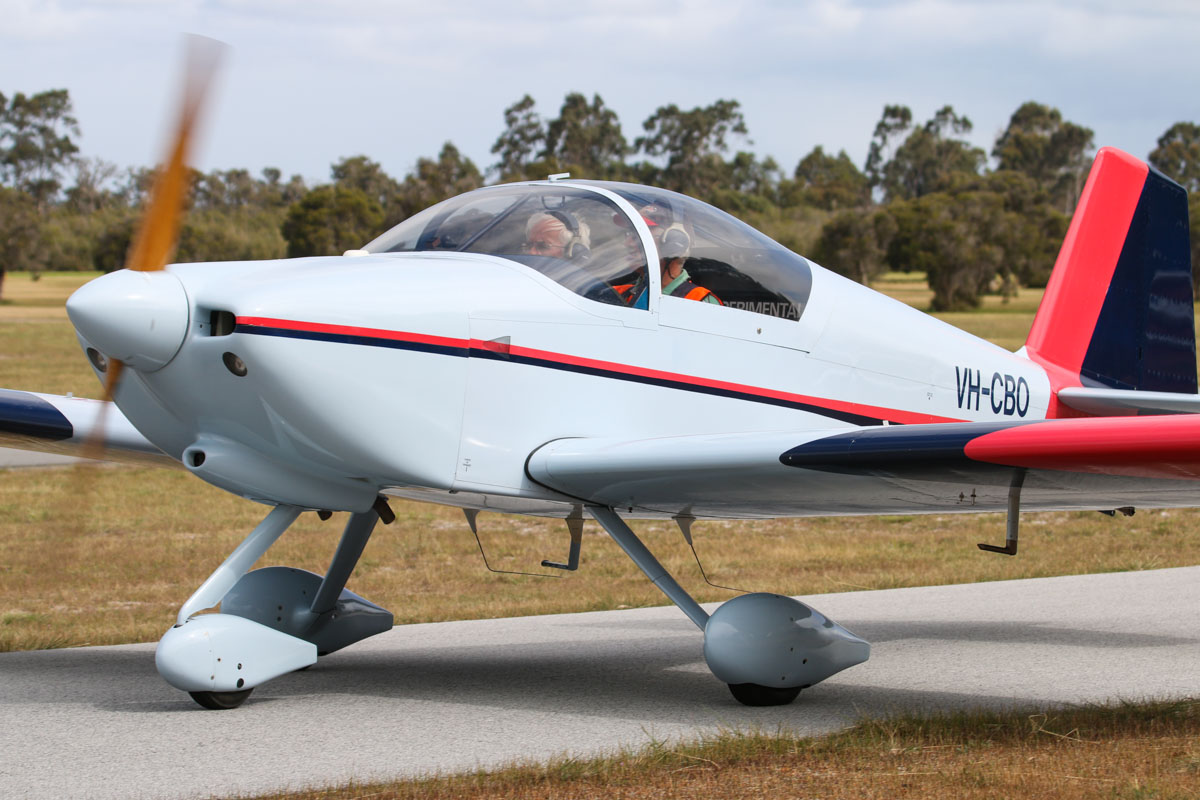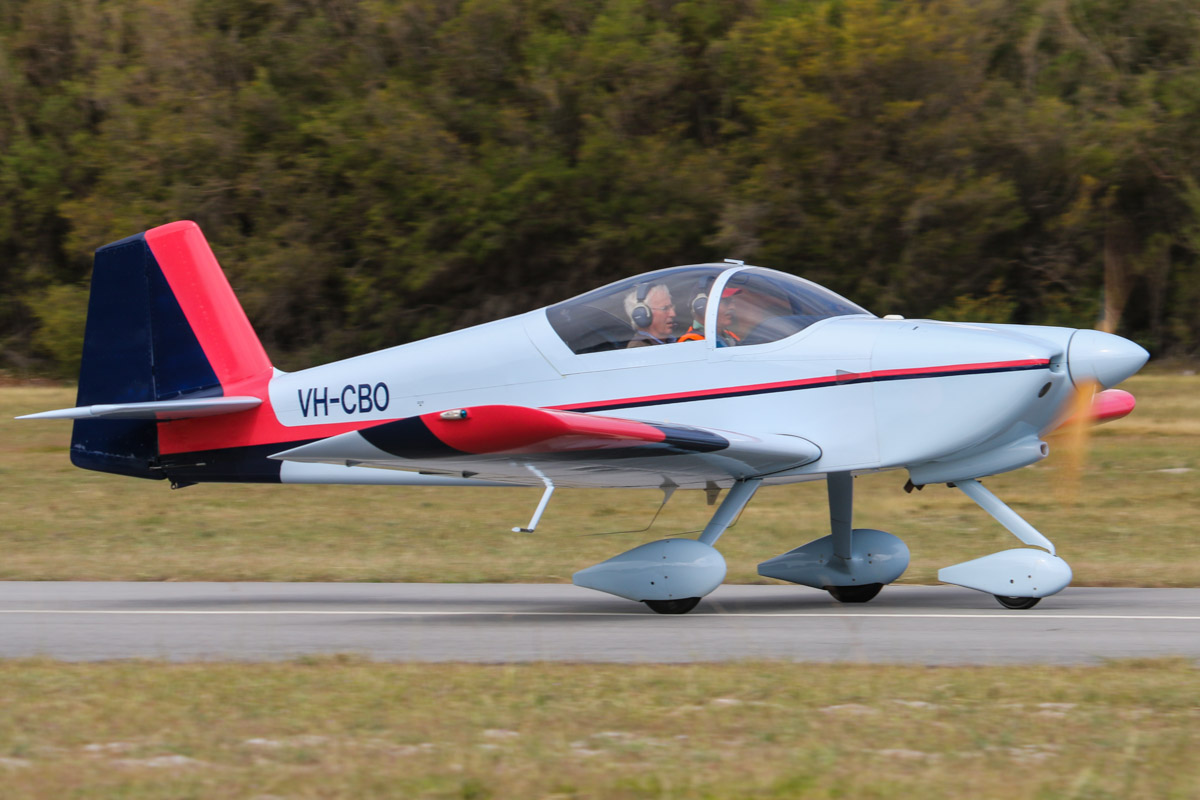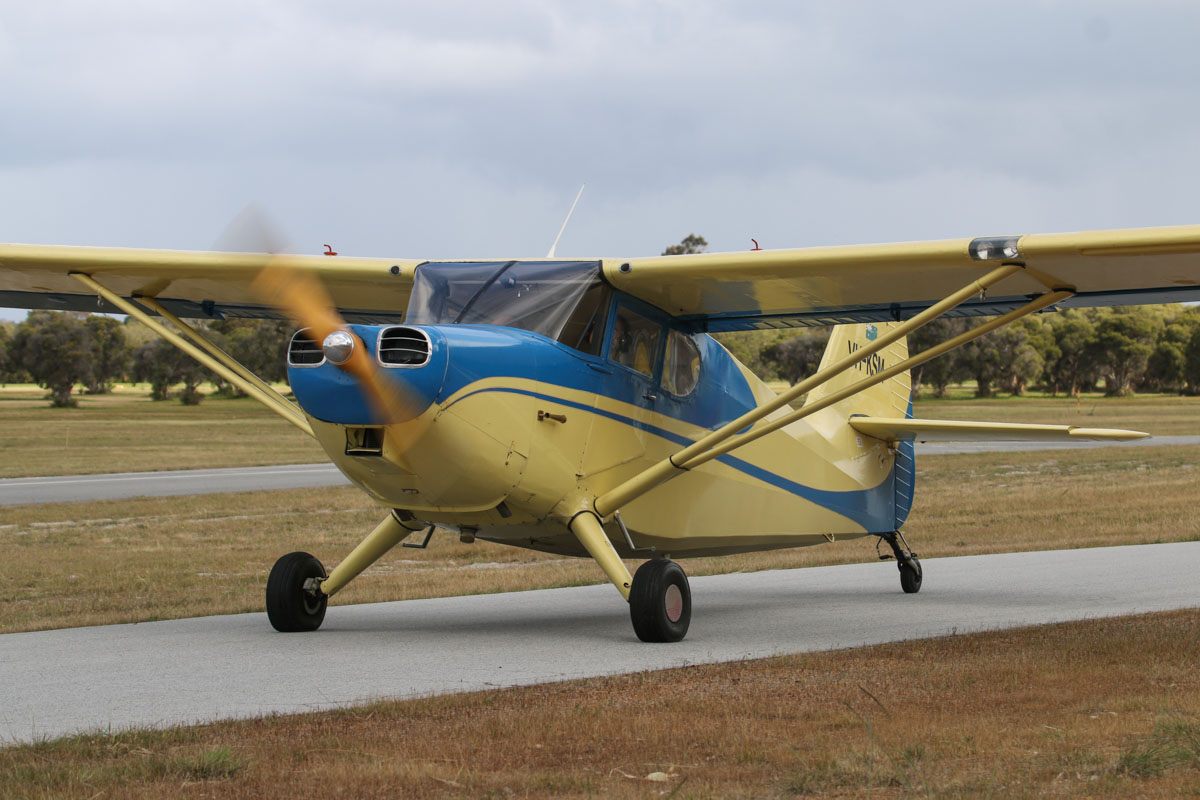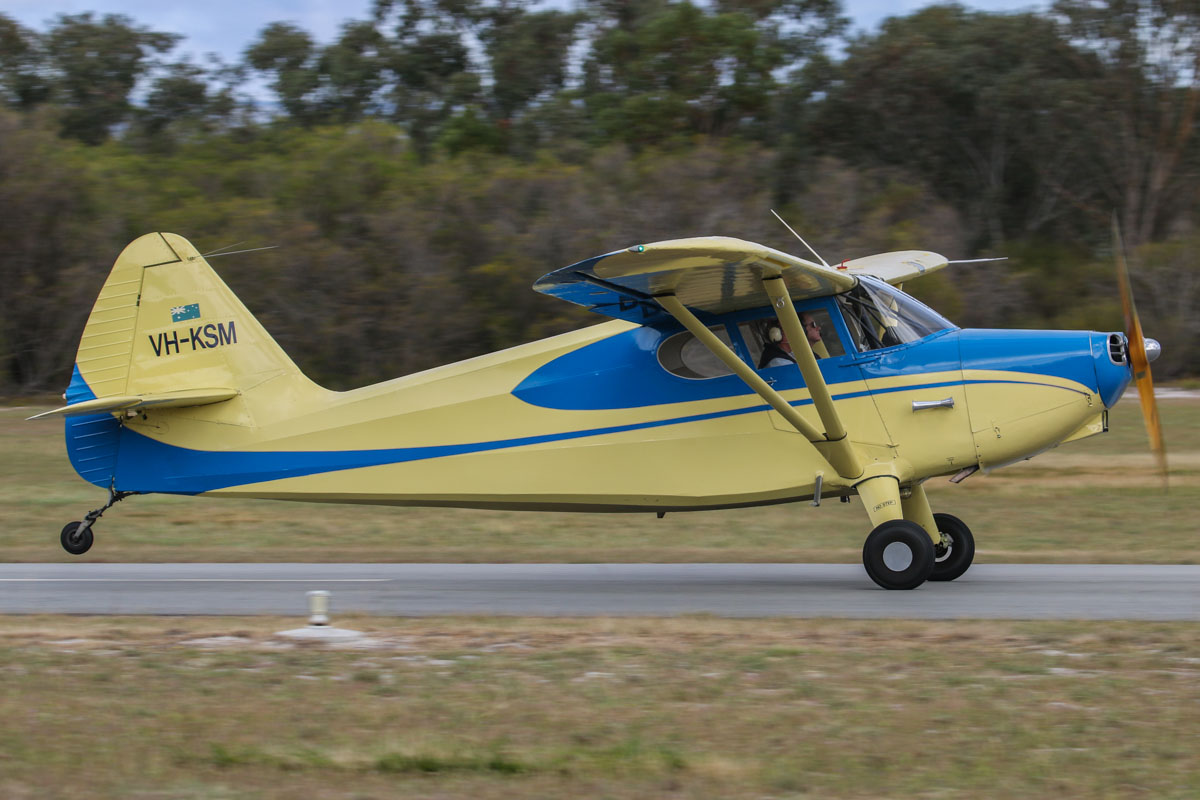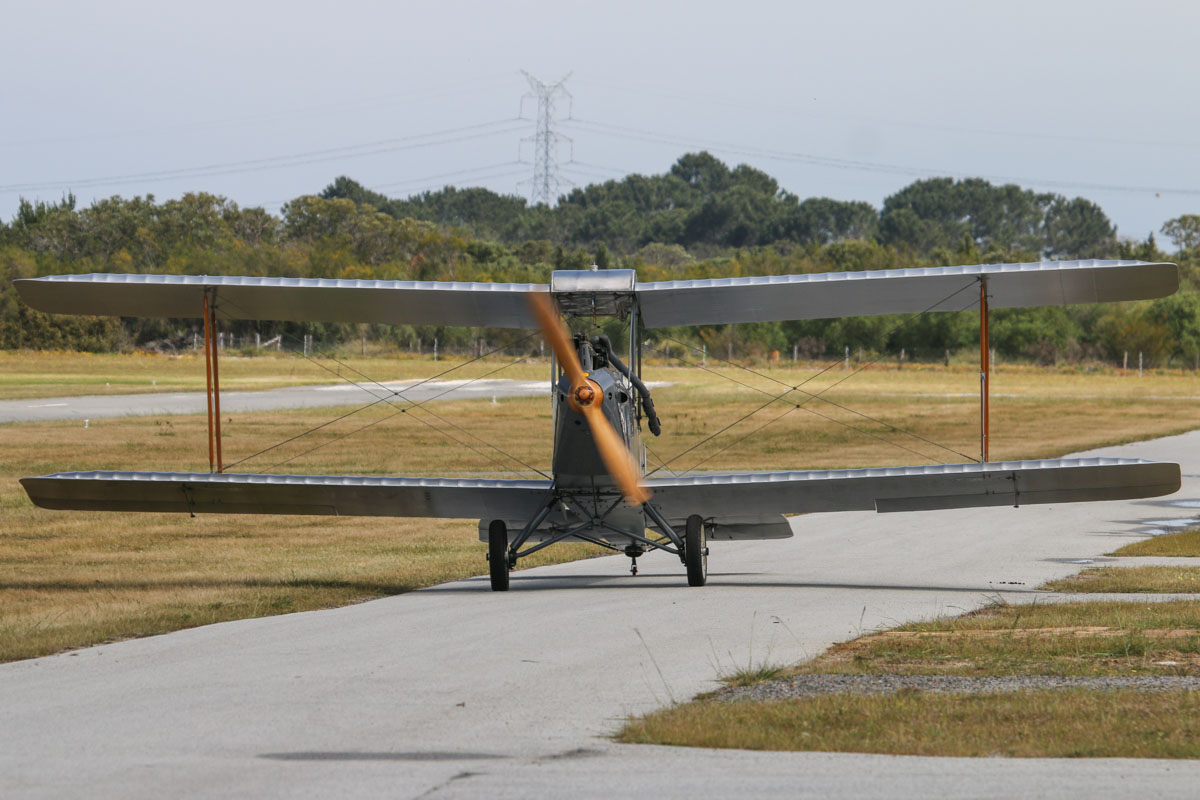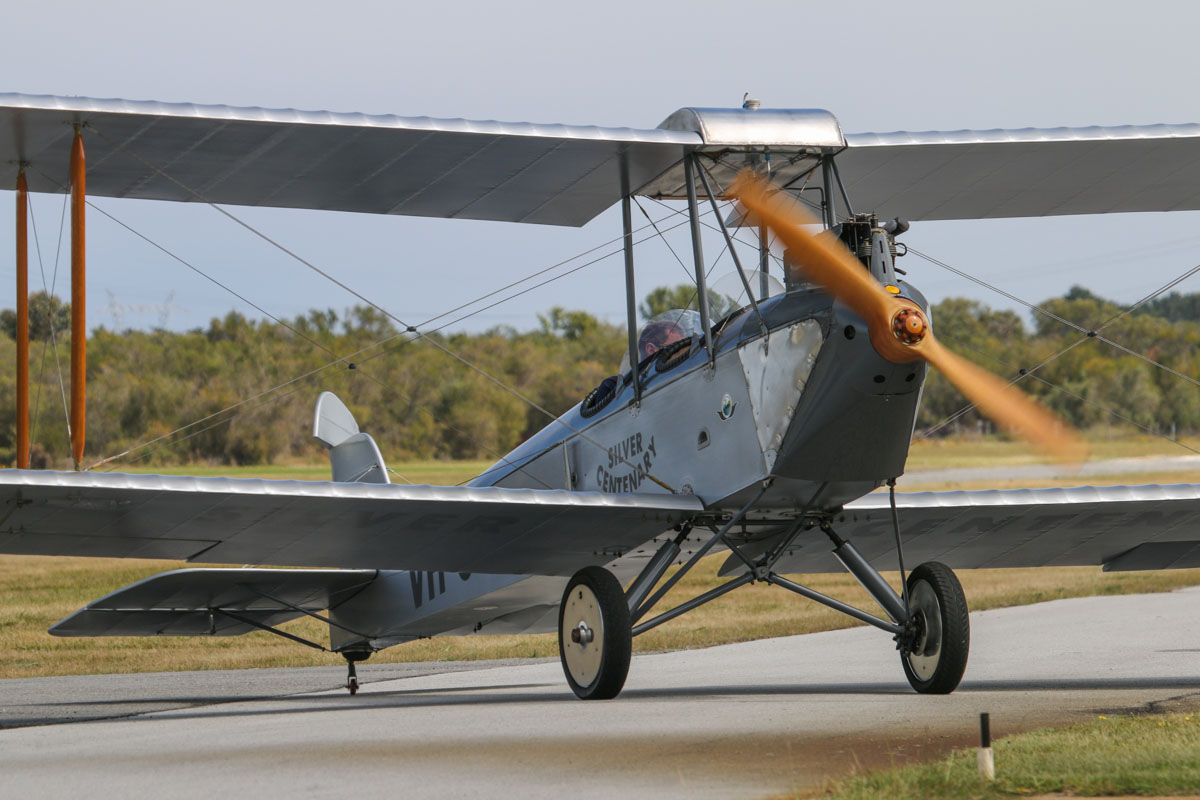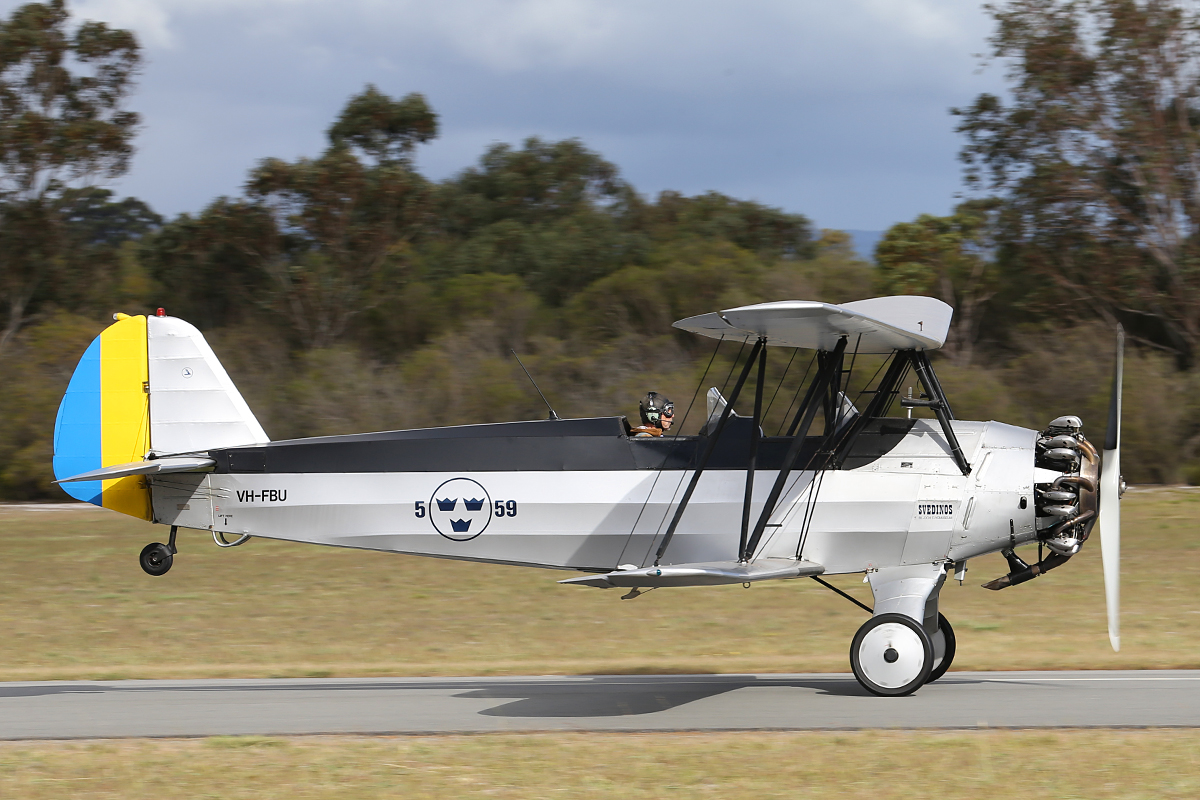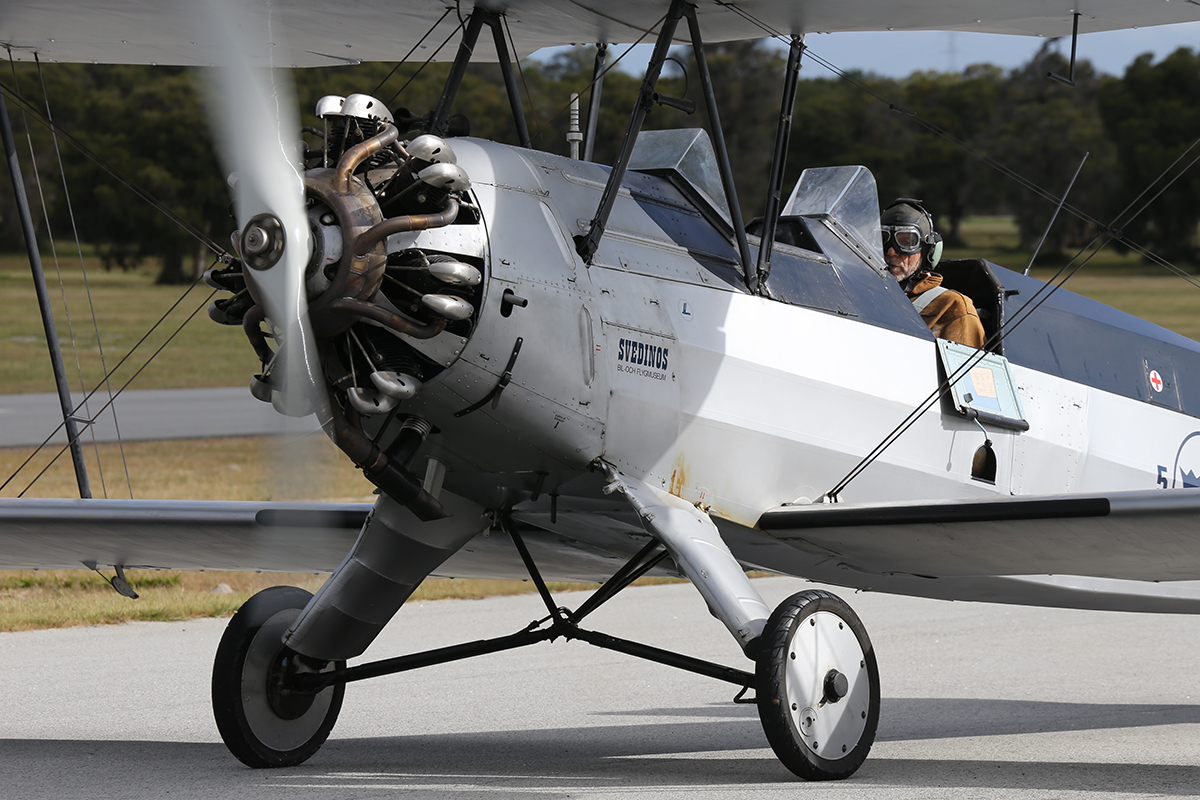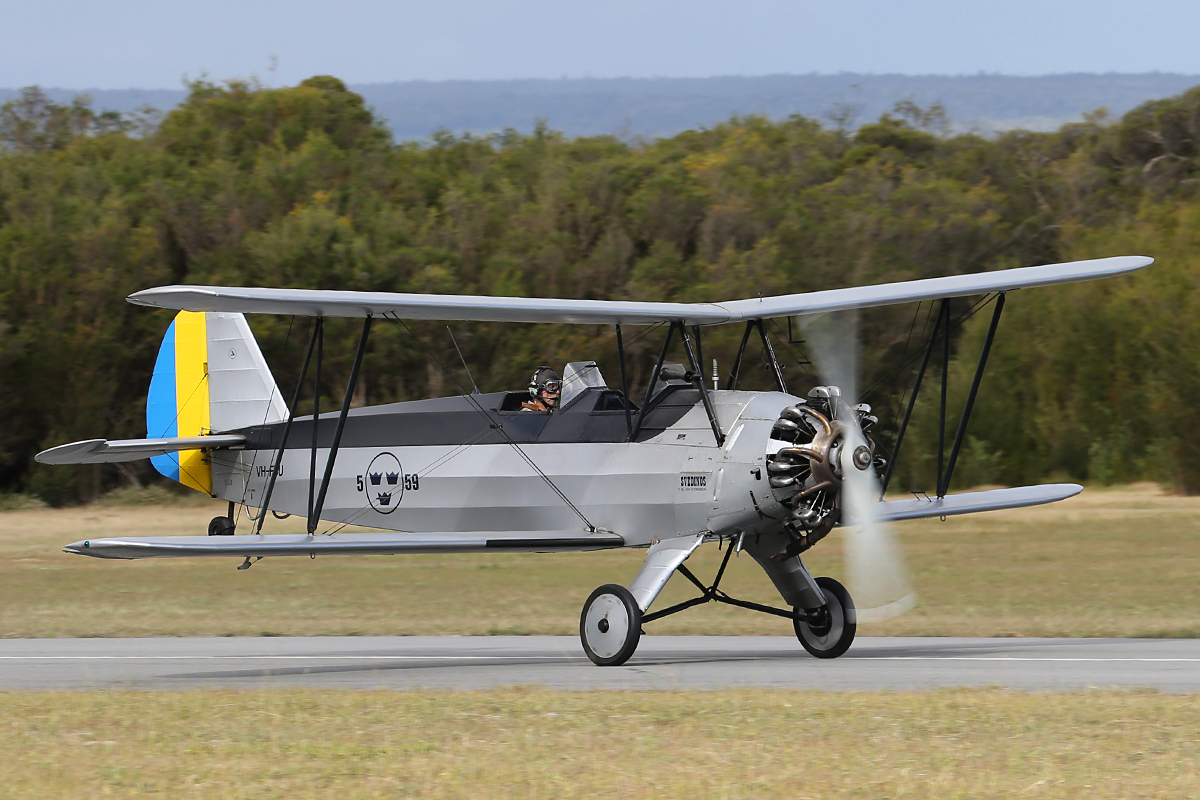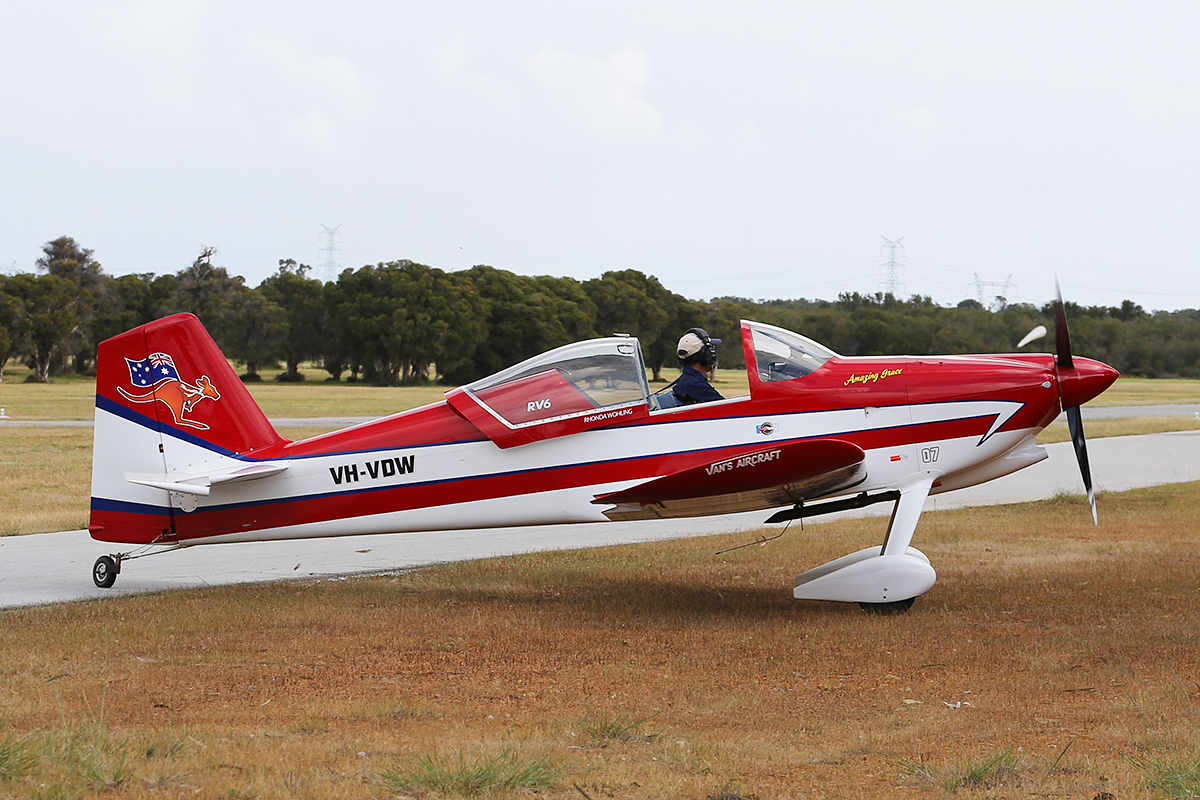 PHOTOS FROM THE HANGARS….