COPYRIGHT NOTICE: All photographs and videos displayed on this website are copyright protected and may not be used, sold, copied or reproduced by anyone, including the media, without express written permission of the individual photographers. If you wish to obtain or use a photo, please email AviationWA@gmail.com.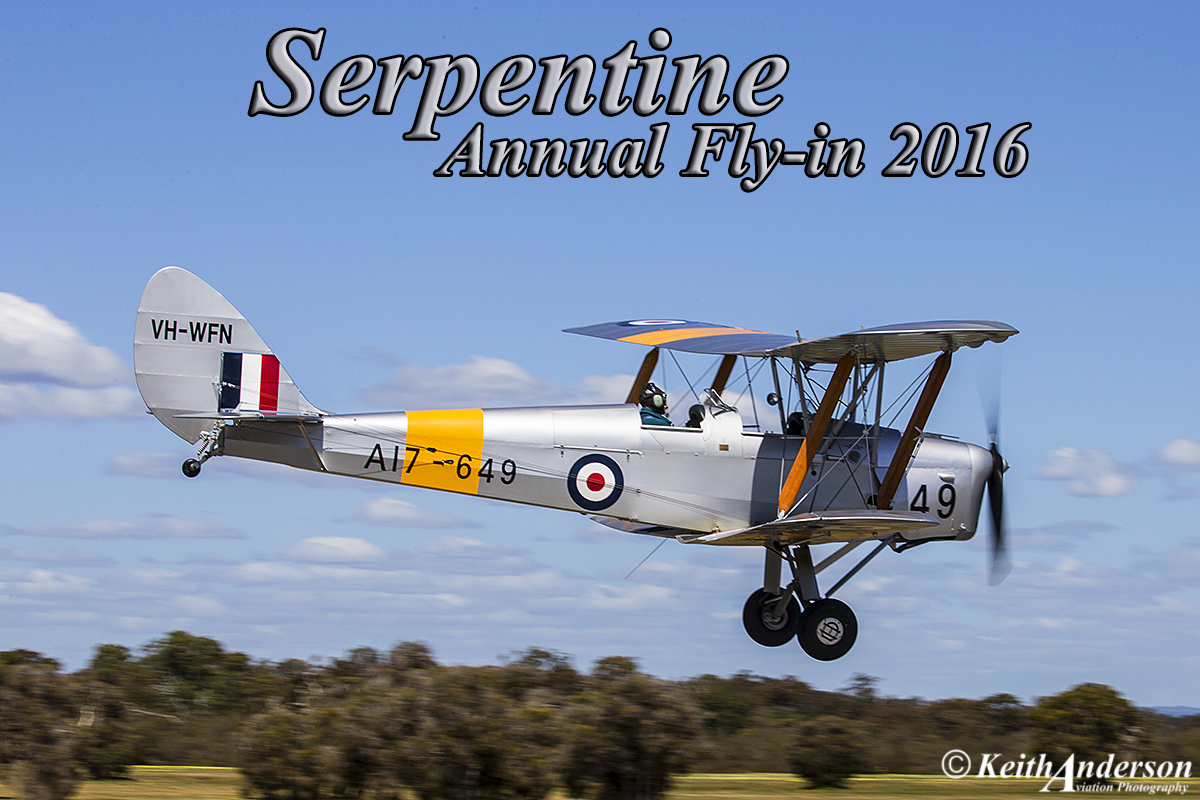 Copyright © 2016 – David Eyre
The Sport Aircraft Builders Club of WA Inc (SABC) hosted its Annual Fly-In at the SABC's airfield at Serpentine Airfield, about an hour's drive south of Perth, WA, on Sunday 25 September 2016.
Many of the aircraft on display were built or restored at Serpentine, and this free event is an opportunity for SABC members to show the public the results of their many hours of effort in building or restoring aircraft. A number of aircraft also flew in from other areas of Western Australia.
Unfortunately, with the weather forecast initially indicating showers, aircraft numbers were lower than usual. The good news was that the clouds cleared away early and more aircraft took to the air.
Whilst this is not an air display, a number of pilots flew formation fly pasts, including one formation of five Tiger Moths and a CASA Jungmann, and a CT4A Airtrainer with a Vans RV-6A.
This year, highlights included a couple of Soviet-designed Yakovlev aircraft – a 1954 Yakovlev Yak-18 in Soviet DOSAAF markings (VH-OOZ) built in Kharkov, Ukraine, and a 1993 Yak-18T (VH-FSU), both of which flew during the day. Kevin Bailey flew in his wonderful 1936 Stinson SR-8C Reliant, VH-UXL. The Colomban Cri-Cri jet (VH-ZSE), the World's smallest twin-engine jet, made a flight later in the day, powered by a pair of small turbojets, producing 20kg thrust each!
There were also modern sports aircraft including the Arion Lightning, Fly Synthesis Synchro, Aeropilot Legend, and the Australian-designed Jabiru.
To promote aviation to a wider range of visitors, SABC invites car and motorcycle clubs – this year there was a Porsche club and some older British cars.
Wandering around the hangars is always a pleasure – each year there are different hangars open or different aircraft being built or restored. The SABC members are very friendly and only too happy to discuss their aircraft.
The SABC was established in 1973 by a small group of members of the Sport Aircraft Association of Australia (SAAA). They leased some land in Serpentine and formed the SABC to own and operate an airfield. Club members and their families cleared the scrub, and over the years built two runways (a 910 metre bitumen runway with lights and a 600 metre grass runway), taxiways, hangars, a Clubhouse, and other facilities. The club has 300 members, with over 130 aircraft based at Serpentine in more than 100 hangars.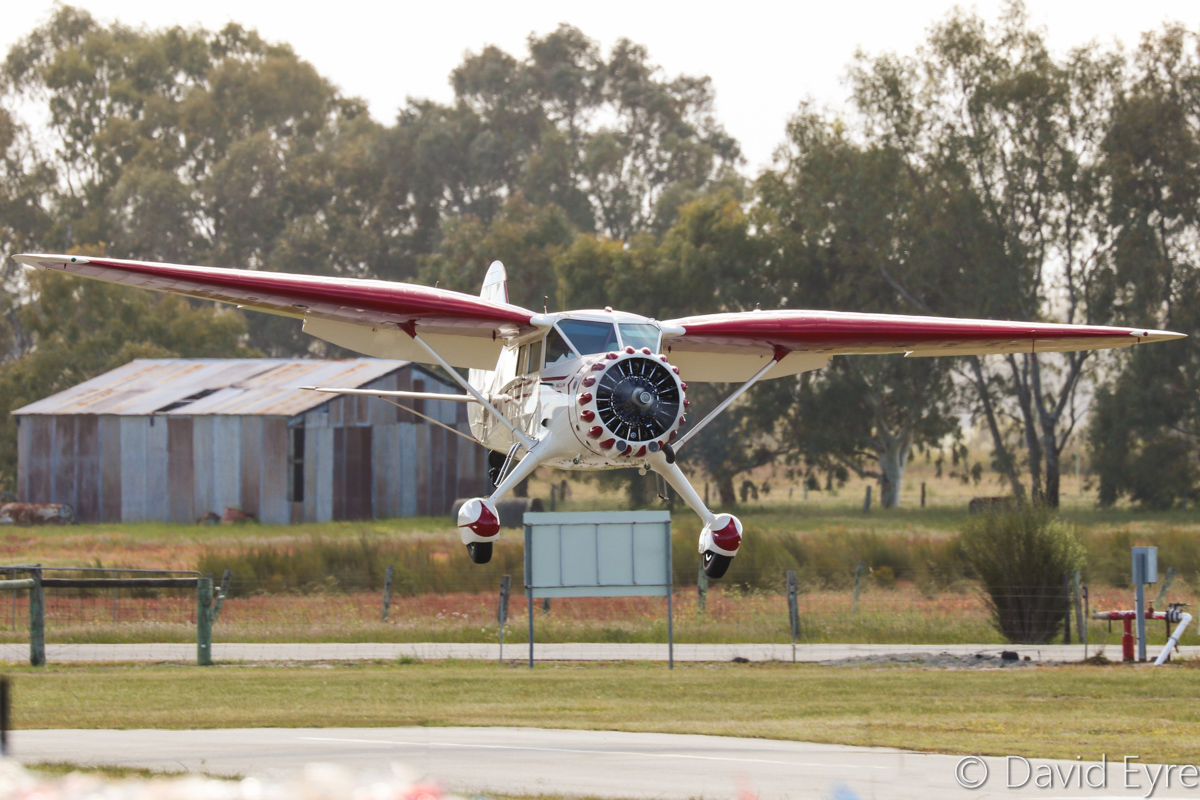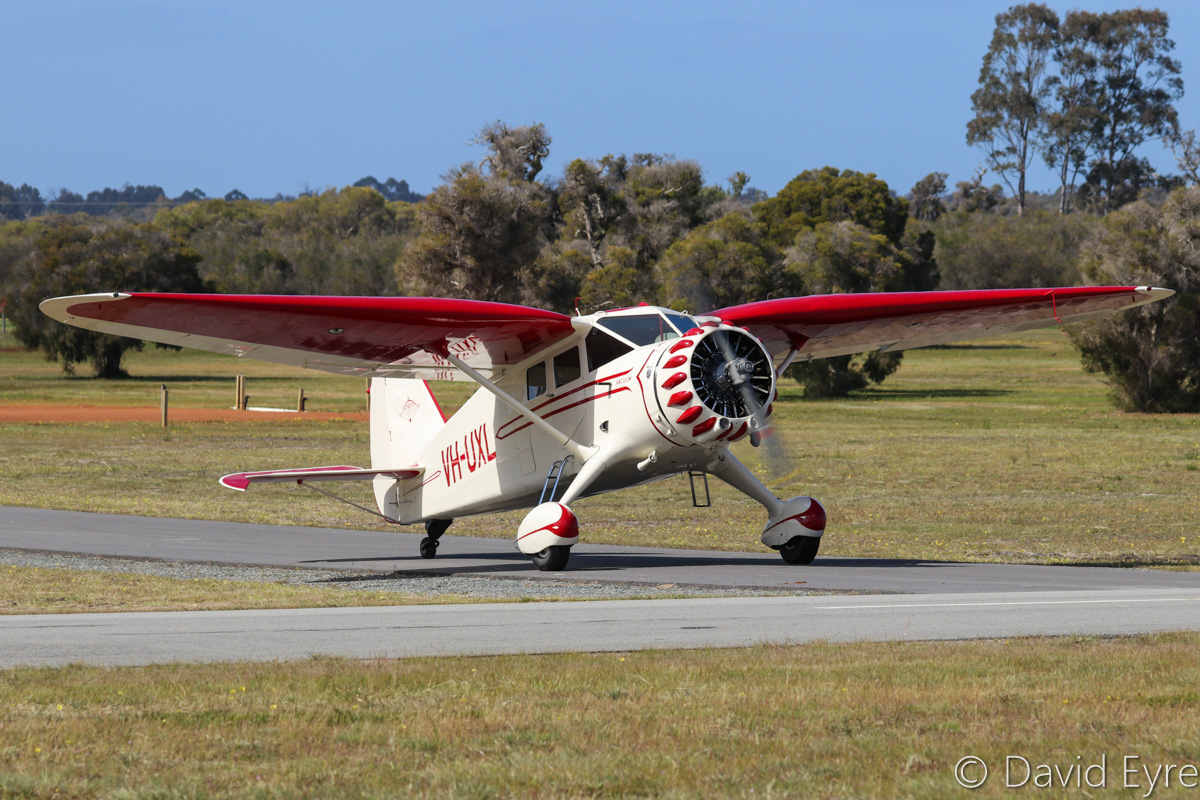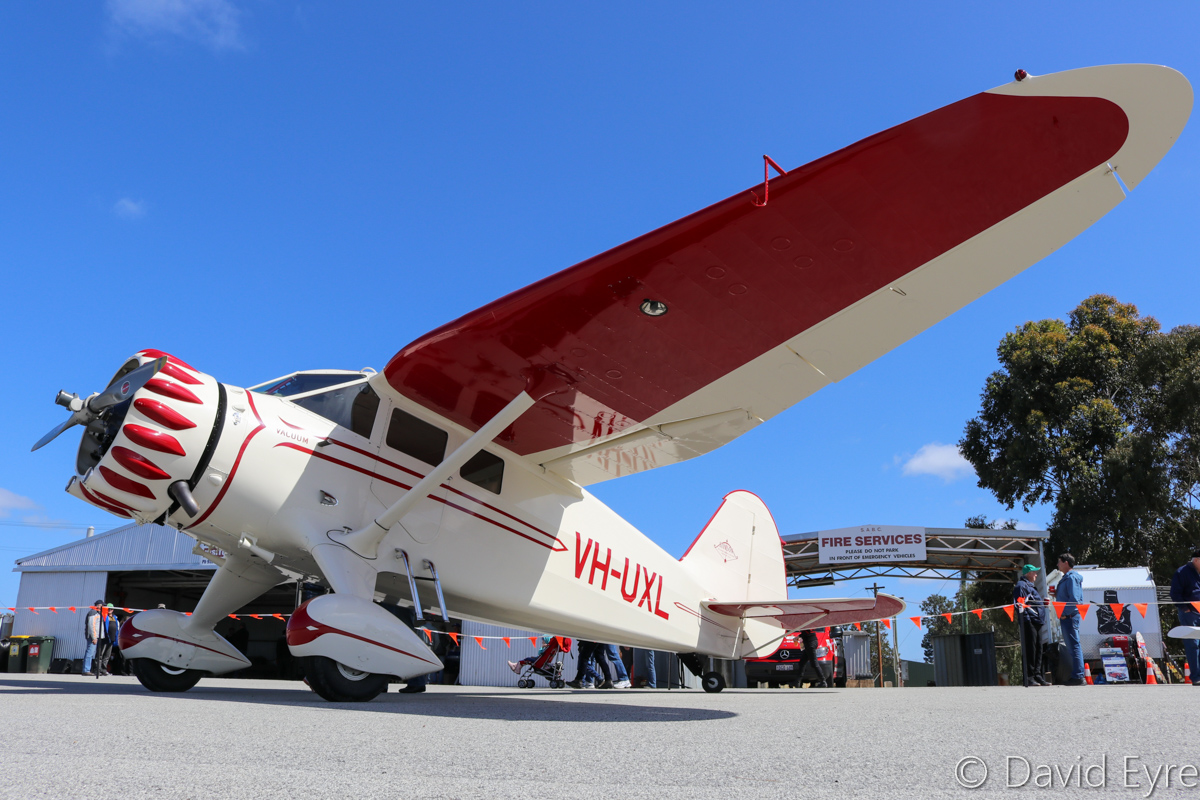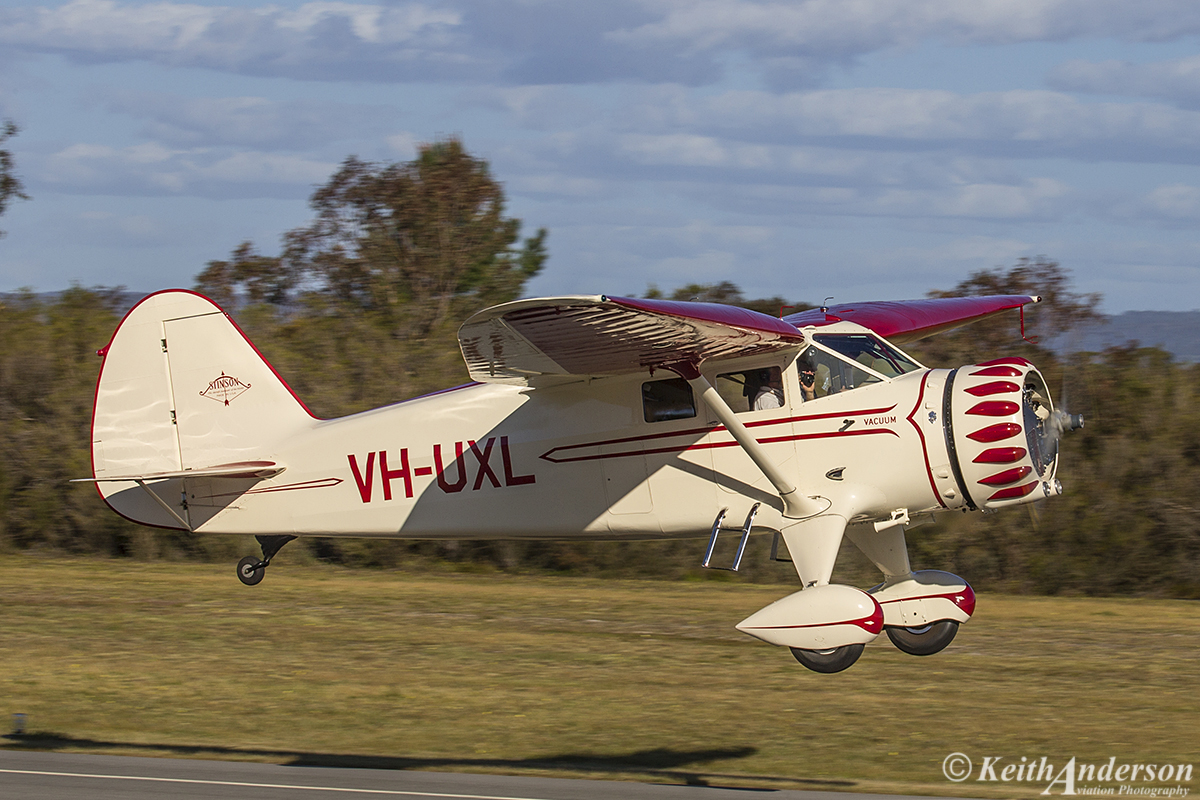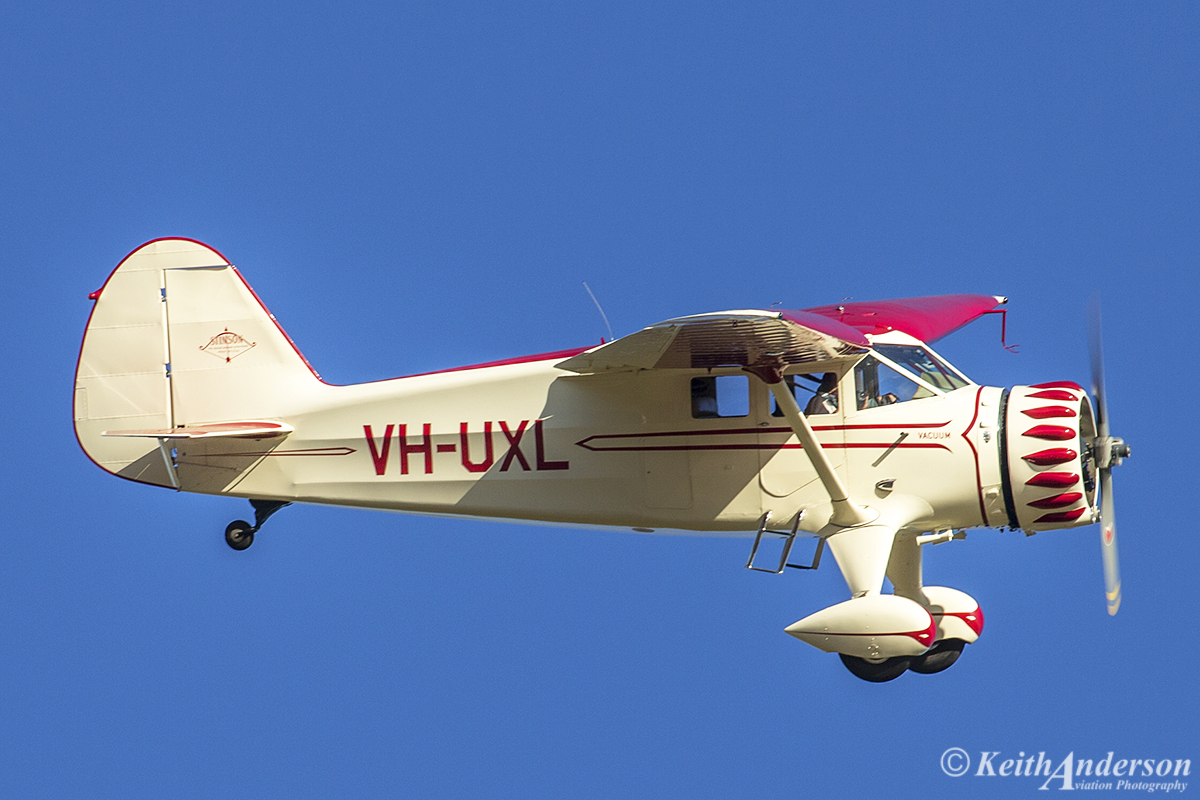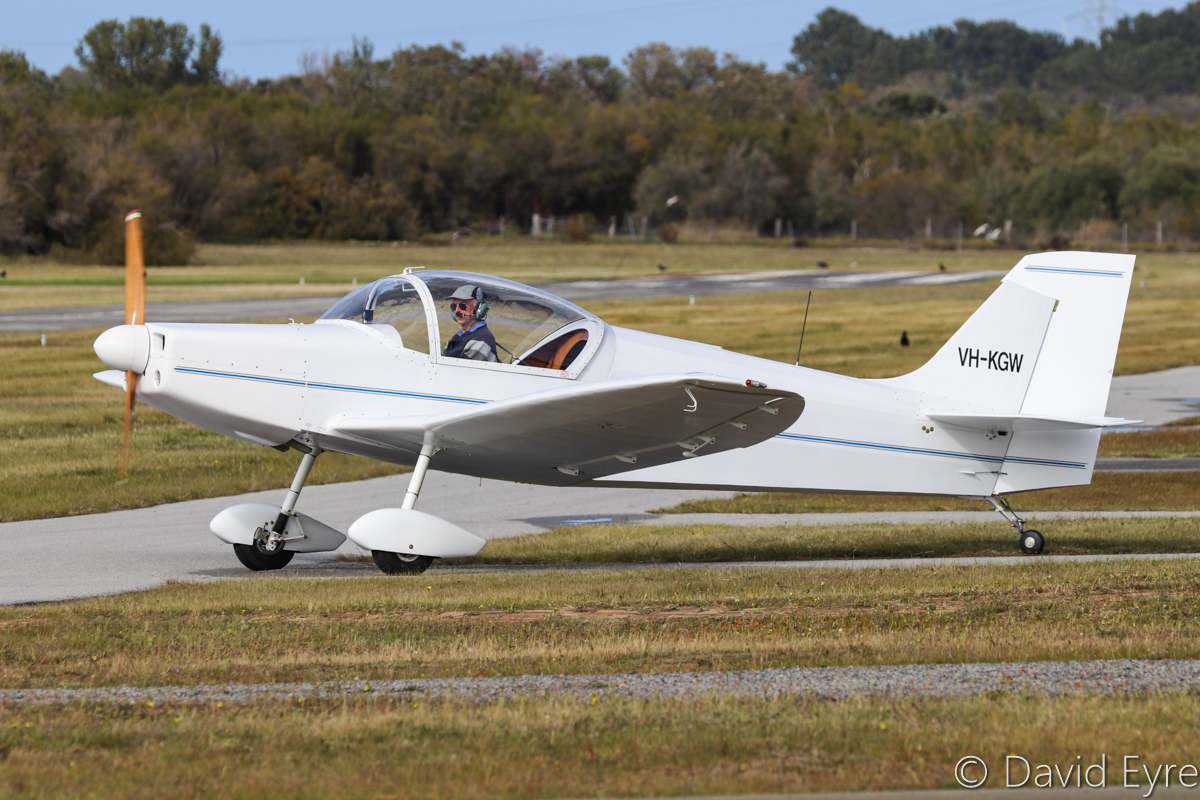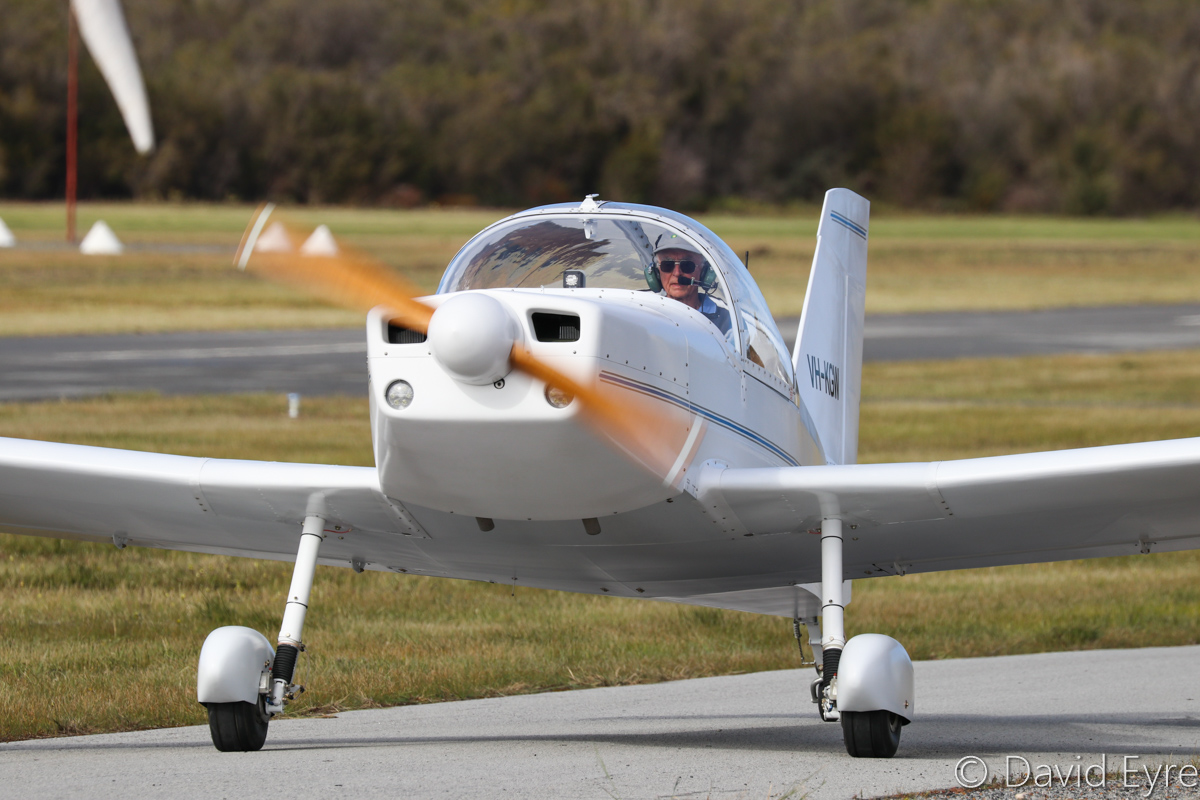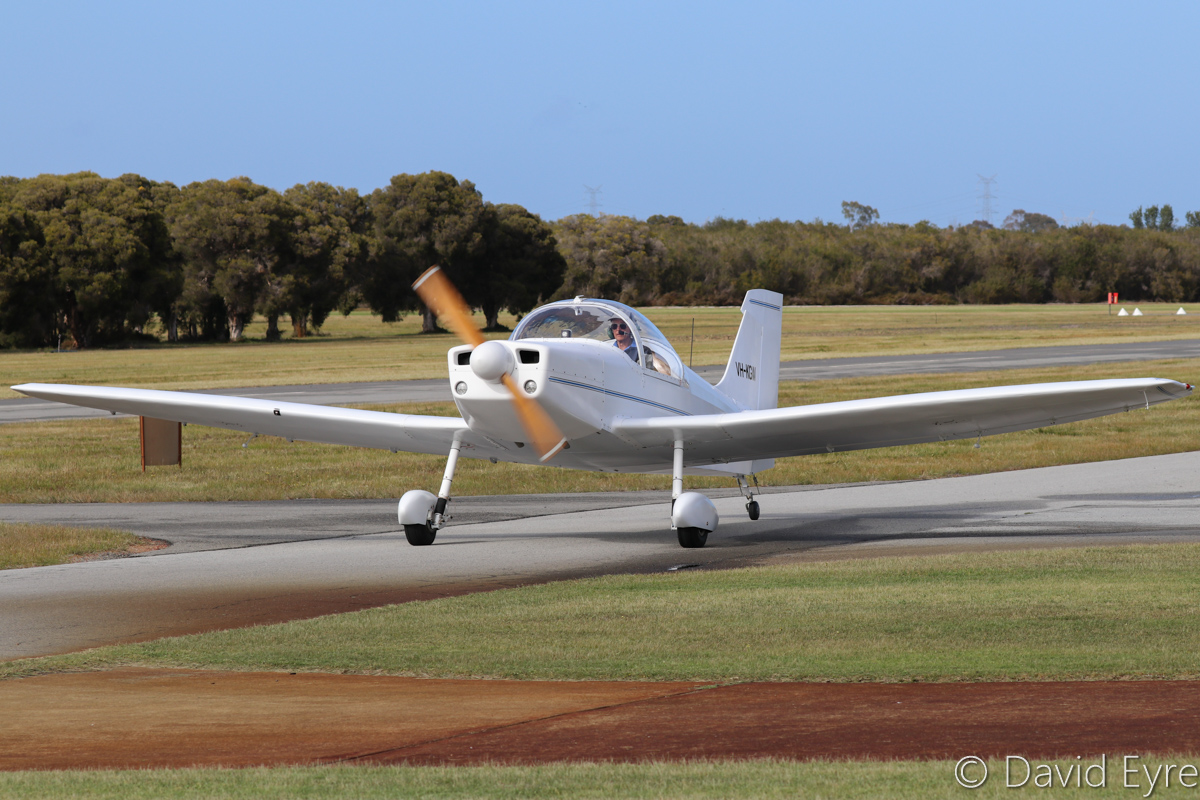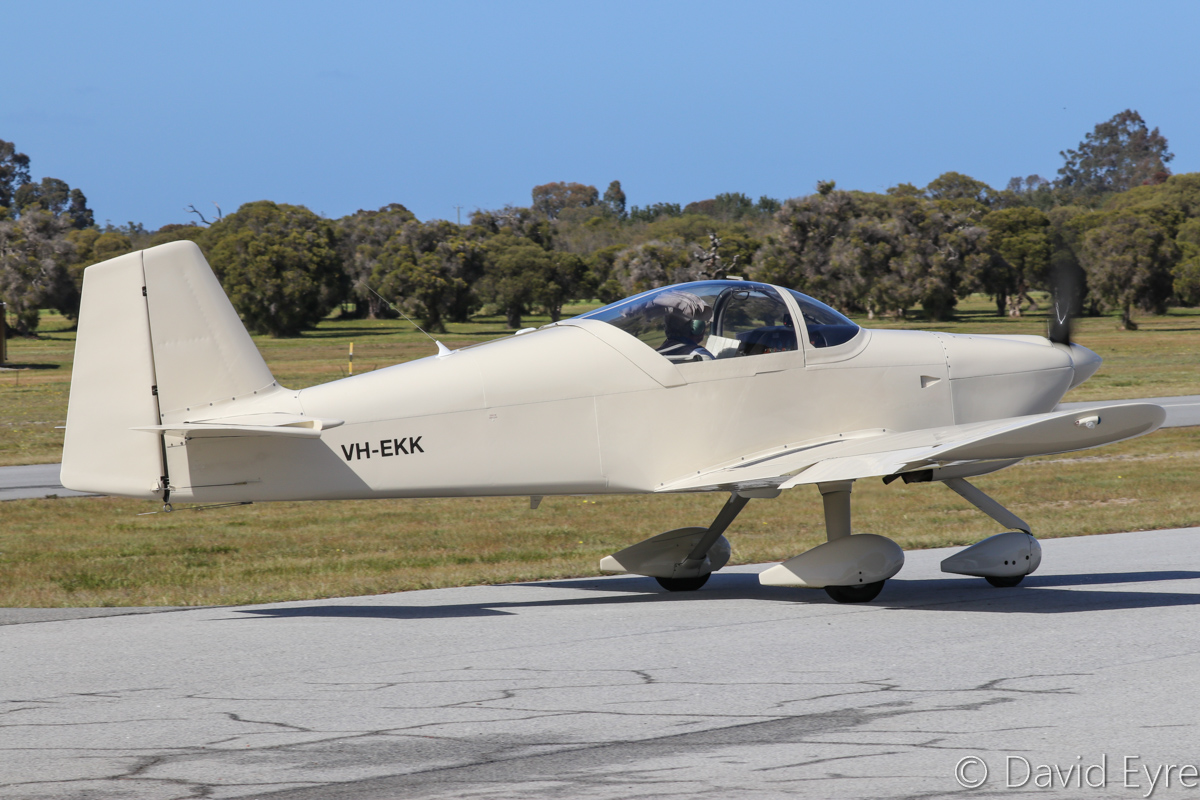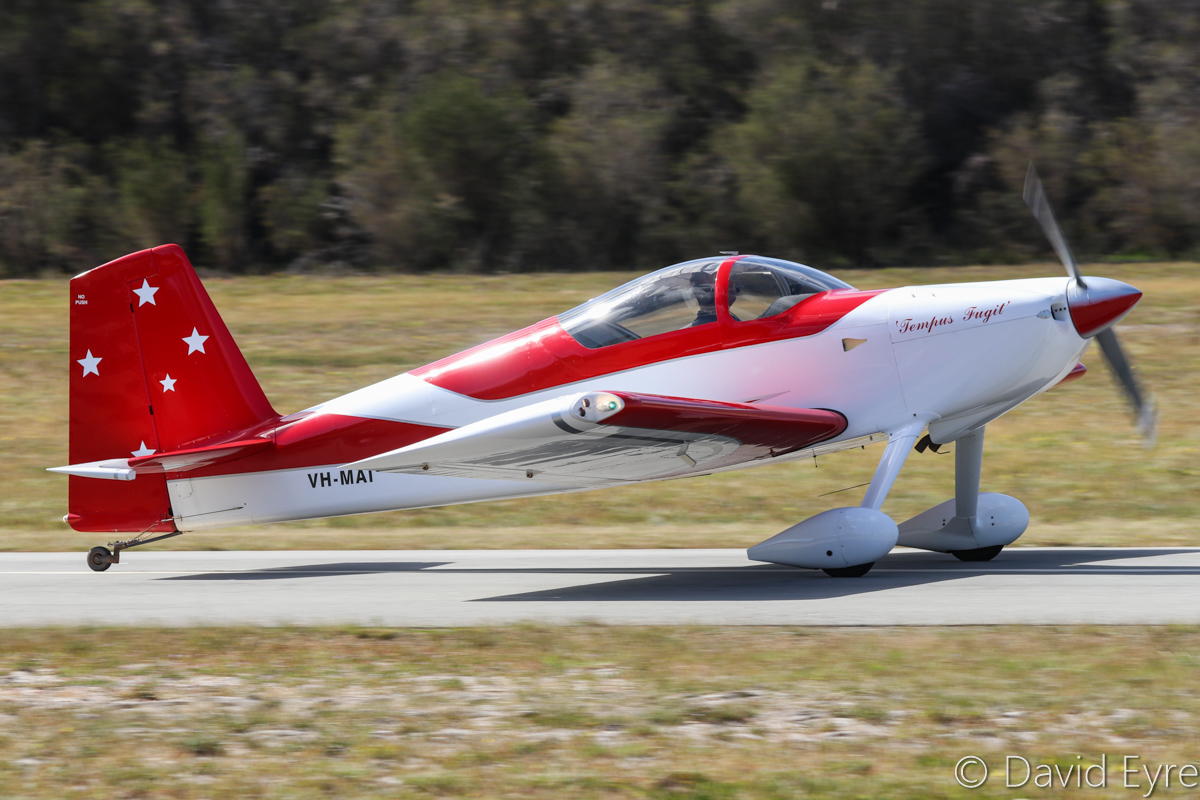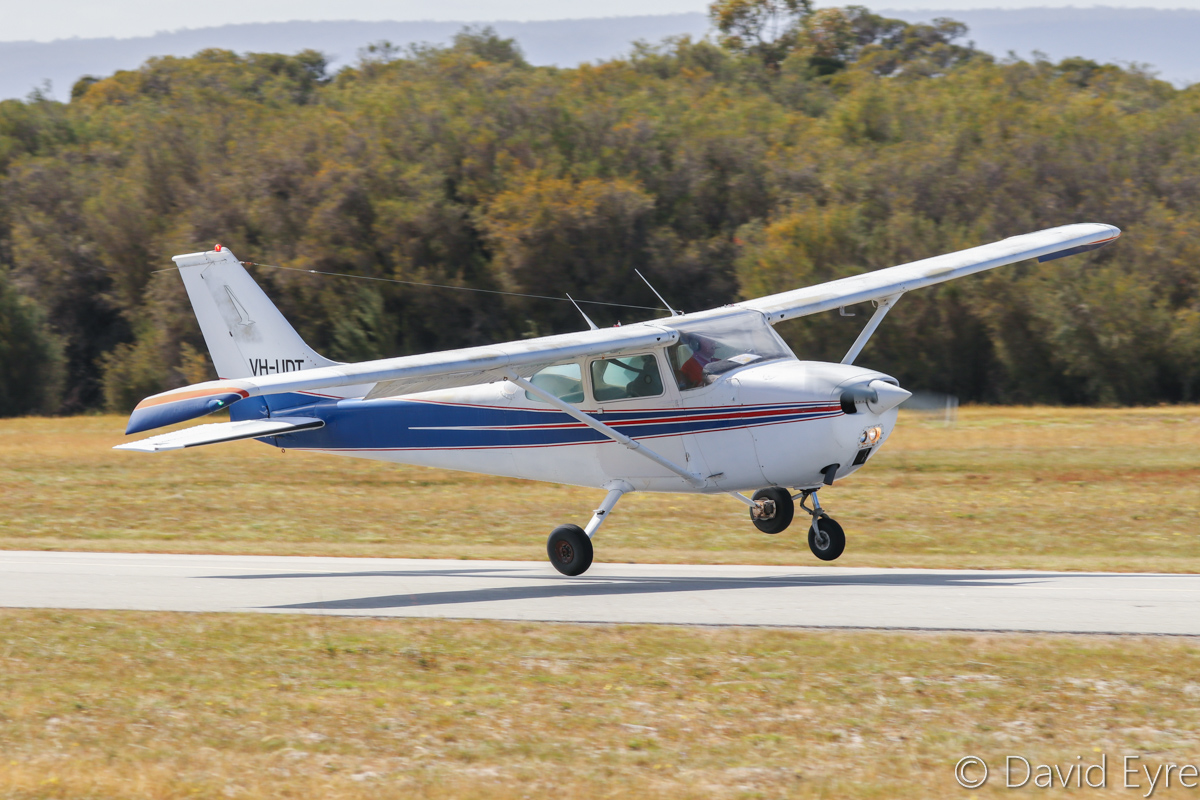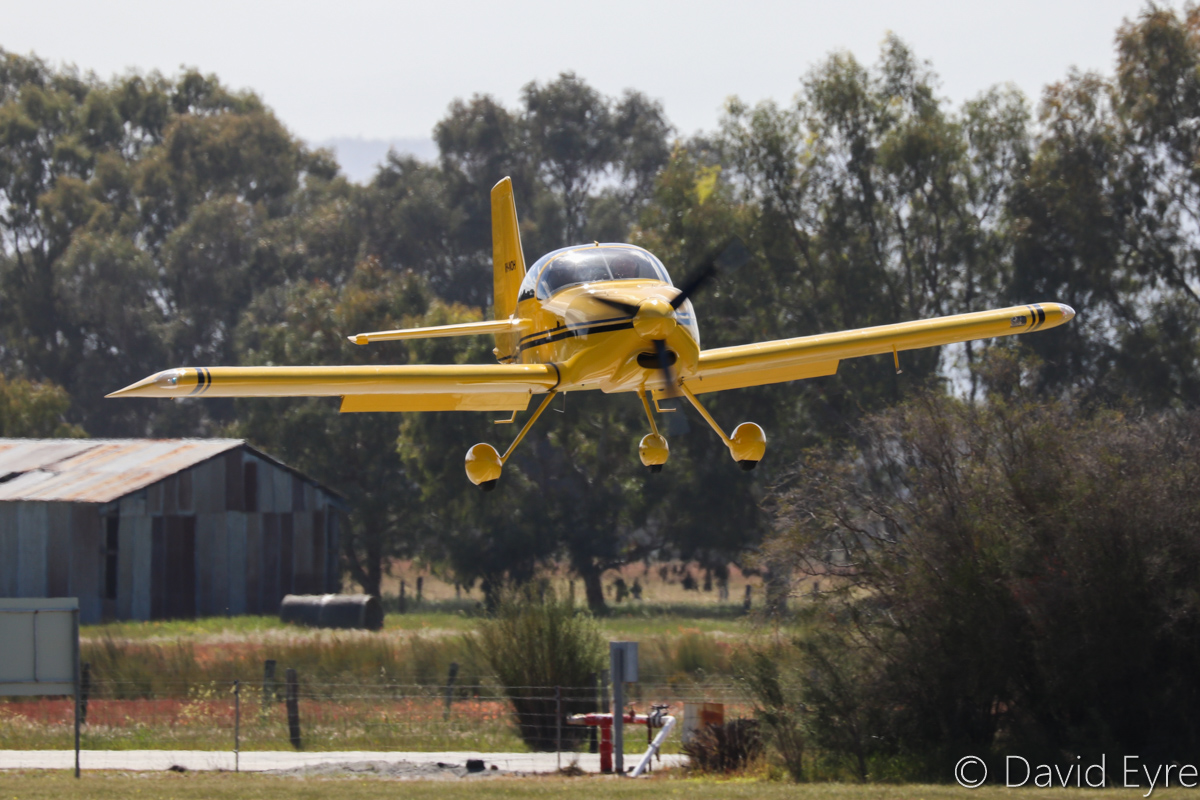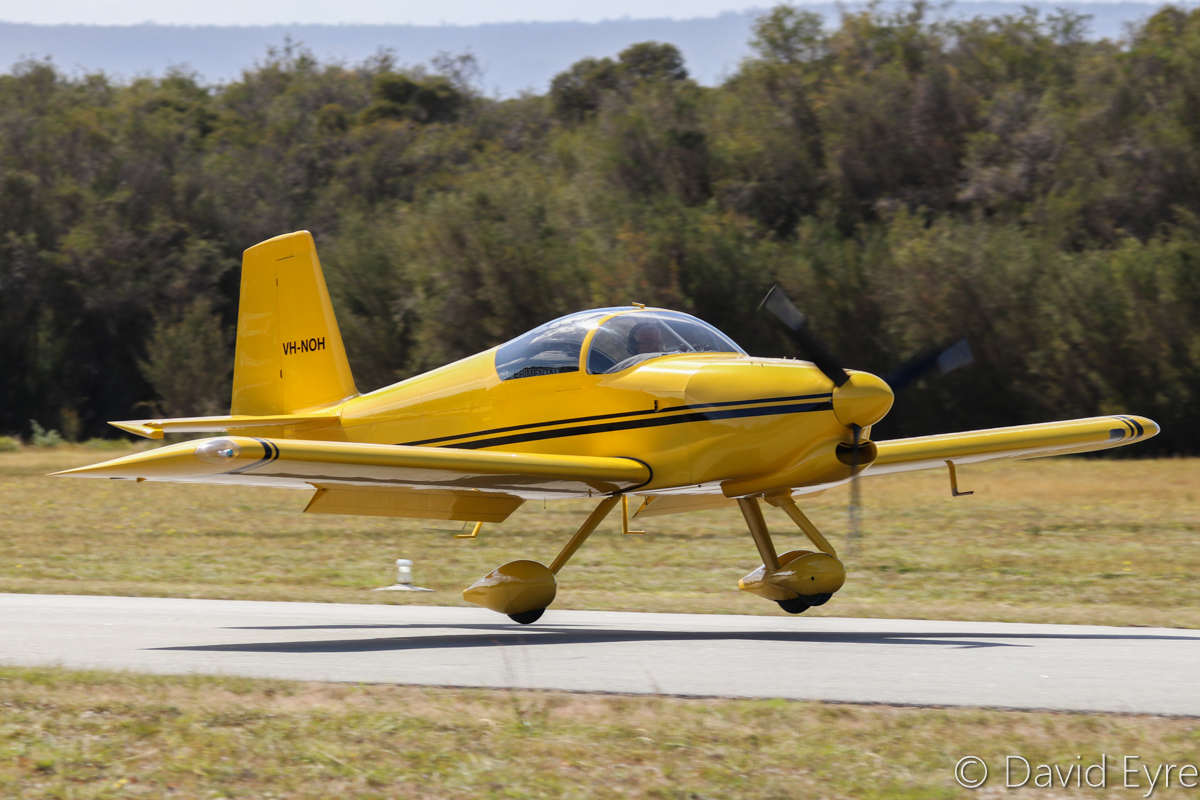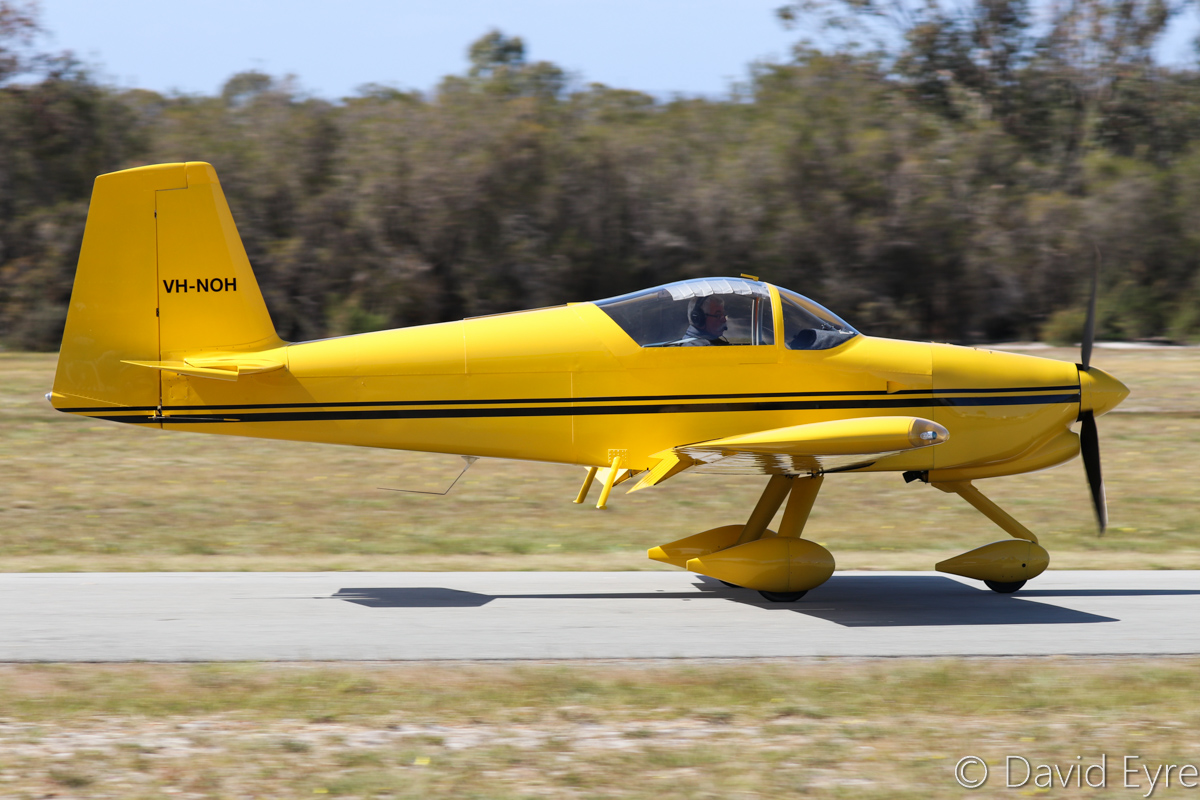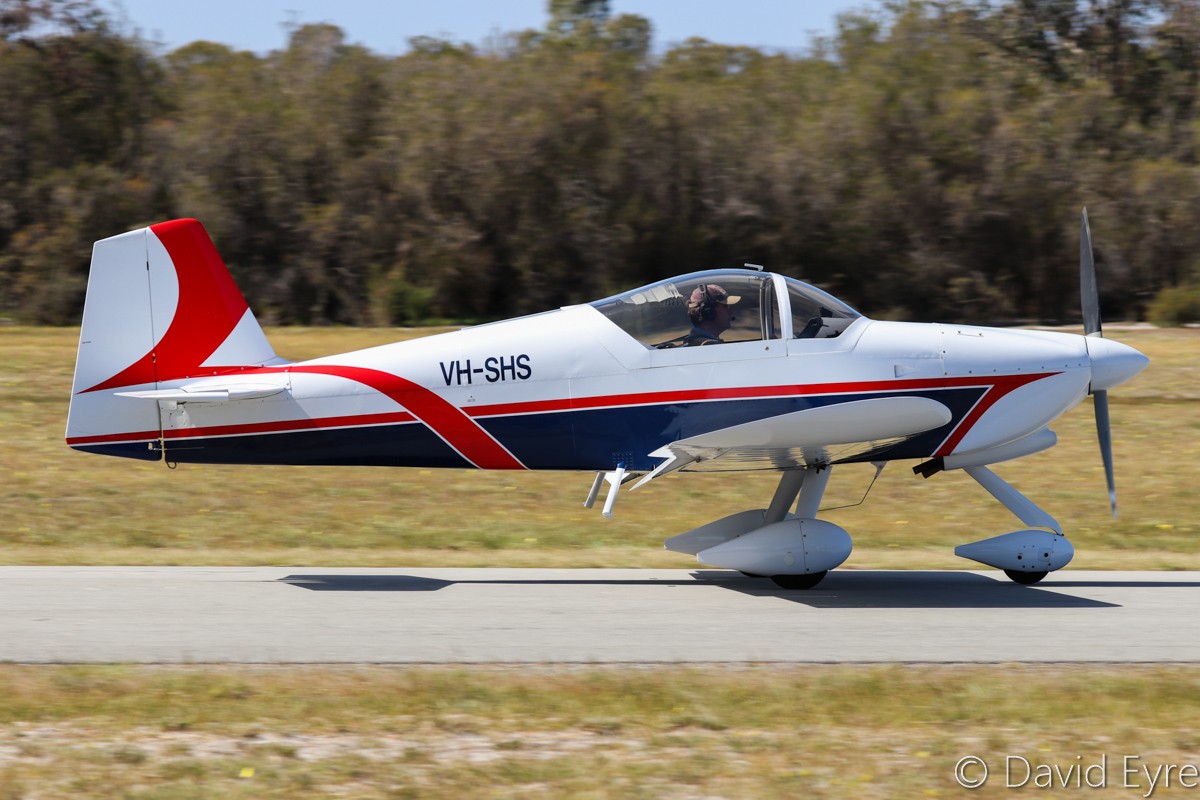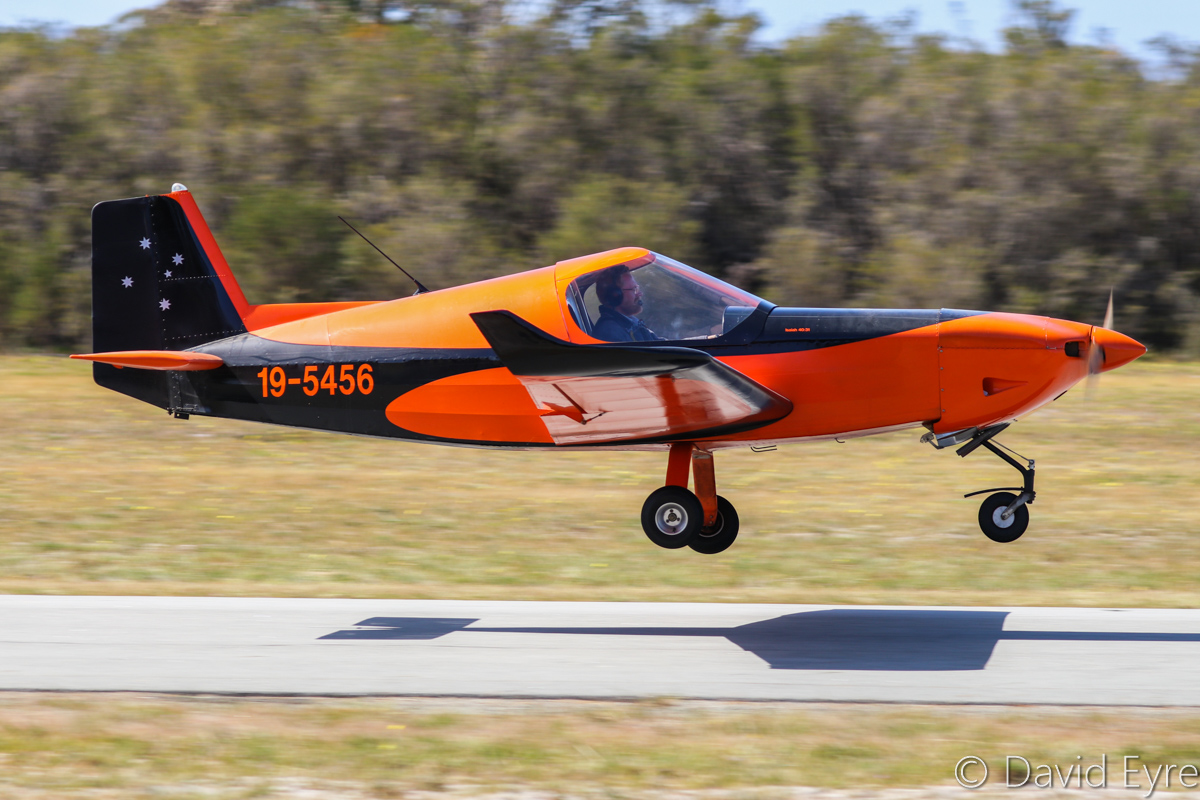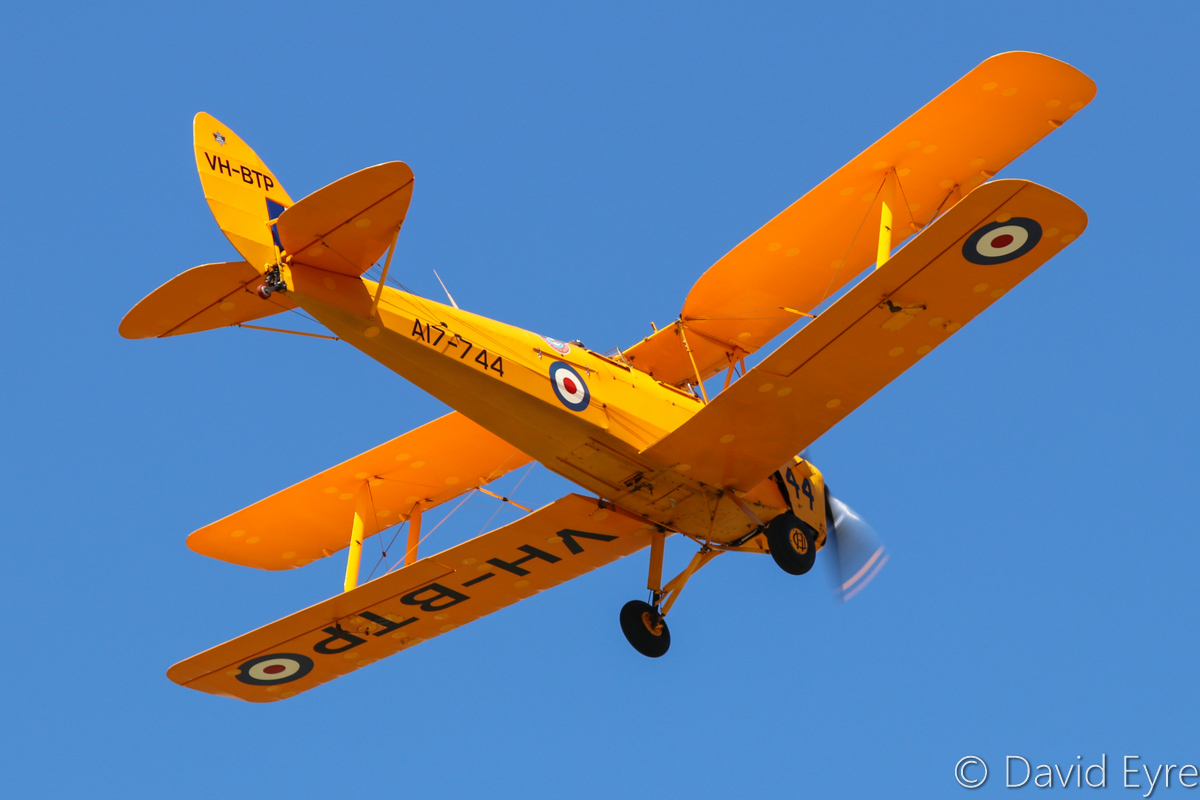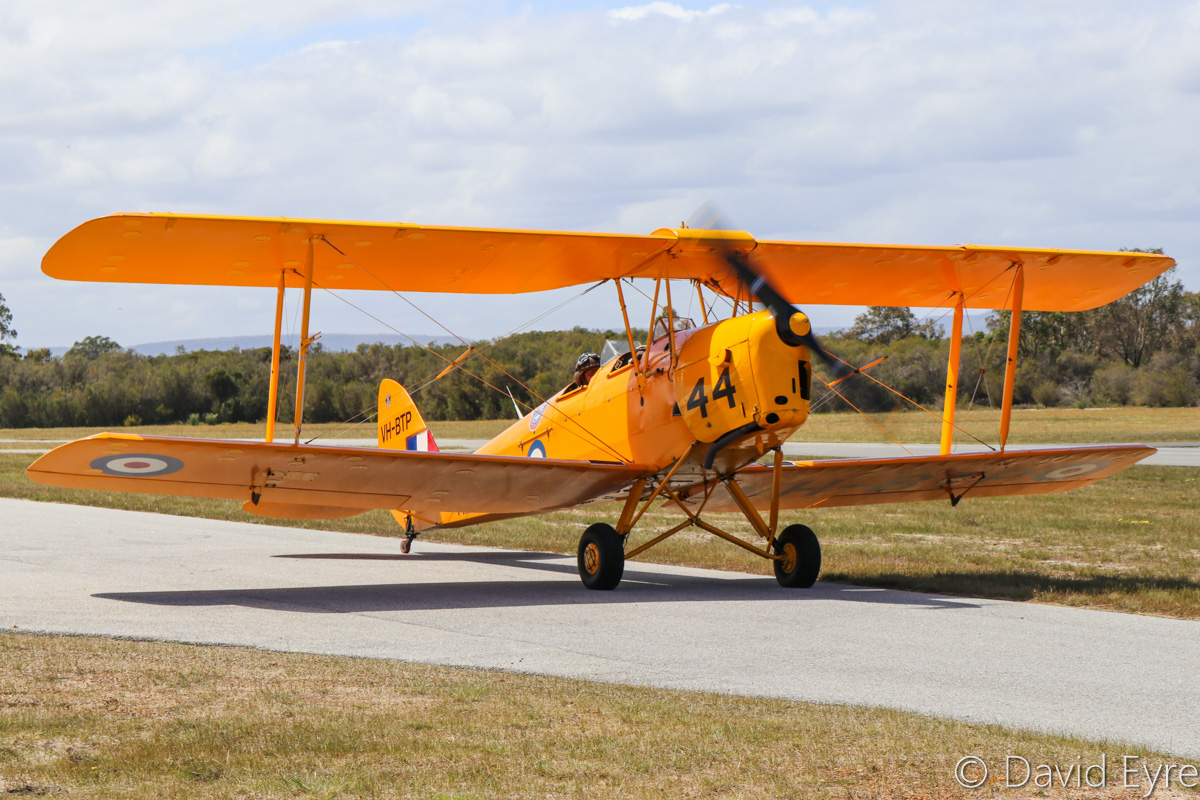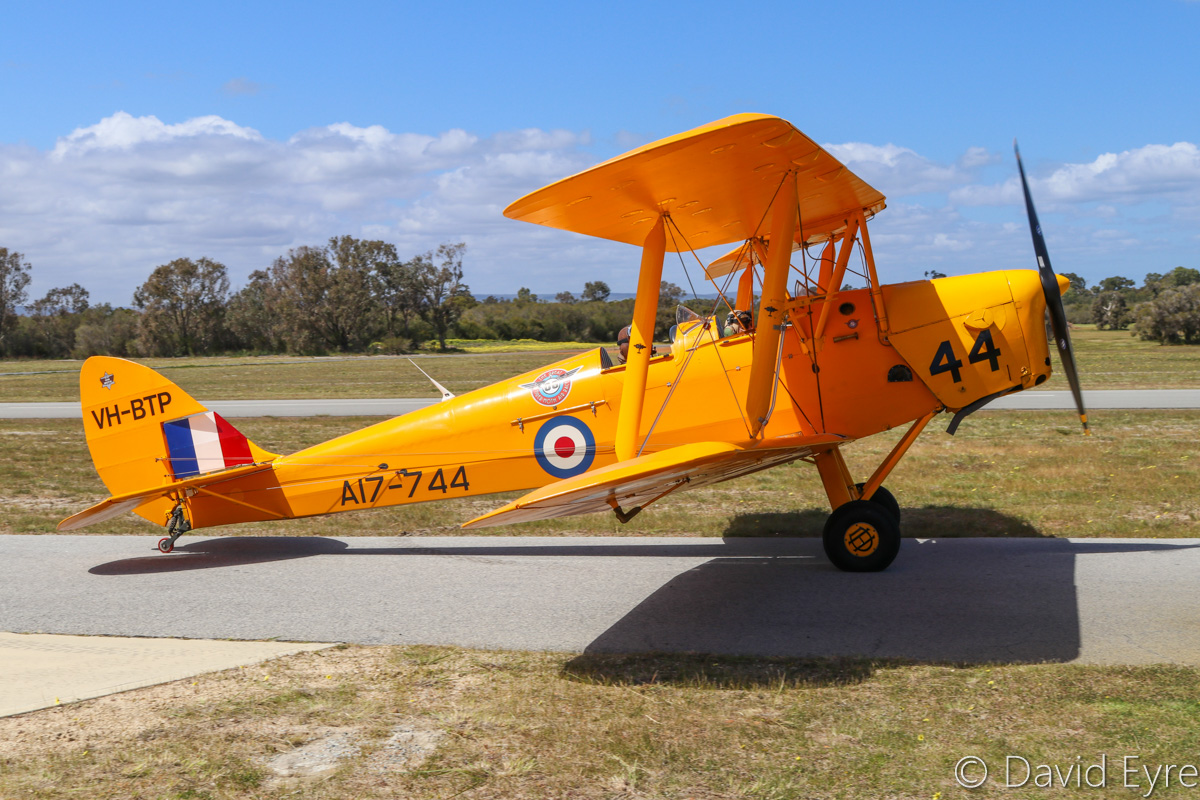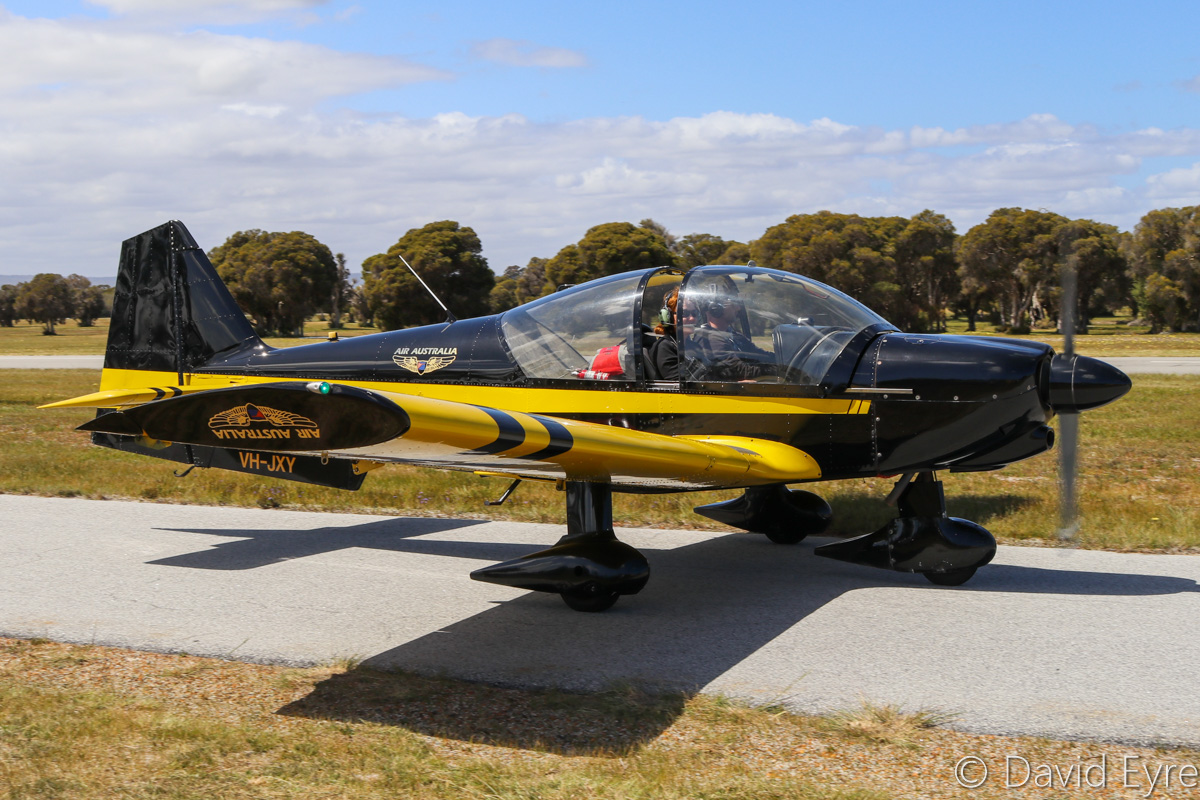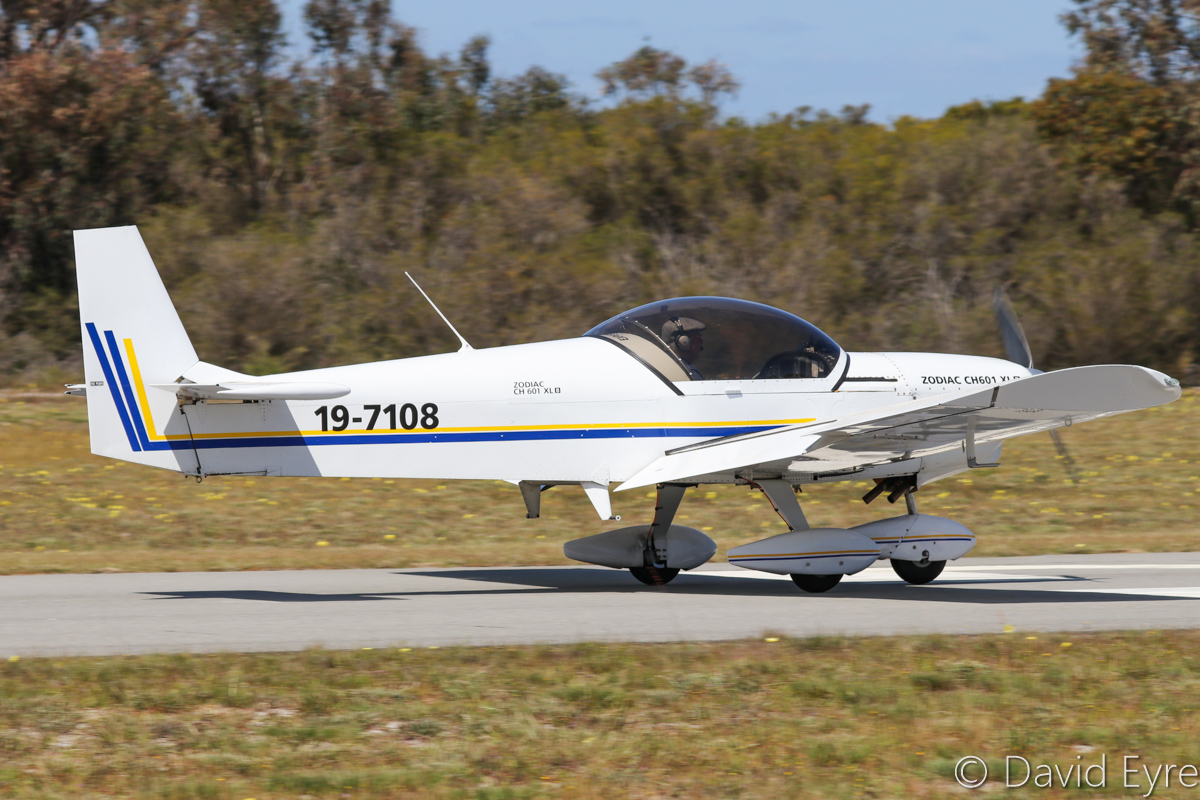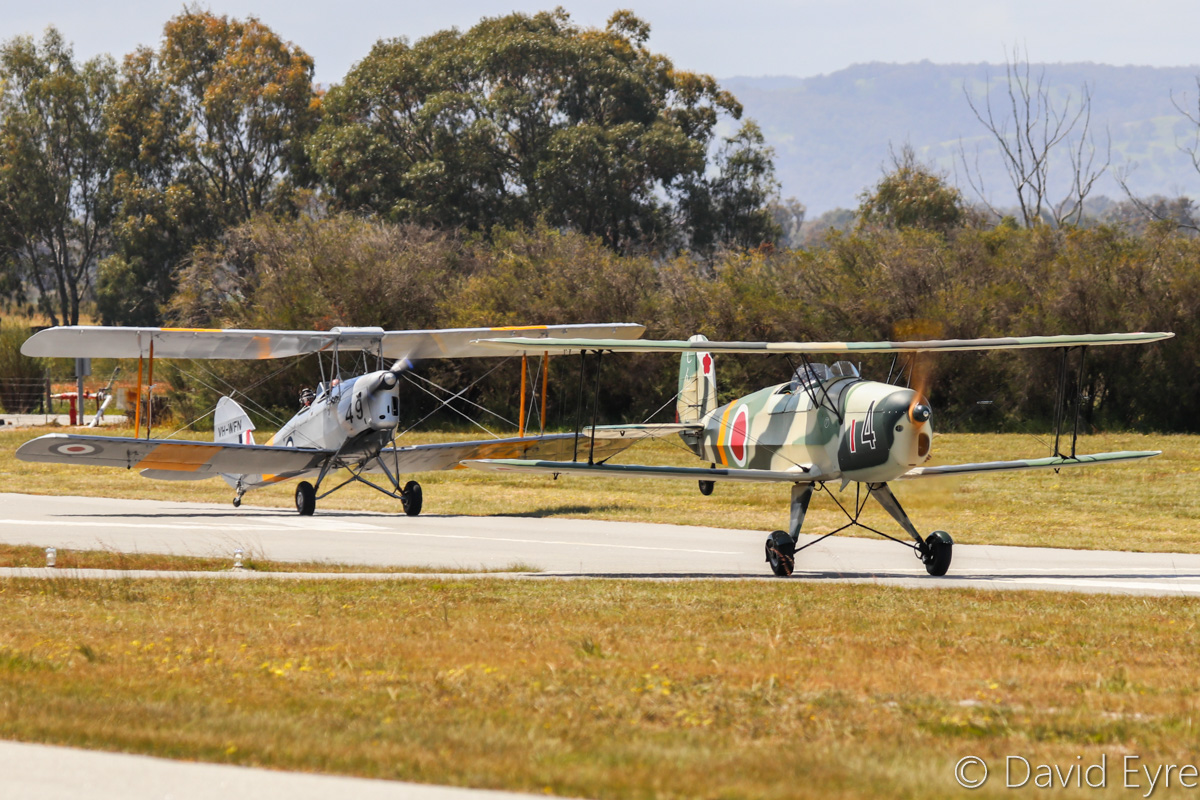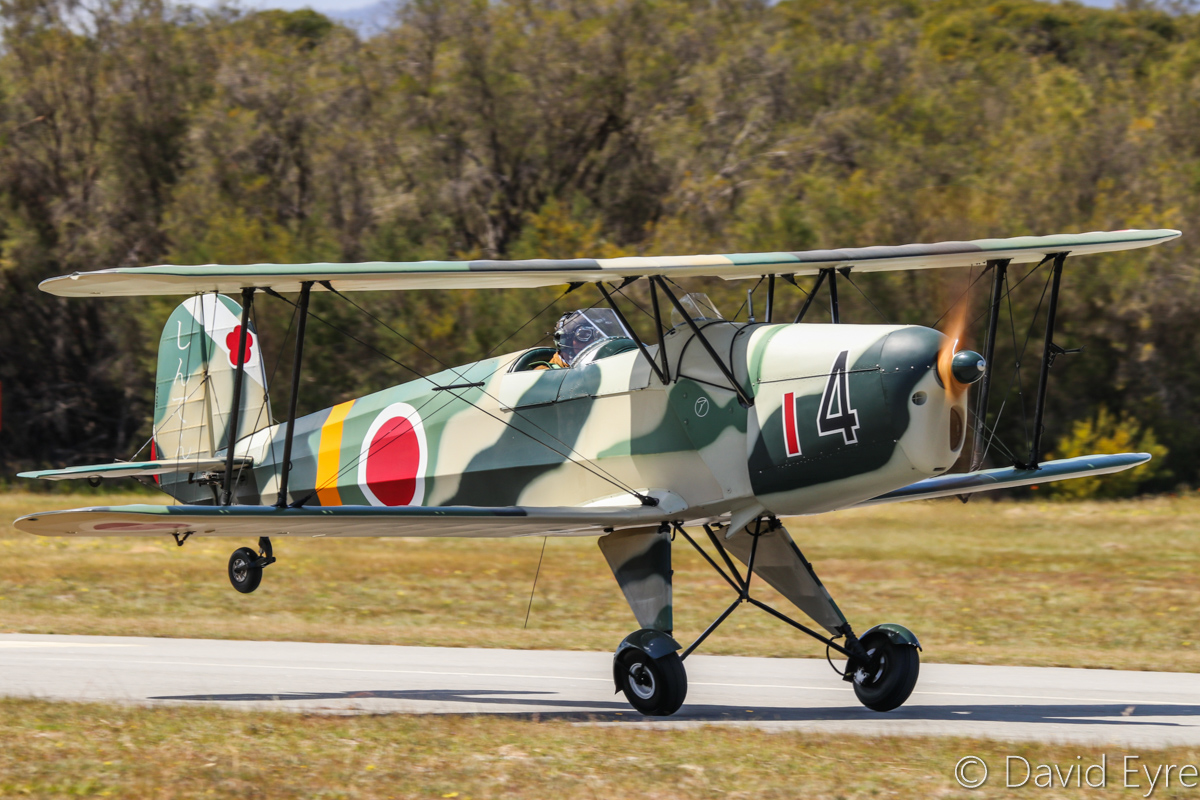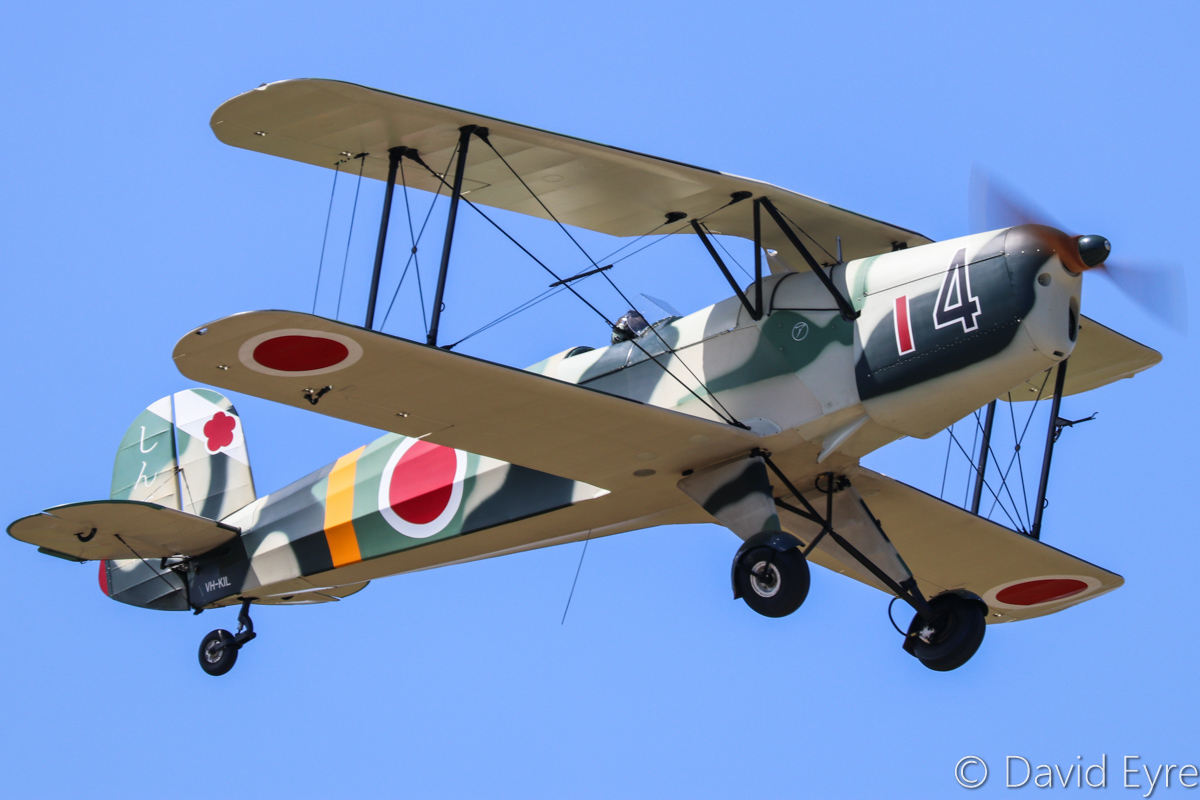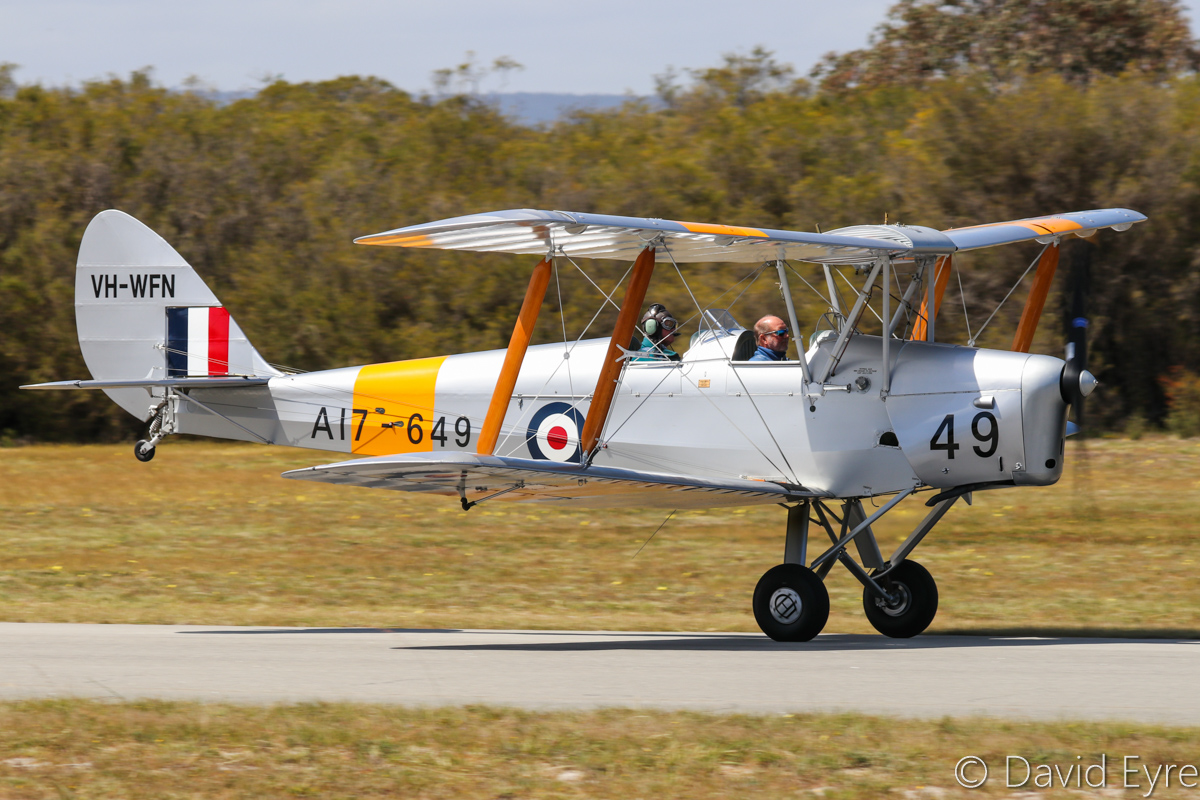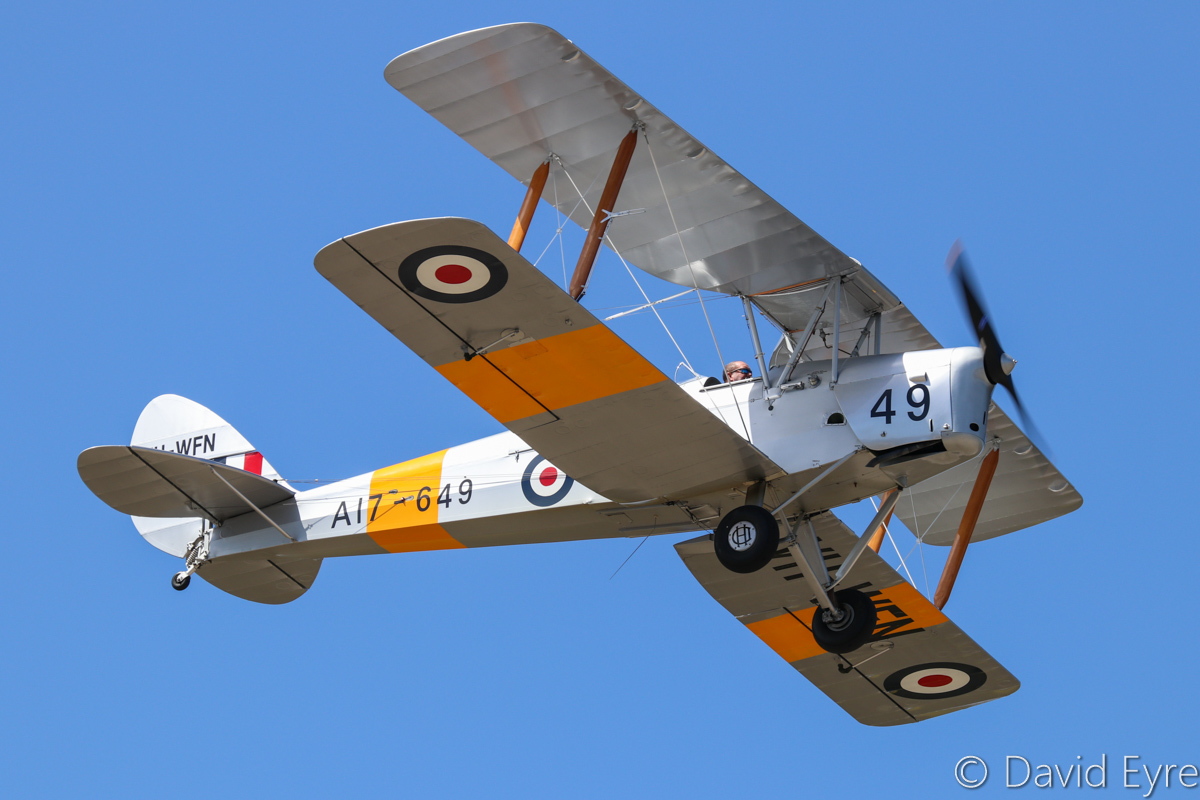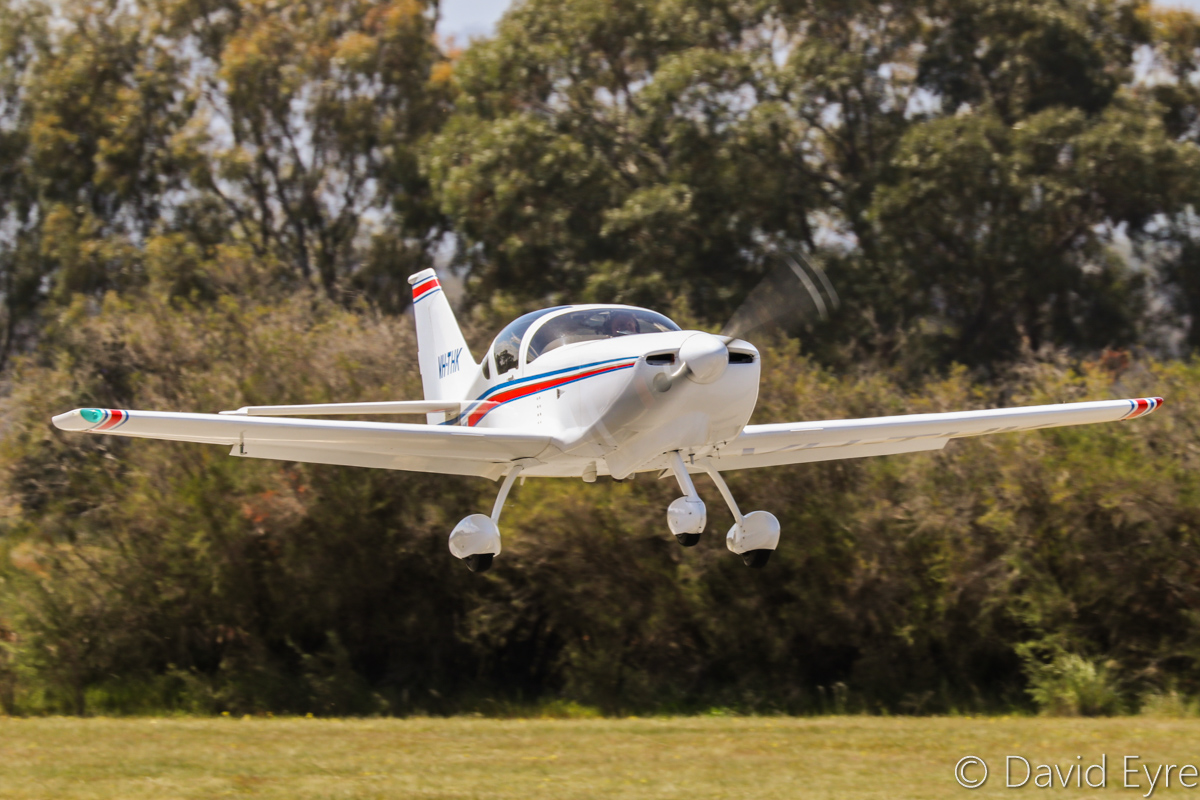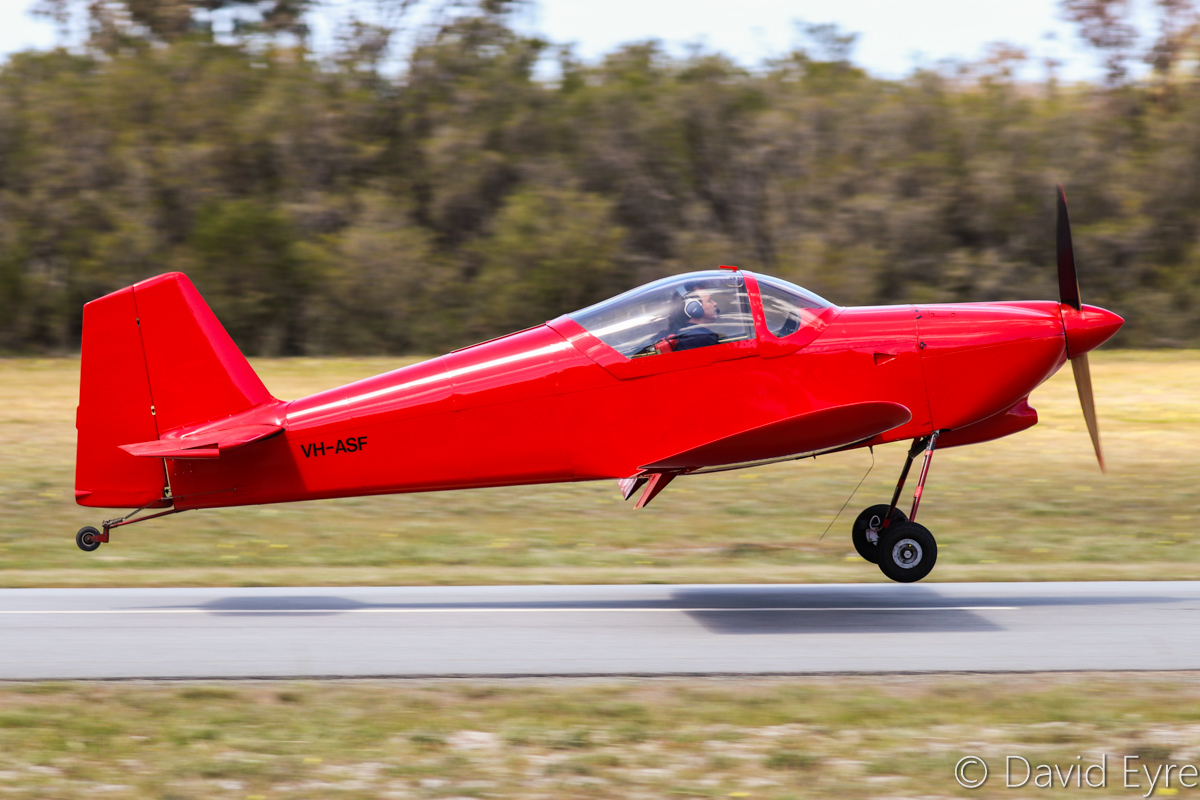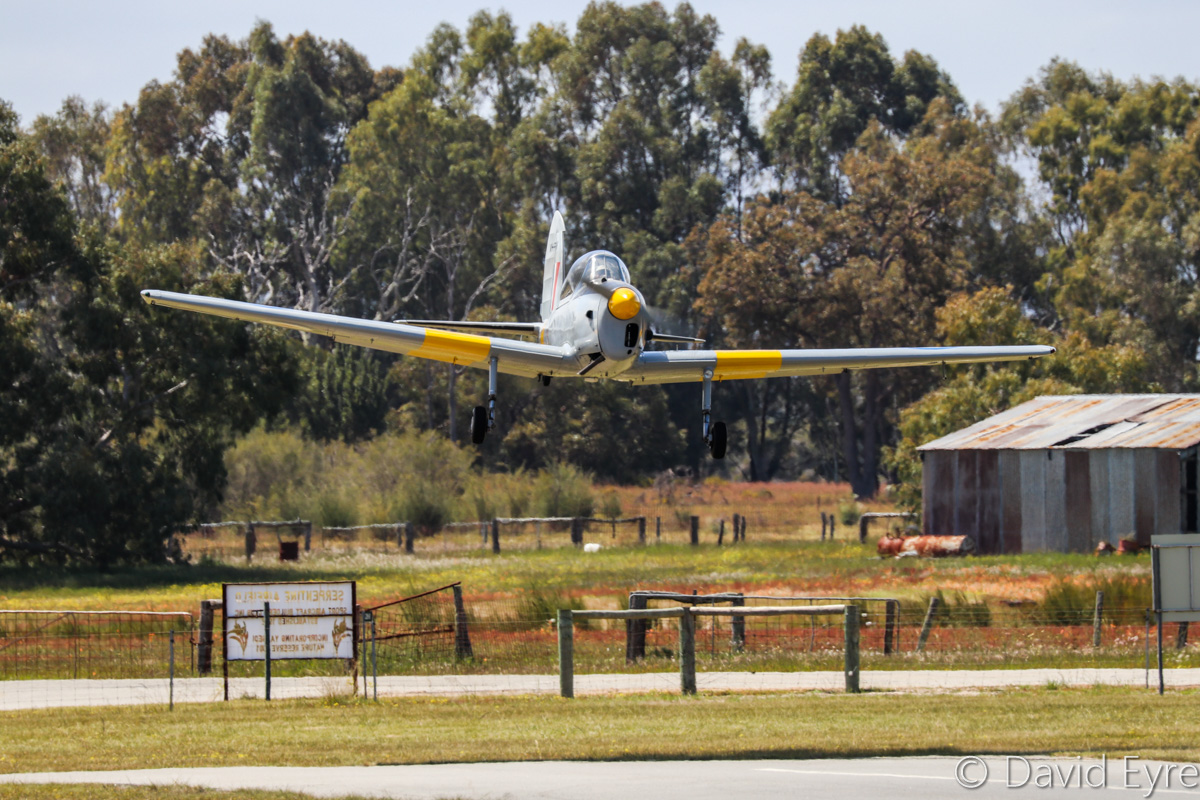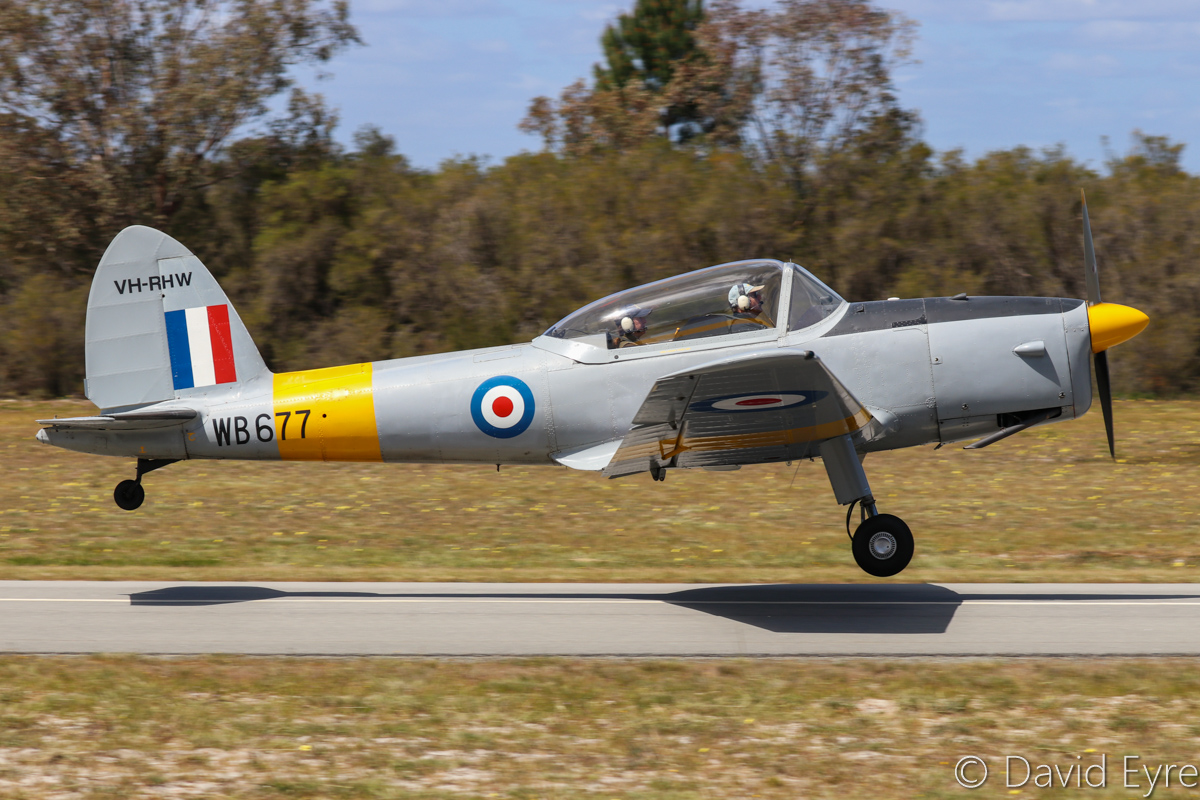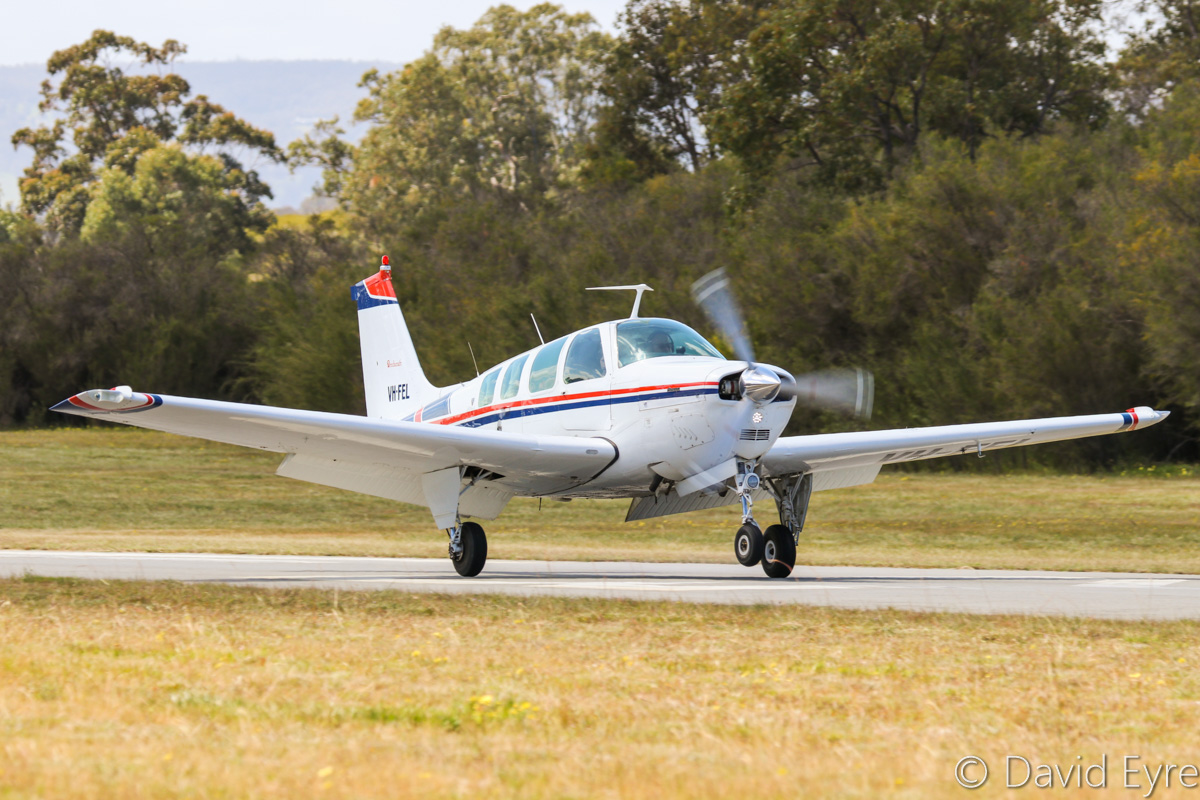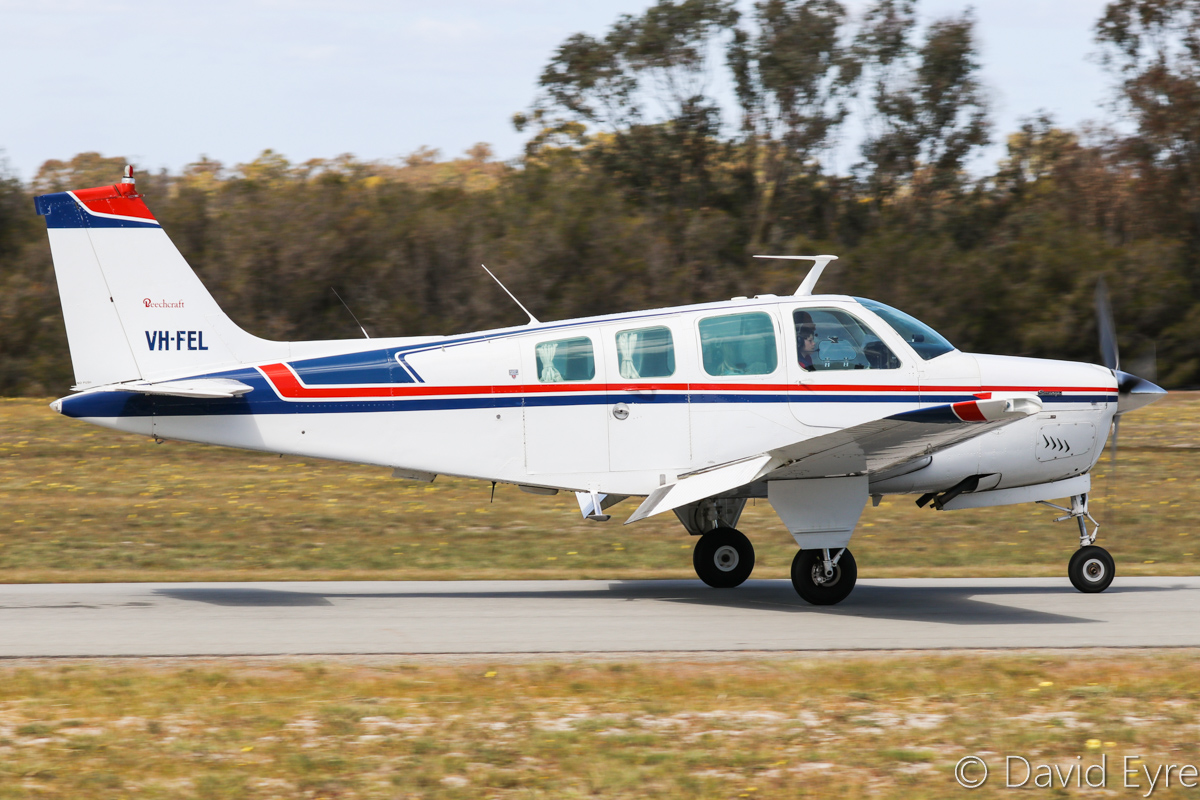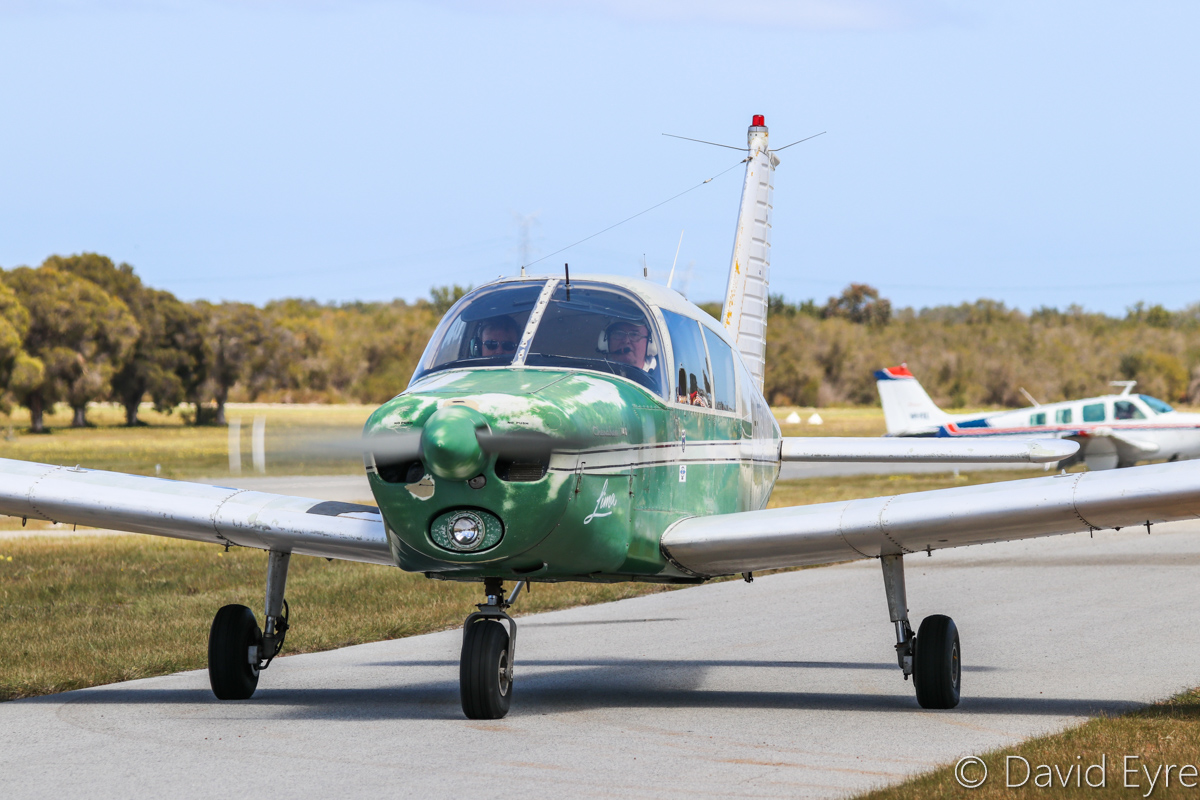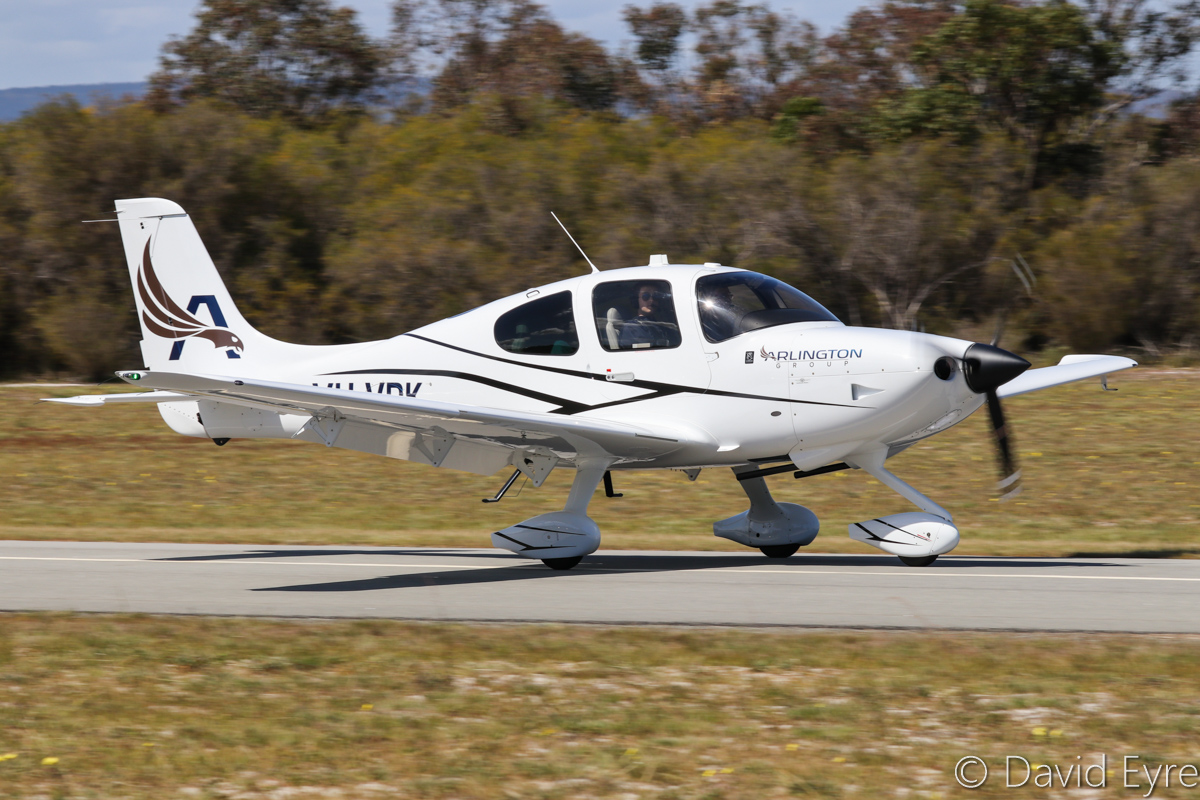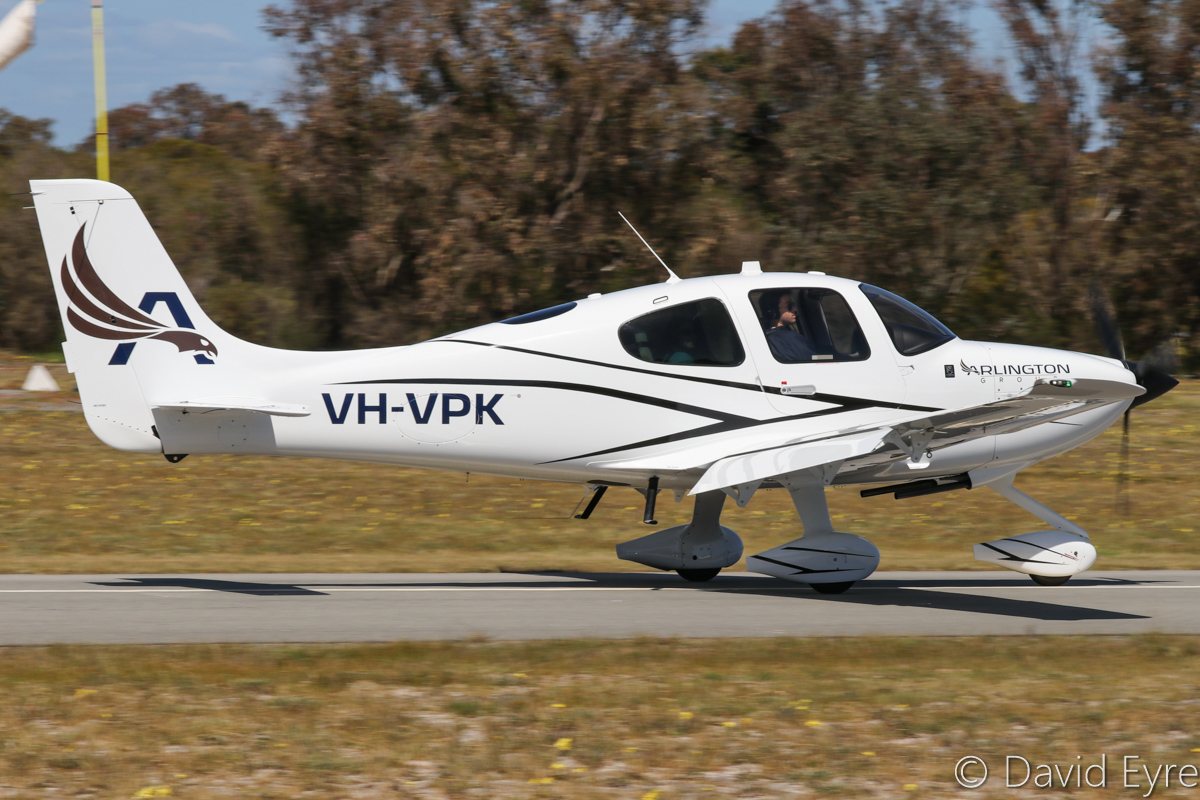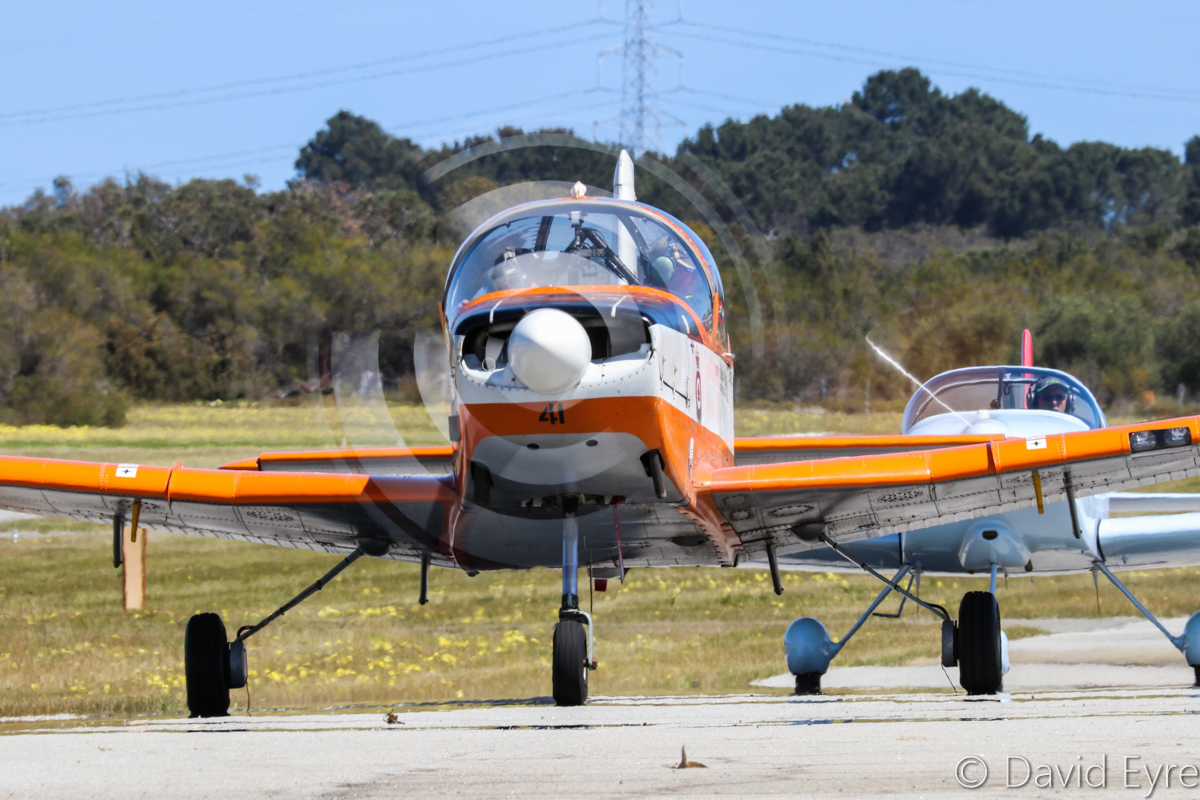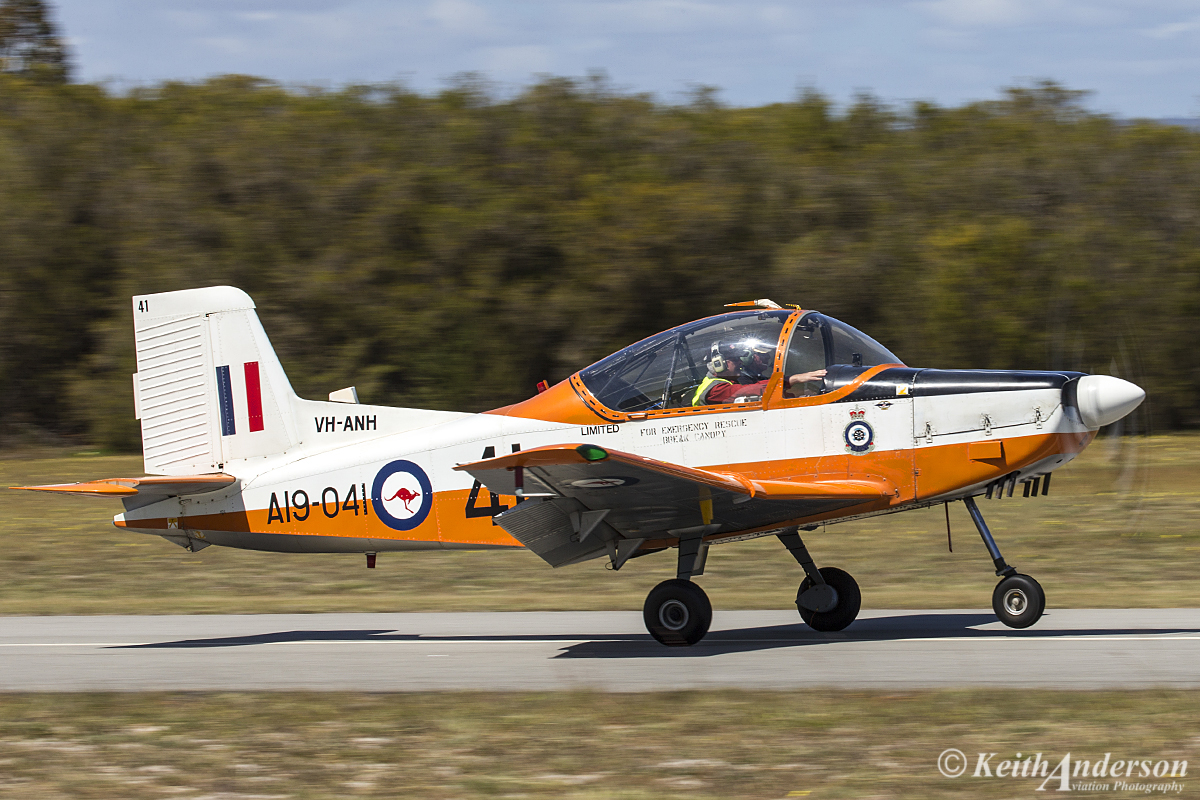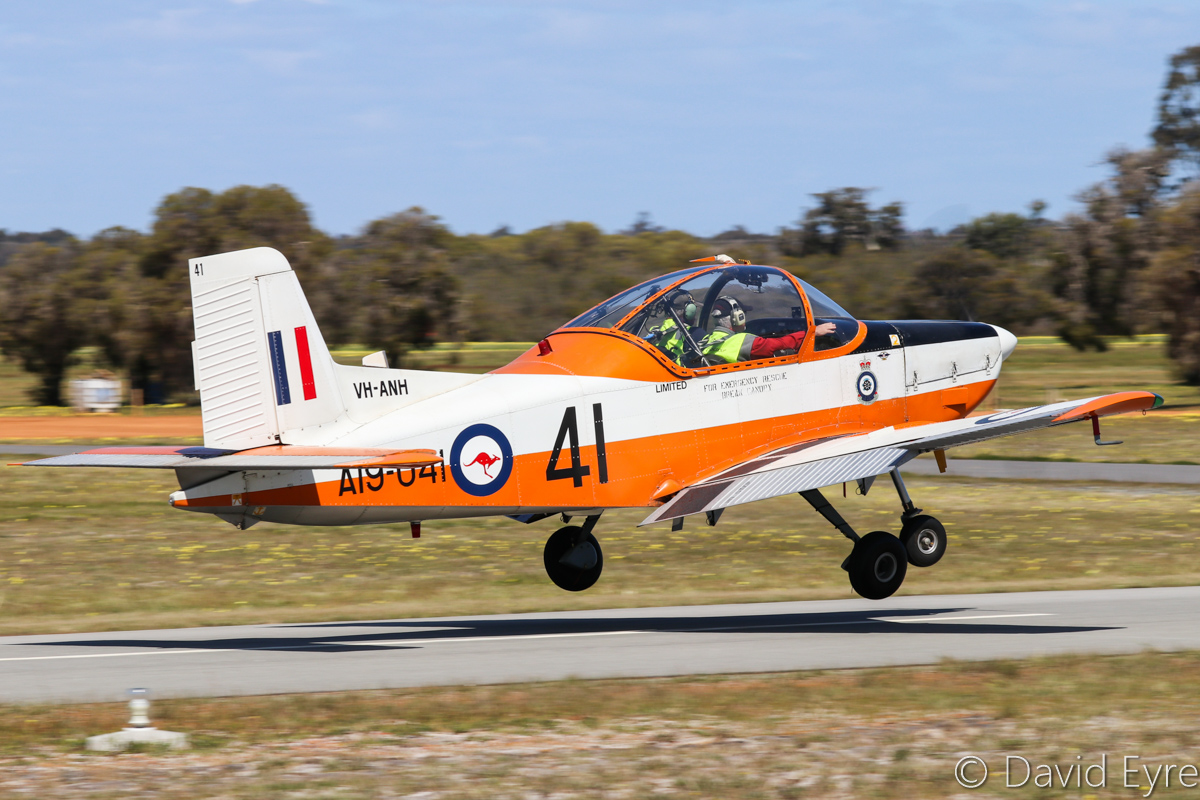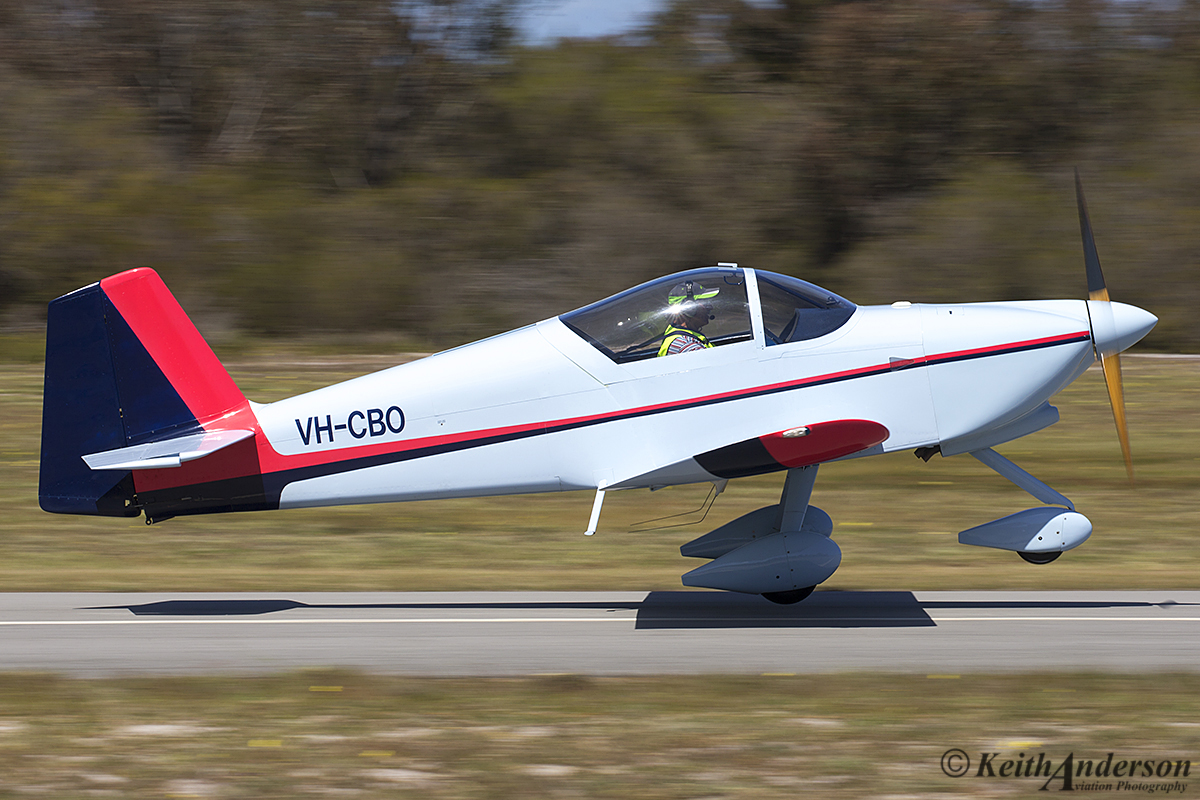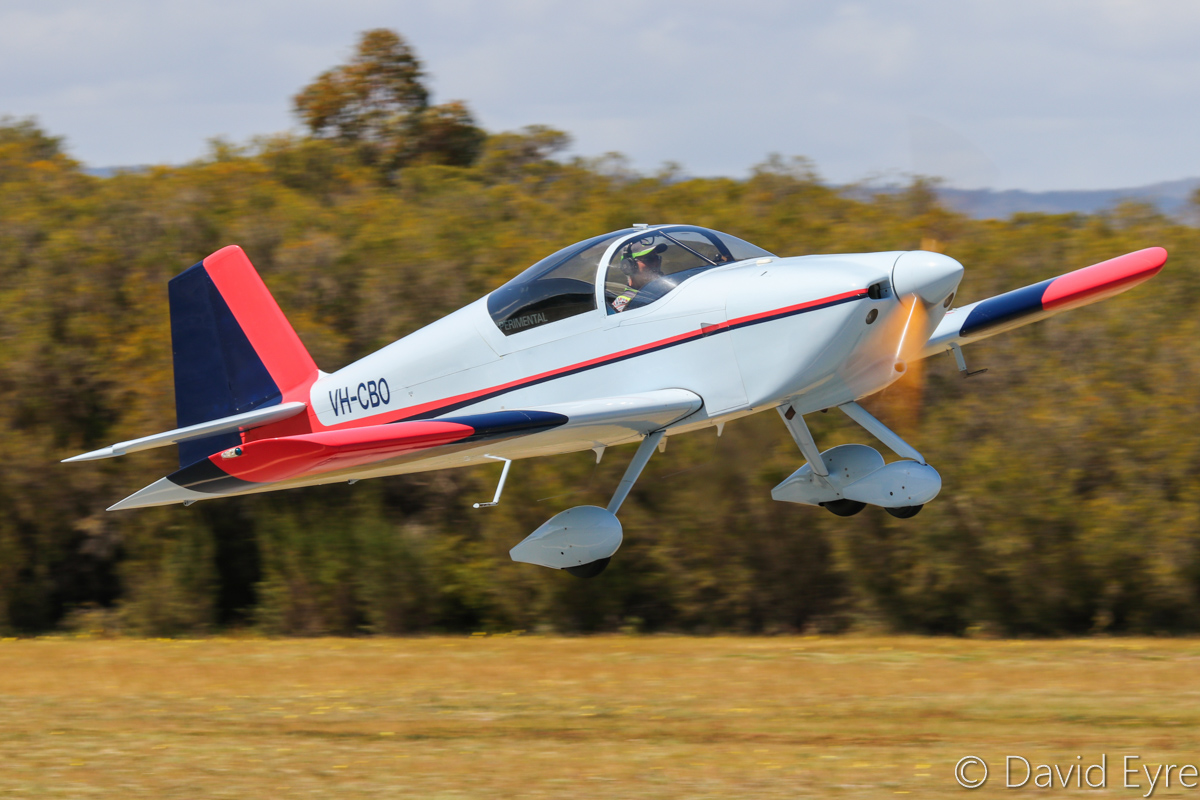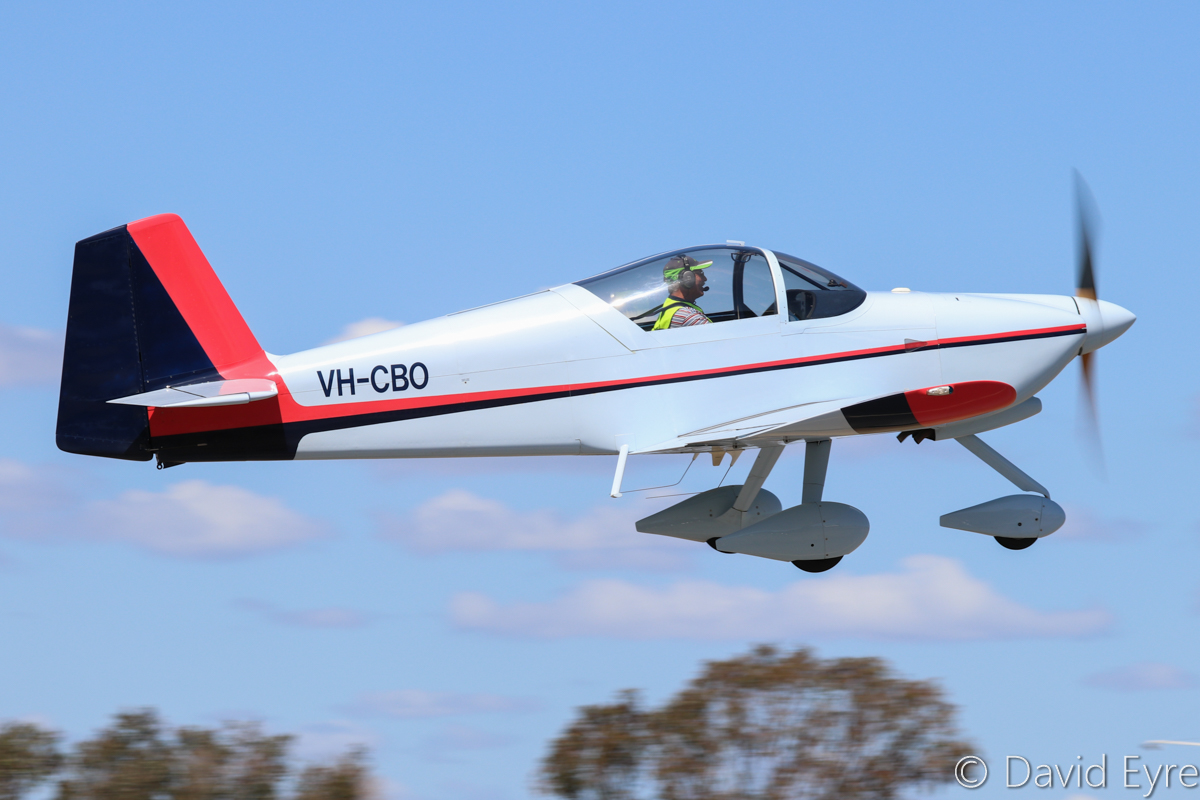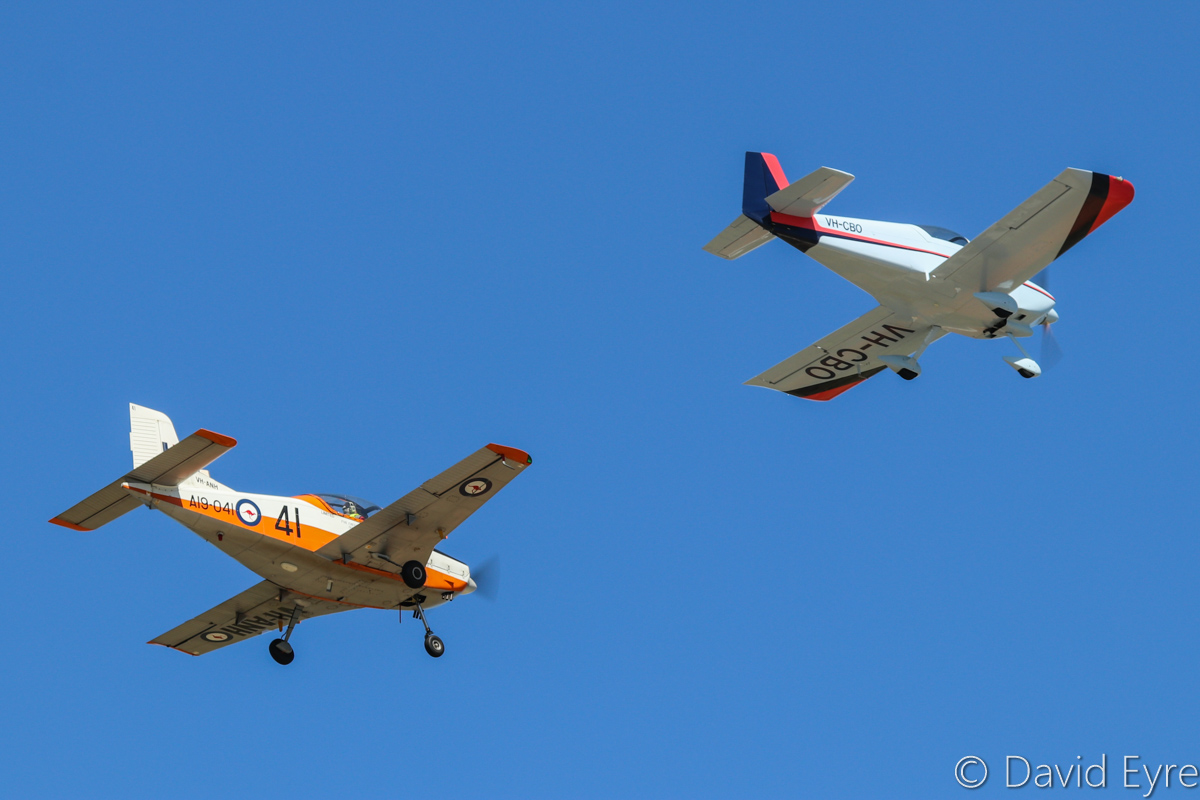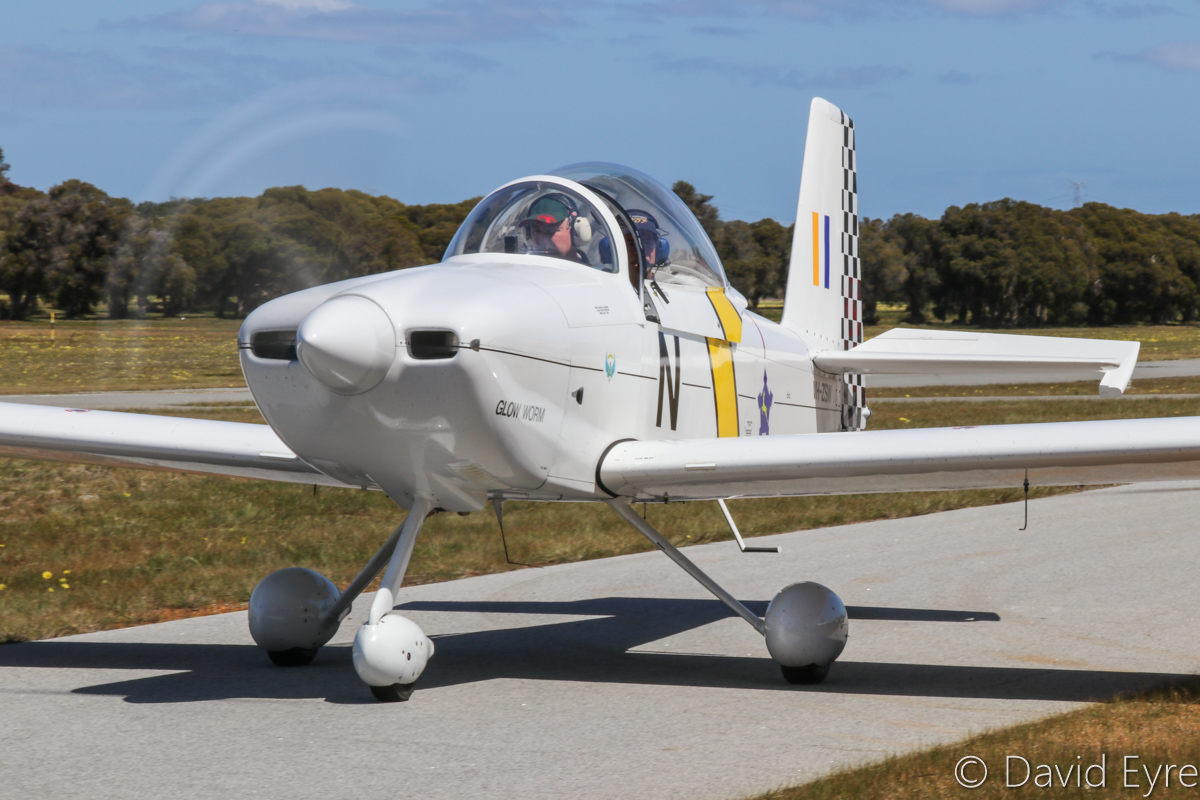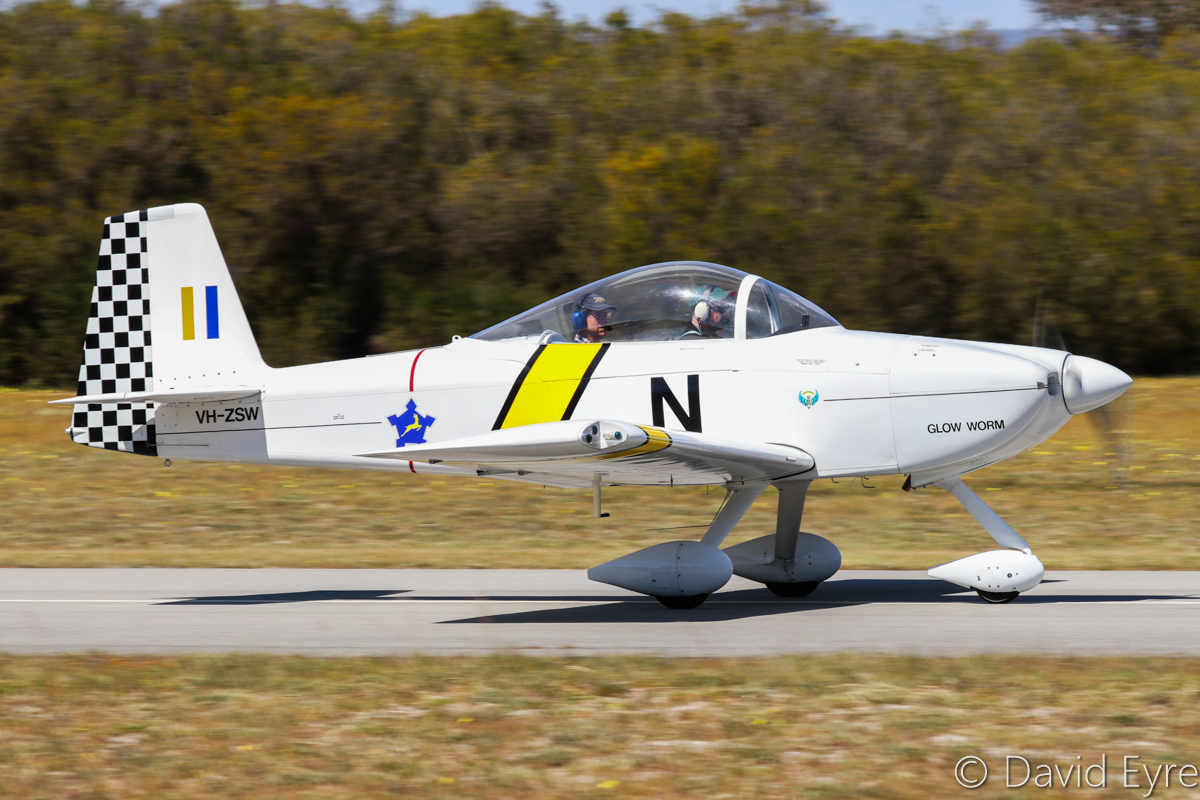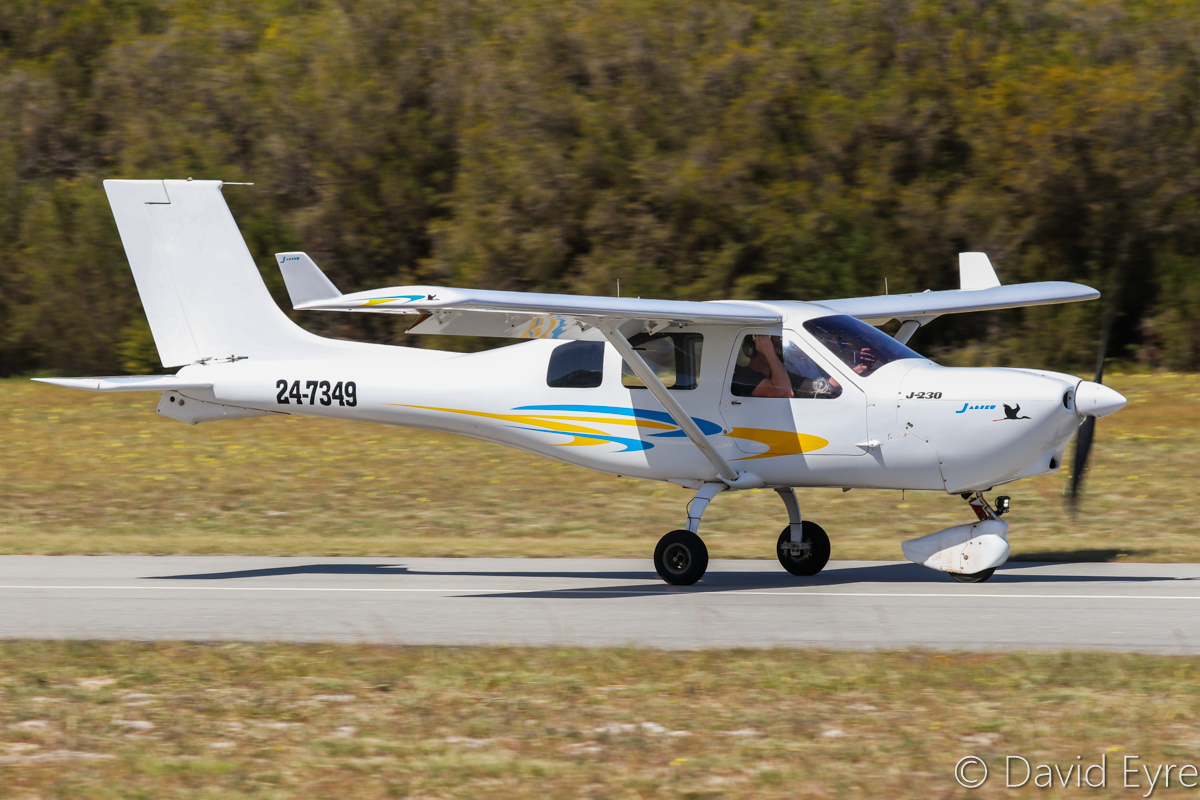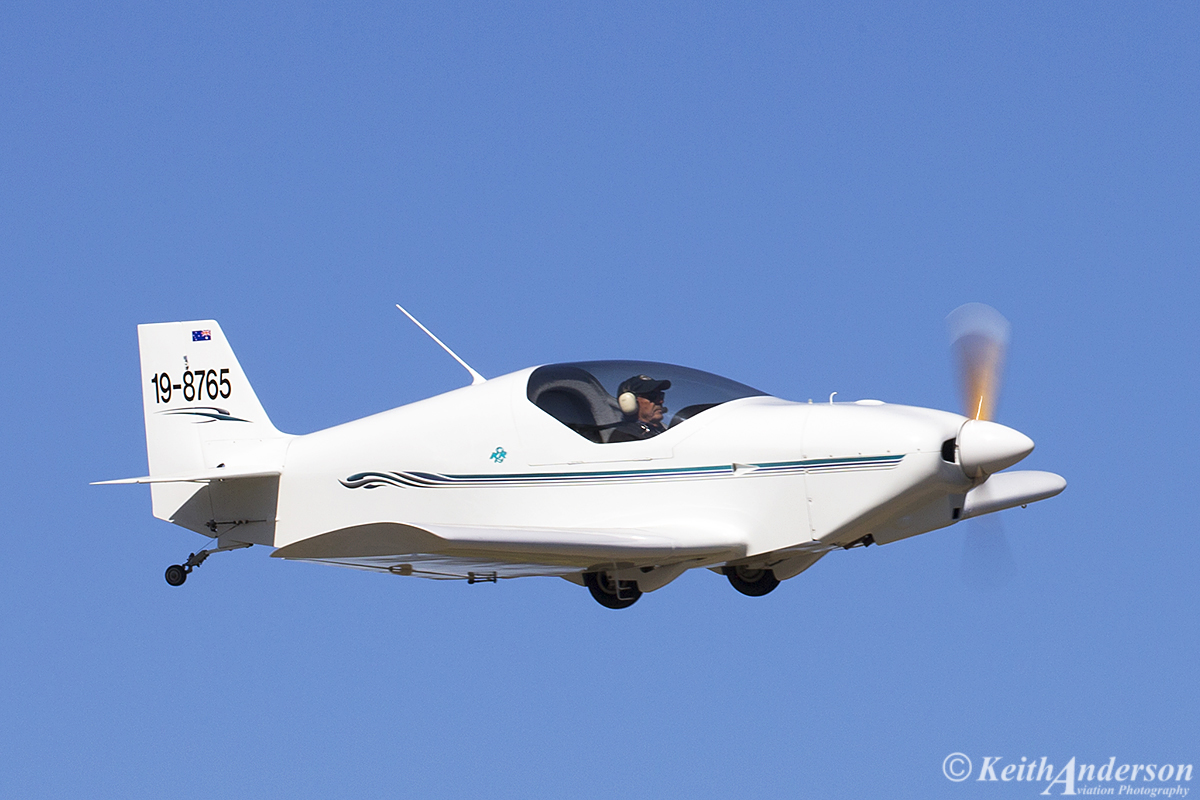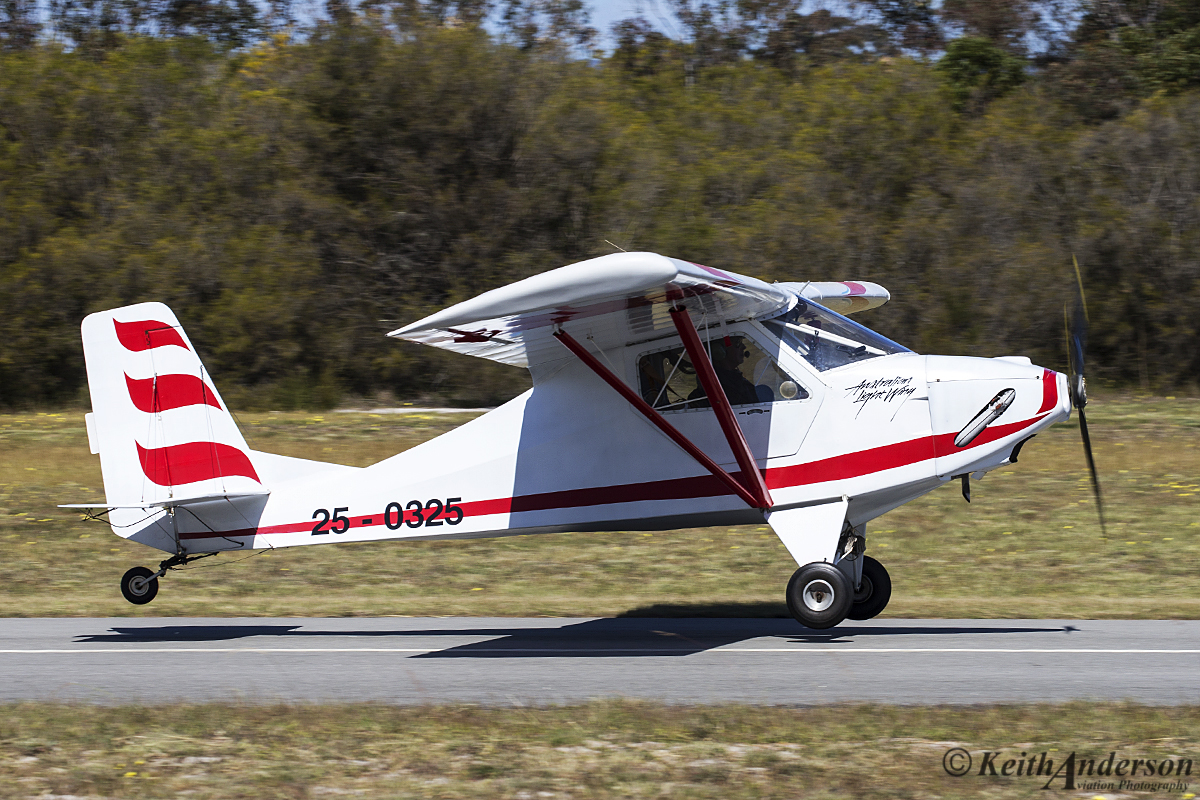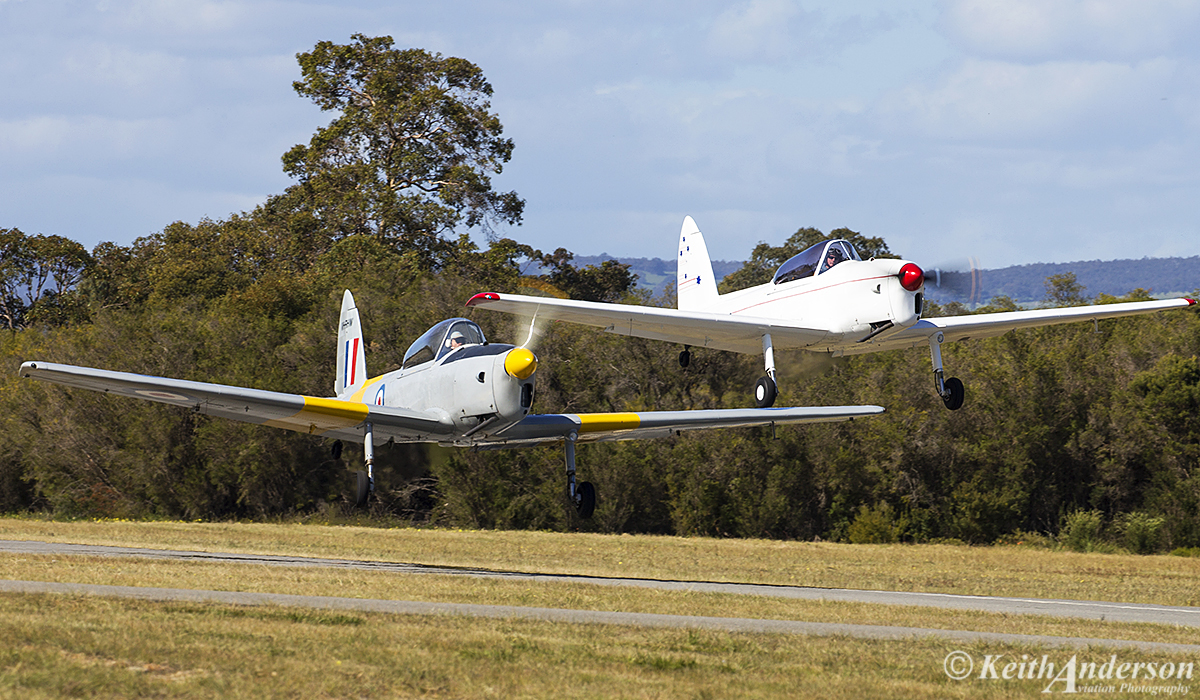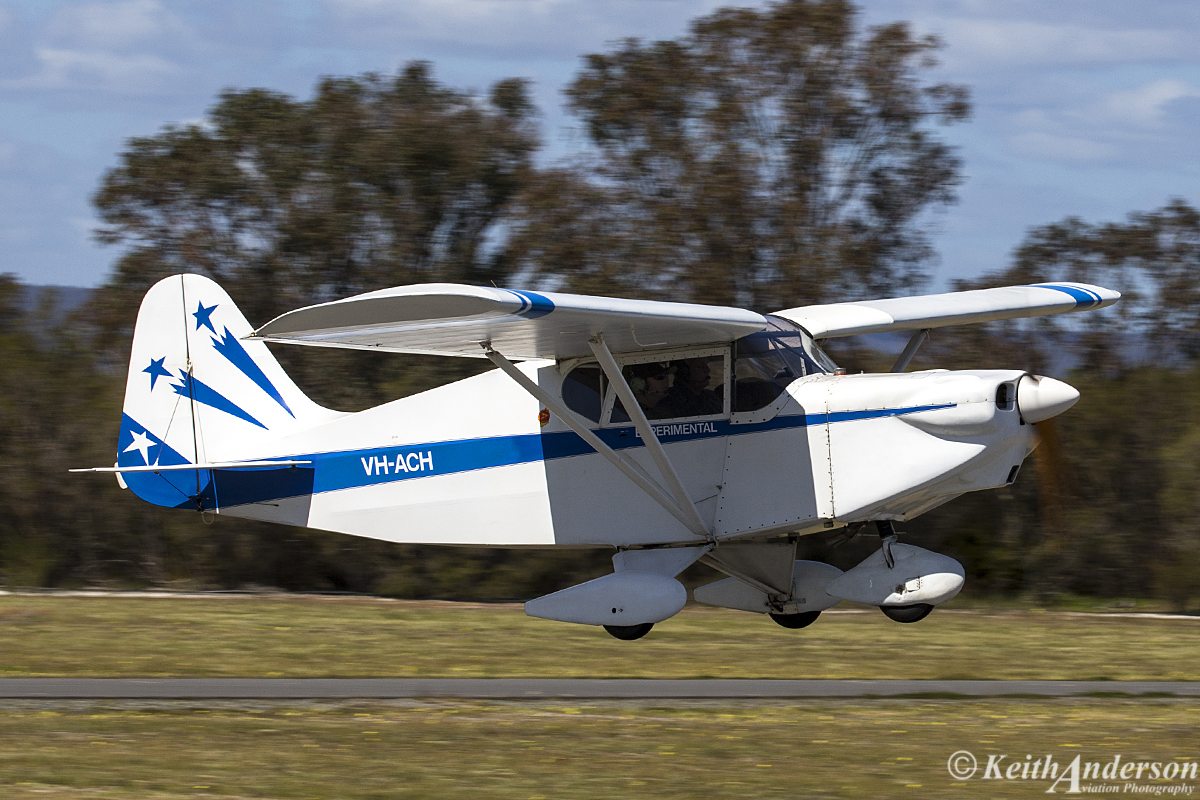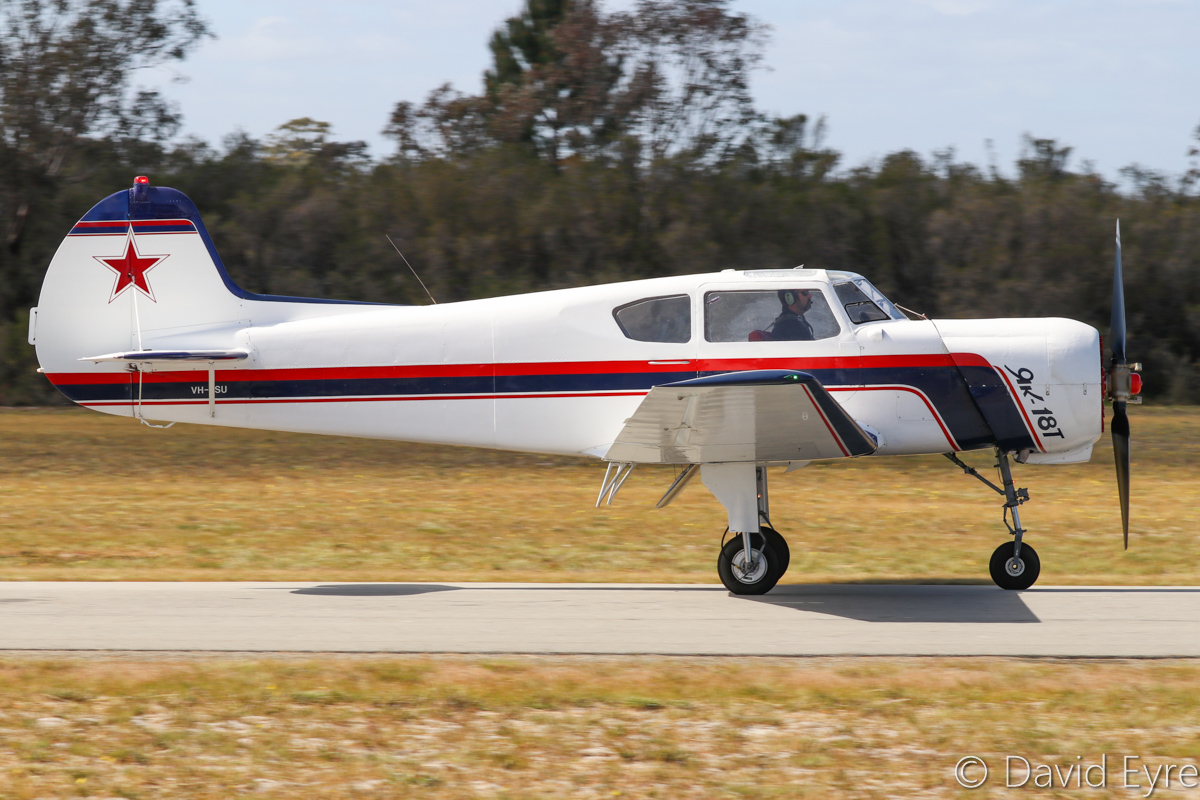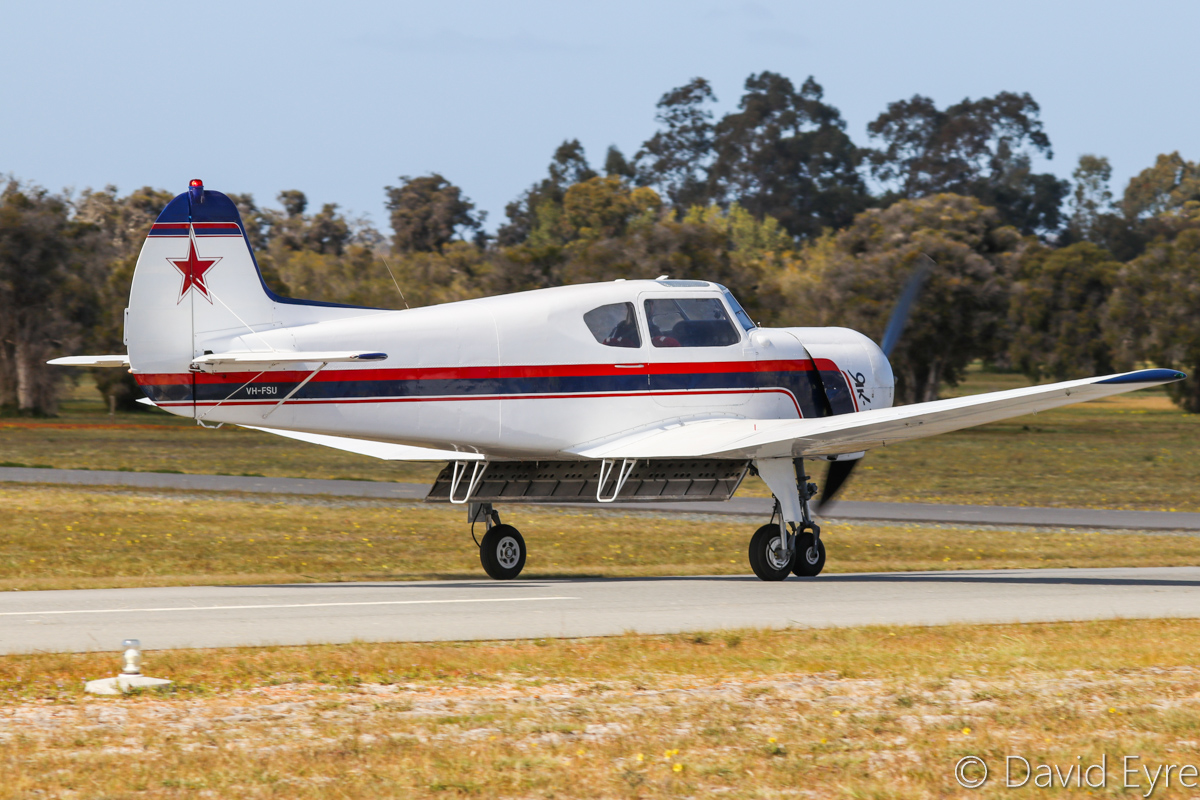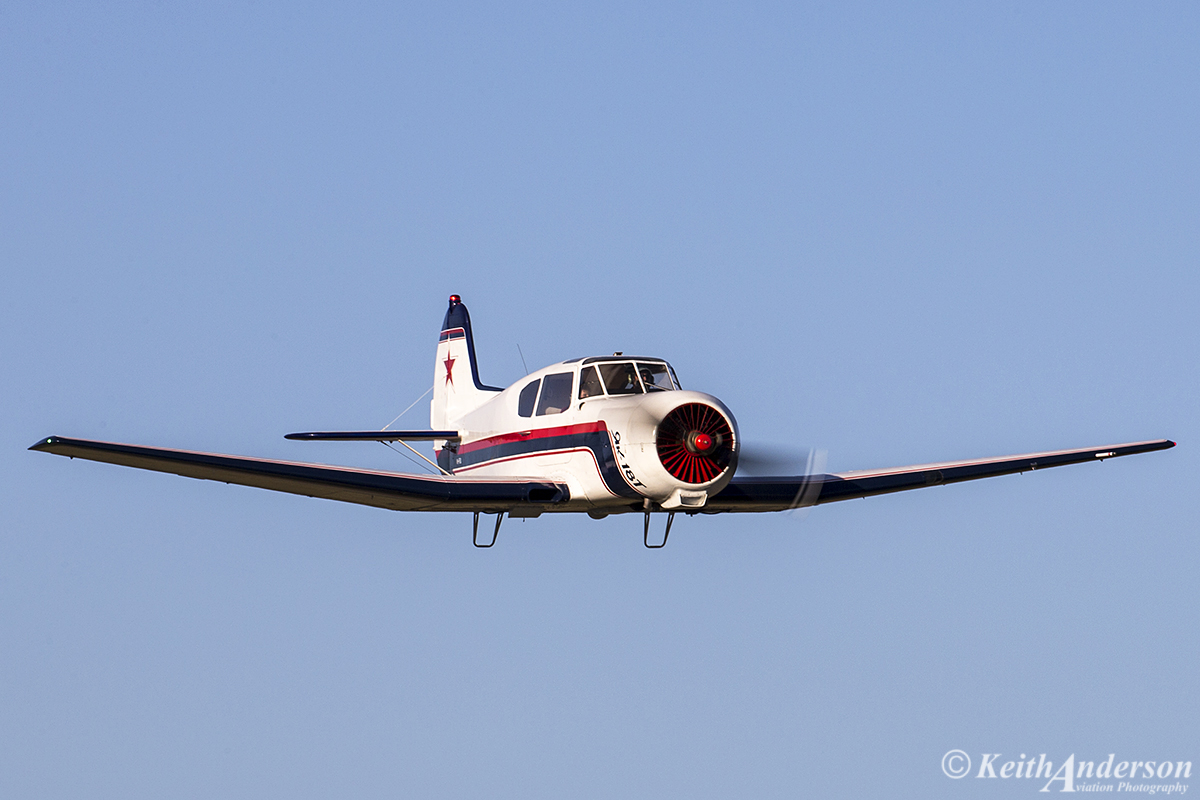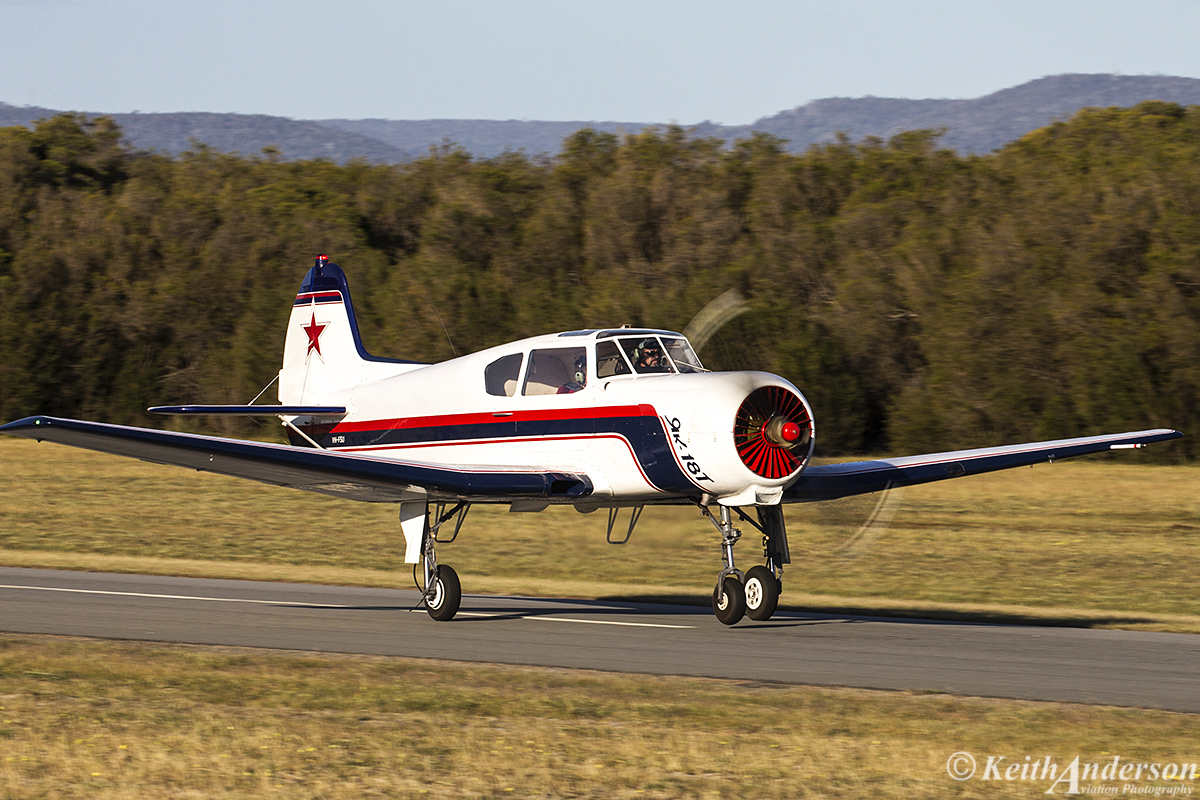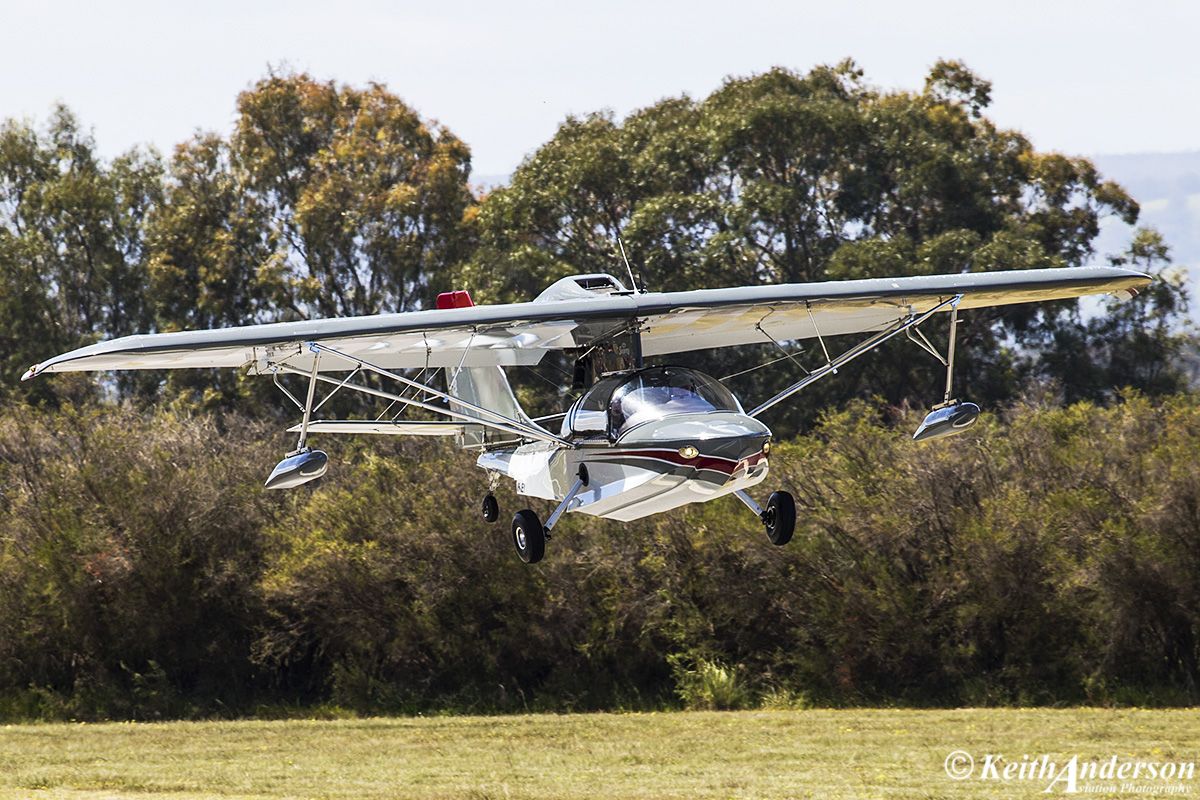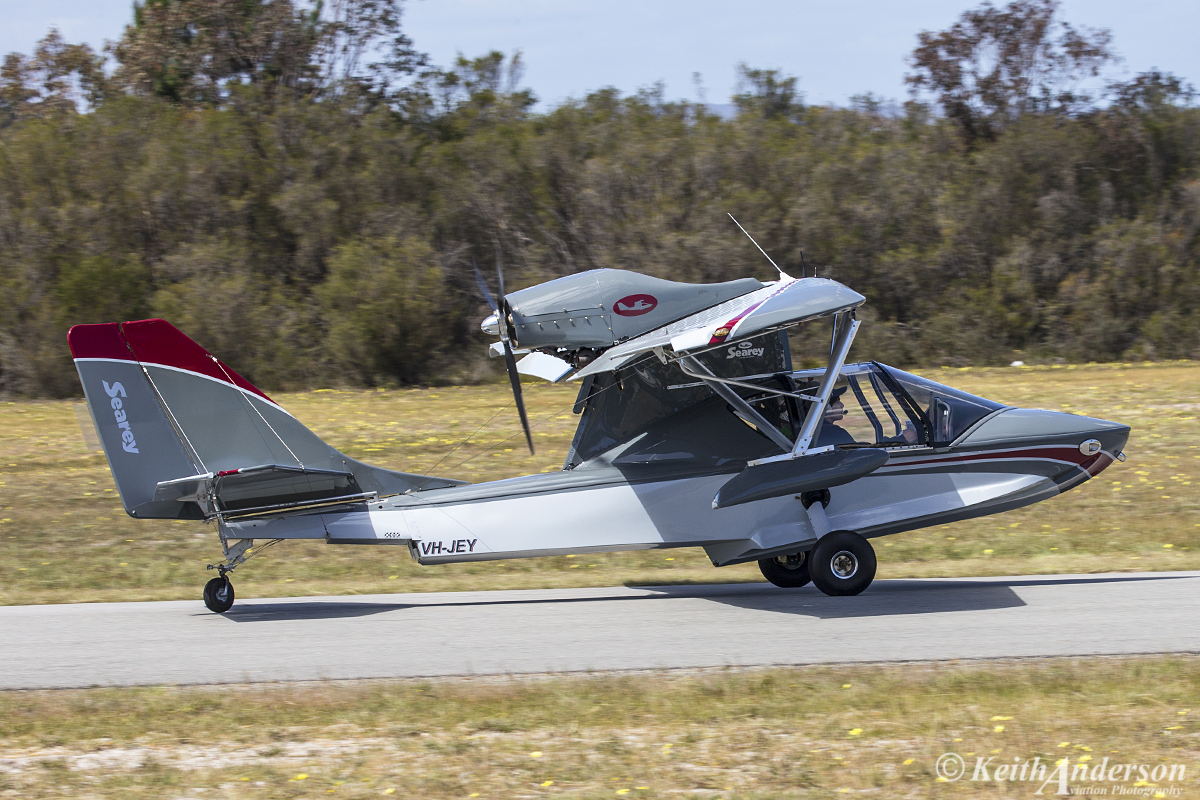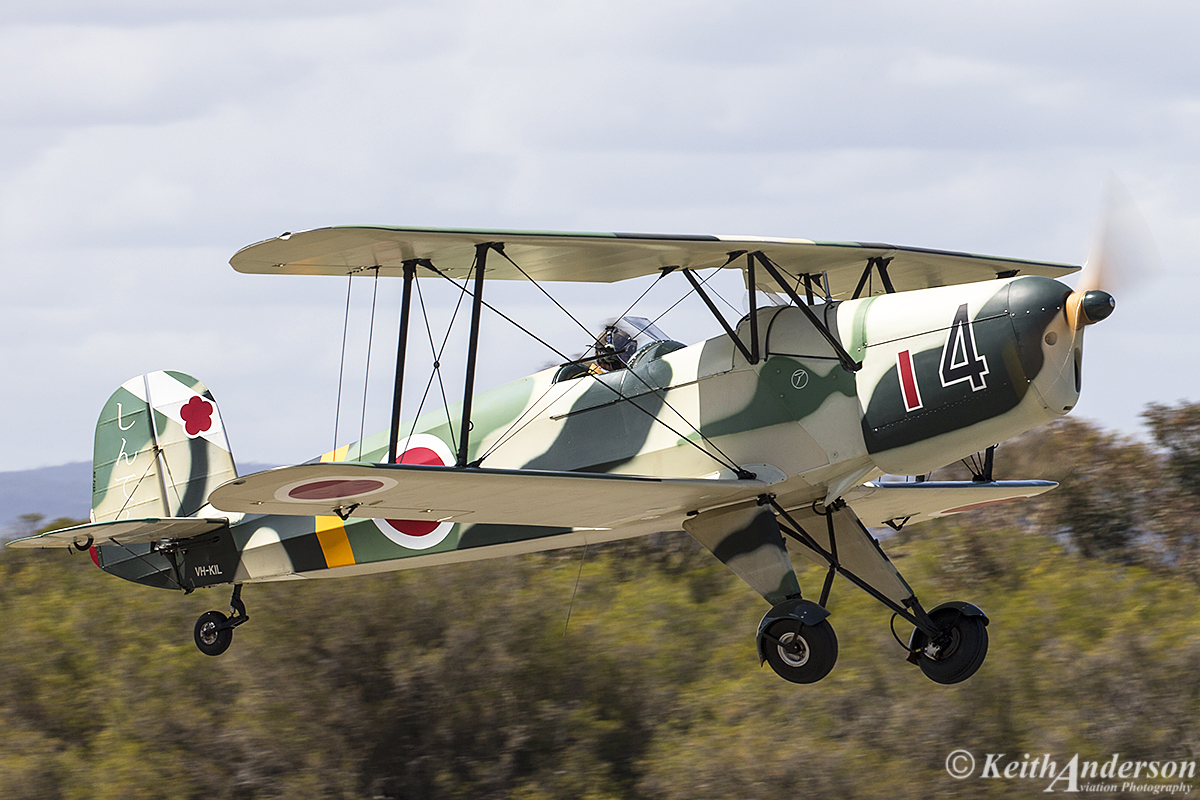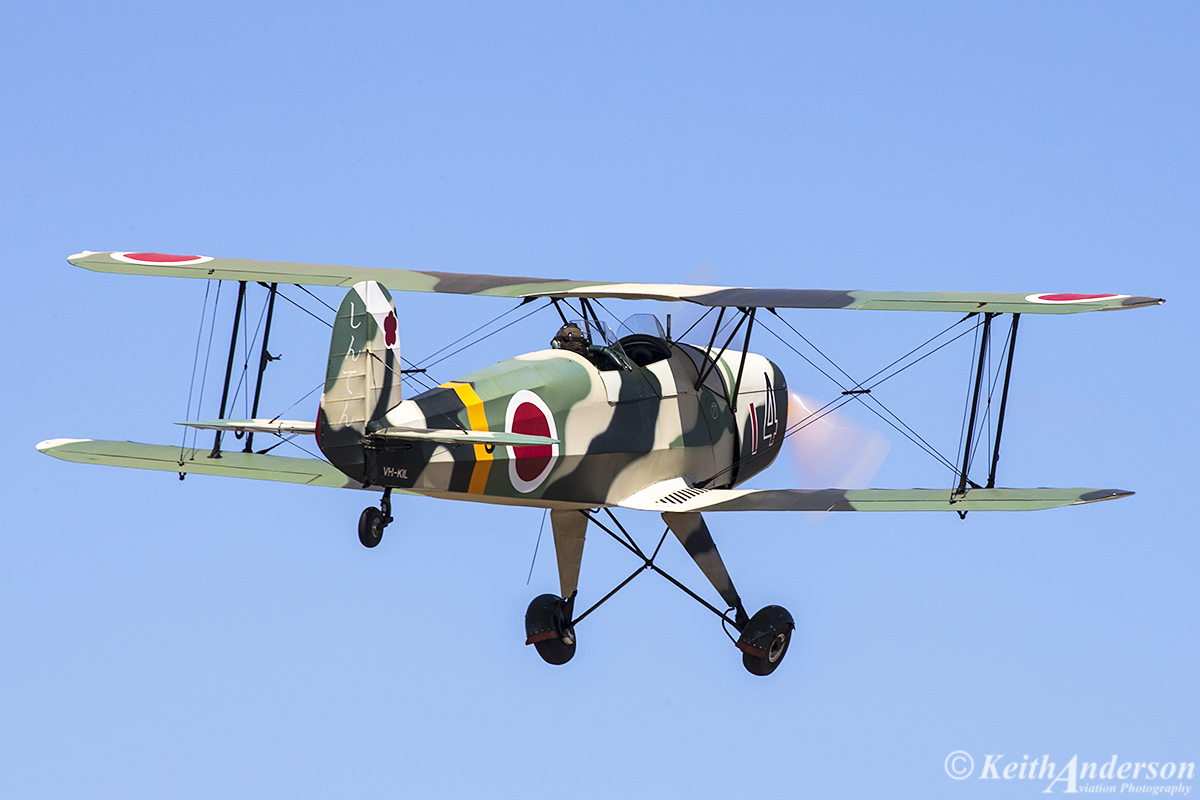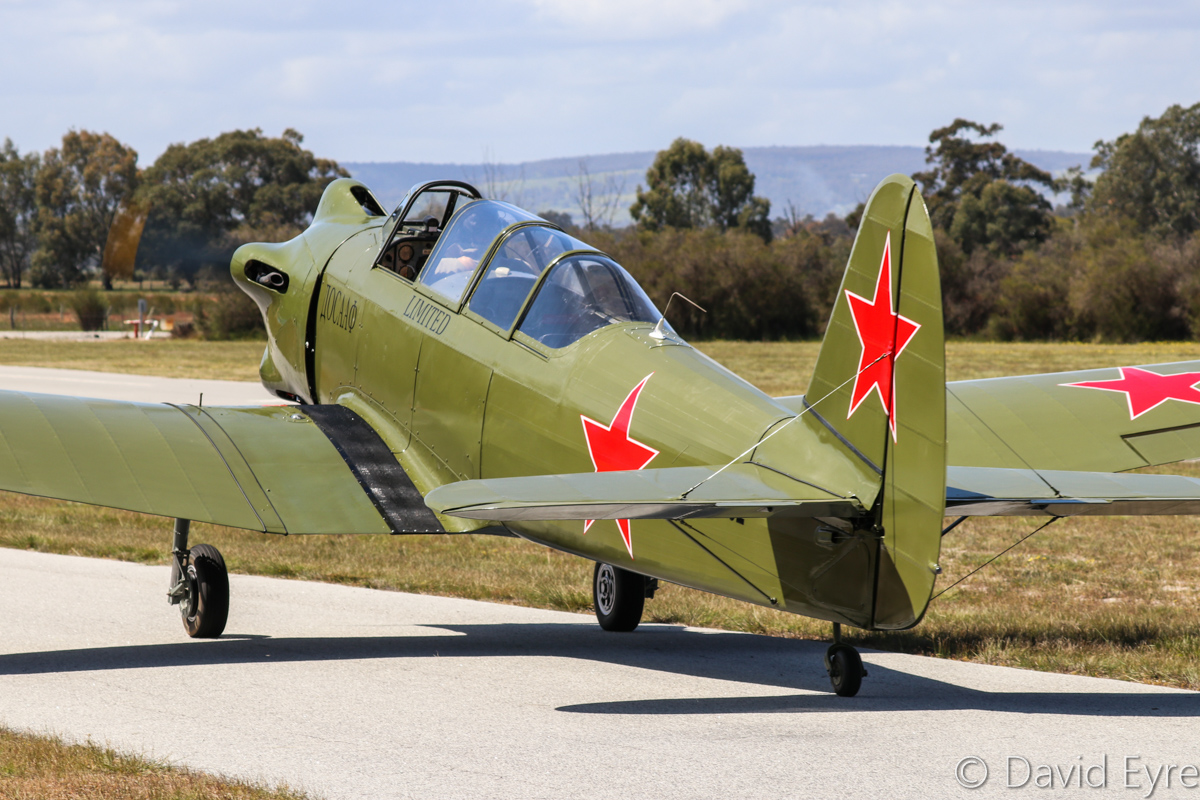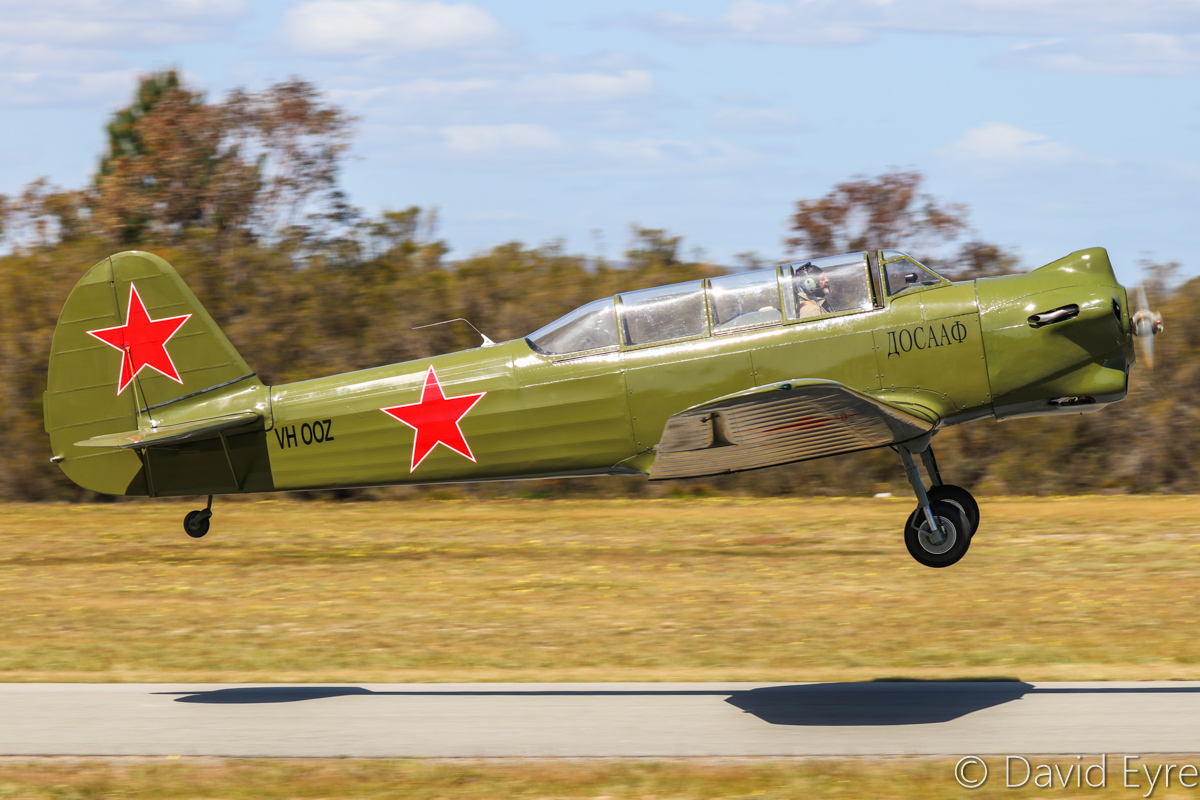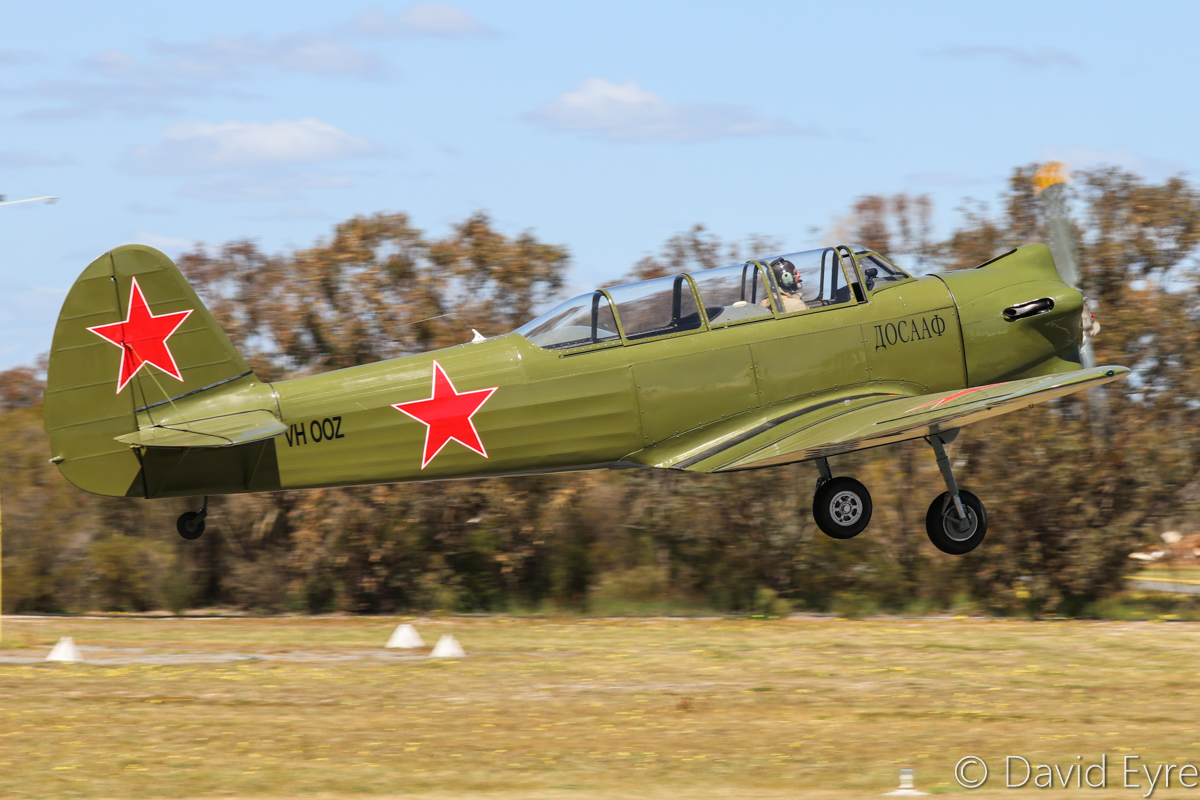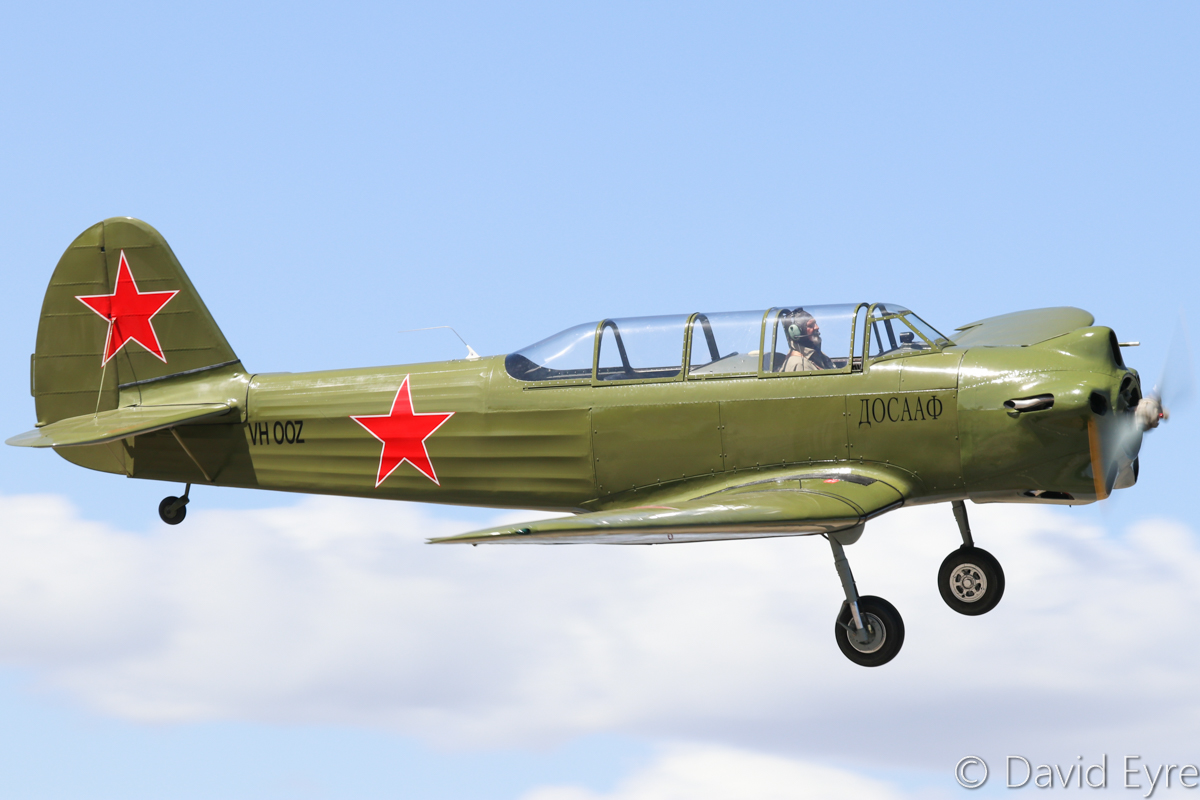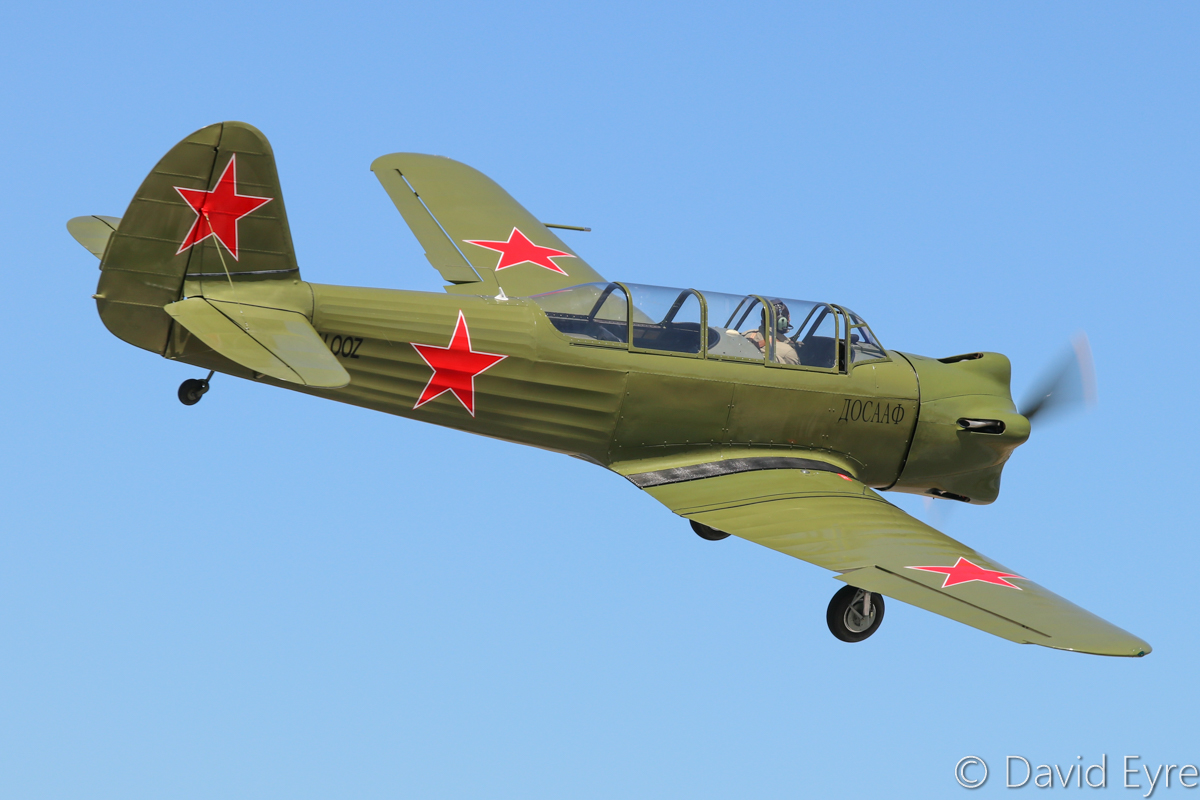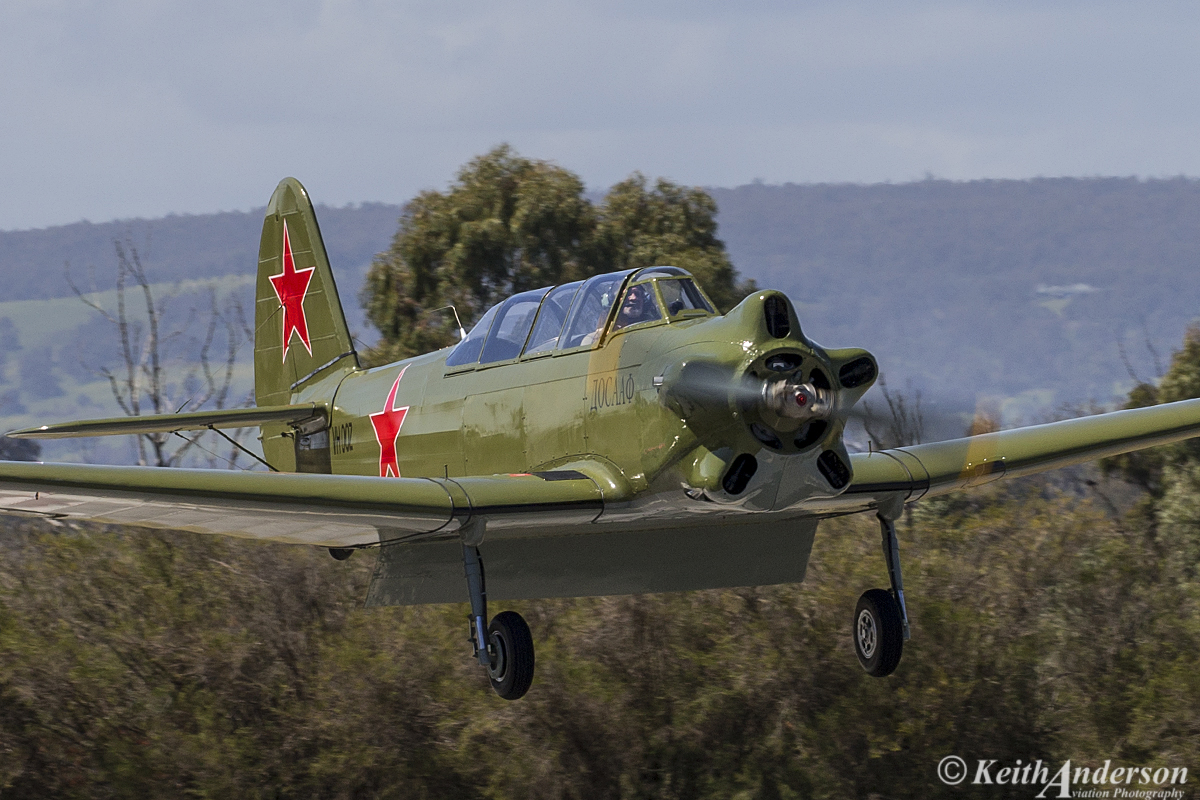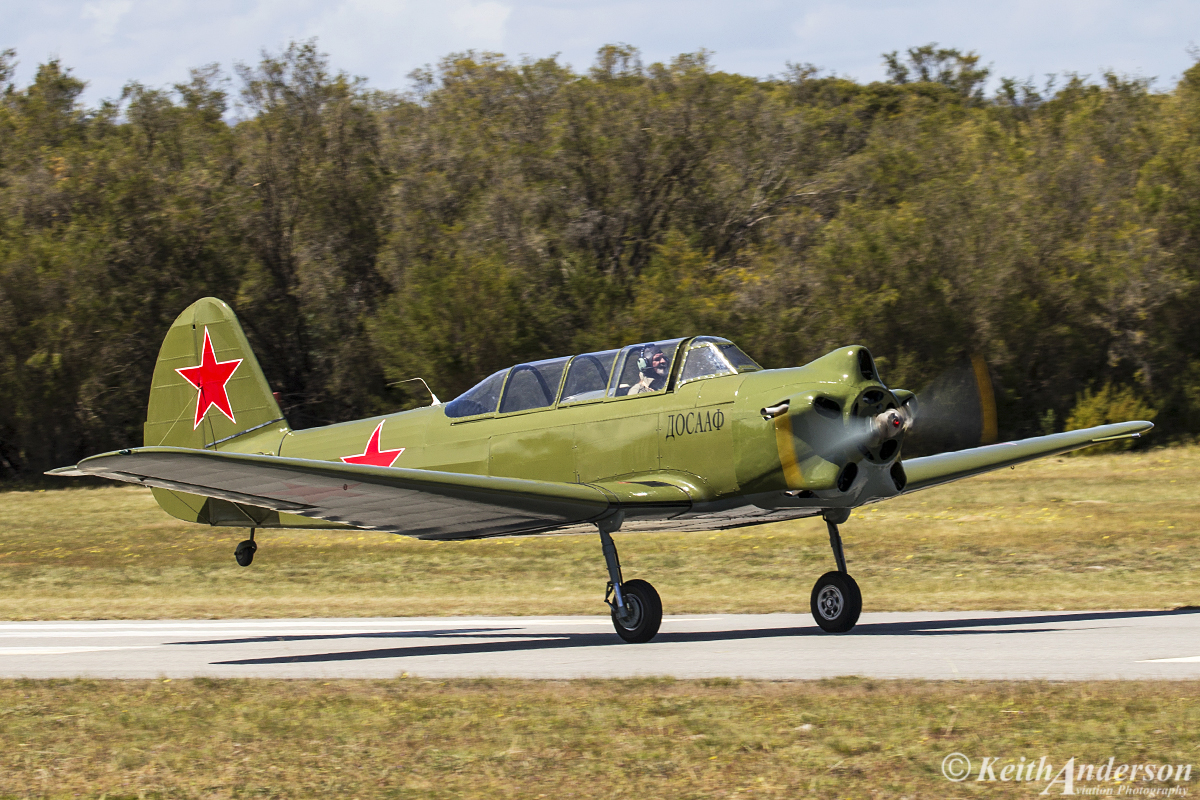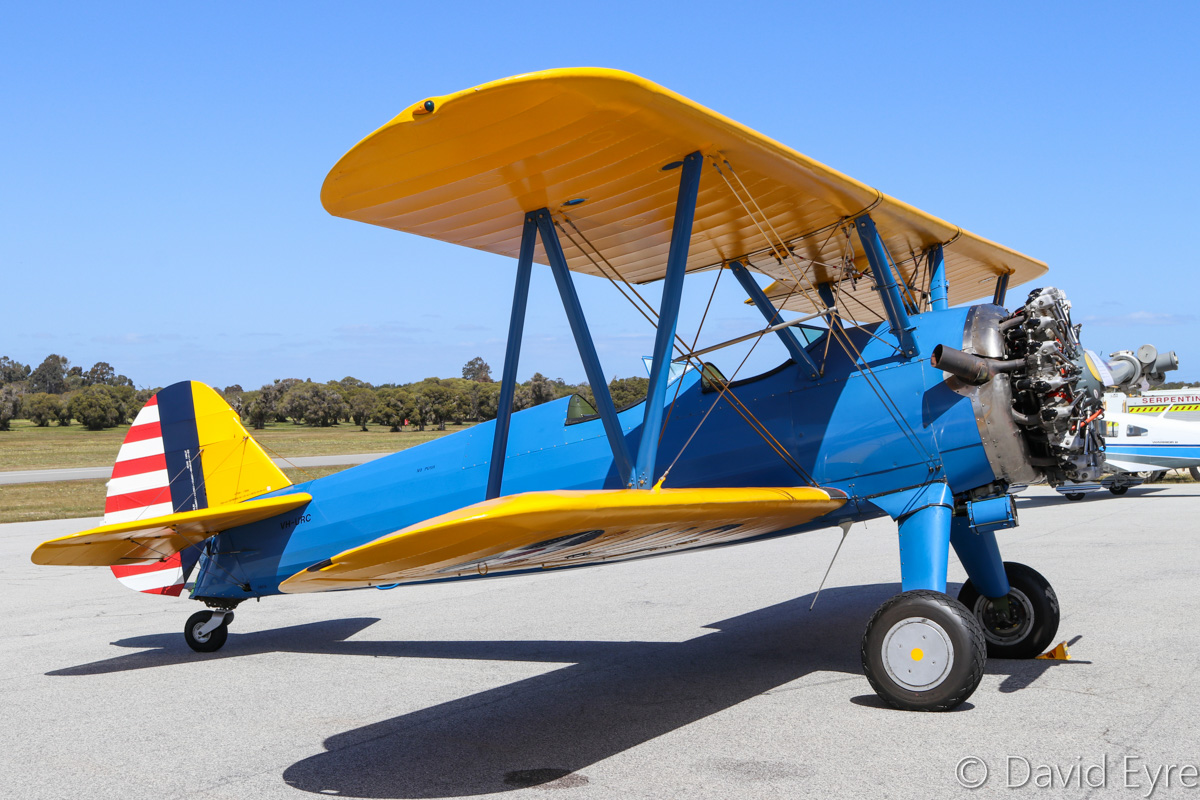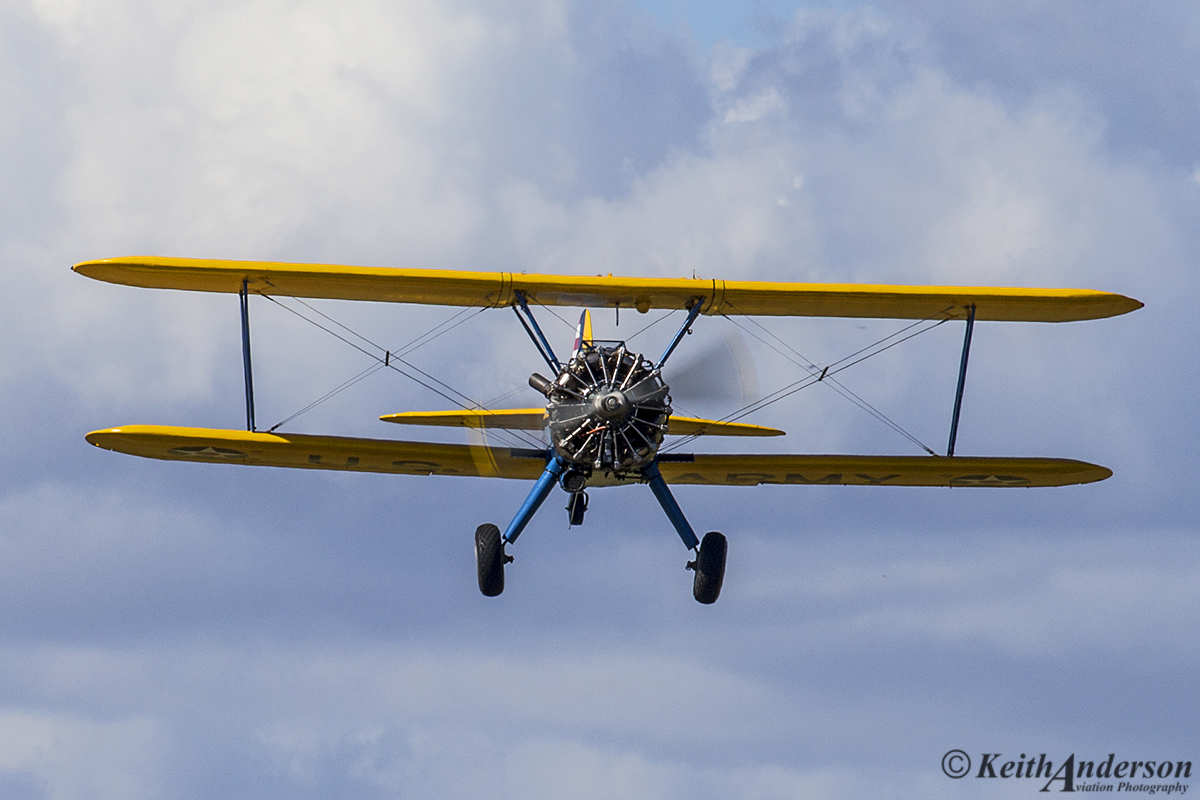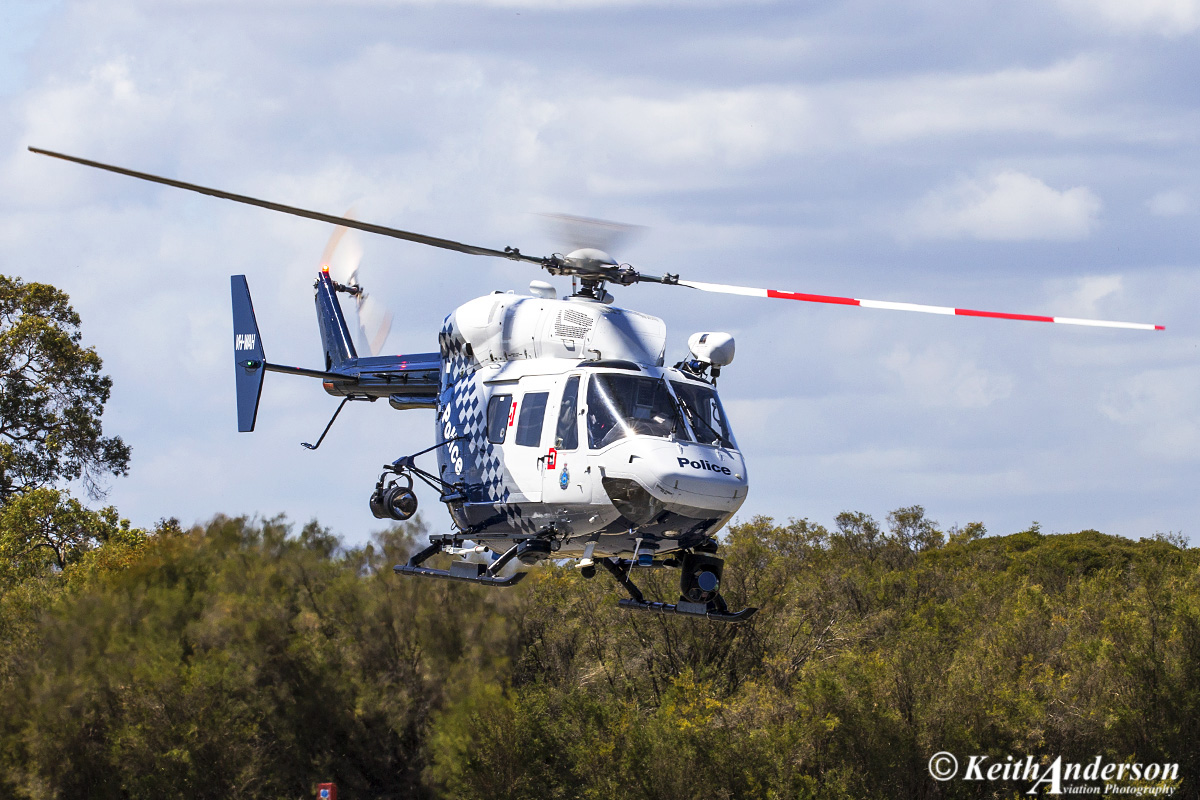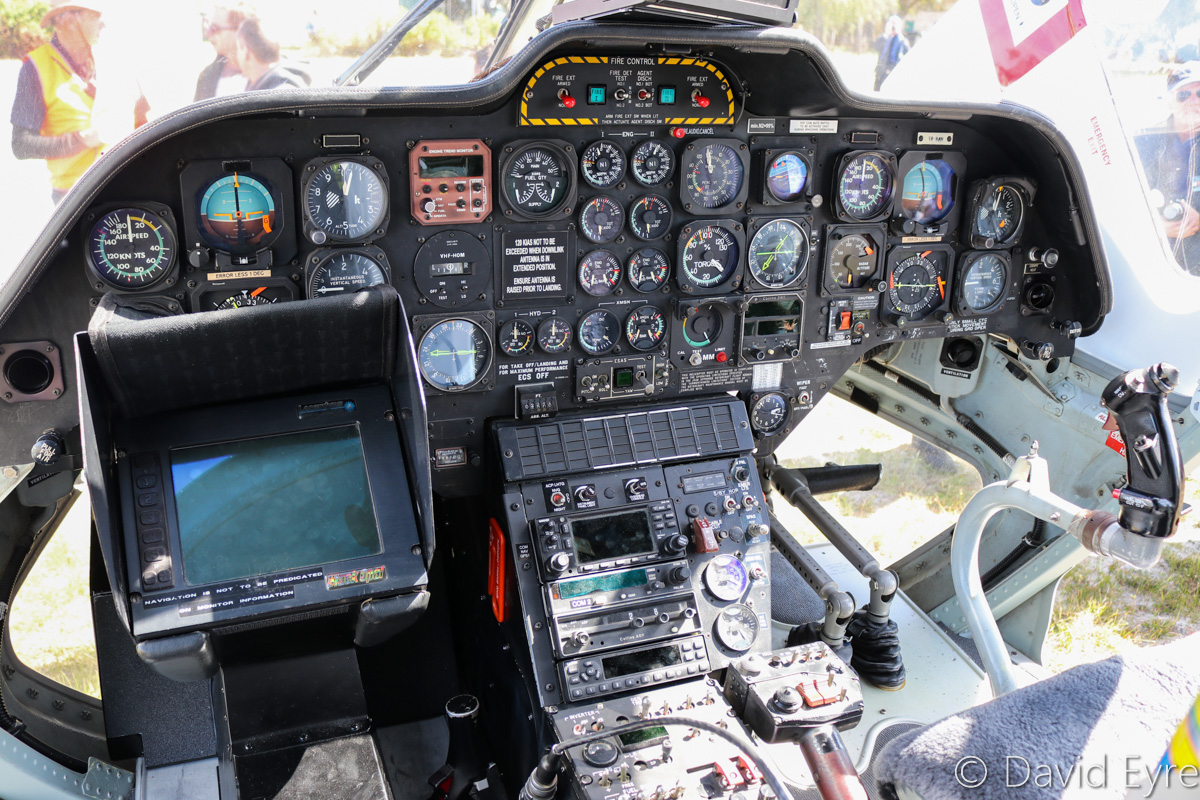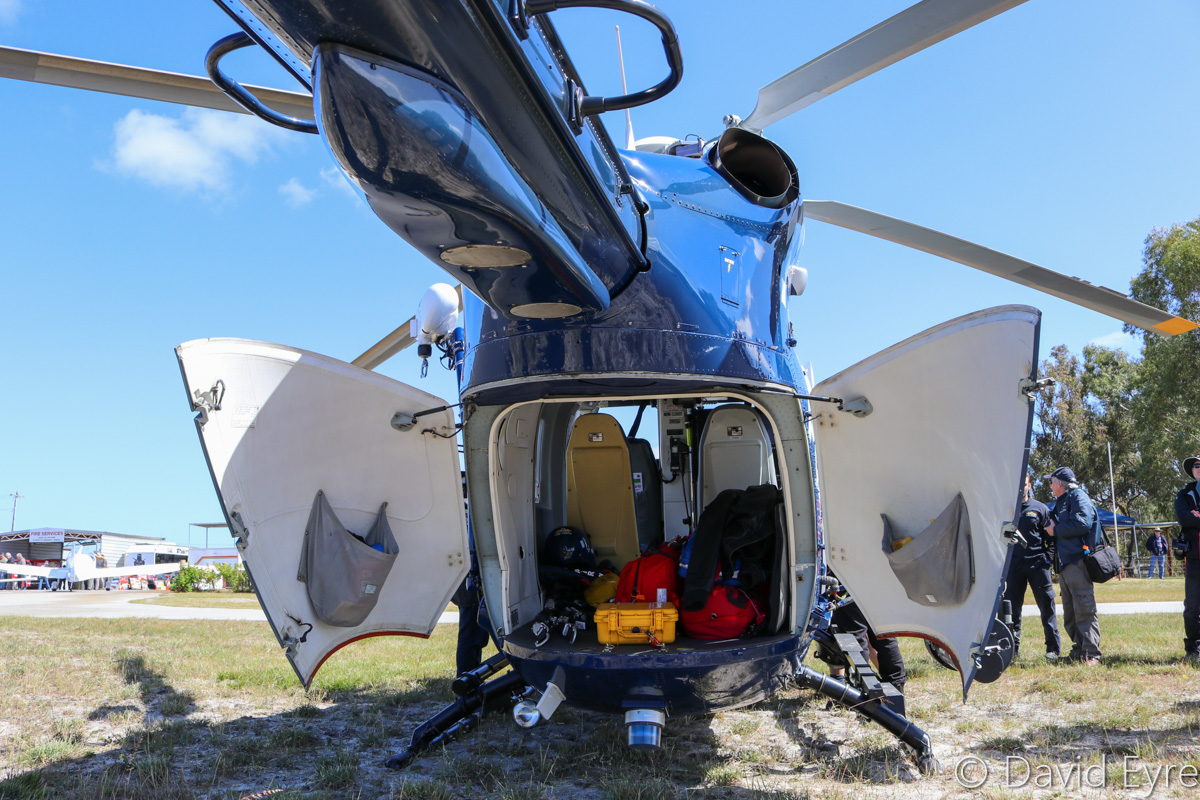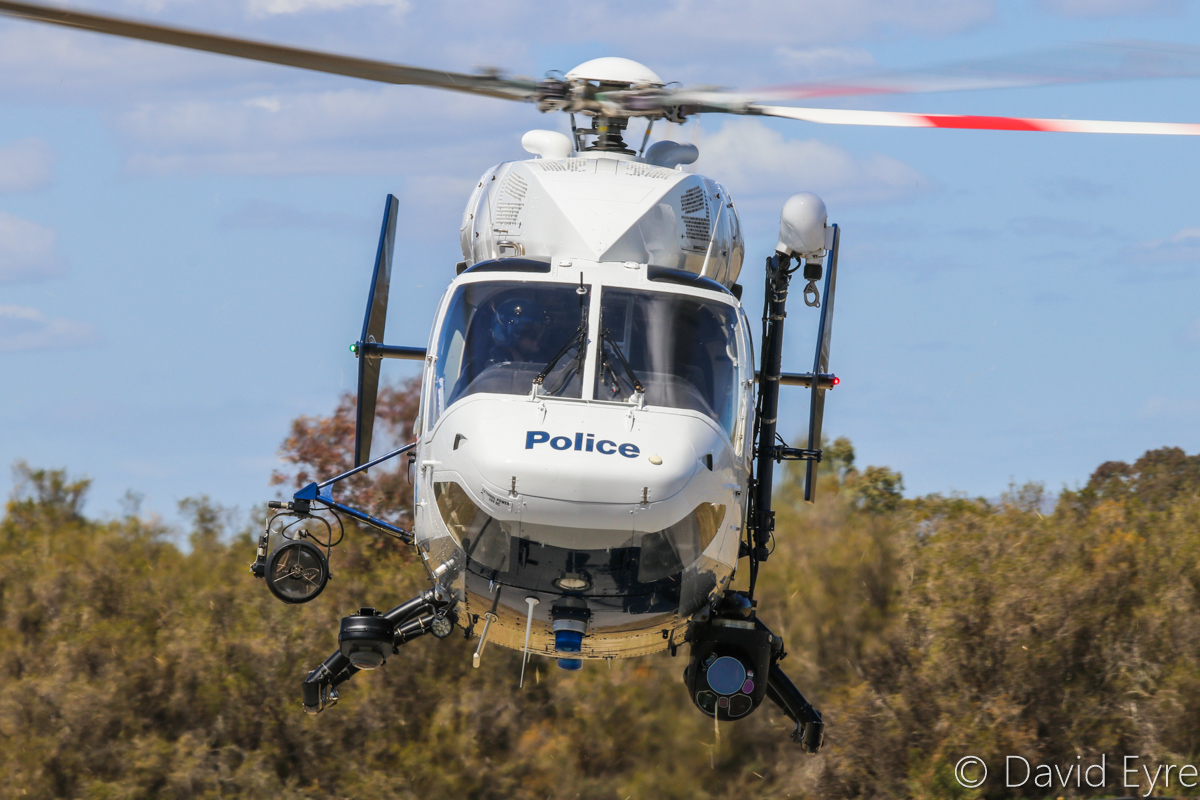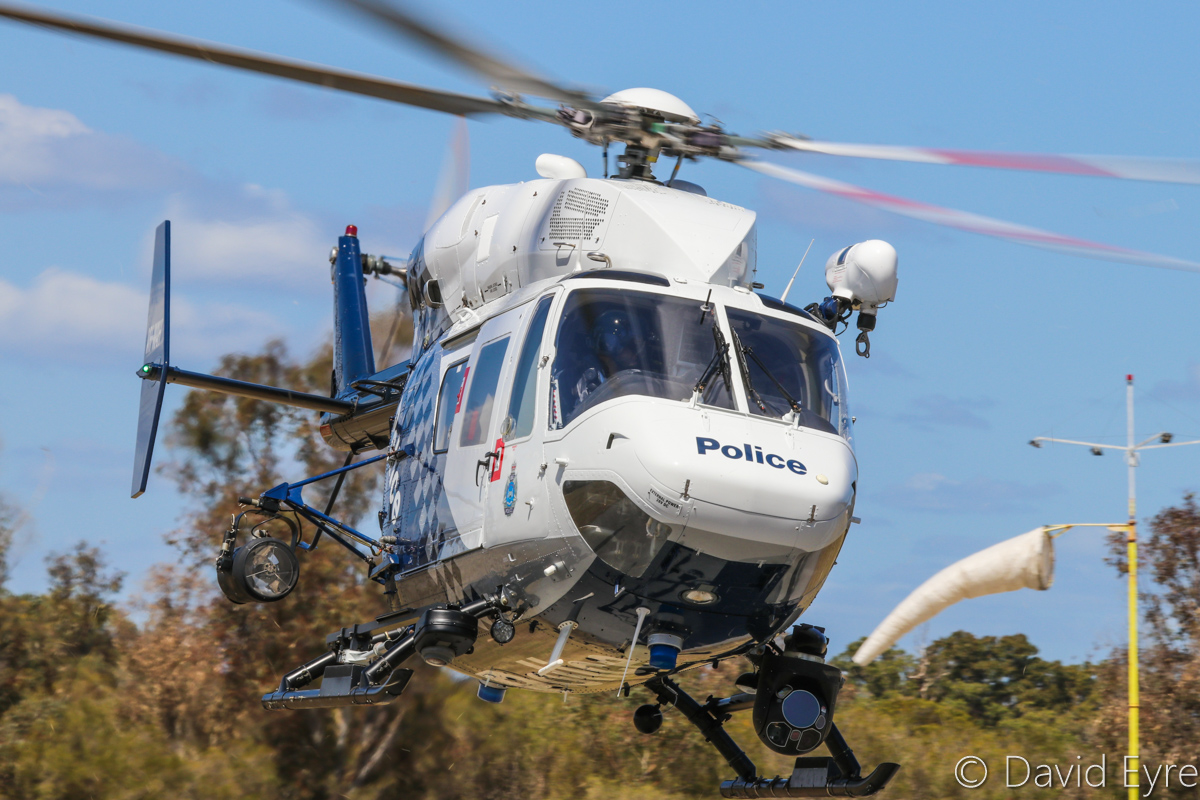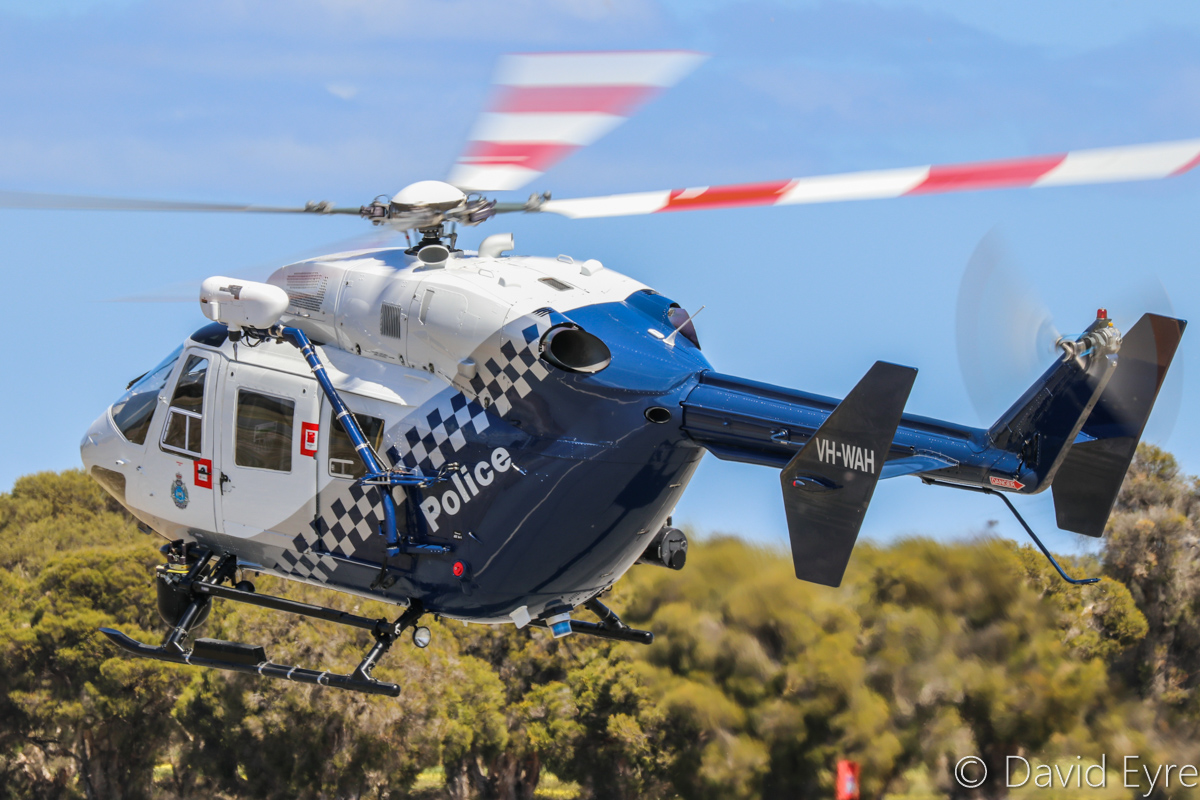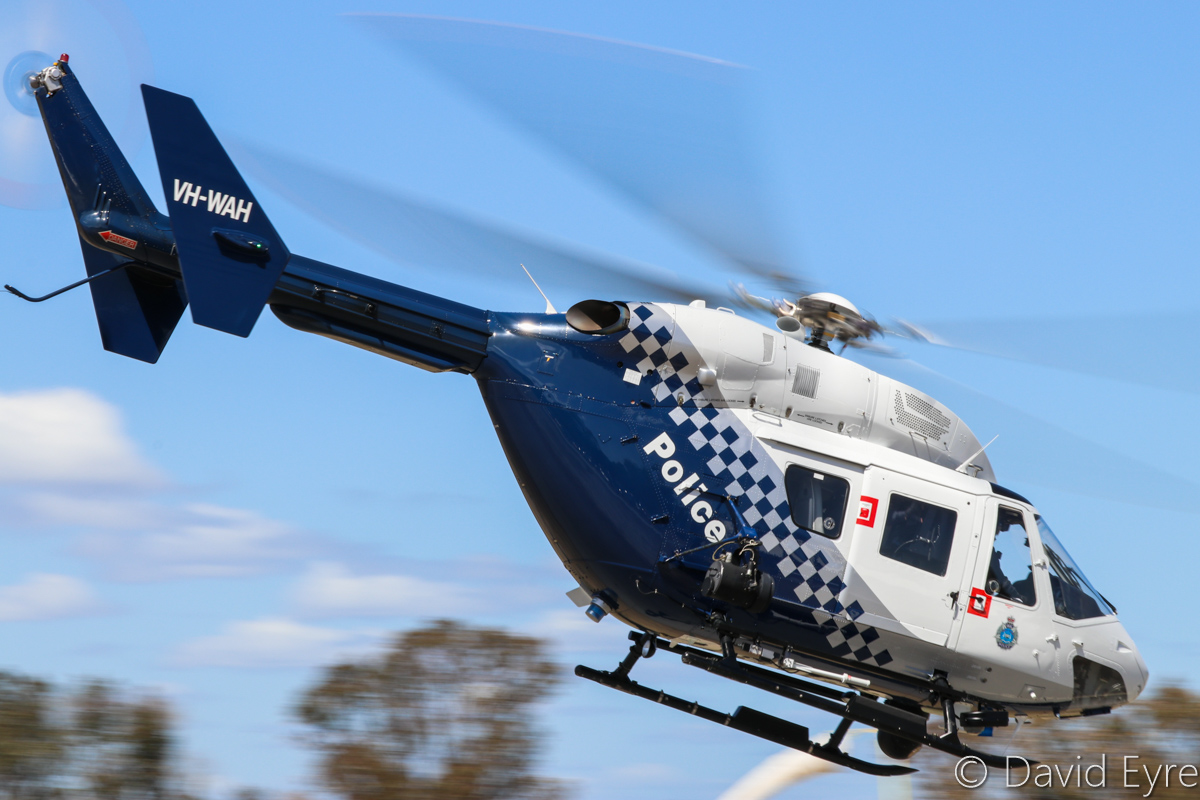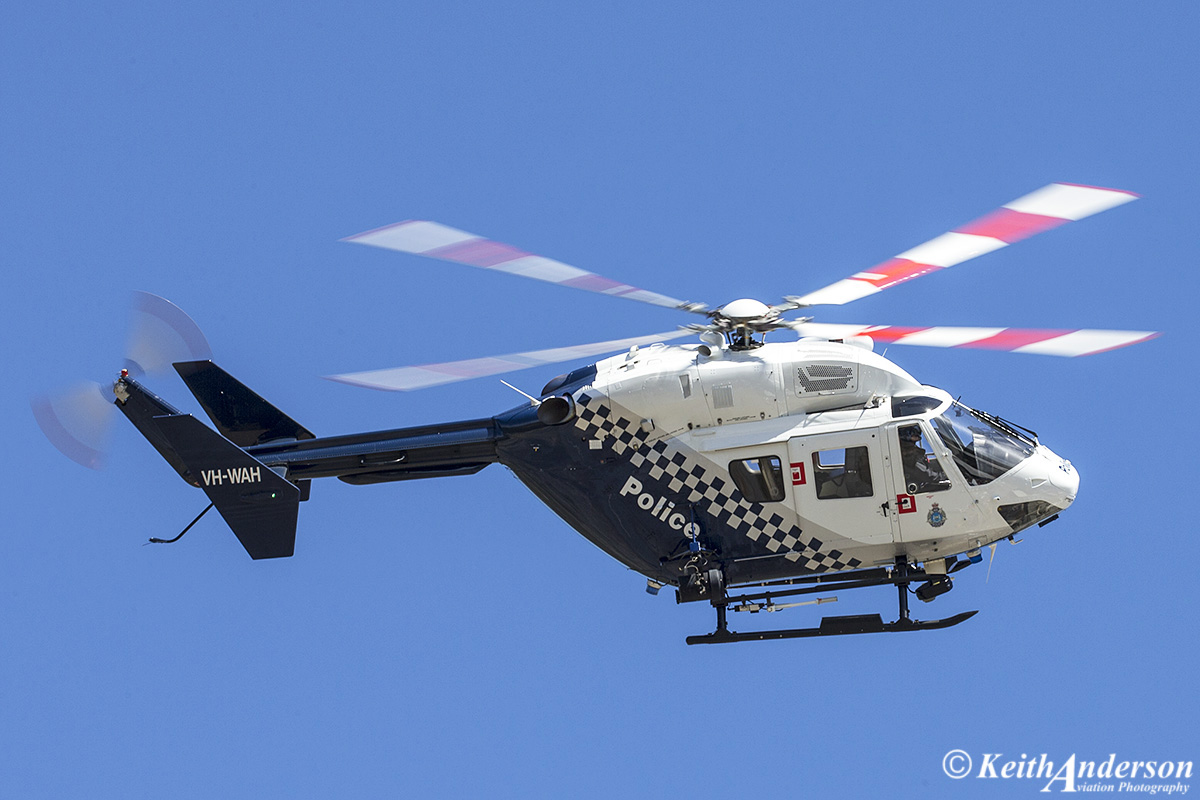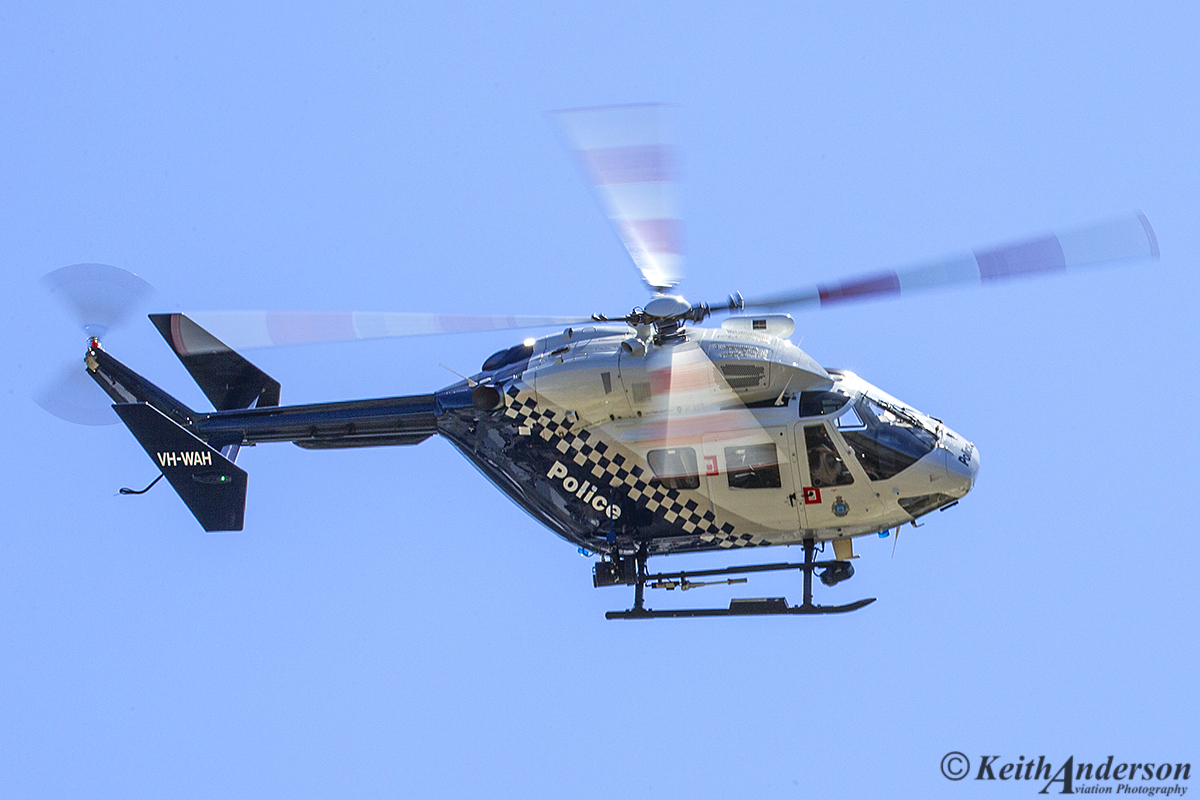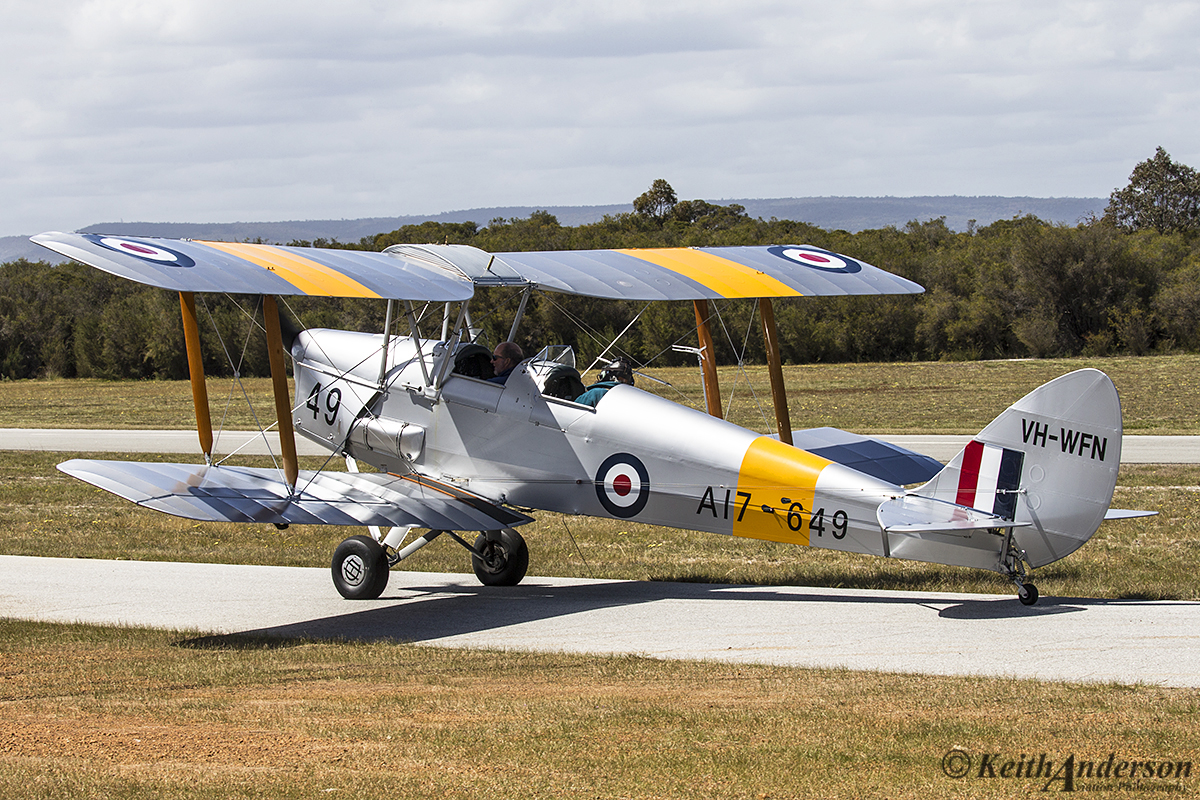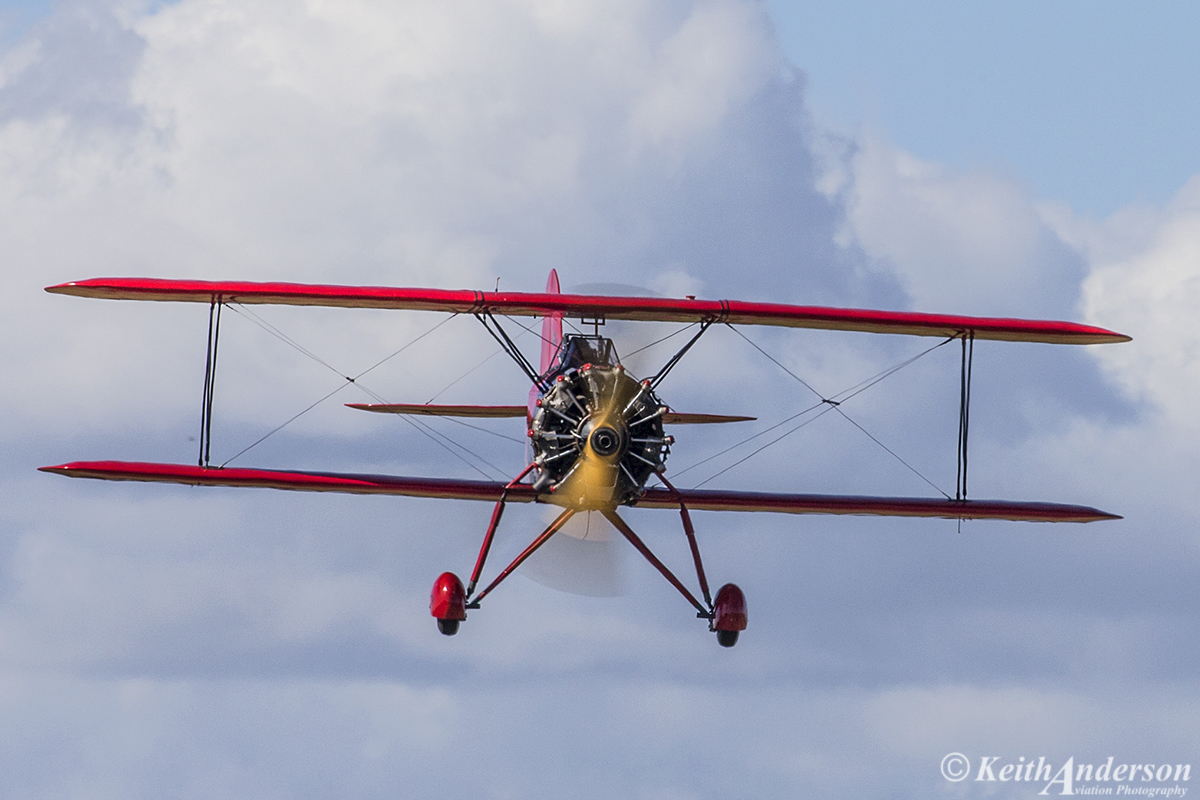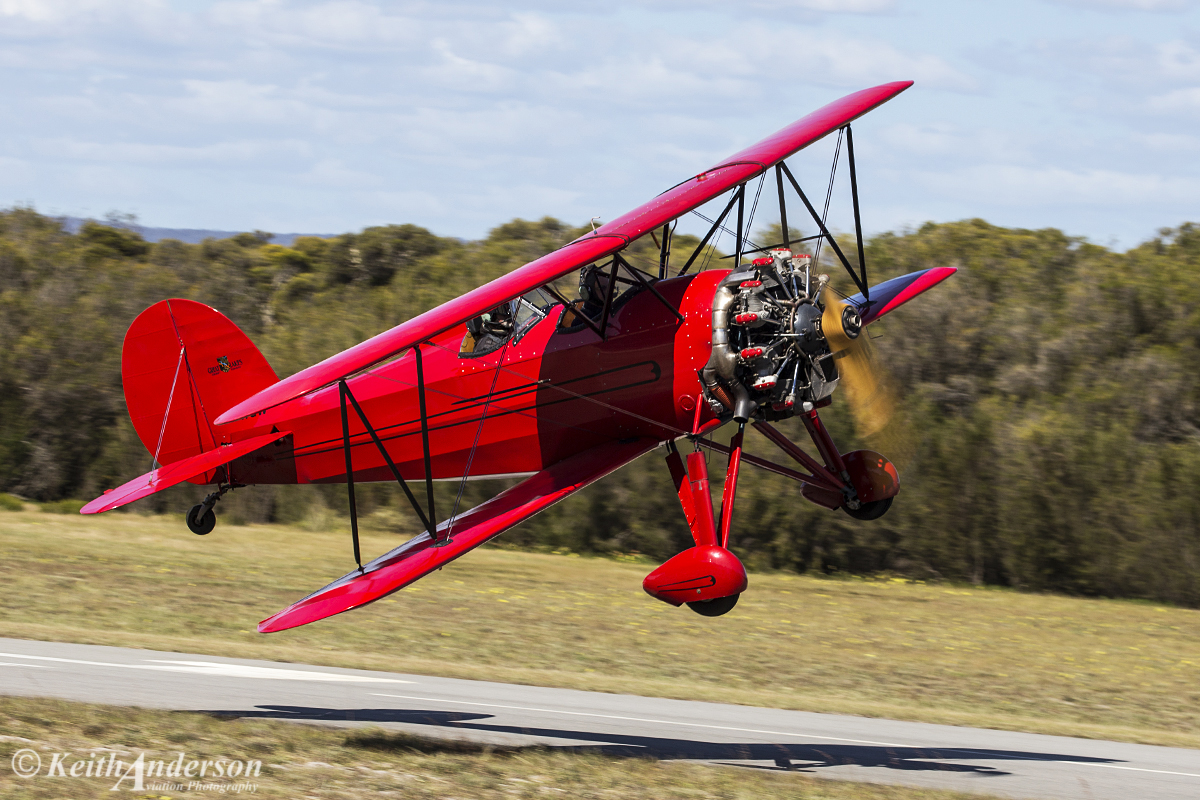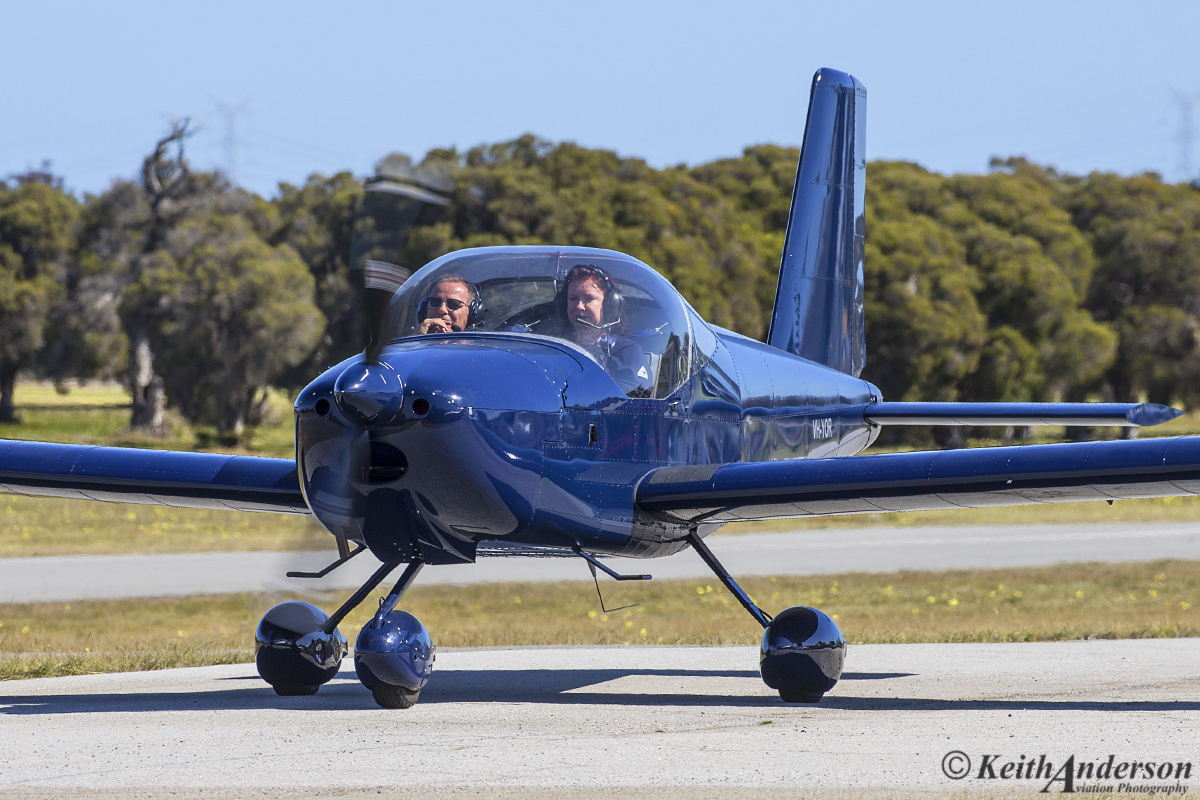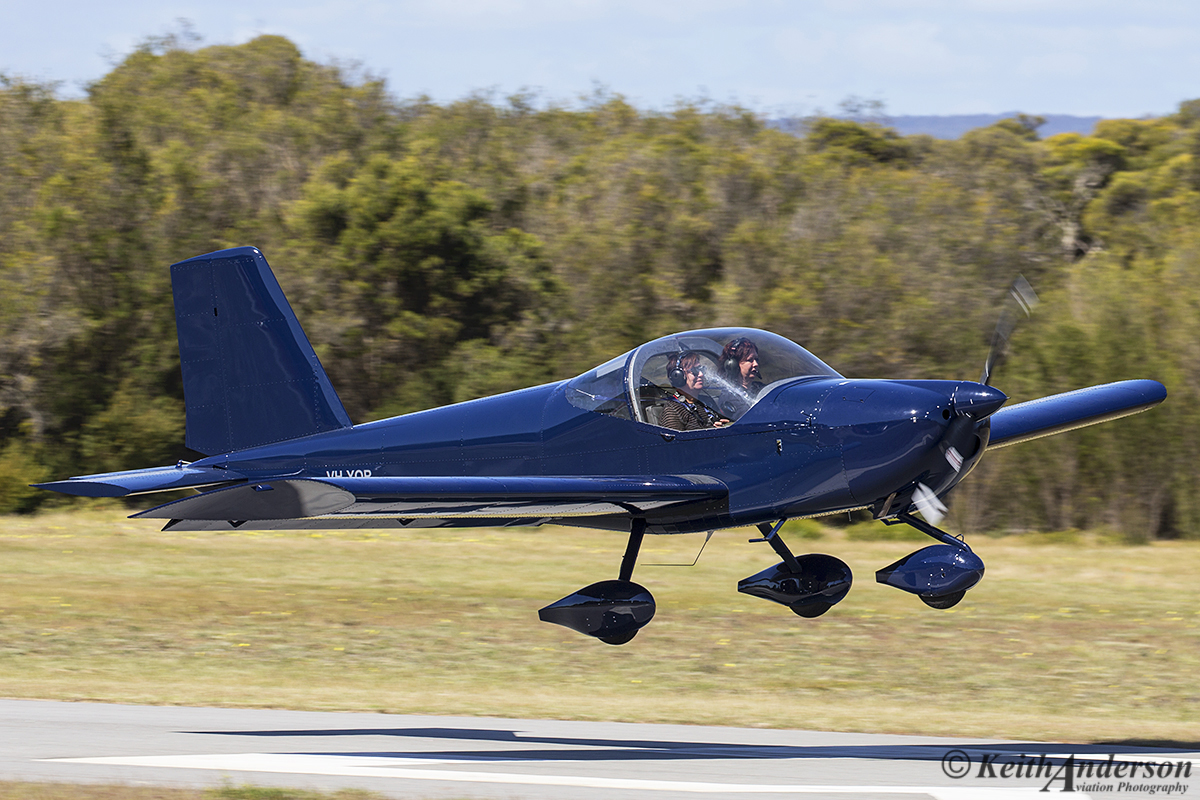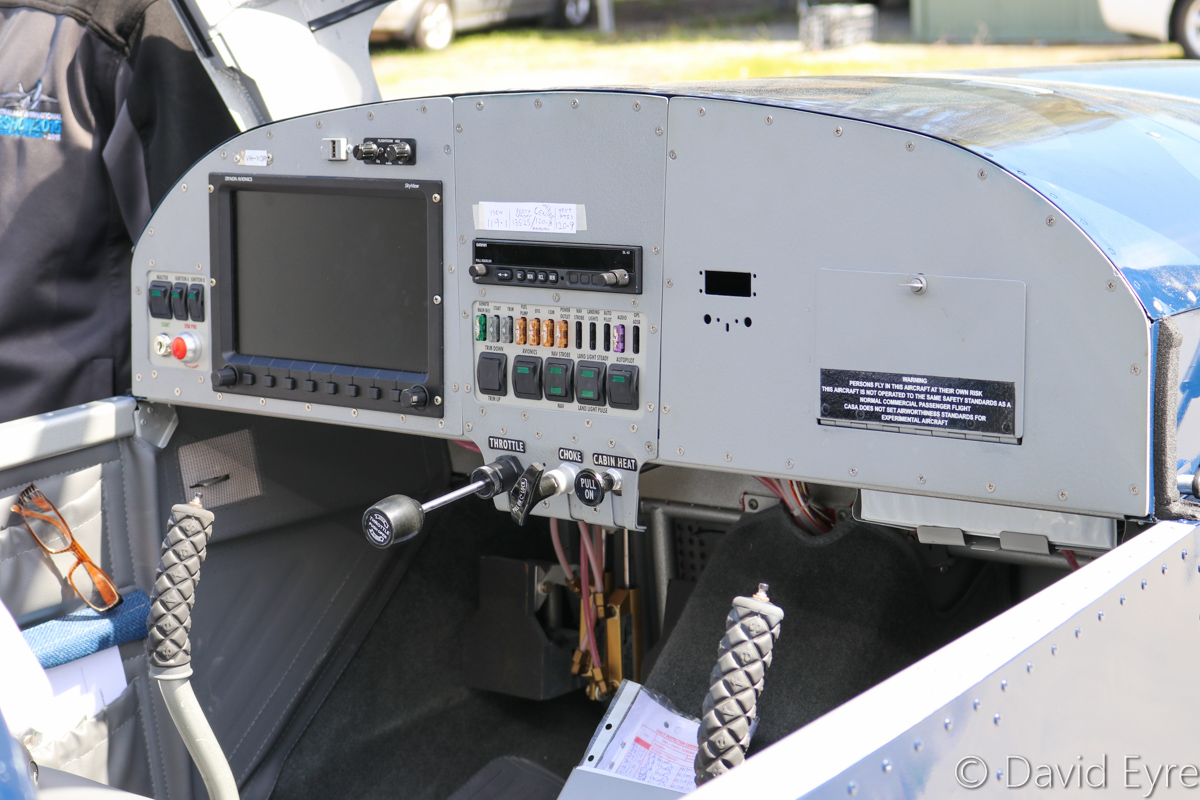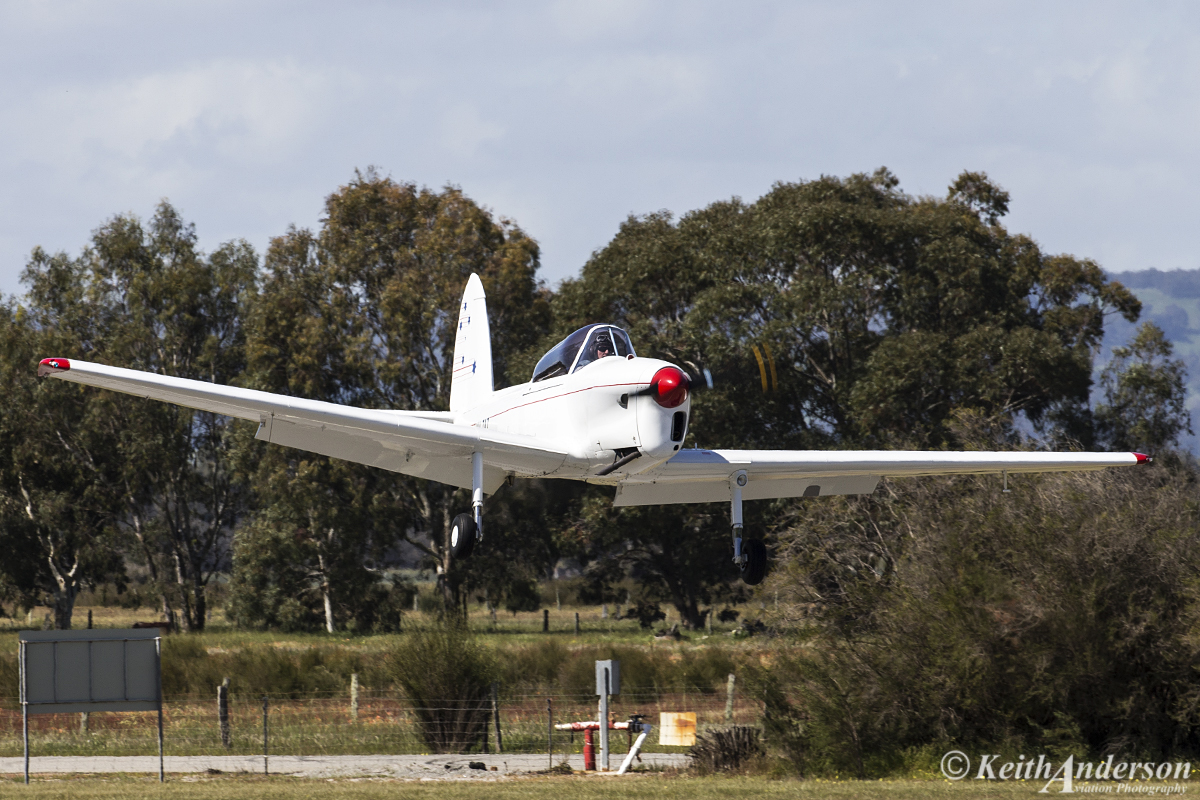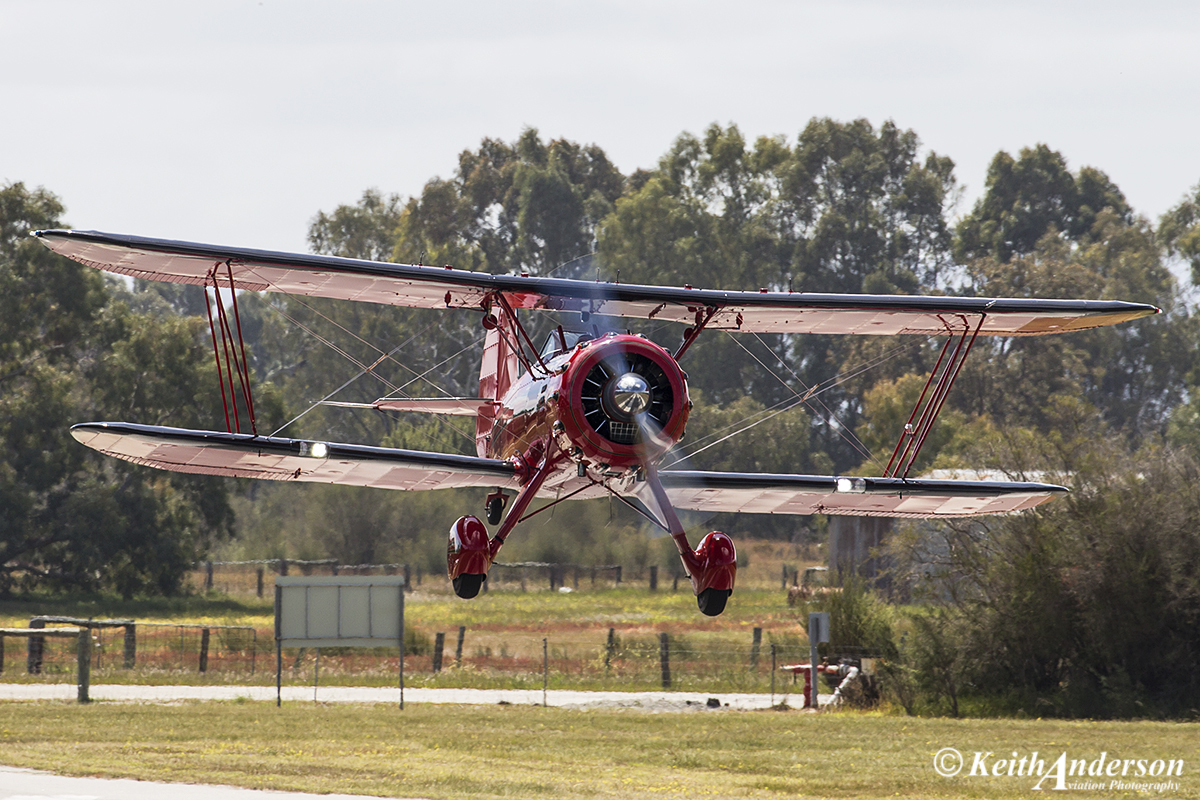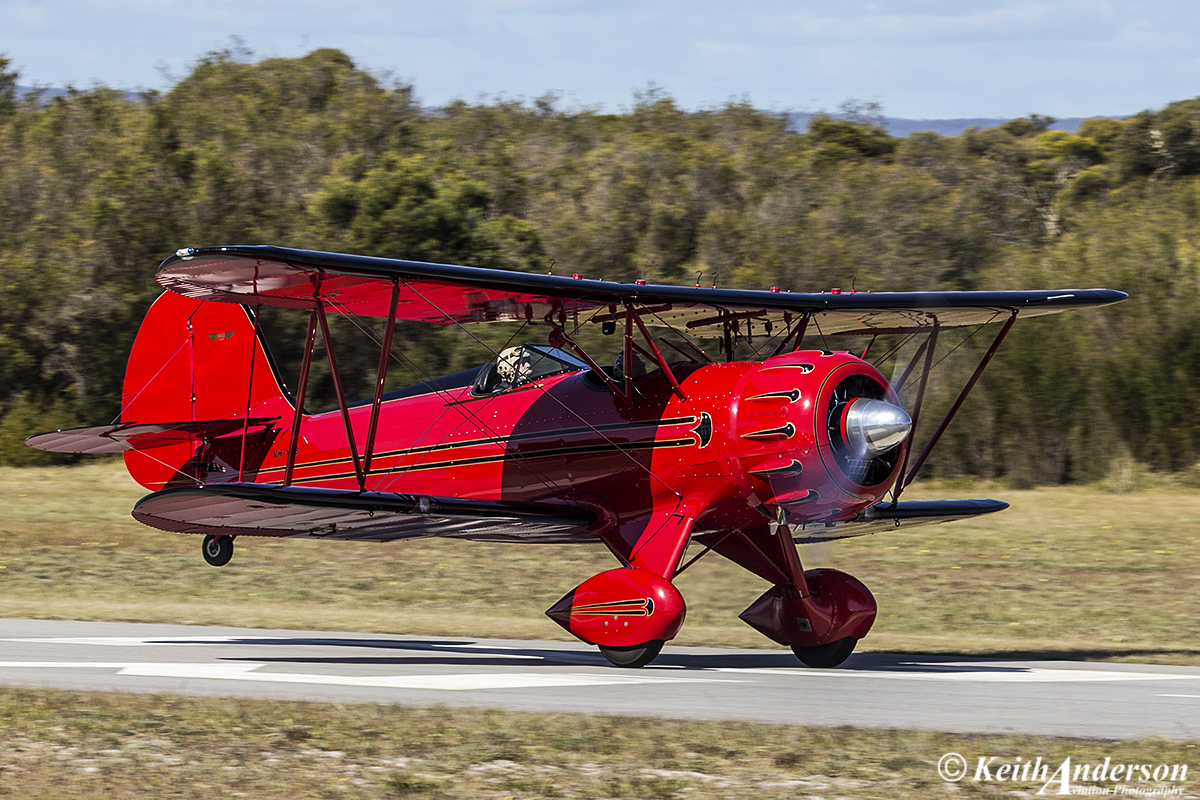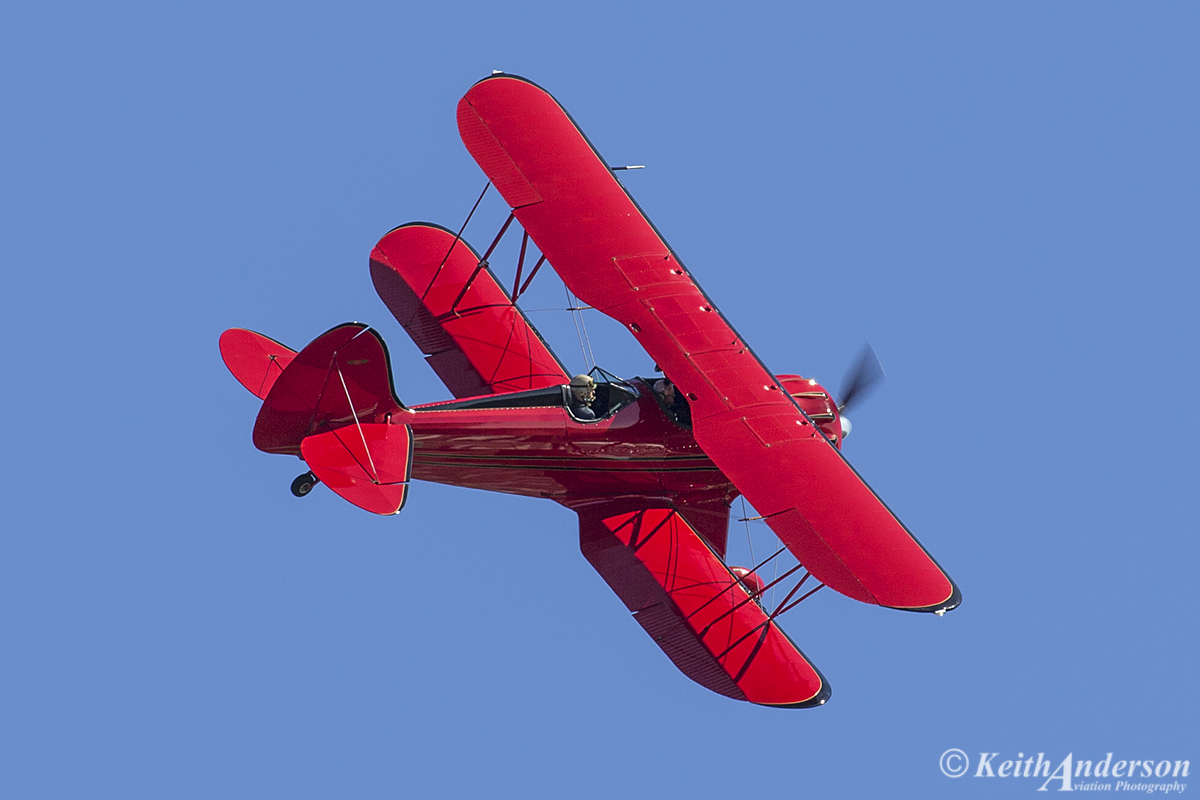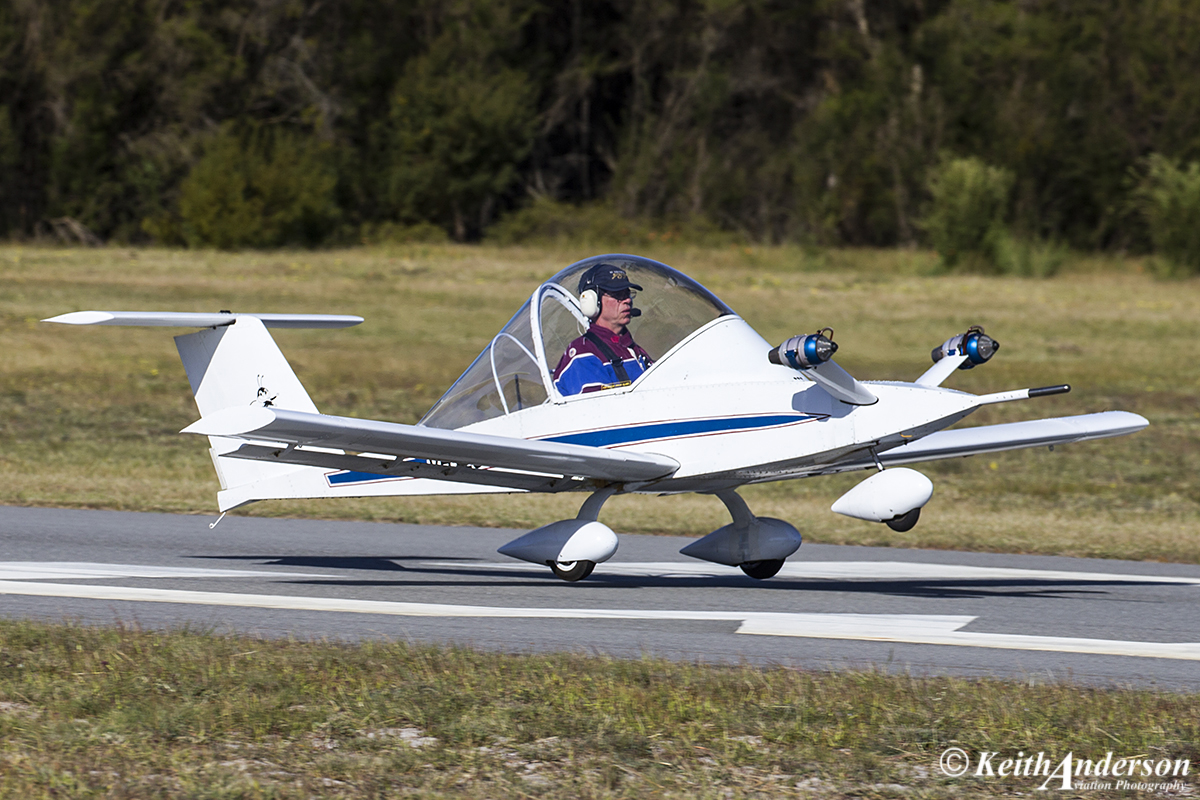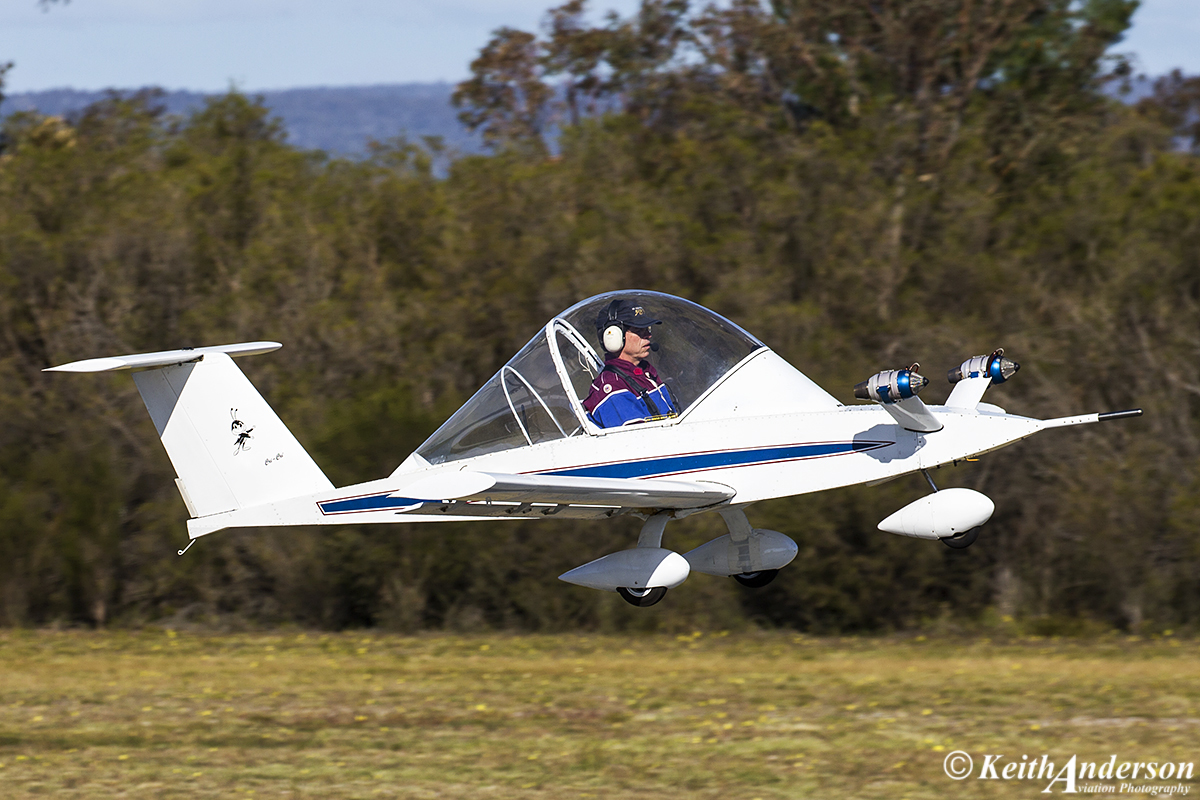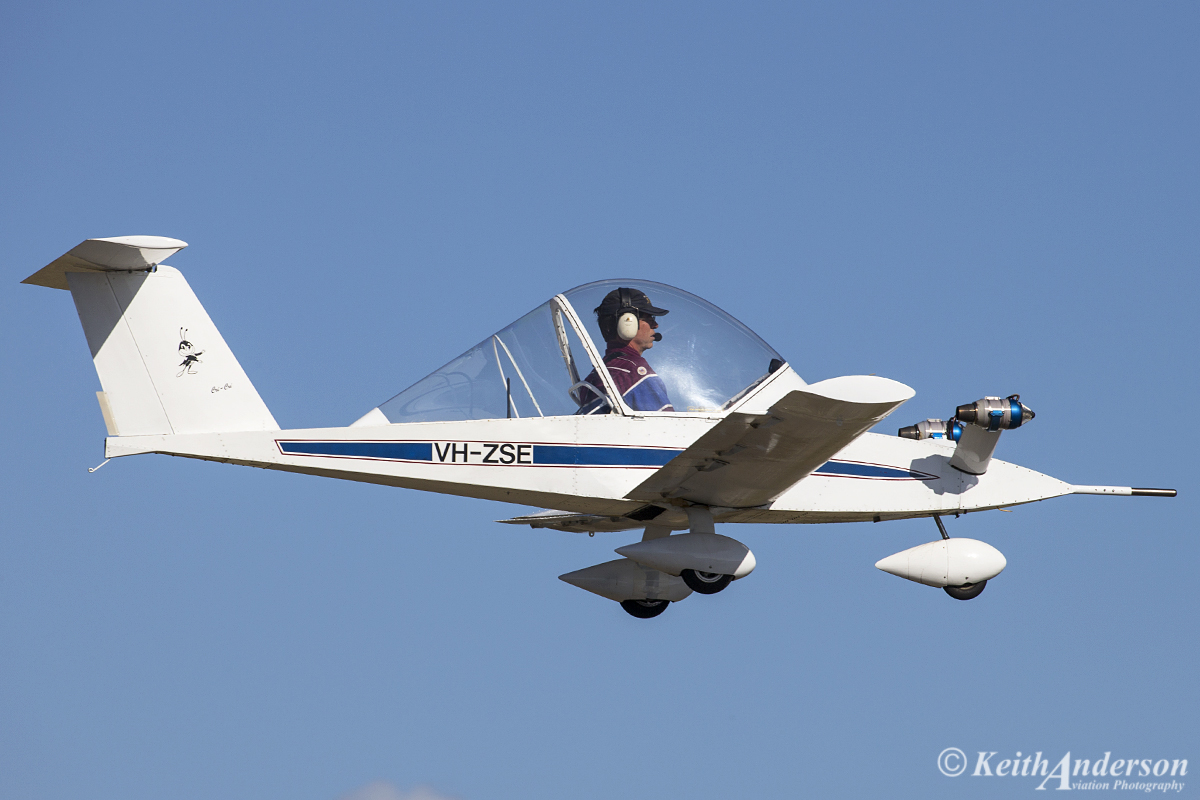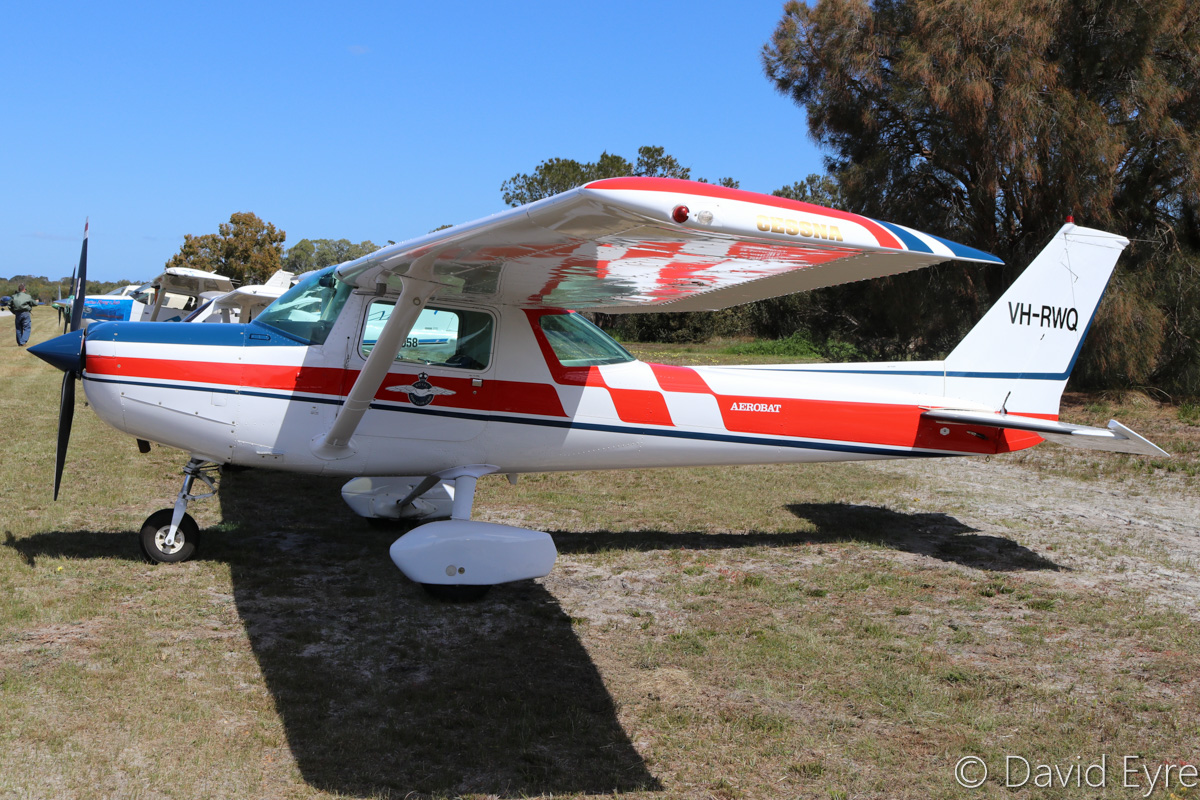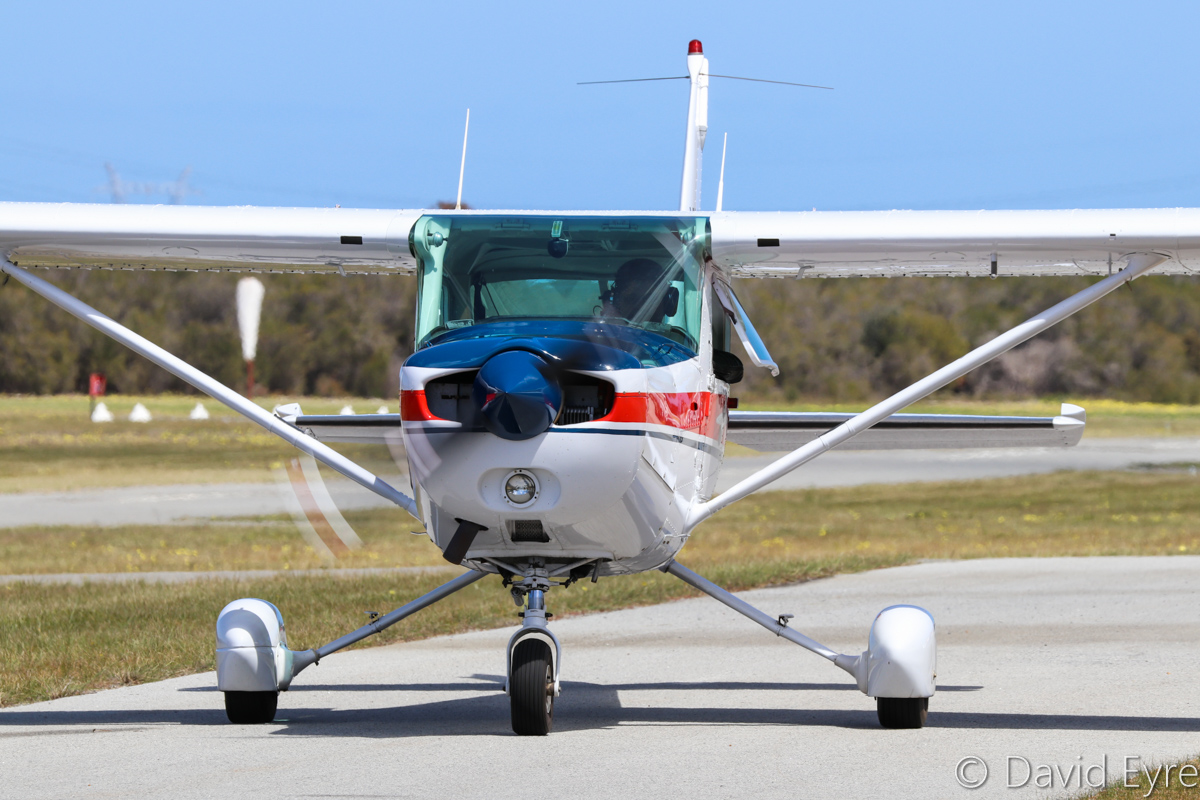 Aircraft in hangars and parking areas: