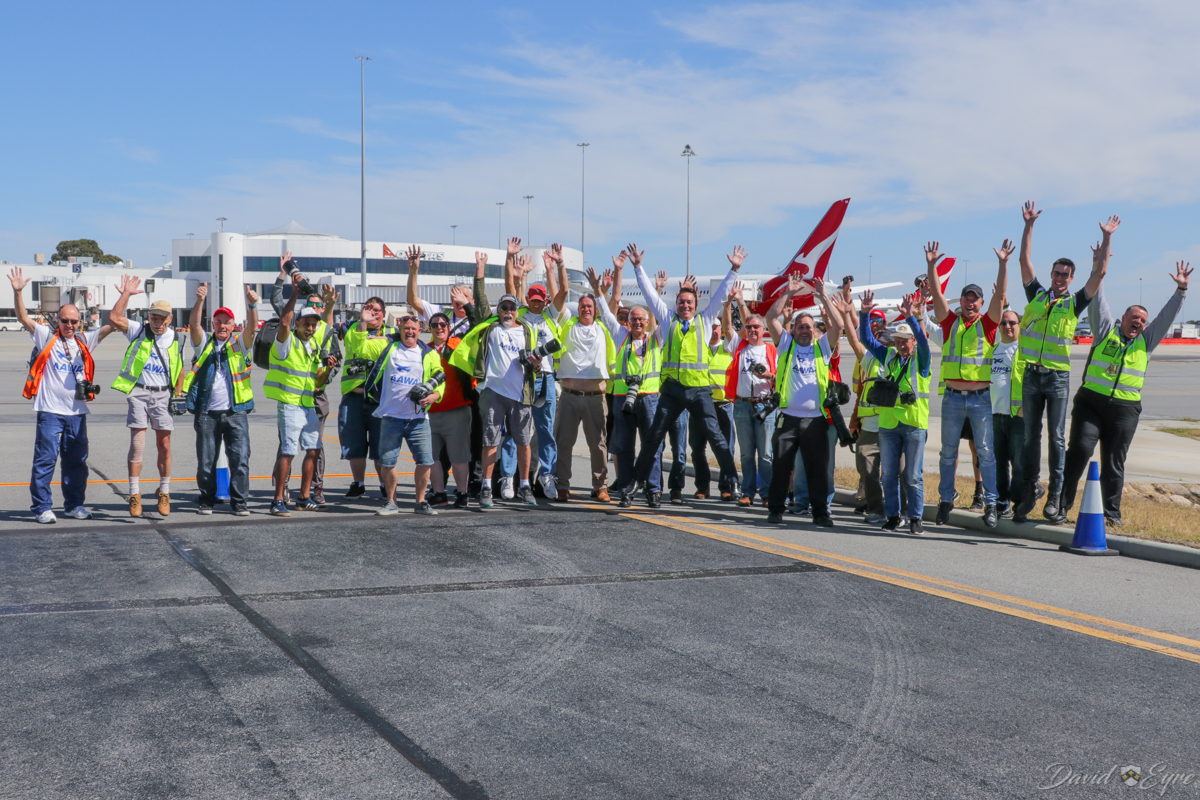 3 November 2017 © David Eyre
The Aviation Association of Western Australia Inc (AAWA) and Perth Airport arranged an airside visit for 35 AAWA members (around half of AAWA's total members) at Perth Airport on 3 November 2017.
The previous airside visit occurred three years ago on 4 April 2014, when the air search for the missing flight MH370 was underway.
This year, the weather was sunny and warm. AAWA members completed security requirements then boarded a chartered bus to drive around the airport. All enthusiasts wore high-visibility vests and followed instructions from Perth Airport staff. Lasting from 7:30am to 10:30am, the airside tour included:
Terminal 3
Terminal 4
Bay 914 (between Terminals 3 and 4 and runway 21/03); the group was allowed out of the bus (within a defined area) to photograph aircraft taxying, landing or taking off, including arrival of Qantas' new Boeing 787-9 Dreamliner, VH-ZNA, on its second visit to Perth.
General Aviation area
Taxiway R (Cobham Aviation, Network Aviation, Awesome Base/ExecuJet Australia, OzJet 737-200s)
Northern perimeter road
Terminal 1 (International and Domestic aprons)
Terminal 2 apron
Southern perimeter road
Domestic Freight Terminal
Back to Bay 914 to get off the bus and photograph the departure of Qantas Boeing 787-9.
Informative commentary was provided by a Perth Airport Airside Operations Officer, as well as their Corporate Affairs Manager and a Qantas aircraft engineer.
AAWA members thoroughly enjoyed the visit. Perth Airport seemed pleased the visit went well and that members obeyed instructions.
The Aviation Association of Western Australia Inc (AAWA) would like to thank Perth Airport for making this event a success.
COPYRIGHT NOTICE: All photographs and videos displayed on this website are copyright protected and may not be used, sold, copied or reproduced without express written permission of the individual photographers. If you wish to obtain or use a photo, please email AviationWA@gmail.com.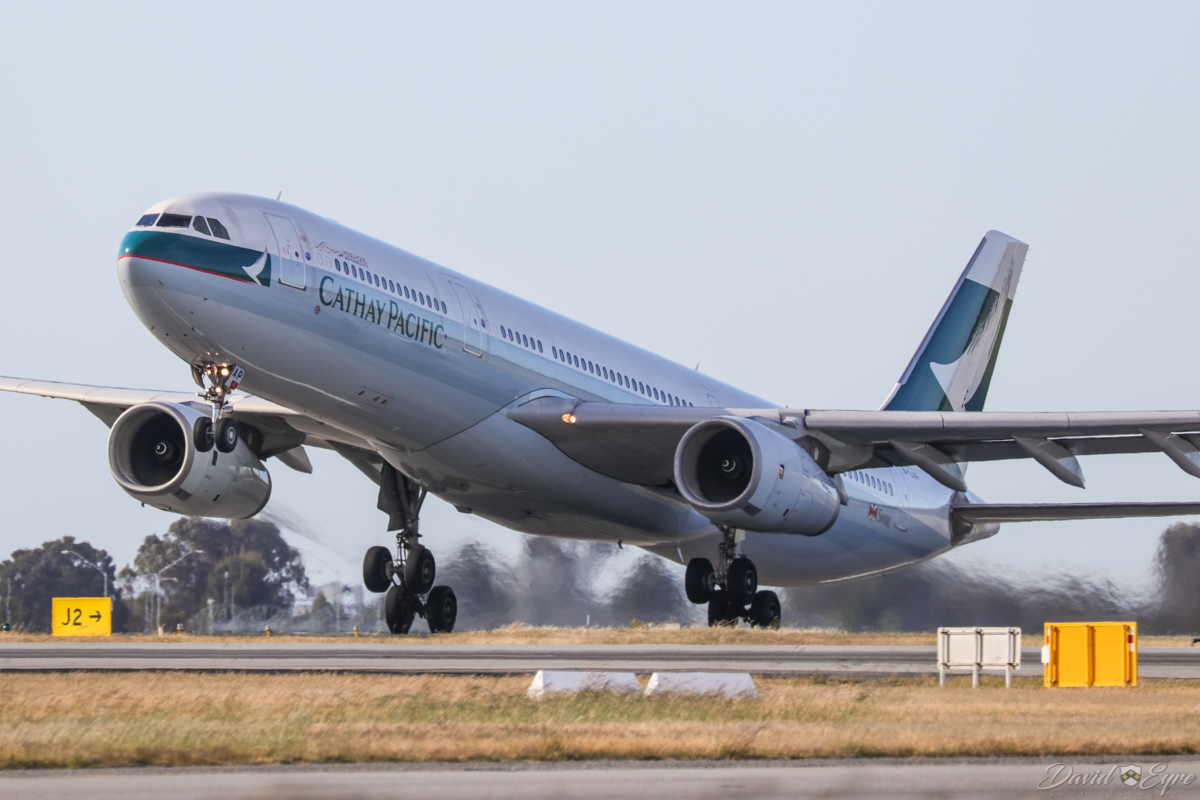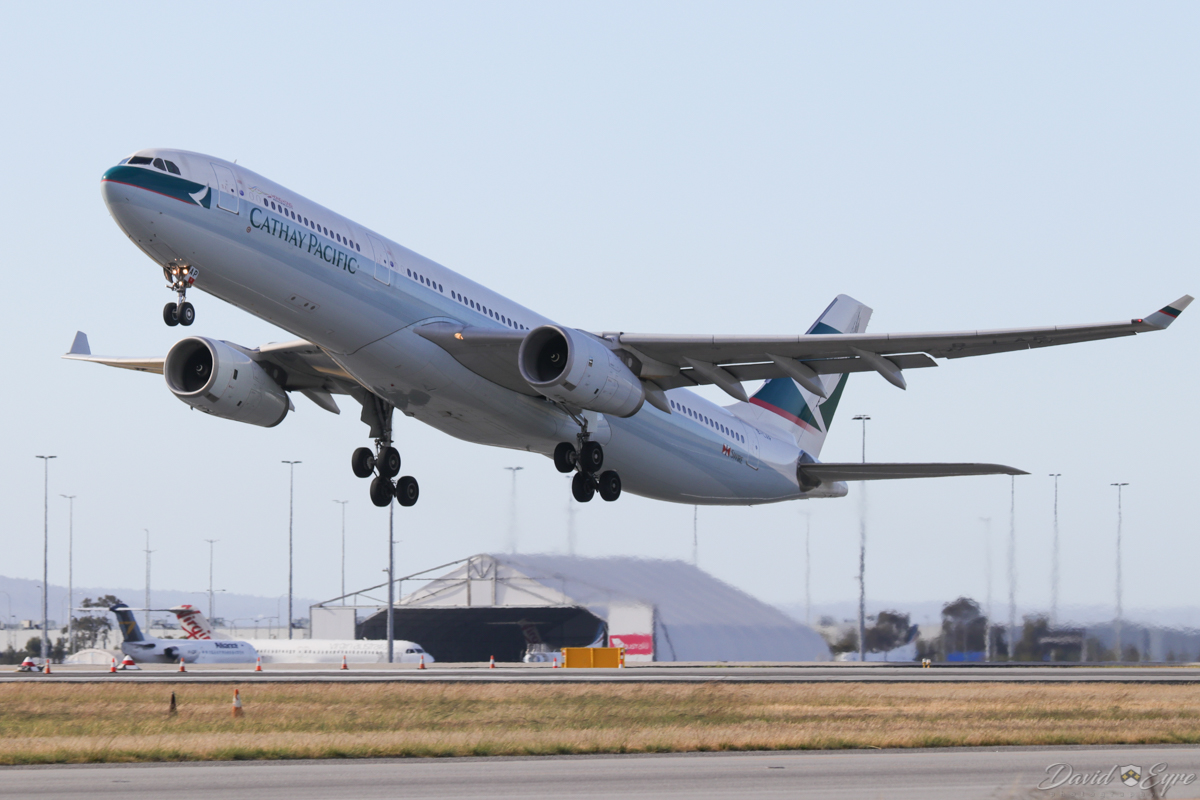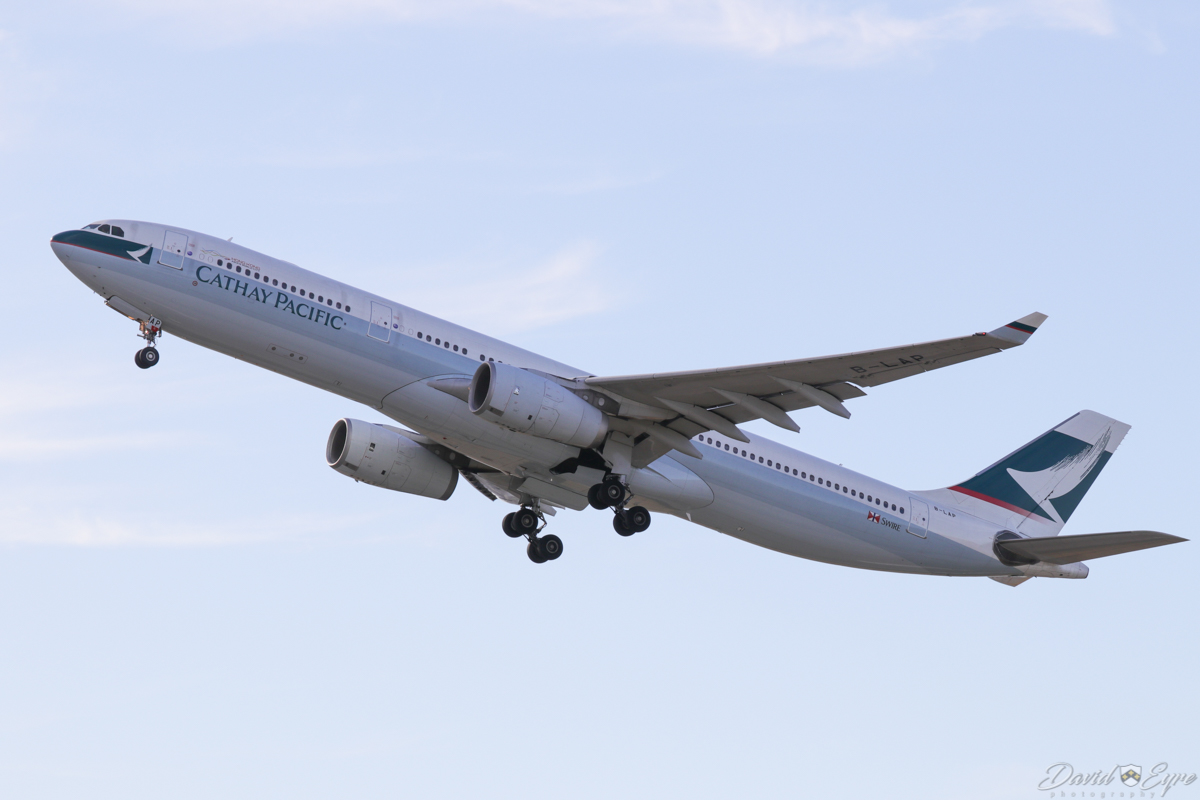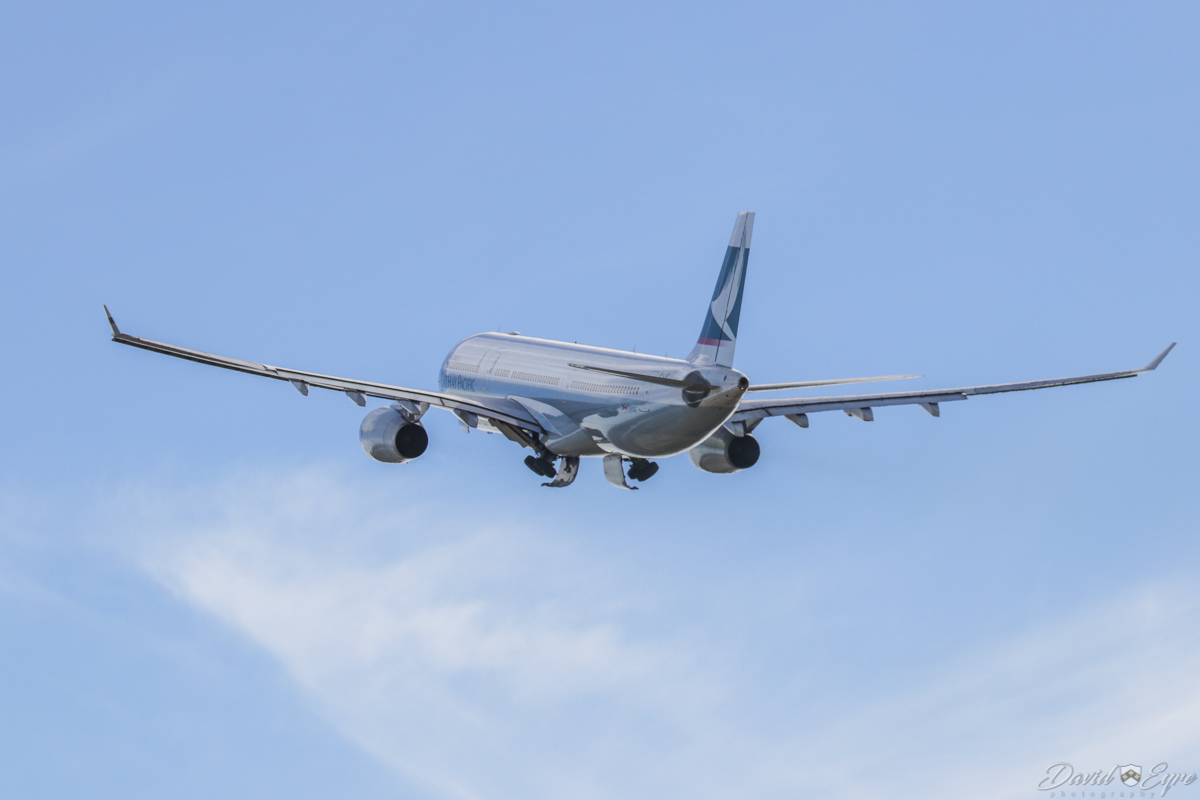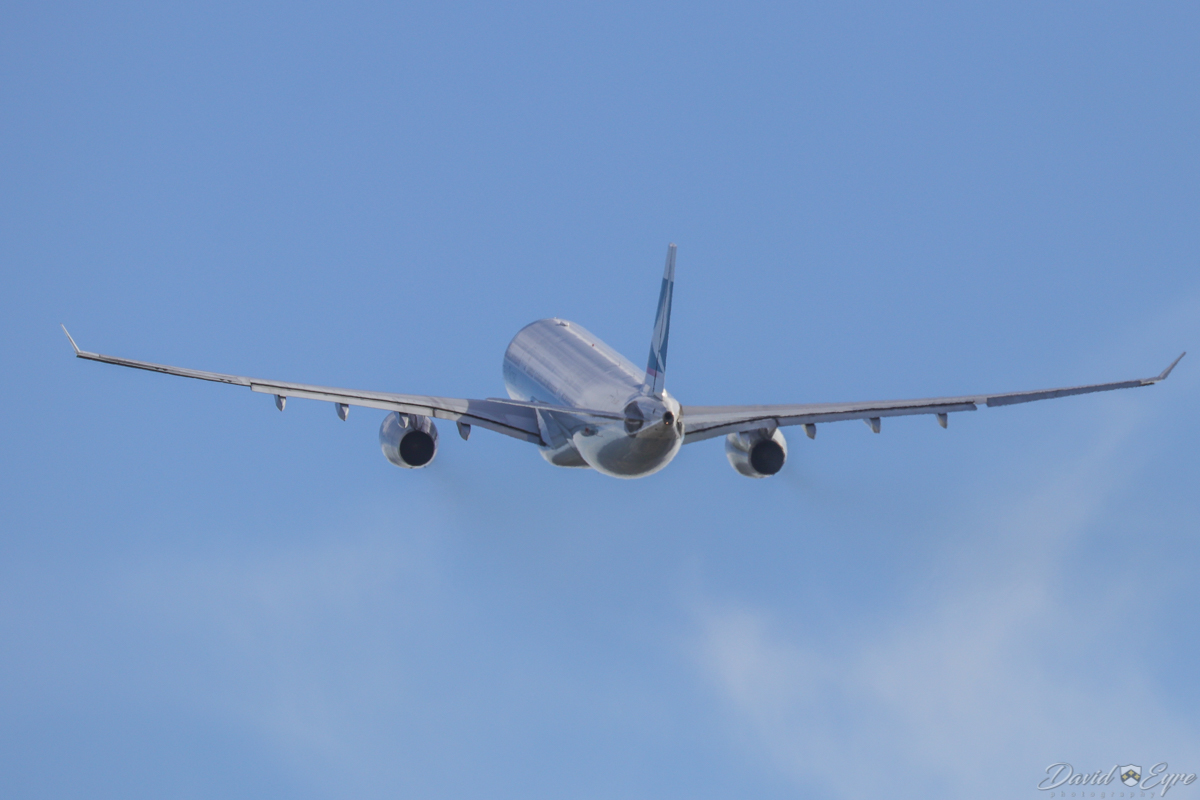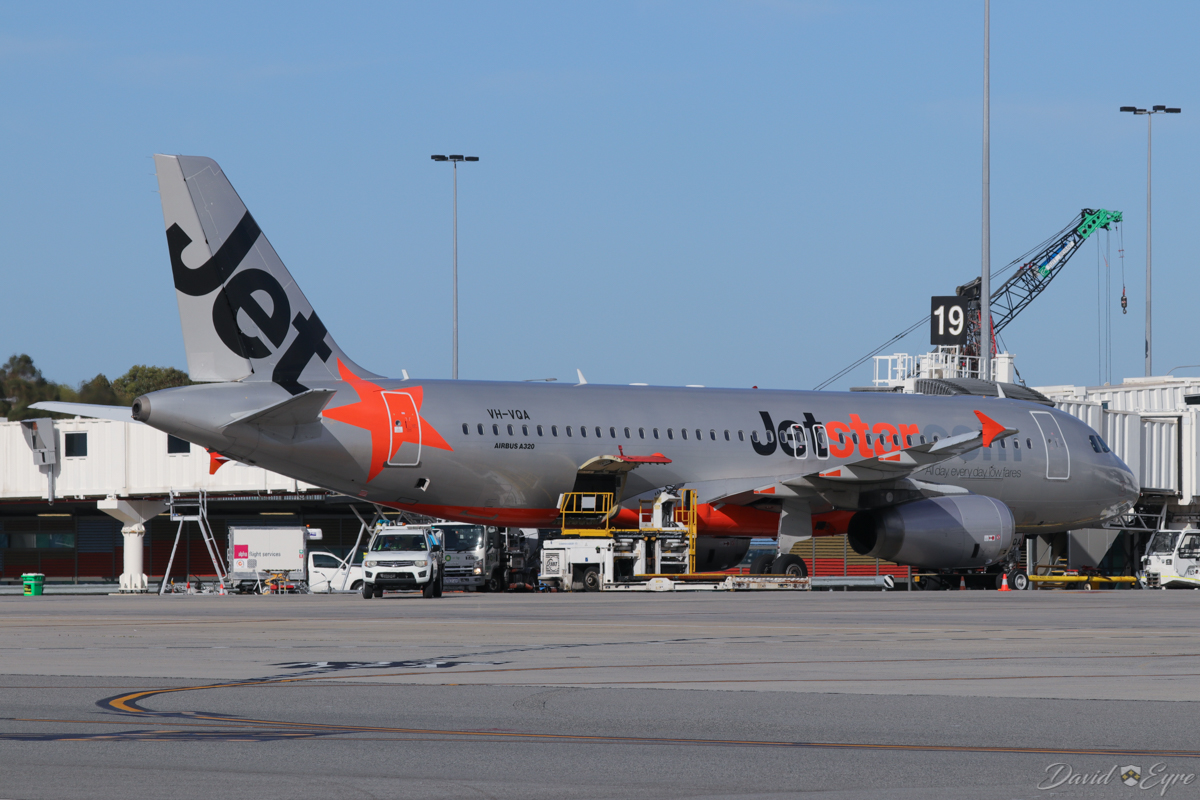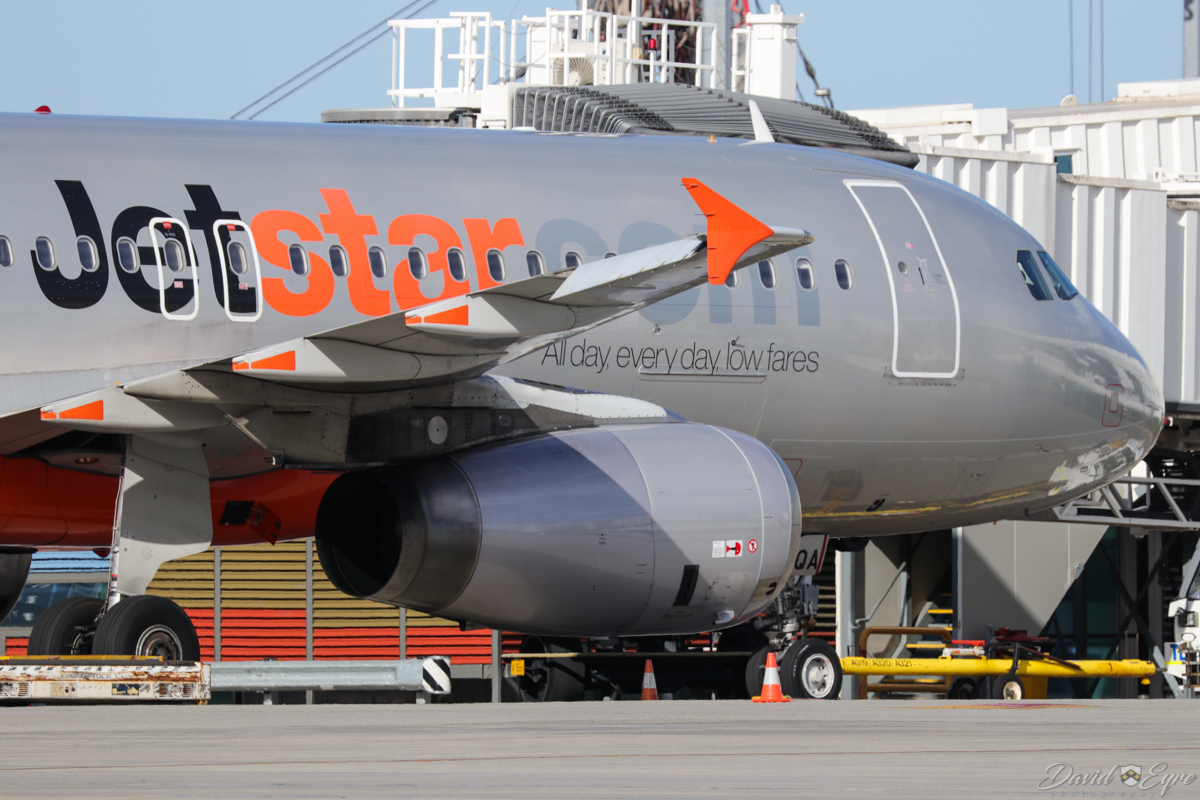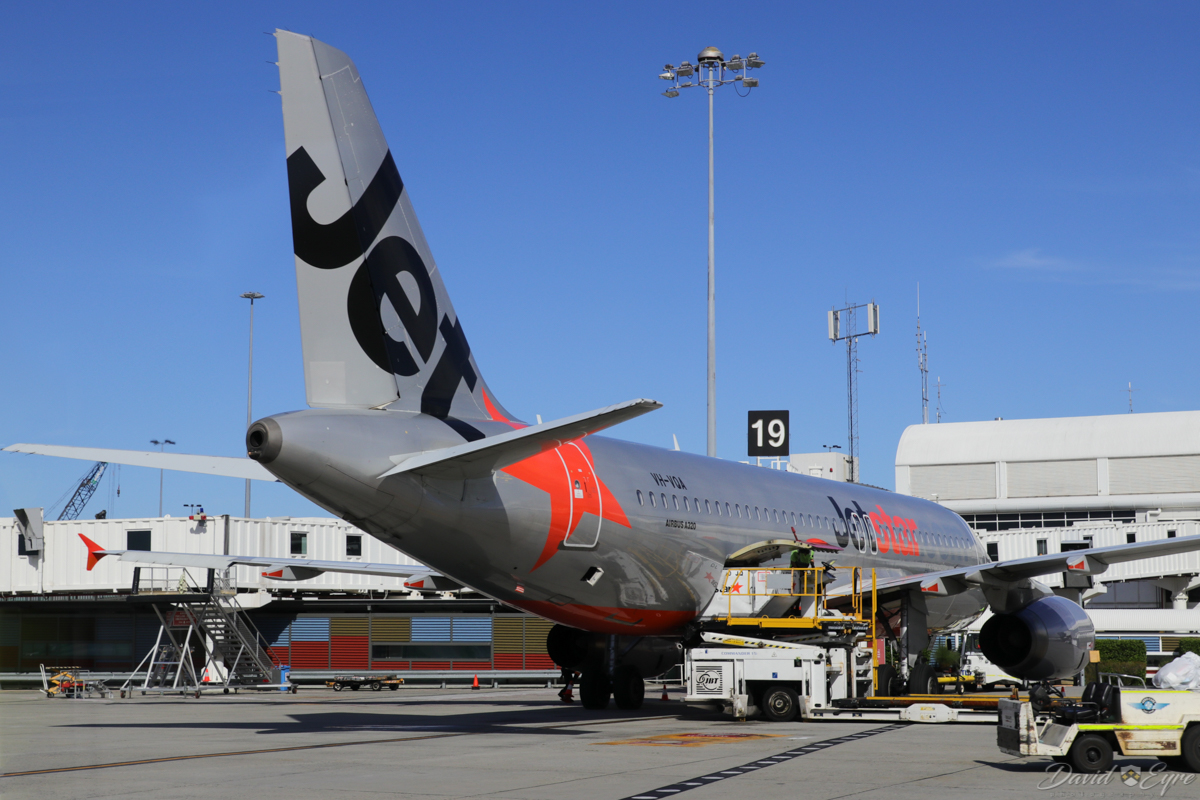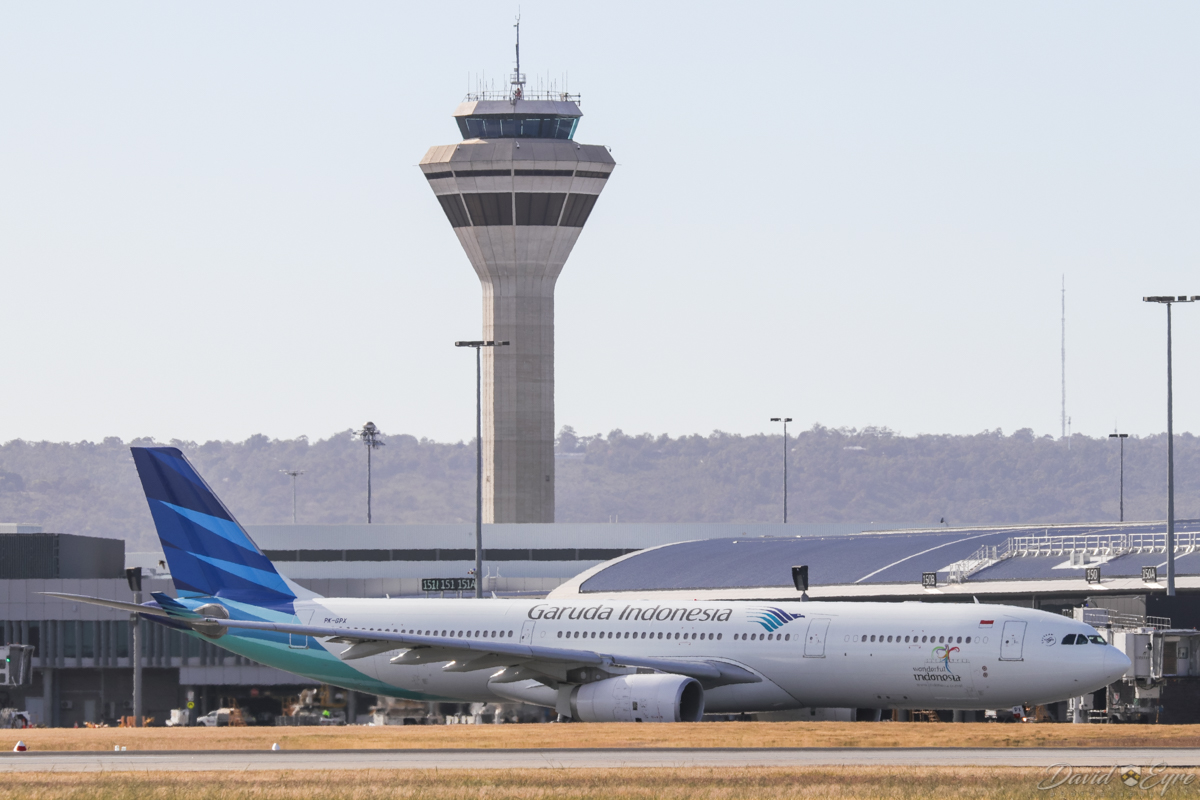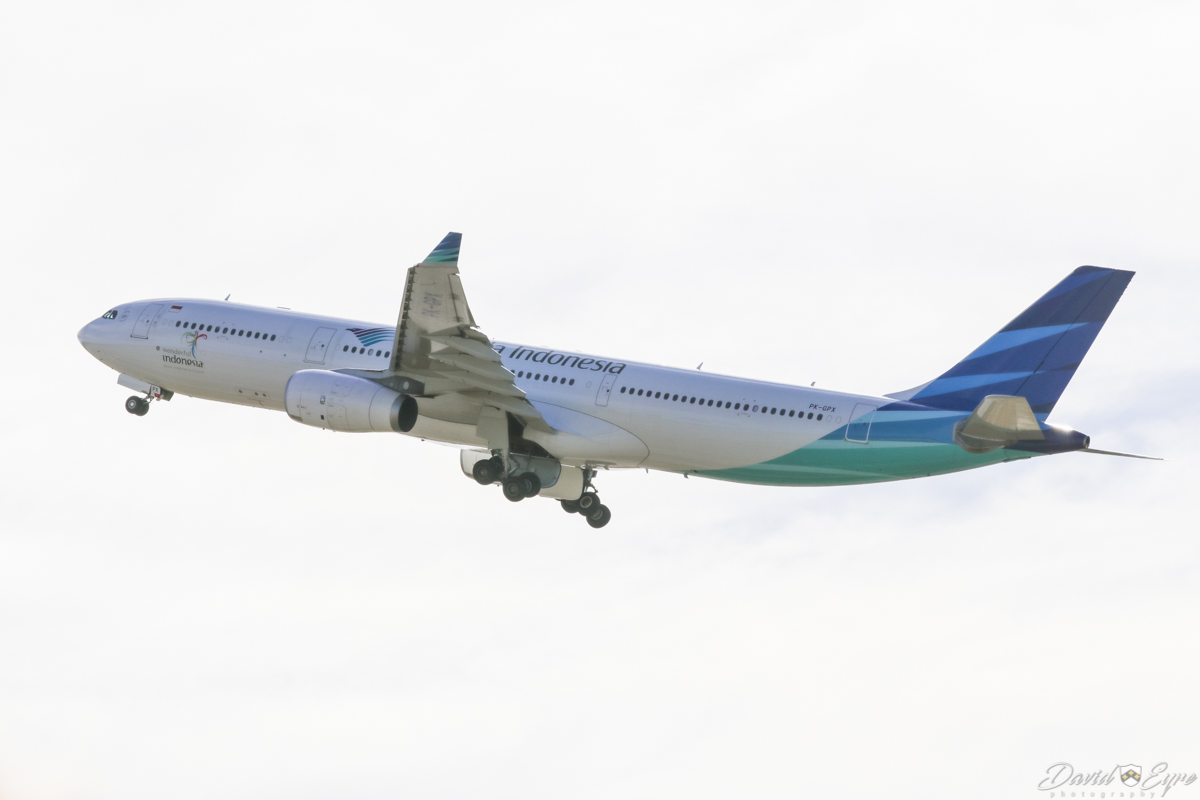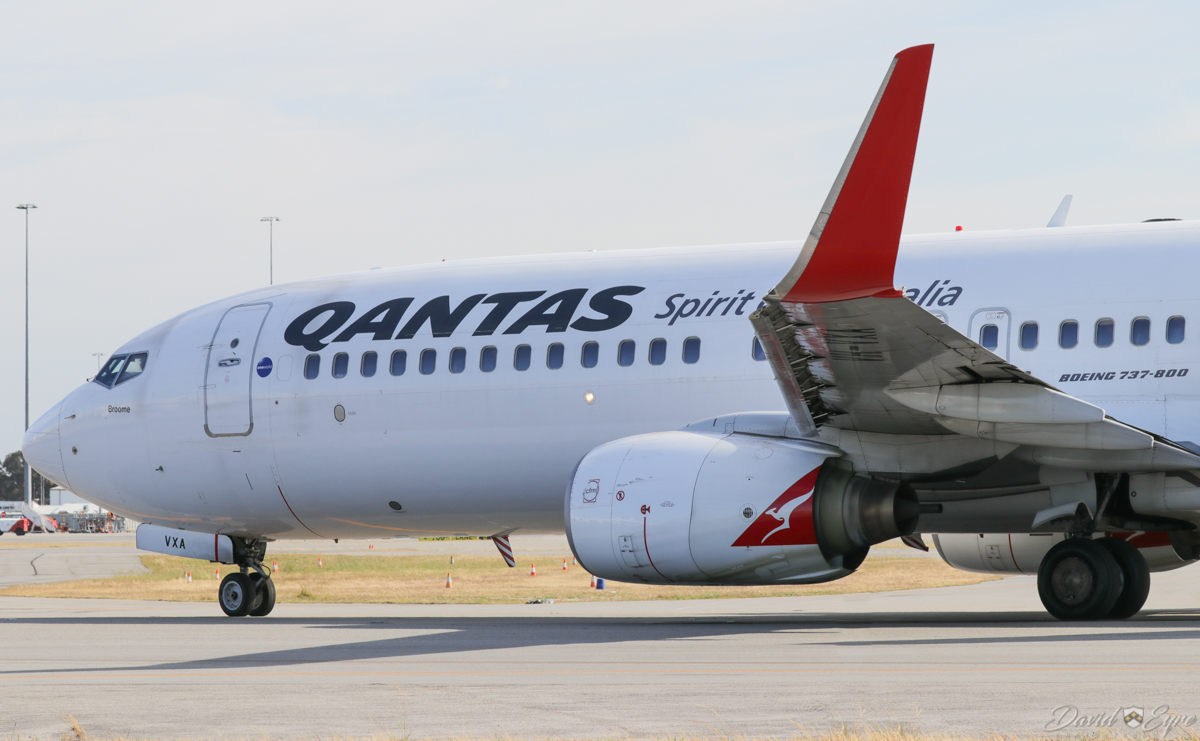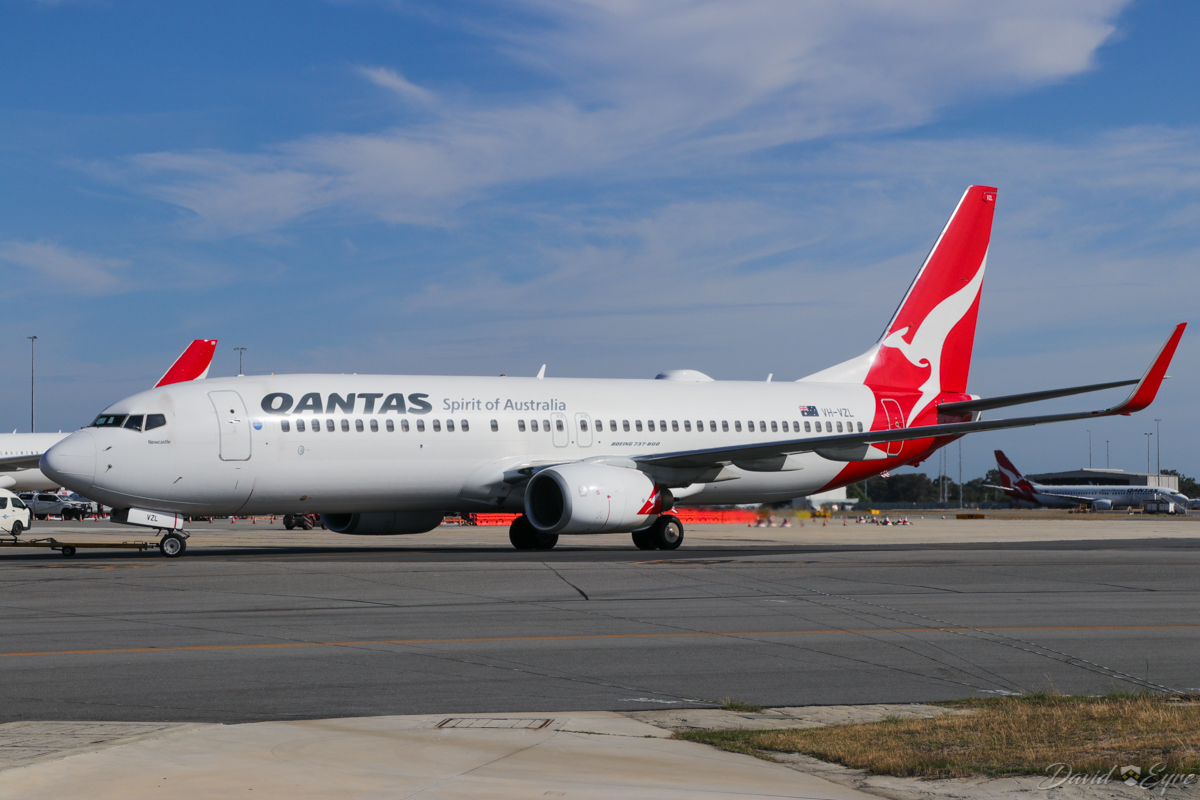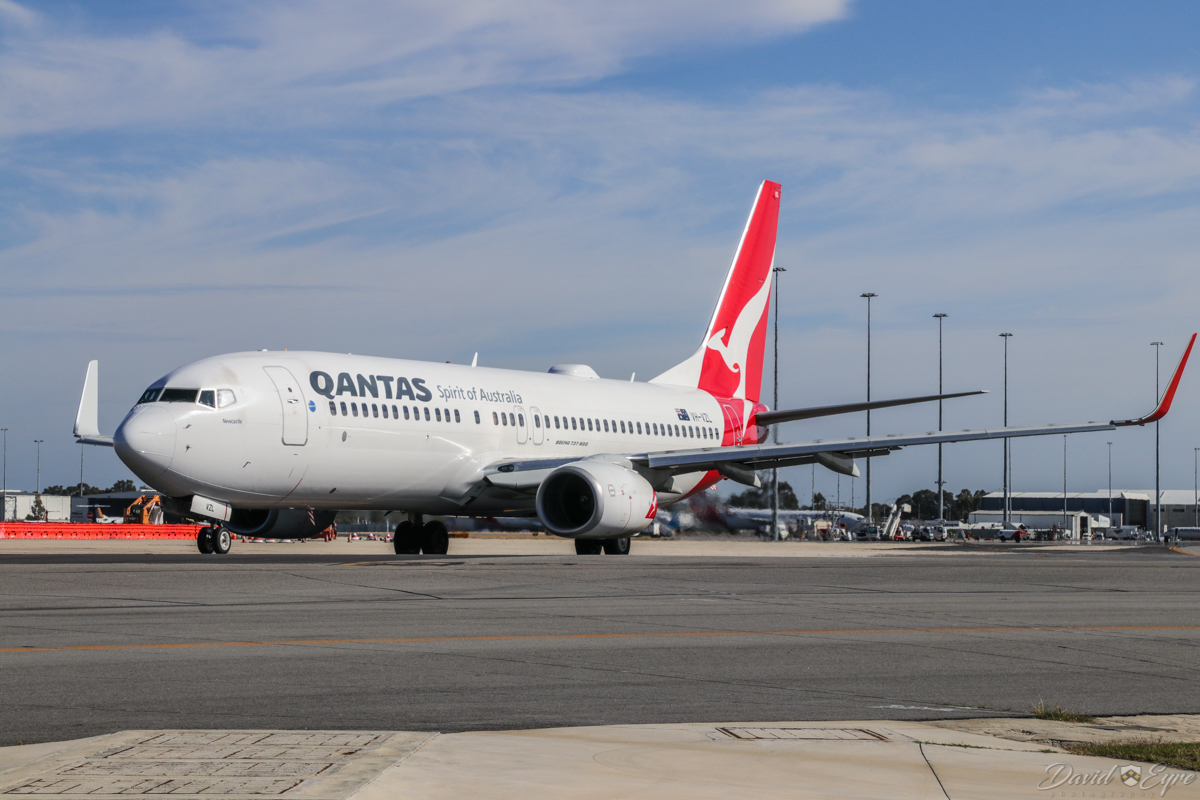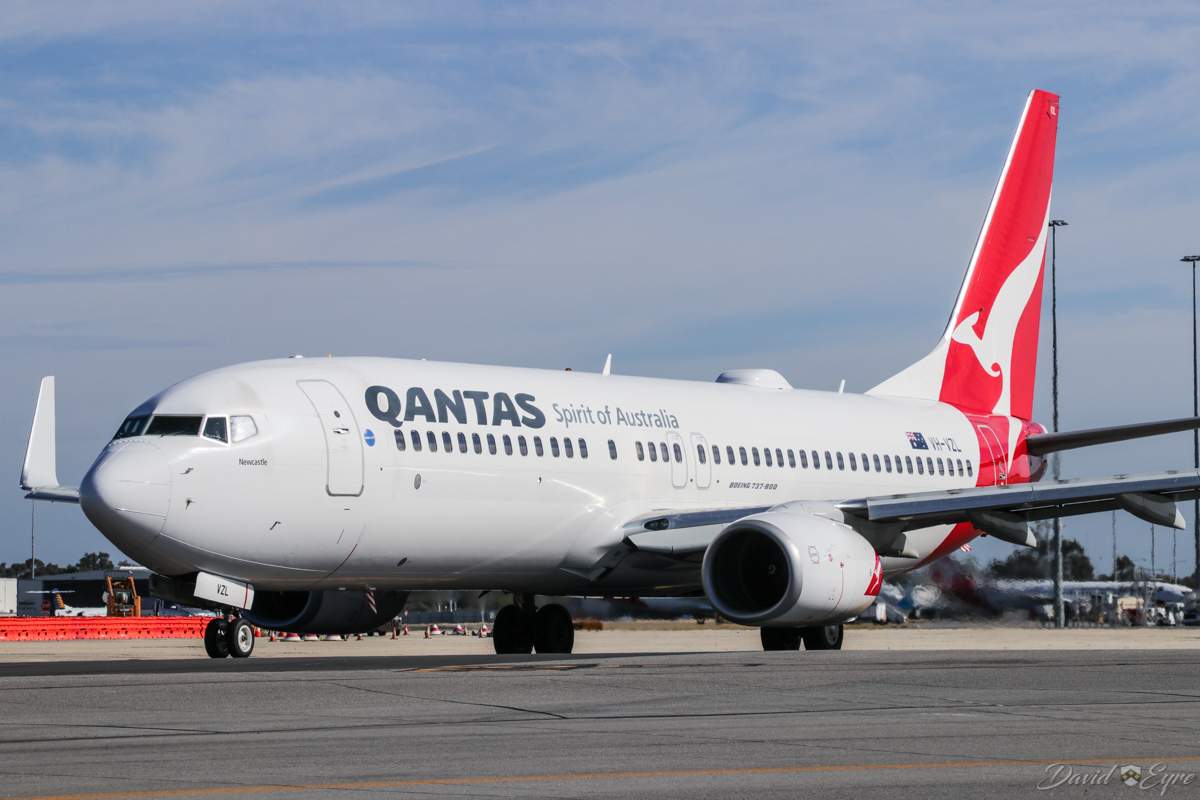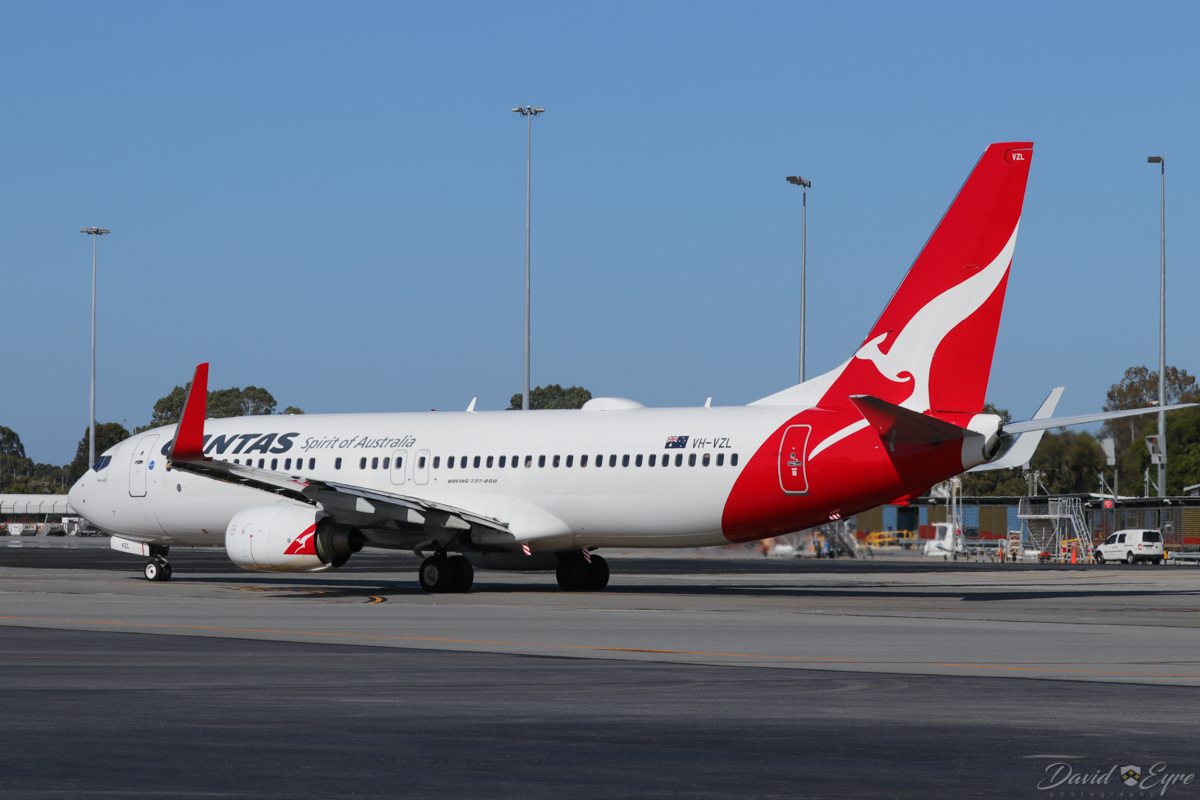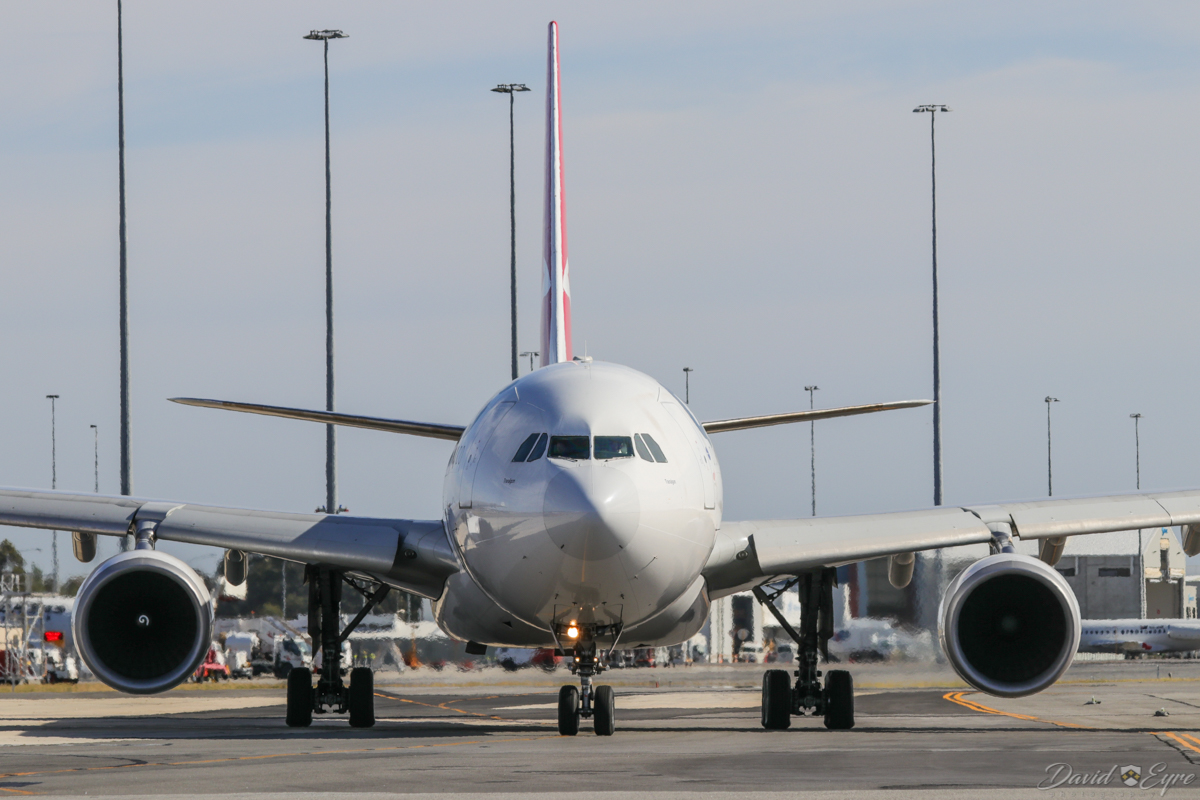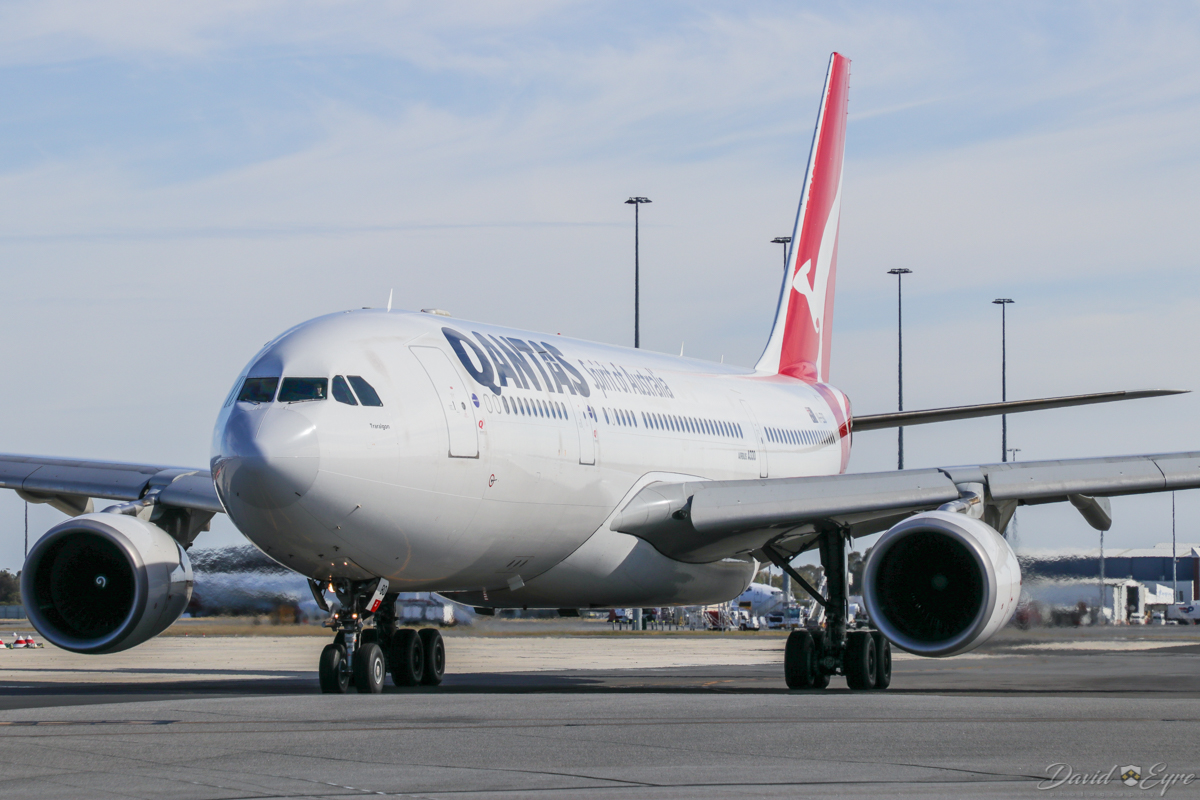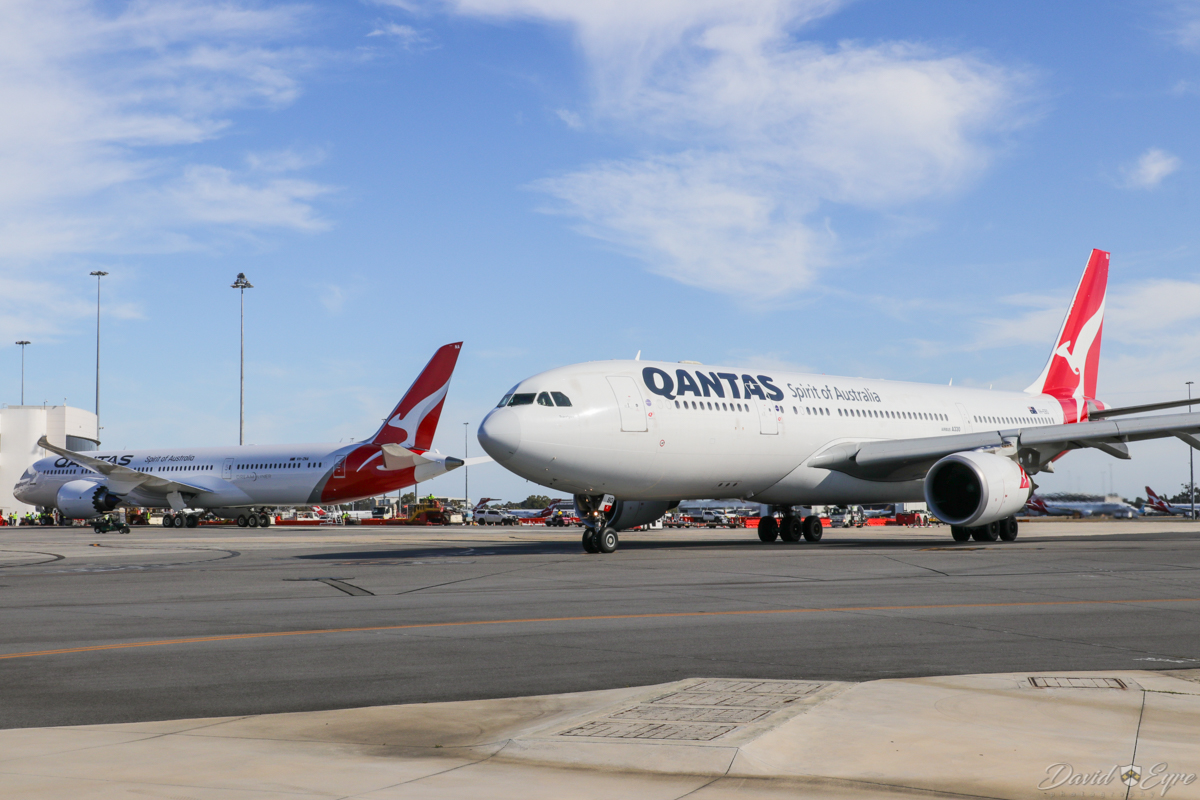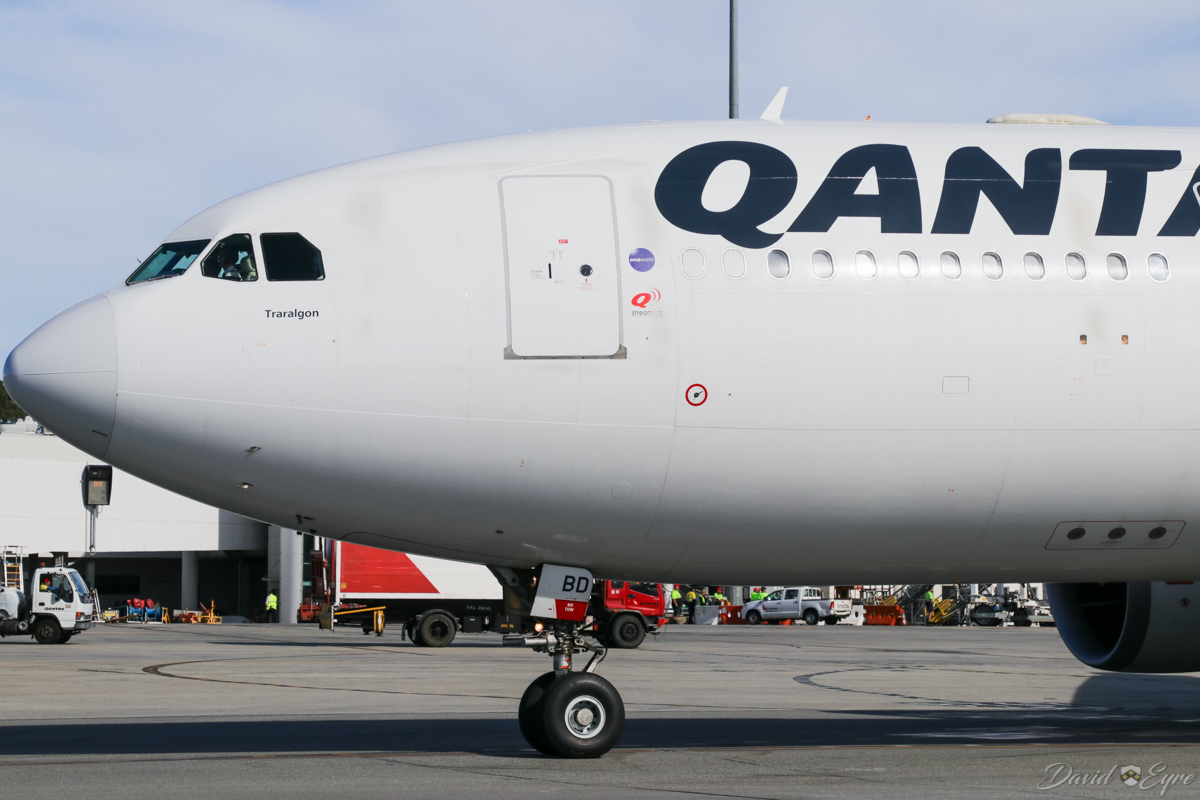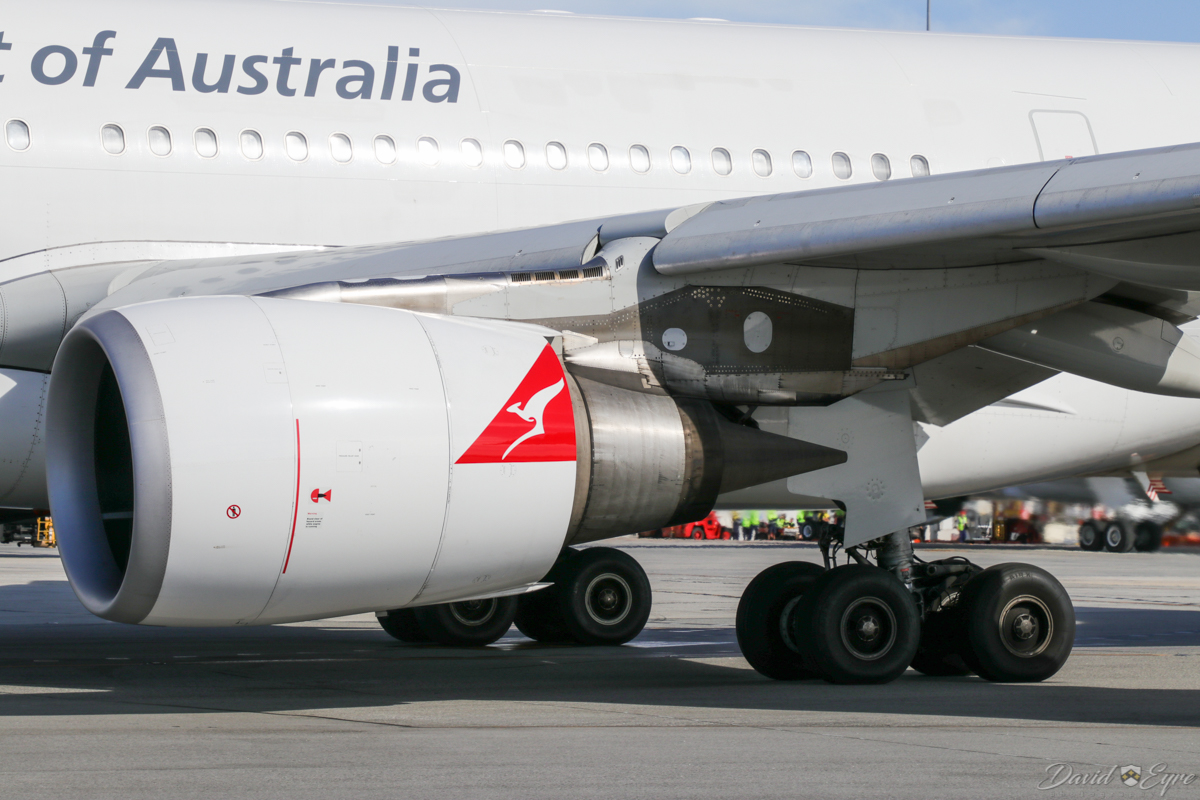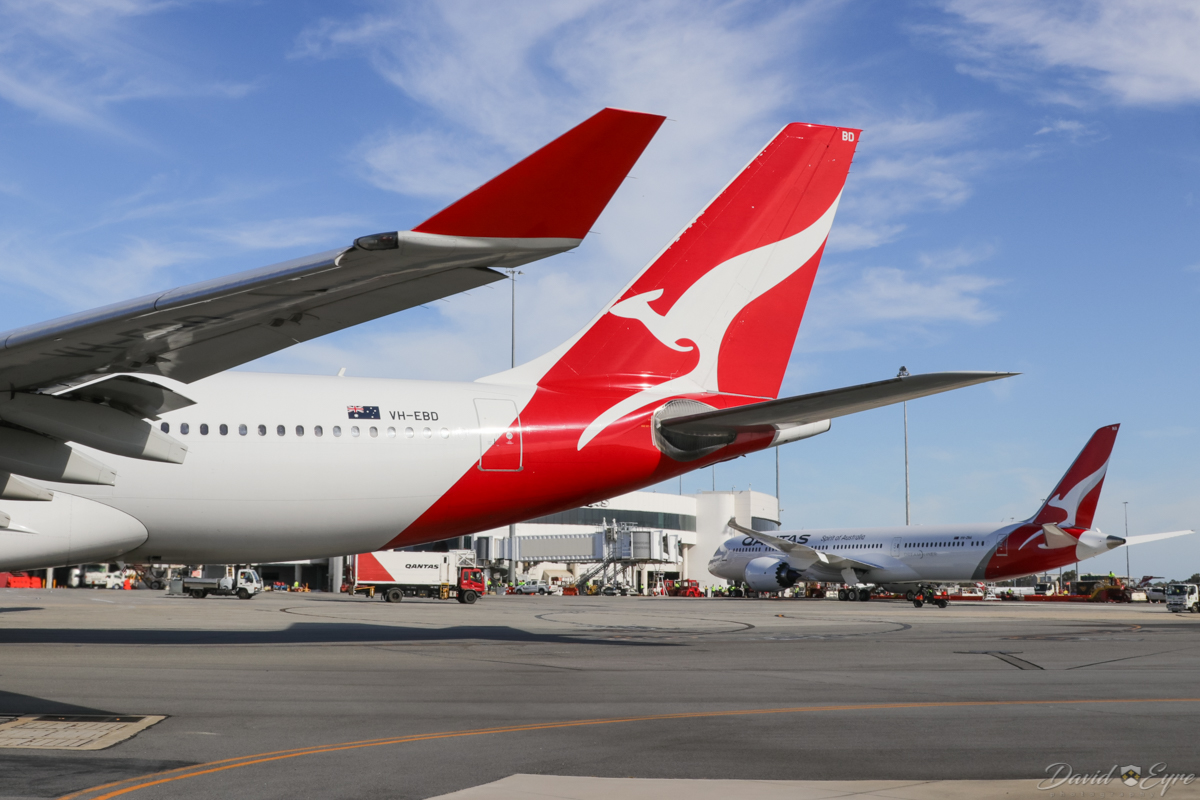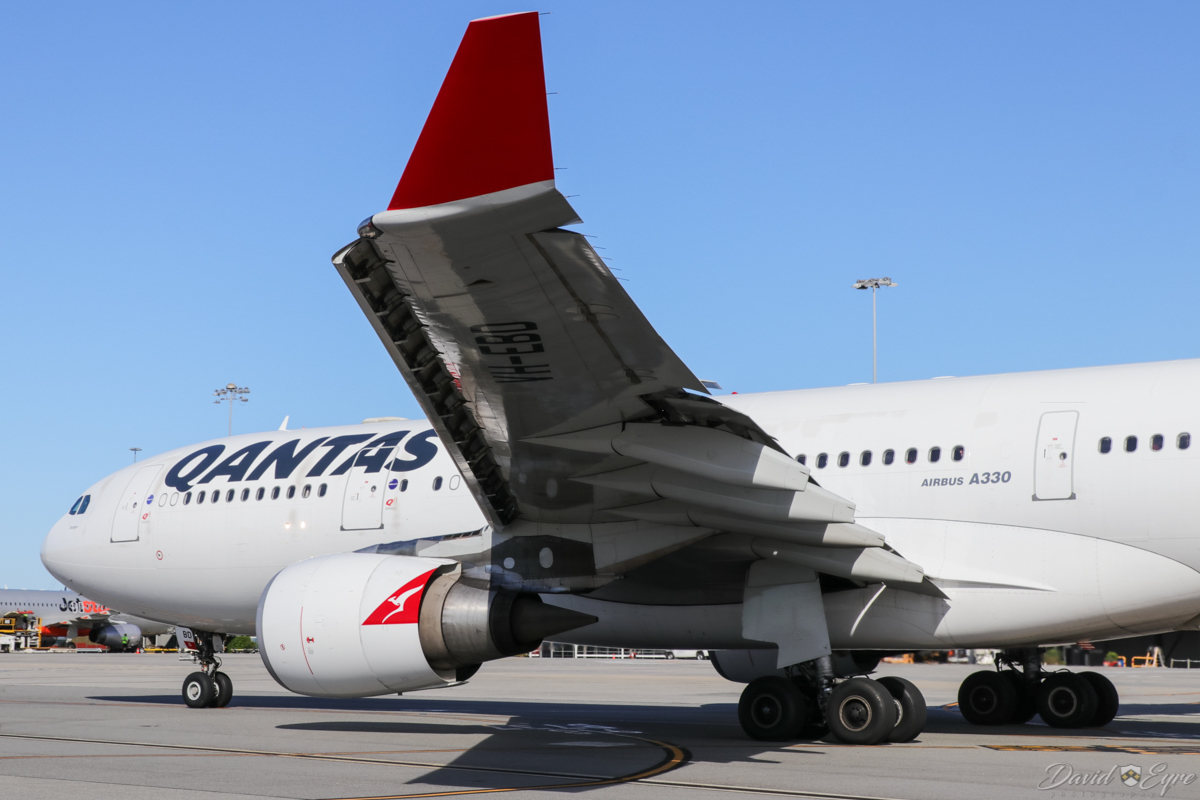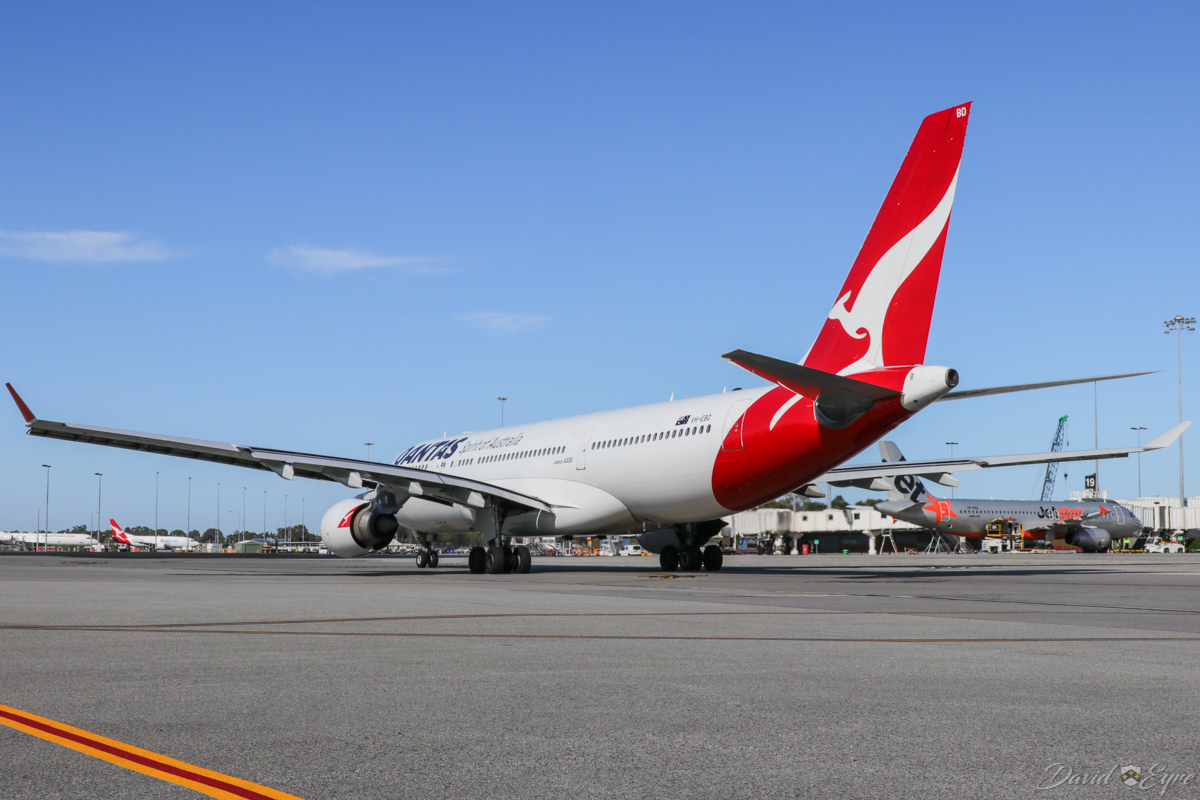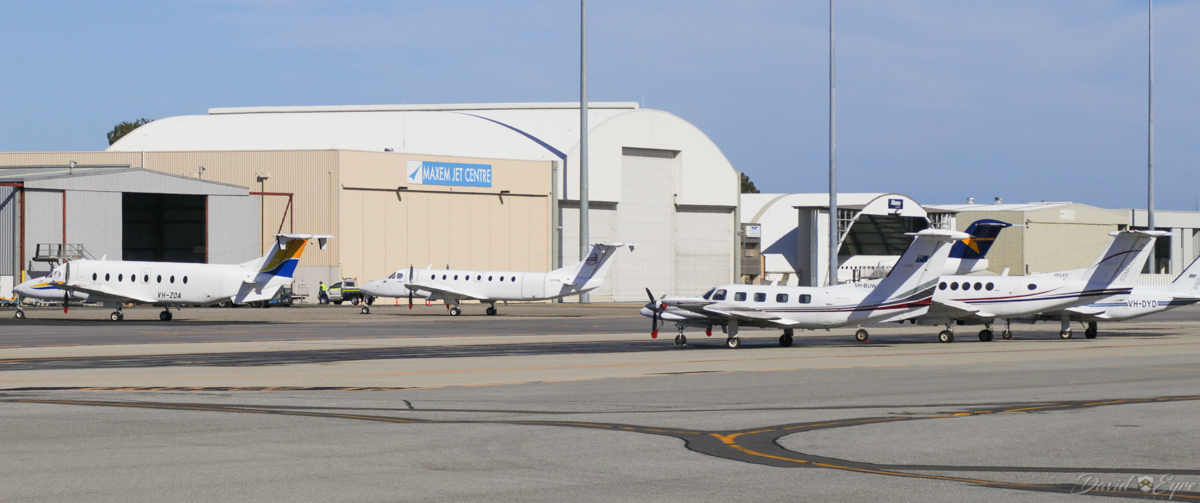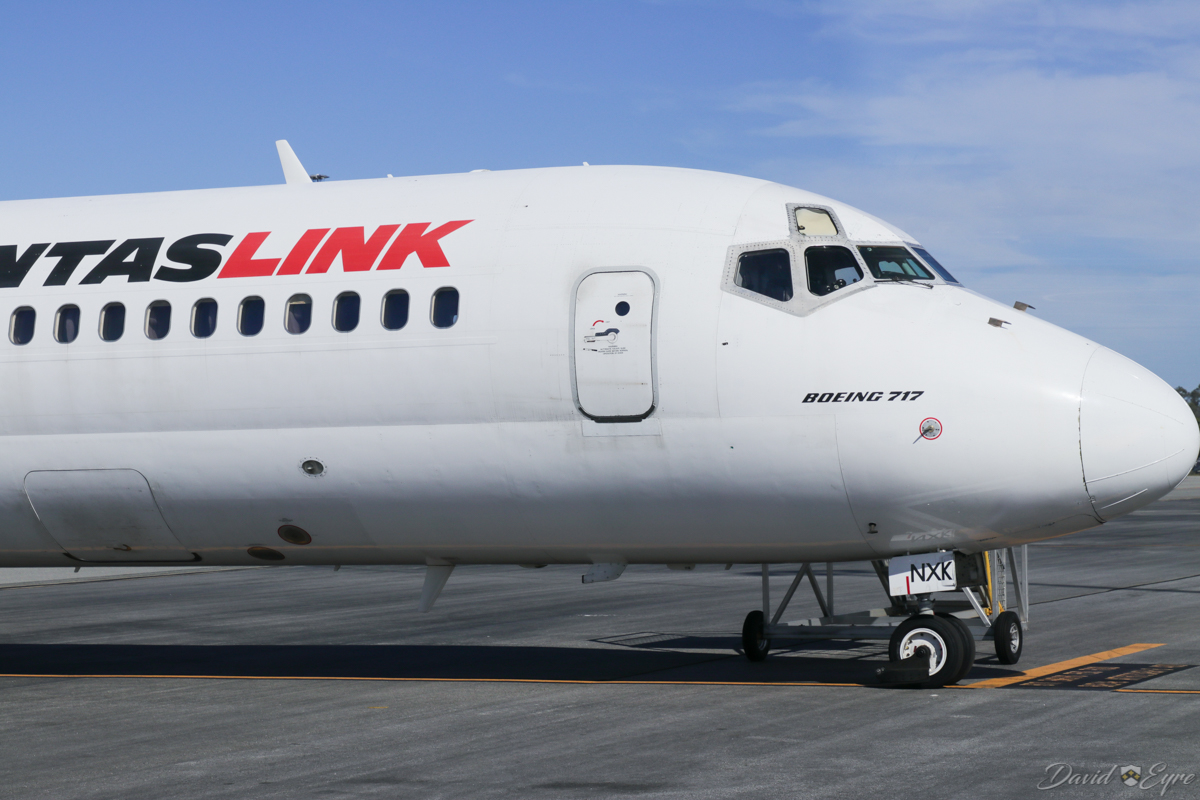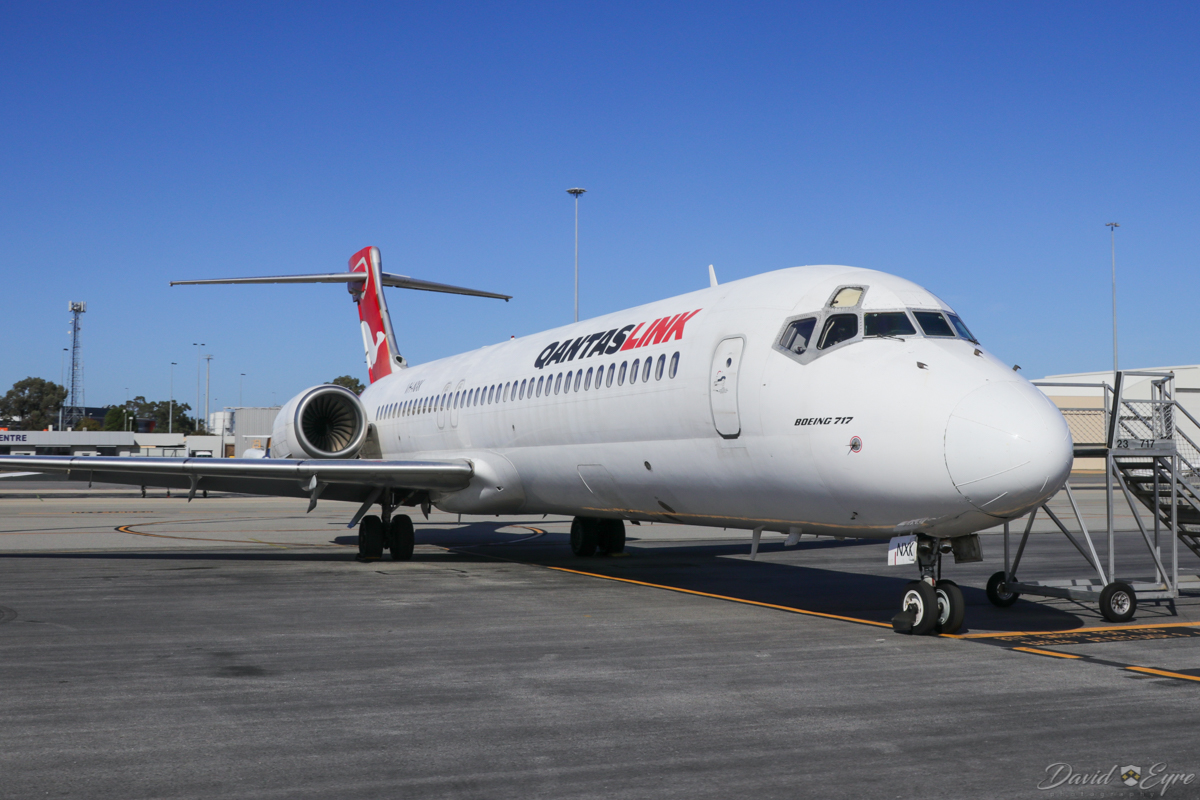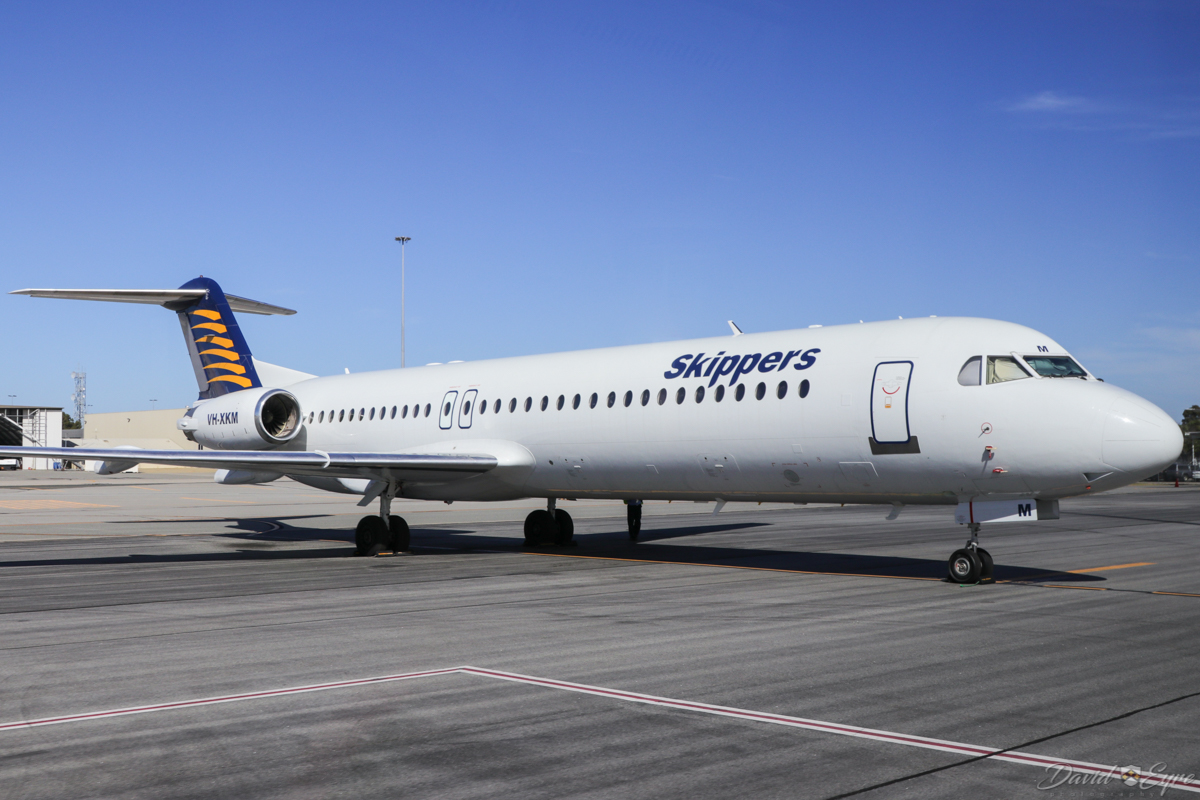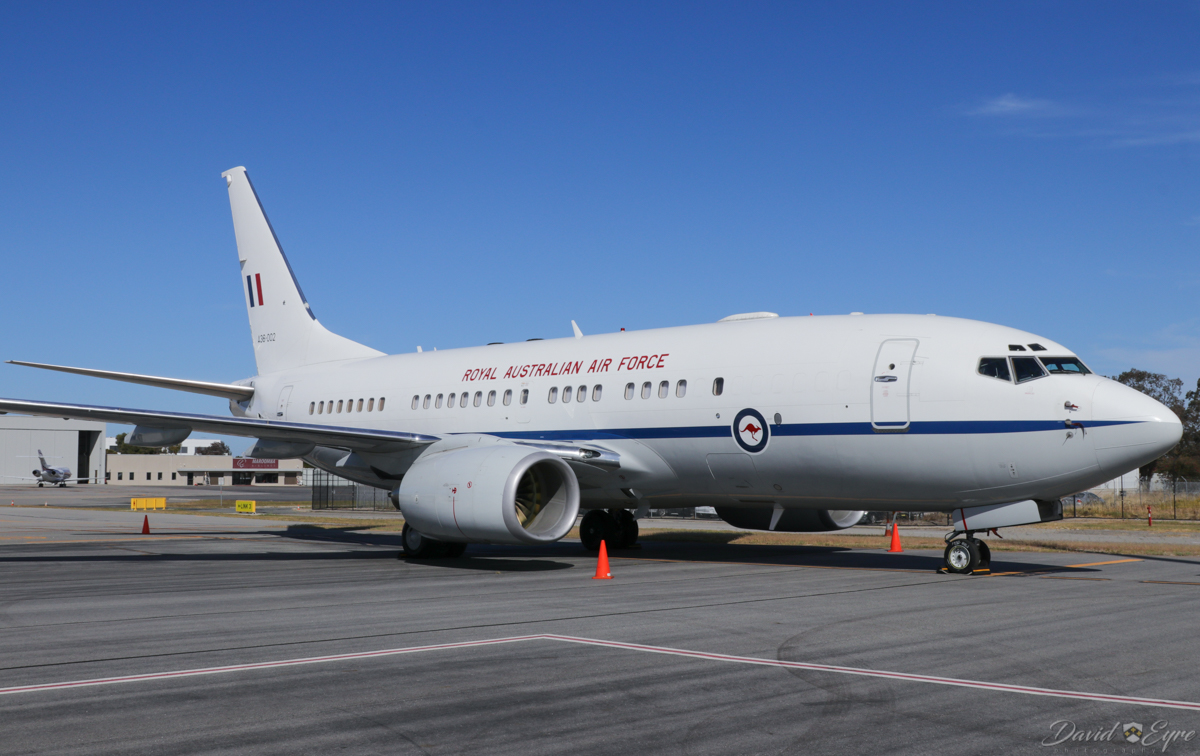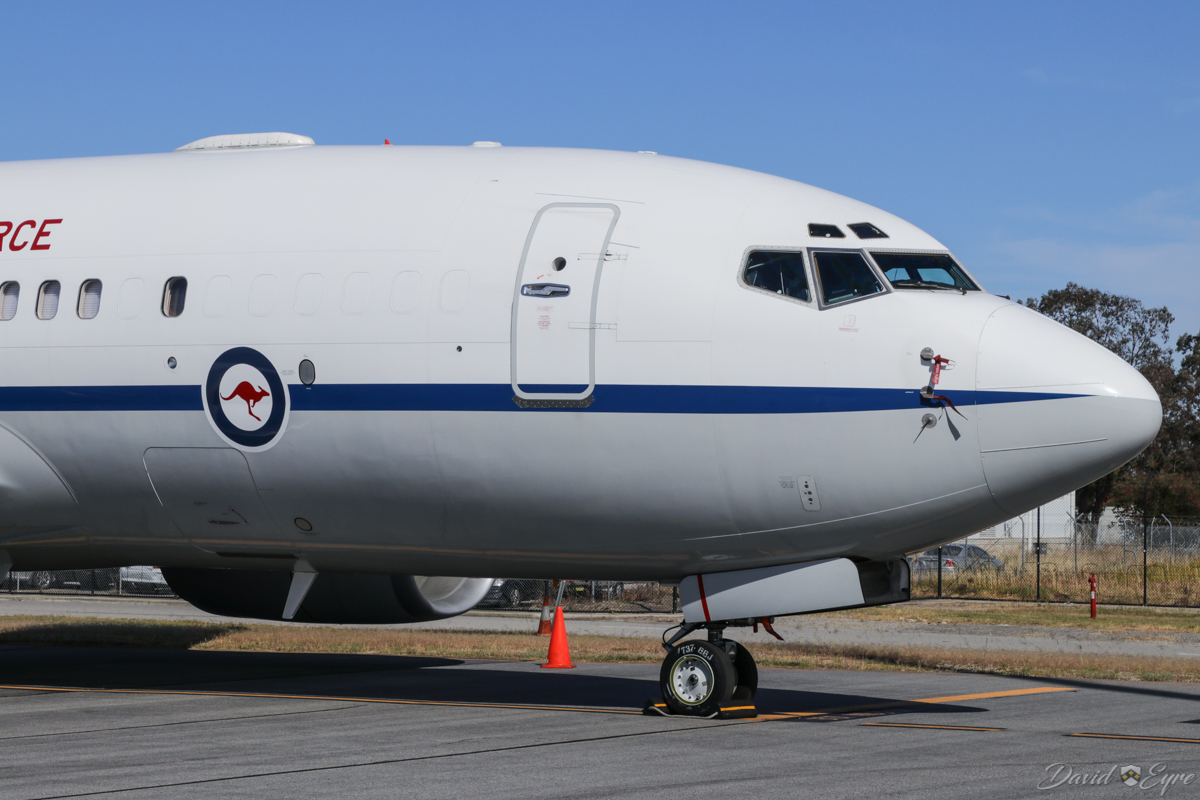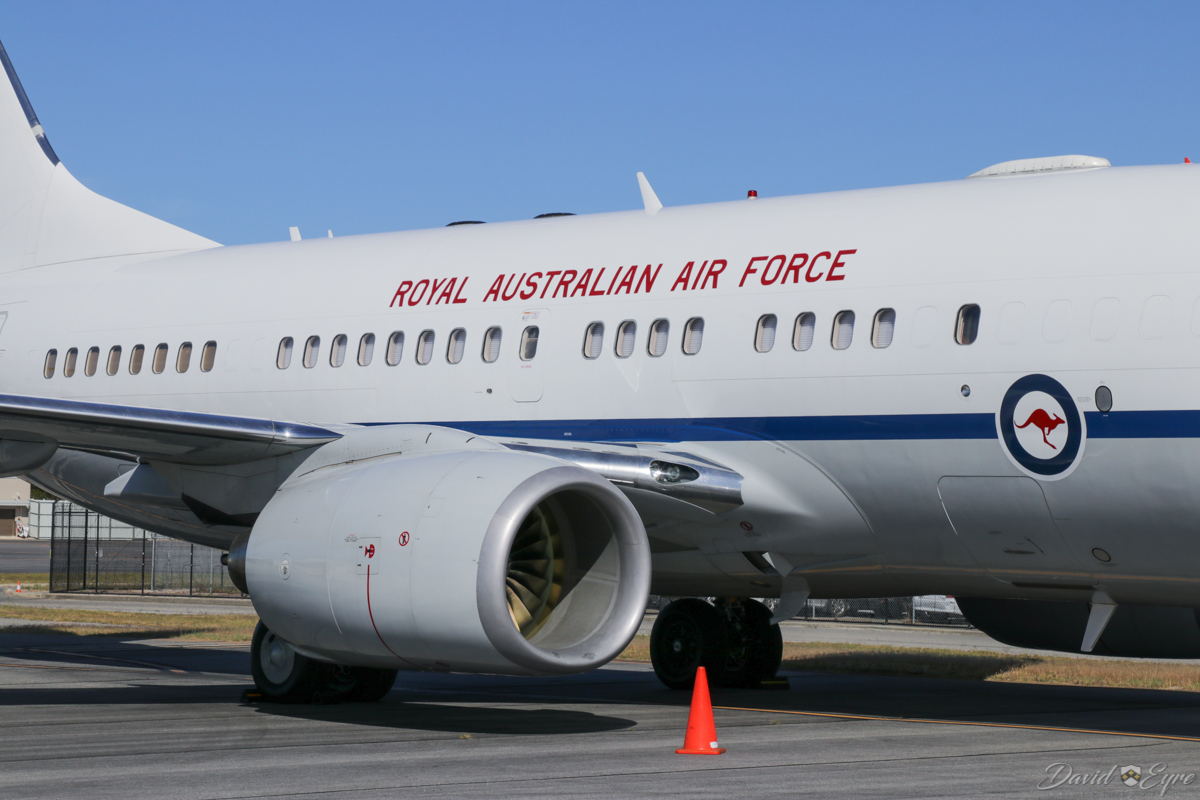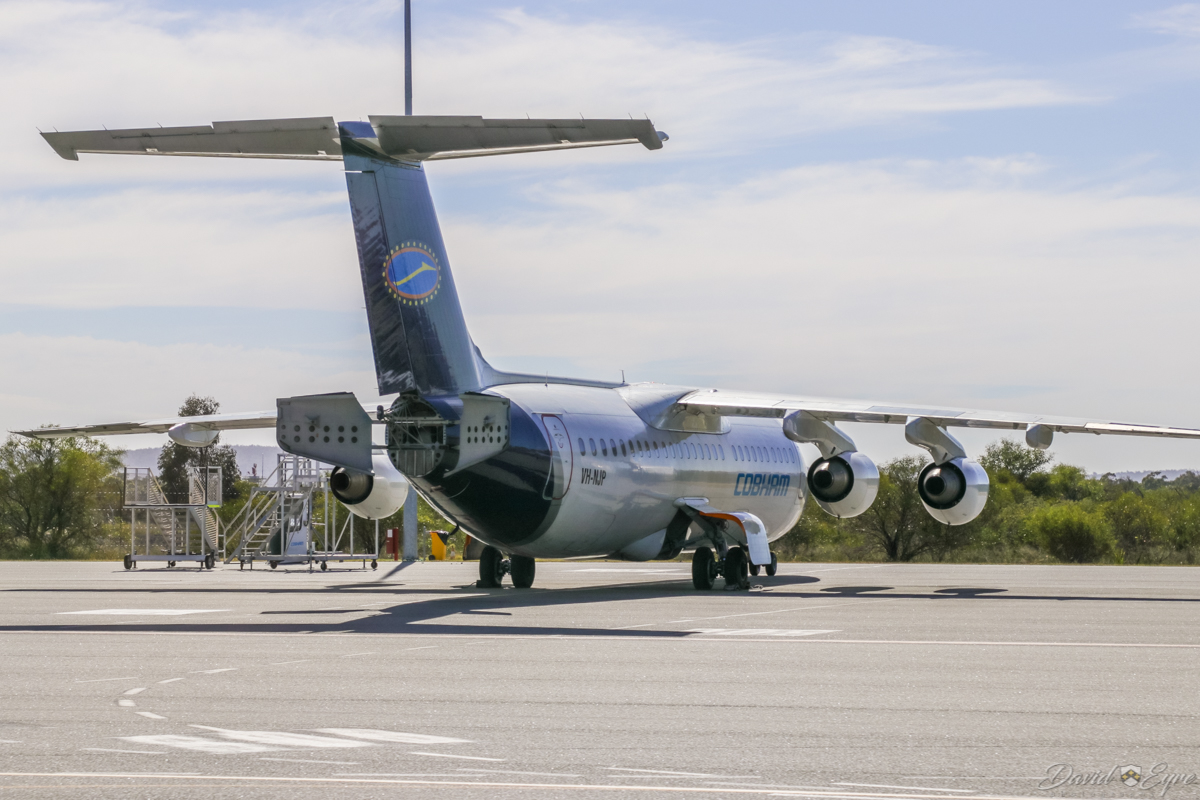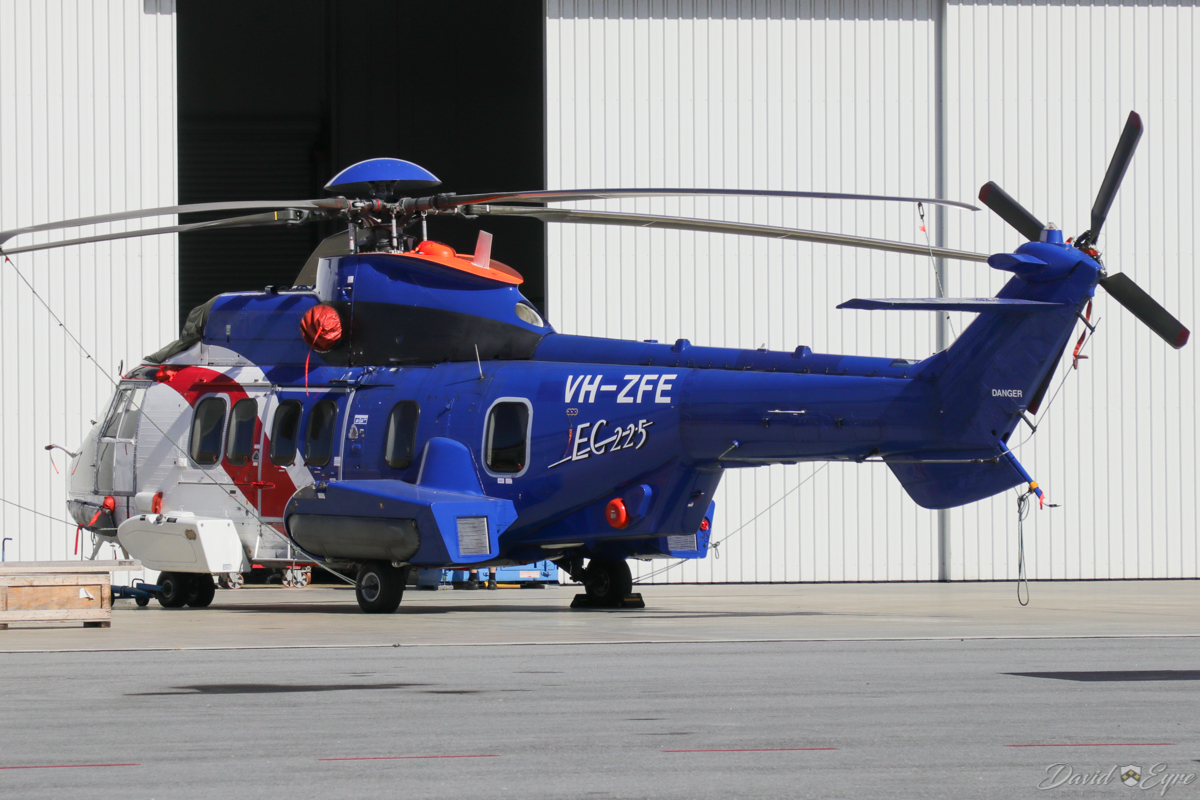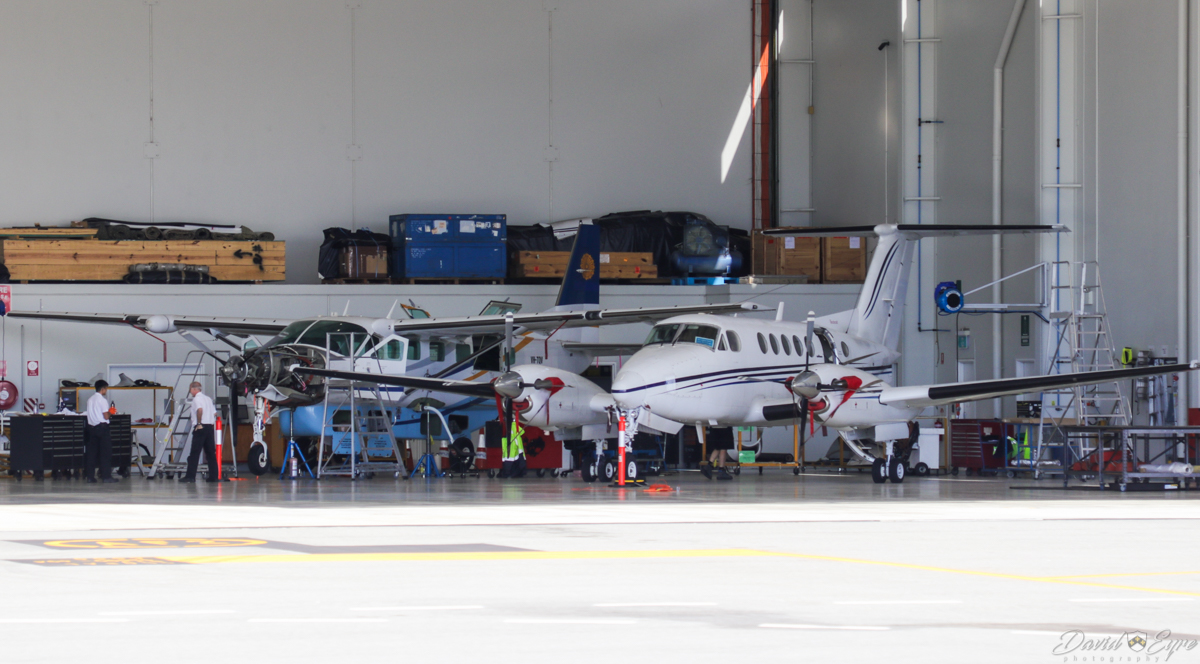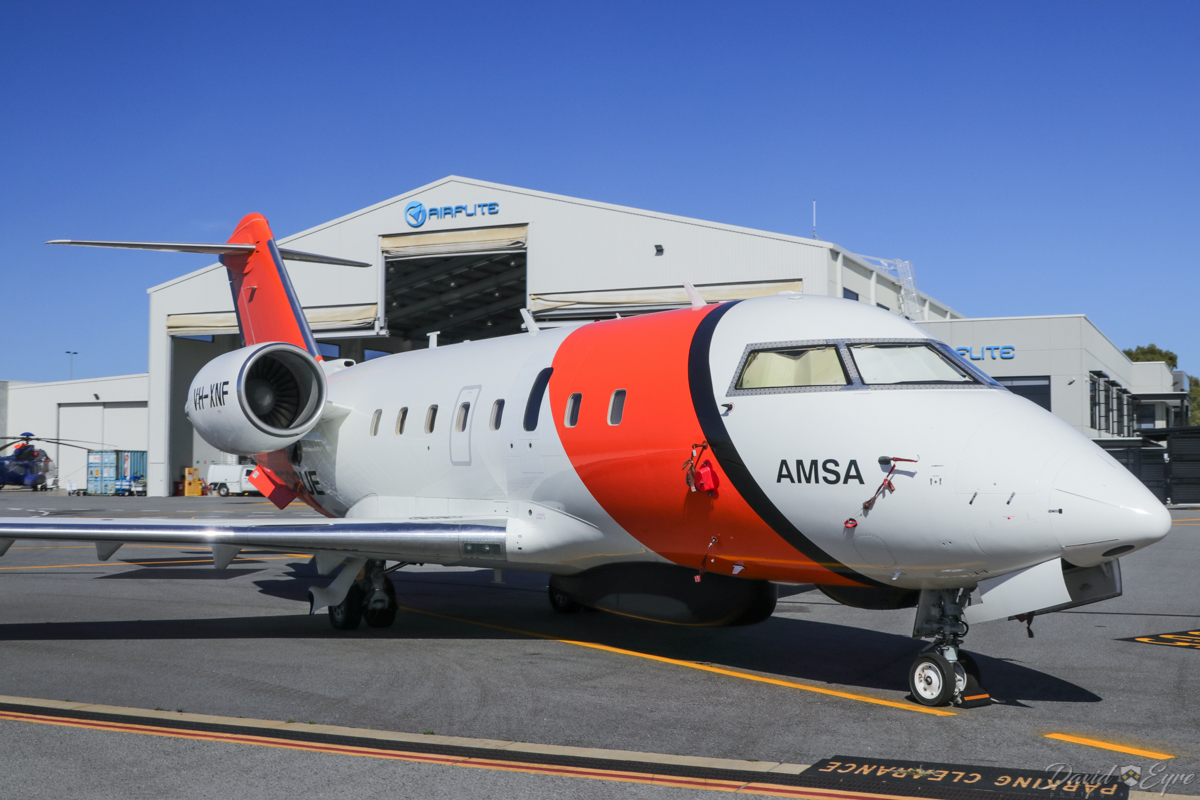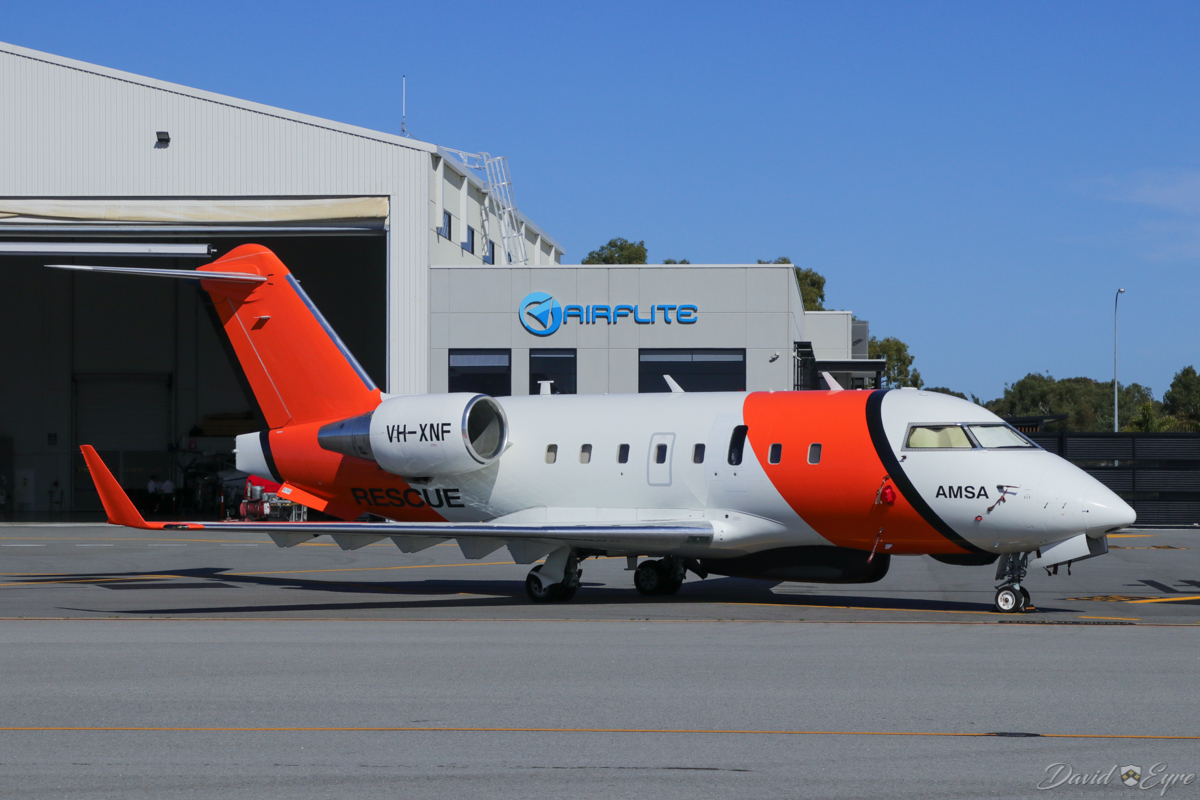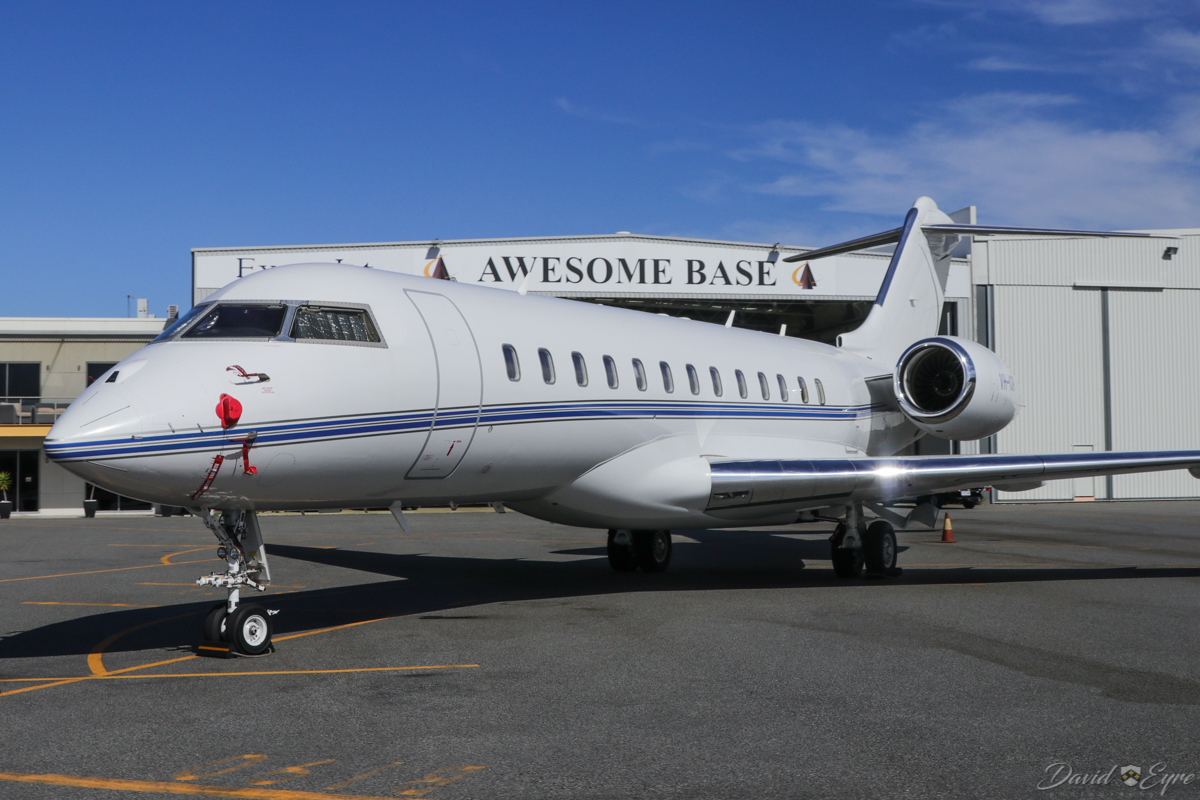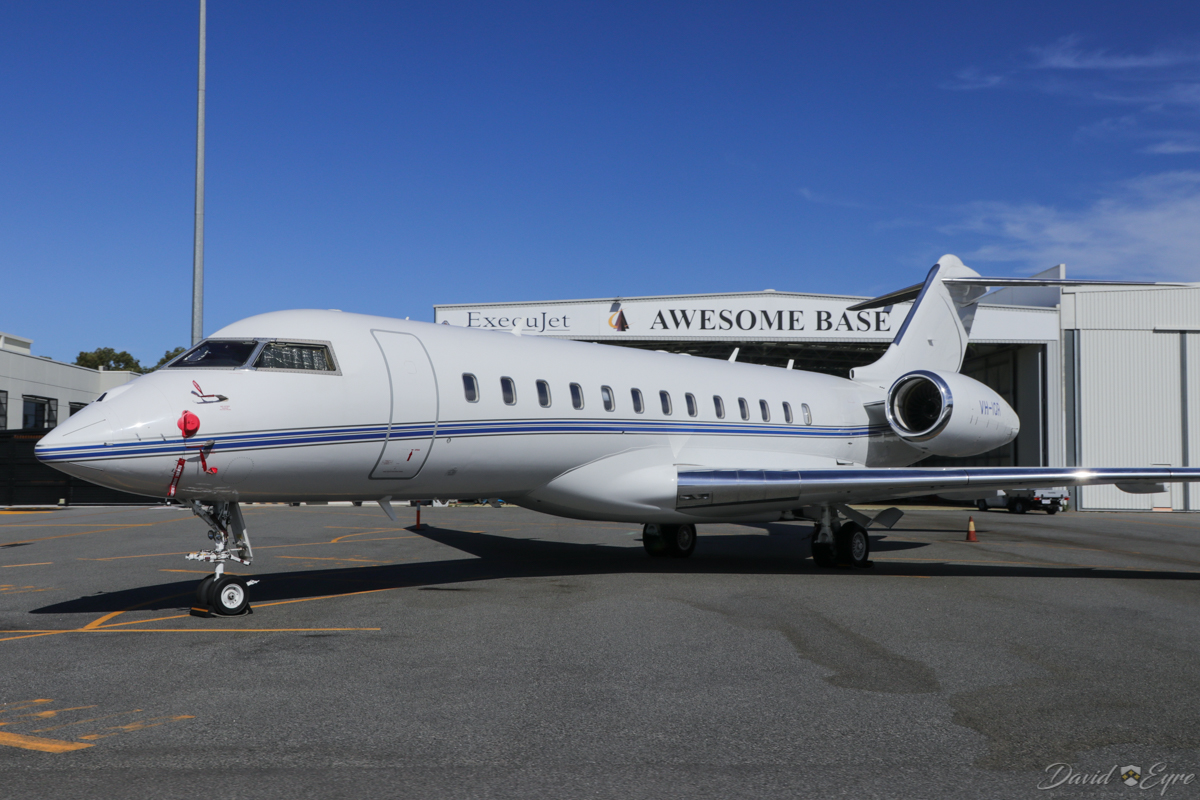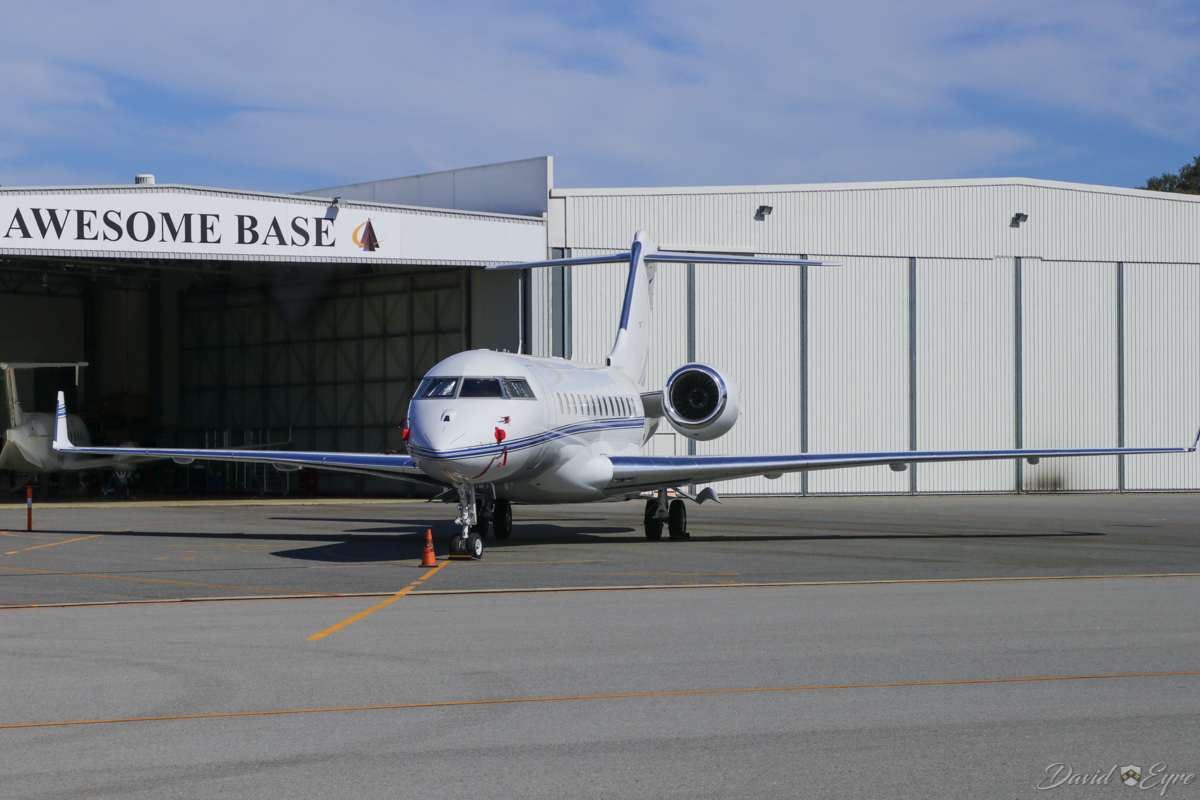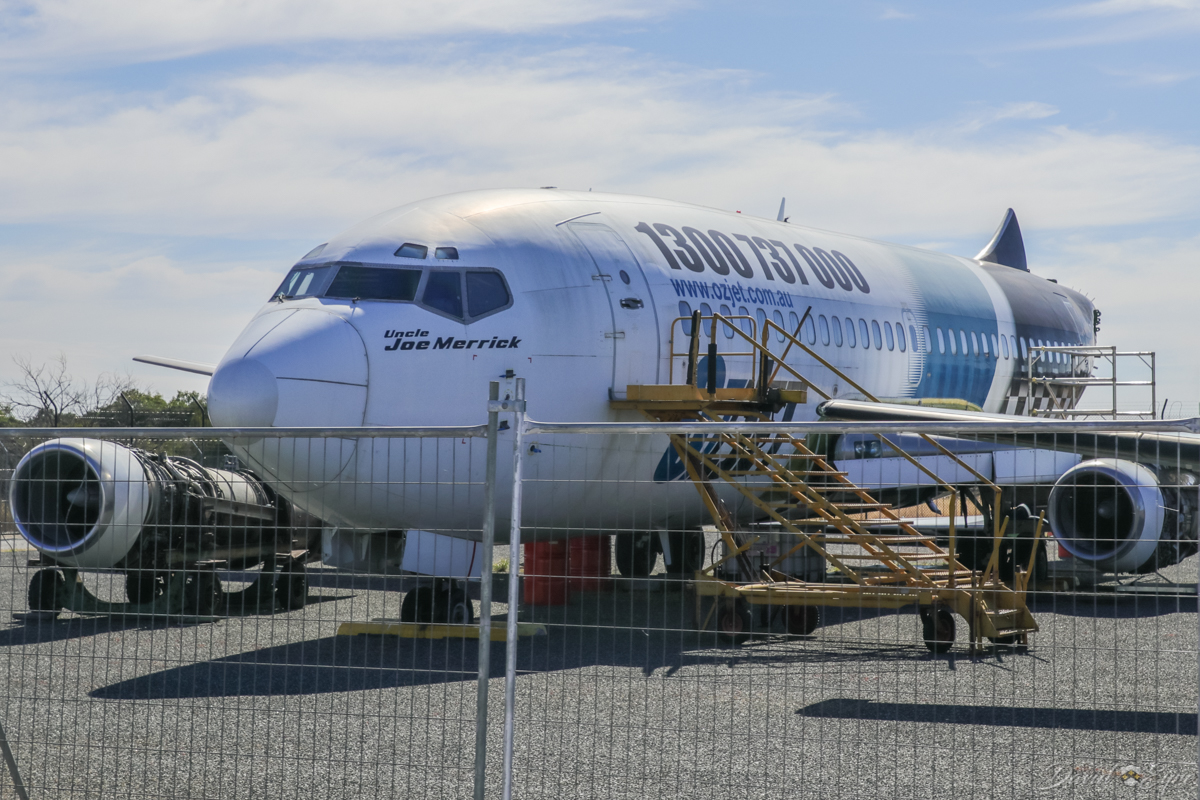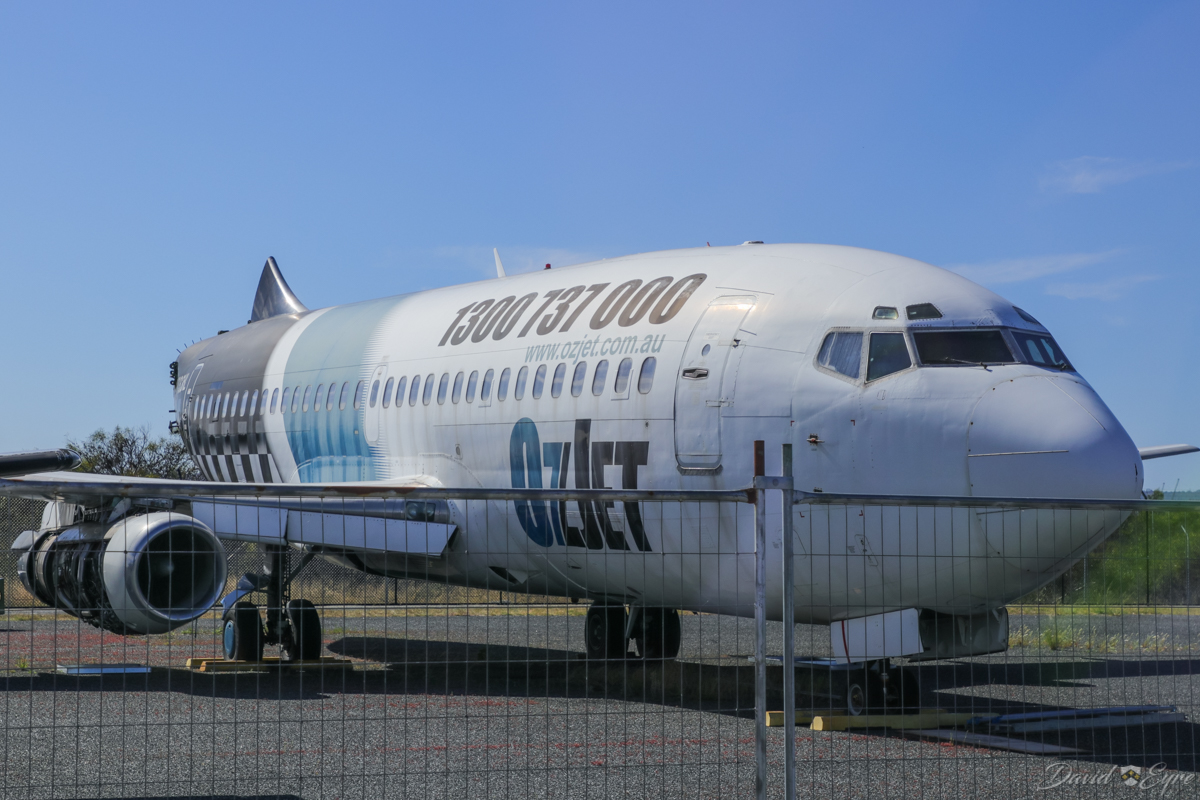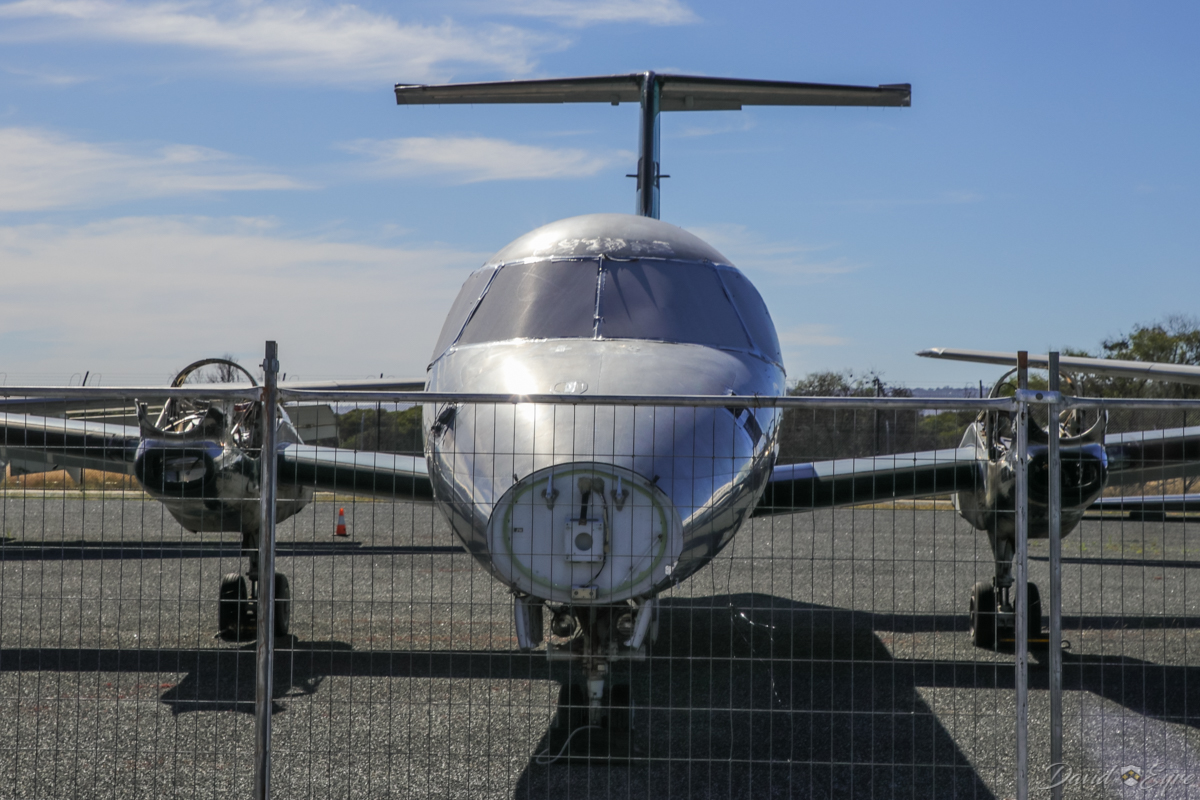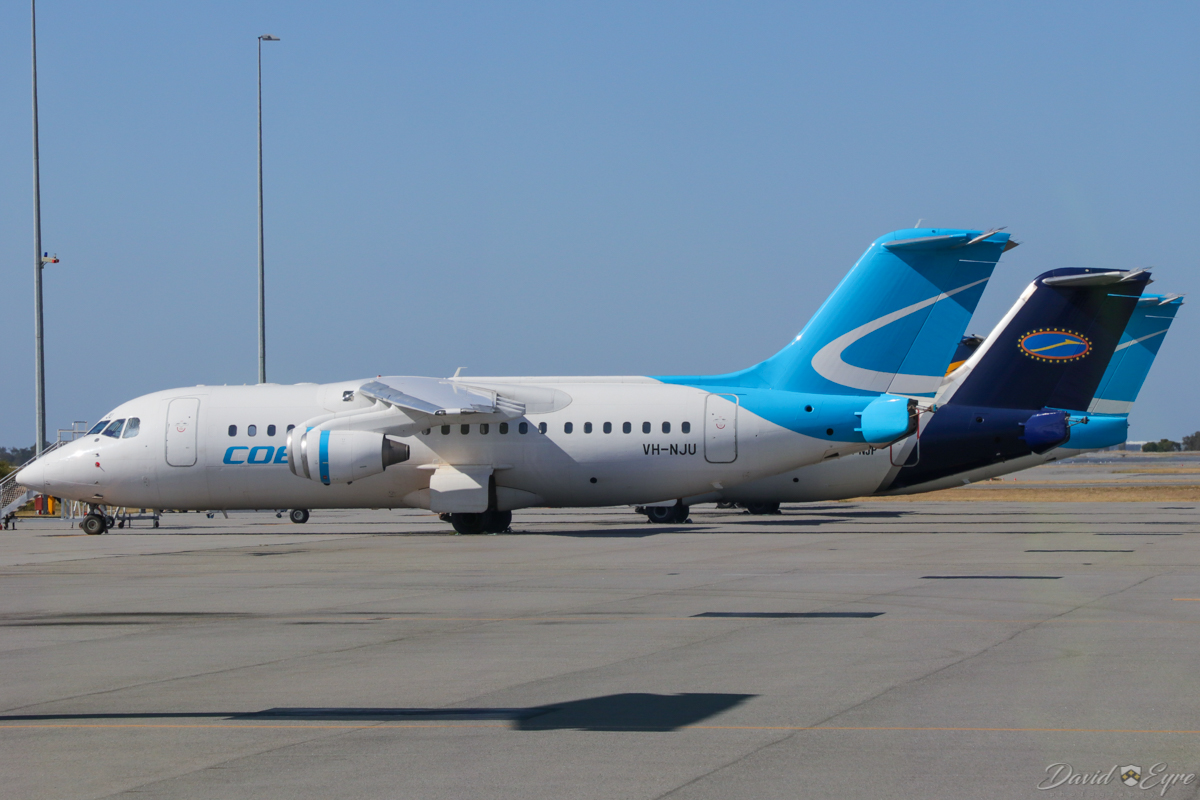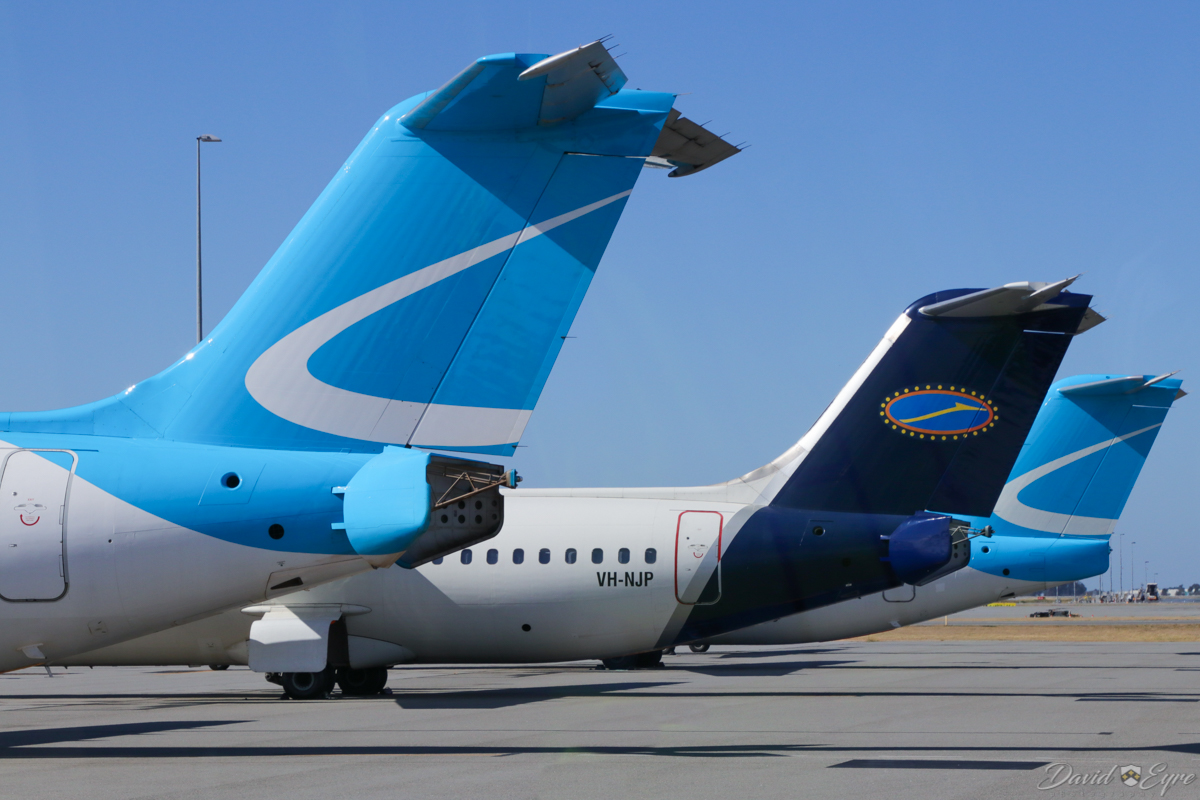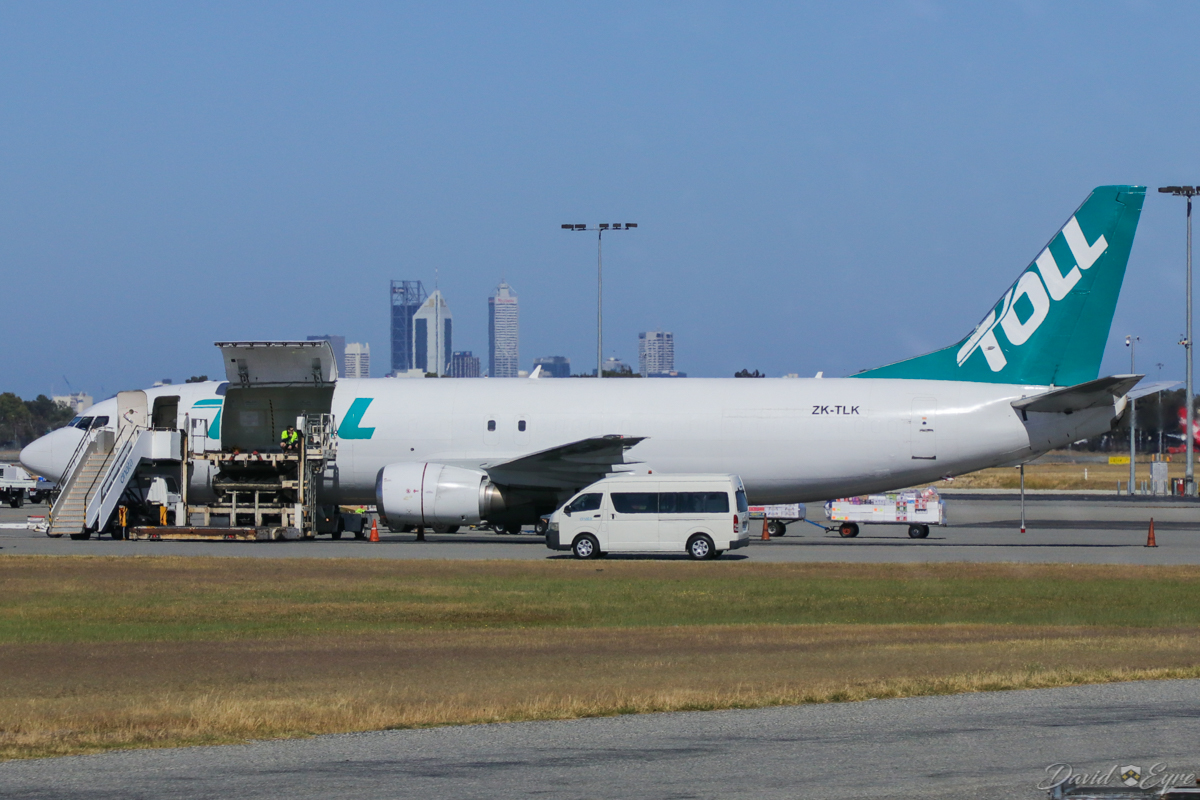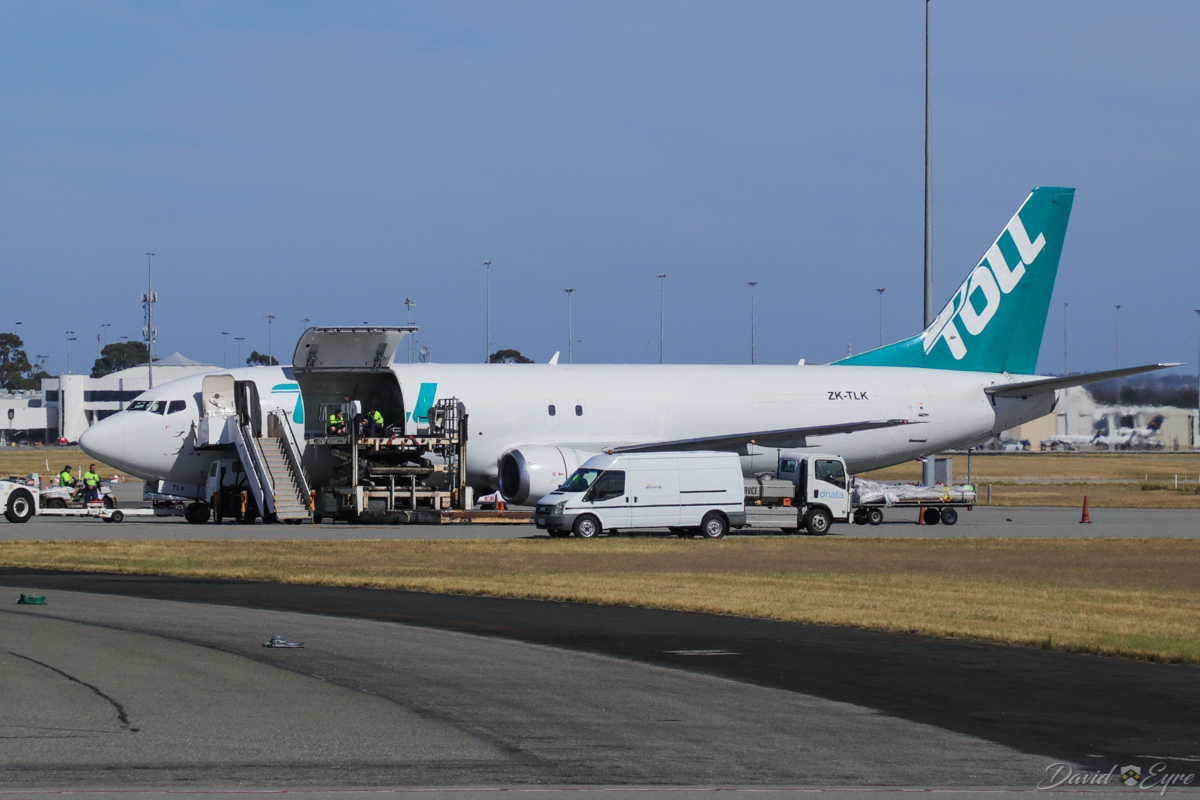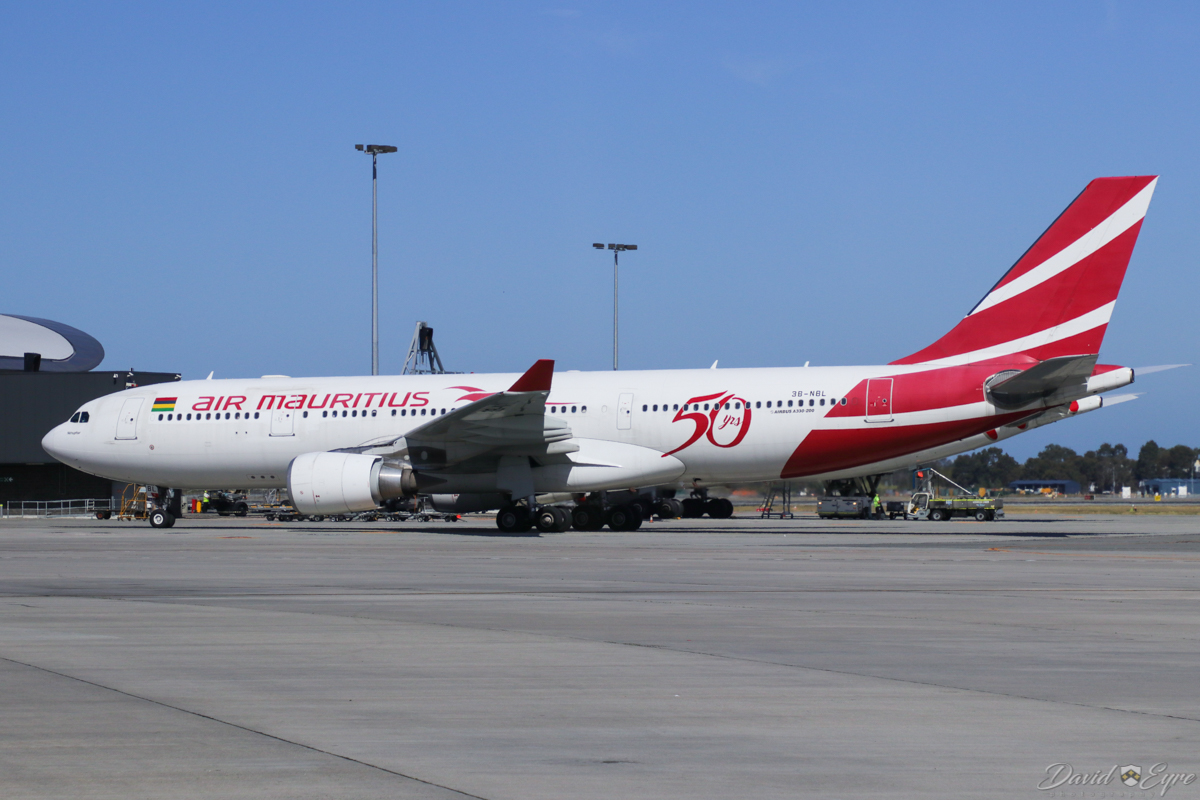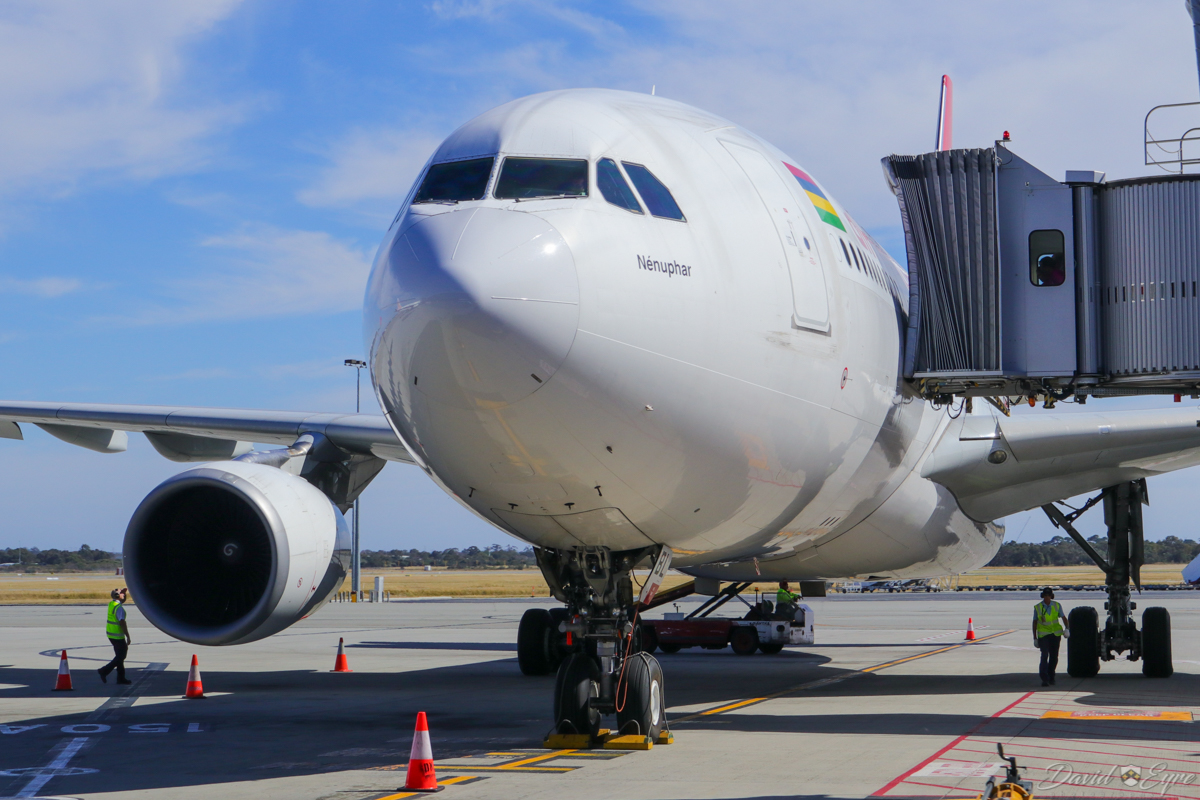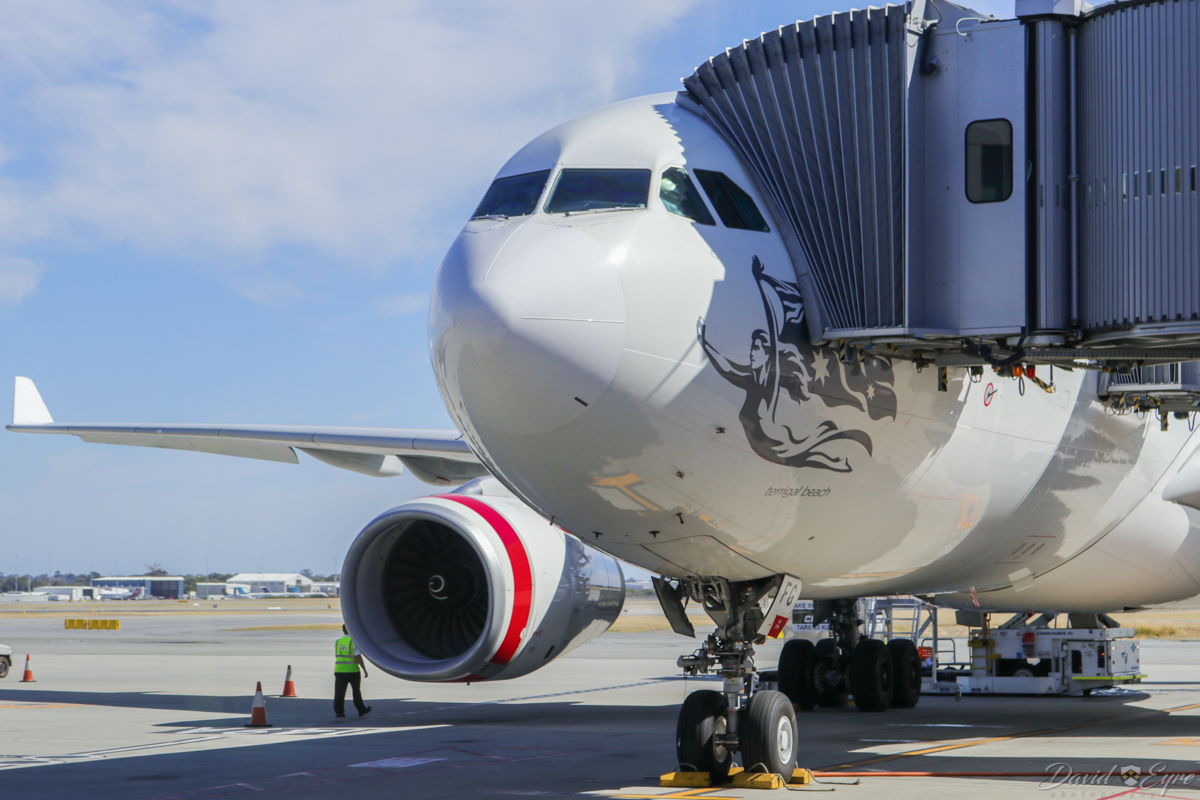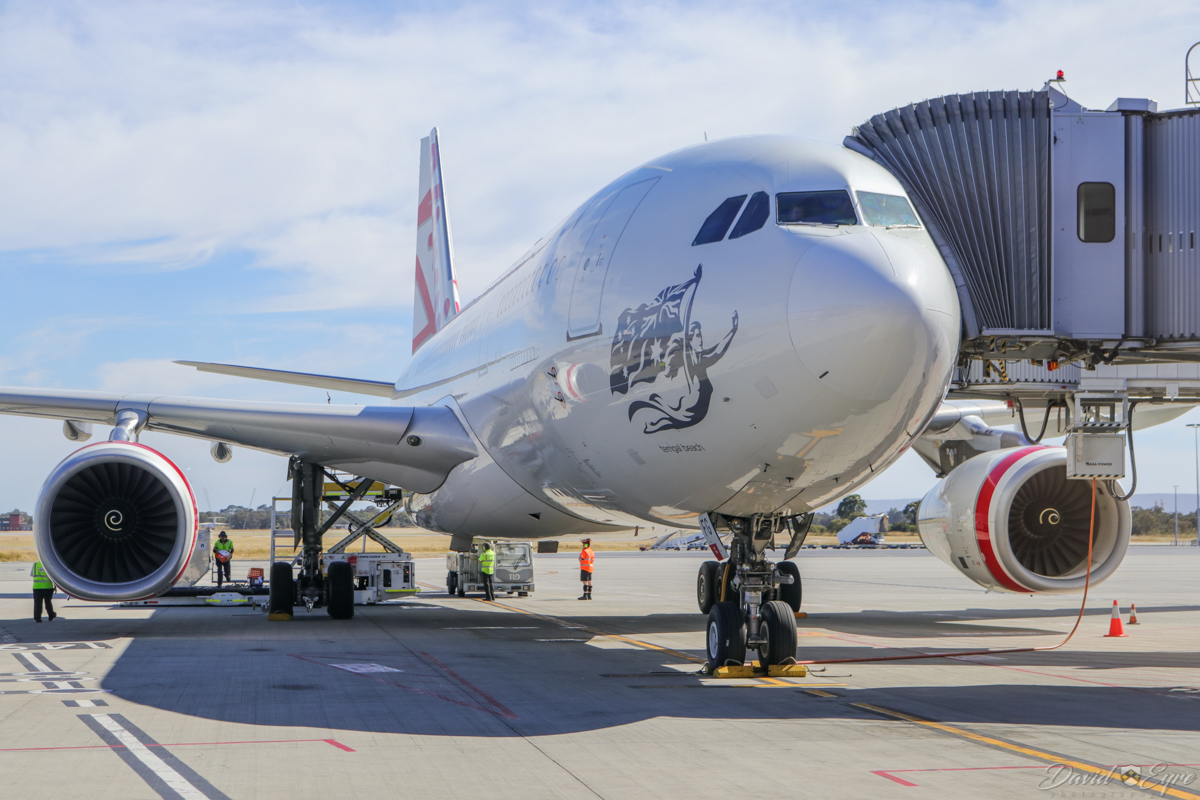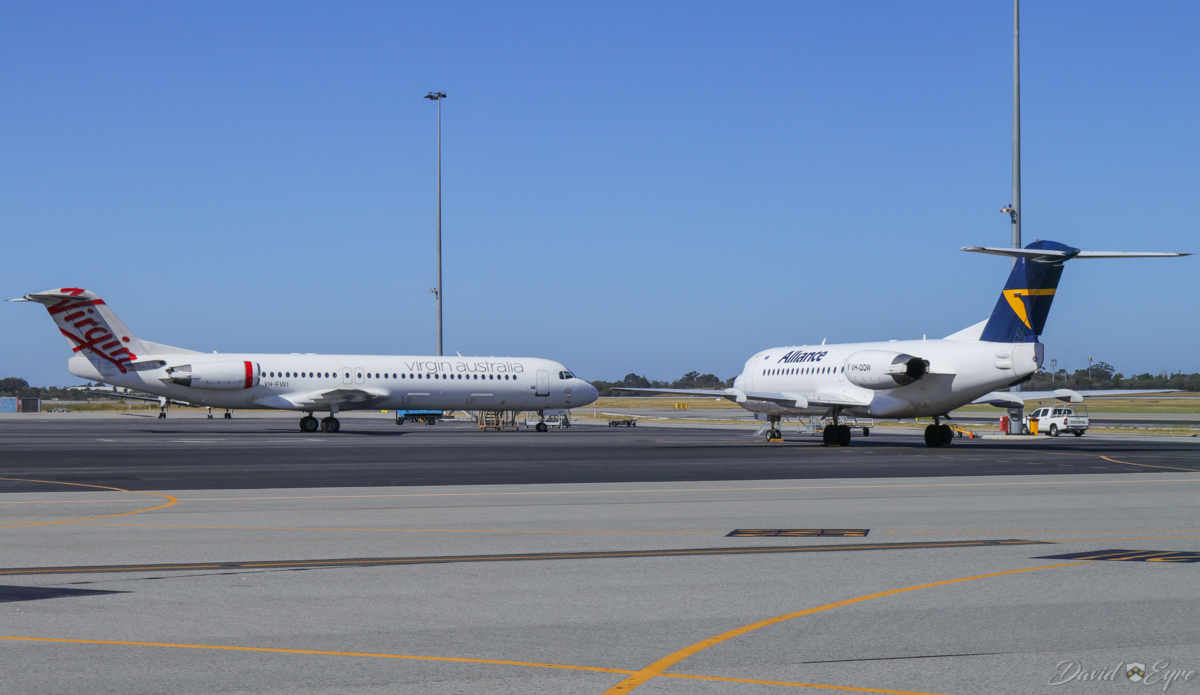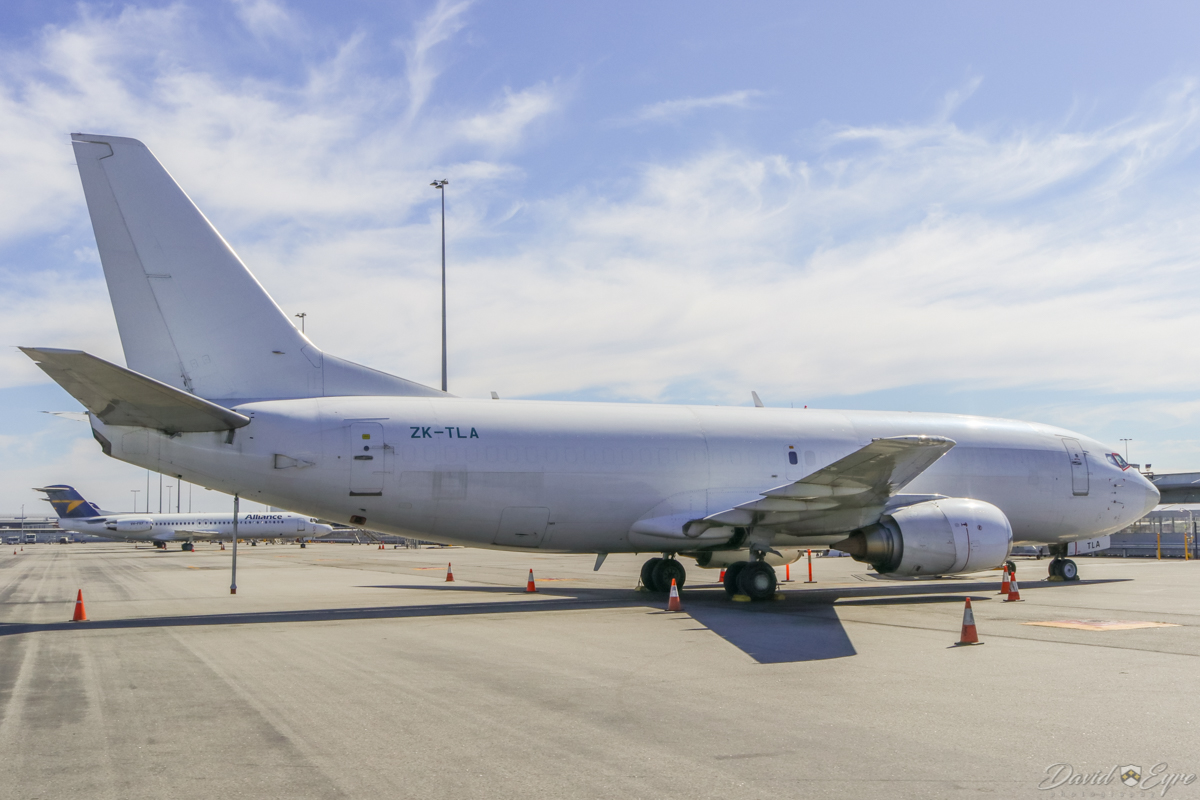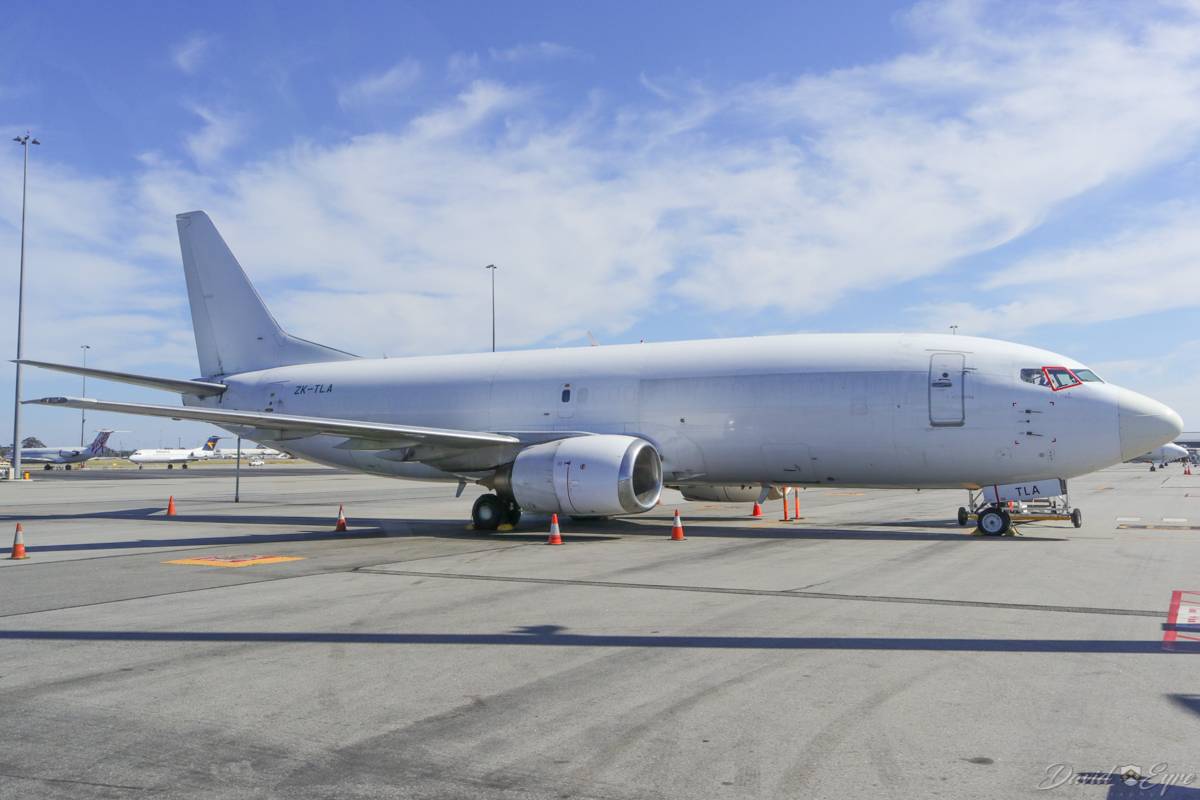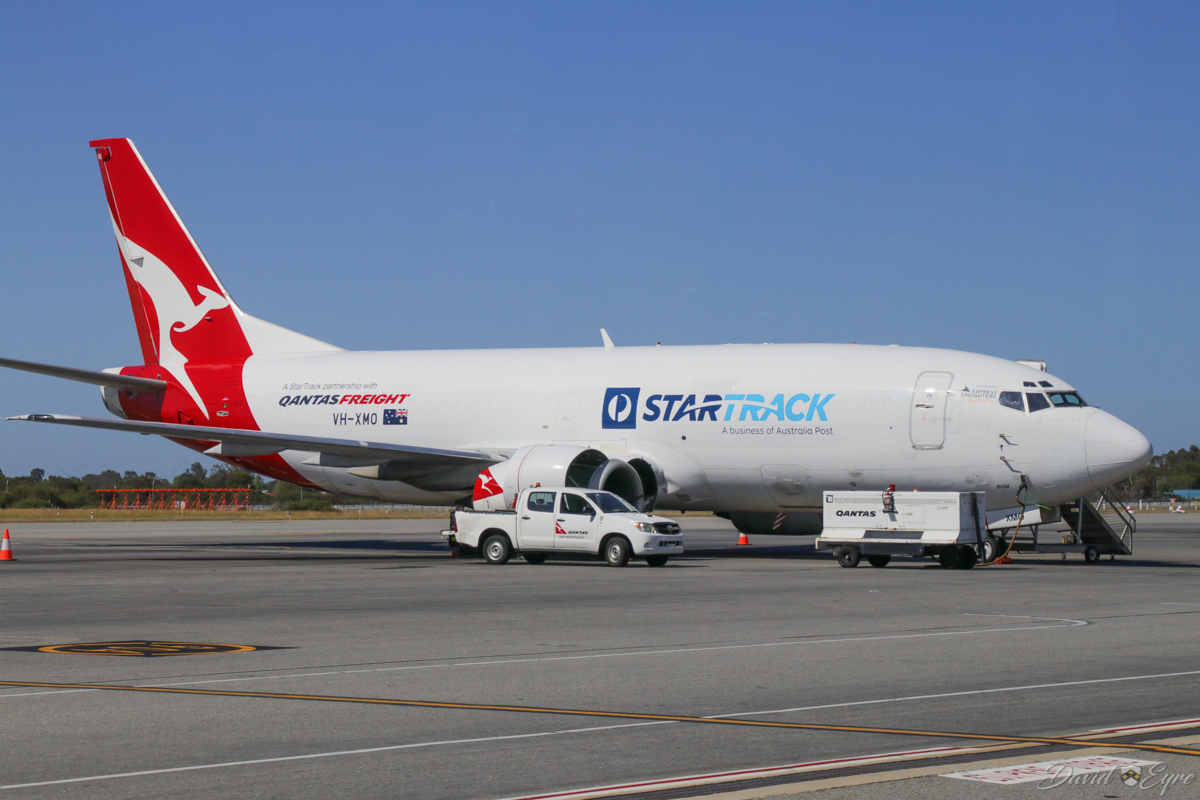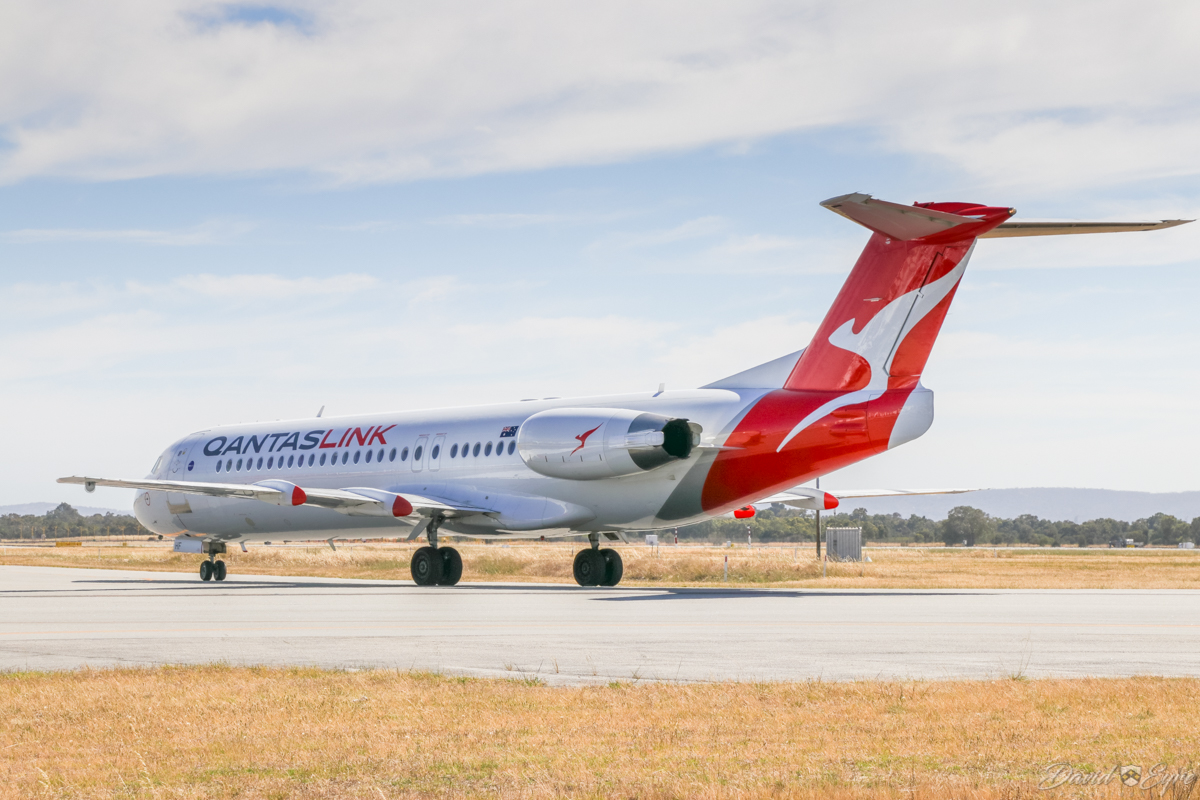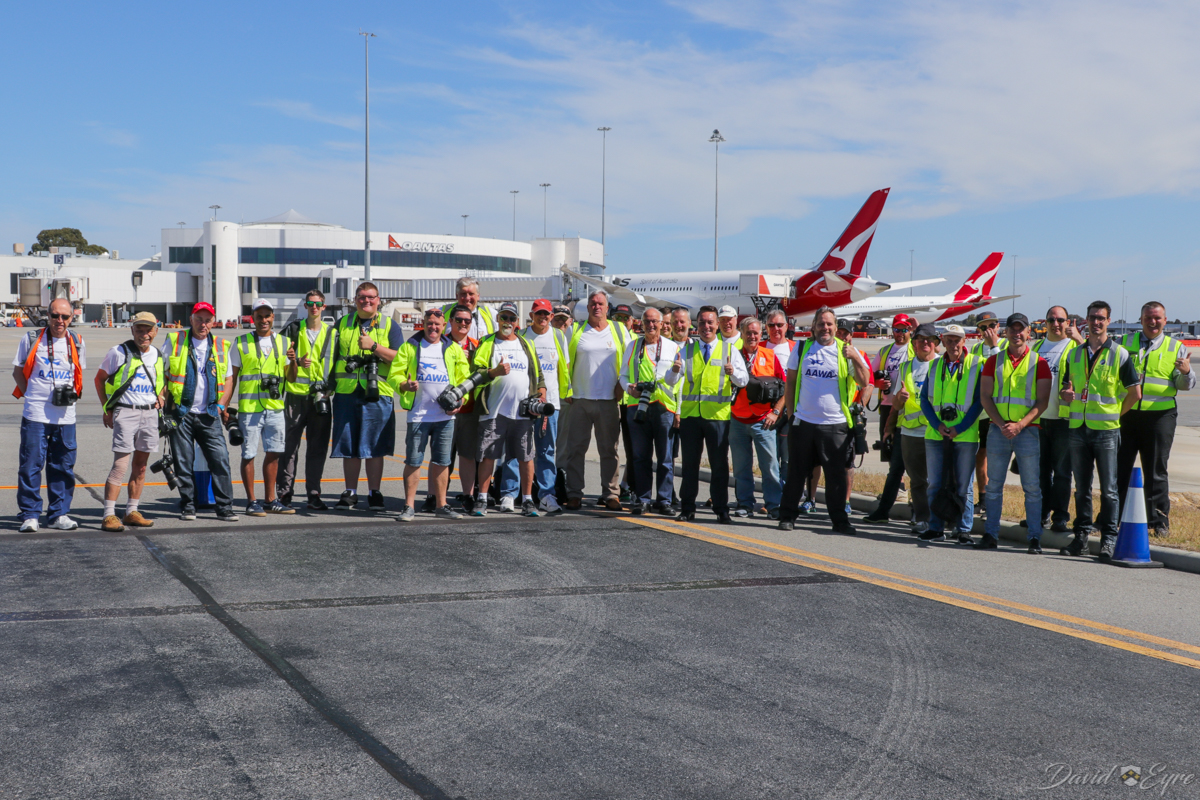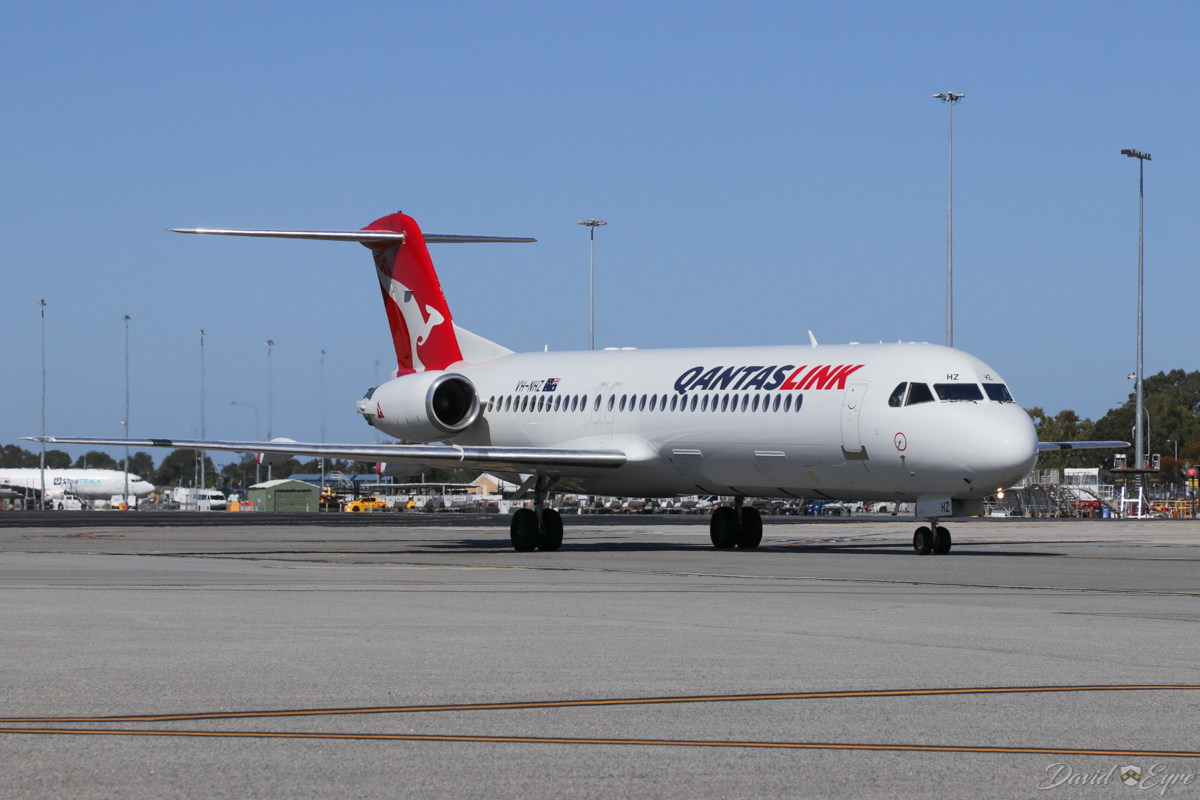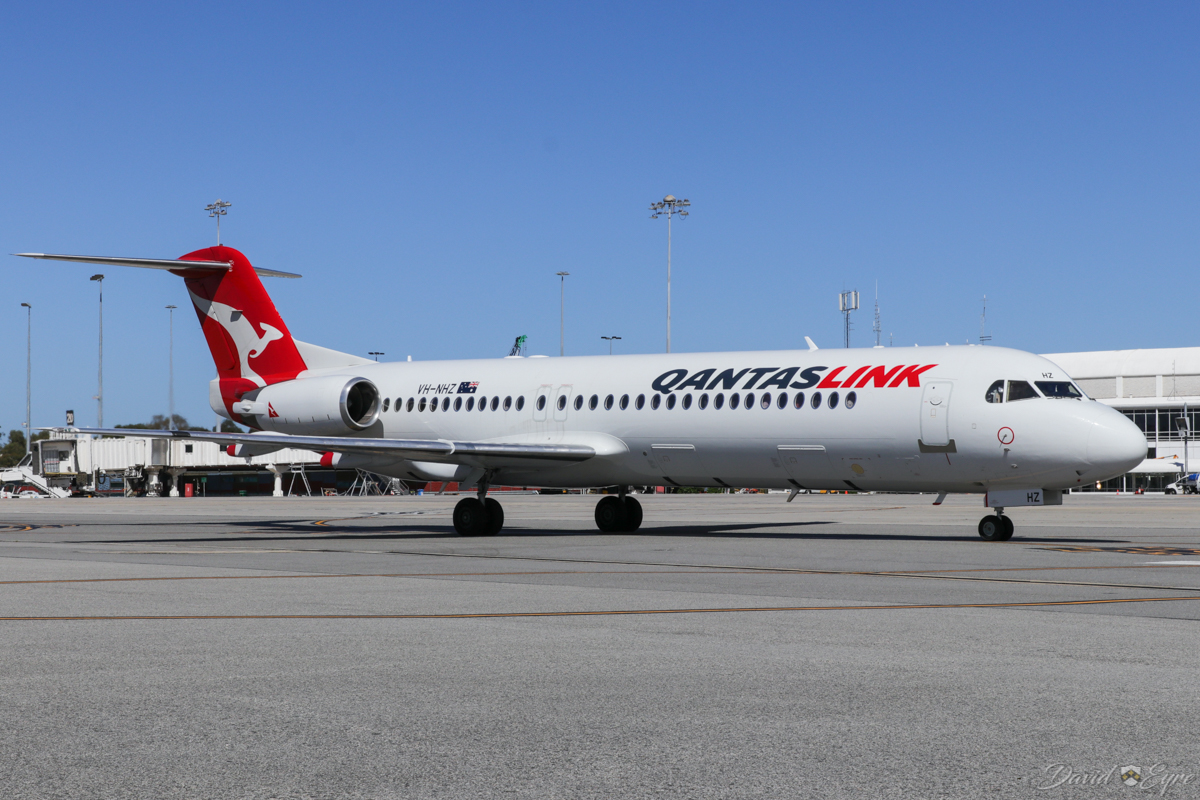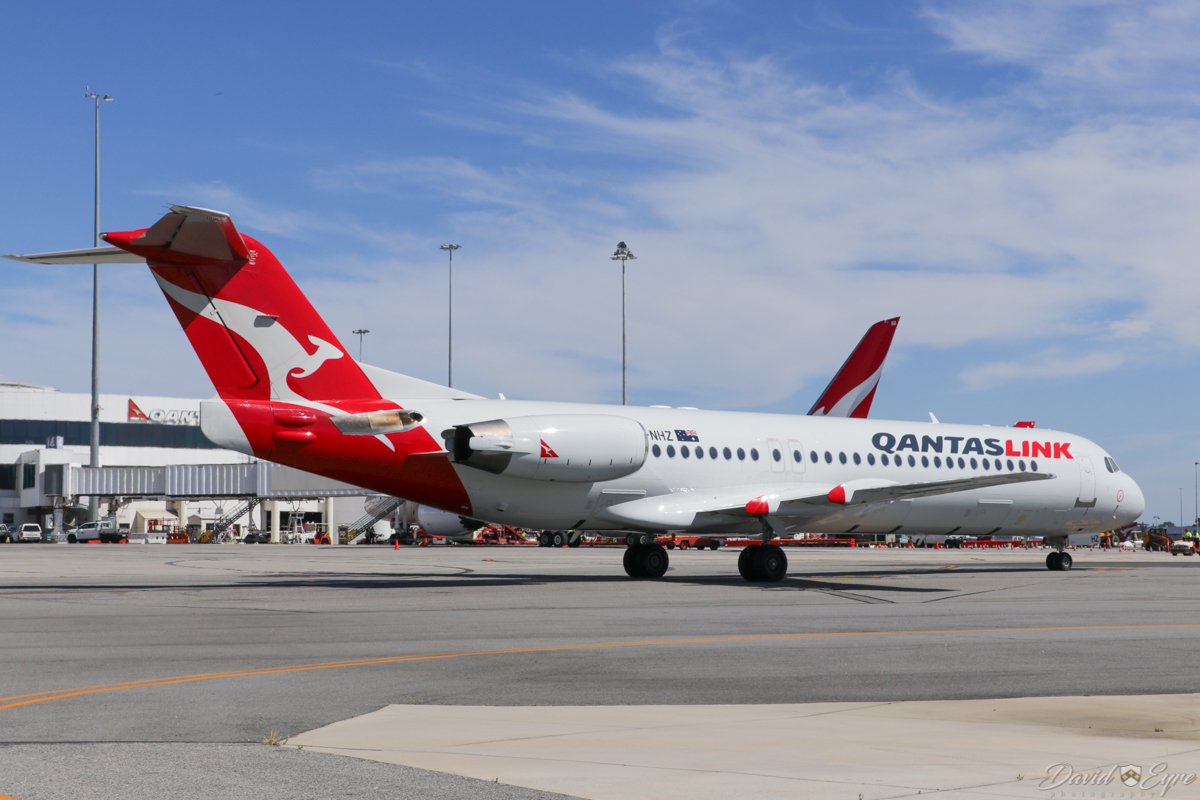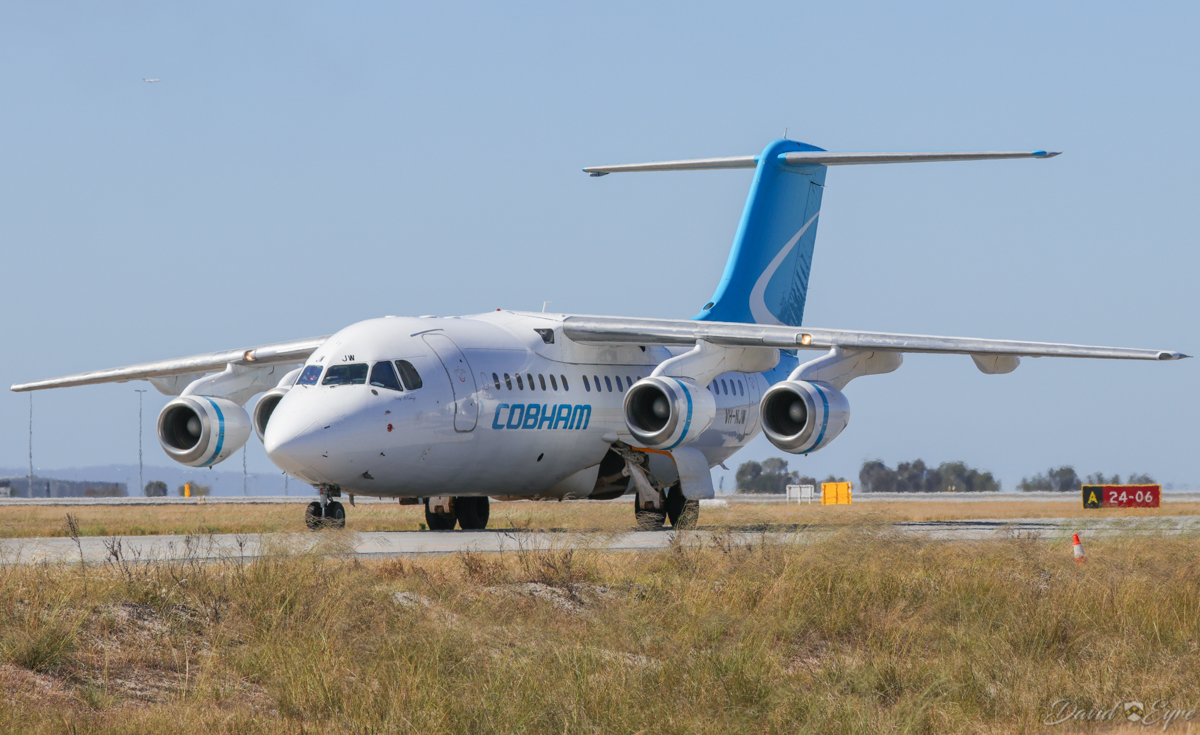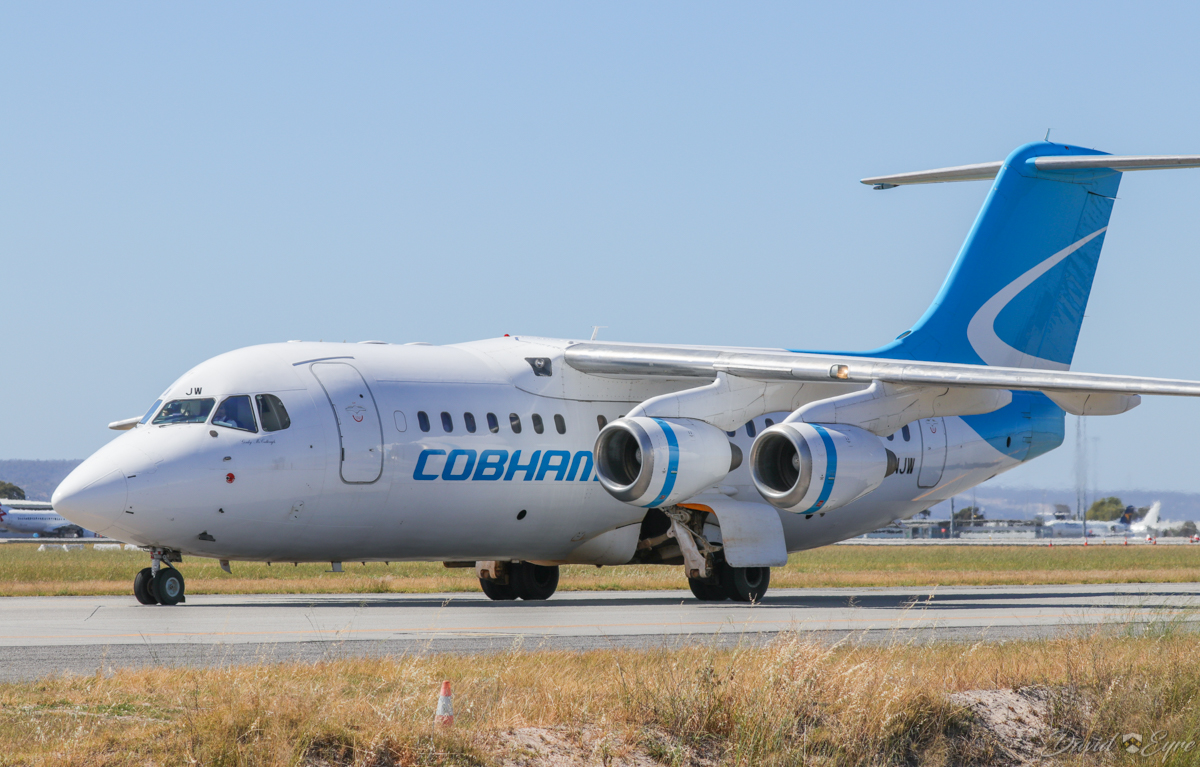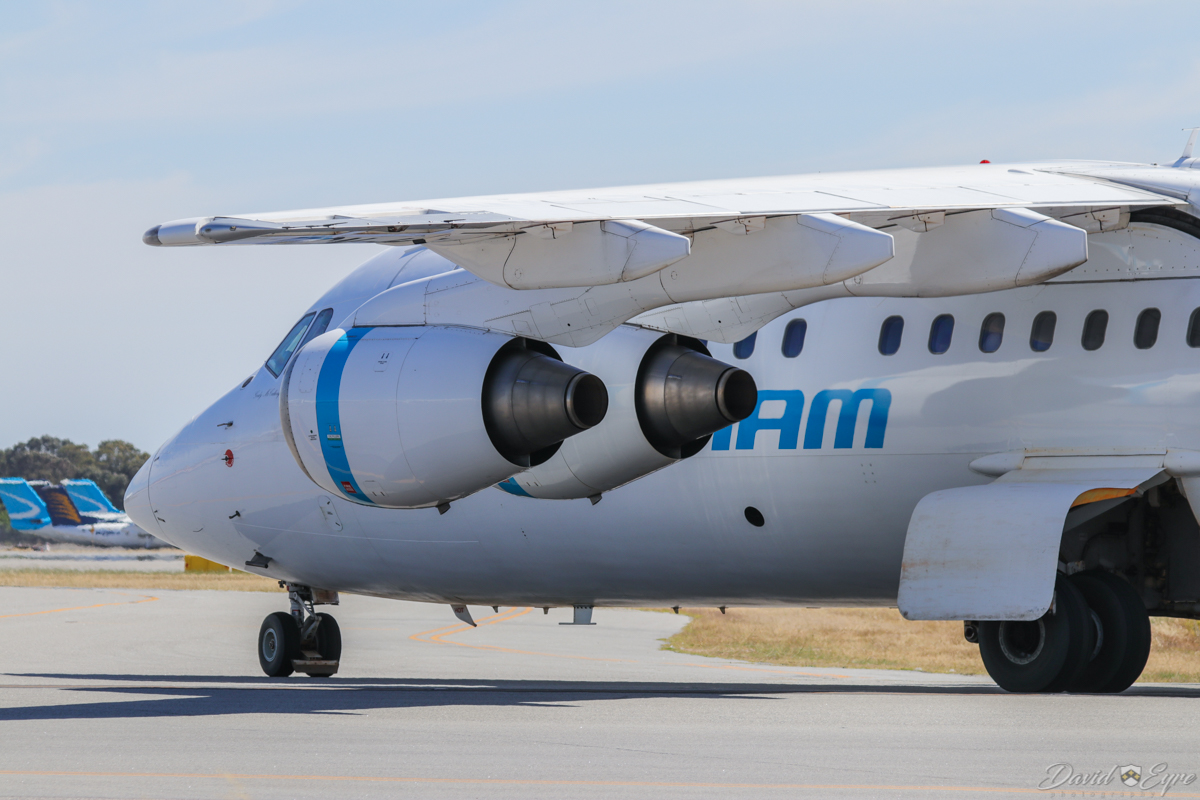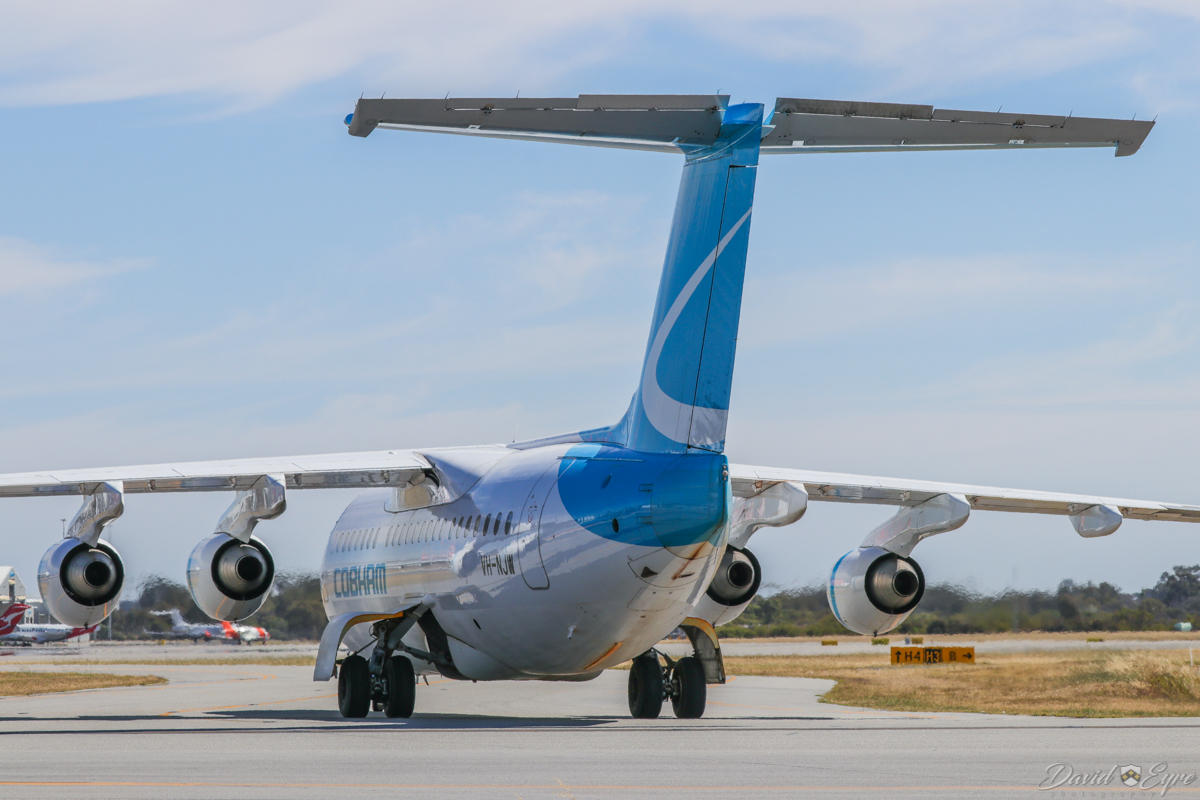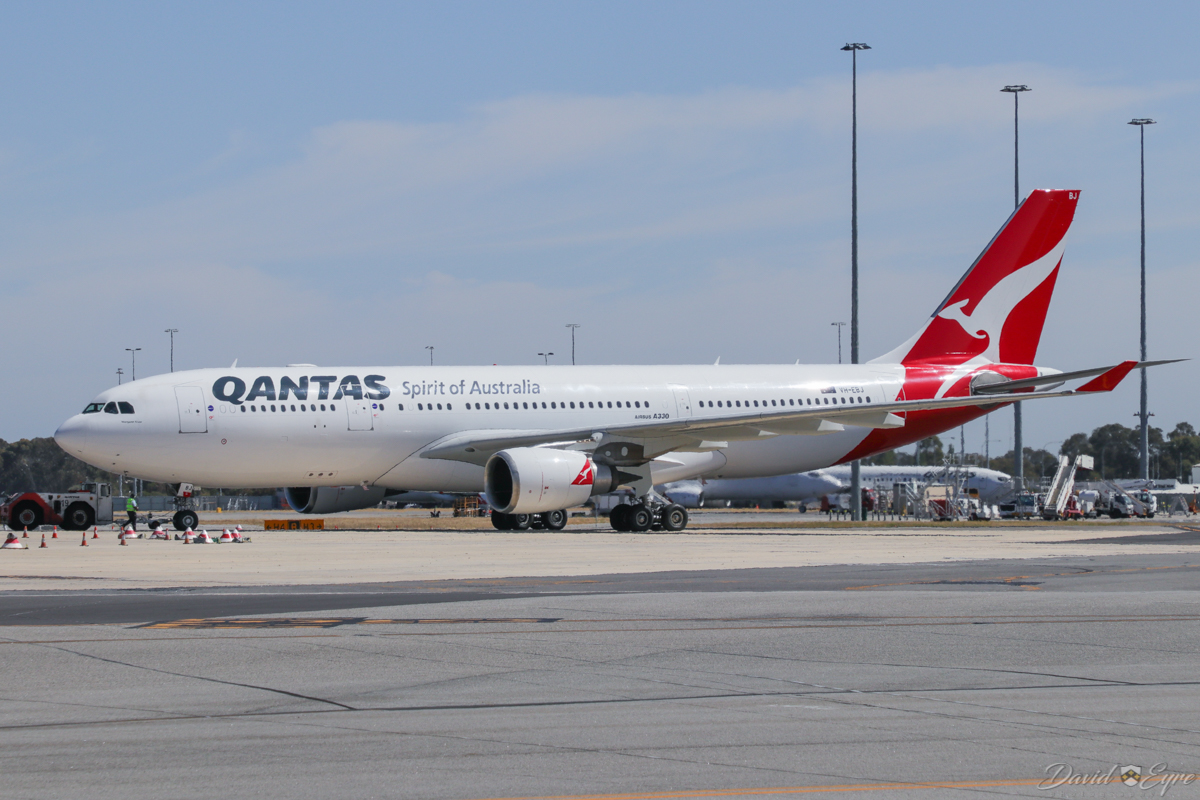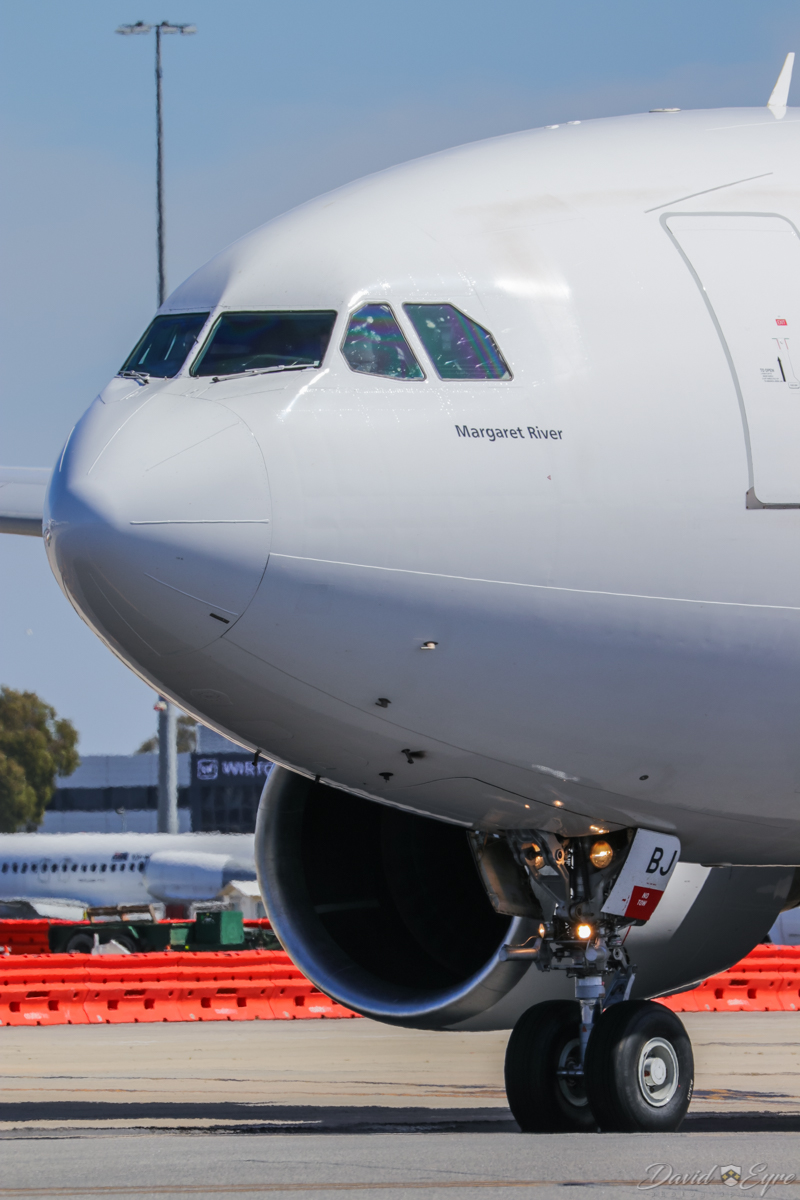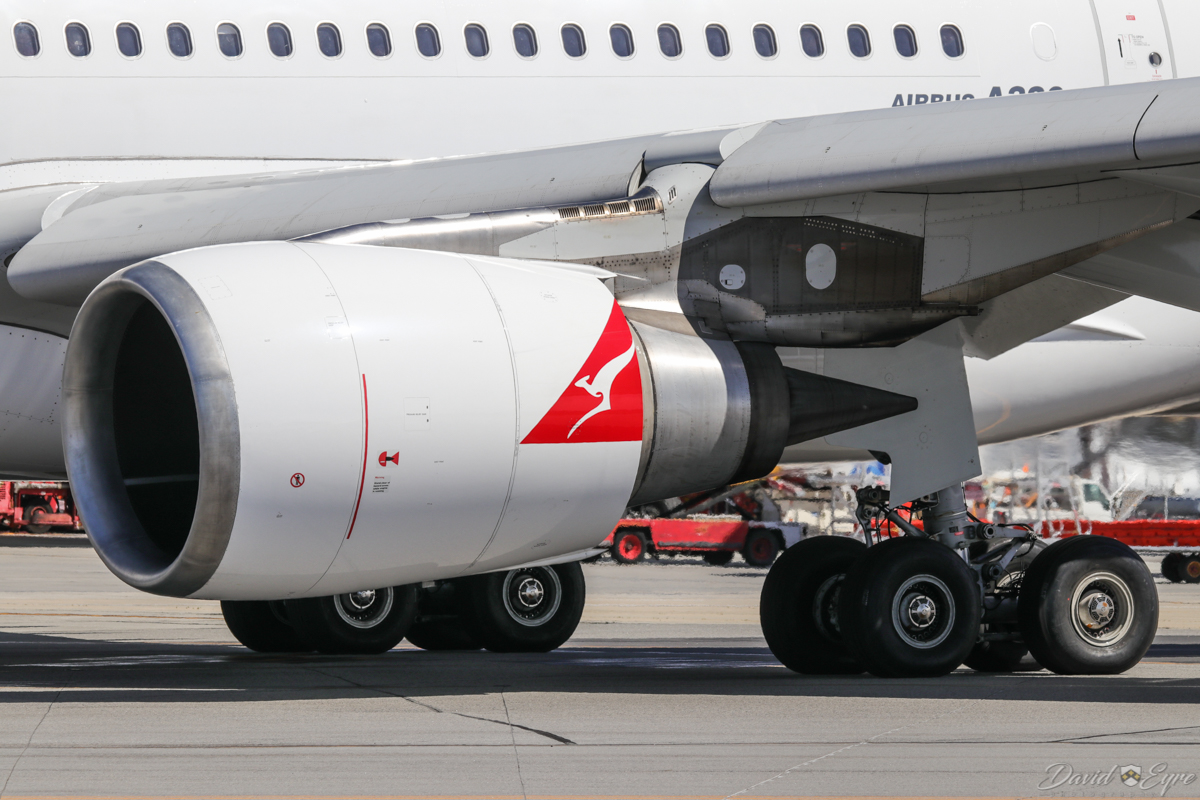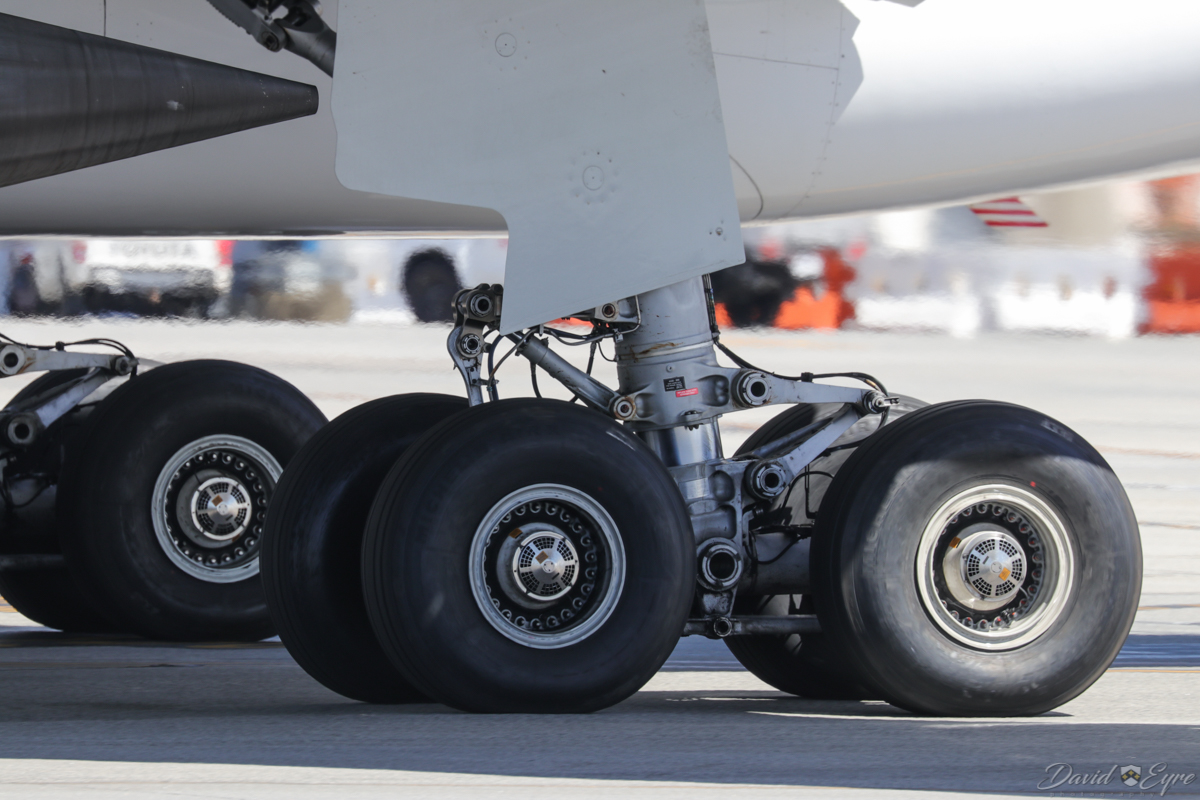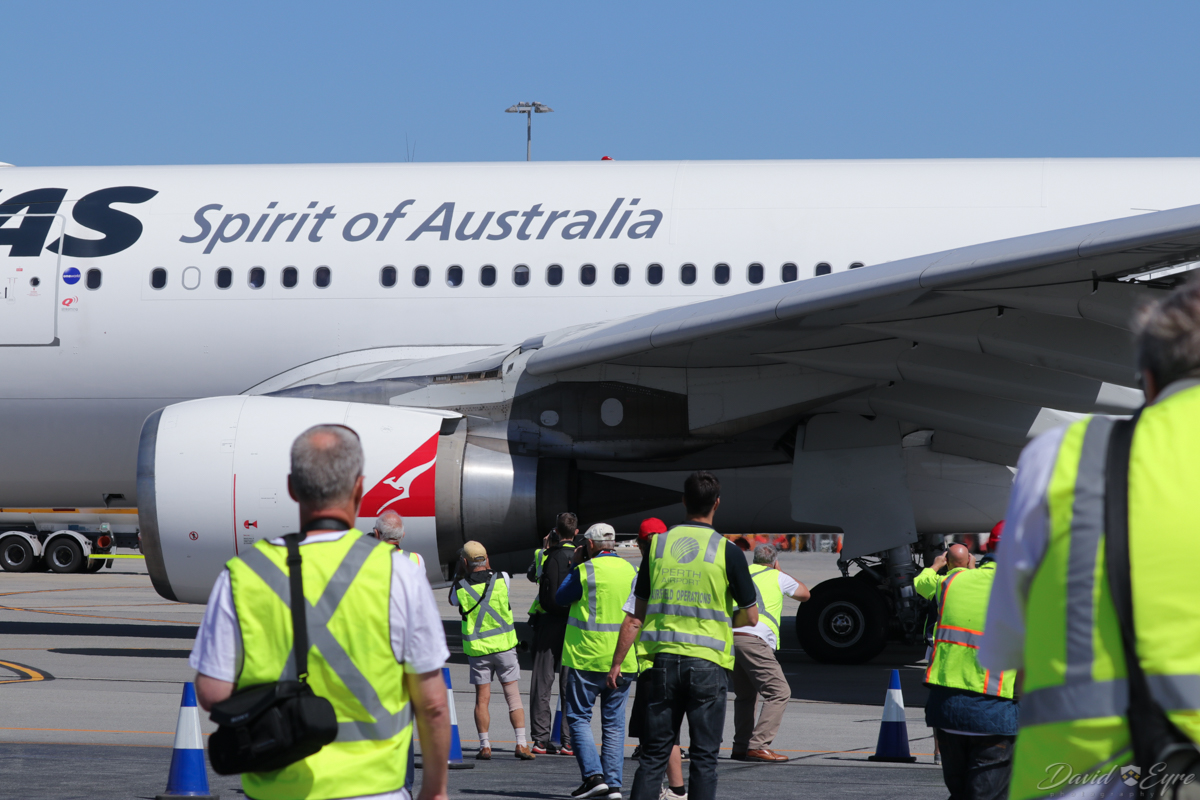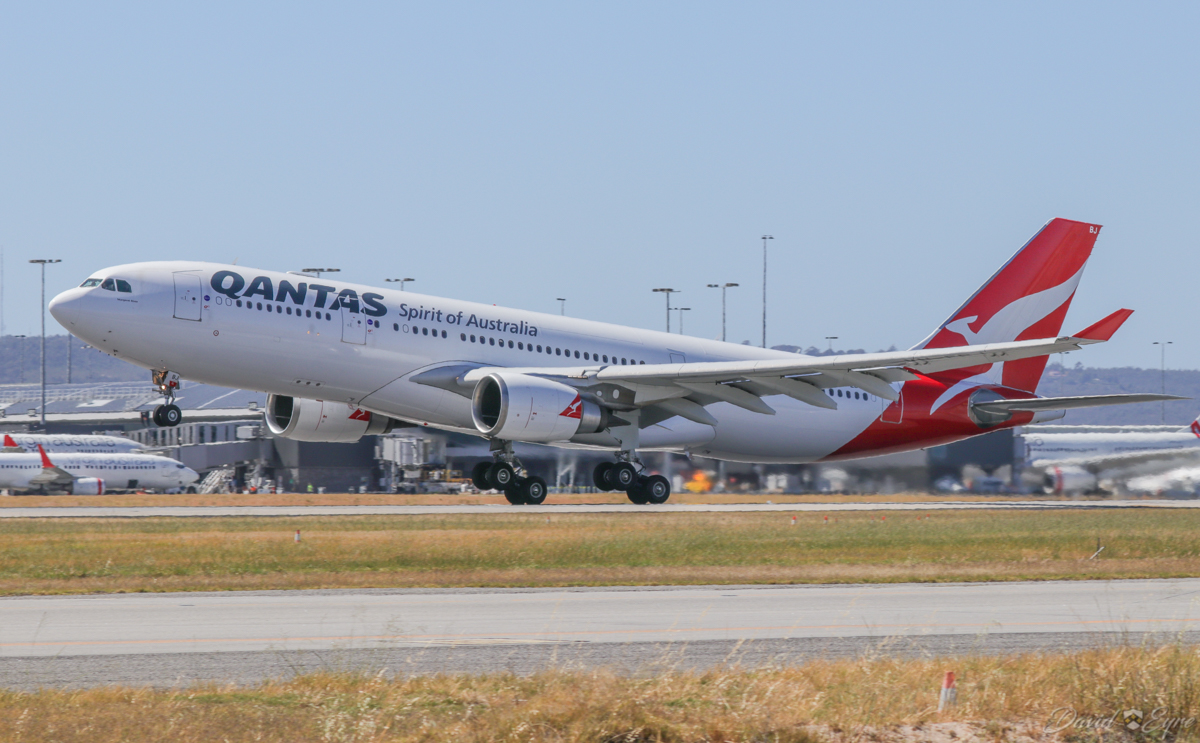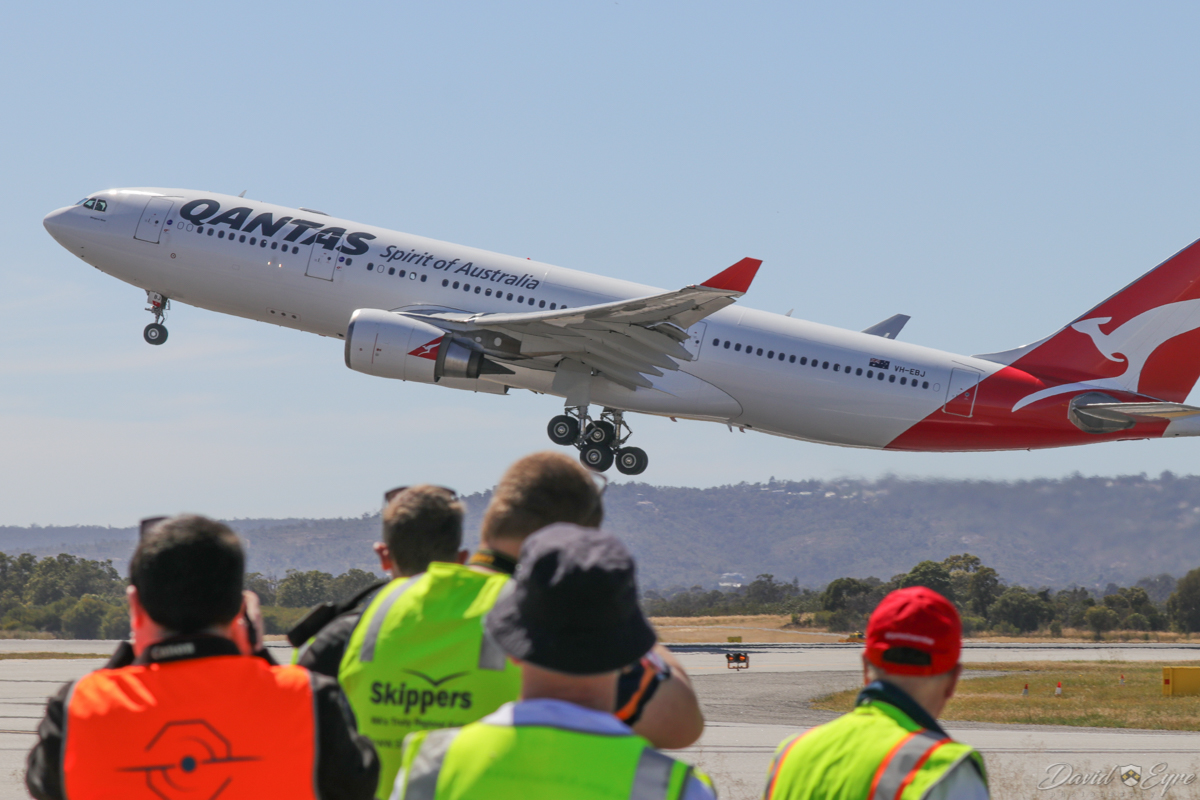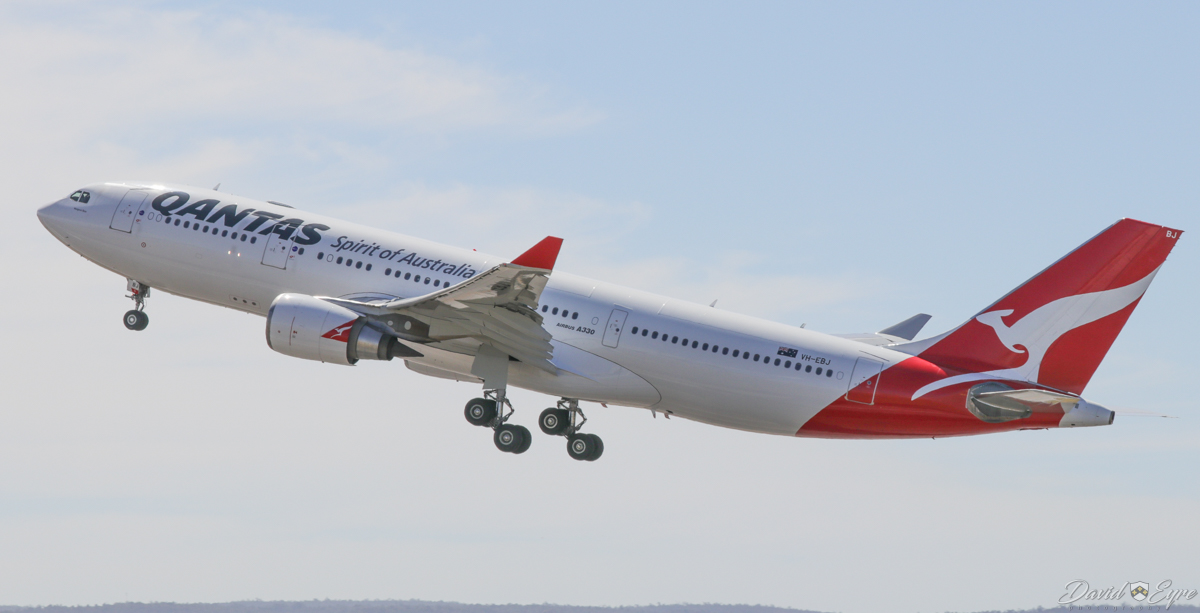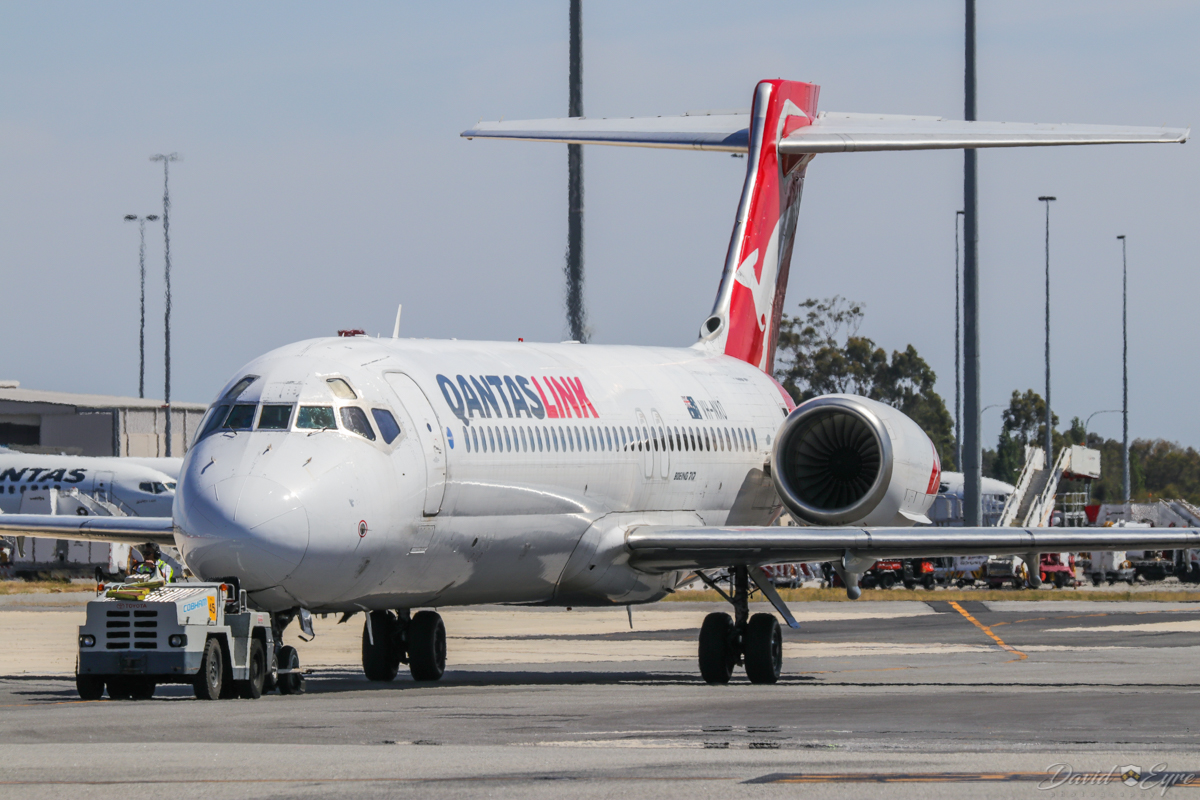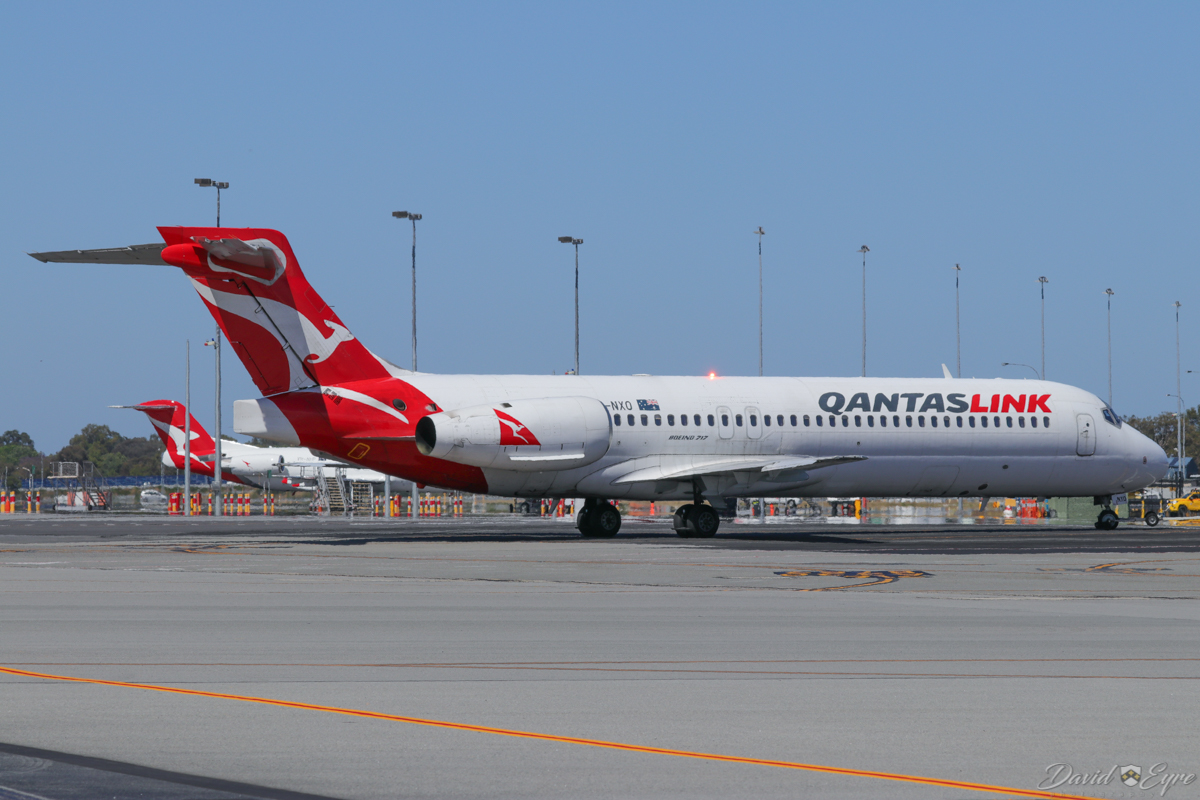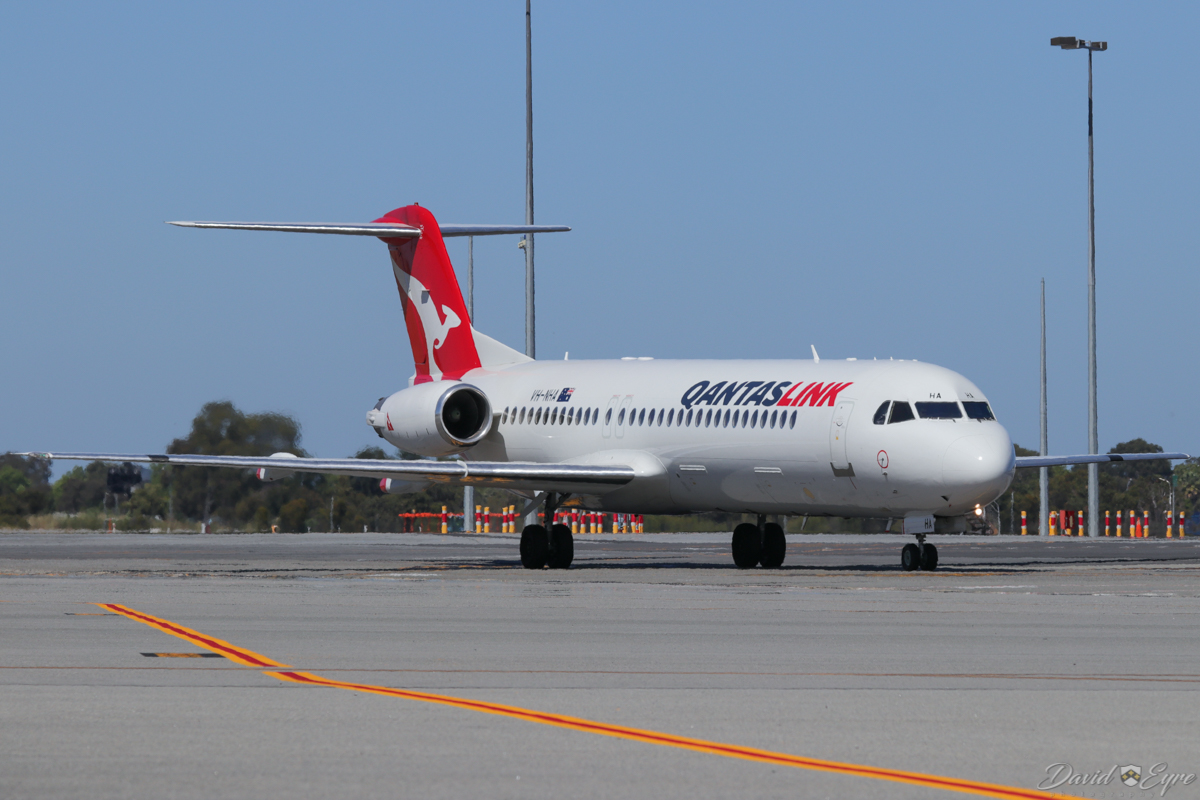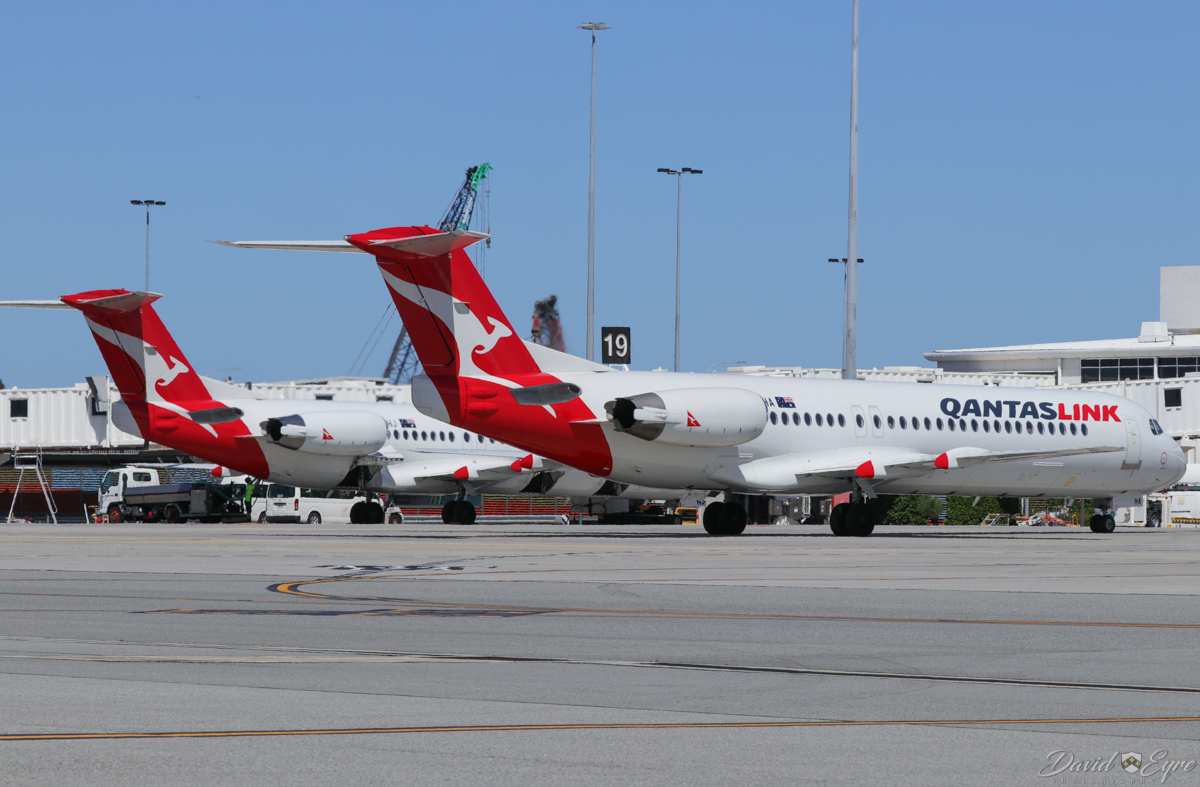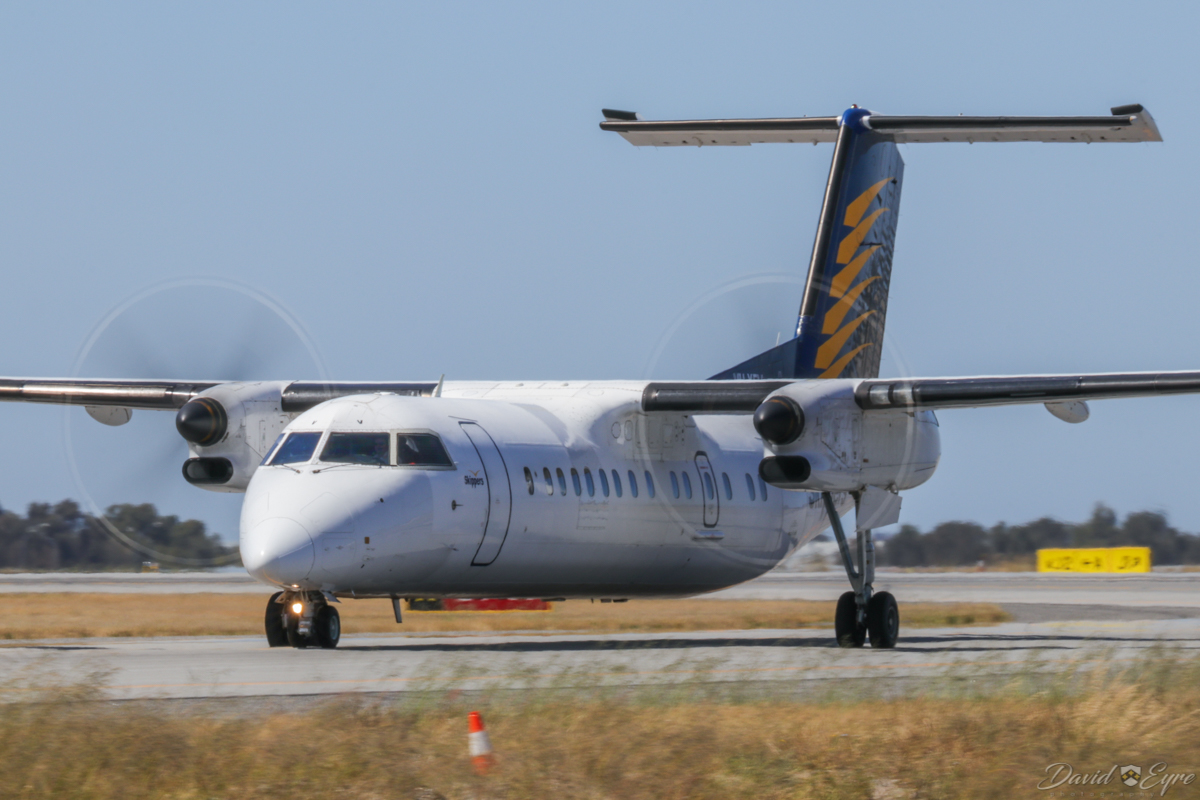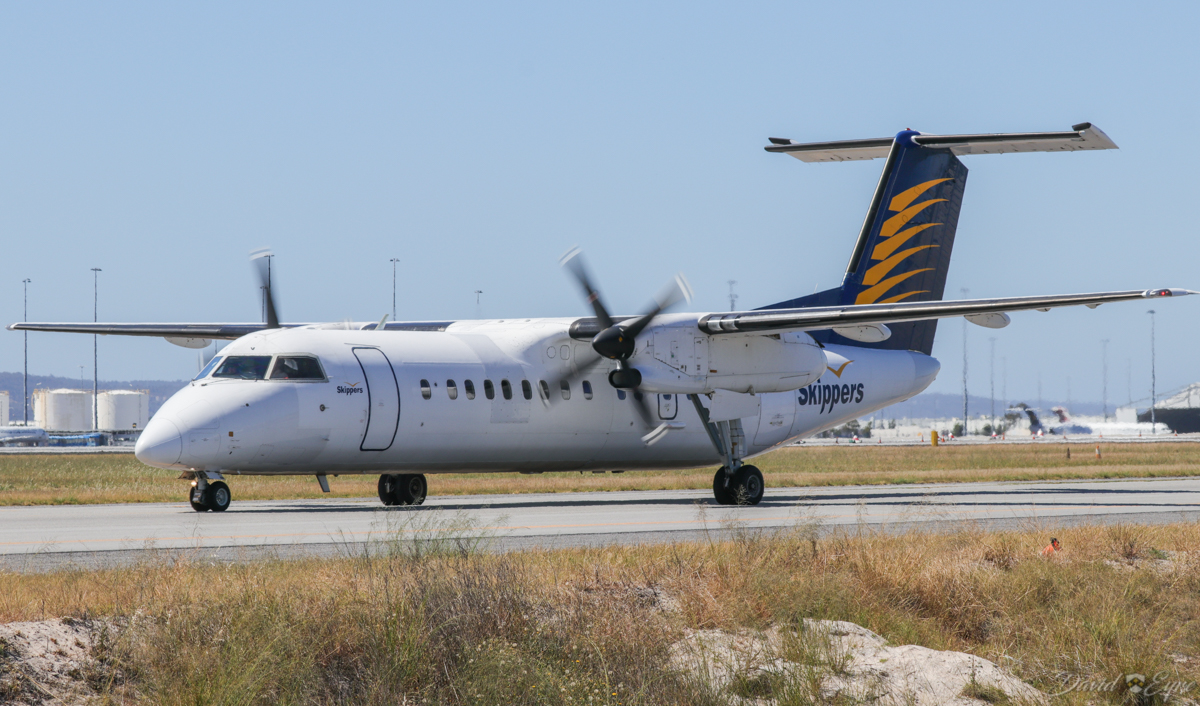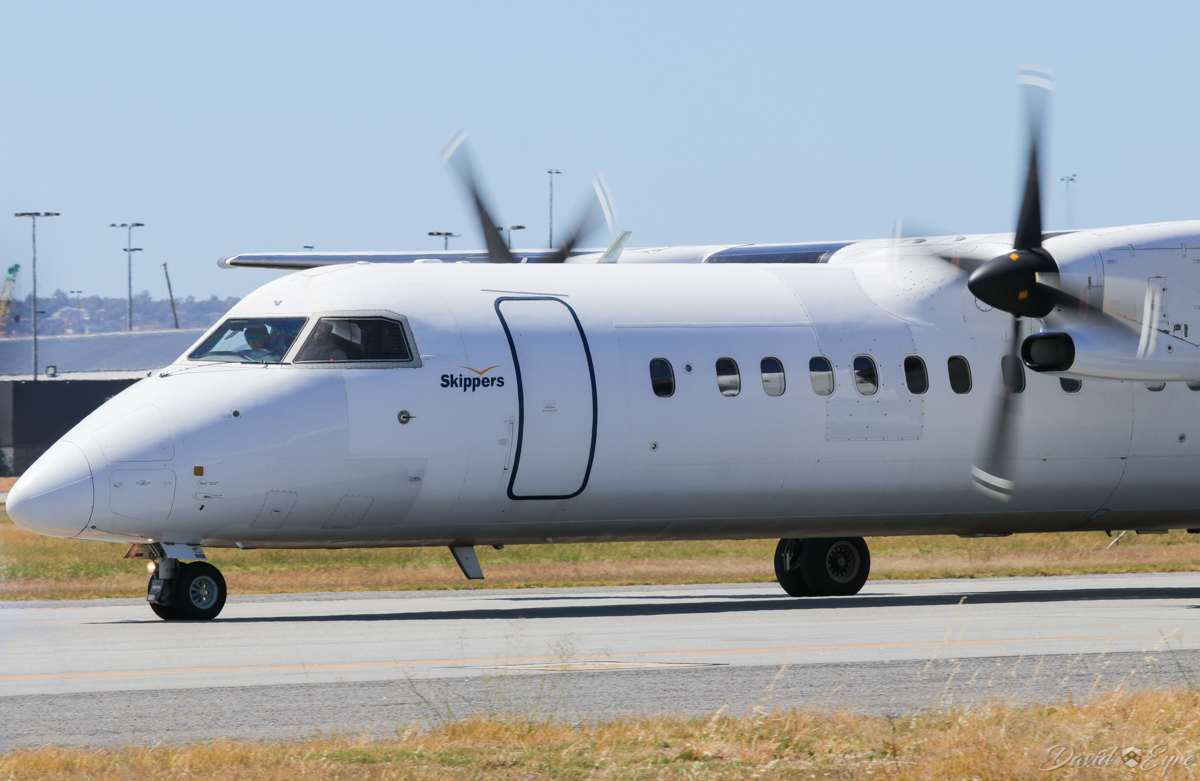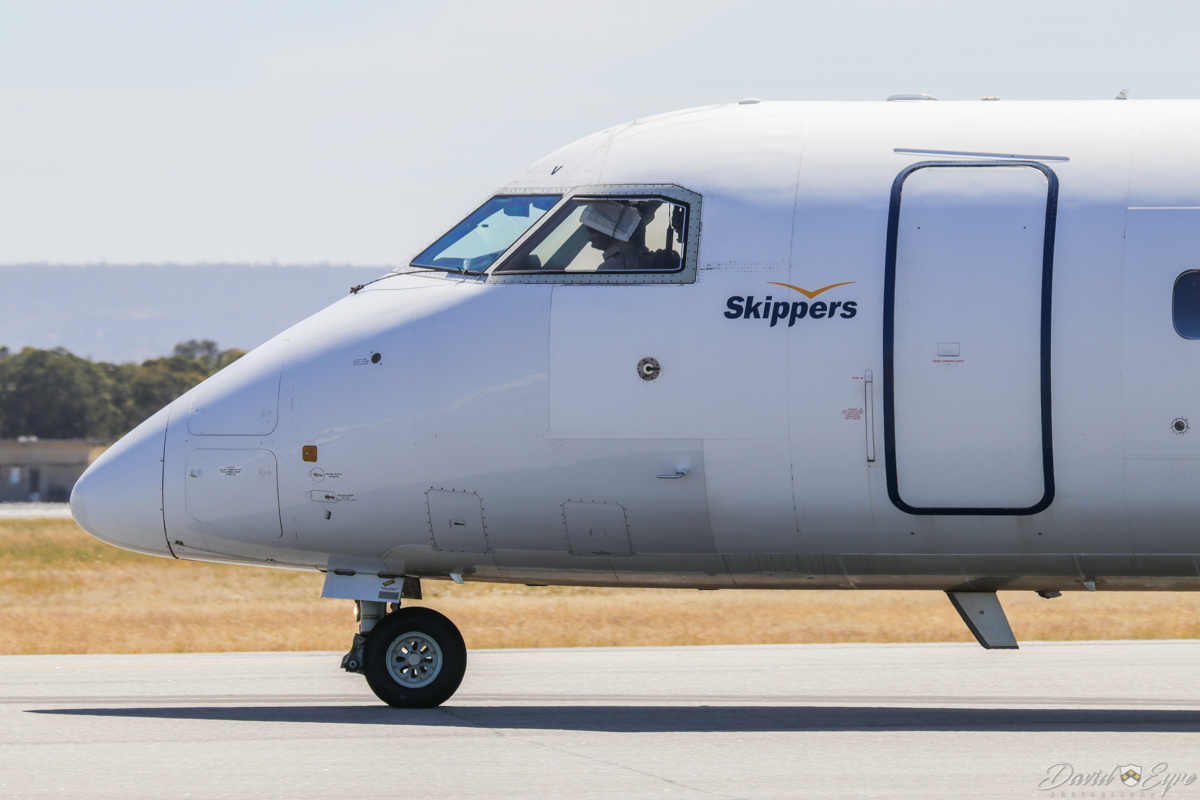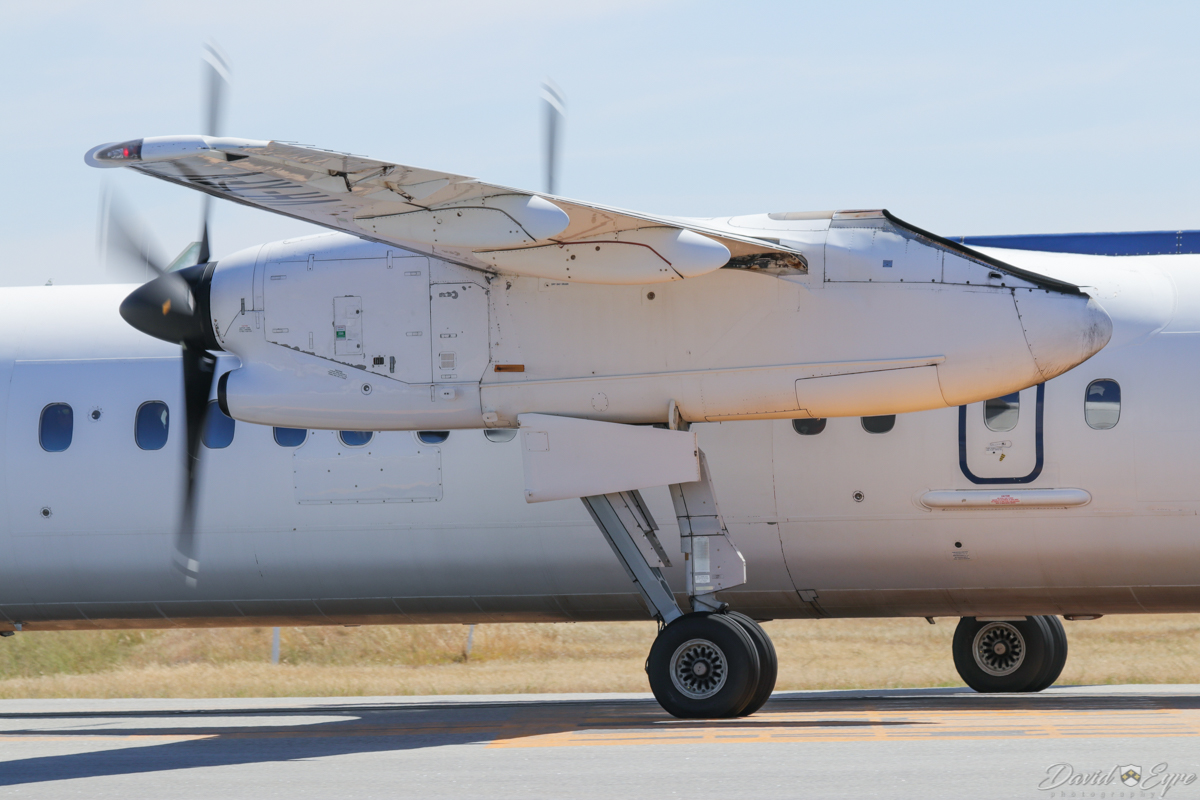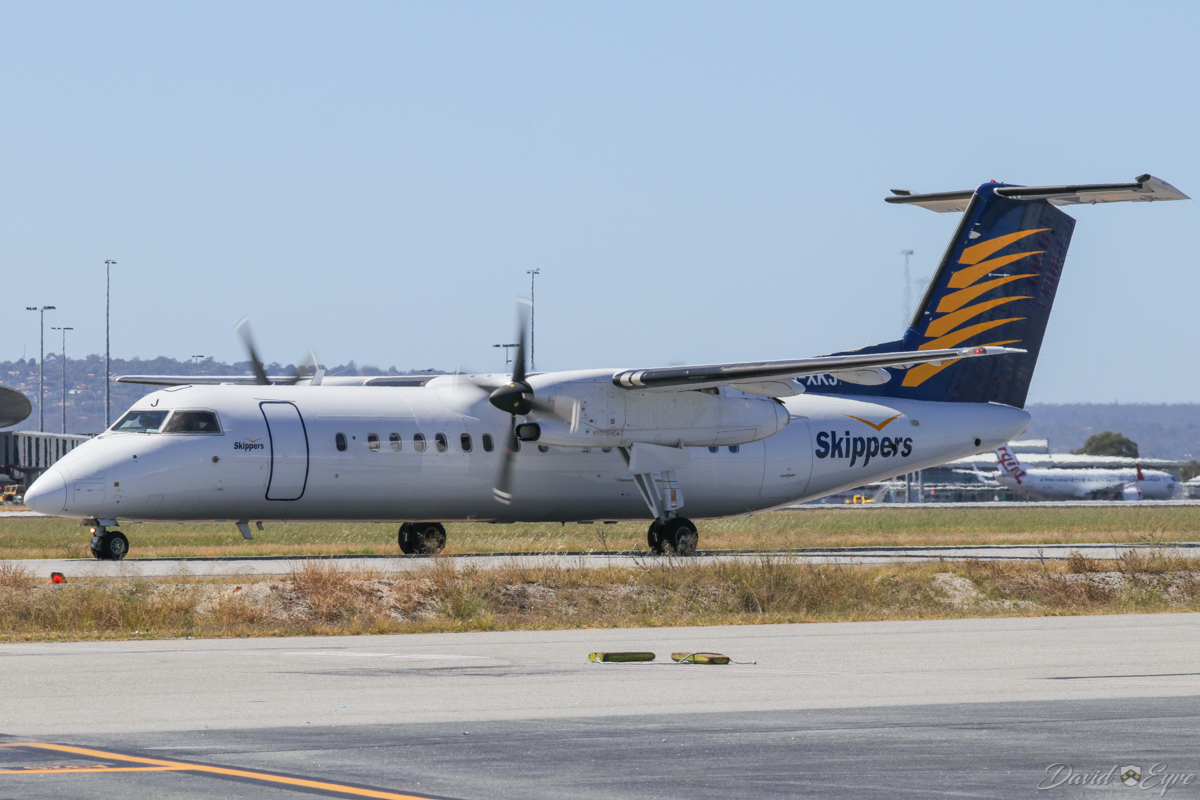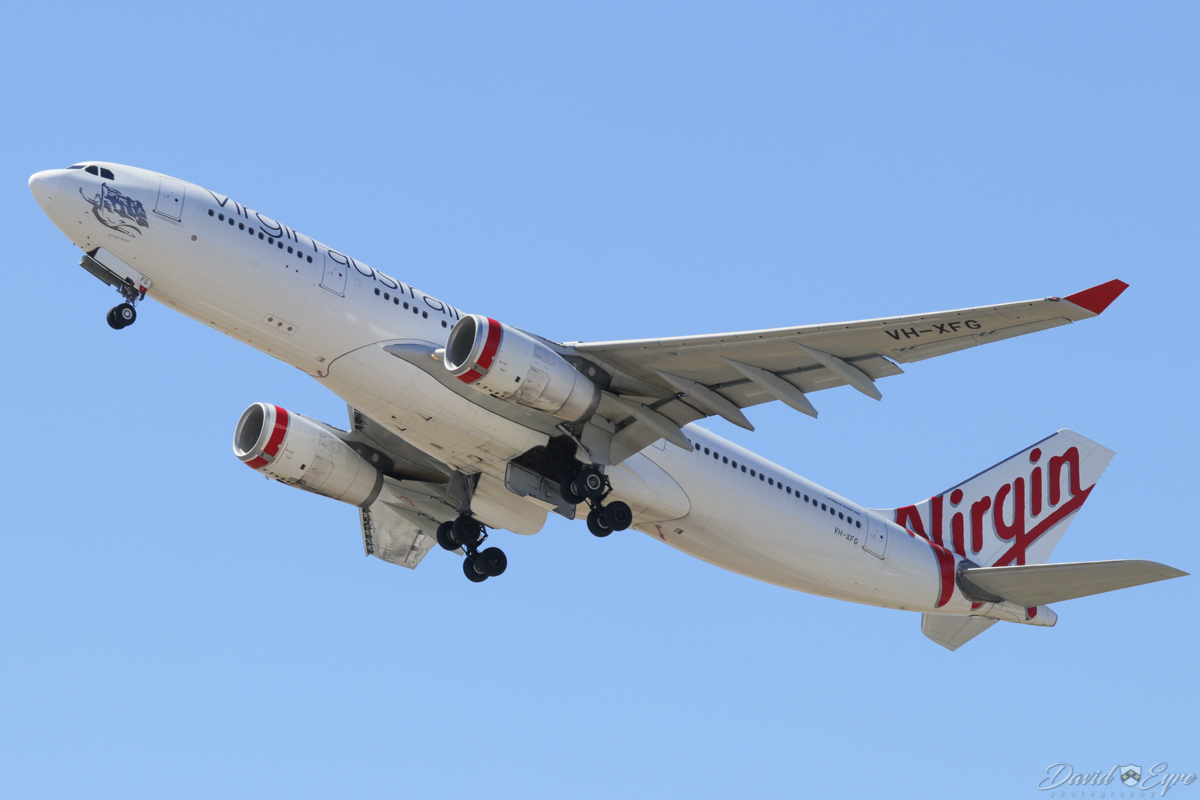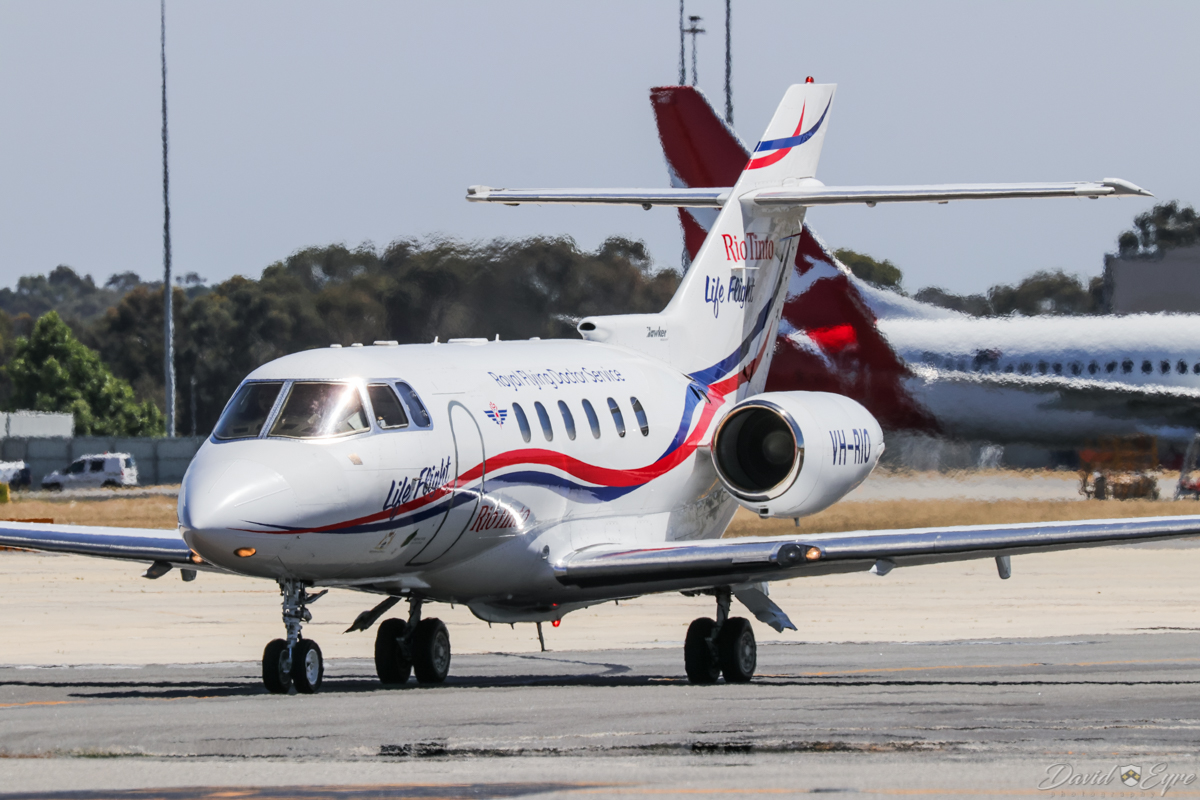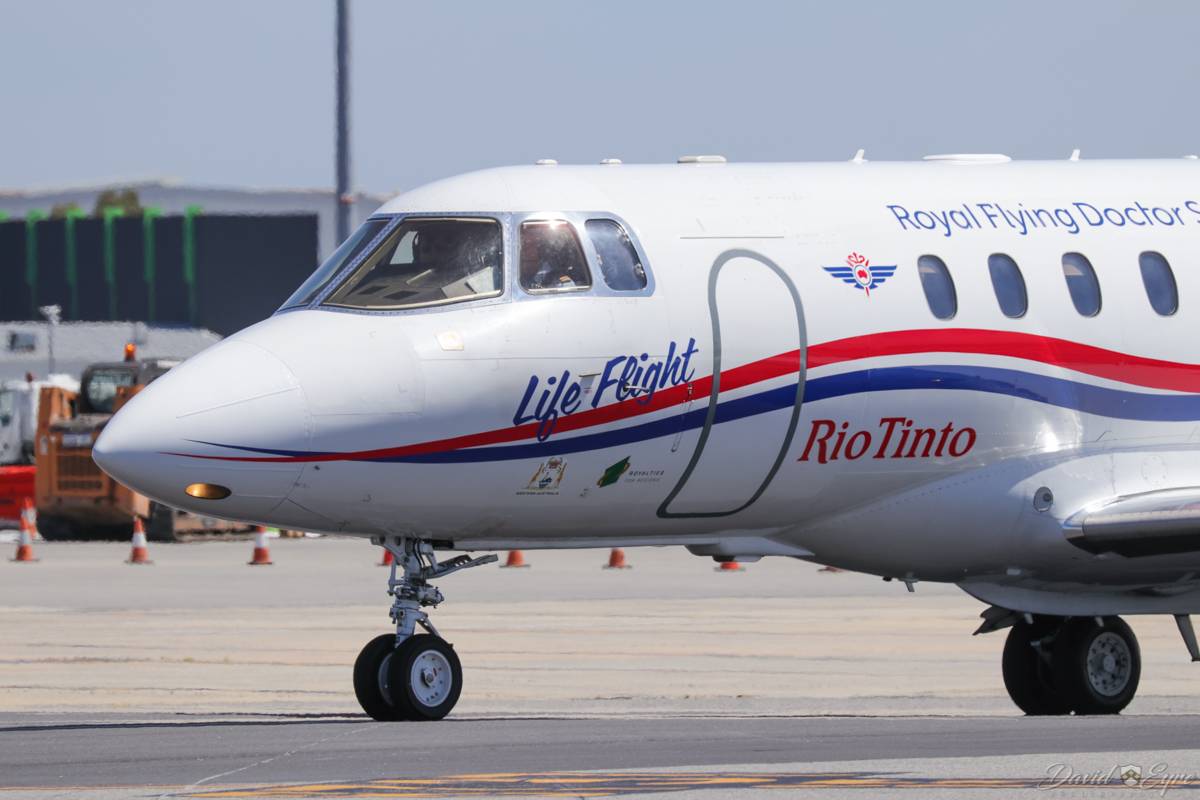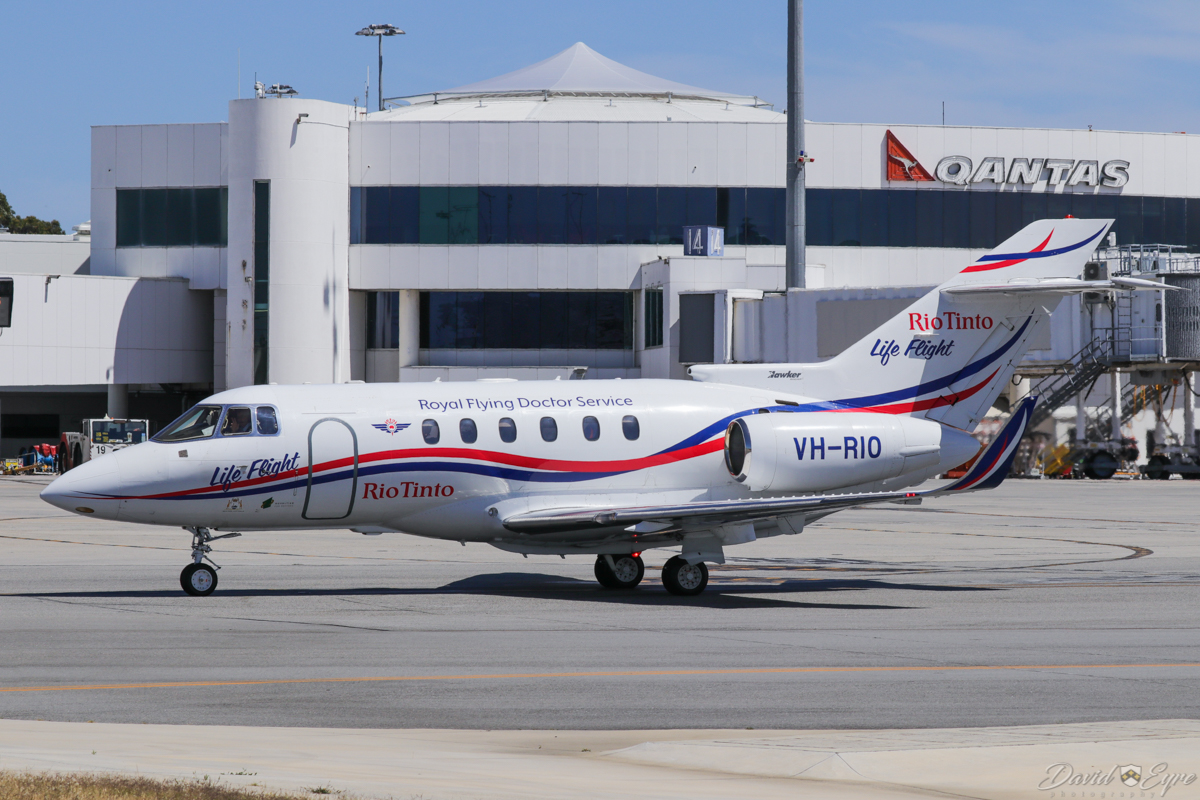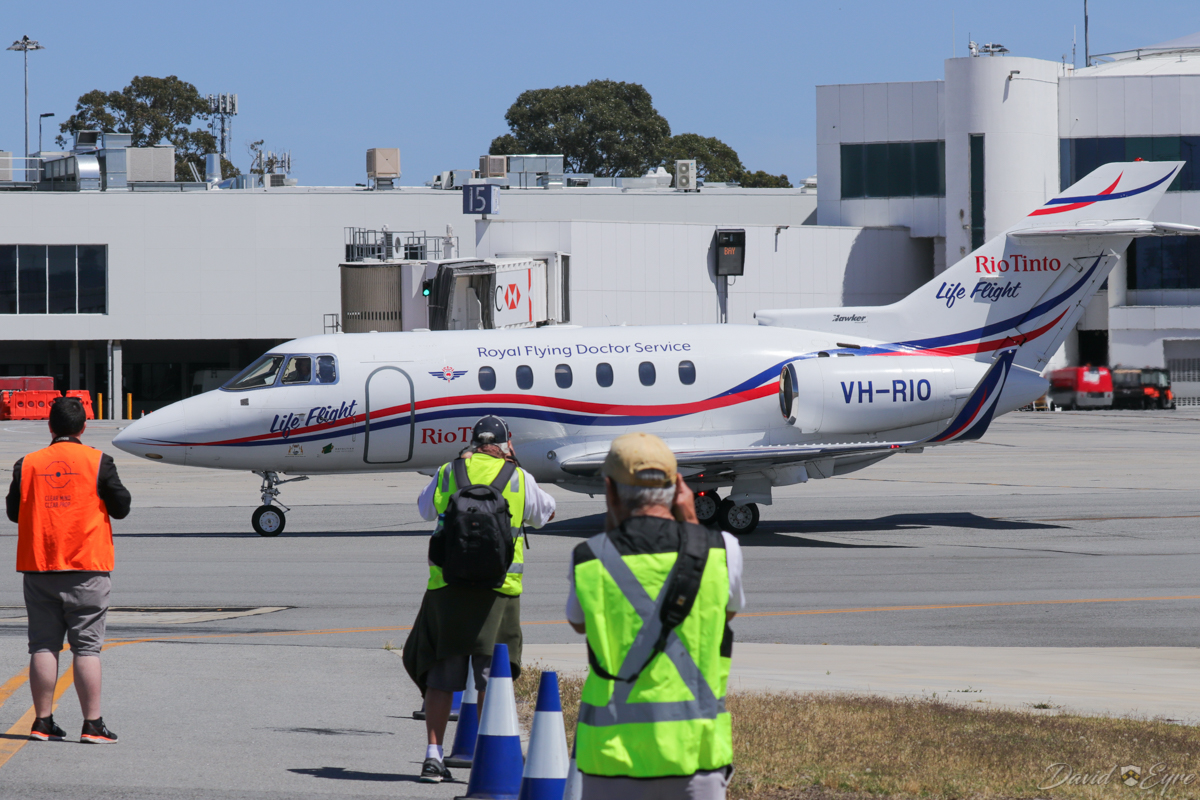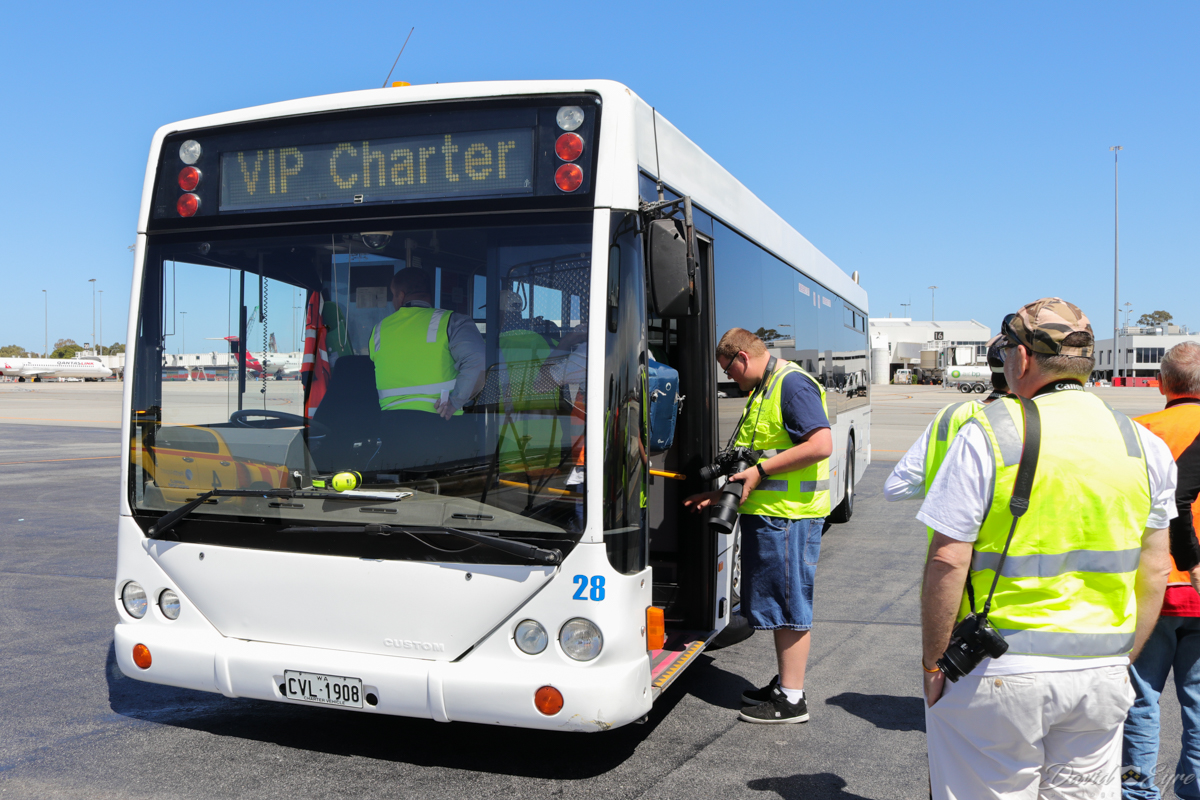 Airside views of second visit to Perth by Qantas' first Boeing 787-9 Dreamliner, VH-ZNA 'Great Southern Land'