Batik Air Indonesia postpones Bali-Perth services launch due to lack of air traffic slots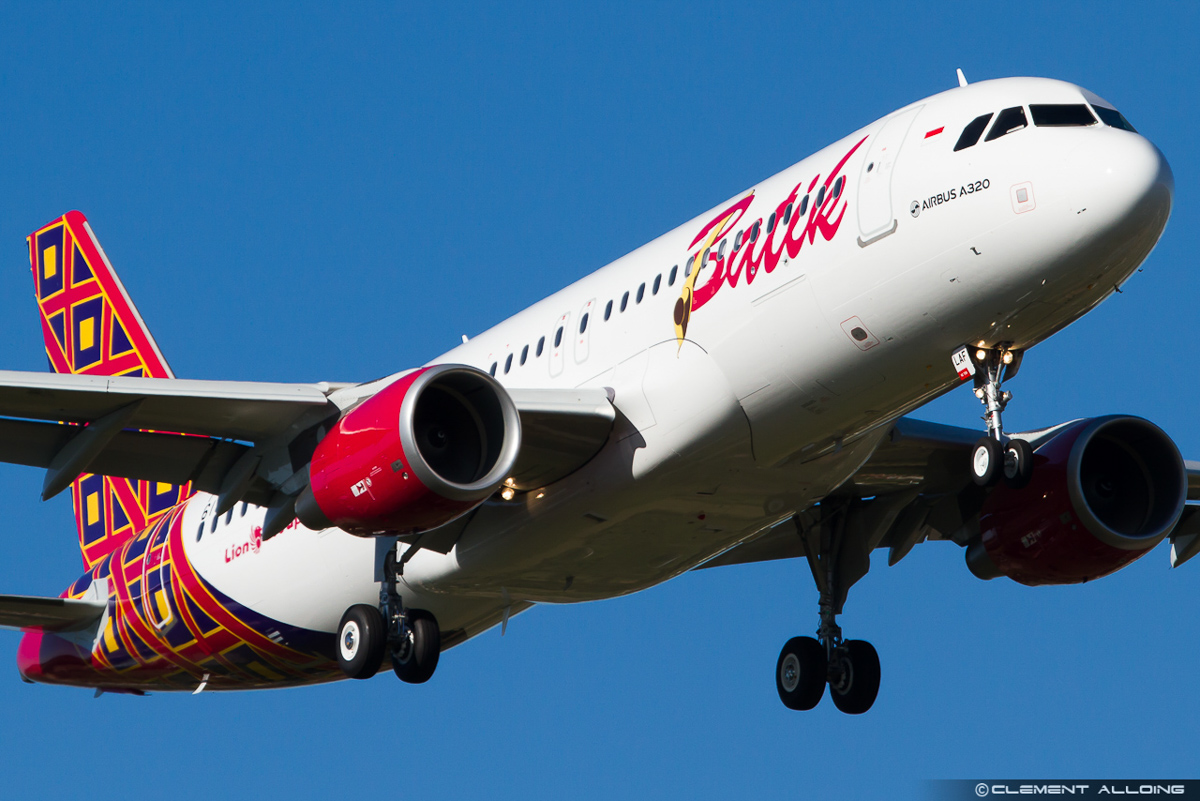 26 March 2017 © David Eyre
Batik Air Indonesia announced in Jakarta on 17 March 2017 that its planned international expansion including flights to Perth, Australia, Malaysia, and India, are on hold.
Although all necessary regulatory approvals have been obtained in the various countries, there are currently no suitable air traffic slots available from Denpasar Airport in Bali. The airline has made a request to IASM (Indonesia Airport Slot Management) and is hoping for a swift resolution of the issue.
As reported in AviationWA on 3 December 2016, Batik Air Indonesia plans a twice daily flight on the Denpasar-Perth route.
The airline says that it will use a mix of types on these services, including the Airbus A320 (156 seats), Boeing 737-800 (162 seats) and Boeing 737-900ER (180 seats), depending on passenger loads.