Two ex-Qantas A330-200s to be converted to KC-30 tanker transports for RAAF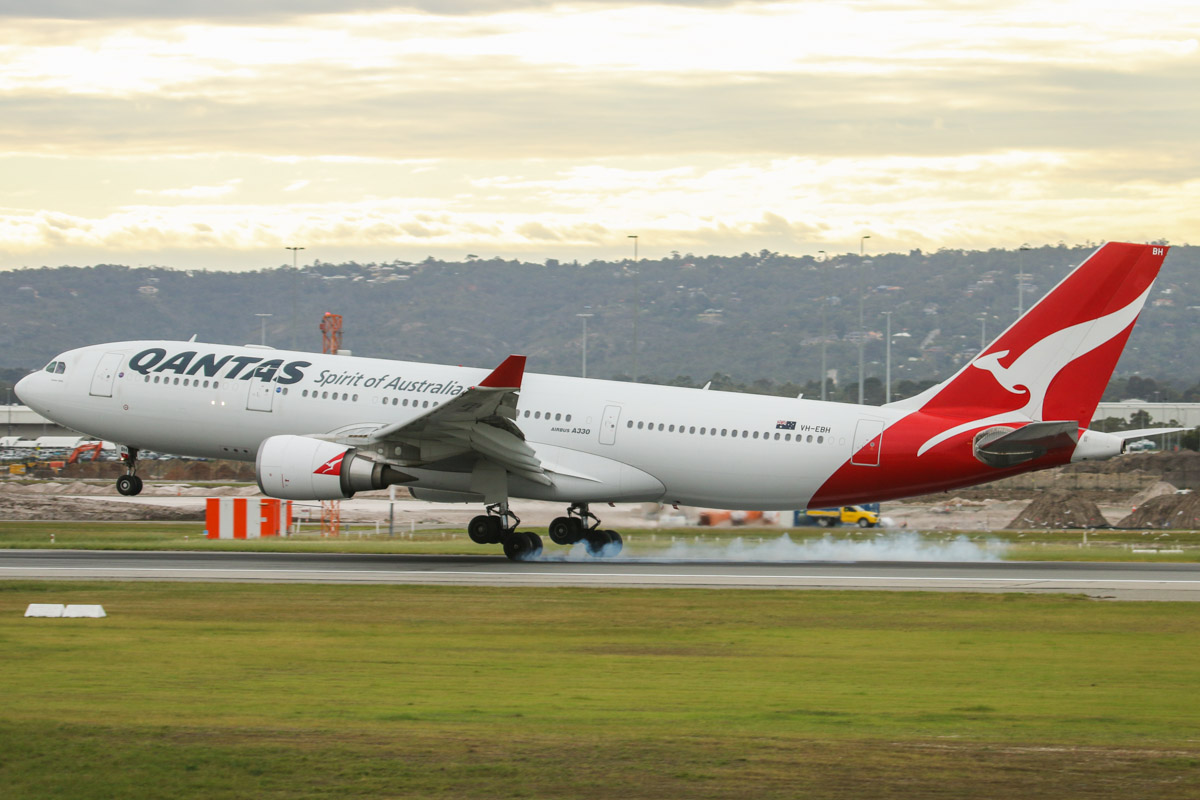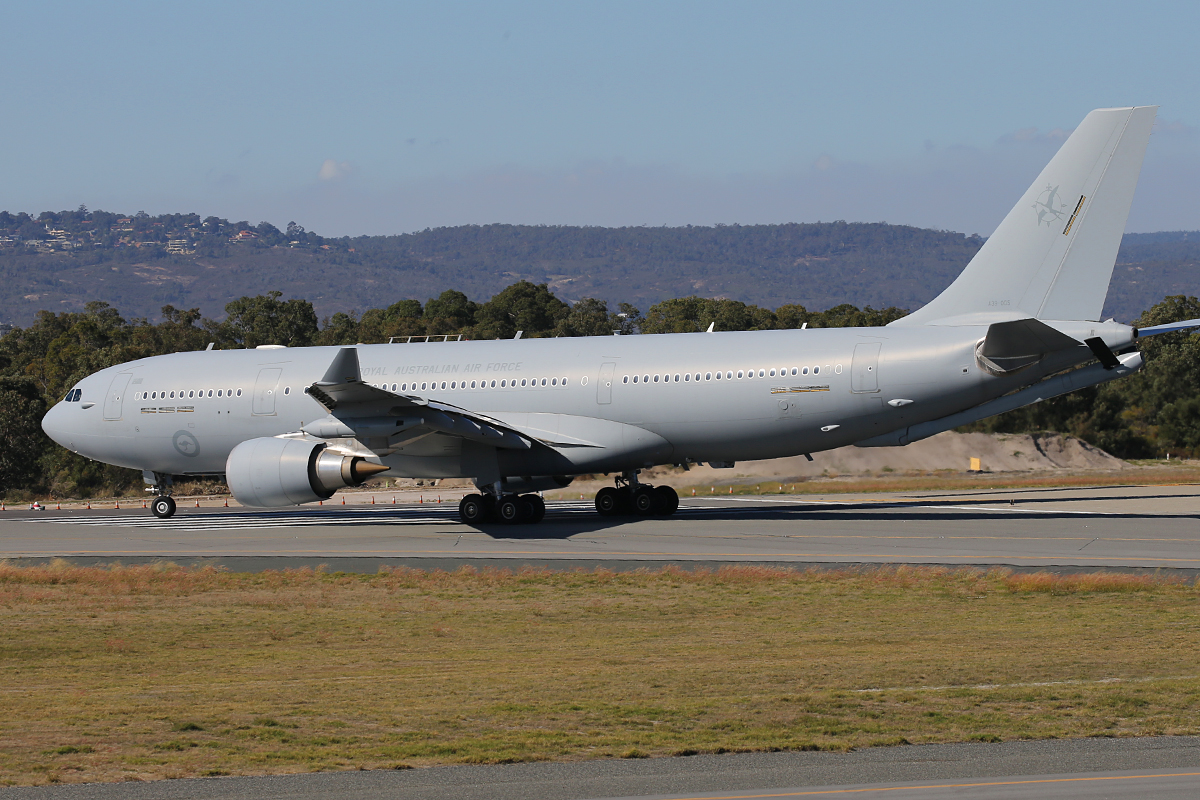 Copyright © David Eyre –  1 July 2015
The RAAF is purchasing two ex-Qantas Airbus A330-200 aircraft, VH-EBH (MSN 892) and VH-EBI (MSN 898), from lessor CIT Aerospace by the end of 2015, for conversion to KC-30A multi-role tanker transports (MRTT) at a total cost of $408 million. Airbus says an MRTT conversion takes 10-12 months.
VH-EBH was withdrawn from Qantas service and will be returned to CIT on 21 July 2015, whilst VH-EBI will be withdrawn in September and returned to CIT on 20 November 2015. VH-EBH was delivered to Qantas in January 2008, and VH-EBI the following month.
The conversion will take 10-12 months per aircraft and will be performed by Airbus Defence and Space at Getafe, Spain, for delivery to the RAAF in 2018.
This is the first time an in-service A330-200 has been converted to an MRTT, and it involves installation of underwing hose and drogue refuelling pods, a refuelling boom and cameras under the rear fuselage, as well as other military equipment. The RAAF's five other KC-30As were all acquired new  and were purchased with similar specification and engines to Qantas A330s, for ease of maintenance.
The departure of VH-EBH and EBI leaves Qantas with 25 A330s: 15 A330-200s and 10 A330-300s.