Nine former RAAF C-130H Hercules to go to Indonesia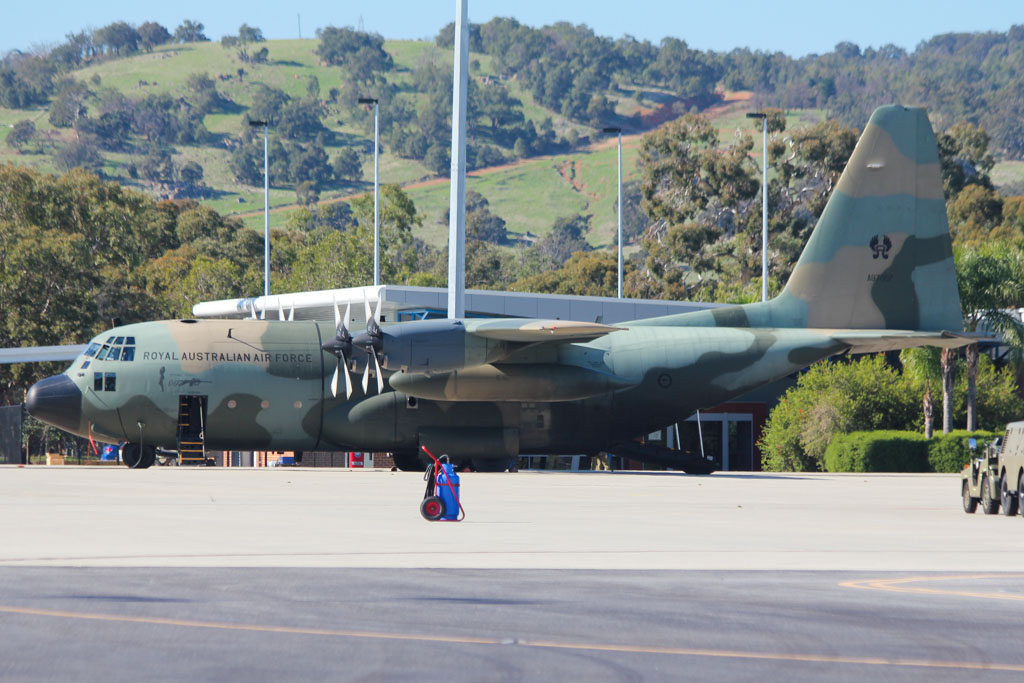 Defence Minister Stephen Smith has announced the sale of five former RAAF Lockheed C-130H Hercules aircraft to Indonesia at a discounted price, including a simulator and spare parts.
It is reported that Indonesia will pay only $15 million for the deal.
This is in addition to the four C-130H aircraft which Australia is currently preparing to transfer to Indonesia following discussions between the two governments in November 2011.Three of the four Hercules that Australia has given Indonesia are undergoing maintenance with Qantas Defence Services at RAAF Richmond in New South Wales. The fourth aircraft is already airworthy and ready to go. All four are to be delivered by October 2014.
The RAAF retired its last C-130H model Hercules in November 2012, after 34 years of service. The RAAF still has 12 newer C-130J model Hercules in service.
The Indonesian Air Force (TNI-AU) has 15 C-130s in service, including C-130B and C-130H-model examples, and four commercial L-100 versions.