Singapore – Karratha direct flights proposed from March 2018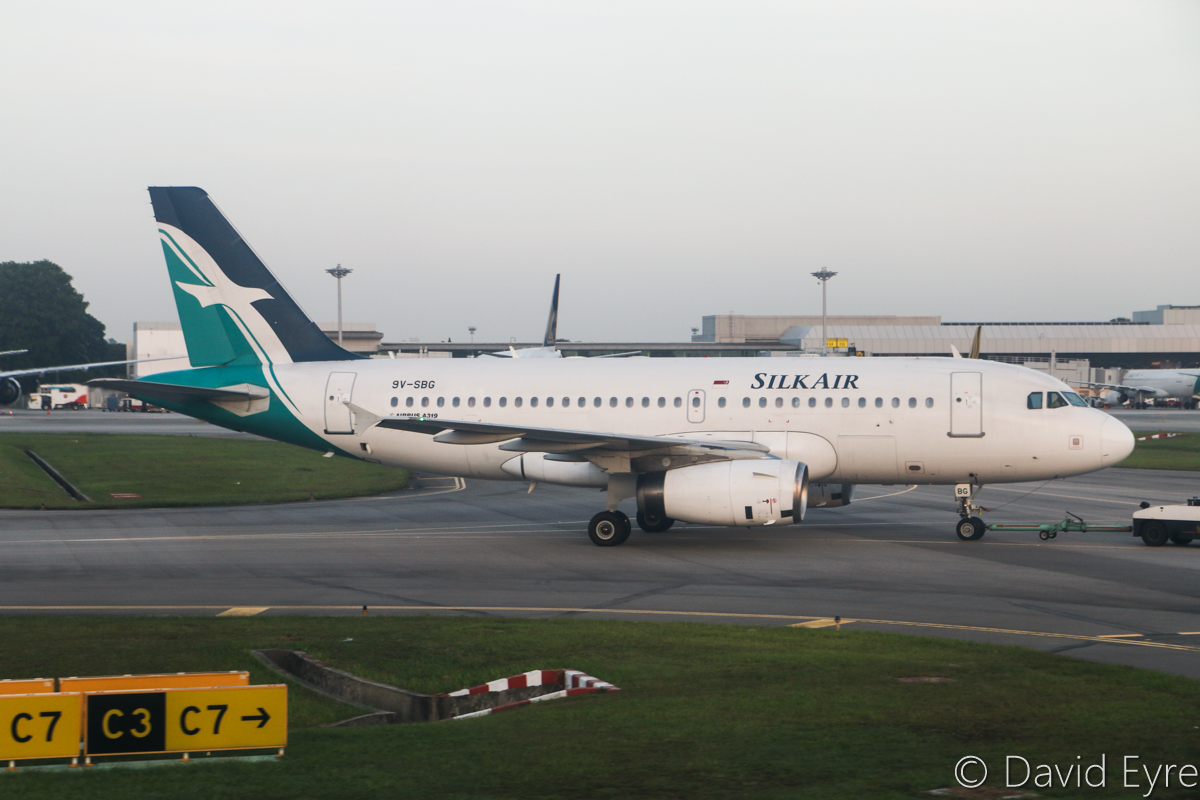 6 June 2017 © David Eyre
The City of Karratha is negotiating with Singapore Airlines' regional subsidiary, SilkAir, for direct flights between Singapore and Karratha from March 2018, on a 12-month trial.
Karratha Airport terminal would need to be upgraded for international flights, with Australian Border Force facilities and equipment.
Negotiations with airlines have been underway since the terminal underwent a $35 million upgrade in September 2015.
Port Hedland Airport and Broome Airport are currently the only international airports in the north of Western Australia. Port Hedland has weekly flights to Bali. Broome had flights to Bali for a short period in 1996 and again in 1999.
Some analysts and tour operators are sceptical about the viability of the services, due to lack of demand due to a relatively small local population and concern that the Pilbara is perhaps not well-publicised as a tourism destination, lacking iconic attractions.