Qatar Airways flights disrupted by diplomatic crisis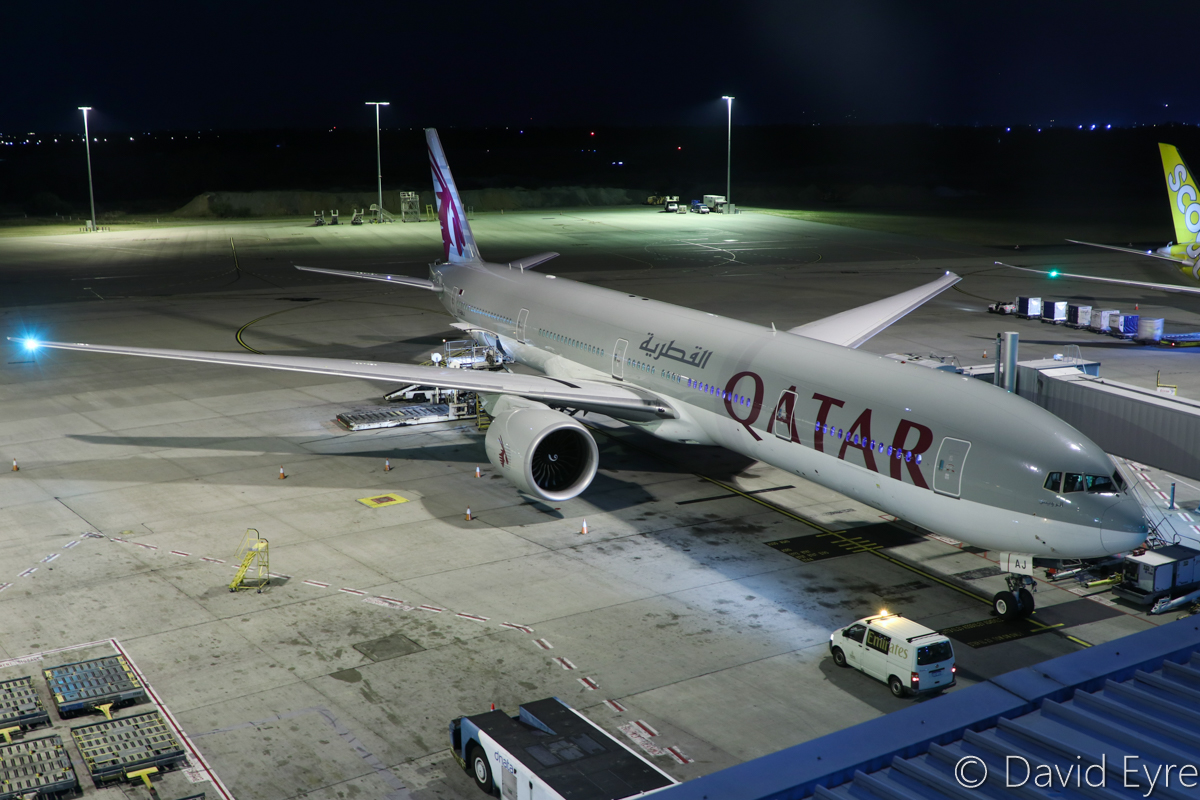 6 June 2017 © David Eyre
Qatar Airways flights to and from Australia are likely to experience longer flight times and potential delays from today, as a diplomatic rift between Qatar and its neighbouring countries has caused some airspace to be closed to Qatar Airways flights.
Bahrain, Saudi Arabia, the UAE and Egypt have cut diplomatic and transport ties with Qatar. They allege the Qatari Government has interfered in their internal affairs and supports Islamic extremists in the region – an accusation that Qatar denies. It is uncertain how long the dispute will last.
The four countries have stopped their airlines from flying to Qatar and Qatar Airways flights are not permitted to pass through their airspace. The UAE closed its airspace to Qatar Airways from midnight GMT (8am Perth time), forcing all flights to Australia to fly "dog leg" routes along the southern coast of Iran, to avoid UAE and Saudi airspace. The longer routes will limit passenger loads as they will be forced to carry more fuel.
Flights from Qatar to/from USA and Europe are not affected. Services to African destinations are likely to be difficult to operate at all.
Passengers holding a confirmed Qatar Airways ticket to any of the four countries between June 5 2017 — July 6 2017 are permitted to rebook their flights up to 30 days after their current confirmed departure date, one time free of charge. Passengers will also be permitted to refund the unused portion of their tickets booked for the above period once, free of charge. The service fee remains non-refundable. All other passengers will be able to rebook as per their existing fare conditions.
Qatar Airways is one of the 'Big Three' Middle-Eastern airlines and has large orders with Boeing and Airbus for new aircraft. It is possible that some of these orders may need to be reviewed.
NOTE: AviationWA cannot assist with queries regarding Qatar Airways flights – please contact the airline directly or check their website to ensure your flight is operating as scheduled.