Qantas Group and Virgin defer deliveries of A320neo and Boeing 737-MAX 8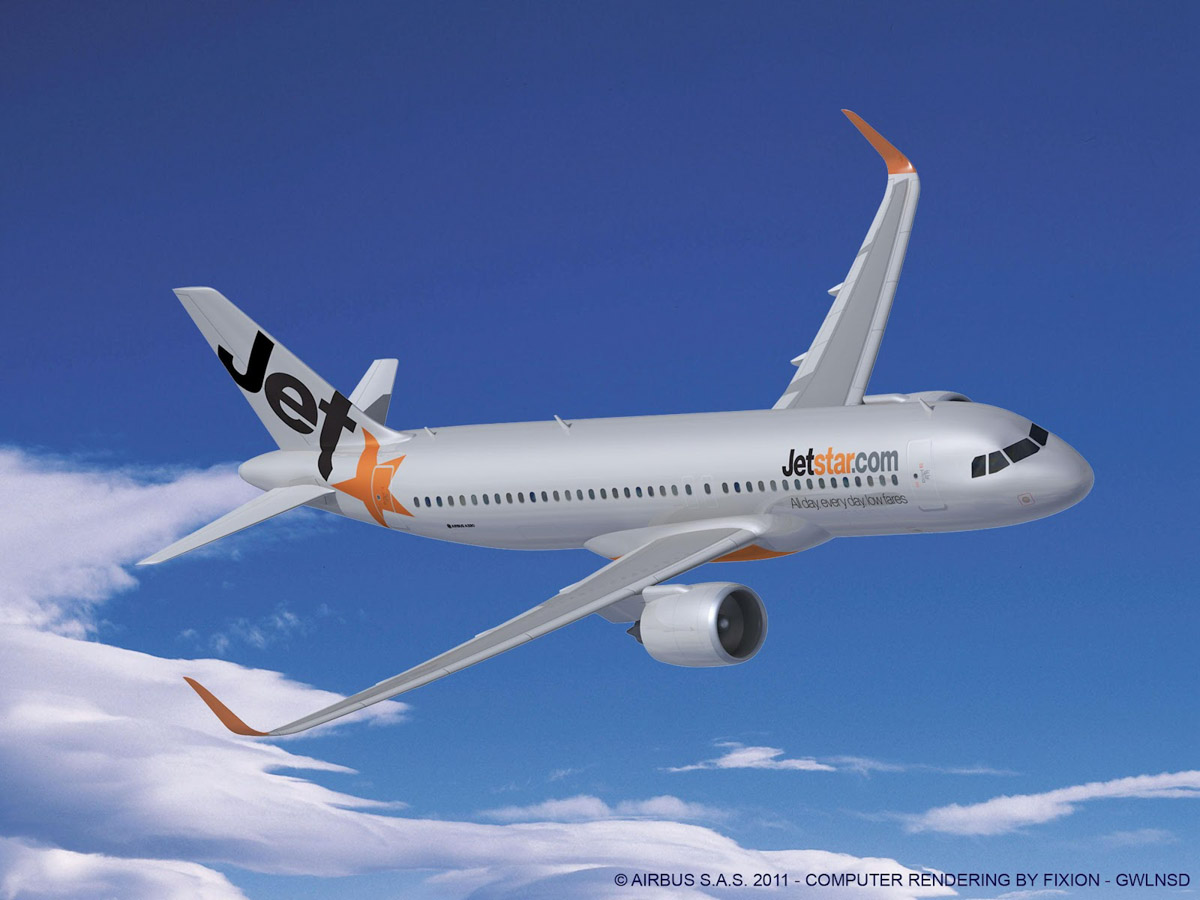 Qantas delays A320neo and A321neo deliveries
23 February 2017 © David Eyre
Qantas Group has decided to delay delivery of the first of 54 A320neo and 45 A321neo aircraft that were on order for Jetstar.
The first aircraft was due to be delivered at the end of 2017, to replace older A320s and A321s and allow for growth.
These will now be delayed around nine months to defer expenditure into the 2018/19 financial year.
The airline has seen profits decrease on domestic and international routes and the decline in fuel costs has reduced the urgency of getting the new type into service. Qantas says it has other investment priorities, such as new seats and inflight entertainment, and Jetstar's current A320 fleet is not old enough to warrant replacement right now.
Qantas' current Boeing 737-800 fleet will also be replaced sometime in the future, with both the Boeing  737 MAX and A320neo families expected to compete.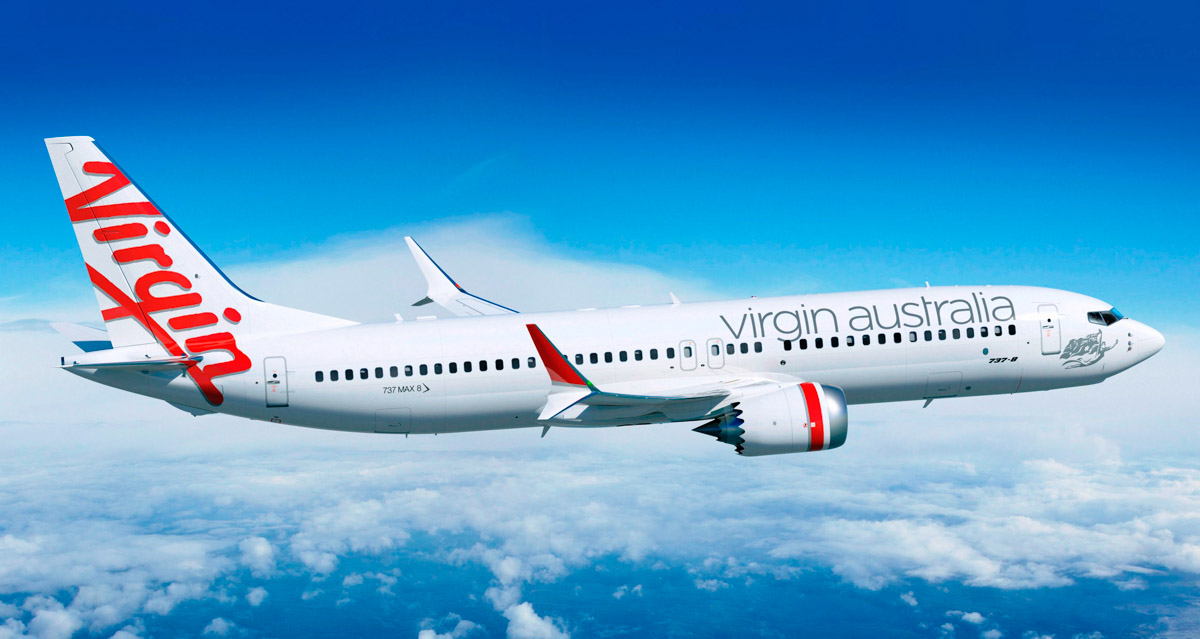 Virgin Australia defers Boeing 737 MAX 8 deliveries
Virgin Australia has announced that it will delay deliveries of 40 Boeing 737 MAX 8 until late 2019 and instead extend leases on its its current 737-800.
Like Qantas, Virgin is also experiencing weakening domestic demand and wants to reduce expenditure.
Virgin placed its initial order for 23 737 MAXs in July 2012, with delivery due during 2019 to 2021. In August 2014, the airline decided to accelerate delivery to 2018. In August 2015, orders for 17 737-800s were converted into 737 MAX 8 orders, increasing the total order to 40 aircraft.
Virgin Australia currently has 2 737-700s and 77 737-700/800 aircraft, of which four are flying with subsidiary Tigerair Australia.