Airport Link rail project underway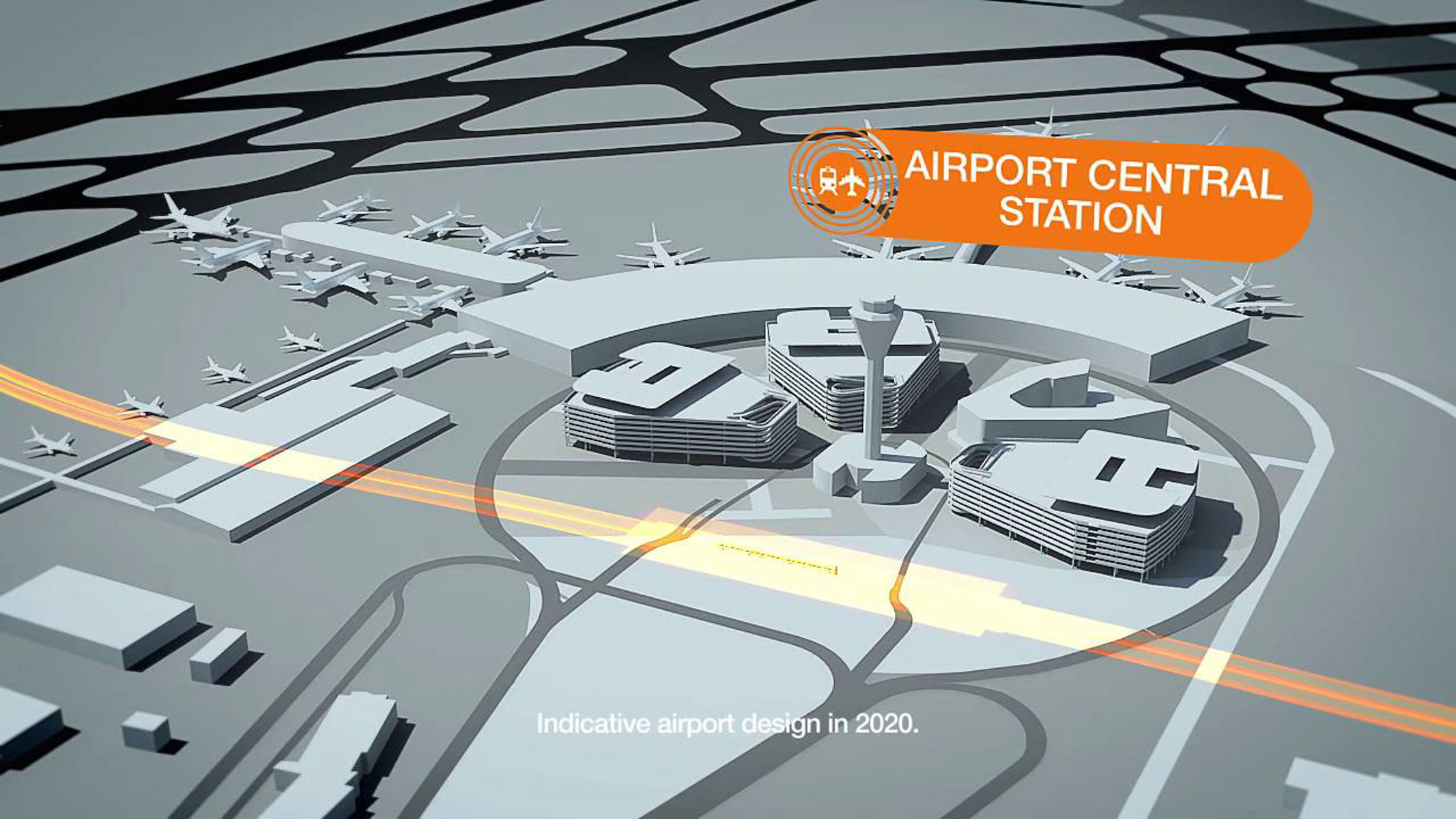 3 November 2016 © David Eyre
Construction of the Forrestfield Airport Link rail project, which will link Perth Airport with the Perth CBD, was officially launched today.
Western Australian Premier Colin Barnett turned the first ceremonial sod at the Forrestfield station site on Thursday 3 November 2016.
The 8.5km rail line, 7.1km of which is in underground tunnels, includes an underground station at Airport Central, near Terminals 1 and 2. It also has a station at Airport West in Belmont on the west side of the Airport, near Terminals 3 and 4.
The journey from Perth CBD to Forrestfield is expected to take 20 minutes.
As the tunnel travels under Brearley Avenue, this road will be closed in December 2016, and airport users will need to access Terminals 3 and 4 using Dunreath Drive.
Two tunnel boring machines will be imported from Germany and drilling of the tunnels will start in mid-2017. The tunnels will be 15 metres under the airport and 26 metres where the tunnels pass under the Swan River.
Construction of the tunnel entry points will begin before the end of 2016.