Air Mauritius to operate additional Perth-Mauritius services using Airbus A340s and A330s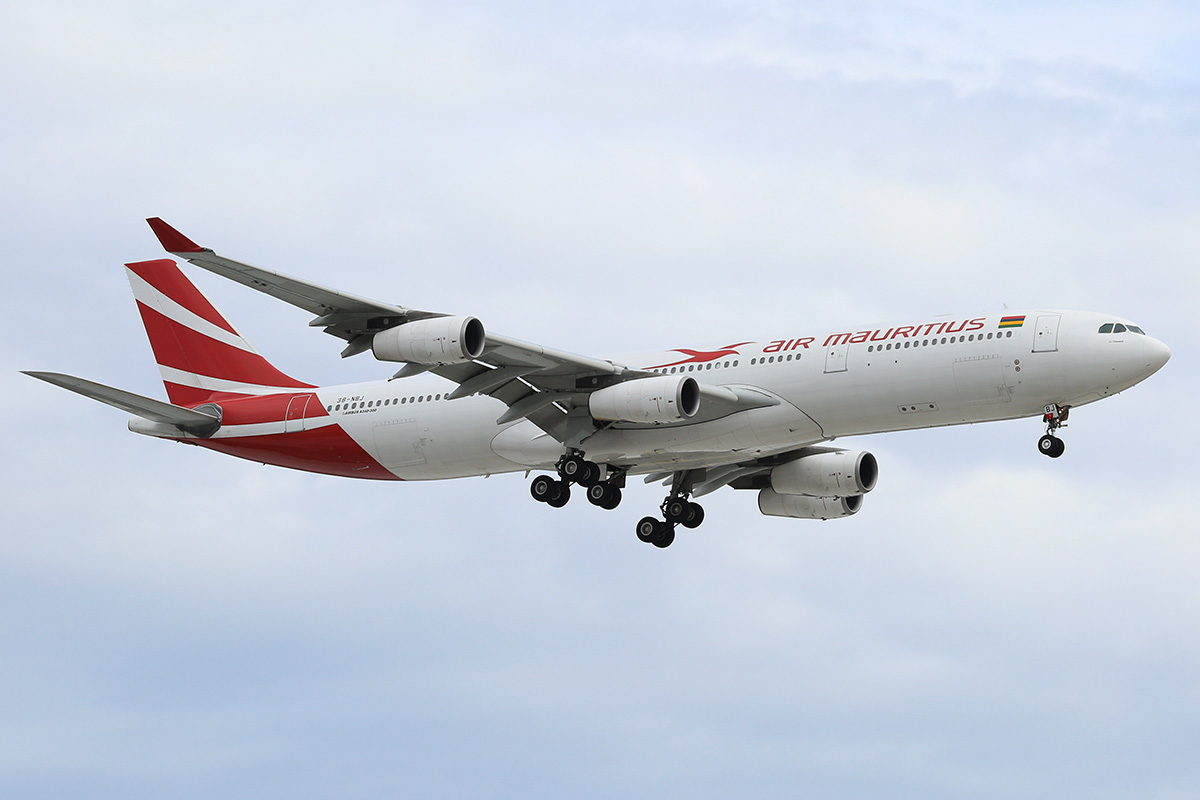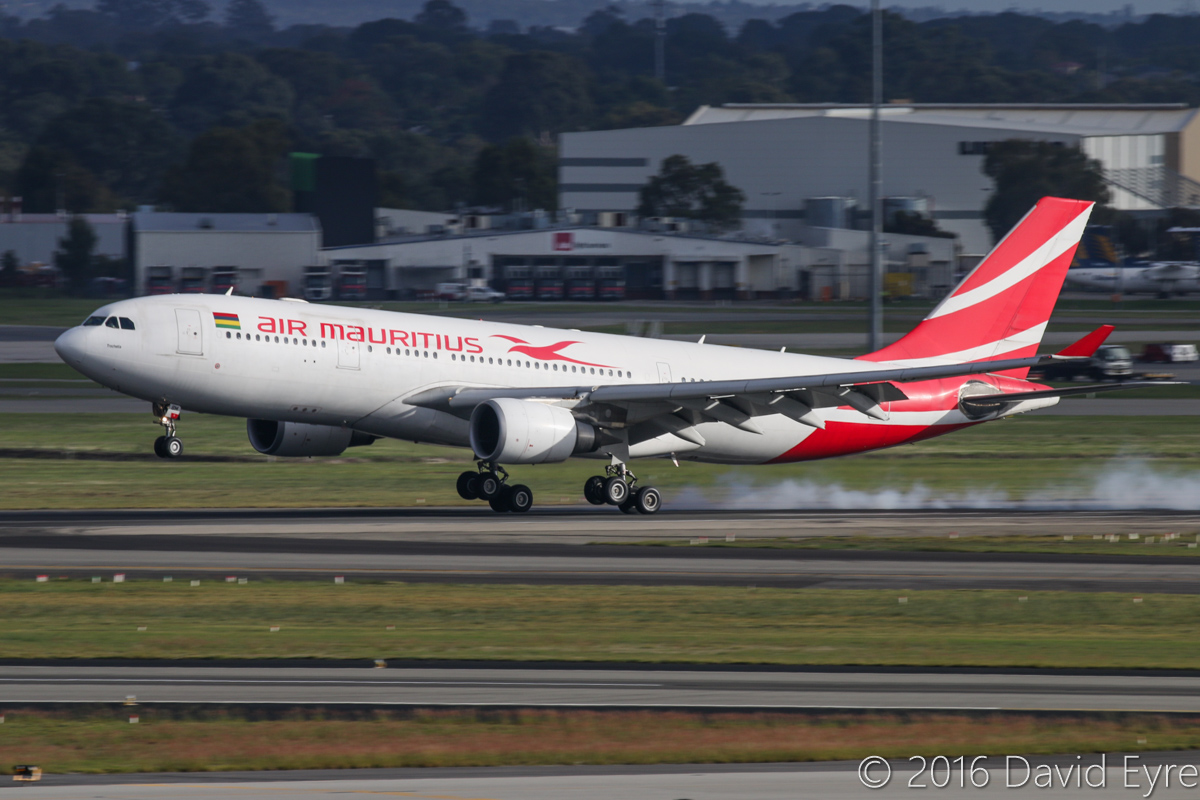 22 September 2016 © David Eyre
Air Mauritius is to operate additional summer seasonal flights on the Perth-Mauritius route using Airbus A340-300s, in addition to the regular twice weekly Airbus A330-200 service.
The temporary additional A340 services will use the same arrival and departure times (on different days) and same flight numbers as the regular A330 service.
From 7 July 2017, the regular A330-200 service will increase from two to three weekly return services.
Schedule is as follows:
Until 30 NOV 2016:
A330-200 WED & SUN – MK440 arrives at Perth at 0910 / MK441 departs Perth at 1305
1 – 16 DEC 2016:
A330-200 WED & SUN – MK440 arrives at Perth at 0910 / MK441 departs Perth at 1305
A340-300 THU – MK440 arrives at Perth at 0910 / MK441 departs Perth at 1305
17 DEC 2016 to 14 JAN 2017:
A330-200 WED & SUN – MK440 arrives at Perth at 0910 / MK441 departs Perth at 1305
A340-300 THU & SAT – MK440 arrives at Perth at 0910 / MK441 departs Perth at 1305

15 JAN – 2 FEB 2017:
A330-200 WED & SUN – MK440 arrives at Perth at 0910 / MK441 departs Perth at 1305
A340-300 THU – MK440 arrives at Perth at 0910 / MK441 departs Perth at 1305
3 FEB – 6 JUL 2017:
A330-200 WED & SUN – MK440 arrives at Perth at 0910 / MK441 departs Perth at 1305
From 7 JUL 2017:
A330-200 WED, FRI, SUN – MK440 arrives at Perth at 0910 / MK441 departs Perth at 1305