Virgin Australia to start Perth-Abu Dhabi services from June 2017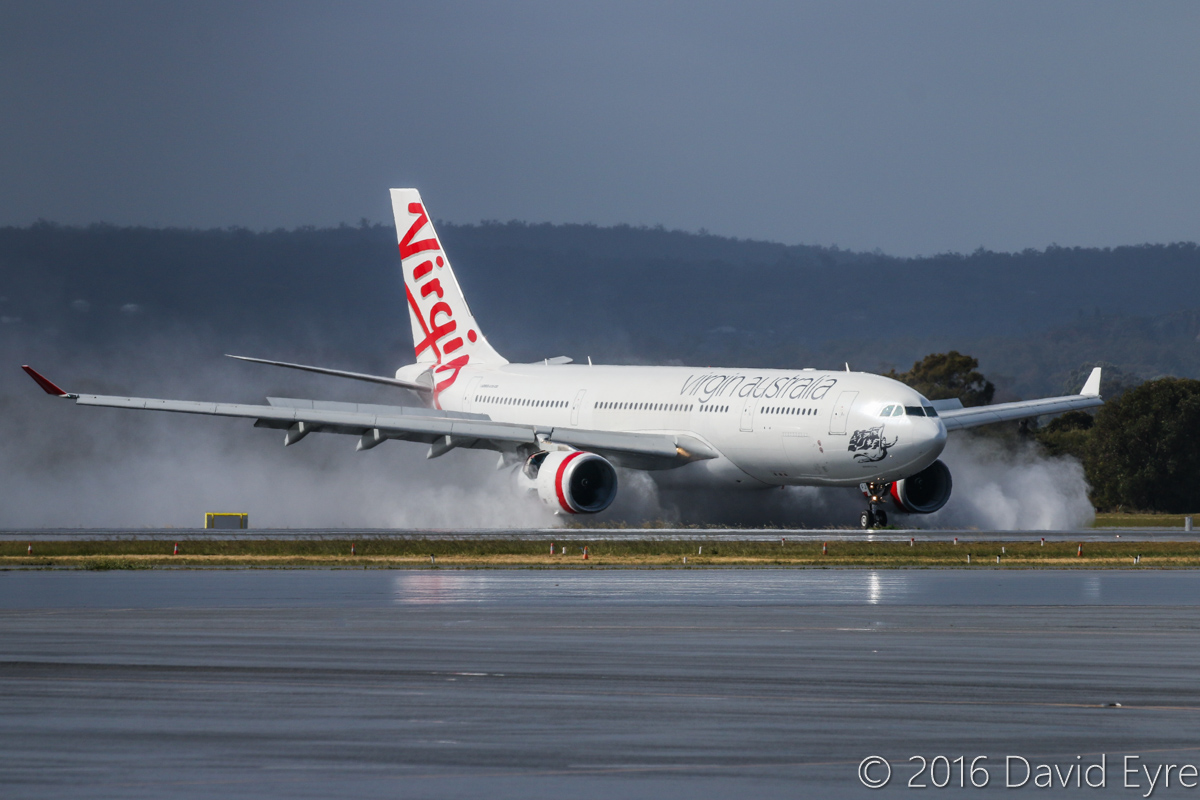 20 September 2016 © David Eyre
Virgin Australia plans to launch new Perth-Abu Dhabi services three times weekly with Airbus A330-200s from 9 June 2017.
This will be the first time that their A330 aircraft will be used on a long-haul international route, and the services will use their existing fleet, by slight reducing A330 services between Perth and the Eastern States.
Virgin's A330-200s carry 275 passengers in a two-class configuration, with 20 Business and 255 Economy class seats.
Currently, Etihad Airways operates daily Boeing 787-9 Dreamliner services on the route. Etihad is a Virgin Australia shareholder and alliance partner.
Planned schedule for the Virgin A330 service:
From Friday 9 June 2017: VA11 departs Perth at 2305 (TUE/FRI/SUN), arrives in Abu Dhabi at 0635 the next morning.
From Saturday 10 June 2017: VA12 departs Abu Dhabi at 0820 (MON/WED/SAT), arriving in Perth at 2325 the same day.