Westcoast Jet Fighters consider PZL TS-11 Iskra; Aero L-39 Albatros repair is "long-term project"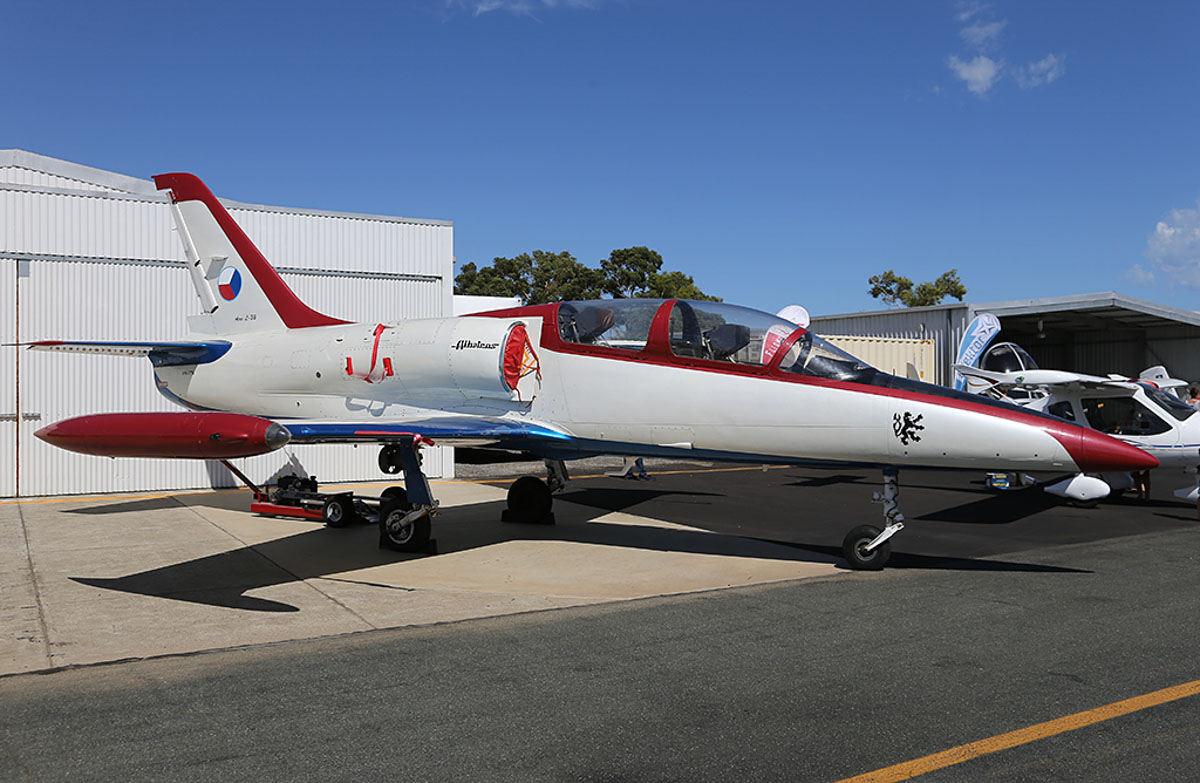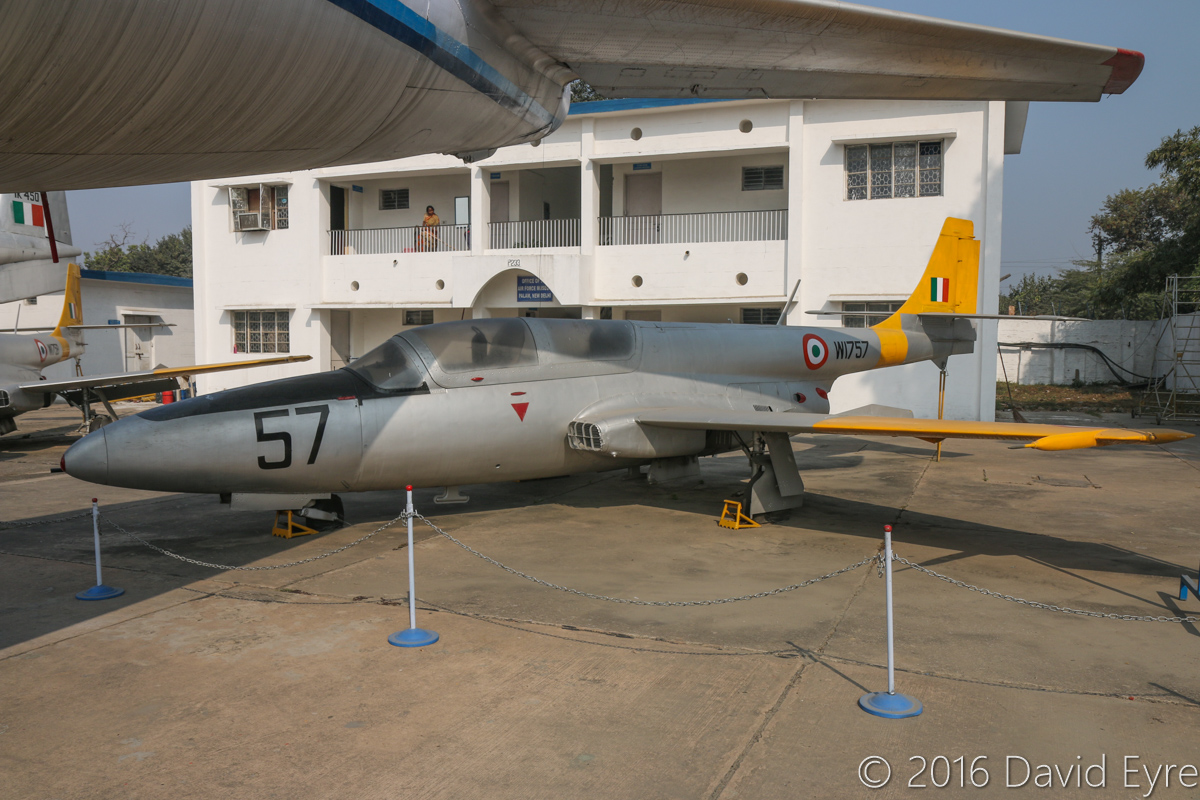 2 August 2016 © David Eyre
Westcoast Jet Fighters is considering the purchase of a Polish-designed PZL TS-11 Iskra jet trainer, due to the long-term grounding of their Czech Aero Vodochody L-39C Albatros jet trainer, VH-ITN, at Jandakot Airport.
The company acquired the former Soviet Air Force L-39C in mid-2013, intending to offer jet experience flights to members of the public.
However, the 1976-build aircraft suffered persistent problems with its Russian Ivchenko AI-25TL turbofan engine, delaying its arrival at Jandakot until early 2014. It has not flown since.
Company director, Chris Hannecourt, contacted interested clients this week to assess their interest in the PZL TS-11 Iskra.
"As you know, our operations have been suspended for some time due to technical issues with our L-39 Albatros. Unfortunately, we have now exhausted all options to repair our engine and the only way forward is to replace the complete engine. Replacing the engine is a very expensive exercise and bringing the aircraft back to airworthy status has now become a long term project.
This being the case, we are considering purchasing another jet fighter to allow us to carry out adventure flights. The aircraft we are looking at is a PZL TS-11 Iskra.
Like the Albatros, it was designed to be a light attack / advanced trainer aircraft. It has mostly been used by the Polish and Indian Air forces. It is a generation older and does not look as "sexy" as the Albatros but it has very similar performance."
A total of 424 TS-11 Iskra aircraft were built between 1963 and 1987, and these were operated by the Polish Air Force and Navy, as well as the Indian Air Force.
History of VH-ITN:
VH-ITN  Aero Vodochody L-39C Albatros (MSN 630638).
Built in 1976, at Vodochody in Czechoslovakia.
Delivered to the Soviet Air Force.
Later sold in USA and registered as N90510 John P. Christensen, West Palm Beach, Florida, USA on 4.8.2000.
The aircraft was thoroughly inspected and assembled by Spider Aviation, Inc. at Savannah , Georgia, USA in 2001 for an additional cost of $75,000.  They went through the aircraft from nose to tail, including cockpit refurbishment.  The front cockpit has the latest Avionics Package which includes: Garmin GNS 530 GPS/COM/NAV and Moving Map; Garmin GNS 340 Audio Panel; and Garmin GTX 327 Digital Transponder. The Red, White & Blue paint scheme, with Czech Air Force roundel, was painted by Florida Aircraft Painting of Bartow, Florida. Upon completion, the owner had invested over $340,000 in buying and refurbishing the aircraft.
In May 2006, the aircraft was sold to BMG Aviation, Bloomington, Indiana, USA, who reregistered the aircraft as N139LB on 14 May 2007, with the 'LB' in the registration denoting that as it was flown by Steve Lynn and Bob Burke.
The aircraft was advertised for sale in 2012 with an asking price of US$179,000, having a Total Time of 2,959 hours. It stayed registered as N139LB until 4 Sep 2012.
On 30 October 2012, the aircraft was registered in Australia as VH-ITN. Registered owner is HF Assets, of Queens Park, Perth, WA, but the aircraft is leased to and operated by Extreme Flying Trust, trading as Westcoast Jet Fighters.
By 1 December 2012, the aircraft was disassembled in Alabama, in preparation for shipping to the east coast of Australia.
Early 2014: Flown from Whyalla, South Australia, to Jandakot, Western Australia.