Unmanned Aerial Vehicle / Remotely Piloted Aircraft research facility proposed for Western Australia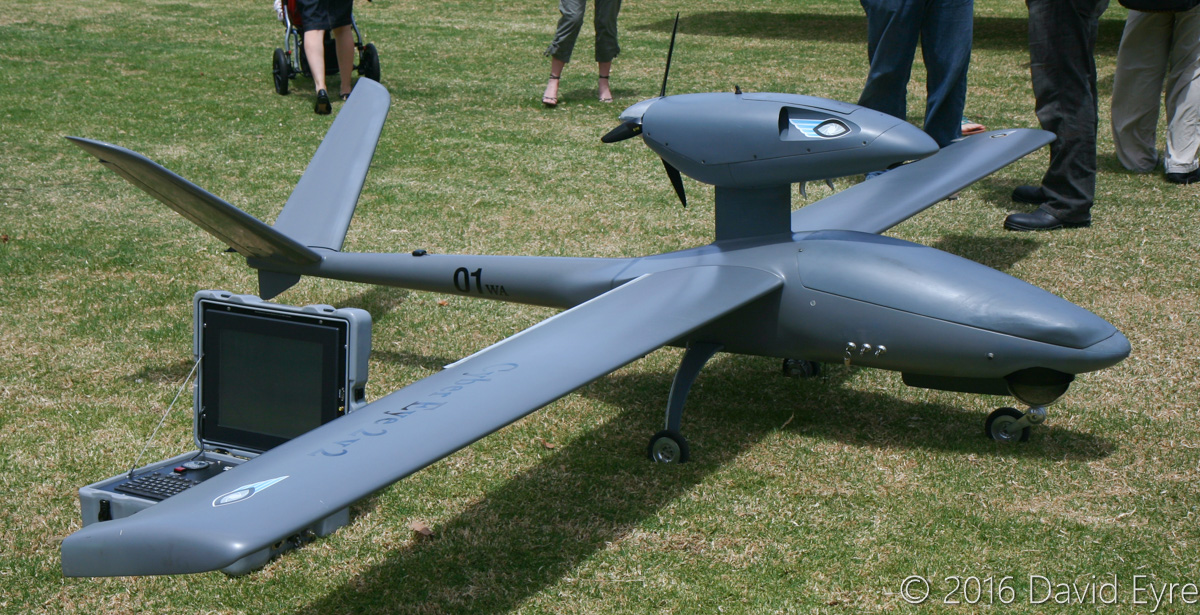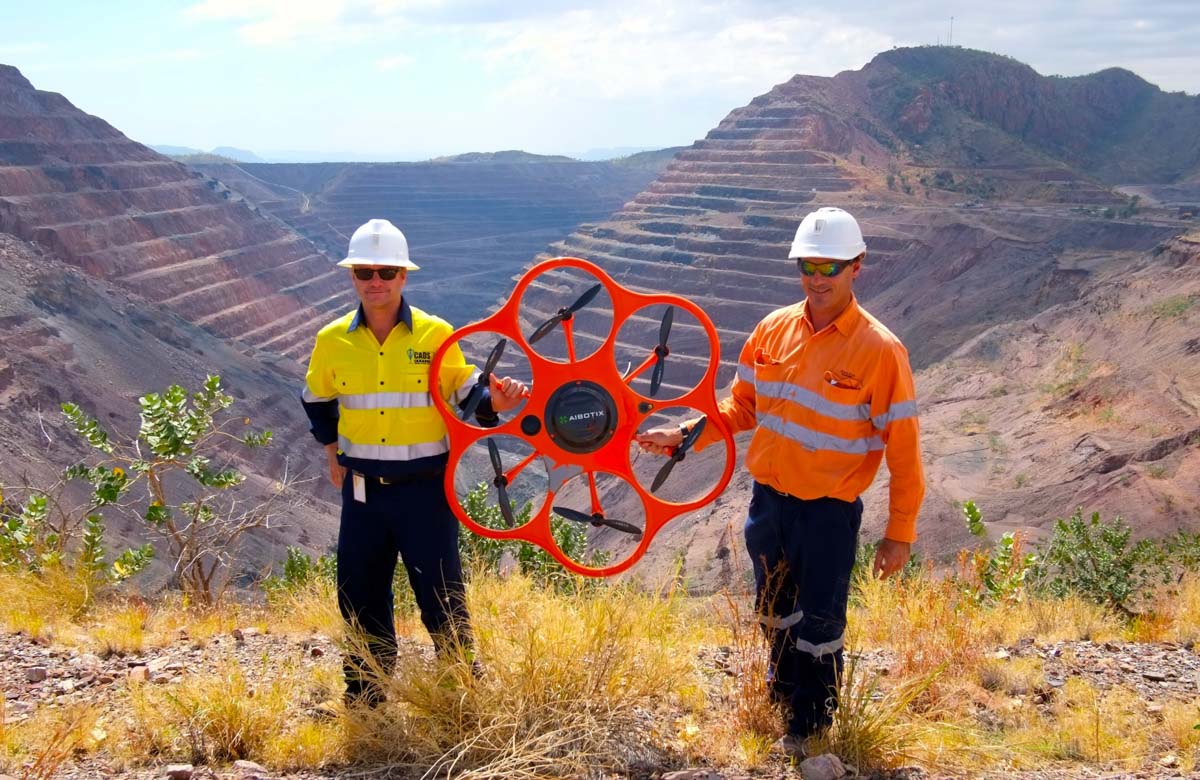 15 July 2016 © David Eyre
The West Australian has reported that the discussions are underway to develop a "drone airport and research facility" in Western Australia, as the State seeks to diversify from its current heavy economic reliance on the resources industry.
As AviationWA reported in September 2015, the use of UAVs/RPAs is seeing tremendous growth, and the proposed facility could see Western Australia take a leading role in this burgeoning technology, allowing testing of new drones in dedicated airspace.
Murray Field airport near Mandurah is mentioned as one potential site.
WA already has a local UAV manufacturer, CyberEye. CyberEye UAVs were proposed for use in beach patrols, as reported by AviationWA in 2012.
The current discussions are being held between Regional Development Australia, State Government departments, Peel Development Commission, industry and Local Government councils.