Virgin Australia restructure to phase out Embraer E190 fleet, reduce ATR72 fleet; cut jobs; raise $1 billion capital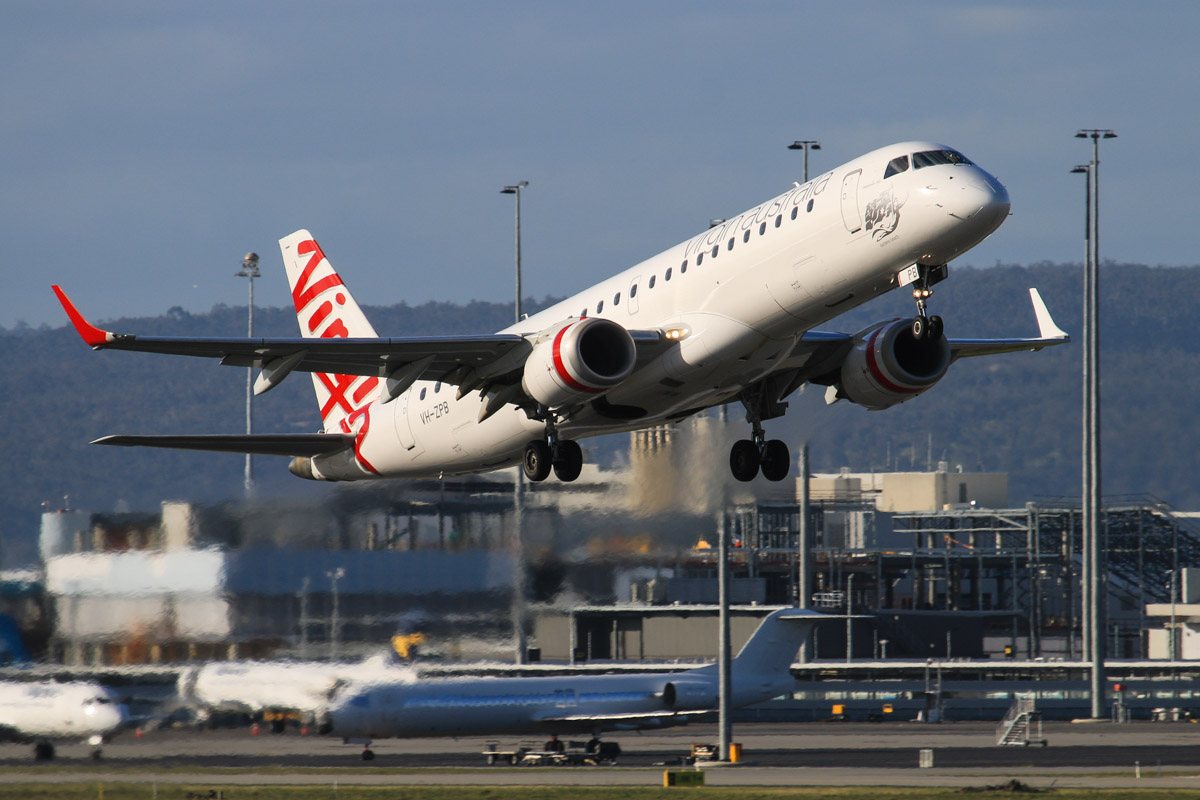 15 June 2016 © David Eyre
Virgin Australia today announced that the airline is cutting costs and raising more than $1 billion to pay down debt.
The cost-cutting includes withdrawing the entire Embraer E190 fleet over the next three years and reducing the size of Virgin Australia Regional Airlines' ATR72 turboprop fleet.  The Fokker 50 fleet was recently retired and is being sold.
More savings will be gained from improved fleet utilisation, optimisation of the Group's network, operating efficiencies, maintenance and engineering, as well as in procurement and supply chain. Management jobs will also be cut.
Virgin Australia CEO John Borghetti is planning to use this money to complete the transformation of the airline into a strong rival to Qantas, and to commence flights to China.
Etihad, Singapore Airlines, Richard Branson's Virgin Group, and more recently, Chinese companies Nanshan Group (which bought most of Air New Zealand's share) and HNA Group are all major shareholders in Virgin Australia.