23 February 2016 © David Eyre
Qantas Group reported a first-half underlying profit before tax of $921 million today and provided an update on aircraft fleet plans.
Jetstar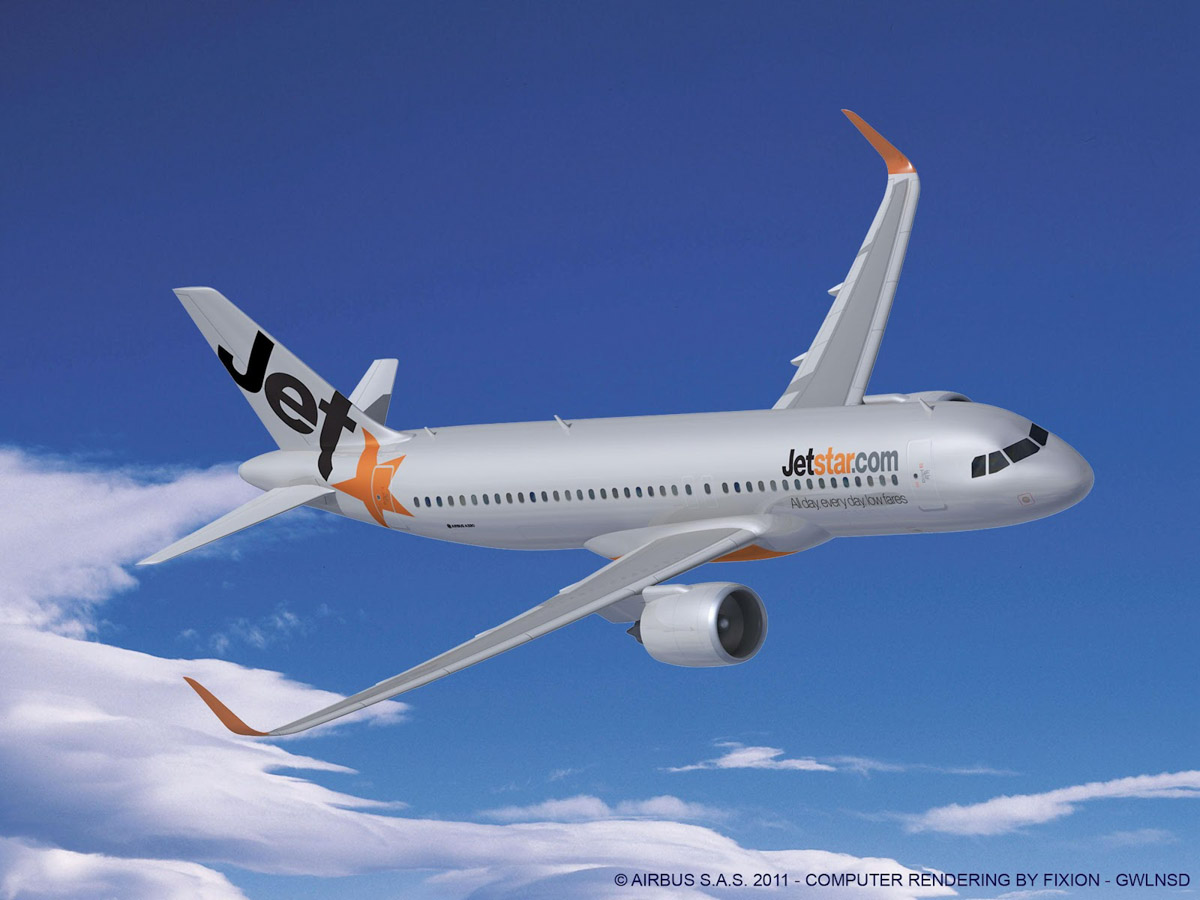 A320neo: Qantas Group will take delivery of the first of 99 Airbus A320neo (new engine option) in late 2017. The A320neo aircraft are intended to replace Jetstar's older A320s and allow for growth. Some of the A320neo orders may be converted to A321neo orders. Jetstar has six A321s in service.
 Qantas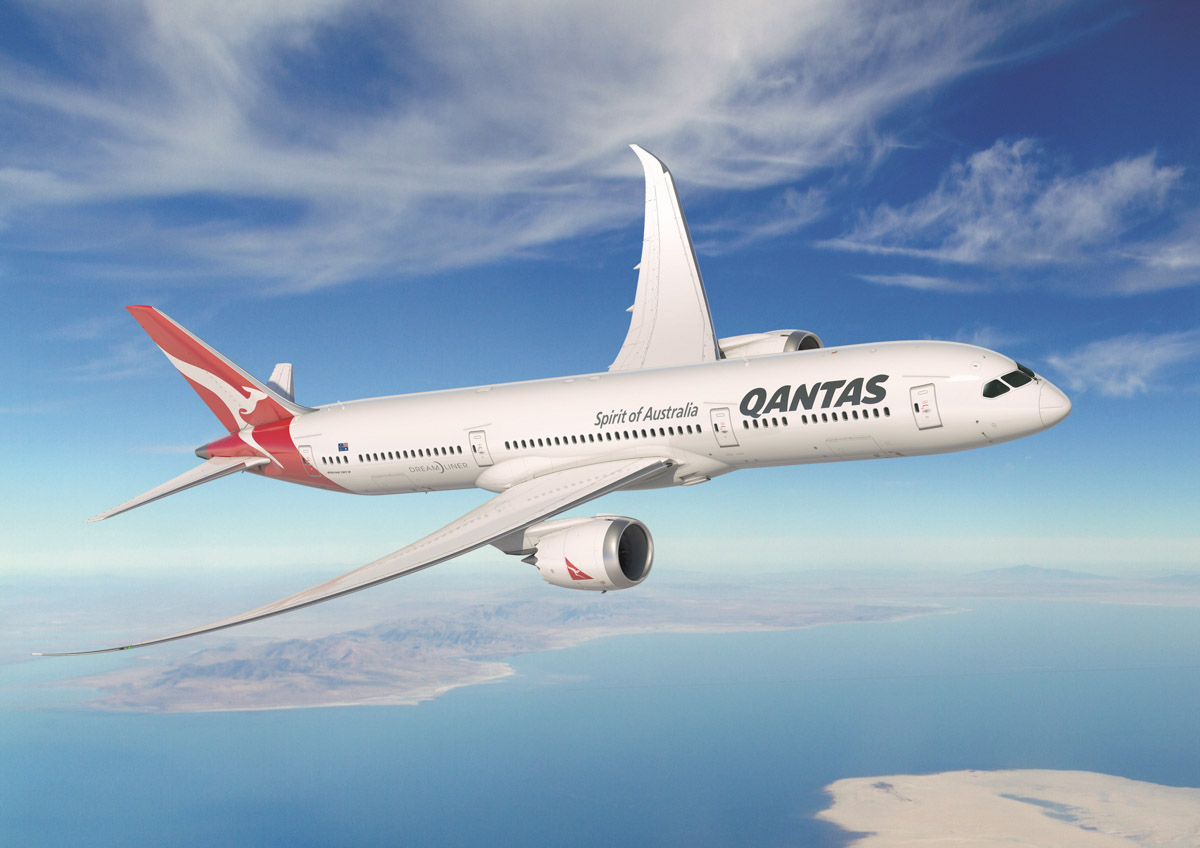 Boeing 737-800 replacement and cabin reconfigurations: The group is also examining replacements for the 737-800 fleet in Qantas, with the Boeing 737 MAX and Airbus A320neo being considered. It is possible that some of the 99 A320neos could go to Qantas. Qantas 737-800s cabin reconfirguare currently being reconfigured with six additional seats in the economy cabin, to increase capacity and improve economics.
Boeing 747-400: In response to high demand and lower fuel prices, two 747-400s which were to be retired will instead be retained, receive a cabin update and heavy maintenance check. This keeps the current Boeing 747-400/400ER fleet at 11 aircraft for the time being, pending delivery of Boeing 787s.
Boeing 787-9 Dreamliner: Qantas first of eight Boeing 787-9s will be delivered from late 2017. Qantas has another 15 options, with set delivery dates and a fixed price, and 30 purchase rights, with no set delivery date and a fixed price. These have to be converted to orders by 2024/25. The delivery of 787s will later enable retirement of five 747-400s, prior to requiring a heavy maintenance check.
QantasLink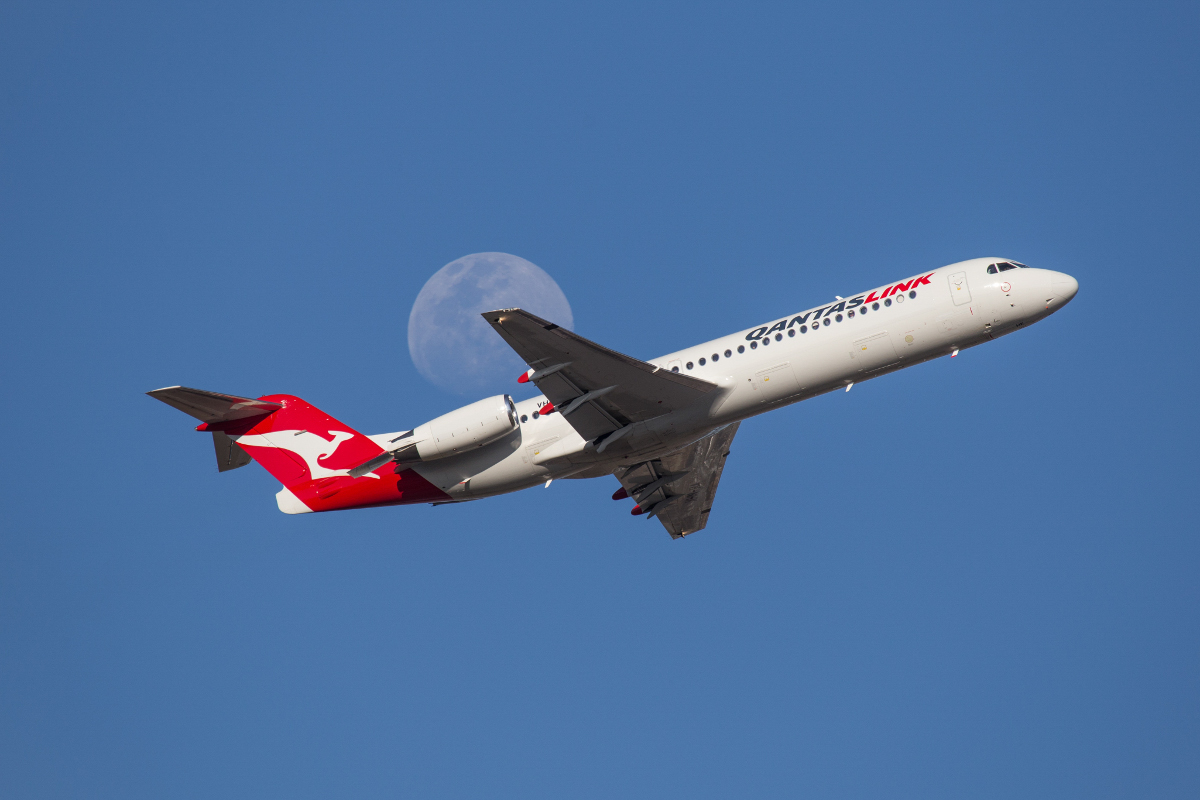 Fokker 100s: Three Fokker 100s will be acquired for QantasLink/Network Aviation, to operate on intra-WA routes. These will free up some Boeing 737-800s that will be redeployed onto international routes, such as increased frequencies on the Perth-Singapore and Brisbane-Christchurch routes.
Boeing 717-200: By mid-2016, Qantas will add two Boeing 717-200s to the QantasLink fleet.
Bombardier Dash 8-Q300: Three aircraft to be transferred from QantasLink to Jetstar New Zealand.
Other news:
Qantas will hire 170 new pilots over the next three years.
Qantas tio introduce in-flight WiFi across the fleet. Qantas is understood to be aiming for speeds of 12 to 20mbps per passenger, with a trial on a single Boeing 737 this year expected to reveal if that is possible.