Singapore Airlines and Cathay Pacific plan to use Airbus A350-900 on Perth services in next few years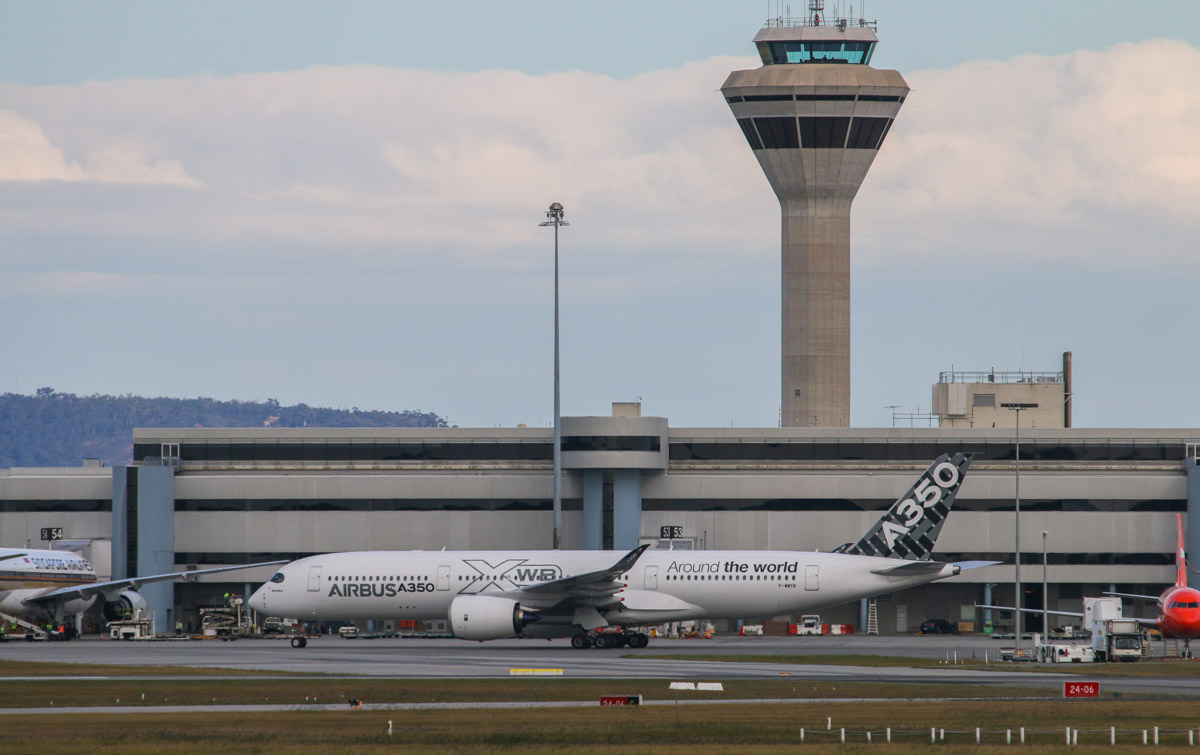 14 January 2016 – copyright © David Eyre
Singapore Airlines and Cathay Pacific Airways have both separately announced their intention to use the new Airbus A350-900 on Australian services.
It was originally thought that Qatar Airways would be the first to use A350s to Perth, following announcements on 5 May 2014 by Qatar Airways CEO Akbar Al Baker that his airline will replace the current Boeing 777 service with the new Airbus A350-900 in early 2015. This would have made Perth it one of the first routes for the new A350. However, the airline instead chose to continue to use Boeing 777-300ER aircraft on Perth services.
Singapore Airlines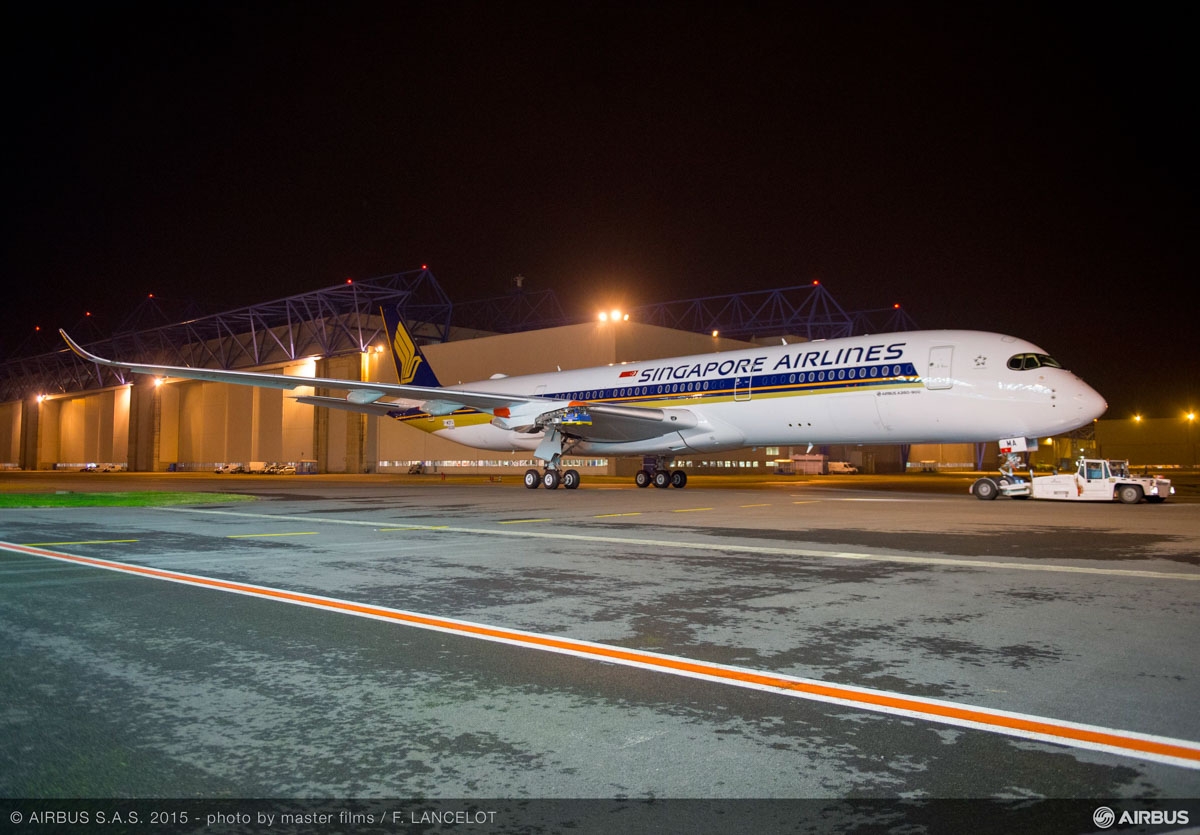 Singapore Airlines regional vice-president Mr Tiow Kor Tan recently told Australian Business Traveller that following the initial 10 long-haul A350-900s  being delivered in 2016, subsequent A350s to arrive from 2017 will be configured with fewer business class seats for use on medium-haul routes, including Australian services.
Tan told Australian Business Traveller  that "eventually all (of Singapore Airlines) A330s will be replaced with the A350 medium-haul aircraft in 2017-18-19"
Cathay Pacific
In a separate article, Nelson Chin, Cathay Pacific's Regional General Manager for South West Pacific told Australian Business Traveller that the airline is considering increased capacity to Perth and that "within the next 3-4 years, all the A330s would be switched over to A350s, so that would be the new minimum capacity that we'd have on any flight into Australia."
The first of Cathay's A350s is expected to make its first flight in March 2016.