Japan Airlines and ANA considering flights between Tokyo and Perth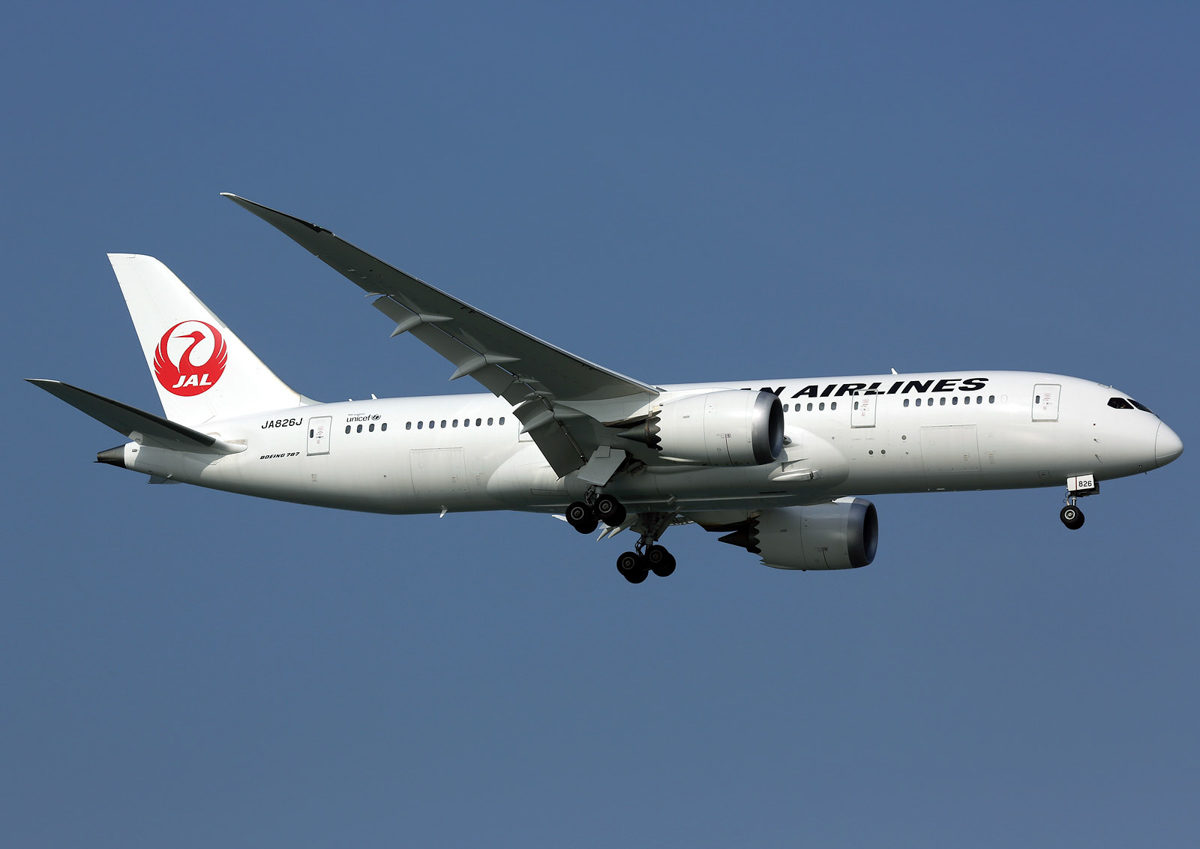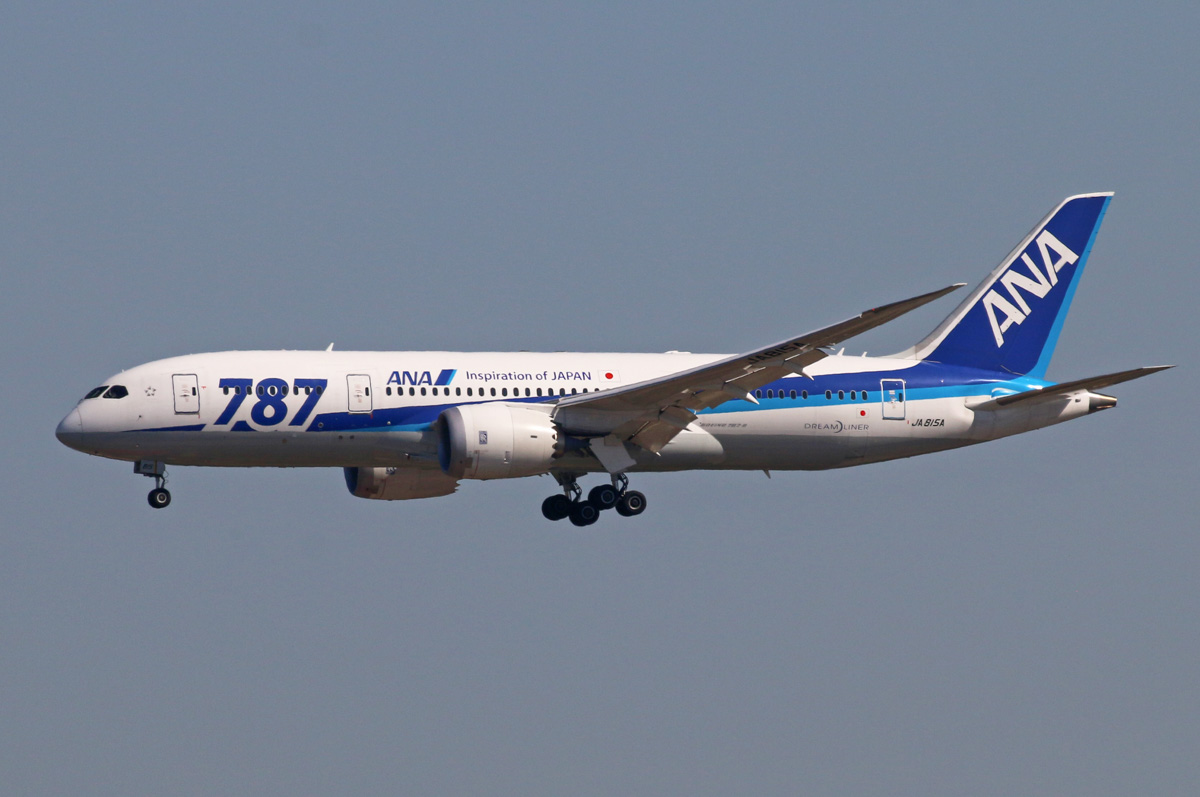 3 December 2015 [UPDATED 10 DEC 2015] © David Eyre
Japan Airlines (JAL) and ANA are considering flights between Tokyo and Perth.
JAL Chairman Masaru Onishi stated this in an interview in early December with Kyodo News.
Following this, Osamu Shinobe, President and CEO of ANA told Australian Business Traveller that Perth is a likely destination for the airline, is their new Sydney-Tokyo service is successful.
Qantas previously operated Perth-Tokyo services with Boeing 767-300ER aircraft, until 8 May 2011.
Like Qantas, JAL is also a member of the Oneworld airline alliance. ANA is a member of Star Alliance.
Japan is Western Australia's second largest trading partner, but Perth currently has no direct flights to Japan.