Regional Express (REX) considering routes in Western Australia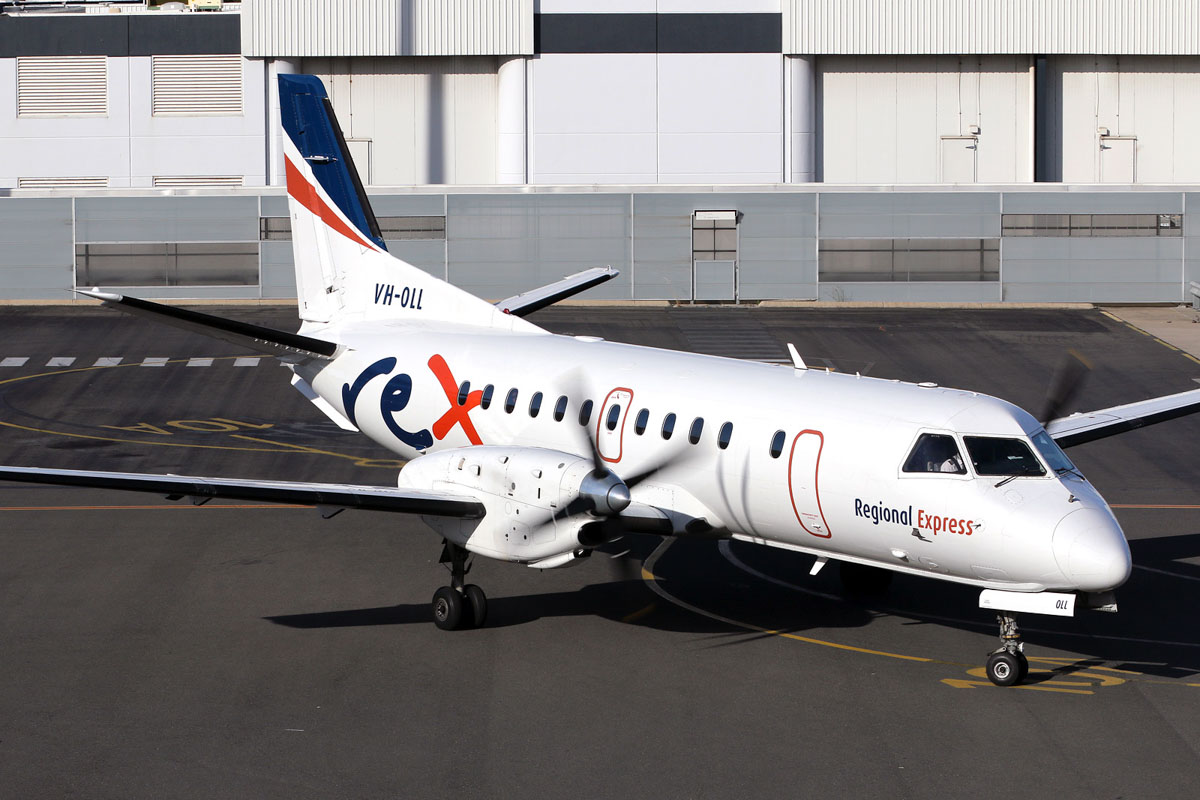 28 August 2015 © David Eyre
Regional Express (REX) is considering whether to establish regional services in Western Australia, as the State Government last month issued a tender for regulated regional routes.
REX is Australia's largest independent regional airline, with a fleet of more than 40 Saab 340B aircraft on over 1,300 weekly flights to 53 destinations throughout New South Wales, Victoria, Tasmania, South Australia and Queensland.
REX has been expanding operations in Queensland and is now reviewing the WA Government tender for regulated regional routes from Perth to Albany, Monkey Mia, Carnarvon, Derby, Esperance, Learmonth and the northern Goldfields.
Each of the contracts is awarded on a route-by route basis for five years, with no more than one operator on each route. The next contract begins on 27 February 2016, with the Government setting maximum fares, minimum flight frequencies and on-time performance standards.
The regulated routes have been operated since 2011 by QantasLink, Skippers Aviation and Virgin Australia Regional Airlines.