Malaysia Airlines to transform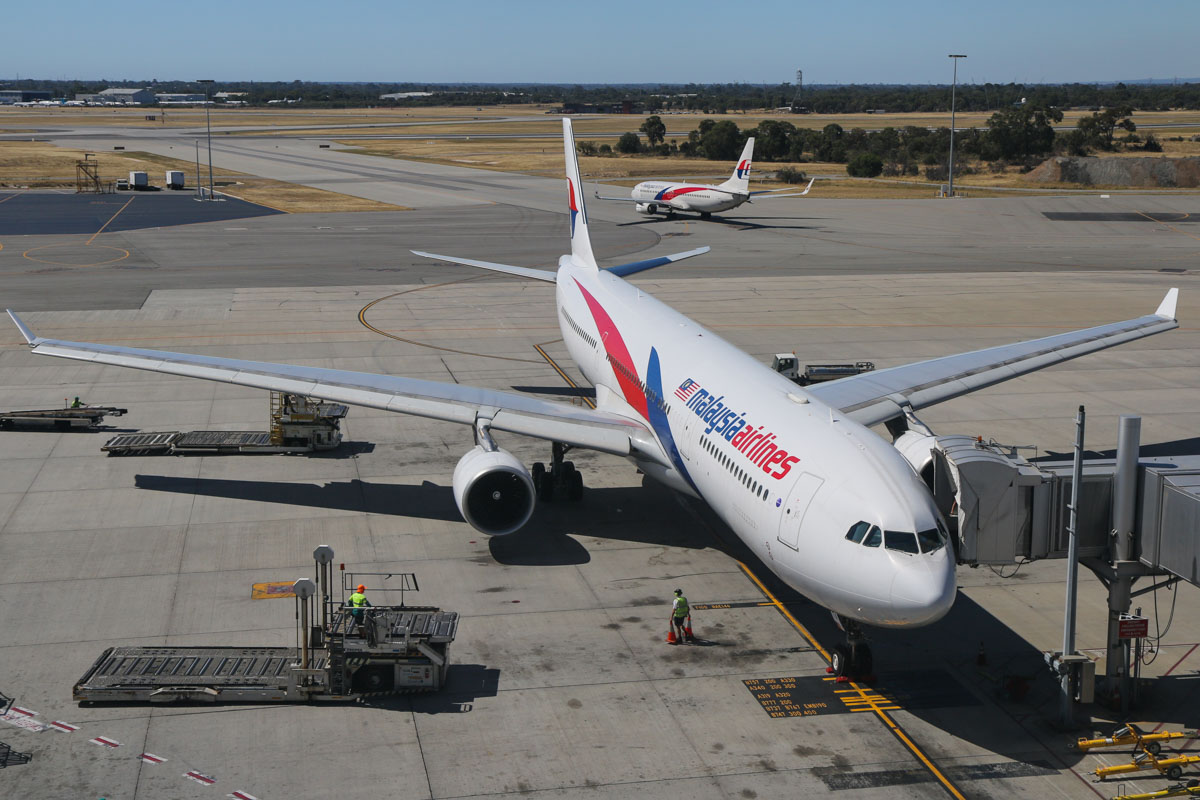 27 May 2015 Copyright © David Eyre
Malaysia Airlines is to undergo a complete revamp, as it is restructured into a new company.
The airline has not made a profit since 2008 and in the three years to 2013, losses totalled $1.3 billion. Part of this was due to strong competition from low-cost airlines, such as AirAsia, but Malaysia Airlines was also hampered by high operating costs caused by overstaffing, union disputes, and government interference. It then suffered two tragedies, with the disappearance of MH370 in March 2014 and the shootdown of MH17 in July 2014, which shook customer confidence.  Following this, the airline was withdrawn from the stock market and taken over by Khazanah Nasional, Malaysia's sovereign wealth fund, which announced a $1.8 billion restructuring plan.
Christoph Mueller, the newly-appointed German CEO, is the airline's first foreign CEO and he had previously led restructures at Ireland's Aer Lingus, Belgium's Sabena and Germany's Lufthansa. He said that "It's not a continuation of the old company in a new disguise, everything is new." The revamp will transform Malaysia Airlines into a new "start-up" airline.
Mueller has advised staff that the airline will have to undergo a difficult and painful restructure, with the possibility of up to 8,000 job cuts from the 20,000 employees. Starting today, all 20,000 staff will be sent termination letters, but two-thirds of these workers will also receive a second letter offering them the chance to be rehired under new employment conditions.  Union members have threatened a strike after the termination letters are issued. The staff who are not re-employed will receive compensation payments and will be released in phases. Several airlines, including Korean Airlines and Qatar Airways, recently conducted recruitment roadshows in Malaysia, hoping to attract flight crews from Malaysia Airlines.
Key changes reportedly include:
Rebranding: possible new name, livery and uniforms.
Routes review: It is expected that the airline will withdraw from a number of European and Middle Eastern routes, to focus on routes in the South East Asia region
Fleet changes: The fleet will be smaller and used more efficiently. Mueller confirmed that the airline has been trying to find buyers for two of its Airbus A380 aircraft, but he expects to keep a number of the aircraft types it currently has, including the Airbus A330s, Boeing 737-800s and Boeing 777-200s.
New company: Assets and liabilities are being transferred to a new company, Malaysia Airlines Bhd, which is due to start operating by September 2015.
Staff cuts: Up to 8,000 job losses and remaining staff offered a job with new employment conditions.
Supplier contracts renegotiated on better terms