Virgin Australia pier at Perth Airport Terminal 1 delayed (again)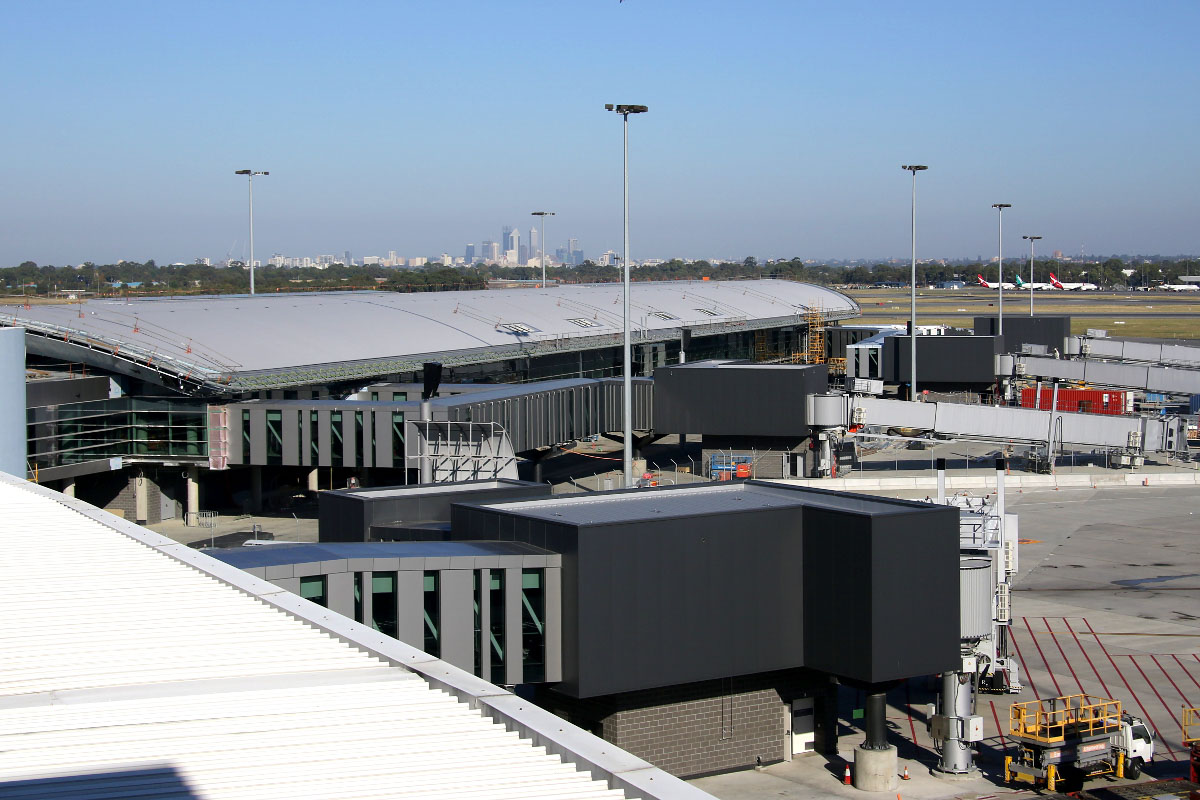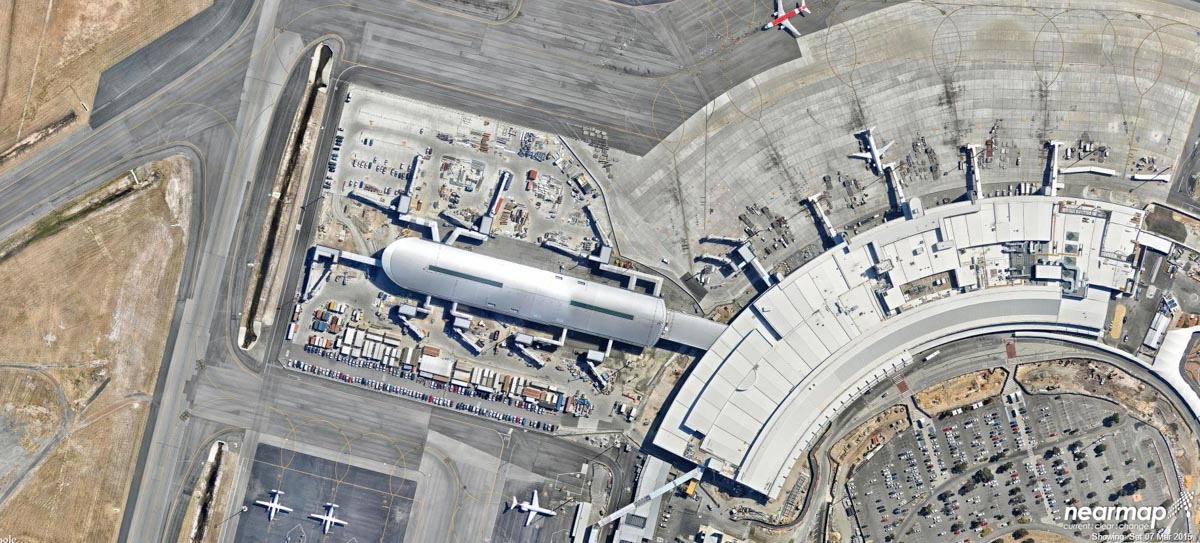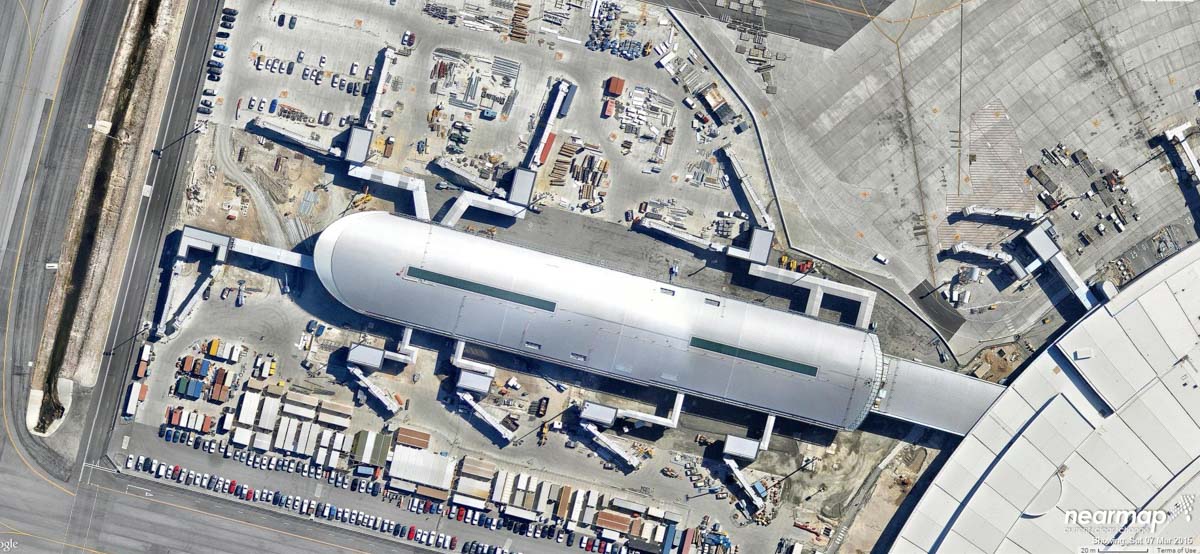 31 March 2015
Virgin Australia's $200 million new terminal pier at Terminal 1 has again been delayed, and is now expected to open in late 2015.
The new pier was originally due to open in June 2014, but has been delayed several times. A new building contractor has been engaged to complete the project, adding to the delays.
Virgin Australia says it has lost millions of dollars due to operational inefficiencies caused by the current airport layout. Currently, Virgin operates from three terminals on opposite sides of the airport – Terminal 1 for international flights, Terminal 2 for regional flights by Virgin Australia Regional Airlines and Terminal 3 for domestic intrastate and interstate flights.
The upgrades to the Terminal 1 departures area are also behind schedule. A new building contractor has been brought in to finish the work. .
Work on the Terminal 1 forecourt, and the expansion and upgrade of Terminal 3 is underway