South African Airways A340-200 ZS-SLF to be scrapped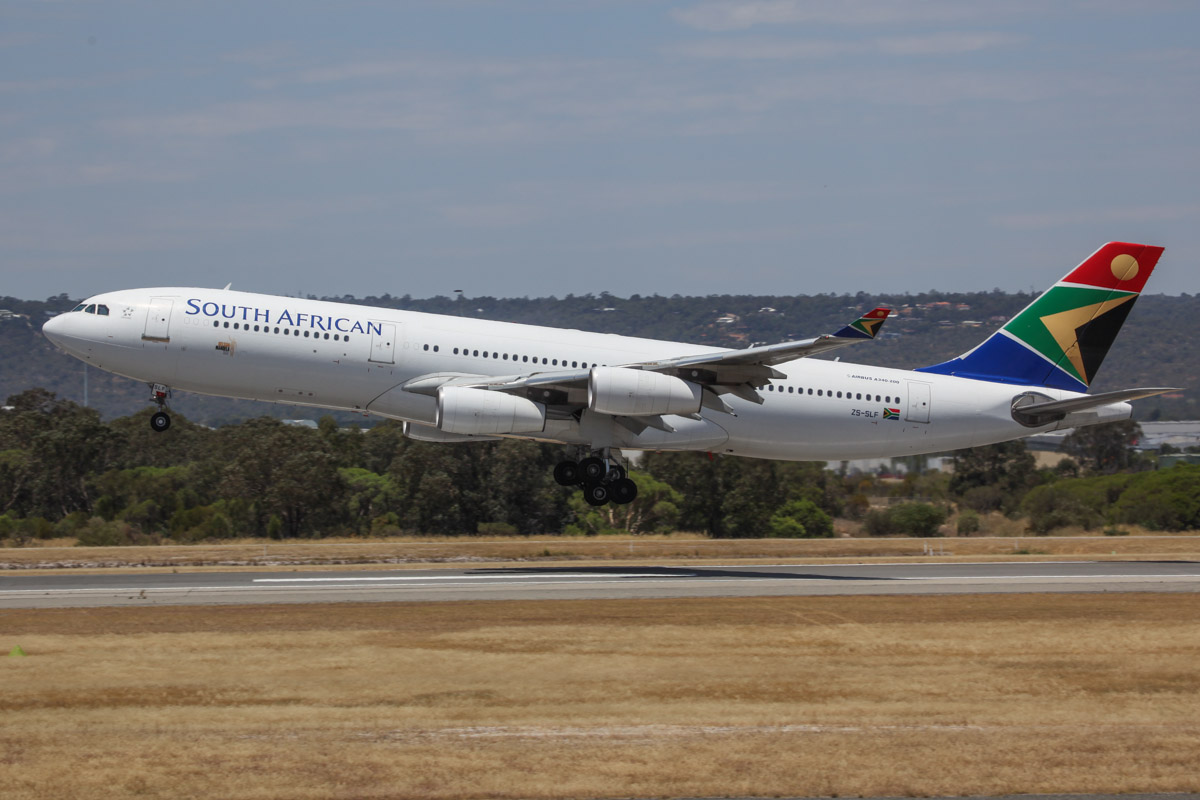 South African Airways Airbus A340-212 ZS-SLF is to be scrapped at Tarbes–Lourdes–Pyrénées Airport in the south of France.
ZS-SLF was a regular visitor to Perth on the dail SA280/SA281 service from Johannesburg.
It was an early production A340 (MSN 006) and the fourth oldest airworthy A340 at the time of its withdrawal. It was also the final A340-200 remaining in the SAA fleet, being used as a spare aircraft when other aircraft were unserviceable.
ZS-SLF performed its final revenue service on 13 June 2014 as SA265 from Munich to Johannesburg. It was then repainted all-white and on 29 June 2014 was flown to Tarbes–Lourdes–Pyrénées for spares removal and scrapping.