Cobham wins AMSA search and rescue contract: using Challenger 604 aircraft from August 2016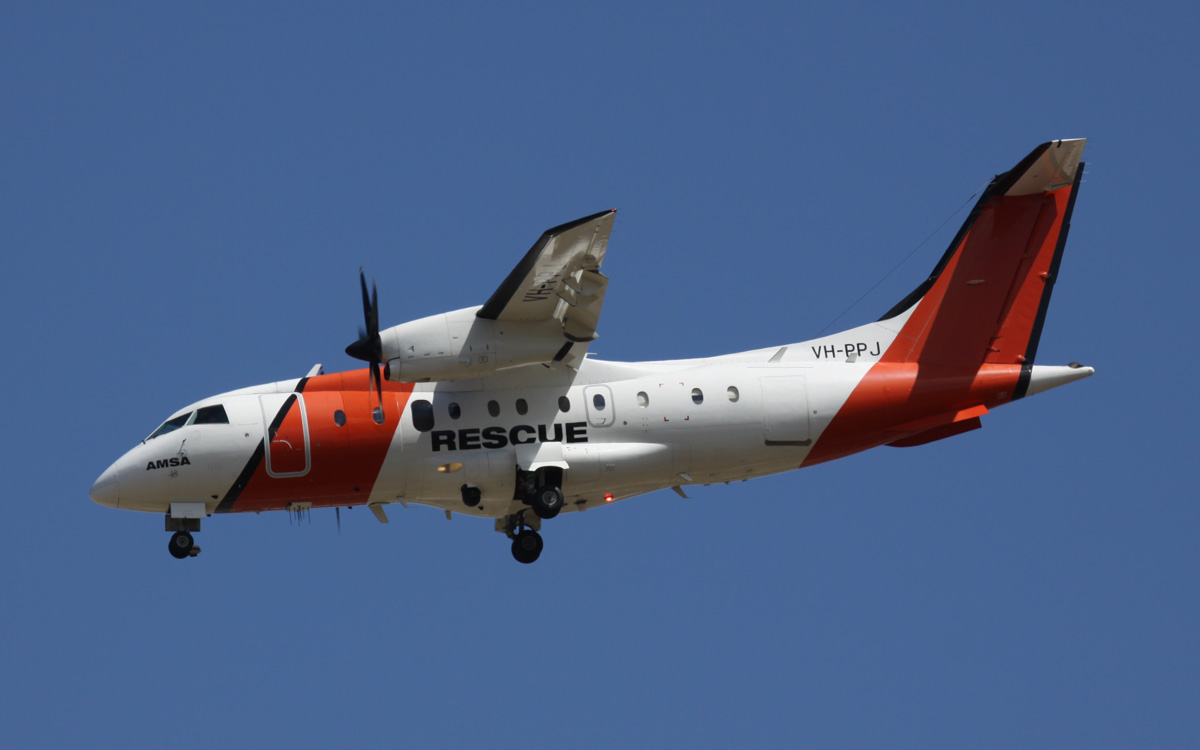 24 October 2014
The Australian Maritime Safety Authority (AMSA) has awarded the new air search and rescue contract to Cobham SAR Services Pty Ltd, who will acquire a fleet of four specially modified Bombardier Challenger 604 jets.
The new $640 million contract commences in August 2016 and will operate for 12 years, with a 3-year extension option. Perth will be the first of the three bases to receive the new Challengers in August 2016, followed by Cairns and Melbourne later that year.
The current contract is operated by AeroRescue, which operates a fleet of five Dornier 328 turboprops modified for SAR operations, with the one aircraft each based at Perth, Darwin, Cairns, Brisbane and Melbourne (Essendon). AeroRescue is a subsidiary of Darwin-based Pearl Aviation Australia, a subsidiary of Paspaley Pearls Group – hence the "PP" in its aircraft registrations. When not used for SAR duties, the aircraft are also used for pollution detection and by Customs / Border Protection for maritime surveillance duties, using Customs callsigns.
By using faster and longer range jets, instead of the current turboprops, Cobham believes it will be able to provide the same capability with fewer aircraft. Three Challengers will be used, with one being kept available as an operational spare.  The Challengers will be converted with a search radar, large search windows, electronic sensors, and doors to air drop life rafts, satellite phones, food and water to people in distress.  The Challengers will carry five aircrew – a captain, first officer, visual search officer, electronic search observer and aircraft mission coordinator.
Cobham also operates charter services including FIFO using a fleet of BAE 146 and RJ100 aircraft, a fleet of Boeing 717 aircraft on behalf of QantasLink, and a fleet of Dash 8s and Cessna 406 aircraft for Customs.