Jetstar Airbus A320 to operate FIFO flights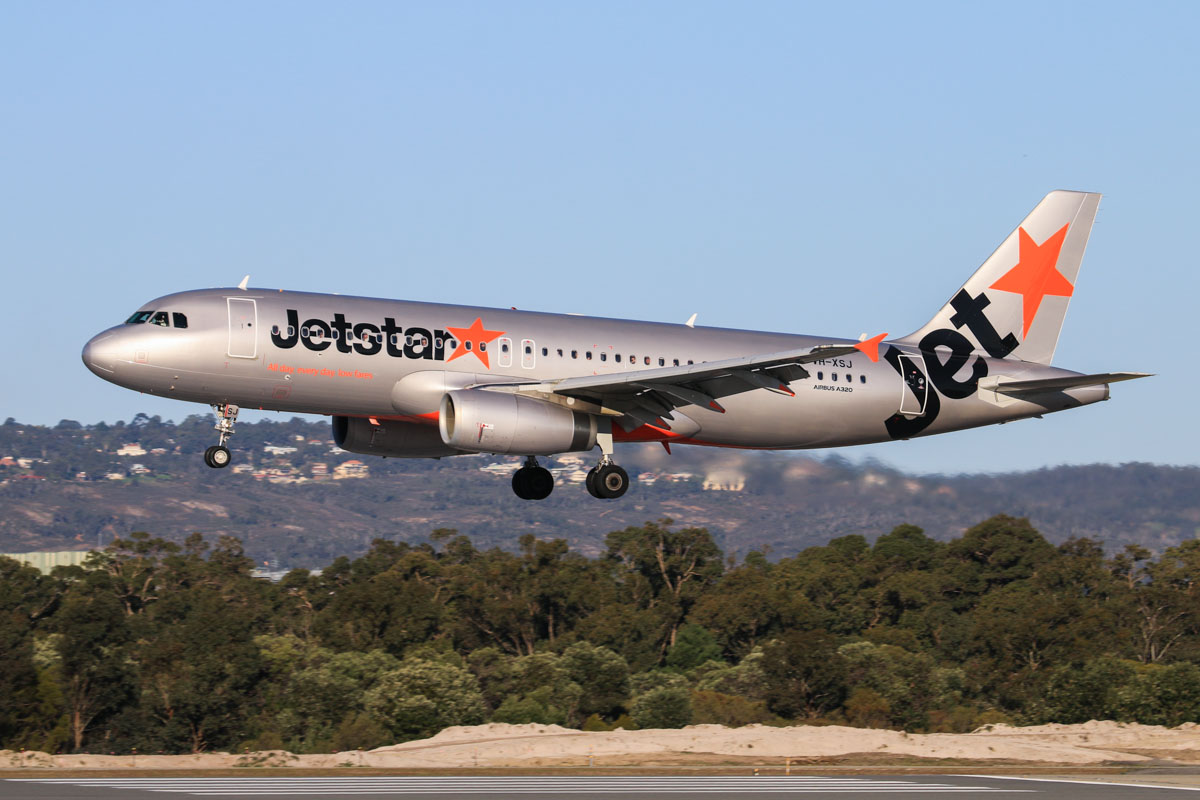 Qantas Group will use Jetstar's Airbus A320 aircraft to operate Fly-In, Fly-Out (FIFO) charter flights to Solomon and Cloudbreak iron ore mines, following a request from Fortescue Metals Group (FMG).
The Jetstar A320s have 180 seats, allowing FMG to move entire operations crews together, reducing the number of flights required and the number of air traffic departure slots at the capacity-constrained Perth Airport. Currently, the flights to Solomon and Cloudbreak use 100-seat Fokker 100s of Network Aviation and 125-seat Boeing 717s of QantasLink (both also part of the Qantas Group). Qantas' own 737-800s have a capacity of 168 seats, and these are used together with Network's Fokker 100s on services to Christmas Creek, another FMG mine.
Jetstar's A320s will operate on the Solomon and Cloudbreak services from December 2014, during Tuesdays to Thursdays. As Jetstar's aircraft utilisation increases on weekends due to leisure passengers, the FMG flights will also improve aircraft utilisation during the week, when they are less busy.
Qantas will consider offering Jetstar A320s for other FIFO work.
Skywest (now Virgin Australia Regional Airlines) previously used its first A320 (VH-FNP) on the Cloudbreak route, when it operated the FMG contract.