Philippine Airlines delays start of proposed Manila-Perth direct services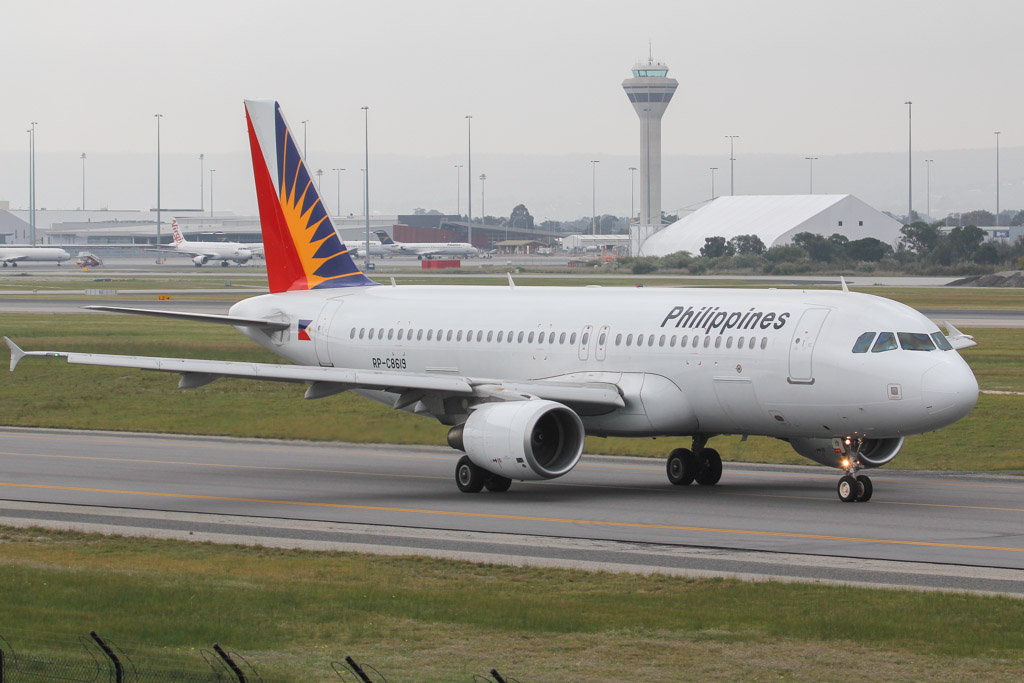 9 July 2014 [UPDATED 5 SEPTEMBER 2014]
At a press conference in July 2014, Philippine Airlines President and Chief Operating Officer Ramon S. Ang said that PAL will restart services between Manila and Perth, this time with direct flights four times per week using leased Boeing 757-200 aircraft.

However, since then, the air traffic slot allocations originally scheduled to from 27 October 2014 have recently been withdrawn – this means that the start date is postponed, or that the planned service may not happen.
Philippine Airlines originally operated Manila – Perth services four times per week using Airbus A320s via Darwin from 3 June 2013, but the
original service was ceased on 2 September 2013
, perhaps because the indirect service via Darwin offered only a minor timesaving compared to other airlines operating via Jakarta and Singapore.
The airline will acquire a fleet of five former Shanghai Airlines Boeing 757-200 aircraft for this route, leased from Boeing Capital Corporation. These will be replaced from 2016 with Airbus A321 NEO (New Engine Option) aircraft.
PAL and Etihad used the press conference to announce the launch of Philippine Airlines (PAL) and Etihad Airways' strategic partnership agreement, which covers codeshare flights, loyalty programs, airport lounges, joint sales and marketing programs, cargo, and the coordination of airport operations.
Planned schedule was as follows:
DAILY: PR216 arr Perth 04:50 / PR217 dep Perth 05:50.