Virgin Australia reports $355.6 million loss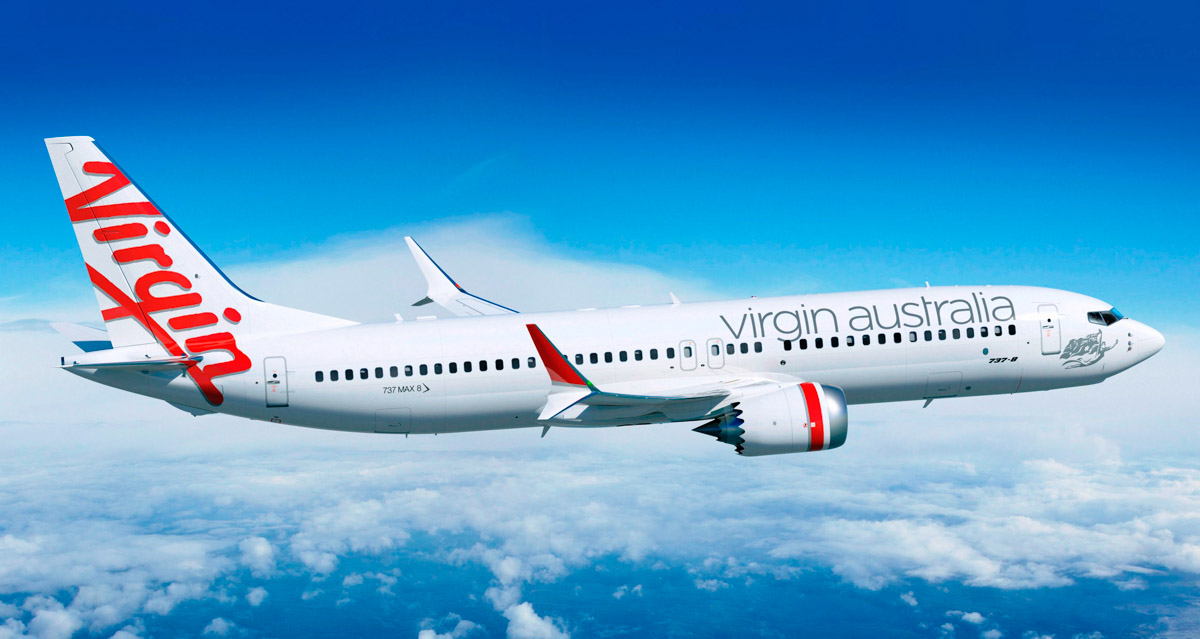 29 August 2014 – copyright David Eyre
Following hot on the heels of Qantas Group's loss announcement yesterday, Virgin Australia has also announced a loss.
Key points:
accelerating the delivery of Boeing 737 Max aircraft to 2018 instead of 2019, to benefit from fuel efficiency
two oldest leased A330s being withdrawn – VH-XFA and VH-XFB (VH-XFA has already been withdrawn)
selling 35% stake in frequent flyer program
includes a $46 million loss from its 60% stake in Tigerair Australia, which will not be profitable until the 2017 financial year.
Skywest is now fully integrated into Virgin Australia and its resources industry FIFO charter business has increased revenue contribution by 30% in the 2013/14 financial year.