Crown Resorts to acquire three Bombardier Global Express XRS to replace Gulfstream fleet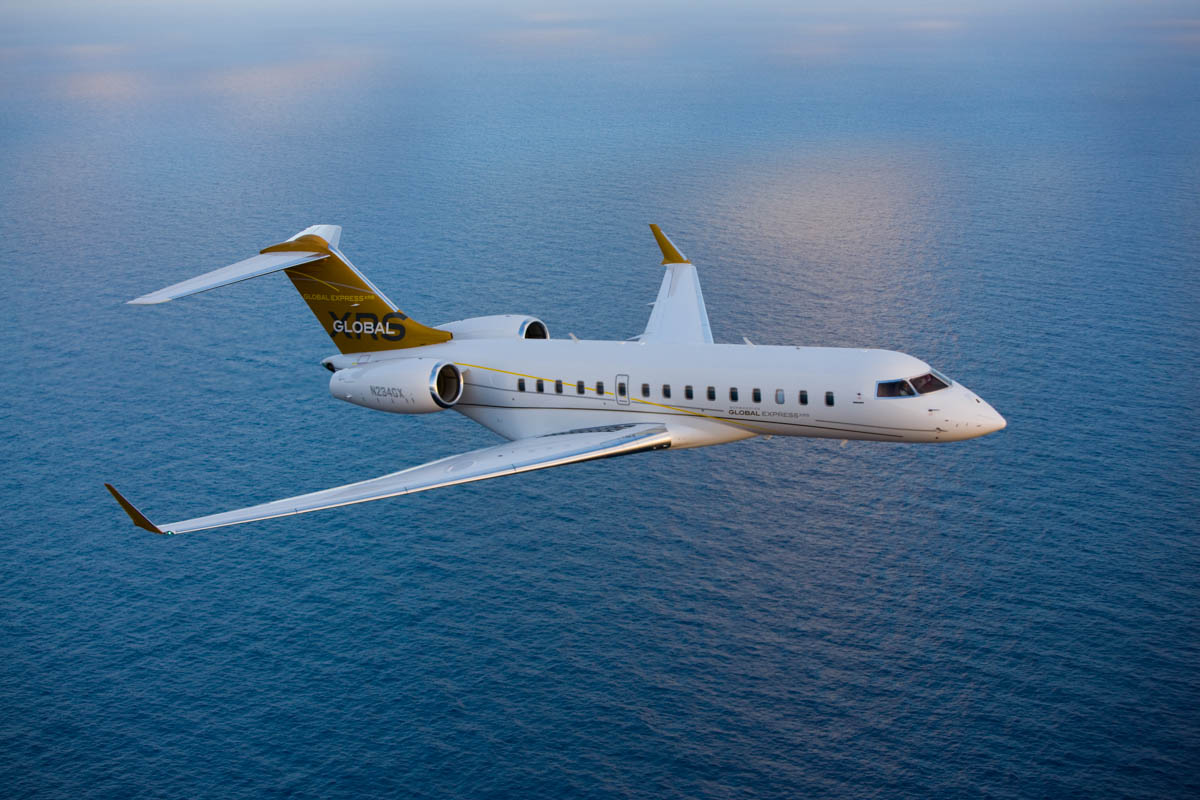 22 August 2014.
Crown Resorts has announced that it is to acquire three Bombardier Global Express XRS aircraft at a cost of $100 million, to replace its current fleet of three Gulfstream jets.
Crown's existing fleet of Gulfstream aircraft were acquired between 1995 and 2010:
VH-CCC Gulfstream G-V (MSN 581) (built in 1999) (an aircraft previously used for CIA rendition flights);
VH-CGF Glufstream G-IV (MSN 1083) (built in 1988)
VH-CRQ Gulfstream G-V (MSN 603) (built in 2000)
Crown Resorts is one of Australia's largest casino and entertainment groups. The jets are used to transport the biggest gamblers – known as 'high rollers' or 'whales' to James Packer's casino resorts in Melbourne, Perth, Macau and London. Crown will also build a casino in Sydney and possibly Las Vegas.
The new Global Express XRS aircraft are configured with 15 seats and nine sleeping berths and passengers will be receive a five-star food and drink service.